Amazon Listing: 10 tips on how to optimize your product page to maximize sales.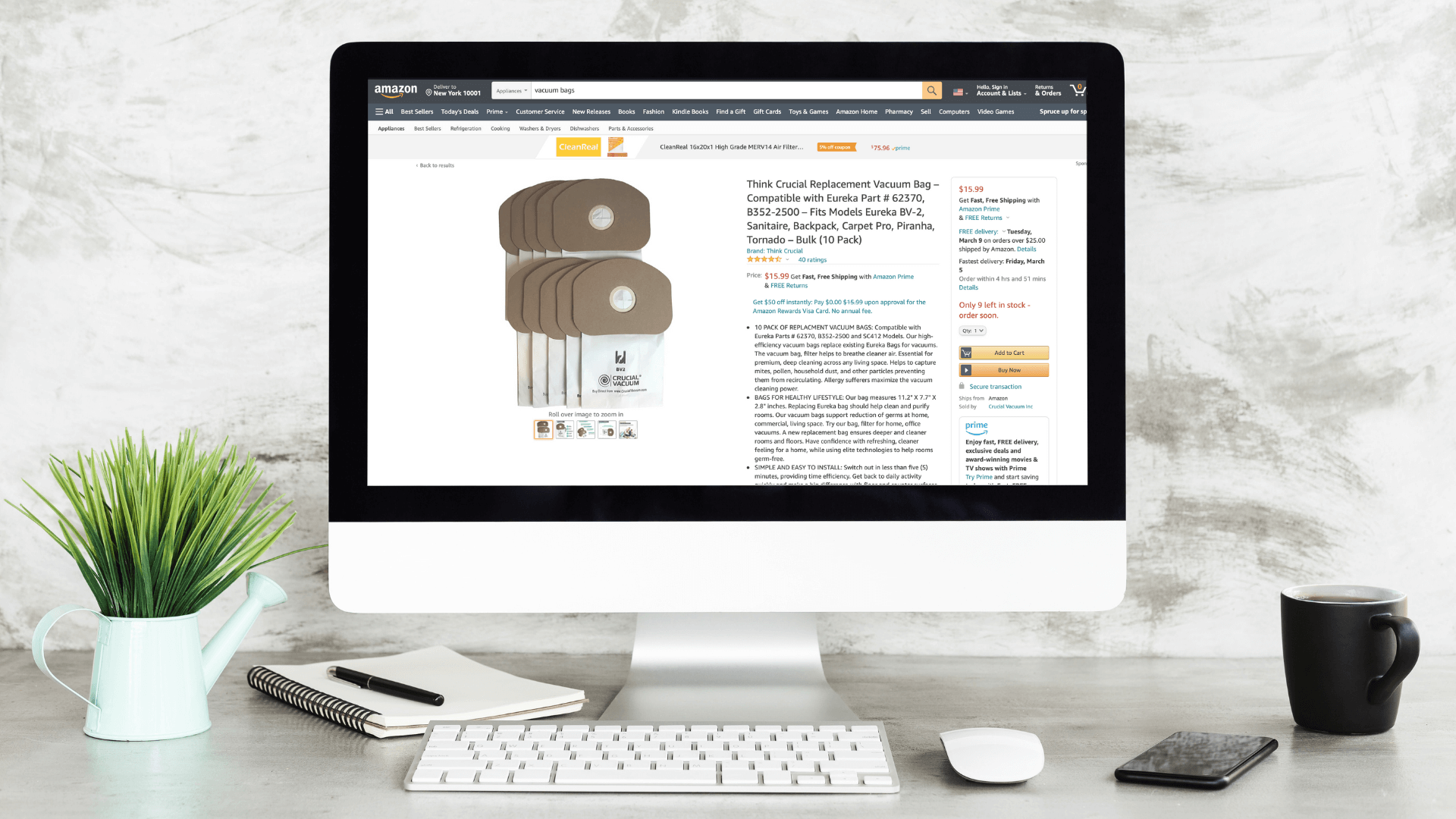 Amazon product listing is the product page of the individual products that you sell on Amazon. It comprises information like title, description, images, price, Q&A, etc.
There are many sellers and vendors on Amazon selling the product like yours. Hence it becomes essential to optimize your Amazon product listing to be found in Amazon searches and encourage the shoppers to purchase your product. The way you list your product on Amazon is crucial because it directly influences the click-through rate, affecting your ranking on the Amazon product page. Amazon's algorithm A9 prefers the product that has a better chance of conversion or click-through rate. Therefore, you must take steps to target the right keywords, optimize the product description, and improving the seller reputation on Amazon to benefit the most from this e-commerce giant. Here is a complete guide on Amazon Listing Optimization.
From a simple perspective, Amazon focuses entirely on the buyers and selling stuff to them. Similarly, you must also focus on your digital marketing funnel.
Follow these ten tips on digital marketing strategy to excel in your business.
In this blog, we would be talking about 10 SEO tips for Amazon product listing:
1. Amazon Product Listing- Amazon SEO keyword research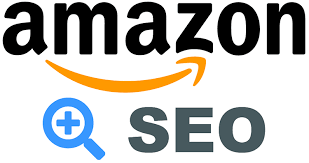 Keyboard research is an essential part of your Amazon e-commerce SEO and product listing. You would like to make sure that you are ranking for keywords that define your product. Tools like Sonar, Helium 10, or Keyword Inspector could also help you understand your seed keywords. 
Amazon's suggested searches are also crucial to know what people are searching for on the Amazon search bar. To have a check on the competition, you must look at the keywords they are targeting. Once you focus on keyboard research, you would have a list of keywords that curtail all the relevant queries from the customers. Have the right content strategy.
2. Amazon Product Listing- Product title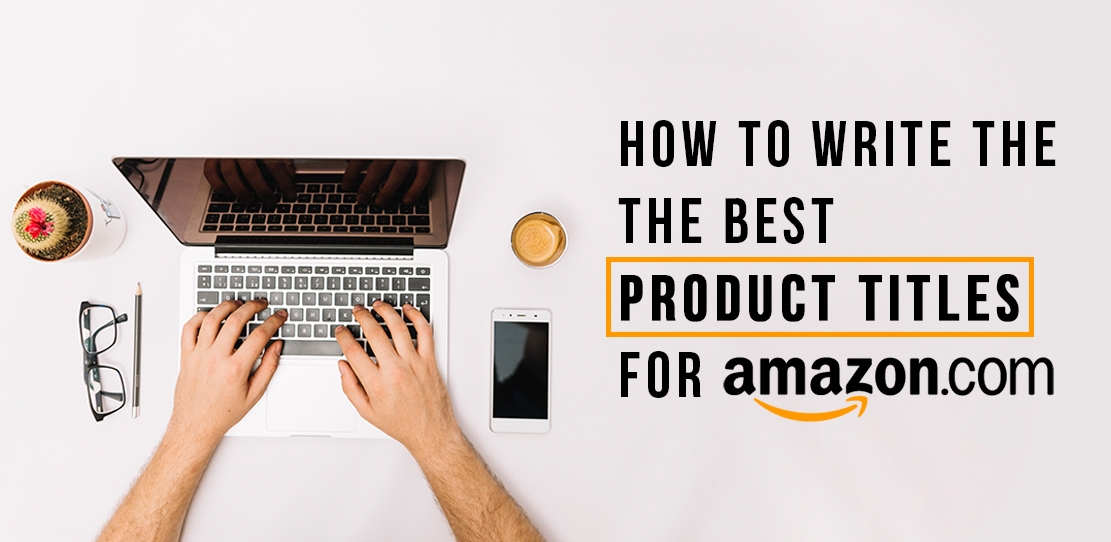 Having a clear title as part of content strategy is essential because it is the first thing the customers will read on your product listing. To give a better user experience, you must structure your title in a well-crafted manner to provide the minute details like brand, model number, color, design, product type, etc. Product title directly influences whether the customer would click on your listing or not.
SellerInteractive has talked about this amazing title formula for various product types:
Kitchenware: Brand + Model Name + Model Number + Size + Product Type
TV Sets: Brand + Model Name + Product Type + Color
DVD Players: Brand + Model Name + Size + Product Type + Screen Type
Jewelry: Brand + Product Category + Sex + Metal Variation + Shape + Material + Product Type
Video Games: Brand + Product Type + Type of Platform
3. Optimize Product Description for Amazon listing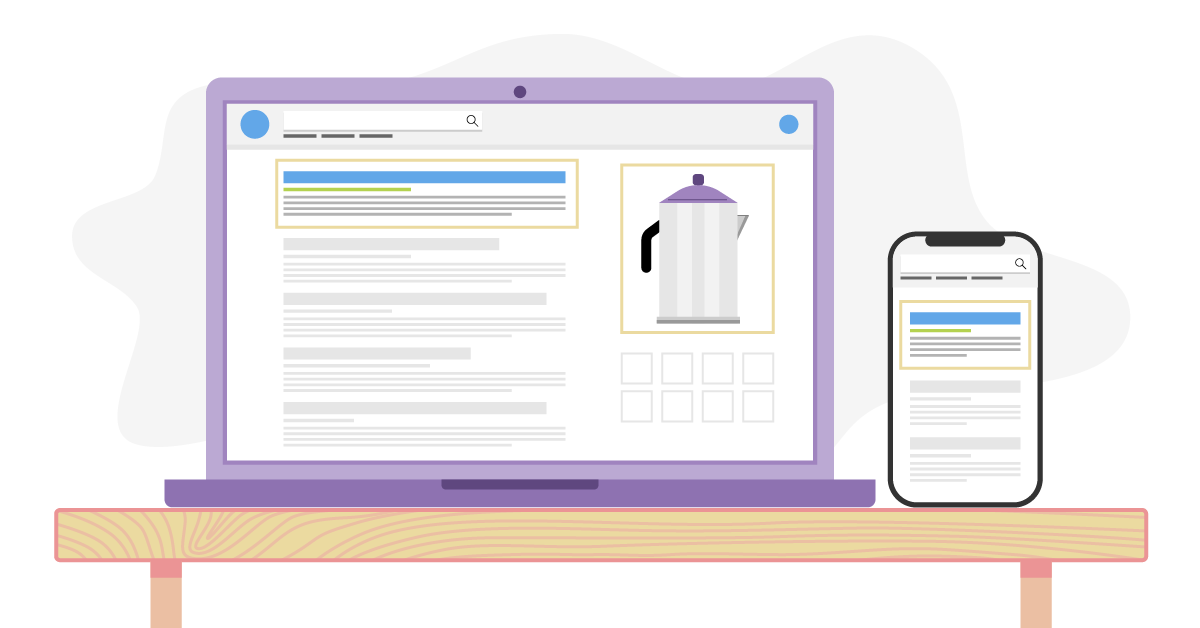 The product description is read by your potential customers while deciding whether to buy your product or not. Unless you are advertising, product description is the only way to connect and pitch to your customers. Therefore, you must use it as an opportunity to communicate the product superiority to the decision-makers. Follow this guide on e-commerce SEO.
The product description can elaborate on the product and include trademarks, design, power output requirements, product type, model type, number, etc. One excellent method to connect with the consumer is to tell how the product could solve the problem. You could narrate this using a story or by adding real-life testimonials. Also, focus on the digital marketing funnel while creating the content.
Also, nobody likes a chunk of information that is presented like havoc. Make the product listing readable by maintaining short paragraphs and separating them using a line break. If you check the product description tab, you will find many tools to help you in the product listing. You can put bullet points, and bold/italicize/underline text as per your convenience; make sure that you use this opportunity to convey the right information to your customers. Take help from the right SEO agency.
4. Bullet points in Amazon product listing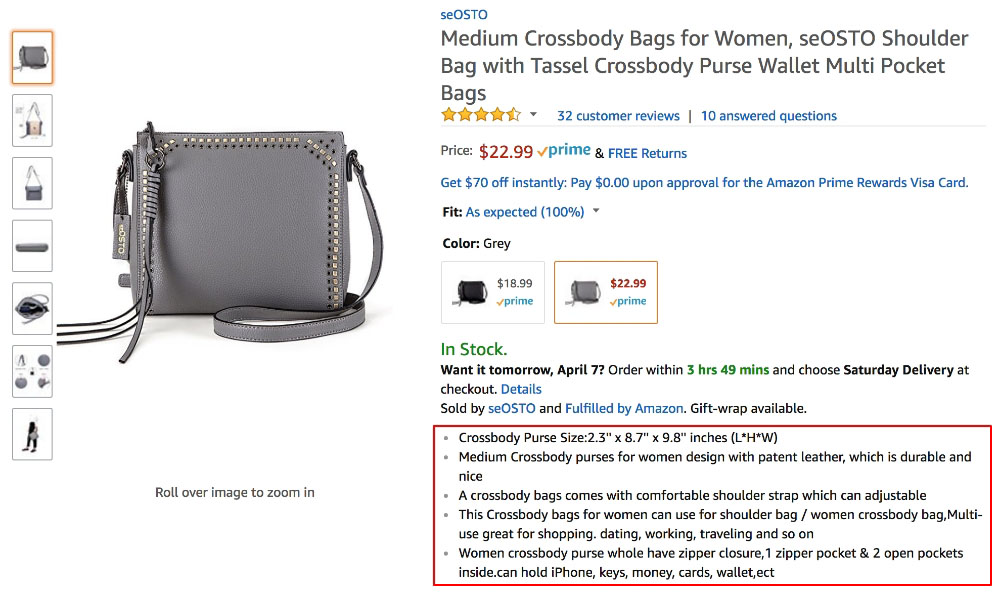 Amazon has a limit of 200 characters for bullet points. Hence you should keep the bullet points compact and full of information about the product attributes. Bullet points are different from the title and product description as they communicate the product's best attributes to the reader. 
Even if you see a product listing as a customer, you notice that you're trained to focus more on the bullet points. Hence make a clear outline of your product's best attributes and have a summarised list of what needs to be conveyed to the prospect most urgently.
5. Amazon Product Listing- Use high-quality images in the listing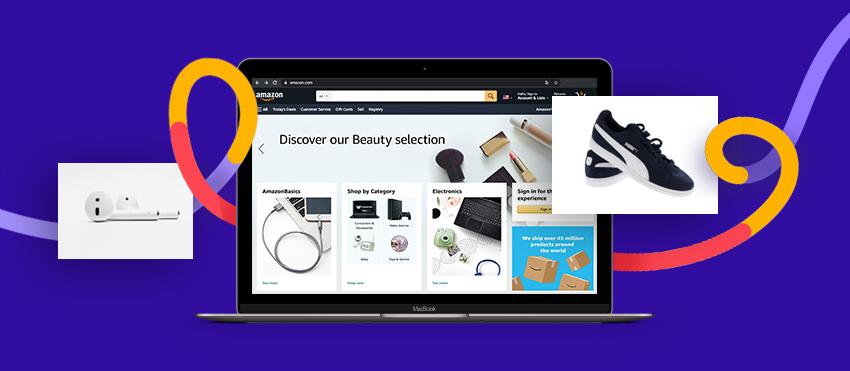 In the e-commerce world, a consumer can only connect with a product with the help of images. As in traditional marketing, people check the product before purchasing. It gives them a sense of guarantee. However, this is not the case when we talk about online commerce.
Good quality images are the path to success on Amazon. There are many tricks and tips to showcase your item in the best manner and make a statement to your audience. Ensure that there is adequate lighting on the product. If you see the top products on Amazon, you will notice that they have a natural light backdrop, or artificial lighting to minimize the tones.Follow here to read a guide on real-estate SEO.
These points would help you understand the requirements for your product image.
Make sure that the background of the image is white(RGB 255,255,255).
You could use cropped or close-up pictures of the product.
The product and props should fill 85% or more of the image frame.
Additional texts, graphics, or unnecessary images are not allowed.
In the frame, you should cover the full image of the product.
6. Manage Reviews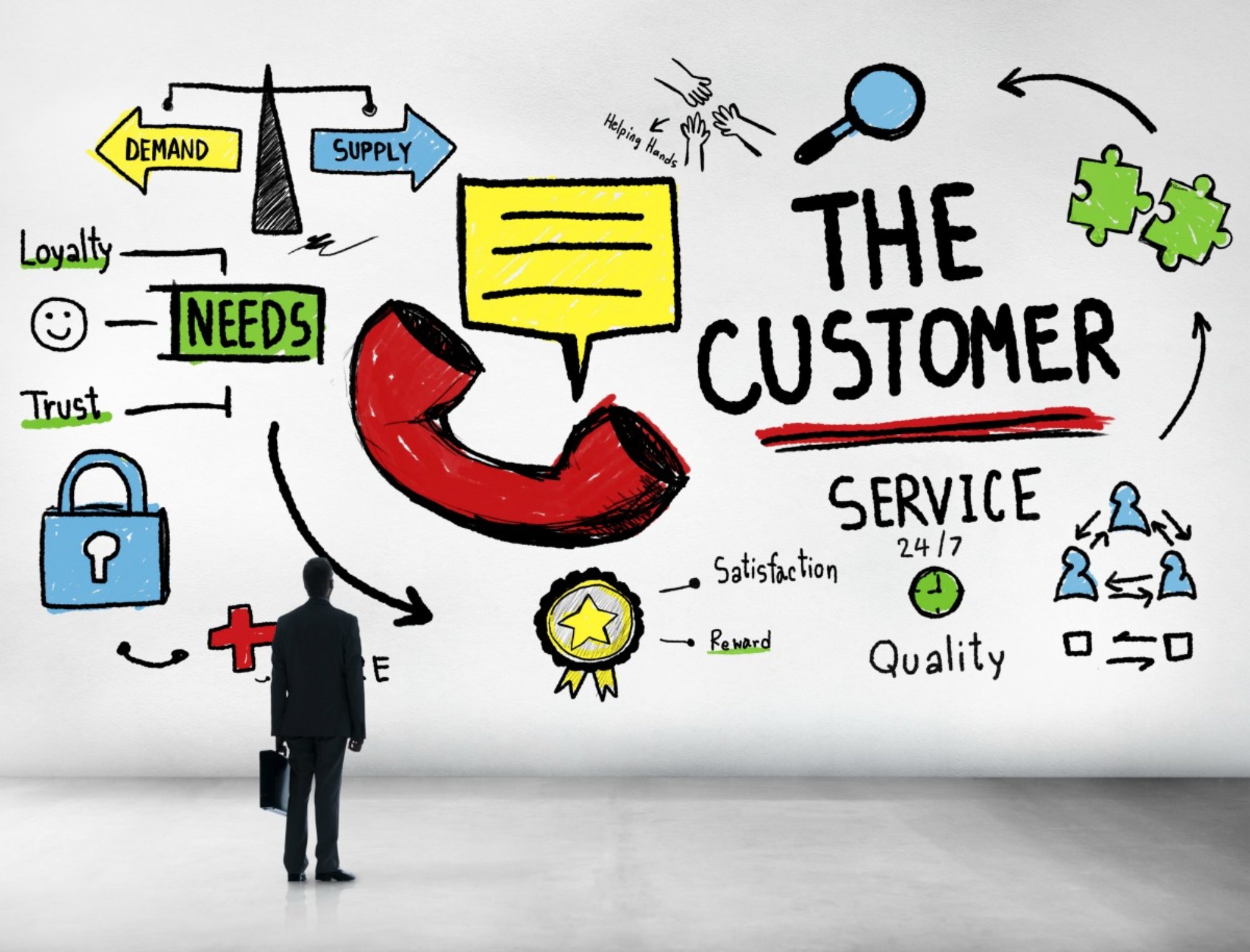 The ultimate purpose of product listing optimization is to reach customers and sell more and more. However, no optimization or no steps taken towards Amazon SEO would help if you didn't have good reviews and ratings for your product. Consumers look at the reviews as testimonials from other fellow buyers. Therefore, most sellers and vendors tend to avoid the negative reviews so that it doesn't get highlighted. However, you should take steps to respond to the negative reviews and answer the queries. When you respond to these negative reviews, there is a high chance that the customer may get retained, and they may delete the negative review if they are satisfied with your after-service and apology.
Also, a fewer number of people tend to give a review. Hence you should take steps from your side like following up with the customers with emails or sending personalized notes in the package to ask them to give reviews. If you take all the steps in the right direction, it will help you get more leads, conversions, and positive reviews, which will ultimately improve rankings in Amazon search results.
7. Consider your pricing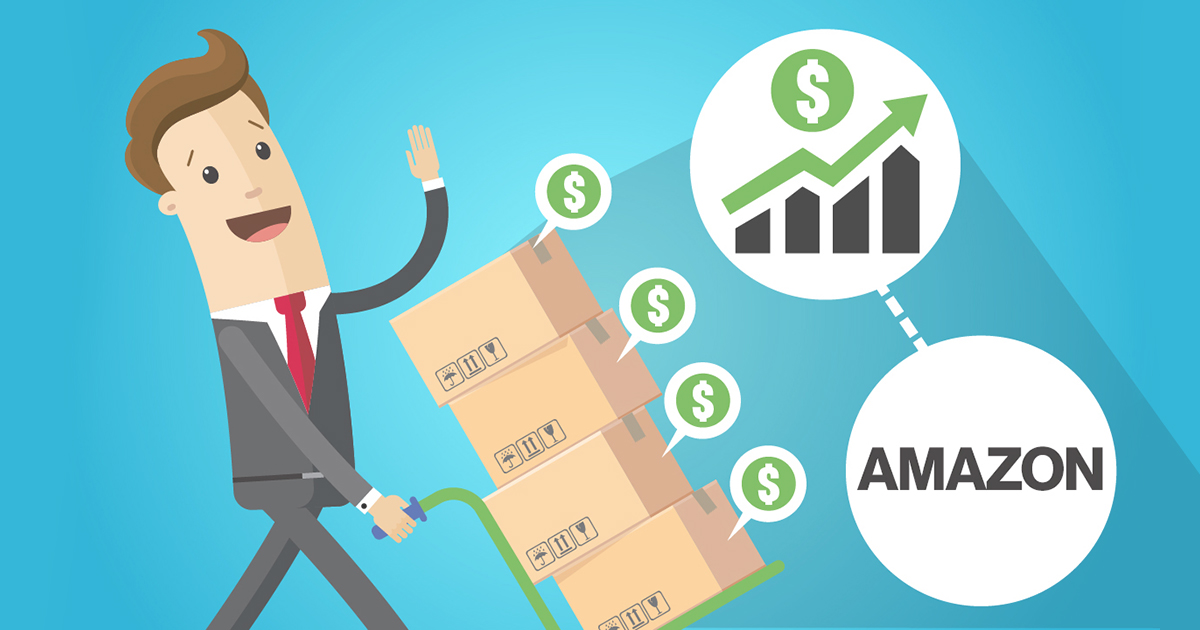 Pricing is one of the most important factors that customers look into before purchasing a product. Also, if you are selling a product that is too expensive compared to other listings, then there is a huge chance that you would not see a good response from the consumers. You might also lose your product listing position because your product is too expensive compared to other sellers or vendors. Follow these advanced Amazon marketing strategies.
Amazon's algorithm wants to put up the products that have a higher chance of getting sold out. You might want to look at the pricing of your competitors and the market rate to have a better idea about the pricing. Also, you should take discounts and offers more seriously to attract the audience to your listing. If you sell products in the hospitality industry, these are the top 5 ahead trends for you in the anchor text.
8. Amazon buy box optimization.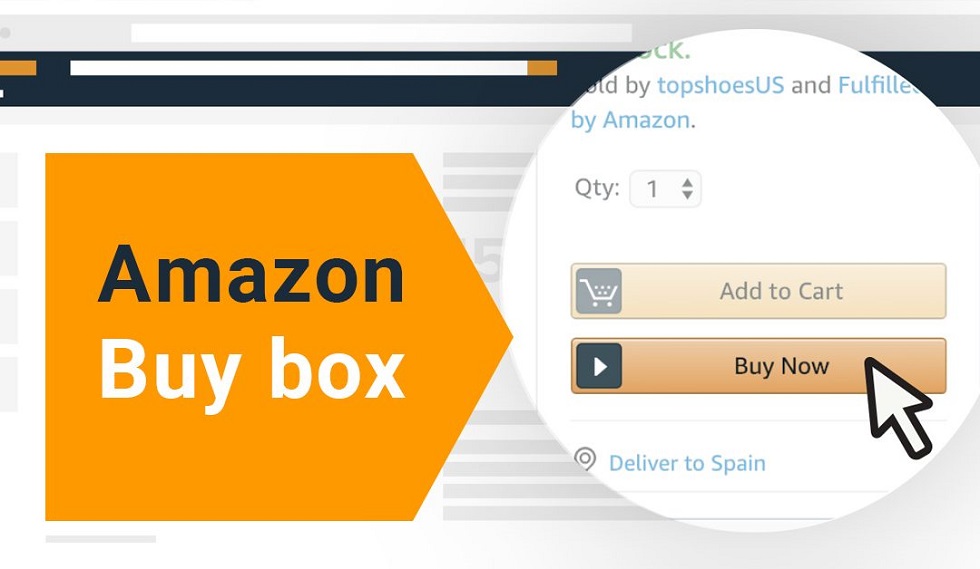 To become eligible for Amazon by the box, you must
have a professional seller account
The defect rate in orders should be less than 1%
The pre-fulfillment cancel rate must be less than 2.5%
The late shipment rate must be less than 4%
The product must be in stock, and the newest version should be available.
Get a free digital marketing plan.
However, there could be many sellers who might be eligible for the Amazon buy box. Thus, here are the minimum requirements for landing at the Amazon buy box:
The selling rating should be higher than 75%
Shipping time should be less than 14 days
High feedback score always helps
Order defect rate must be less than 1%
The late shipment rate should be less than 4%
Customer response time should be less than 24 hours
Tracked delivery rate must be more than 98%
The cancellation rate must be less than 2.5%
The refund rate and inventory depth should be as low as possible
You must also focus on shopping cart abandonment.
9. Content Audit
One of the most common mistakes made by Amazon sellers is putting the product in the wrong category, which hampers their relevance. Most sellers tend to make the mistake of choosing a category that has lesser competition but is not hundred percent related to their product. Also, focus on domain rating if you have external websites and follow these steps for the phone call tracking.
In such a case, there is a high probability that your product listing may be penalized, and you may lose your ranking. Suppose you have your online store(then focus on local SEO services) where you sell your products alongside Amazon. In that case, you must edit product categories in Amazon to make sure that your products are in line with Amazon specifically. Take help from the right SEO agency or digital marketing agency.
10. Look at your closest competition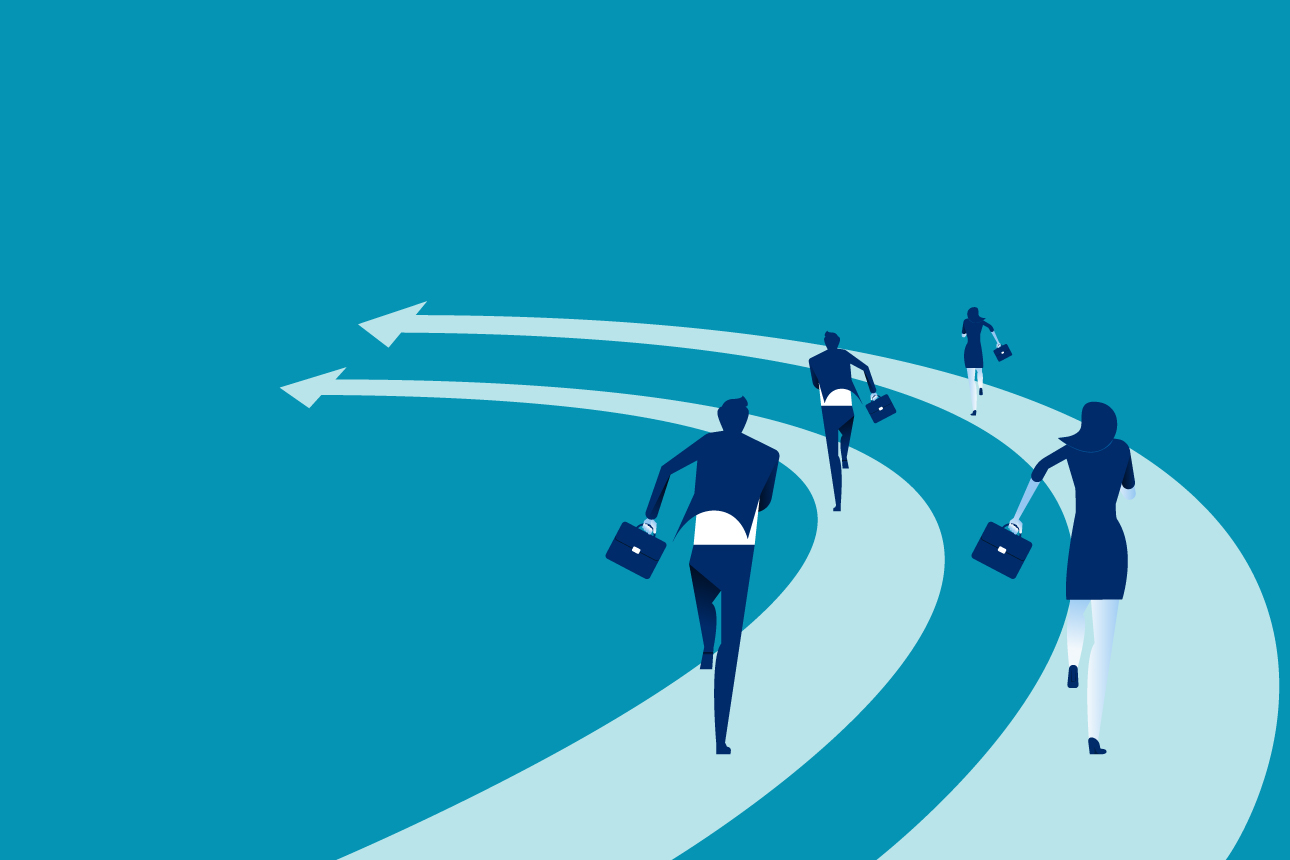 As you are into the sales business where you and your competitor target the same audience, it becomes more crucial than ever to understand and analyze the biggest Amazon competitor to see which technique works the best. You would surely like to read about these e-commerce SEO services for your business.
You could read their title, product description, reviews, images, stock levels, and everything possible to analyze what performance is the best for them. Once you analyze the areas where you lag, you can easily come back strongly. You may also take the help of different digital marketing channels to bring traffic to your Amazon landing page with the help of the right internet advertising agency.
Conclusion
Product listing should not be your one-day task. Instead, it would be best to look at the areas where you could improve and strive continuously to optimize the listing and improve the ranking. Amazon product listing is a crucial step in your Amazon marketing business. Read these ten tips on Amazon FBA business.
You must have a full-proof Amazon marketing strategy and follow all the Amazon SEO tips to perform the best.
Here is a complete guide on the latest revolution - Voice Search Optimization
CodeDesign is a leading:
- Amazon marketing agency, and
Feel free to contact us to see an unprecedented growth of your business.
---