Digital Marketing Funnel: What is it and how to create a successful one?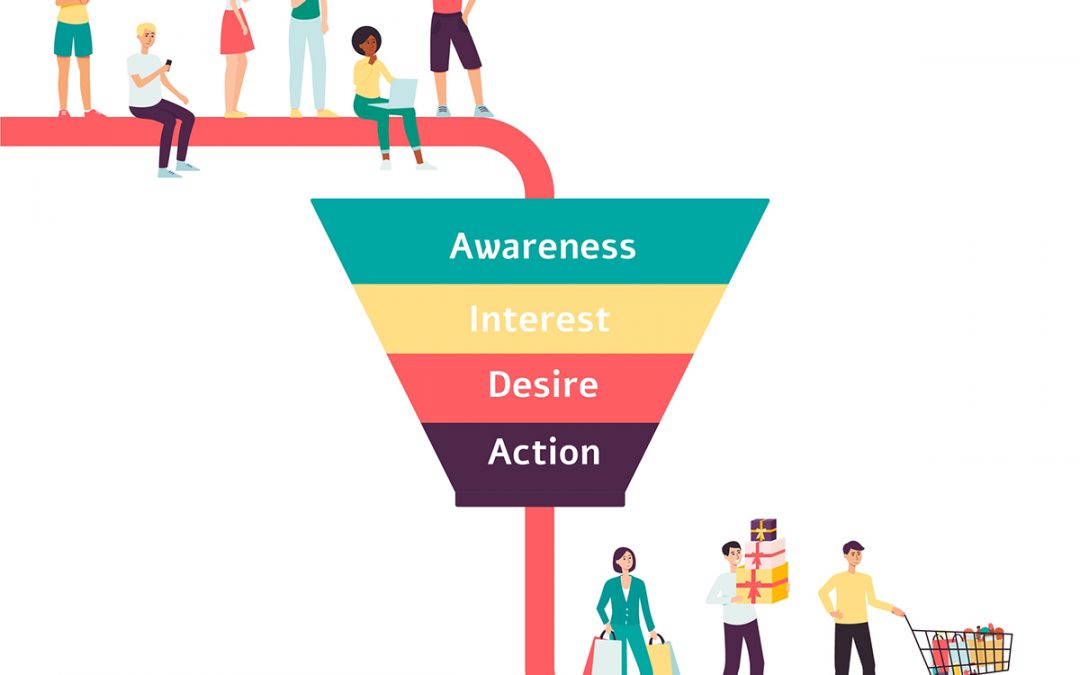 When you are trying to market your product to an audience base, it is quite factual that people won't buy products instantly. Instead, there is a complete process behind the customer journey from knowing about the product to purchasing it. When you are selling your product to a customer, you need to understand the various characteristics and stages that a customer goes through before purchasing your product.
The first step to a successful customer journey and a digital marketing funnel is to understand the target audience. The classic mistake in marketing that most people tend to make is assuming that everybody is their audience, and they could sell to everyone. However, it is just a waste of time, energy, and resources to think this way. People travel from awareness interest desire and then action stage where they purchase your product.
What is the digital marketing funnel?
A digital marketing funnel is a visual and strategic representation of the steps that a customer takes in the entire journey from the moment they realize the problem till they become your customer. Marketers have widely accepted this concept, and they have been using this marketing funnel to achieve success in marketing actions. To succeed in your marketing campaign, it is highly recommended to better segment your marketing actions based on the content ads and the messages you were trying to put forward to your audience. 
A person who has just realized that they may need a marketing agency for their project that will take place after three months would need to be marketed in a completely different manner than a person who has to take action within a few days. In the former case, you would like to do inbound marketing(SEO) and attract potential customers with your blogs, infographics, and LinkedIn post(if they search for potential agencies on LinkedIn) to ensure that they see you as an authority in the marketing niche. However, the latter potential customer needs to hear instantly from you. You may target them with Google ads or outbound marketing and present a completely different marketing message to influence their decision in your favor.
Why do you need a digital marketing funnel?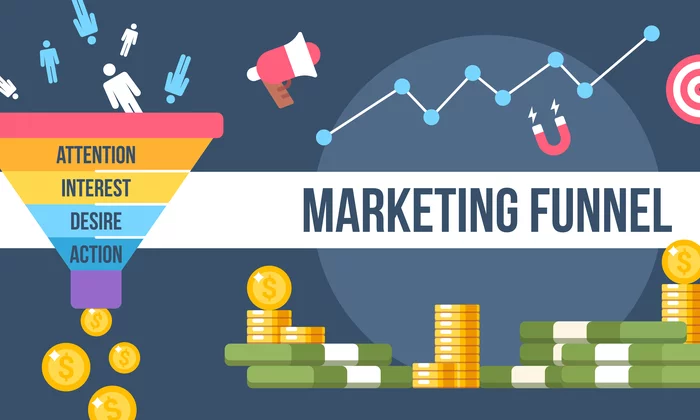 Many marketers suffer a loss with their paid campaigns on social media marketing, whereas others achieve a  return on investment of 3X to 4X. Is there any magical ingredient?
No. Simply allocating budget and throwing money recklessly on paid ads or any form of marketing would never generate results unless you have a strong foundation. Every firm that is investing in marketing works to have a good and positive return on investment by properly knowing what they are upto. 
A digital marketing funnel helps you understand your target audience, which means you could have multiple opportunities to connect with your prospects at their preferred time and platform to impress them with your brand message and converse directly with them.
When you know your audience, you can easily create personalized content based on their stage in the customer journey. The world loves personalization, and there is no doubt about that. A proper digital marketing funnel could help you enhance personalization where you easily create content or copywriting focused on your audience. When you distribute a budget for various digital marketing channels, then it is evident that you would be generating a higher return on investment for every single buck spent.
What are the stages in the digital marketing funnel?
There are six stages in the digital marketing funnel:
Awareness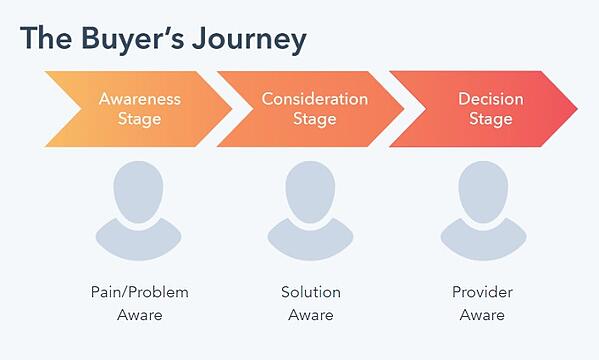 In the awareness, stage customers have not realized the problem they have. In this situation, you would like to appear in front of them and convince them about how your product or service could help them cope with their difficulty. Broadcast channels could be an excellent method to attract your audience with your offer. As you are the first to make your target audience realize the problem, there is a high chance that they may consider your product or service.
Interest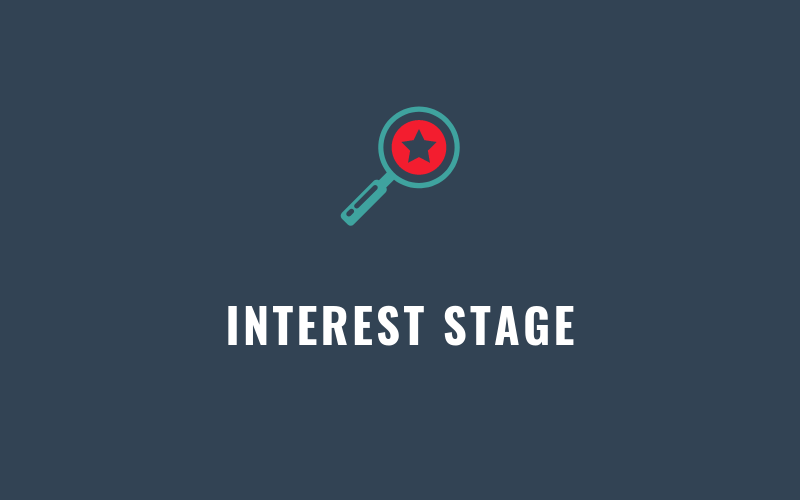 In the interest, stage customers know their problem and are also interested in buying a product or service. However, they want more information about it and see that you offer solutions in this niche. Social channels are a great way to appear in front of the audience in the interest stage. 
Desire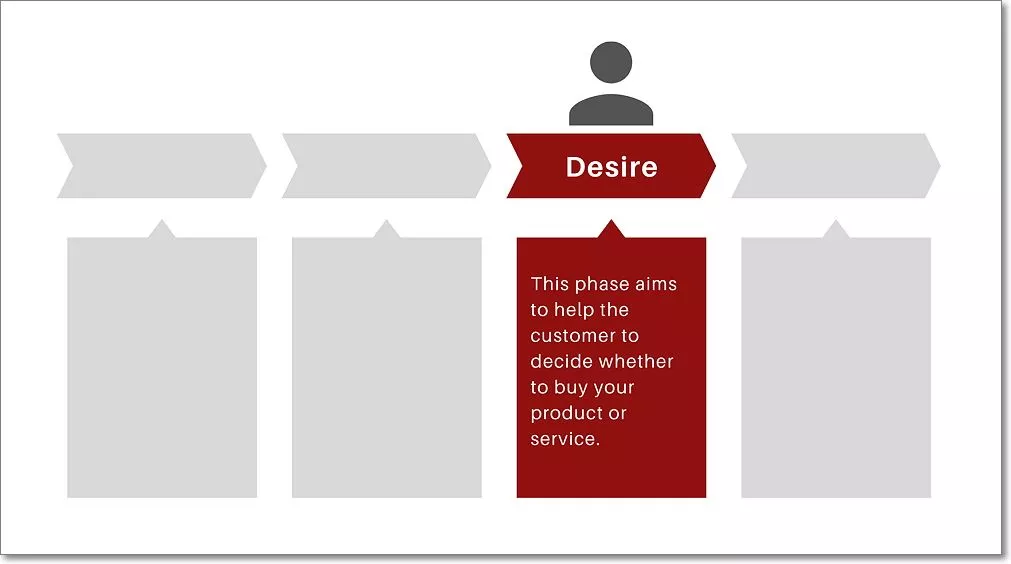 In their desire, stage customers want the product, but they try to compare and choose from a list of options. At this stage, it becomes crucial for you to come in front of your audience at the right time to be a step ahead of your competition. Social channels and paid ads could be an excellent opportunity to communicate with the audience at the right time.
Decision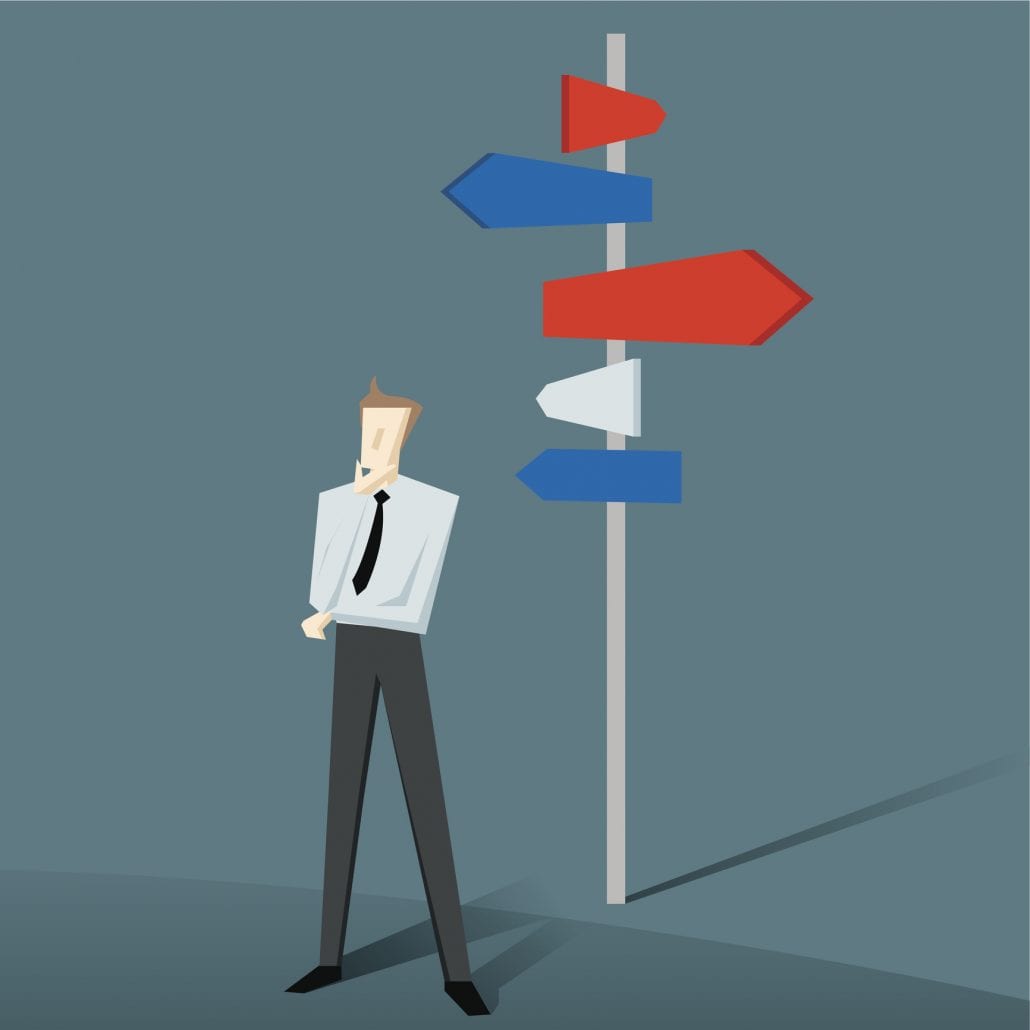 Customers already know which product to buy in the decision stage and have also shortlisted the companies. Paid ads again bring excellent opportunities at this stage. Many brands put ads on their competitors' branded keywords to steal the customers and be a step ahead. Hence many brands generally bid for their branded keywords to prevent the loss of their precious customers. Here is a complete guide on Amazon Listing Optimization.
Post action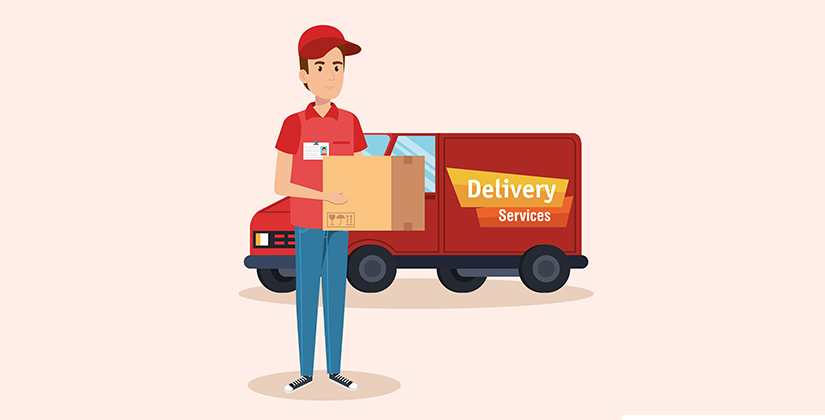 Once a customer has trusted your brand and bought from you, it becomes essential for you to show that you value them. You could send direct emails to your customers verifying the transaction or additional information about the product on how they could use it.
Retention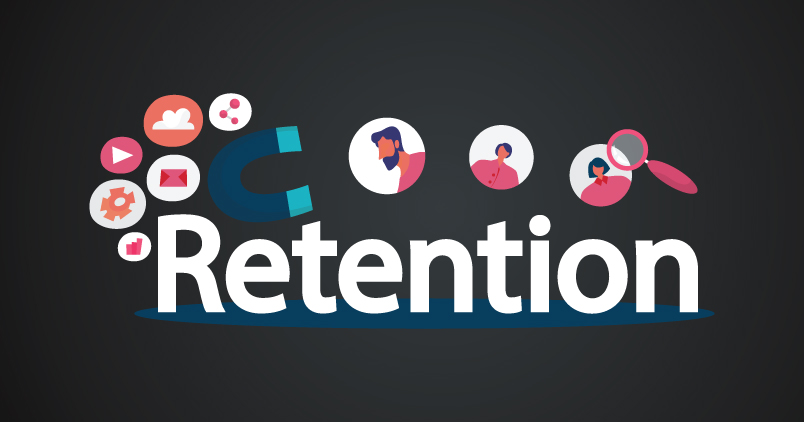 It is well known that acquiring new customers is costlier than retaining an existing customer. Having an email list is highly crucial at this stage because you can send coupons or discounts to your current customers to bring them back in the buying stage and decrease the churn rate for your business.
How do you create a successful digital marketing funnel for your business?
You could follow this three step process to create a successful marketing funnel:
Create content and advertising campaign.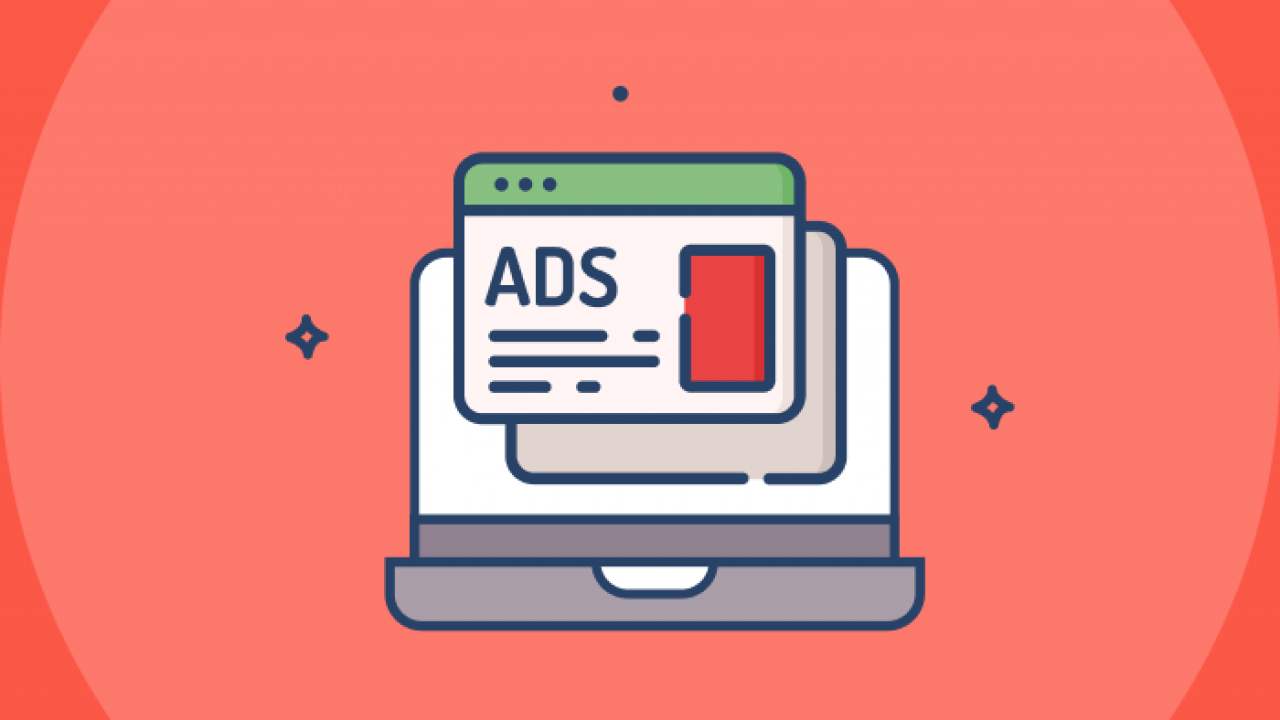 As discussed above, the primary stage of a digital marketing funnel is awareness; thus, you would like to make sure that whenever your customer persona searches for their problem, they find you at the top of SERP results. It brings exposure to you and your business, and people tend to trust your company if they find at least 3 to 4 content that solves the problem. Creating a blog post that may resonate with your customer persona and investing in search engine optimization could help in the long run. You may hire an SEO agency or build an in-house team to look after your SEO efforts. As search engine optimization is a long-term play, you would also like to invest in advertisements on platforms like Facebook, YouTube, etc. 
Facebook, YouTube, Instagram, and Pinterest have better performance results for B2C campaigns, whereas LinkedIn and Twitter are better platforms for B2B marketing.
Attract your audience with exciting offers.
Email marketing is one of the most prominent digital marketing channels to communicate with your audience directly and promote your offer. It is a great technique to earn a reputation by providing valuable resources like e-books, case studies, free trials, cheat sheets, etc., to your audience to entice them. At this stage, it becomes crucial for you to differentiate between your target audience and what they prefer.
Create a landing page to demonstrate your expertise.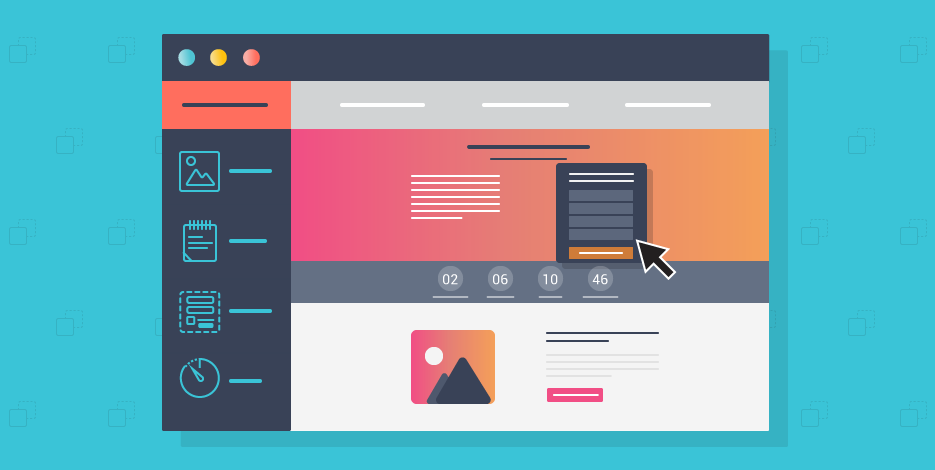 Once you have placed an ad, it becomes vital for you to optimize the landing page so that customers don't feel the ad spammy or confusing. Your landing page should have a complete description of your offer and clear and attractive visuals. You would like to include a form for people to put their contact information so that you could follow them later. 
If you put testimonials and security badges on your landing page, people would be more comfortable sharing the details with you. Even if a person has landed on your landing page, it is your responsibility to address the next step. Depending on your campaign objective, you might want to include a compelling call to action like 'Buy now' or 'Subscribe to the newsletter.'
A/B testing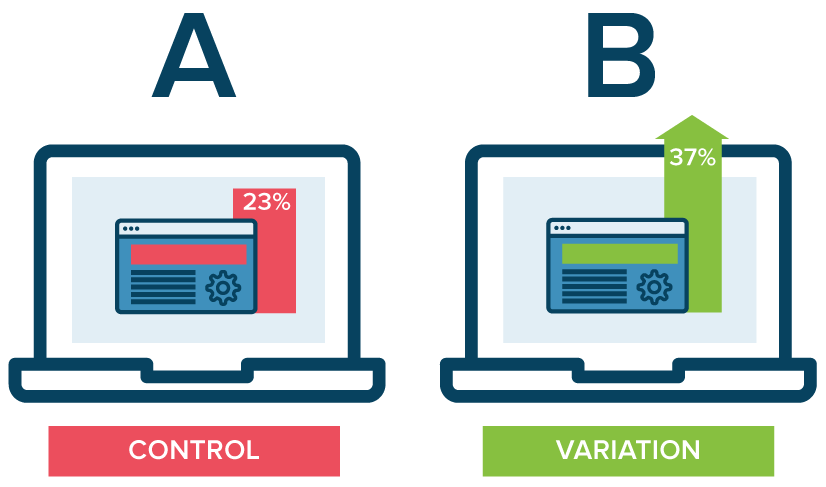 A/B testing is the process in which you compare two versions of your landing page and compete these ad copies against each other to finalize which one performs better. In this test, you show one kind of landing page to half of your traffic and the modified version to the remaining half randomly. Depending on the results, you can determine which one brings better and positive customer behavior.
Conclusion
A digital marketing funnel is the visual representation of the steps a customer takes in the customer journey. The most crucial step in the customer journey is understanding your target audience's pain points and figuring out how to help them and communicate the value to them. Once you know your customer, you can easily create personalized content and advertisement copies to share with them in the best of manners.
Here is a complete guide on the latest revolution - Voice Search Optimization
CodeDesign is a leading:
- Amazon marketing agency, and
Feel free to contact us to see an unprecedented growth of your business.
---