How to use AI to Identify "Hot Leads"?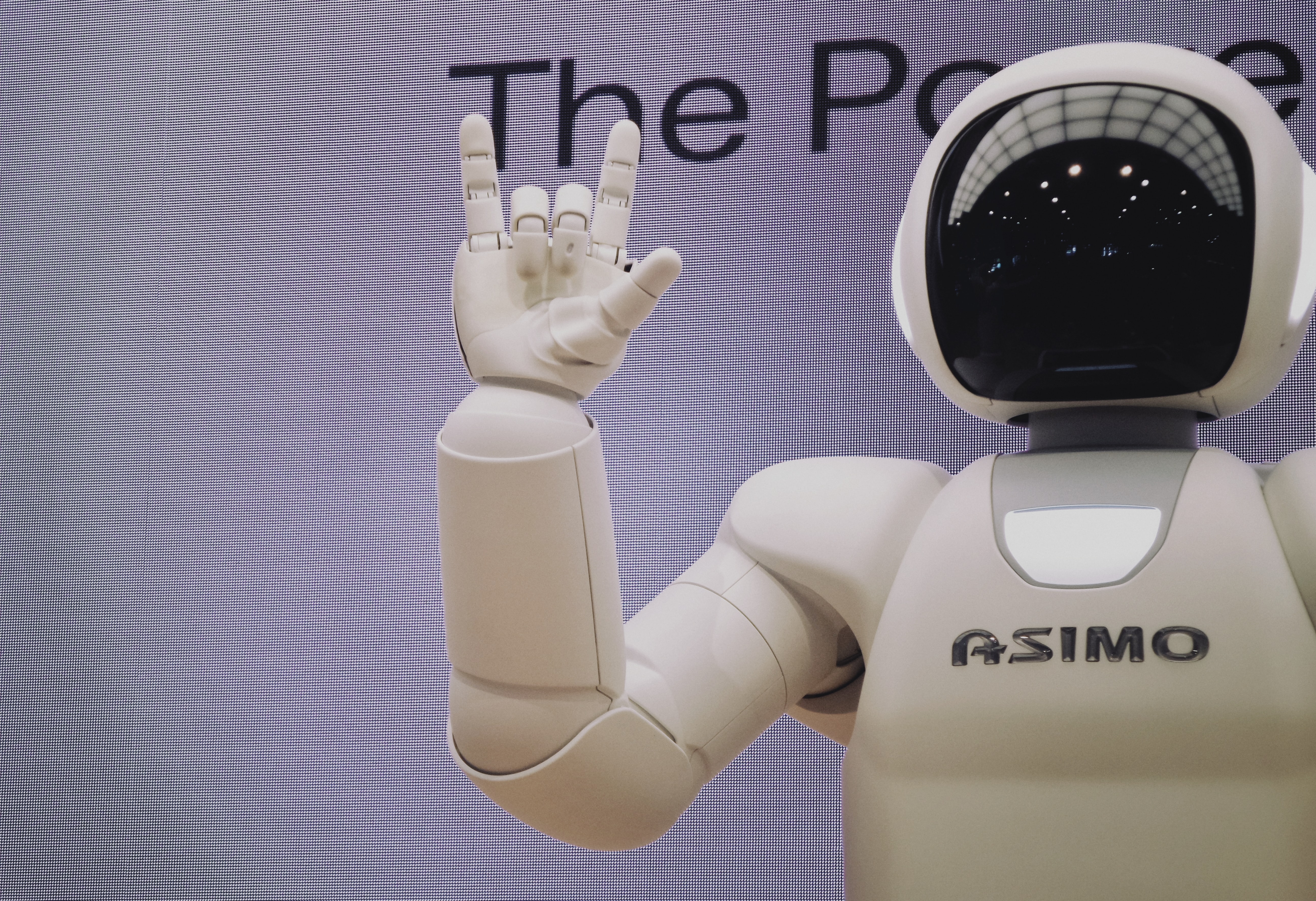 Source: Unsplash.
"Hot Leads" are customers that are so pumped to buy or try our services. They are just one step to pay all the money. These types of customers are the ones we cannot miss, but sometimes, due to our "human nature," we can take them for granted or even miss them by accident.
It seems like a long time ago - the beginnings of the 20th century, to be precise - when the first machines removed the human force from some repetitive jobs like printing the newspapers. At this time, many jobs were eliminated, and many people went crazy about losing their jobs, but with time they understood that these machines were more like a sidekick to their productive lives than the enemy they have to face.
Artificial Intelligence is repeating the same story, but in this case, and with the help of these robotic co-workers, marketers have seen a huge increase in their sales, conversions, and, of course, lead generations. 
Research by Harvard Business Review shows that AI has led to an increase of 50% in leads and 60% in cost reduction for businesses. 80% of B2B marketers think that this technology will revolutionize digital marketing in the next years.
With tools like analytics, AI chatbots and many more, these machines can even think like a human being, but better because they are only programmed to do one job. 
So, you may be wondering how you can use these tools for identifying those customers that are really interested in your product, known as "Hot Leads." Well, keep reading cause you are about to find out!
Use AI Chatbots
For people that work in social media, answering people´s questions can be a little exhausting. If you have good management of social media, you may be getting questions from 100 different customers, all at the same time. Your DMs are about to explode, and all of your possible "Hot Leads" need answers right now. What can you do?
Easy, AI Chatbots will do all the job for you!
This type of technology is programmed with AI and the help of Natural Language Processing to chat with customers as if they were humans. Its capacities can allow them to answer the most common questions they have in a manner of seconds, all due to the machine learning that allows it to answer depending on context and intent.
This type of conversation can be personalized by these "robots" that even write their customers' names, so they feel they are listened to by a real person. In this article, we talk more about AI chatbots and how they improve customer service.
These AI Chatbots will be able to identify customers who are more interested in buying your products since they have a "sentiment analysis" that can identify every customer's mood by deciphering sentences.
This section also names the Virtual Assistants who can help marketers qualify leads and prevent any leaks in their sales funnel. These assistants are capable of a full natural language by email or messaging conversations.
Source: YouTube.
Segment your Leads accurately
You may have many types of buyer personas for your business, and they may have different ages, they are from different countries and have different types of jobs. Trying to contact them all separate is exhausting and almost impossible, so AI can segment all your audiences into different groups so you can send the right marketing message for all of them.
Artificial Intelligence will allow you to group your customers into different lists by setting all the characteristics for every group. They can be as precise as men from 20 to 30, single, who want to go to the gym. Once you describe your buyer persona, AI will look for the perfect candidates for your business and contact them to become from a lead to a conversion.
Whenever you set an AD on Facebook, the platform will allow you to put all the demographics and psychographic of your target audience, sending this ad to all of their profiles so they can go into your website or make a purchase from your e-commerce.
AI can identify those customers that engage more time with your content and even separate them from the specific pages or products they look for.
Source: YouTube.
Instagram and Facebook provide analytics generated by AI that shows you what type of content your audience love. This is perfect for your content strategy because it is a valuable indicator that shows you what type of posts do your customers like the most and what type of content you should improve or, in the worst-case scenario, eliminate from your marketing strategy.
Efficient content marketing is key for your business lead generation. This is backed up by surveys that demonstrate content marketing help companies to generate 3 times more leads, all saving 62% in costs.
This technology can also show you which channels are the best for your company, making your omnichannel strategy better. As a business owner, it is good to know which platforms work the most for your company because that lets you know where you have to invest your efforts, increasing the number of leads for your company.
Get more leads through Brand Awareness.
If you manage too many platforms, it can be complicated to track which customers are engaging in them, but this is not a difficult task for AI analytic tools. 
Tools like Google Analytics gather all this valuable information in one platform to check out where you are generating more leads. So, whenever someone engages with your content, this technology will show you what platform and product they interact with more.
When you identify what type of content is most liked on each different platform, your audience sees that you are diversifying your range of creations to each platform according to their preferences, thus increasing your brand awareness and, therefore, your lead generation. Also, focus on the digital marketing funnel.
Source: YouTube.
Contact your "Hot Leads" by Email
With AI-powered systems, you can set up automated emails campaigns based on your customer behaviour. These emails are sent to your possible leads when some triggers are activated like signing up for a membership or subscribing to your newsletter. Automated email campaigns usually have a higher open rate because of optimized subject lines and precise mailing times when customers check their emails. 
A free platform that allows you to create automated emails for different marketing groups is MailChimp.
Source: YouTube.
Lead Validation
In the process of lead generation, you must do a lot of phone calls and form fills to find who is the hot lead in your audience. After separating all these people into sale leads and non-sales leads you can find a lot of spam and irrelevant material from these studies.
To make this process more effective and less time-consuming, marketers use AI as a part of their lead validation team. AI tools can check all this information,, like names and cellphone numbers, and compare it with publicly accessible datasets. After all this process, your leads will be organized into two different categories.
Final Thoughts
Artificial Intelligence has come not to take our jobs but to make our marketing lives easier. If you have worked in a marketing agency or are the owner of one, you may know that there are some repetitive and annoying tasks, and workers can make some mistakes when doing these activities.
Luckily for both parties, artificial intelligence is evolving to make all these processes easier and even help us identify which customers are more likely to convert. 
It is always a piece of good advice to invest in new technology since it will take your company to a new level, and in this case, tools like chatbots are a useful way to contact all your customers.
In CodeDesign, we keep evolving to help our customers with their marketing efforts, so keep reading our articles to learn more about AI in digital marketing and many more topics.
See you in the next article!
Here is a complete guide on the latest revolution - Voice Search Optimization
CodeDesign is a leading:
- Amazon marketing agency, and
Feel free to contact us to see an unprecedented growth of your business.
---