5 tips on finding the right channel to engage with that specific audience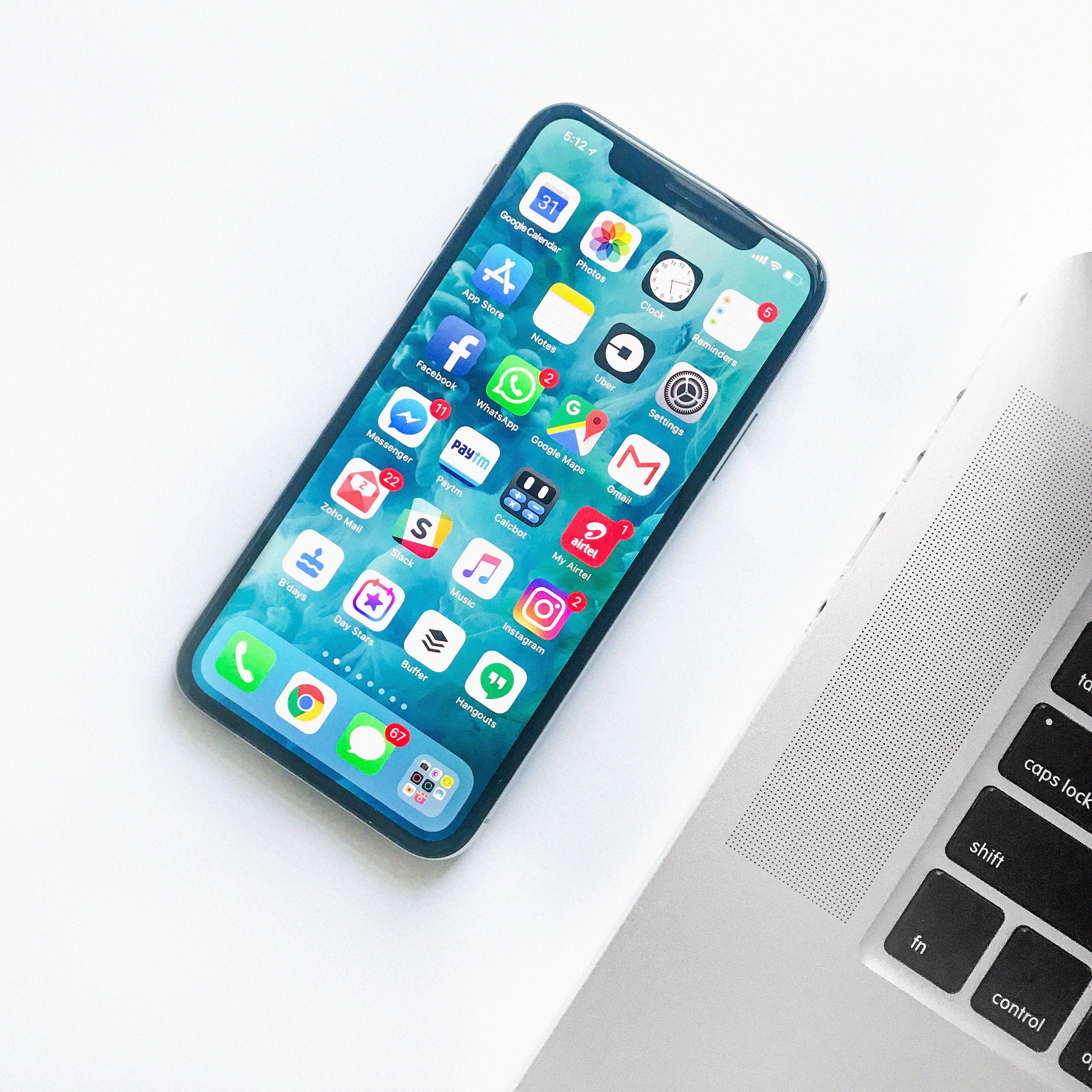 Source: Unsplash
Facebook, Email Marketing, Referral Marketing and even Instagram ads. These are all digital marketing channels that help convey our brand message. But, in a moment of introspection we ask ourselves, is it necessary to be in all digital communication channels?
Short answer, no! You will get the explanation to this answer in this article, but as a snack, we explain that it is only necessary to be in those networks or channels in which your regular customers live.
To clarify all your doubts on this subject, keep reading this article in which we give you 5 tips to find the ideal channels for your audience.
Define your ideal audience
Before creating content for Instagram or recording videos for YouTube, you have to create your buying persona, which is your ideal customer profile. Audience Insights can help you start building the profile of the type of customer interested in your company. Social media insights from platforms like Facebook and Instagram can offer you useful information like age, gender, lifestyle, career, status, household, interests, education level, among others.
Once you know how your ideal customer should be, it is easier to create and generate content for their interests, besides knowing which channels they tend to use more. Analytics will be your best allies to know what channel behaviours your customers have.
Source: YouTube.
Know the different digital communication channels
There are many digital marketing channels, so it can be hard to select your marketing mix. The marketing mix refers to the number of channels you choose to broadcast and market your own business, and this is based on your marketing budget and strategy.
You could work with us, the leading digital marketing agency to assist you in digital marketing.
Once you start this process, there are two important concepts you have to manage well: frequency and reach. Frequency refers to the number of times you broadcast your message on these channels. If the channel you choose doesn't reach your target audience, it is not the right fit for your mix.
The digital marketing channels you should consider are:
Blogs
Social media
Email marketing
Mobile apps
Webinars
Search engine advertising
SEO
Once you find the right channels for your audience, answer these questions:
Does it reach my target audience?
Does it suit my budget?
Does it allow me to communicate my message effectively?
Can I measure how well it performs?
Is it a good fit with the other channels I've chosen?
Know the profile of each social media platform
To choose a channel wisely, the first thing you have to know is the characteristics of each channel at your disposition. In this way, you can add your audience to the most suitable communication media to their characteristics.
Social media platforms can help you with 3 specific aspects, which are:
Networking: help you to build stronger relationships with your customers. It is also a way to link up with your industry and share useful ideas. These platforms can help you build the web of contacts that will eventually become your customers, prospects, and promoters.
Promoting: you can use marketing promotional platforms to create stunning content and videos about your product or business. Among the most popular video-sharing platform we have YouTube, Instagram and 
TikTok. 
Sharing: sharing platforms are the most user-friendly and interactive. It is a good place to share and learn with your friends as you discuss your common interests. Platforms like Blogger. Yelp and Reddit are good examples of this type of social media channel.
To find the best channel for your audience, we will break each social media platform on its characteristics, like demographics and psychographic, so that you can find the best fit for your customers and audience. Facebook (Data from Omnicore)
The largest demographic age from 25-34
56% of users are male
44% of female users
2.85 billion active users
82% of college graduates are on Facebook
15% of video content and vertical videos generate the highest engagement range
 Advertising an audience of 2.14 billion people, Facebook remains one of the best go-to places for most digital marketers.
Seniors aged 65 are the smallest audience.
Highest engagement days: Tuesday, Wednesday and Friday
Best for networking Instagram (Data from Omnicore)
There are 354 million global Instagram users aged between 25 and 34 years. 
People between 18-24 years old are the second biggest segment of their users
Seniors with 65+ represent only 2.1% of their users
50.8% of female users
49.2% of male users
72% of teens use this platform
200 million of business
55.4% of Influencers use Instagram Stories for Sponsored campaigns.
55% of marketers use Instagram
Marketers can 
make $5.20 for every $1 invested in influencer marketing  
90 million people taps on Instagram product tags each month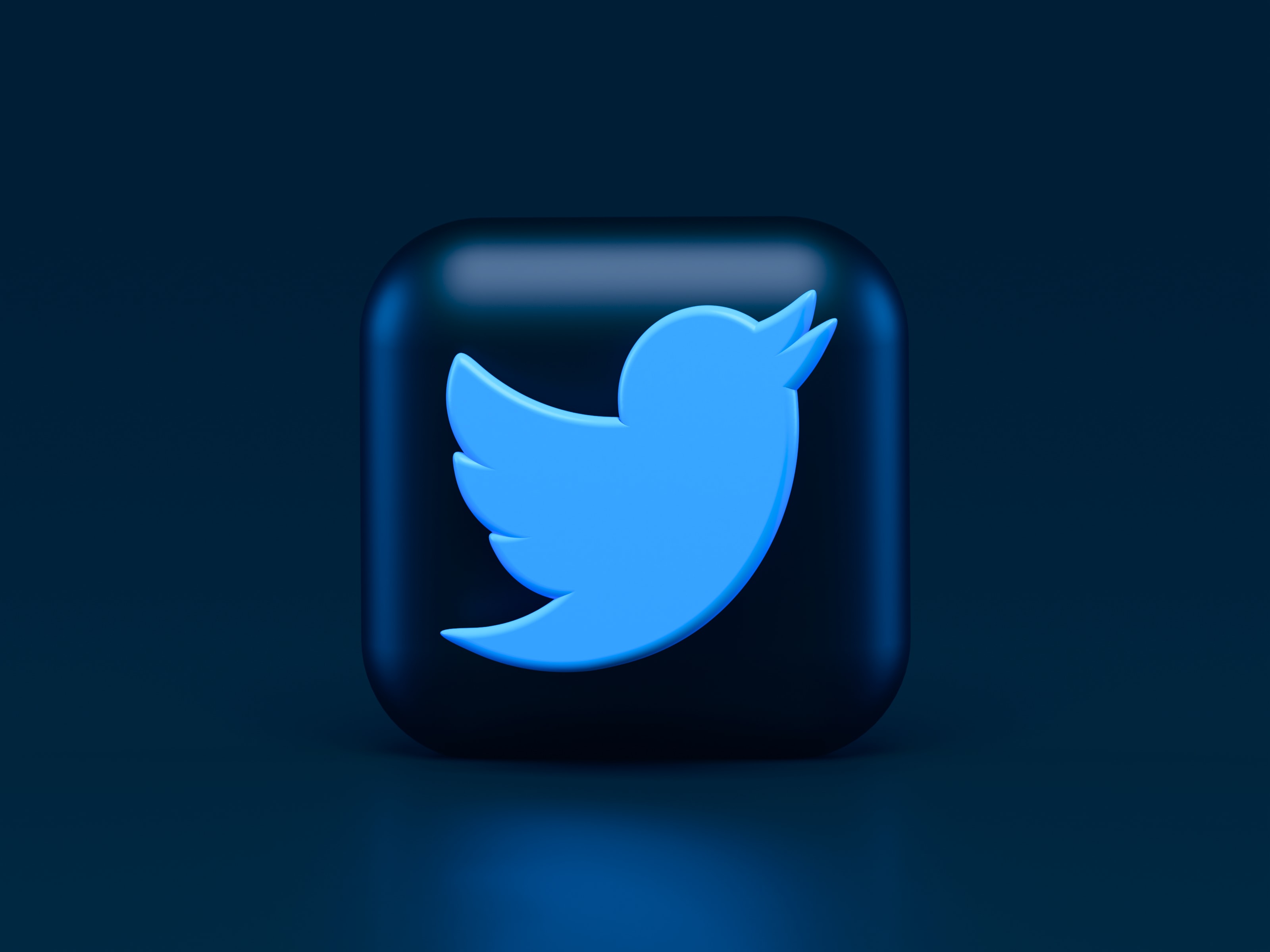 Twitter (Data from Hootsuite)
28.9 % of their audience is 25-34 years old
The second-largest audience is 35-49 years old
70% of their users are male
30% are female users
Twitter has an advertising audience of 353 million
Most of its users are Americans, with 68.7 million users based in the USA
Is the #1 social media platform in Japan
82% of B2B businesses use it
19% of retail banks have a dedicated Twitter customer service handle
Twitter ads reach 5.8% of the world population over 13 years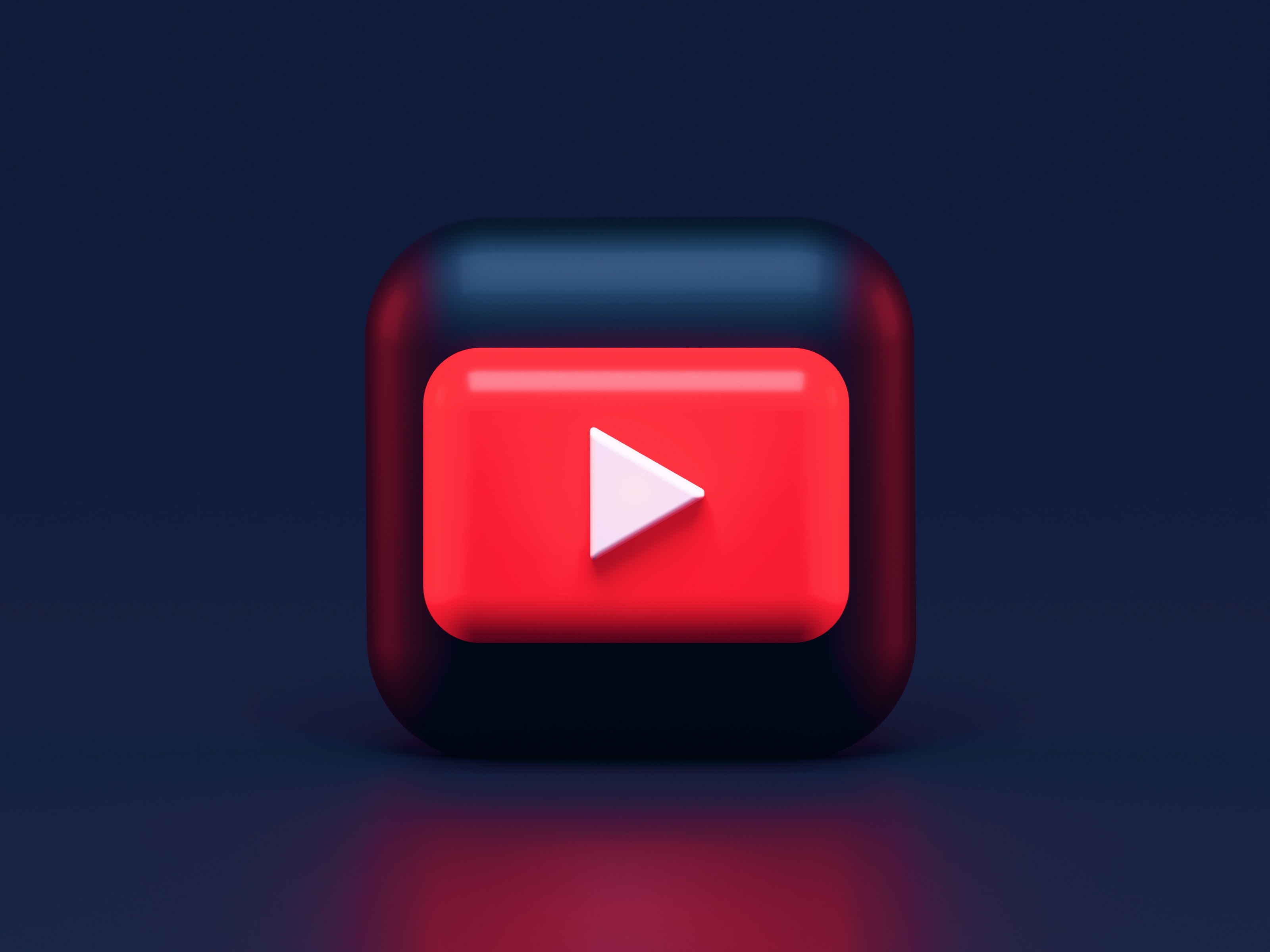 YouTube (Data from Hootsuite)
Has more than 2 billion users logged in
56% of users are male
44% of users are female
YouTubers the second most visited website and social media platform
77% of 15-35-year-old use it
80% of parents let their kids watch videos on YouTube kids, which is different than most social media platforms with 13 years old minimum age range.
Viewers aged 18 spend 41.9 minutes watching videos on this platform
40.9% of YouTube watch time happens on mobile
72% of people use YouTube to do exercise.
Videos with "home office" in the title increased 45% in the first semester of 2020
50.9% of B2B decision-makers use this platform to research purchases
70% of users bought from a brand after watching a YouTube video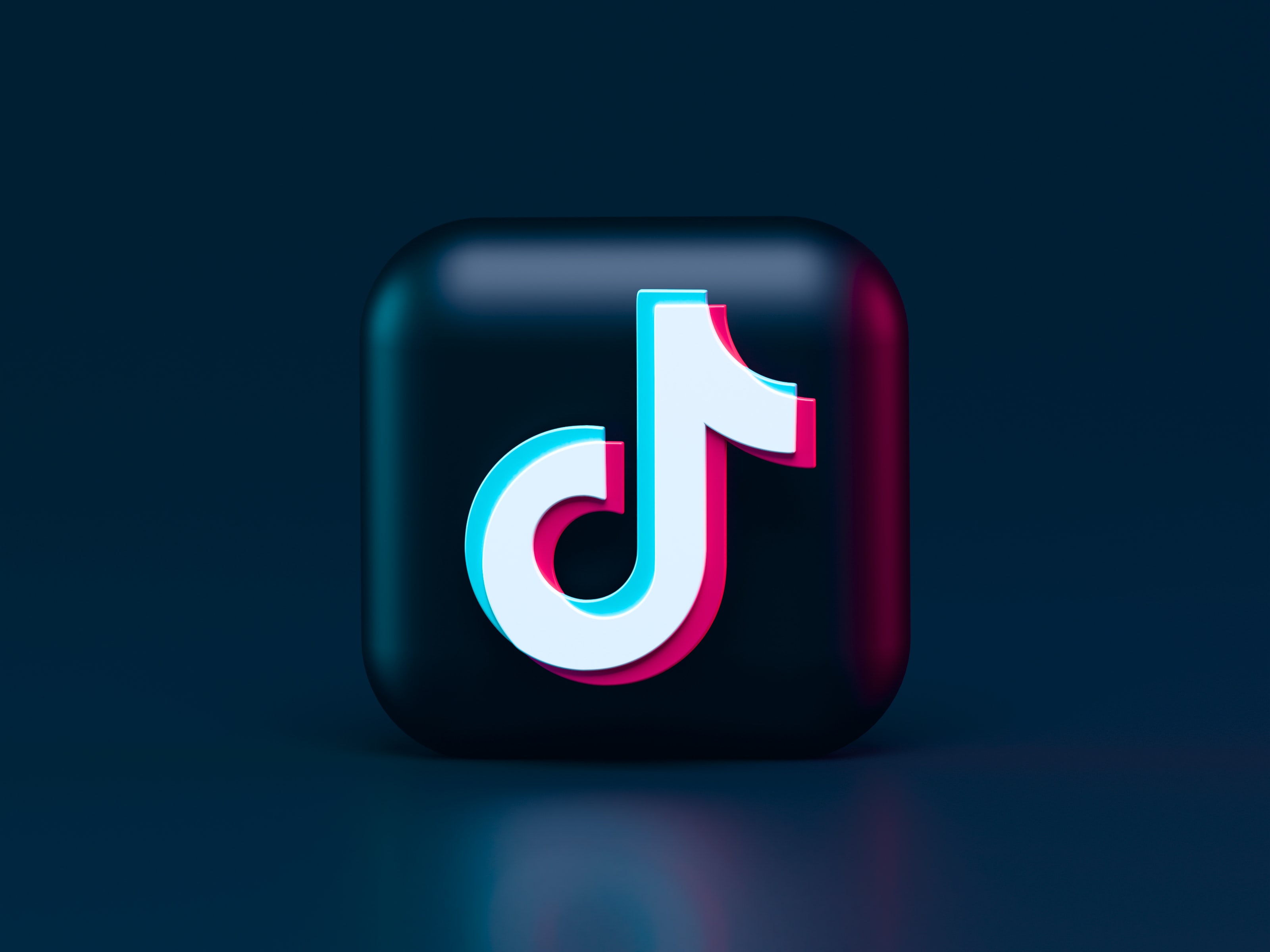 TikTok (Data from Hootsuite)
Most of its users are
Millennials and Generation Z
The app has been download 2 billion times
Most of their users are under 30 years old
Most people use it for fun and entertaining videos; meanwhile, it is not the best one for marketing based on  a
GlobalWebIndex study
176 songs surpassed the 1.6 billion views
Tiktok ranks as the second biggest app in consumer spending.
The most successful ads on TikTok tend to strike an emotional chord. 
Vertical videos have 25% more watch-through-rate
33% of performing ads tend to break the 4th wall, and this means the message or influencer talks directly to the consumer
Set your goals
Your ultimate goals have a huge impact on what type of digital marketing channels you will choose. For this, you have to identify the needs of your business so you can create long-term and short-term goals for your company. 
These marketing goals could be:
Building brand awareness
Increase the number of leads 
Increase brand engagement
Increase sales
With goals in mind, it is easier to understand which channel better suites our needs, so we can start making all our efforts for this end. Let's make an example of which channels are the best for specific marketing goals:
Brand Awareness
Email marketing
Advertising on popular websites
Mobile InApp display marketing
Video marketing
Lead Generation
SEO
Mobile Marketing
Content Marketing
Direct Sales
Display ads
Mobile website
Social media marketing
Remarketing
Source: YouTube
Find your monetary and teamwork resources
Before starting a big project, you have to know your weapons to confront this big challenge. For this, you have to be clear on how much money you are willing to spend and how many people will help you with these.
You don't need 4 million dollars to be on the web or social media, and there are many cheap strategies to engage with your customers. Still, it is important to know that with fewtter to focus on fewer communication channels.
If you with fewer resources with fewer resources are an entrepreneur working for your own company, you could focus just on social media platforms, the ones that fit your audience. You will be your own content creator and community manager. With more money, you can display teamwork that will take charge of all your digital marketing aspects like design, statistics, SEO and sales team.
Source: YouTube
Final Thoughts
Not always the one who covers the most earns more. In marketing, it is necessary to have a good strategy, not to waste resources without sense. In this way, all part of the study of your audience, knowing what habits of consumption of networks or other digital platforms have, you will be able to know in which channels you should spend all your resources wisely.
With a greater amount of resources, you can bring better strategies to reach your audience, which can go beyond digital and reach other more traditional media such as radio, television and even streaming services.
In the meantime, if you are starting, you should not shrink from the lack of economic power, instead point all your efforts to the right channel, and your clients will get you in it.
Now that you found the right channel for your specific audience, you only need two things to achieve professional success: consistency and a good strategy. Luckily for all our readers, we provide them with valuable information in CodeDesign.
CodeDesign is a leading:
- Amazon marketing agency, and
Feel free to contact us to see an unprecedented growth of your business.
---