Digital Marketing Agency: Hiring the right one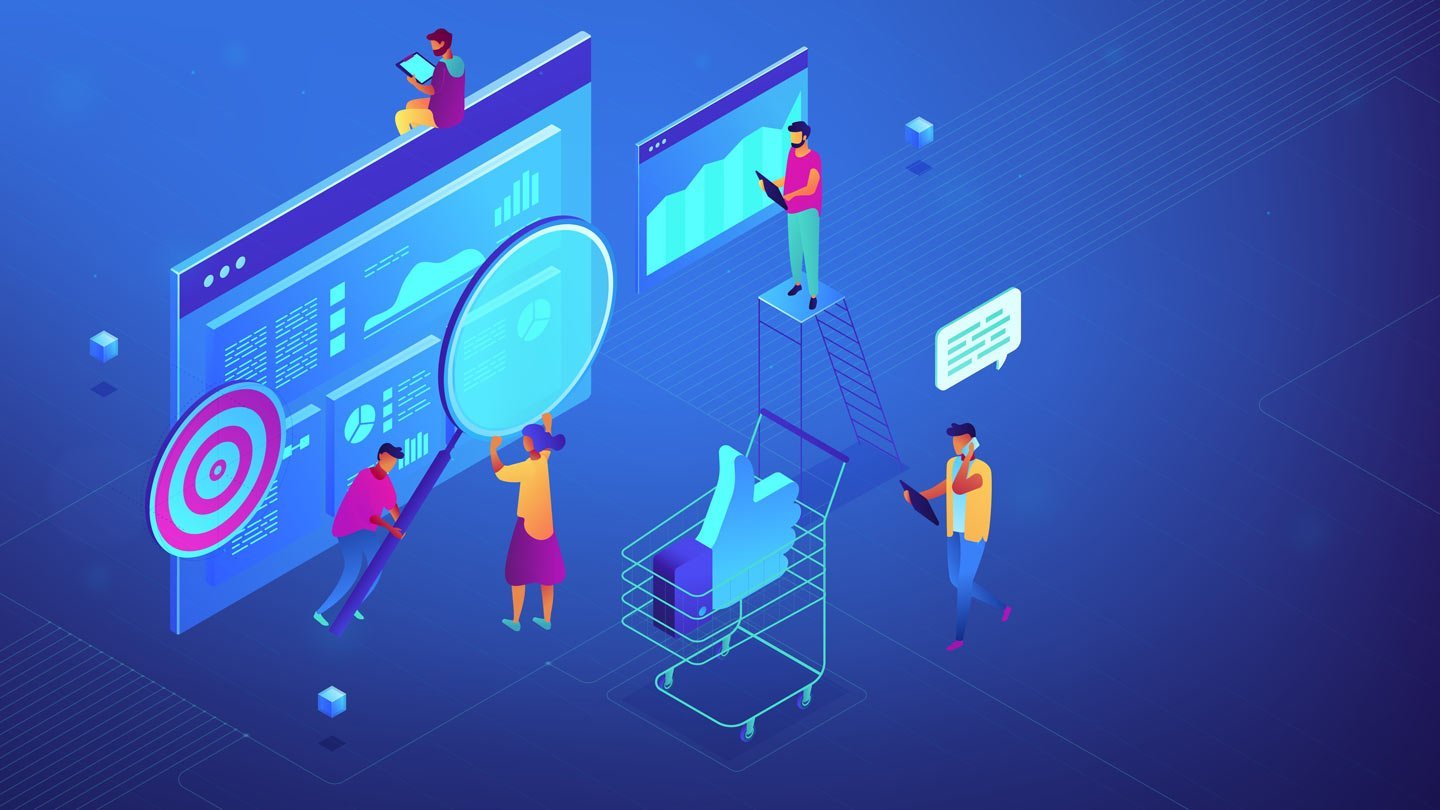 Can a digital marketing agency help you turn the phase of your business? In this article, we will discuss the points to keep in mind when looking for a digital marketing agency. Many aspects like SEO in digital marketing take a lot of time to bring the best results, which means that you need to have a long-term contract with a fellow digital marketing company. Thus, you must hire the right marketing company to get the expected results.
The digital world is competitive, and it is rightly said to let the experts do their work. If you look deeper into the aspects where your business needs improvement, there is a high probability that you might have lacked behind in marketing perspectives. If that is the case, then it is always better to plan and invest in a marketing strategy with a marketing company. We have seen many instances in which good companies with excellent products struggled to find a product-market fit and target the right audience, which resulted in an overall decrease in sales.
However, when companies like PAEZ approached us, we helped them target the right audience. Sometimes what you need is nothing but a helping hand who has spent a lot of time in marketing areas and made many mistakes and learned from them.
What is Digital Marketing Agency?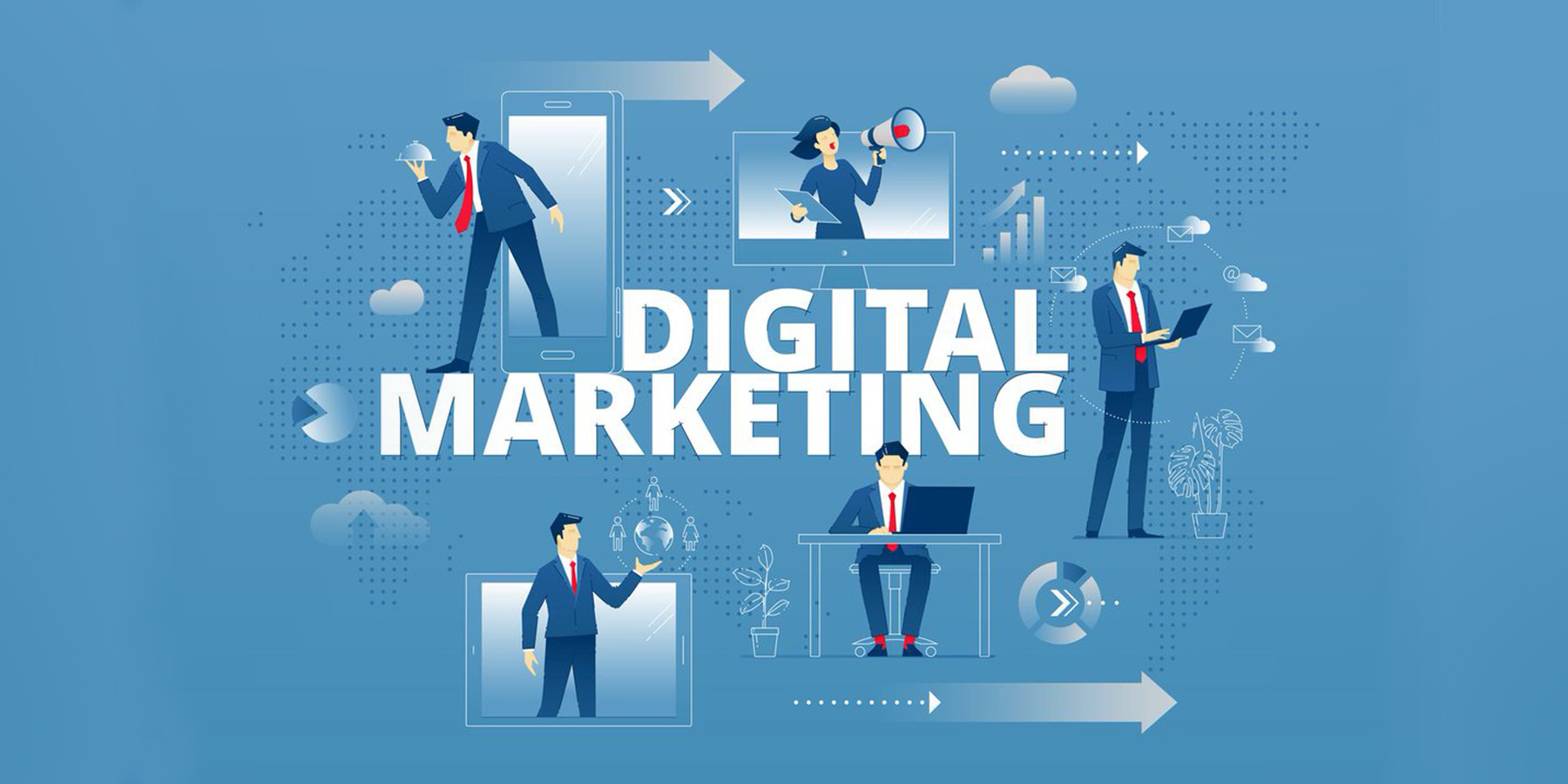 A digital marketing agency is an independent partner that helps you optimize various digital marketing channels to bring the best traffic, leads, conversions, and sales. Marketing plethora is an ever-changing process, and you have to dedicate your time to learn the new techniques and technologies involved in marketing. Thus, many companies prefer to work with digital marketing agencies to improve the sales funnel, find and correct any loophole in the strategy, and be a step ahead in the competition.
You would agree that the digital world is crowded, and even if you try hard to communicate with your prospects, you might not have been so effective. Well, that is the common problem we see with our clients. The right digital marketing strategy is when you put your customers at the center and communicate with them in the most personalized way. Our various campaigns have taught us one thing: to interact with the audience in 'their' tone and touch on their pain points instead of jargon.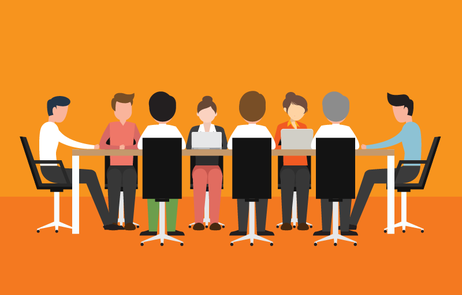 A digital marketing agency could help you interact with your 'right audience' at the customer's preferred time, way, and platform so that you stand out in this competitive strata. The only differentiating factor between a successful online company and a struggling one is how they attract, impress, convince, and serve their audience.
Even if we talk about the classical 4Ps of marketing, that is, 'product, price, place, promotion', you would notice that all the steps in sales are equally important to convince your customer.
There are numerous digital marketing channels, but are they all necessary for your campaign? Should you be using paid ads campaign on each?
Well, the answer is it depends on where the right audience prefers to spend their time. An excellent digital marketing agency would help you create or improve your customer persona to be more close to your audience while interacting with them.
We at CodeDesign suggest our clients first deplete the channels that are more likely to be preferred by the customer persona.
What are the factors to look for while hiring a digital marketing agency?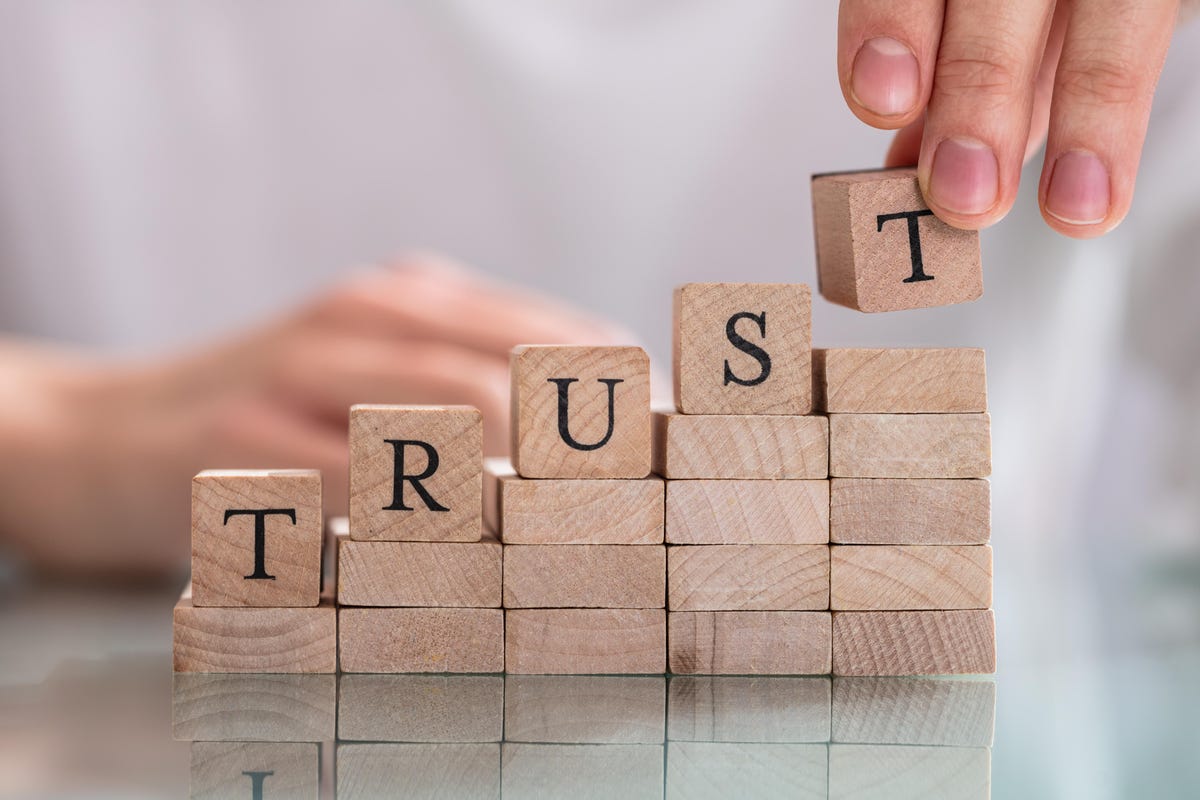 A digital marketing agency is your marketing partner, and a lot of your success depends on who you have chosen to work with. It is vital to look for a suitable marketing agency with proven expertise in your niche. Most of the time, the problems you are facing were already solved by the marketing experts of the digital marketing agencies. Thus, when you have a pre-contract meeting, you must discuss your problems, expectations, and budget beforehand. Also, if the agency promises you something too good to be true, then it is a red flag for you to look for another one.
We at CodeDesign follow the best marketing practices and convey all the steps to be taken, the time required, and the possible outcomes to our clients to increase transparency. We believe the more transparent we are, the better the partnership is.
Portfolio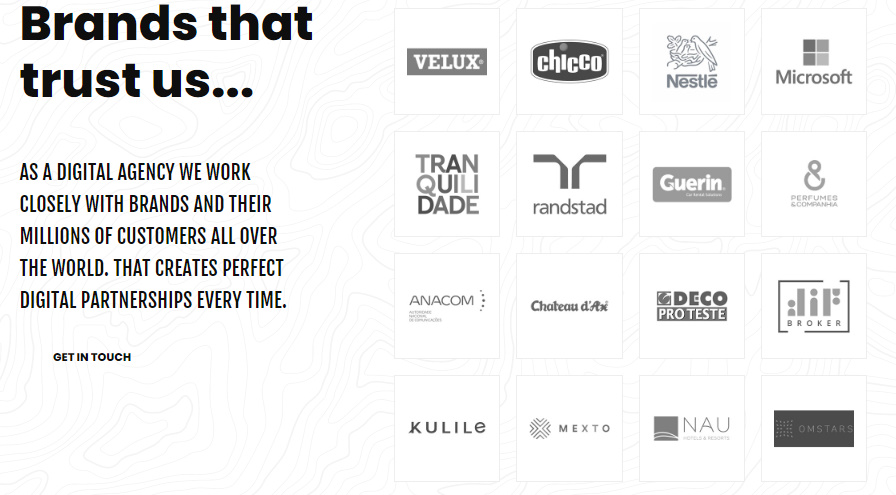 A marketing portfolio would help you to understand the expertise and skills of a digital marketing agency. Many companies prefer to only work with agencies who have previously worked with a company with similar problems. It might not be the best way to judge an agency because skills and solutions differ from company to company and niche to niche. You could obviously look at the previous clients, testimonials, problems, and how the agency solved them.
A portfolio is generally the showcase of the achievements and the best works done. If you are satisfied with the portfolio, you could take the next step.
Team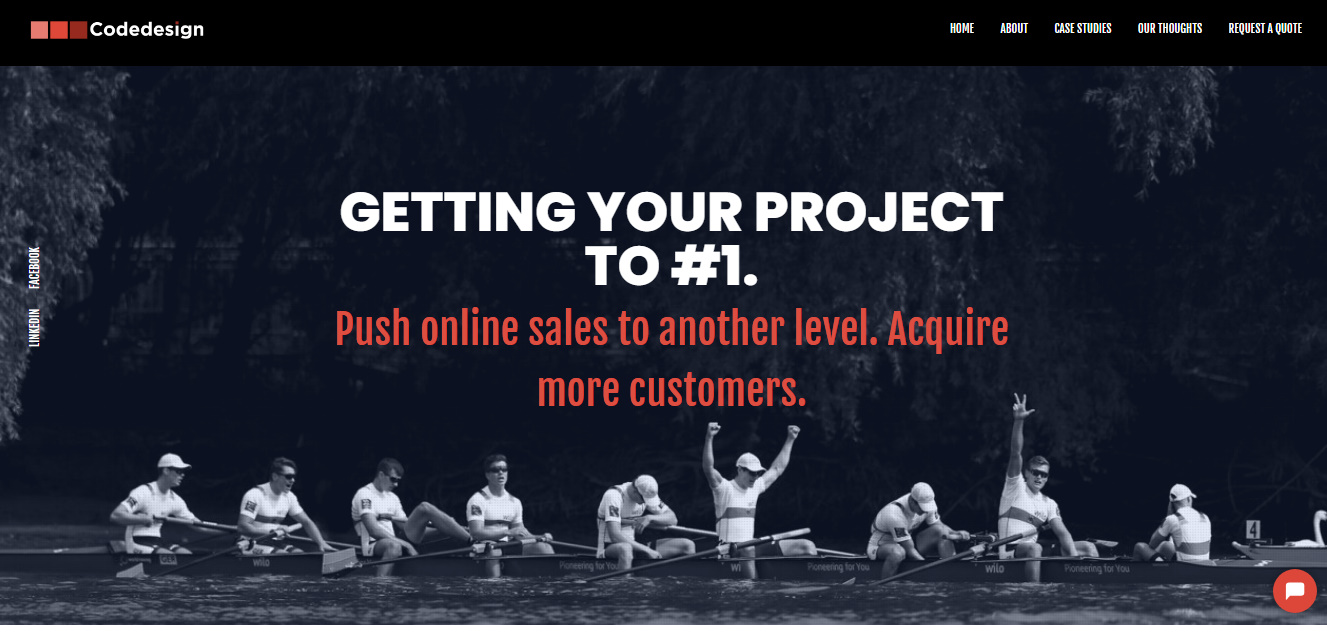 The motive behind hiring a digital marketing agency is generally to work with a team of experts. You could look in the "About Us" page or at LinkedIn about the employees and analyze how right they could be for your work. Some of the agencies hire or outsource work to freelancers after winning a contract. You must avoid them and look for an agency with an in-house team of experts who are ready to have weekly or monthly meetings to ensure how everything is going. We at CodeDesign have an in-house expert team, and we have pledged to help our clients succeed in their objectives.
Services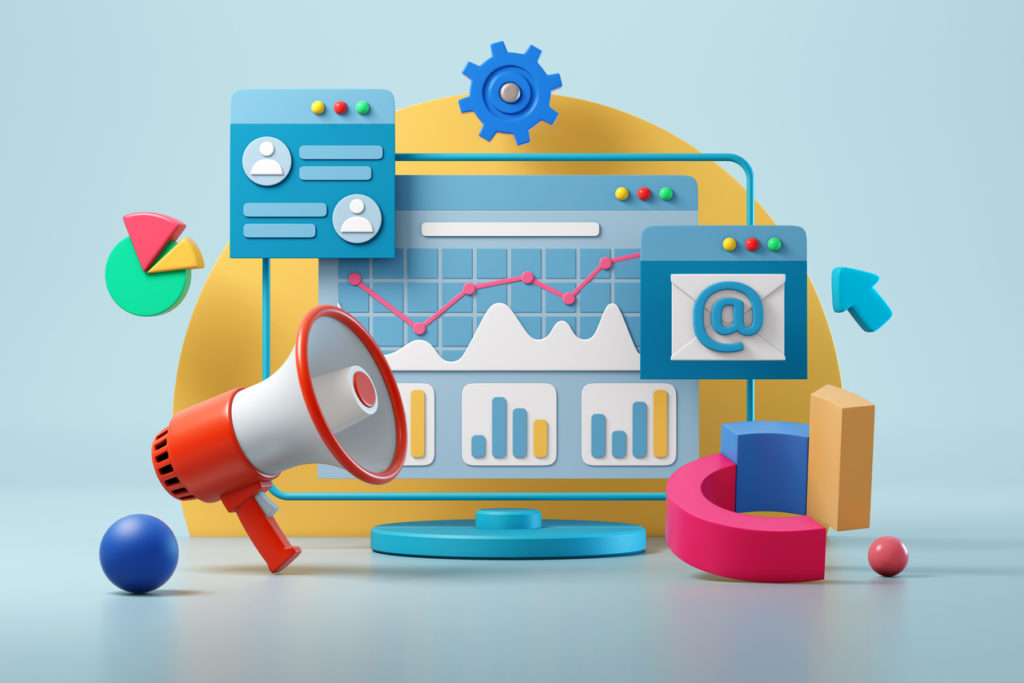 Not all marketing agencies are the same. One might be an expert in B2B marketing, while the other might be excellent in B2C marketing. E-commerce SEO experts vs. PPC experts, Amazon marketing VS Shopify marketing, etc., are examples of how the best services of an agency could differ from one to another.
Thus, how do you choose the right one?
Make a list of your requirements, the type of agencies to look after, and understand your objectives. Once you are in the meeting, make sure you get satisfactory answers and examples of past work that make the most sense. This is how you choose the best one in the market.
Expertise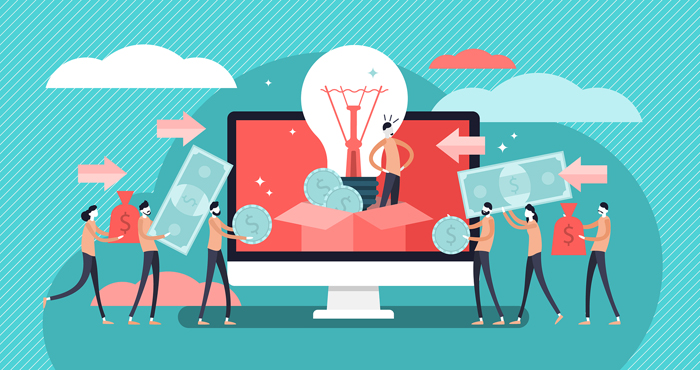 The expertise of the marketing company would be the factor to decide if your campaigns would succeed or not. Have a look at what the previous clients say about the marketing agency and the team. When you look at the portfolio and want to be double sure about the agency, you could also ask the previous clients what they have to say. If the clients advocate about the expertise, it means that the marketing agency is good. You might also take a step forward and hire a freelancer in the beginning to audit your website or campaign and list out the major issues.
You can use this data to cross-question the agency on what could be the solution for such and such issues. An expert team would welcome these questions and challenges. And, this is how you finally select the right one.
How can a digital marketing agency help in SEO?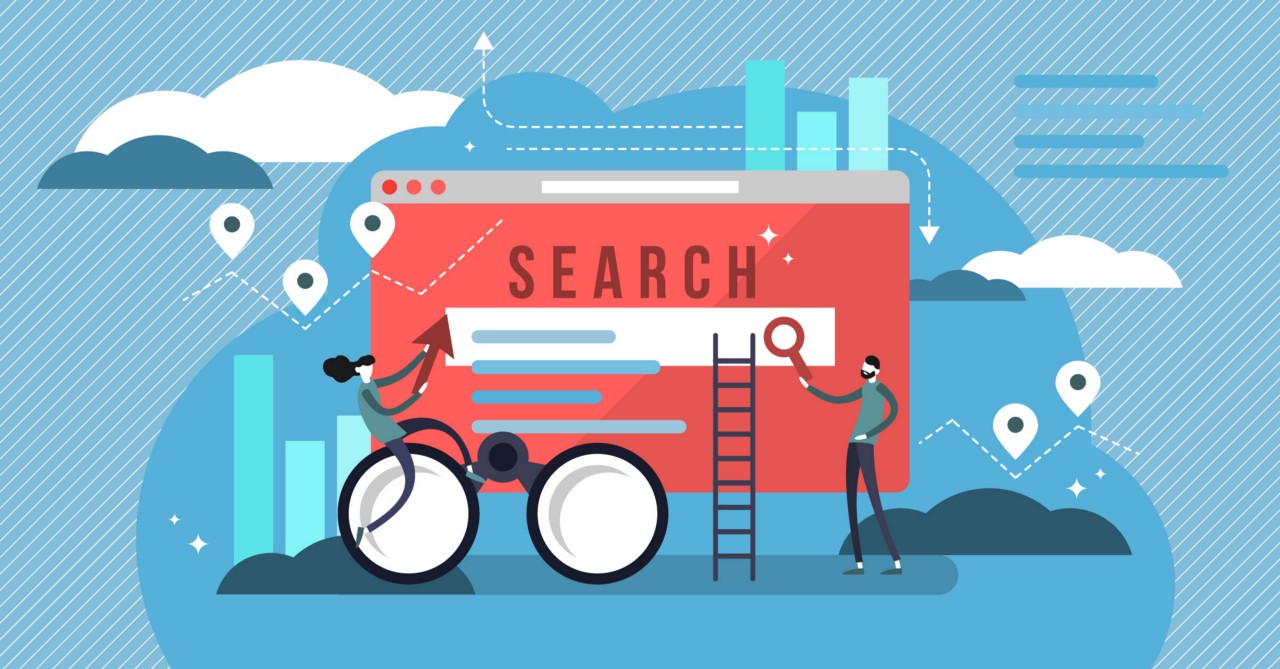 You must have heard multiple times that SEO is the need of the hour, and you must be investing in this area. However, we want to break down what you need from an SEO digital marketing agency.
1 Keyword Research and On-Page SEO: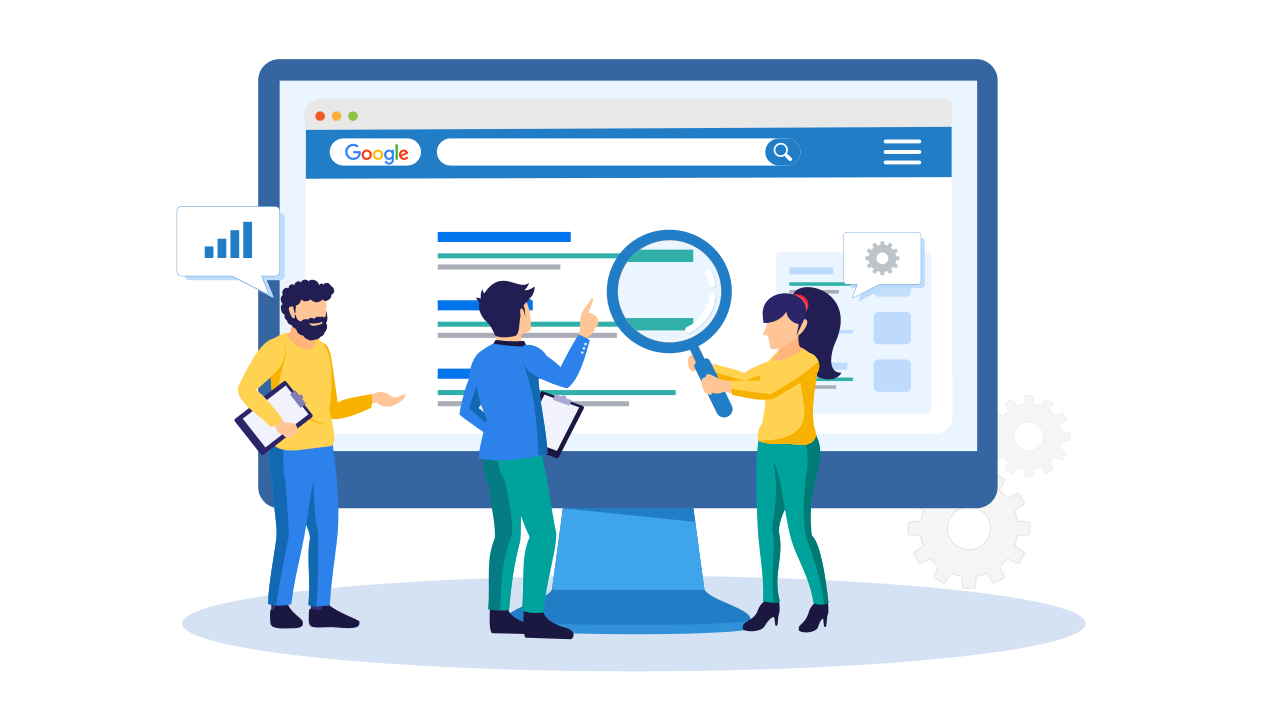 Keyword research is the primary aspect of any digital marketing strategy. A good plethora of keywords that could help drive traffic or sales to your website is a must. Not all keywords are suitable for your plan. Thus, a digital marketing agency could help you rank on your business's most convenient terms. Tools like SEMRush, Ahrefs, Moz, etc., could help you overview the keywords.
On-Page SEO refers to the process of optimizing individual pages. Headers, meta descriptions, keywords in the text, interlinking structure, formatting, etc., are some of the elements that need to be optimized. CodeDesign would assist you in YouTube SEO as well. Also, focus on the digital marketing funnel while creating the content.
2 Off-Page SEO: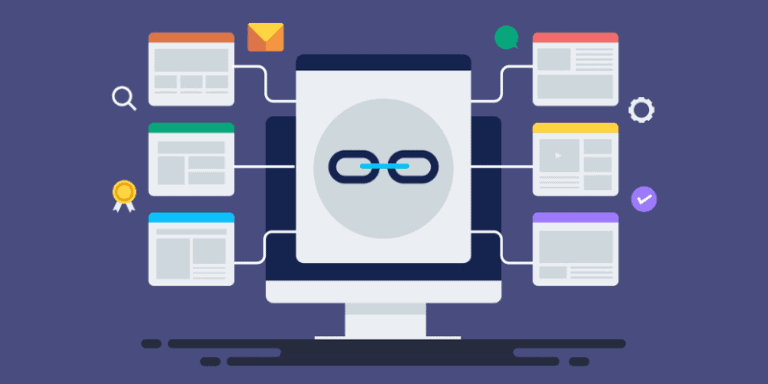 Off-Page SEO refers to the process of manual link building, outreach, and other aspects that don't remain in your control. Link building is still an essential aspect of SEO. Google counts backlinks as votes from different websites, which ultimately help in improving your rank.
Most SEO people outreach to websites that could either backlink to them or be interested in mutual backlink collaboration. Outreaching and link building is one of the most tiring aspects of SEO, with a bleak hope of success. However, it's still important because your website's reputation in Google's eyes depends on the backlink portfolio.
3 Technical SEO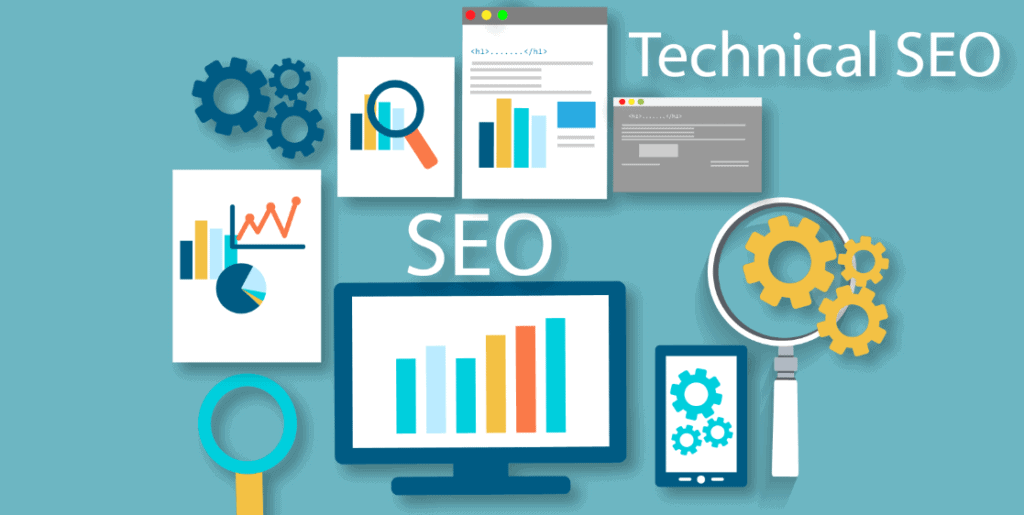 Technical SEO applies chiefly to the structure of your website. It encompasses elements like:
A simple and easy linking arrangement for crawlers to easily crawl and index your page.
Precise use of header tags
Accurately executed 301 redirects
Optimizing the page load speed
Mobile-friendliness to connect with mobile users
These are fundamental factors that developers should do right to formulate the SEO approach on a firm foundation. A technical site audit could bring all the problems to correct.
How can a digital marketing agency help in PPC?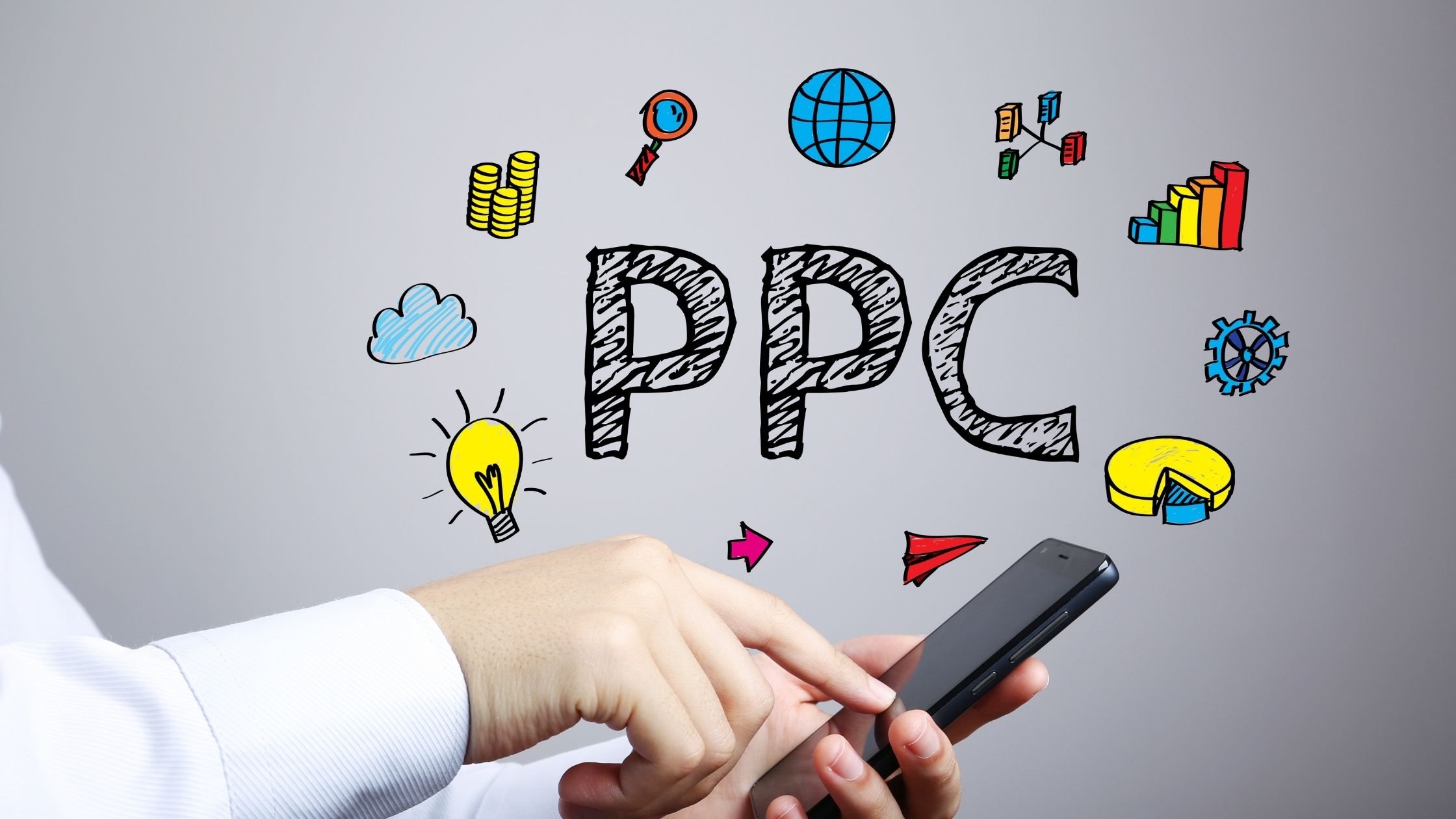 Most digital companies administering PPC services implement a fully managed solution. They take on complete accountability for the day-to-day superintendence of online advocacy operations. Managed services agencies typically have several full-time assistants who are devoted to PPC. Along with building and optimizing paid online advertising campaigns across AdWords, Bing, Facebook, and other social platforms, if the agencies are also responsible for customer relationships, it is a plus point.
When looking for a PPC campaign, make sure they help you with conversion optimization.
What is Conversion Optimization?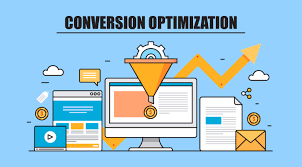 Conversion is the process of converting website traffic to customers. Marketers could help in Conversion Rate Optimization by asking people to subscribe to your email list or submit contact forms so that you could keep in touch with them easily. Conversion optimization, also known as rate optimization, or CRO, is the process of optimizing your selling purposes to increase conversions.
Marketing is half-done without CRO. No matter how thriving your plans are, there's always scope to improve your conversion rate and thus your deals. A custom conversion optimization solution is required for your business to increase leads and sales.
We at CodeDesign help our clients from beginning to end. Our services include PPC, CRO, SEM, etc., and every package is specifically created to match the needs of each website.
How can a digital marketing agency help in Social Media Marketing?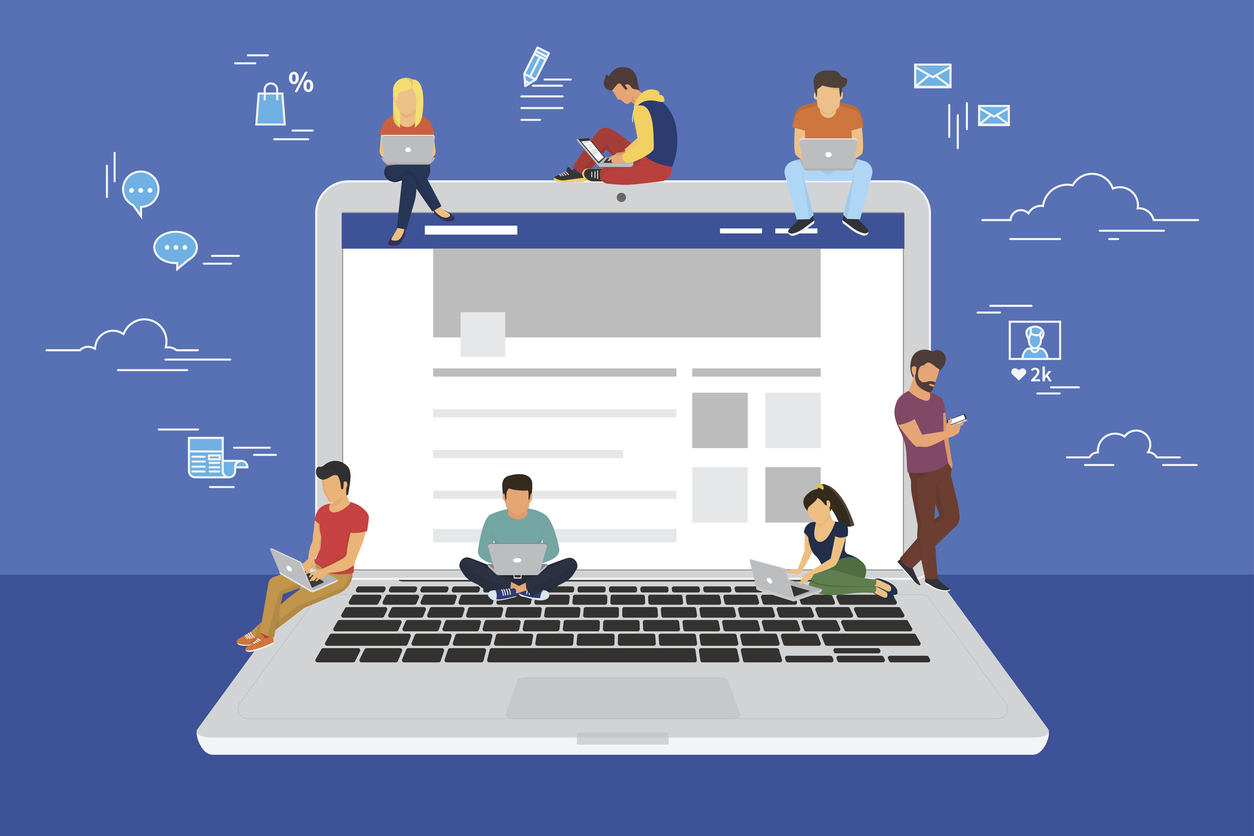 The world is online, and the best digital marketing campaign is never complete without social media marketing. Facebook, Instagram, Snapchat, Twitter, TikTok, Youtube, etc., have billions of active users. Social media platforms like Facebook enable you to target a highly targeted audience.
If you are looking to generate brand awareness, drive sales, or get qualified leads, social media marketing could be a good choice. With the help of a customer persona, you can create highly relatable ad copies and narrow down your target audience's demographics, interests, or activities.
CodeDesign has its exclusive tools. Our team needed more data to narrow down the target audience. Thus, we created our tools inspired by augmented analytics.
Our Social Media Management operations will connect, excite and fascinate your target spectators with a data-driven center and productive approach that converts. Ere we begin our campaign, we try to know your brand and target audience. We utilize a bespoke system to assist you in achieving your social media purposes and intentions.
Social media marketing for modest companies and enterprises is a compelling approach to directly influencing your prospects at social media, where they spend their time online and support your brand engagement.
A progressive, data-driven social media marketing strategy can produce exceptional returns to your business and turn consumers into brand advocates. More importantly, an innovative social media marketing strategy emphatically impacts your search engine optimization (SEO) and digital marketing endeavors, generating more leads and income rivulets for your company.
Amazon Marketing Partners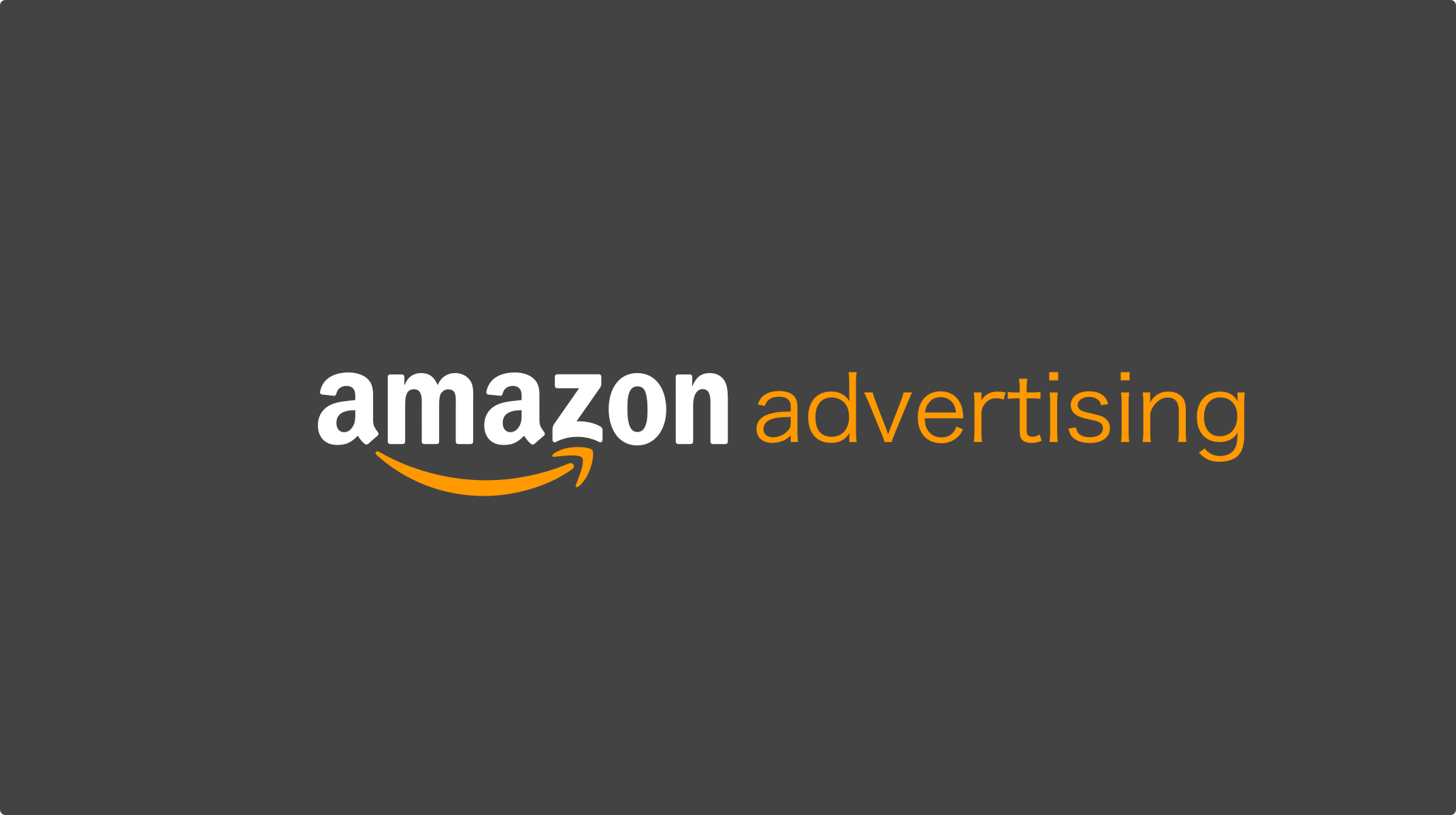 Amazon marketing partners, be it sellers or vendors, should partner with the leading Amazon marketing partners to win in the long run.
CodeDesign is a leading Amazon agency recognized by Google, Clutch, TIA, HubSpot, and more. Amazon sellers and vendors of every size count on CODEDESIGN to grow their business on AMAZON. Here are the steps that we take for the Amazon marketing strategy:
Step 1 Product Research 
Codedesign can easily search for any product by keyword, categories, or custom filters with the Product Database. Our team will help you save time with your research by drilling down to find products with high demand.
As an Amazon seller, you should be keen to take all the steps to optimize your product listing on Amazon. The marketplace is competitive, but if you take the right steps like proper keyword research and content optimization, then you could see better results with time.
Product image is the primary way how customers get to feel connected with the product. Thus, use high-quality images to let the customers feel confident with what they are purchasing. Reviews are yet another deciding factor. Therefore, take proactive steps to ask your customers for your review.
Step 3 Competitive Analysis
Whether you're spying on competition or creating an e-commerce selling strategy, Codedesign helps you find daily sales, inventory data, and revenue for any Amazon product.
Step 4 AMAZON PPC
Our experts can help you with Amazon Campaign Manager and PPC management. Mastering keyword analysis and category research, our consultants will advertise your products in a way that'll drive targeted traffic, segmented audiences, and sales. We get your listings in front of consumers who are ready to buy — all without going over your ad spend budget and maintaining profitability.
Why is CodeDesign the best digital marketing agency?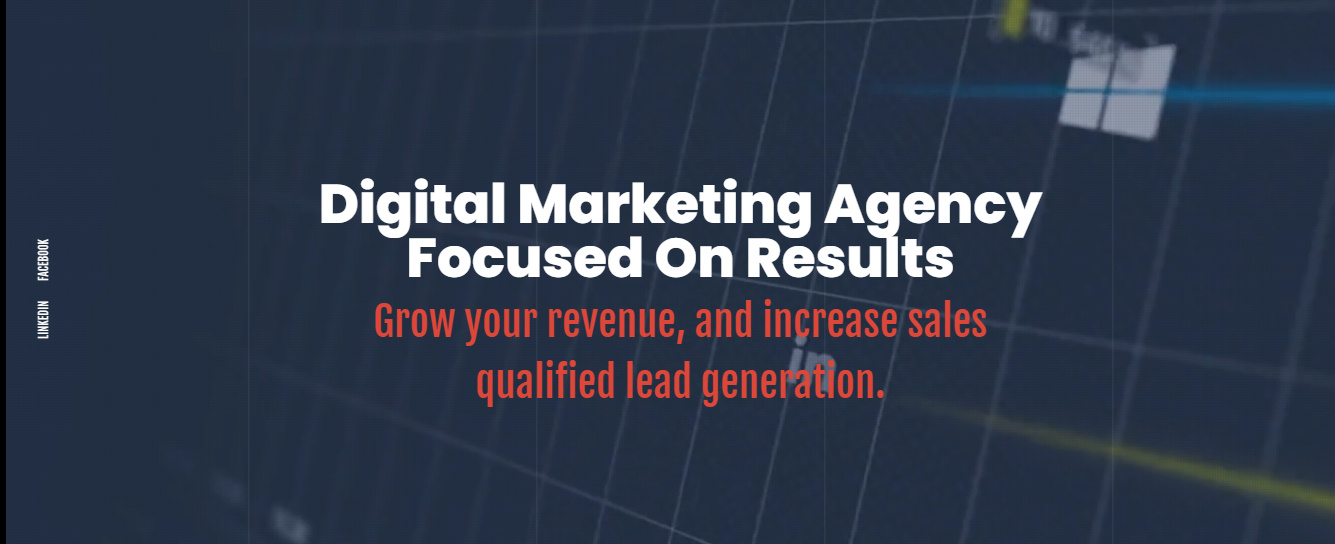 CodeDesign has an 86% client retention rate and a client recommendation score of 376% higher than the market average. We have the best team of marketers who have a proven track of successful record. As a digital marketing agency, we work closely with brands and connect them with millions of customers online, thus creating a harmonious balance of digital partnership with time.
Some of the top brands that trust us are: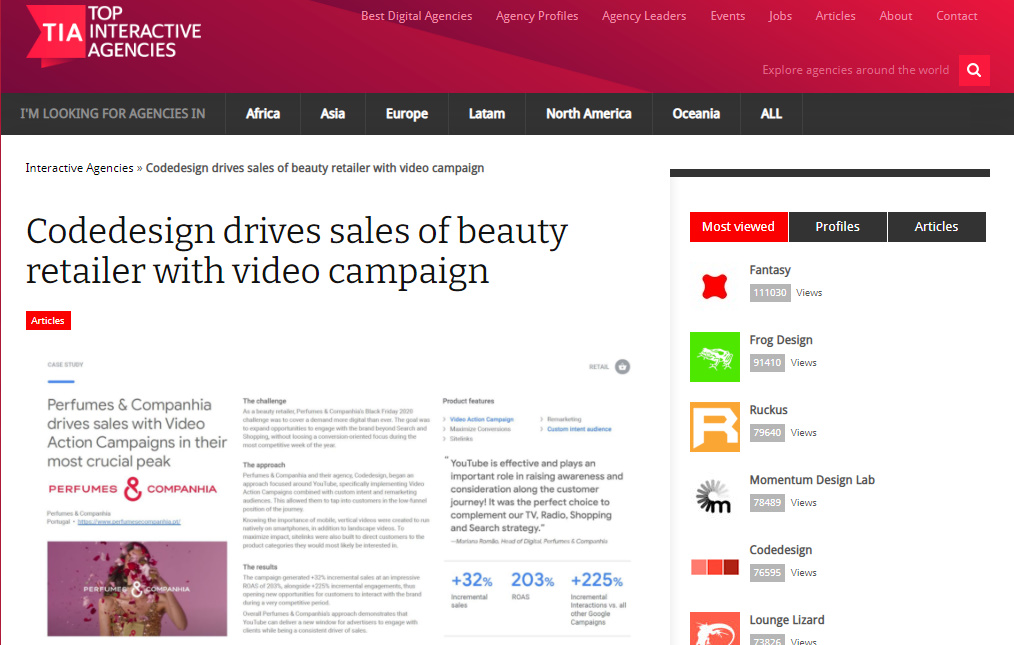 Nestle
Velux
Chicoo
Microsoft
Tranquilidade
Randstad
Perfumes & Companhia
Deco Proteste
Anacom
Celeiro
And more, and more, and more.
You could have a look at our excellent portfolio that reflects why clients love us and recommend CodeDesign among their connections "every single time."
CodeDesign has a 100% client satisfaction rate. We are proud to say that we are one of the leading Google, Facebook, and Amazon marketing agencies due to our proprietary strategies, technology, and advanced reporting capabilities.
We don't outsource the work. We have top-class and certified advertisers and marketers in-house who are subject matter experts in LinkedIn, Facebook, Google Ads, SEO, PPC, social media ads, content marketing, data analytics, and Amazon marketing.


CODEDESIGN AUGMENTED ANALYTICS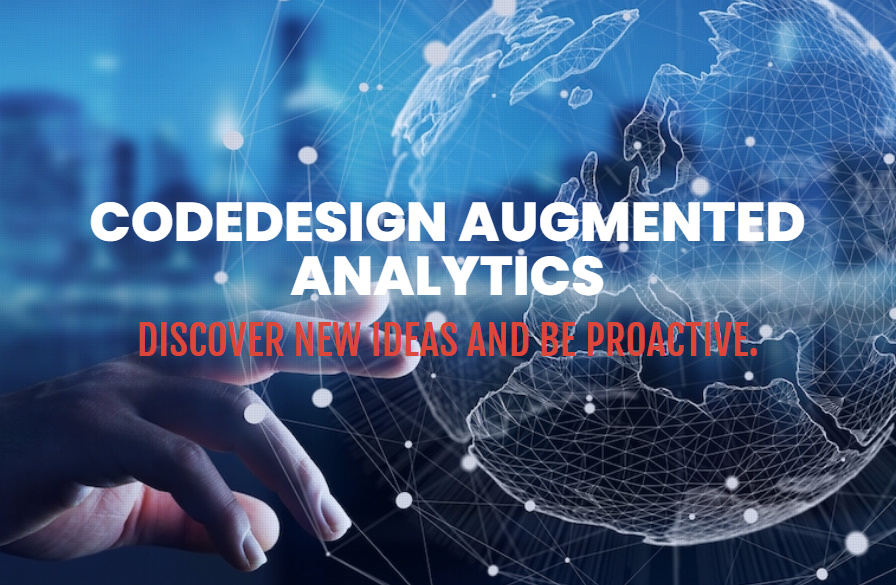 Codedesign Augmented Analytics tool enables machine learning and AI technologies to assist with data preparation, insight generation, and insight explanation to augment how your customers explore and analyze data in analytics and BI platforms.
It also augments the expert and data scientists by automating data science, machine learning, and AI model development, management, and deployment. With Codedesign Augmented Tools and based on data processed by its AI-powered technology, our solution can identify and analyze trends, gaps, and anomalies, provide suggestions for optimizations, and notify you of any potential performance issues, even before they occur.
How to partner with CodeDesign?
We are exhilarated to work with online companies and put them in front of the right audience.
To connect with our marketing expert, fill out this form.
Also, we provide 30 minutes free consultation call with our marketing expert to understand more about our partnership.
In this free 30-minute call with a Digital Marketer, you'll get:
Free analysis of your website with advanced tools
Free deep content analysis and SEO
A free funnel assessment for your digital business
Free performance analysis of your Marketing
We are looking forward to taking our partnership to the next level and bring you an ultimate success in the digital world. CodeDesign's prime value is to see success in clients success.
For easing things for you, you could directly connect with us through this hyperlink.
Here is a complete guide on the latest revolution - Voice Search Optimization
CodeDesign is a leading:
- Amazon marketing agency, and
Feel free to contact us to see an unprecedented growth of your business.
---