5 best alternative Search Engines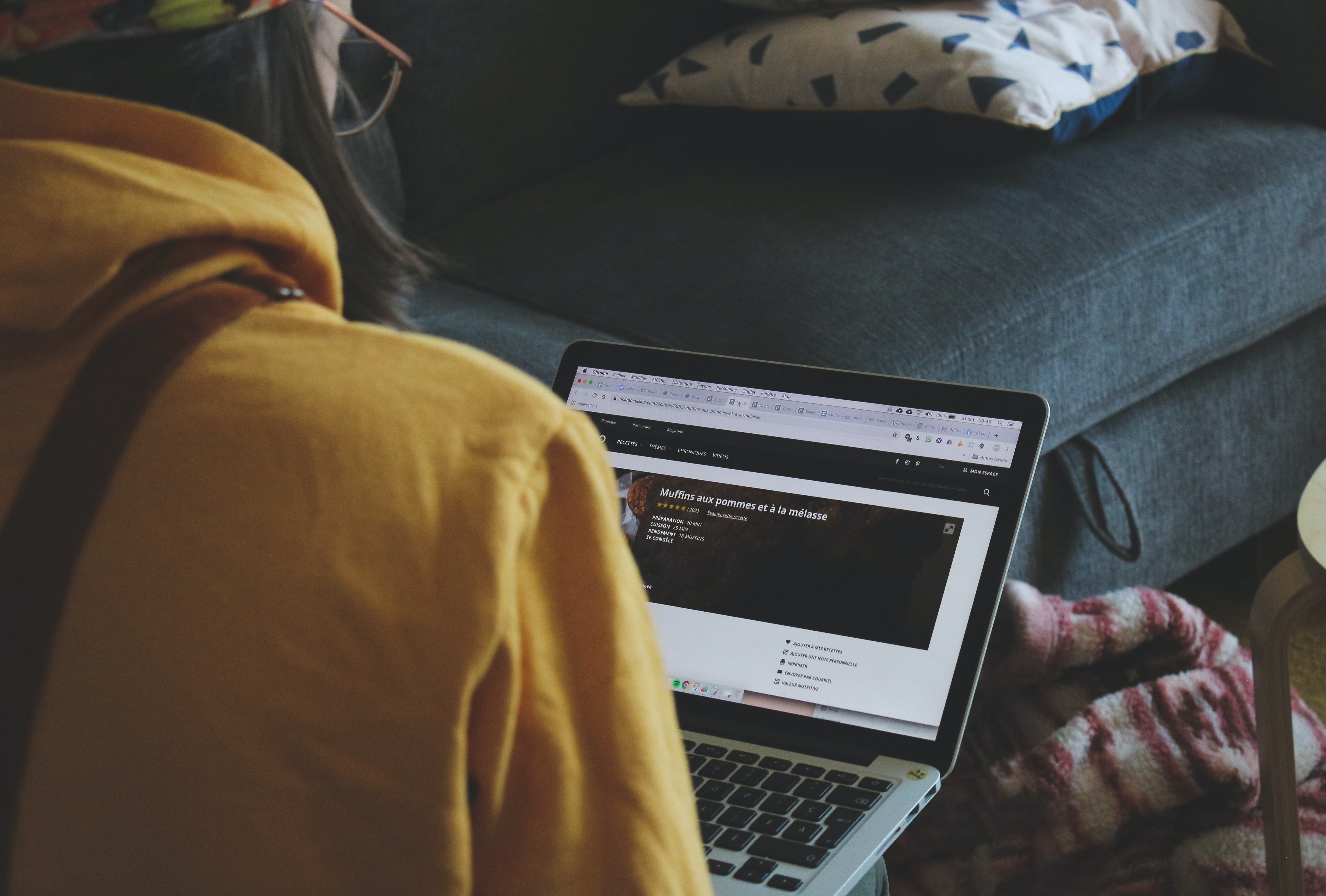 Source: Unsplash
Google is our Lord! And we trust our jobs in it!
Yes, Google has shown that it is the best search engine, and it is certified by the 4.39 billion users this platform has. Recent investigations show that Google has an 88% share of the market for both mobile and desktop search engines in the United States. With this level of market share, almost 70,000 ara made every second, 5 billion searches on a daily basis, and 2 trillion searches per year, information found in a Semrush.Blog article.
But, as with everything in life, all of these services come with a cost, and the value is our searching information. Google uses our data to share with advertisers, and this is the main reason why some users are moving to more private search engines.
As the biggest competitors of Google, we can name a few like Bing or Yahoo, but we have to remember that platforms like YouTube and Gypsy are search engines too. 
Most marketers focus their SEO efforts in Google, but there are other search engines where you could drive more traffic to your digital business. For this reason we will give you 5 best alternative search engines. 
Let´s check them out!
If we look at the podium of search engines, bing would be in third place, right behind YouTube and Google. In terms of how many users are using this platform, it holds 7% of the US market. This search engine has the same essential tools that Google has like translate, rich snippets, conversion calculators, knowledge graphs for hotels and flights and many others.
But, competitors always save their best weapons, and that's something Bing can offer. With Bing you have a more visual approach to your searches, that's because its homepage is dominated by images and videos. But if this is not enough for you to leave Google, then its features like machine-learning predictions for sports, elections and scores.
This is a great platform for designers and digital artists since its image search is more optimized than Google´s, it comes with object-detection intelligence in its image search function. The leading search engine for image search.
For the best part, bing gives you benefits for using its platform. The Bing Rewards benefit their users by awarding them with credits just for using the platform. You just need to stay logged in to earn points while searching, it can be in any platform whether it´s mobile, tablet or desktop.
Source: YouTube.
Before Google, Yahoo was the most used search engine in the world. Nowadays it only has a 3.5% of the market. While its popularity has decreased, there are many good reasons why you should give a try to this platform because it can diversify your digital life. 
Yahoo Finance can offer a lot of content that can compete against great financial sites like CNN Money. Its interface is intuitive and accessible for new investors and the most experienced ones. While Google finance is on the competition, it is not on the same place.
If you want to answer even the most absurd question, Yahoo answers allow you to ask whatever you need, or, if your question is common, it could be already answered by many users. In this case, Google has no platform to answer any funny or serious questions in its features.
The website backlink info feature can let you know exactly how many sites are linking to any website, all this with its linkdomain search operator. While Google Webmaster can do this, you have to prove the platform that you own this domain.
The most recent purchase of Yahoo, Flickr, has the top spot on the web. 2.0 photo-sharing market, and it will allow you to find copyright free images for any digital project you have. This platform is similar to Unsplash, which is the website where we get most of our images, it is property of Getty Images.
And for users that like to keep their searches private, Yahoo is better than Google in this aspect.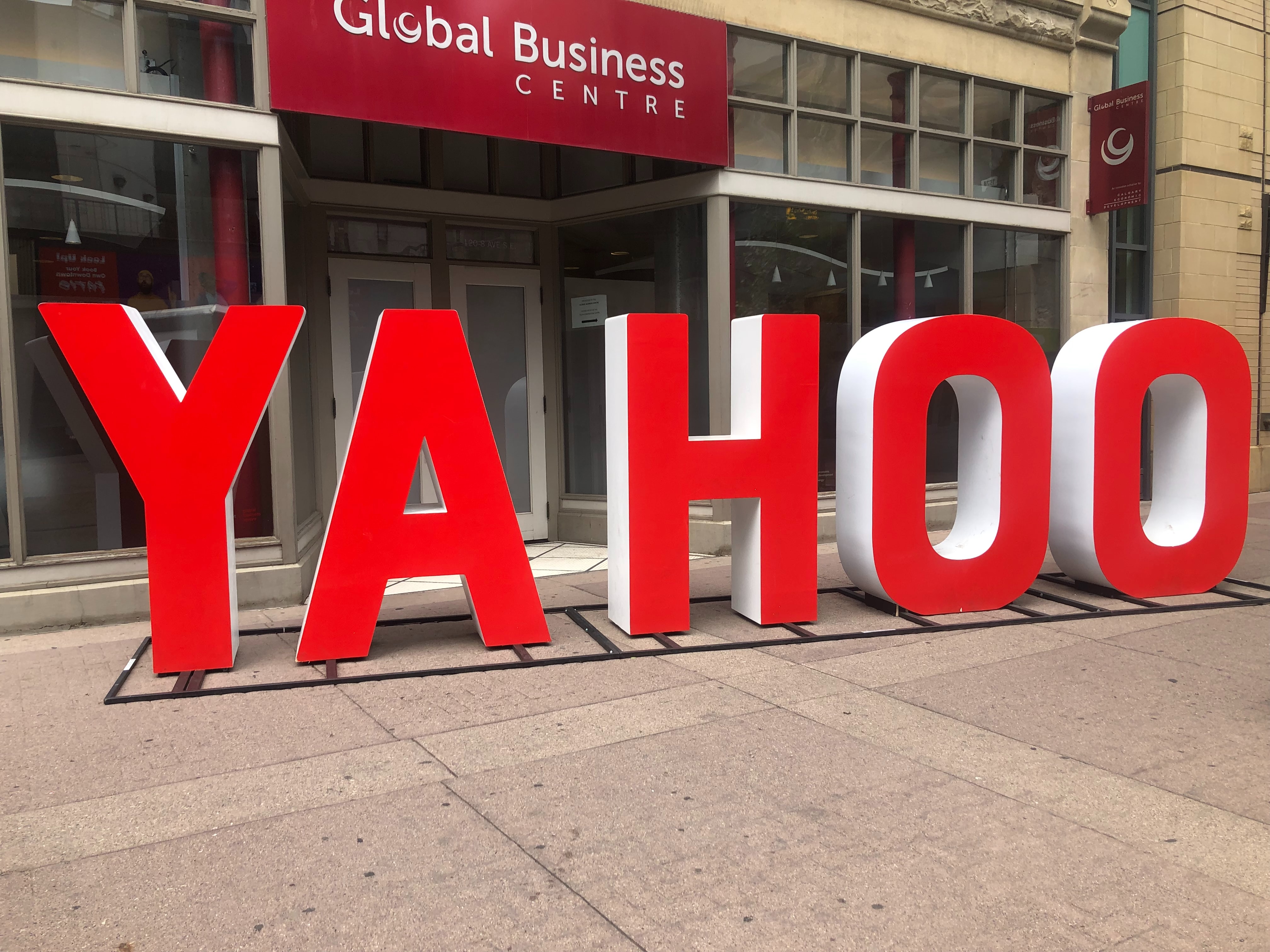 Source: Unsplash
DuckDuckGo is one of the platforms that has grown the most recently, although it only 1.5% of the market U.S. The main reason of its popularity is its capability for private browsing. This platform doesn't collect private data from its users, and this is why more a more users have opted to choose this search instead of Google. 
If you want to search on other platforms like Wikipedia or Amazon, you can click on the feature "bang" and it will take you to your chosen site. The search engine makes clear that if you visit another site, you will be subject to policies, and it includes how they collect your data.
Source: YouTube.
Usually, the different search engines have a more fair privacy policy with their users, such is the case of Brave, which prides itself on respecting its Internet users and not investigating their activities.
Not only does this platform have greater transparency with its users, but it also rewards its users for using it. They do everything with Brave Rewards or Basic Attention Token, a kind of cryptocurrency that rewards users for seeing ads. To achieve this you just have to set the settings in the search engine so that it rewards you for seeing ads. This cryptocurrency has gained some popularity in the digital currency market and if users continue to migrate to this platform it is likely to take on even greater value.
Source: YouTube.
Qwant is a search engine that proclaims they "respect your privacy", but, unlike the other platforms that go with this transparency value, the indexing engine of this search engine combines with Bing results prevents you from getting stuck in a filter-bubble. And for readers in Portugal it is important to mention that this platform is based in Paris, so, the European privacy protections are much stricter than other places in America.
This is part of the privacy policies of QWant:
Qwant is committed to protecting your privacy, and that's at the heart of our philosophy. What you do with Qwant is your privacy and we don't want to know about it. We don't keep your search history and we don't create an advertising profile to target you. With Qwant, you are of course entitled to the rights guaranteed by the European General Data Protection Regulation of April 27, 2016, known as the "GDPR", but most importantly, we ensure maximum respect for the principles of data minimization and "privacy by design", i.e., we implement design methods for our services that allow us to collect and process only the data that is strictly necessary. We never try to find out who you are or what you do personally when you use our search engine.
Source: YouTube.
The most used Search Engines in Portugal
Basing on the statistics from Statcounter, these are the most used search engines in Portugal:
95.4% use Google
2.84% Bing
1.11% Yahoo
0.39% DuckDuck Go
0.15% Ecosia
Why you should use another search engine?
The answer to this question can mostly depend on what type of internet user you are, one who seeks privacy or one who seeks to understand his audience. If the issue of privacy on the web worries you a lot, you have a list of search engines that will make you feel safer on the web, allowing you to enjoy a more transparent and free internet.
Now, as a marketer or business person, leaving Google would be a serious mistake, since it is the most used digital search engine worldwide, and abandoning it would lose almost everyone as your client. Still, it is not a bad idea to look at the other browsers we have mentioned, as another group of potential customers can be found on these platforms. Also, focus on the digital marketing funnel while creating the content for any of the search engines.
Searching for the same term in two different search engines can bring you better results, since they both work with different algorithms and this will help you get valuable information.
Until a next search in your trusted search engine, see you!
Here is a complete guide on the latest revolution - Voice Search Optimization
About CodeDesign
Codedesign is a digital marketing agency specializing in e-commerce and B2B online marketing. Our digital team utilizes the latest digital marketing tools and strategies to help clients reach their business goals. We offer comprehensive services such as website design, search engine optimization (SEO), content marketing, performance marketing, social media marketing, CRM and marketing automation, email marketing, and more. Our experts create and implement customized digital marketing campaigns to increase website traffic, generate leads, and drive sales. Our expertise in e-commerce and B2B marketing allows us to understand the nuances of the digital marketplace and create effective marketing solutions tailored to their client's needs.
CodeDesign is leading:
- Digital Agency Lisbon
- Digital Marketing Agency
- Amazon Marketing Agency


Feel free to contact us to see the unprecedented growth of your business.
---