Voice Search Optimization: A complete guide in 2021
Voice Search Optimization
What is voice search optimization?
Voice search optimization is the process of upgrading and streamlining the information on your pages to appear in voice searches. Voice search optimization aims to optimize your page to answer the questions for people when they conduct verbal searches. This process allows you to have a chance to get your page read by the voice search device(Alexa, Siri, OkGoogle) whenever the user asks for information related to your page.
Statistics on Voice Searches that is sufficient to convince anyone on why is voice search optimization so crucial: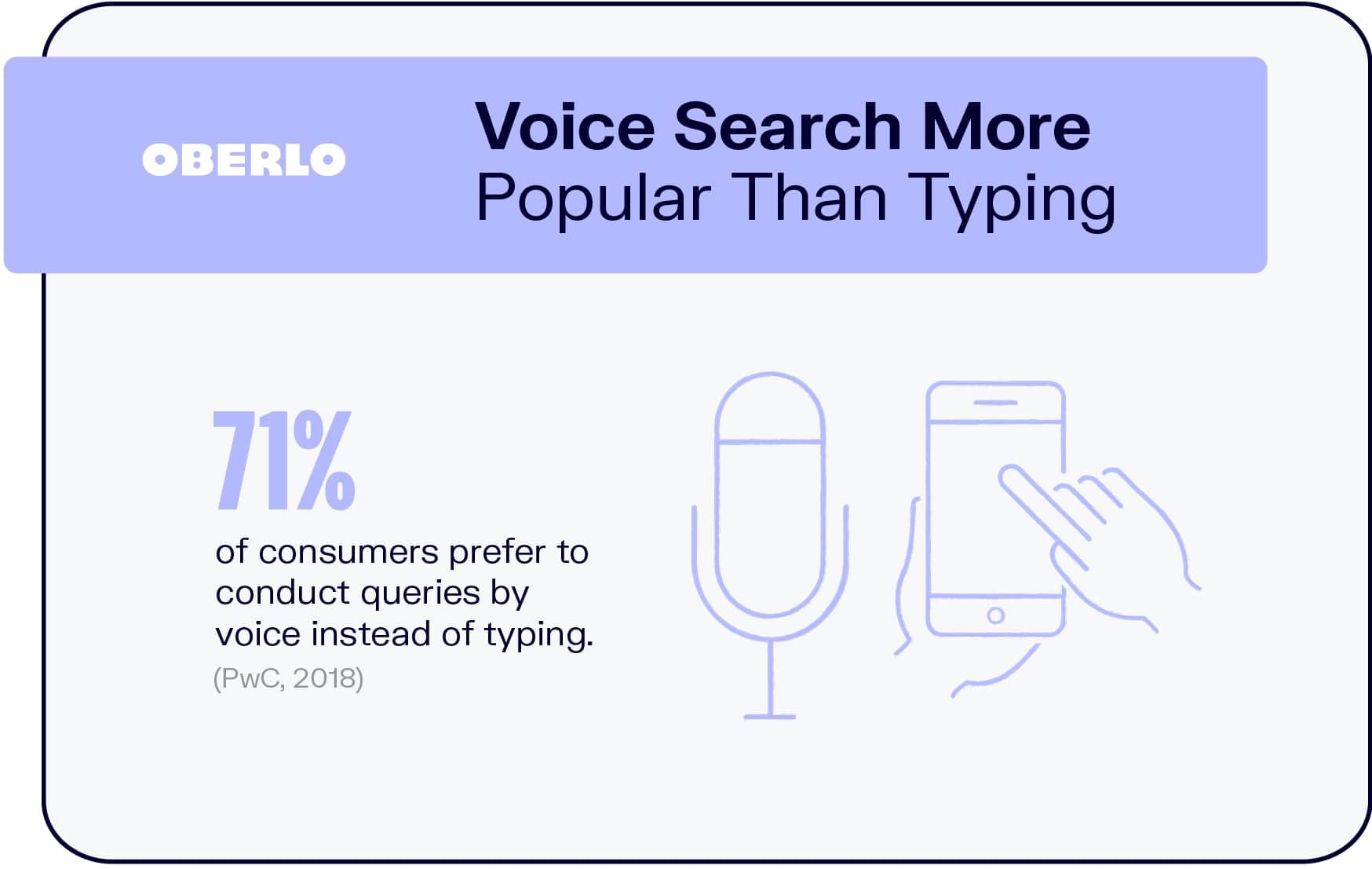 Credits for the image: OBERLO
58% of consumers use voice search to find information about a local business online. (Source: Search Engine Journal)
27% of the online Google population is using voice search on mobile(Source: Google)
52% of smart speaker owners keep their devices in a common space such as a living room. 25% of people kept their device in the bedroom, while 22% kept the speaker in the kitchen. (Google)
75% of voice search results rank in the top three positions for a particular question on a desktop search
60% of people claim that smart devices are essential to their lives, and they can't imagine going back
25% of Windows 10 desktop searches were made by voice
56% of voice searches were performed to look for something up on the internet.
How to do voice search optimization?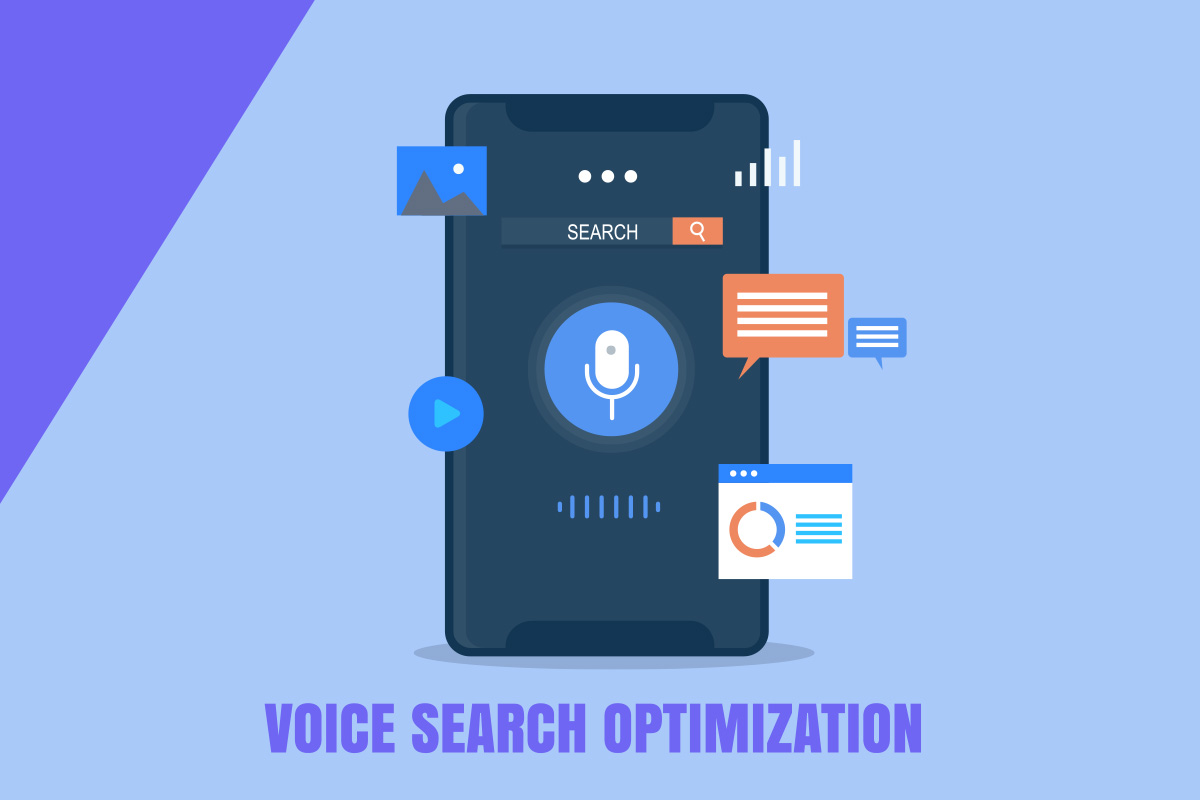 Voice Search Optimization Tricks
Keyword Research as a part of voice search optimization
Google relies heavily on featured snippets and knowledge graphs to answer to voice queries of people. As the intent behind voice search is to get quick and immediate results, voice search devices try to give instant results with the help of rich snippets and knowledge graphs.
Now, what is the featured snippet?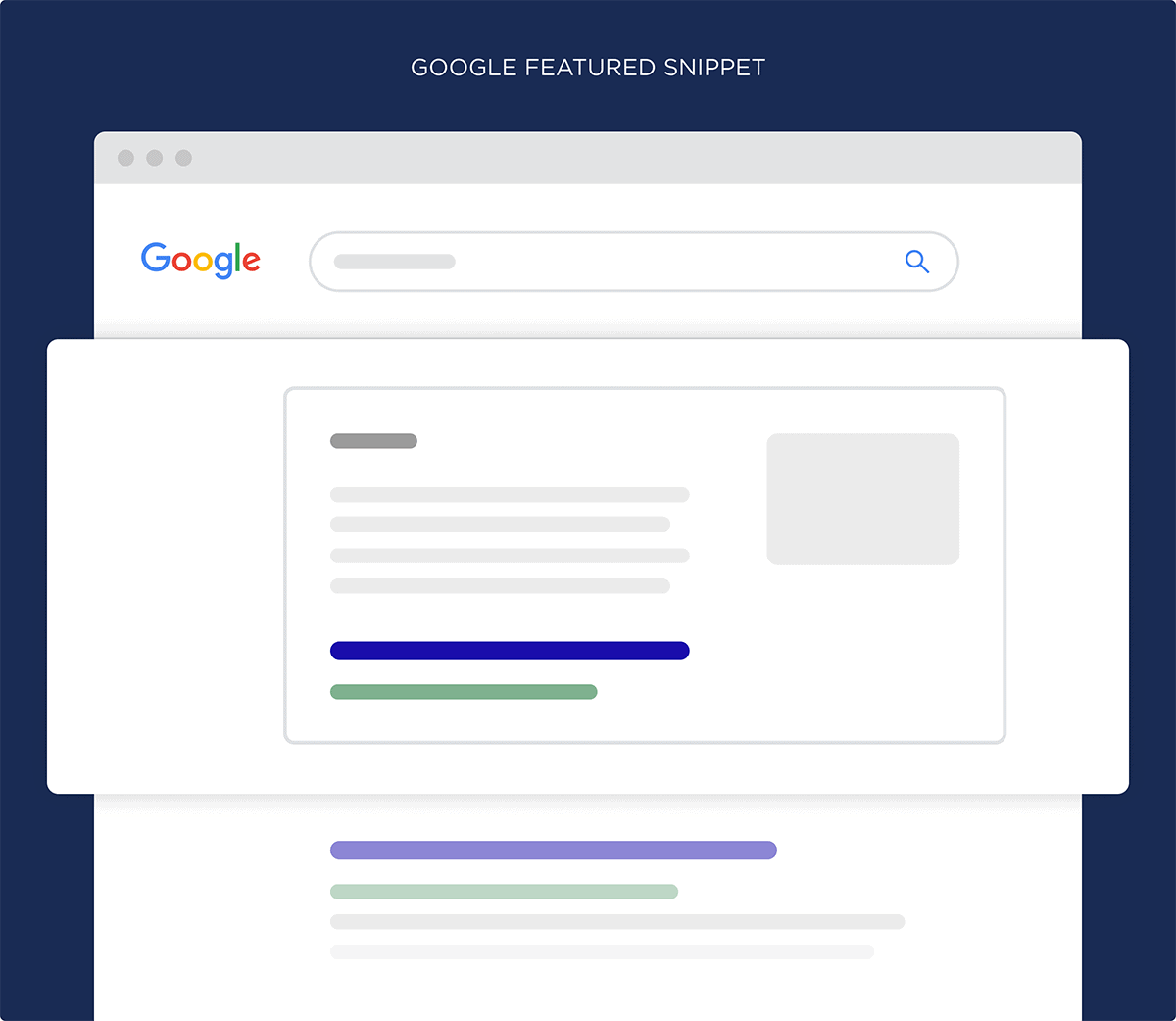 Google Featured Snippet
Features snippets are short answers to the user's question and are extracted by Google from pages already ranked on the first page to give a brief description(about the query) and enhance user experience. Rich snippets are positioned above the organic results, and they could be in the form of paragraphs, tables, numbers, bullets, charts, graphs, images, YouTube videos, carousels, etc.
If your page is optimized for featured snippets, it is a clear indication that your web page answers the user's question. According to the reports, featured snippets get around an 8% click-through rate. Hence there is a chance of a high CTR.
What is a knowledge graph?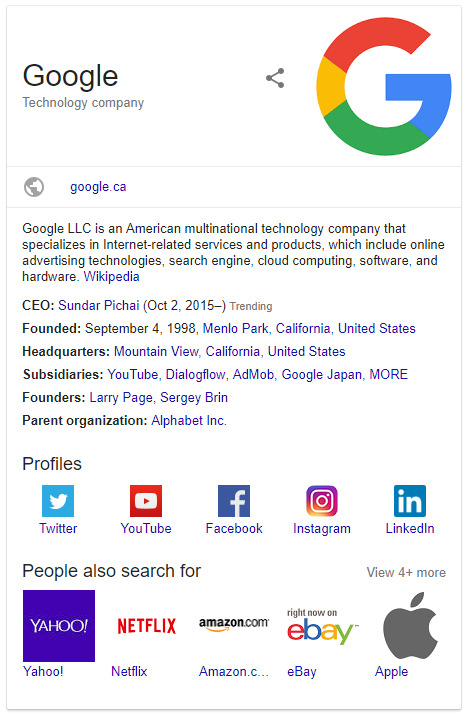 Google Knowledge Graph
The Google knowledge graph is a humongous database of information that allows Google to provide the quick and right information to the user's queries. The data for the knowledge graph is collected from various sources, be it publicly accessible or privately licensed. 
As the knowledge graph can answer most of the queries, Google always looks at the pre-existing knowledge graph to answer the voice searches, which, however, reduces the organic click-through rate.
Question Keywords and long-tail keywords are necessary for voice search optimization.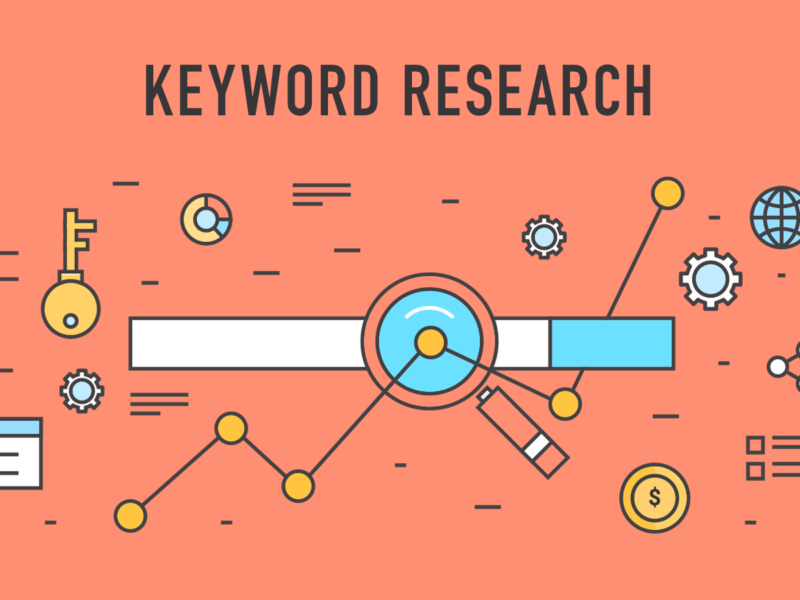 Keyword Research for Voice Search Optimization
If you notice on a general level, people tend to ask the entire question when using voice search devices instead of just putting the short-tail keywords. For example, you would ask, "Hi Alexa! (or Hey SIRI, or Ok Google!), how do I optimize my website for search engine optimization with the help of an SEO agency". On the other hand, if you had to type the same thing, you might have targeted the short tail keyword like SEO agency, website SEO optimization, etc. The main point behind the difference is that when people type, they have to take a larger amount of pain and spend a longer amount of time searching for the complete query. Thus, they prefer to go with the short tail keywords and see what Google has to offer.
On the other hand, voice searches have made it easier for people to search their long questions without spending much time and energy. Voice search devices are very accurate now to analyze the user's question, and maybe this is why 60% of people never want to go back to the old time of typing the entire thing.
Voice search queries generally have many question words. Thus you should add keywords like how, what, where, when, why, etc., to make your content more relevant for voice search. As discussed above, long-tail keywords make more sense for voice searches. Hence, for no good reason in this world, you could ignore long-tail variations of the keywords.
The average Google voice search result is at ninth-grade level (Source: Backlinko), which means all the fancy vocabulary and difficult words may harm your chance to appear in voice search results. Instead, you could use this opportunity and put conversational content that will resemble the language people use while using voice assistants. You could use filler words like "I, the, of the, on the, to, for, a, me," etc.
Use schema markup to provide context to your content.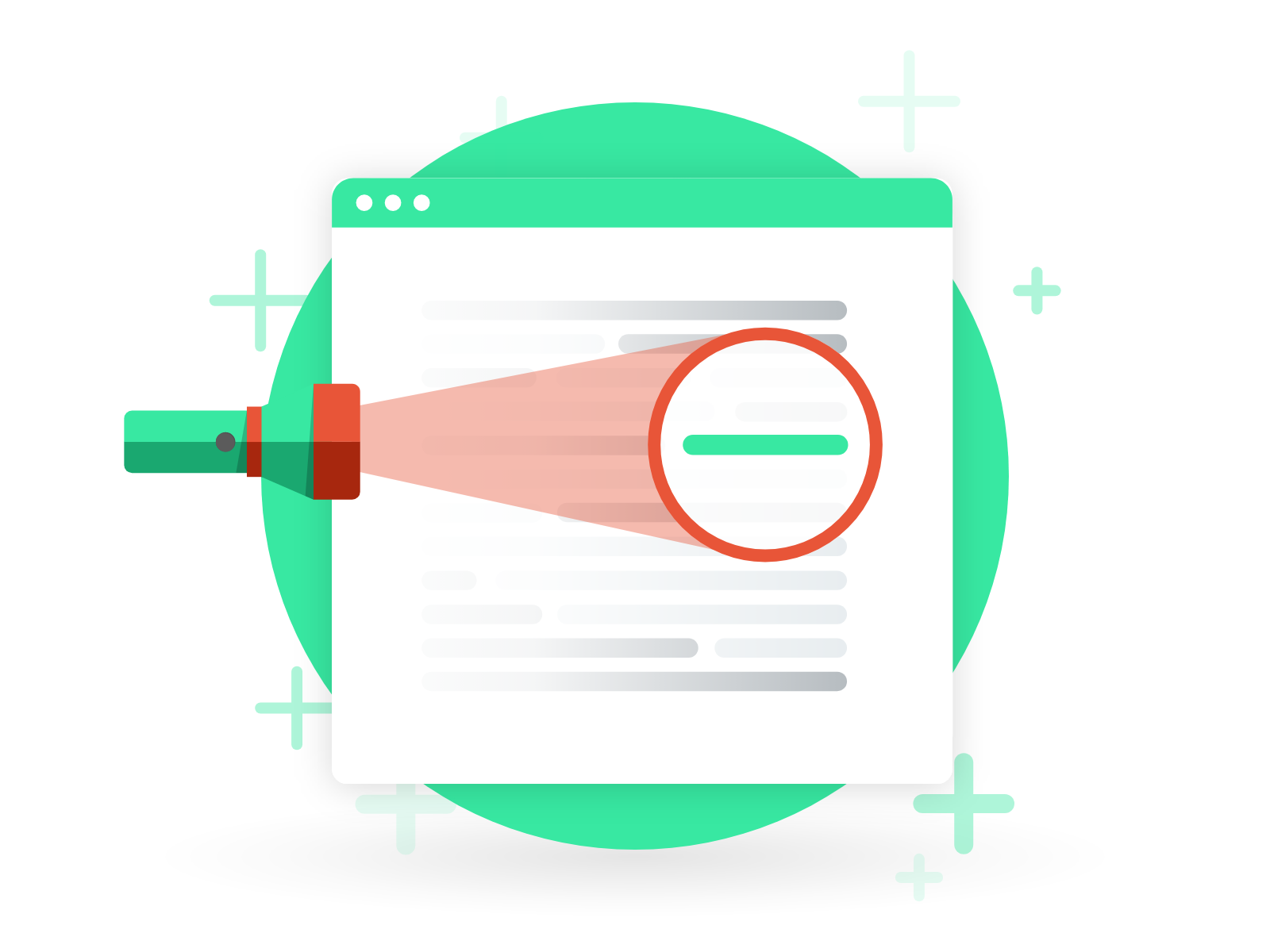 Schema markup is the structured data markup
Schema is the structured data markup that helps the search engines to make sense of your content. Schema markup has a great influence on SEO, mainly rich snippets. The purpose of schema markup is to make your site discoverable by search engines as they give a complete picture of what your content is all about and your intent.
When you adopt schema markup for your voice search strategy, you are simply helping the search engines with an indicator of intent and relevancy.
Ensure that you have an FAQ section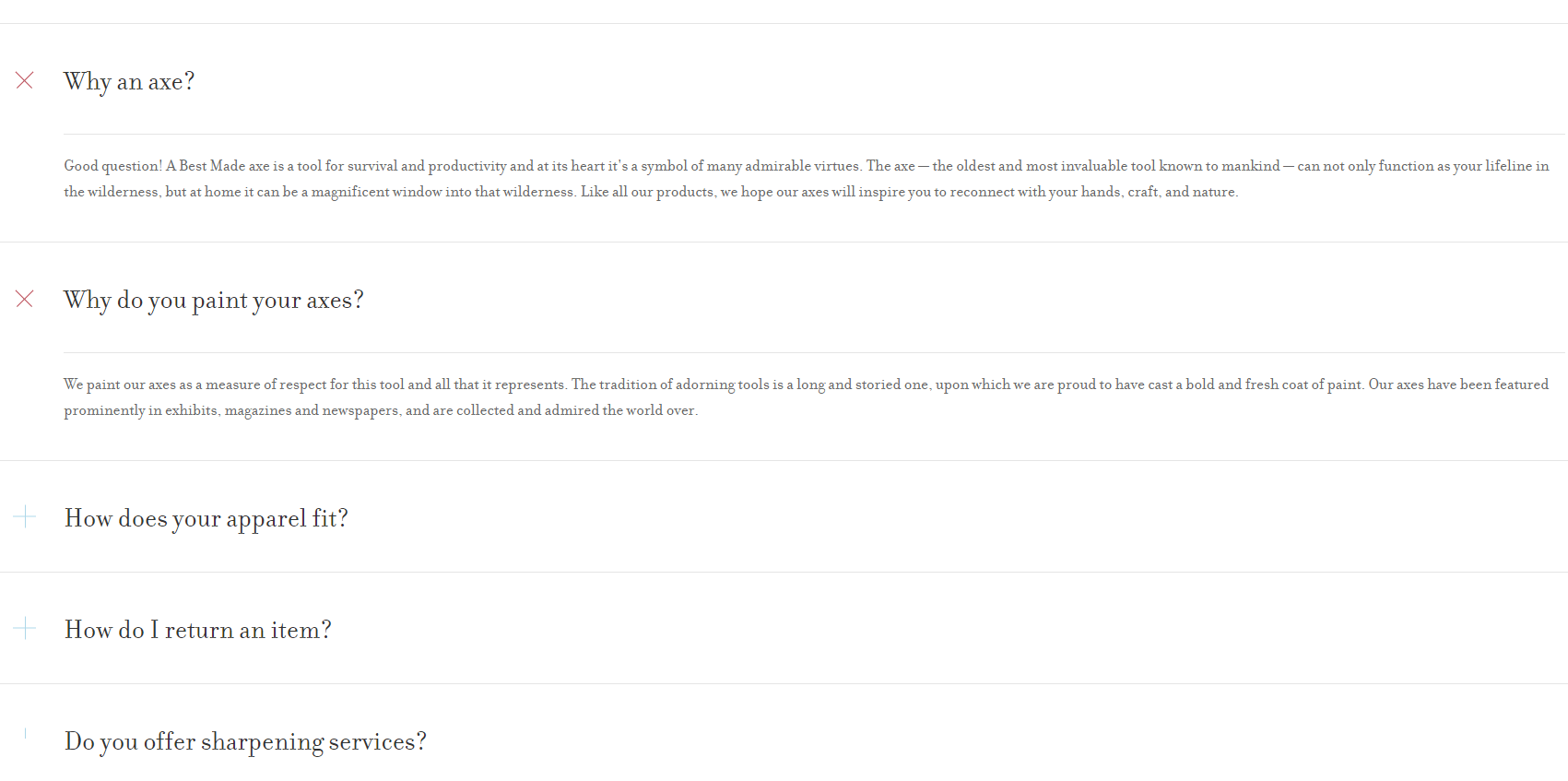 FAQ section is crucial for voice search optimization
Most voice searchers begin their search with a question that starts with "Who, What, Why, How, When, etc." It means they need an immediate and short description as the answer to their question. You could use the FAQ section on your pages that gives attention to all the related questions to your target keyword that the searcher may have.
You must answer all these questions in a conversational tone to appeal to the voice search. Your website and web page must be technically sound and include schema markup to help search engines better understand the content. You must make sure that the navigation and informational structure is easy to find and your page loads at a good speed.
Know your customer persona and create the right type of content for your persona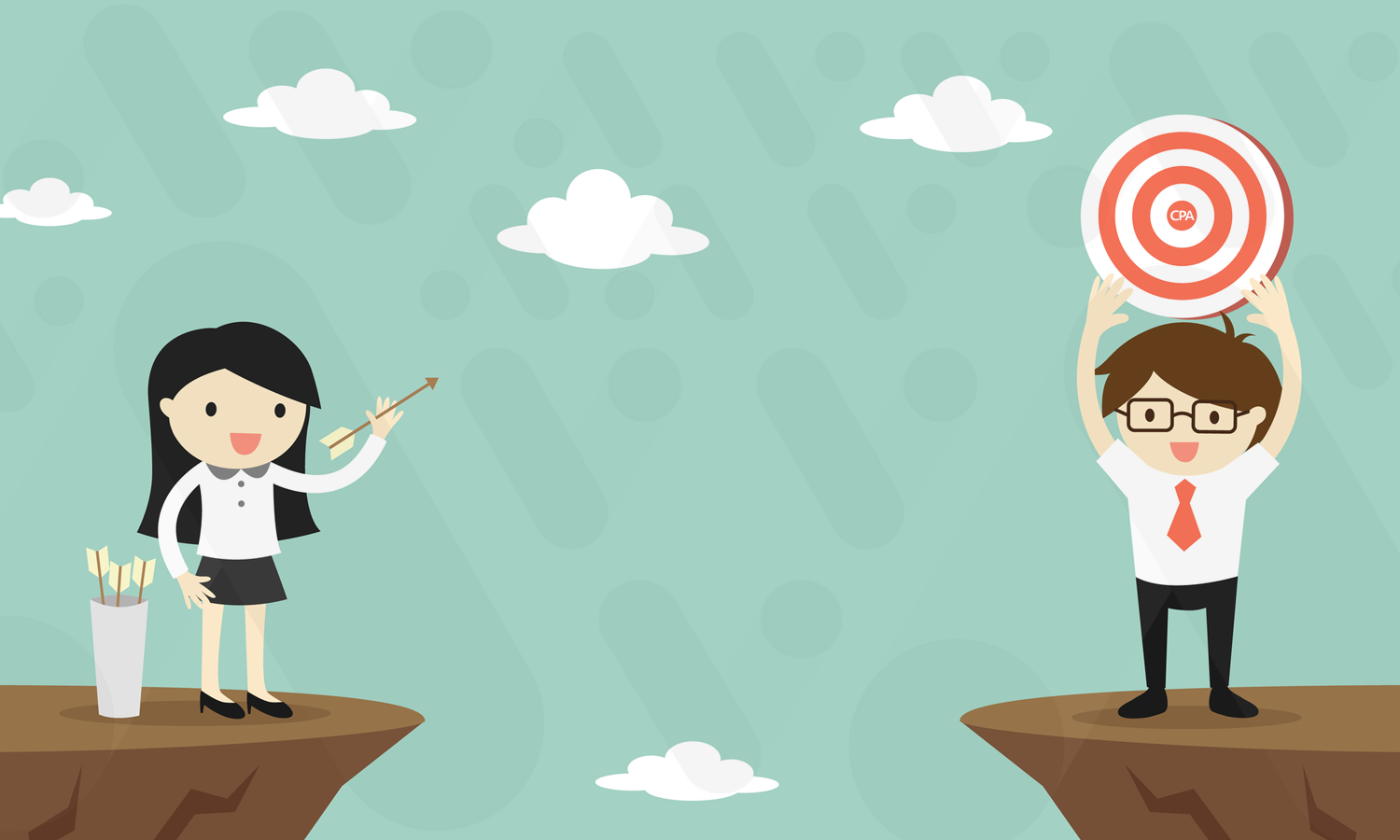 Customer persona
Conciseness, ambience, and relevance are crucial for your voice search strategy. The way a millennial would use voice search is different from a Gen Z or Gen Alpha. Thus, create a customer persona and use it to dig deeper into the content you create to help your persona with the most relevant information. You could create a webpage with a headline that covers the most common question. 
Next, you could provide a detailed answer or definition to the keyword. After this stage, you could elaborate details on the topic to solve every pain point of the searcher. Also, focus on the digital marketing funnel while creating the content.
Ensure that your website loads fast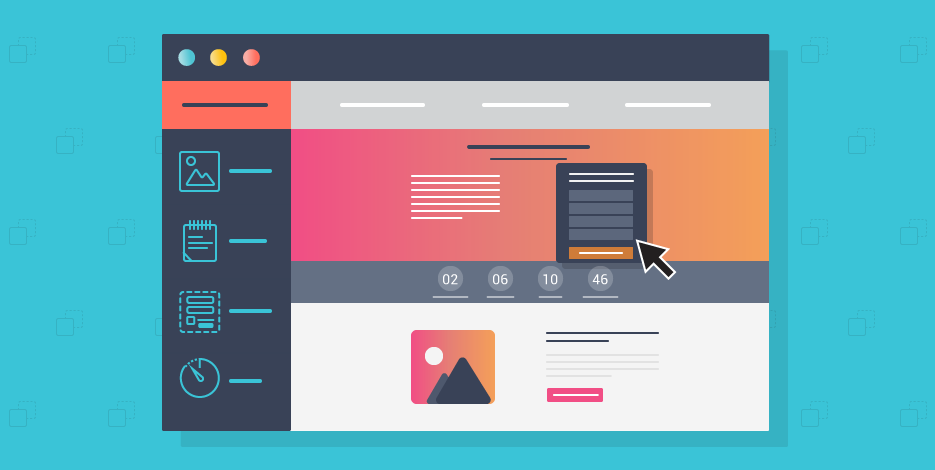 Fast loading speed is crucial
Website loading speed is a crucial factor for SEO and voice search. It directly impacts the bounce rate and needs to be optimized as soon as possible. When you notice the purpose behind voice search, you realize that the searcher needs quick answers. 
On the contrary, if you have a slow website that takes gazillions of years to load, no search engine would use them for answering the questions. Hence the entire purpose and optimization process fails if your website is not updated and loads fast.
A mobile-friendly website is crucial for your voice search optimization strategy.
The mobile experience is crucial for the growth of your website in terms of SEO and voice search optimization. In 2019, Google announced how mobile experience directly impacts your website ranking. This update was made with an eye on how the mobile users increased significantly. It is often suggested to have a mobile-first approach:
Have a responsive website. Make sure that your website passes the mobile-friendly test. Also, your website should be crawlable by Google spiders.
Perform local search optimization to rank for keywords relevant to your business in a given location and appear for "Near Me" queries.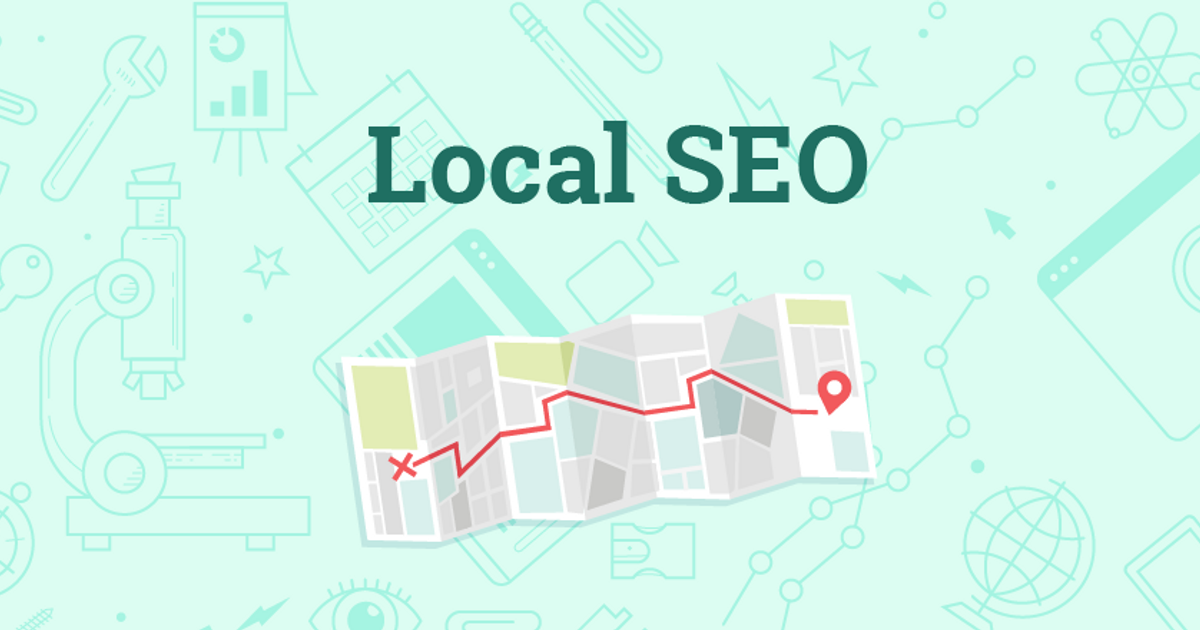 Local SEO for voice search optimization
Local SEO is the process by which you optimize your website to appear for local search results. It is crucial for any business with offices in a specific location or to appear for searches made in a particular area. You would be amazed to know that 46% of searches performed on Google are meant for local queries. 
In terms of voice search optimization, local SEO is crucial because if you perform a "Near Me" voice search regarding any business, voice search devices like Siri, Alexa, etc., would read out the names of the listing chronologically.
Conclusion
Is voice search optimization necessary? Well, the question is wrong. Now the topic isn't whether voice search optimization is necessary or not. The new question is all about how to leverage this insane behavioral change in searchers. 
Voice searches have eased the life of people, and websites must optimize the content for voice searches. The new revolution is already at the door. Here is a complete guide on Amazon Listing Optimization.
CodeDesign is a leading:
- Amazon marketing agency, and
Feel free to contact us to see an unprecedented growth of your business.
---