Target CPA - How to Generate new leads and customers?


With the advancement in technologies, every aspect of digital marketing is affected, and PPC is no exception. Target CPA is a smart and effective bidding strategy by Google that helps advertisers get as many conversions as possible by automatically optimizing the bids and bidding at different auction times to get the maximum result at or below the target CPA. Target CPA is a great strategy for advertisers and marketers as they don't have to sit all day and change bids continuously. The algorithm powered by machine learning knows the time to offer the right bid to get the most for the marketers.
What is Target CPA Bidding?
In the words of Google Support, "Target CPA is a Google Ads Smart Bidding strategy that sets bids to help get as many conversions as possible at or below the target cost-per-action (CPA) you set. It uses advanced machine learning to optimize bids automatically and offers auction-time bidding capabilities that tailor bids for every auction."


Who is Target CPA for?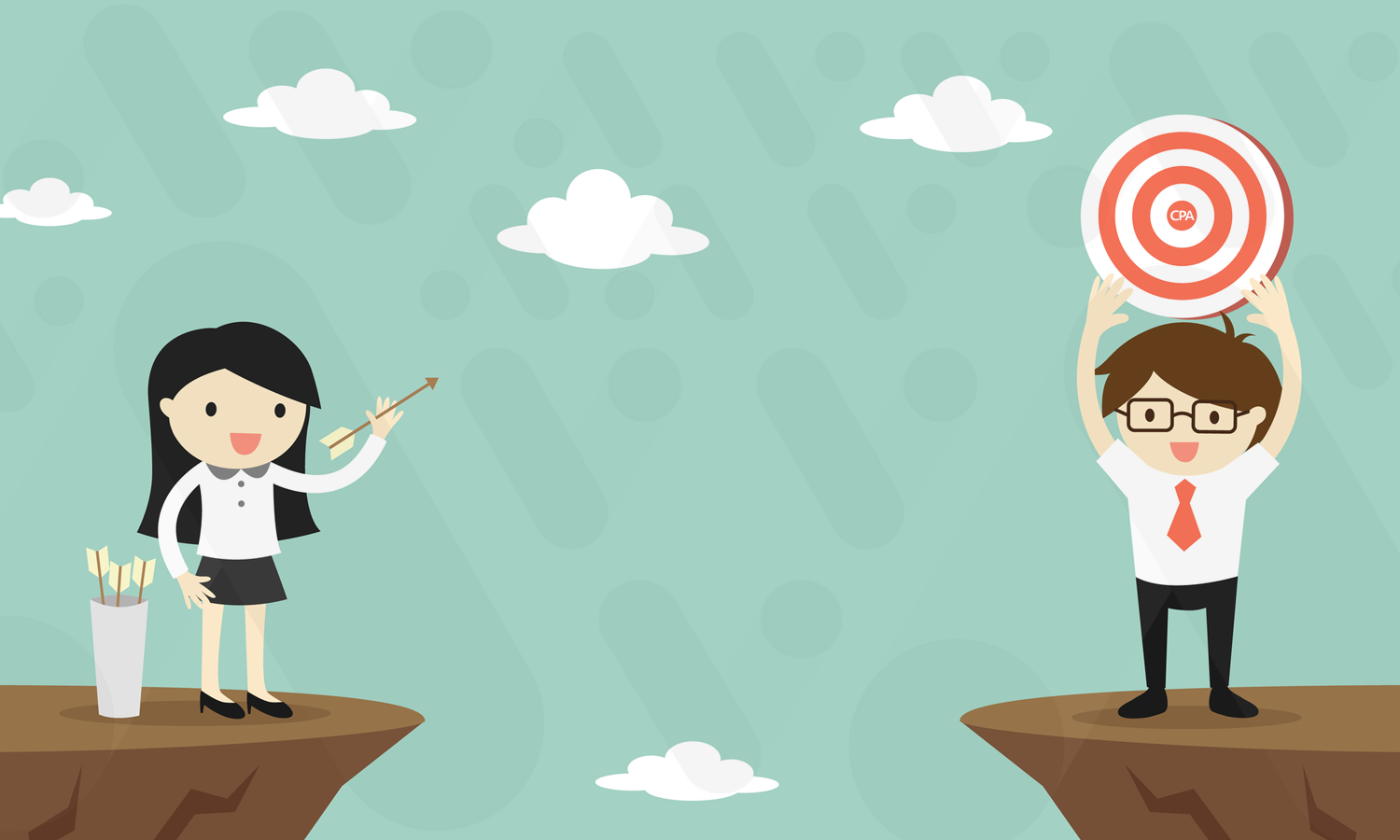 Target CPA could be an excellent choice for direct response advertisers who have a big focus on driving conversions at a given cost per action. Target CPA could help B2B companies generate leads because they could go for a profitable CPA. Also, it would allow the marketers to leverage Google's Machine Learning and extensive data to the benefit. However, target CPA may fail in driving data-driven results if the CPA amount is unrealistically low for the industry or if you have low conversion data historically.
How does Target CPA work?
The algorithm uses the historical information of your campaign. Then, it evaluates the contextual signals available at the auction time to automatically find an optimal bid every time your ad is eligible to appear to the audience. As a result, Google ads conversion rate may vary depending on changes to your website, ads, or increased competition in ad auctions. Google ads try to keep the price per conversion equal to the target CPA you set on an average, but your actual conversion rate can be lower or higher than the predicted conversion rate.
Google says that if you have a target bid of hundred dollars, then Google ads will automatically adjust your bids at each auction to get you as many conversions at your given CPA, that is, a hundred dollars. Factors and real-time signals like the location, time of day, device, remarketing list, etc., are considered while automatically bidding in the auction. 
The average Target cost-per-action is the traffic weighted average CPA, which includes the average of your device bid adjustments and ad group target CPA.
You could work with us, the leading digital marketing agency to assist you in Google Ads.
Target CPA metric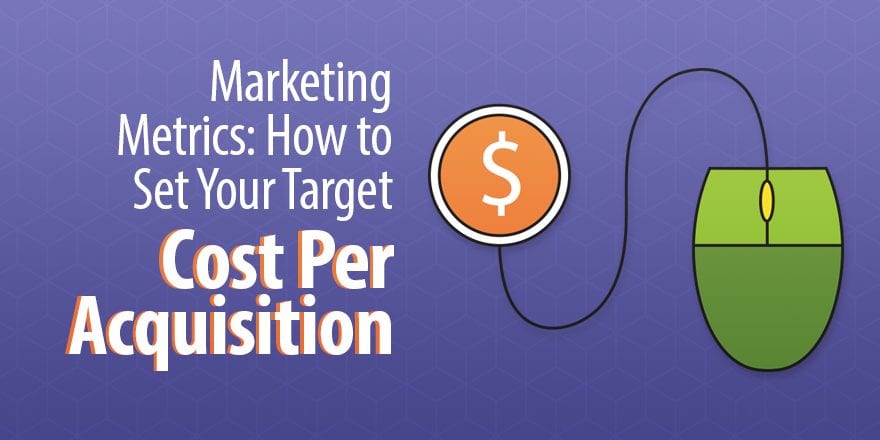 To calculate your campaign's most accurate advertising cost-per-acquisition, divide the total advertising amount spent by the number of acquisitions created. To get the maximum benefit for every dollar spent, you could set to pay for conversions instead of clicks on your ads. 
To find the average target CPA metric,
Head over to the performance table at the top of your "Campaigns" page. 
To evaluate your actual performance against target performance,
Select average target CPA, average target cost per install, average target cost per in-app action in the performance category when adding a new column or by adding it to the performance chart.
Target Cost Per Acquisition Optimisation
Platforms like Google want their users to have the best experience to return to Google again and again. Thus, Google doesn't allow the highest bidder to win the auction. Instead, it uses a metric called AdRank to decide the auction winners.
AdRank considers two factors: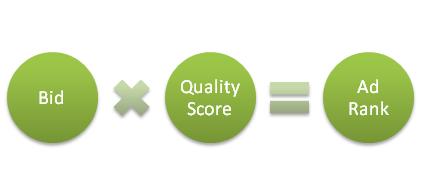 1. Landing page's relevance in terms of keyword, user experience, and click-through rate. It is to avoid the spammers or low-quality pages from coming in front of the vast audience reach of Google.
2. CPC Bid: it is the highest amount that you bet for your keyword.
Google wants to promote the best advertisers with the best content and bid on the SERP results. Also, Google is obsessed with giving the best user experience by avoiding bad advertisers from advertising. 
As discussed, the quality score measures the relevancy and the experience your content provides to the users. Therefore, it is highly recommended to create high-quality, secure, and user-friendly landing pages.
Landing Page Optimization: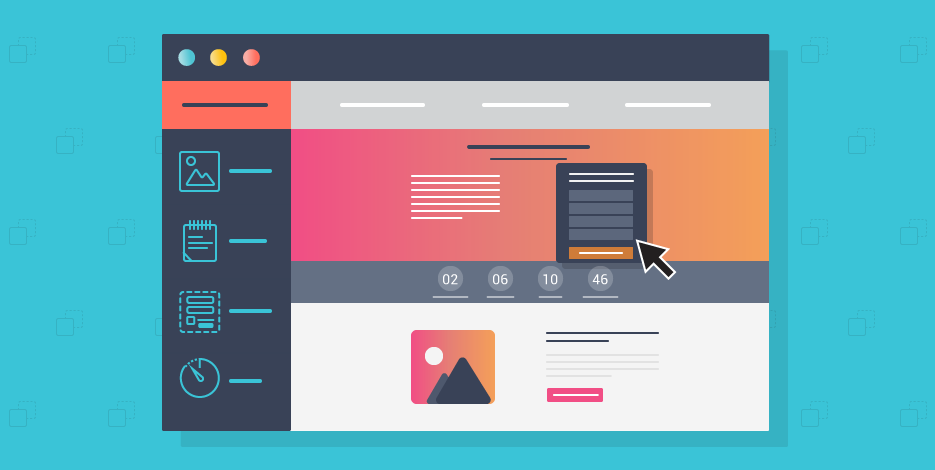 Analyze the intent behind the search and create content to satisfy the need of the visitor:
You would never want to spend money only to disappoint the visitors when they land at your page, and neither does Google wants it. Therefore, understand the intent behind the keyword search and put only the most relevant information that could satisfy the user's need. Also, as the purpose behind any advertisement is to drive maximum conversions, make sure that you evoke enough curiosity in your audience and highlight the benefits clearly and convincingly. You must also focus on real-estate SEO.
Design a convincing landing page:
Your landing page is the first experience you are selling to your audience. You could design a relevant and convincing landing page for evoking your audience's curiosity with interesting headlines, subheadings, adding relevant images or videos. Avoid using multiple links because you don't want to distract your audience and let them leave the funnel only by exiting the page or by converting.
Focus on conversions instead of clicks.
The ultimate goal of your campaign is to drive maximum sales and conversions. It would be best if you avoided vanity metrics like clicks or views. Your utmost desire should be to persuade your customer persona to take your desired action, and it is only possible if your brand value resonates with your audience. Make sure that you have the right content, the right appearance, and authoritativeness in the market.
Things to keep in mind before launching target CPA:
1. Test your target CPA campaigns on the highest conversion driver campaigns.
2. Try to launch target CPA if you have at least 15 conversions in the last 30 days so that Google has more data to optimize your campaign.
3. Ensure that you don't make significant changes to your landing page, as it could play a major role in CPA and conversion volume.
4. Don't put unrealistic target CPA as it would be detrimental and have a major negative impact on conversion volume.
Pros of target CPA
1 Automatic adjustment in your bidding to hit CPA targets.
2 The robust machine learning algorithm optimizes the bidding when the users are most likely to convert.
3 The robust automation ensures that there is minimum involvement from the account manager.
Cons of target CPA
1 You don't have much manual control over the bids.
2 Not much control over the traffic quality.
3 Sometimes, the bidding may be more than the CPA set by you.
How do you set a target CPA as part of a portfolio strategy?
It is quite easy to set up the portfolio bidding strategy. You just need to click on the tools in the upper right-hand corner and click on Bid strategies under the shared library section. At this stage, Google ads would direct you to a new interface, the bid strategy interface.
You have to click on the plus icon where you would be shown multiple strategies in the drop-down menu, but select target CPA as of the bidding strategy. Also, focus on the digital marketing funnel.
If you have already created a campaign, you can click on the "select campaign" option. Otherwise, you could opt to leave this section blank. You must name the best strategy properly and set the target CPA appropriately and click on the advanced options if you want to set a bit of limit for cost per click. After you click save, you could use this strategy across all the lead campaigns.
Conclusion
Target CPA is the automated bid strategy that sets bids for you to bring maximum conversions as possible at the target cost per action set by you. Google claims that target CPA uses your conversion tracking data to avoid unprofitable clicks. 
Target CPA could be an excellent option if your main advertising goal is to get conversions like sales, signups, mobile app downloads, etc., as it is created to help you get more sales while paying less for the clicks that lead to those purchases.
Here is a complete guide on the latest revolution - Voice Search Optimization
CodeDesign is a leading:
- Amazon marketing agency, and
Feel free to contact us to see an unprecedented growth of your business.
---