Ten must-read tips on starting an Amazon FBA business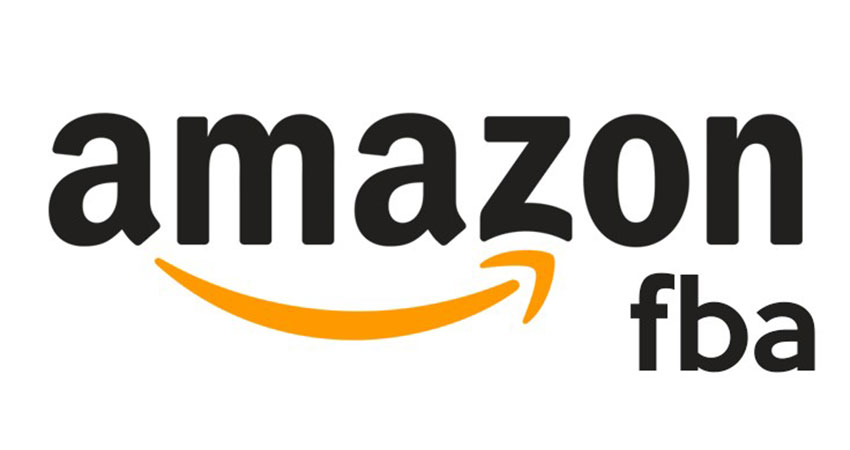 What is Amazon FBA?
Fulfillment by Amazon(FBA) is the arrangement by Amazon to store and pack Amazon sellers' products in their inventory. Once a customer orders a particular product, Amazon handles shipping orders and handling returns and exchanges.
According to Amazon, around 83% of shoppers consider free delivery as one of the most critical factors, and 54% of shoppers have abandoned the product in the cart due to delivery charges. In such cases, Amazon FBA could help sellers to ship their products to Amazon inventory at competitive prices. Amazon's distribution network, infrastructure, delivery service, return system, and customer service process could help you serve your customers better and have an edge over the competition. As Amazon takes care of delivery, returns, and other associated work, it becomes tremendously easy to grow.
You could work with us, the leading digital marketing agency to assist you in digital marketing.
Here are ten tips on how you could benefit your Amazon FBA business:
1 Use Multi-Channel Fulfillment (MCF) to build your brand and diversify your e-commerce marketing and sales channels.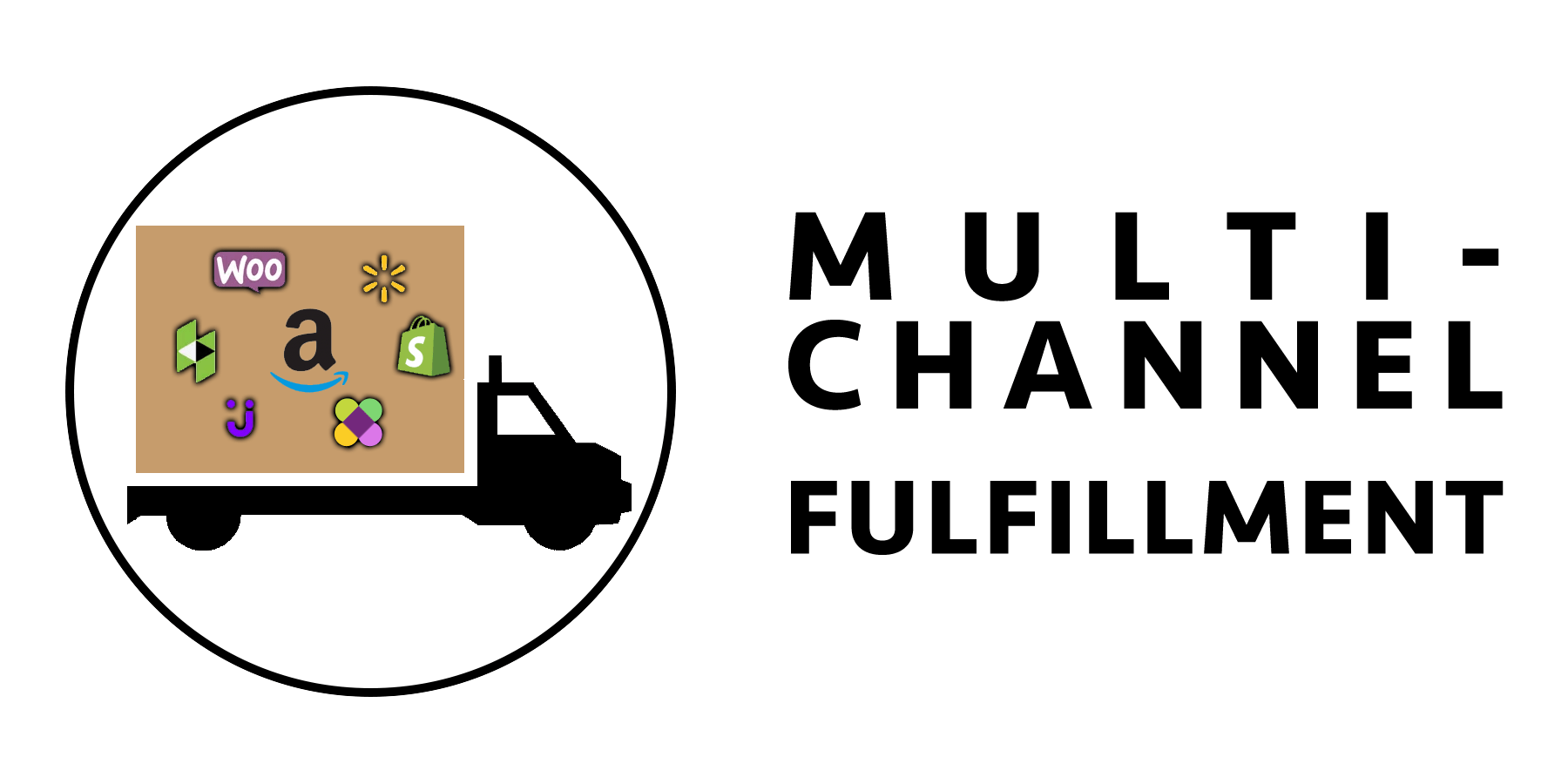 To fasten the process of shipping and transportation using MCF, you'll need to have an Amazon Seller Central account. You could take orders from your customers directly on your website, Amazon, social media, or elsewhere. Then, you could process and export products through Amazon fulfillment centers.
Having a multi-channel fulfillment solution could be very beneficial for you as a seller to focus more on branding. With APIs' help, you could connect your MCF inventory to other e-commerce channels like Shopify, WooCommerce, Magneto, and 3dcart.
Pro tip: You don't need to be an Amazon seller to use Multi-Channel Fulfillment (MCF). You should simply have an Amazon Seller Central account.
2 Amazon charges items based on size and weight, not cost.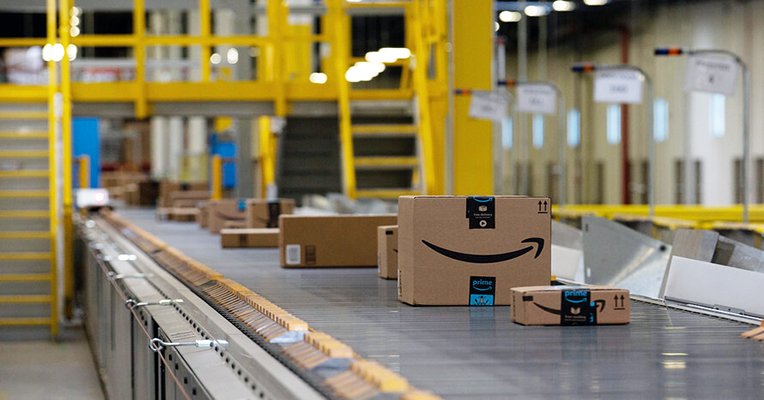 With the Amazon FBA program, you'll have to pay storage and fulfillment fees. It means more products would mean more costs. Thus, if your product is a low-dollar item, then you'll have to reconsider what you list on the platform. Also, if your product lies in the inventory unsold for more than 180 days, then the cost for the item would go up. 
Thus, try to analyze the optimal number of products you ship to the inventory to not upset customers with the line "Out of Stock" or pay more to Amazon because you couldn't sell that number of products. During peak holiday demand time, you'll have to pay more for storage than the rest of the year. Thus, make sure that you don't send products that won't sell during these times.
Pro tip: You can obtain settlement fee statements in your reporting segment of the FBA dashboard. It would allow you to analyze which fees you are actually paying to Amazon under this program.
3 Build yourself a reputation to maximize sales opportunities.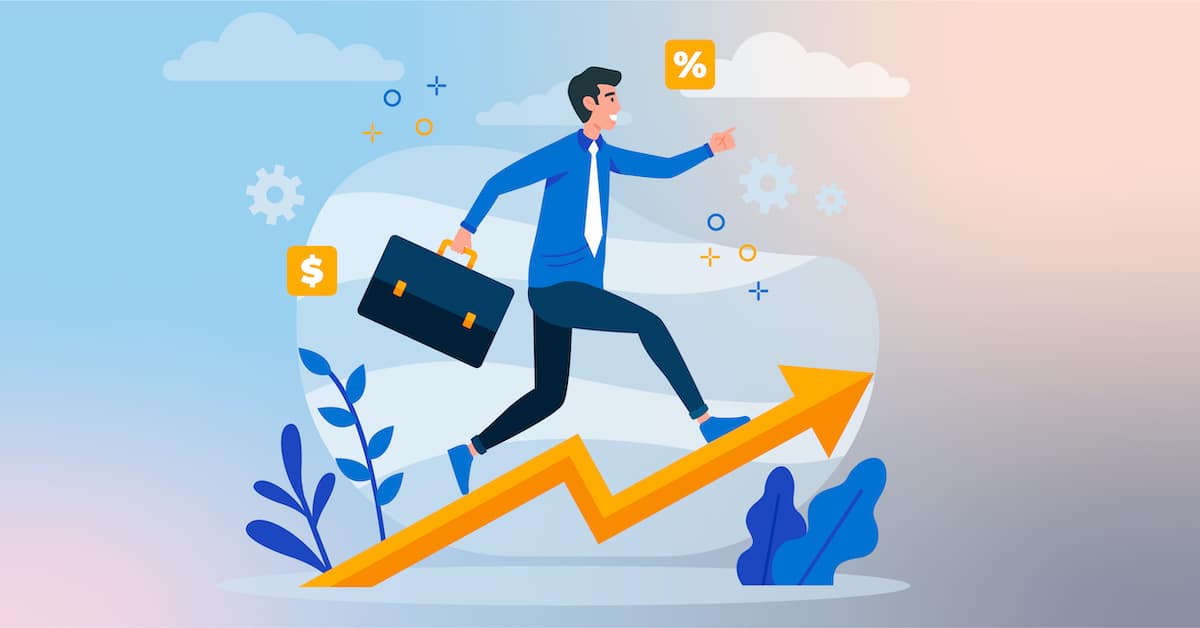 Whether you use FBA, non-FBA, or Seller-Fulfilled Prime, you can't just list the products and expect them to sell. Amazon marketplace is competitive, and the most important tip for you is to build yourself a brand and reputation as a credible seller. You need to get more positive reviews to convince your buyers about your authority and ensure that your metrics qualify for the buy-box.
Also, please answer the questions of your potential buyers to remove their doubts. It would help you build a reputation as a trustworthy seller who cares about the customers.
Pro Tip: You could send follow-back emails to your buyers to give feedback and review the product. You may also leverage the opportunity of sending cards in the product box that asks customers to put a review about your product on Amazon.
4 Ensure that you follow the best Amazon SEO steps to improve organic rankings.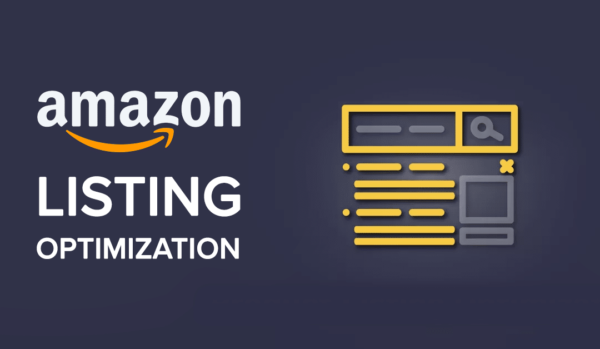 Amazon listing optimization is crucial for your Amazon FBA business. You shouldn't be surprised to know that Amazon doesn't prefer products that stay in the inventory for too long, and as we mentioned, you'll have to pay more if your stock lies in the inventory for more than 180 days.
With the help of the FBA program, you could focus more on the marketing and branding aspects of your business. Ensure that you take the proper steps like optimizing the title, product description, and backend with appropriate keywords. Use bullet points to add keywords and describe products adequately. Also, put high-quality images that attract the buyers' attention and deploy a review strategy to convince your buyers to give a higher rating.
Amazon FBA program would take care of shipping your product as soon as possible. You need to make sure that the product is of good quality and you have a dedicated team yourself or pay Amazon to take care of customer care.
5 Optimize your review strategy and aim for Amazon's Buy Box.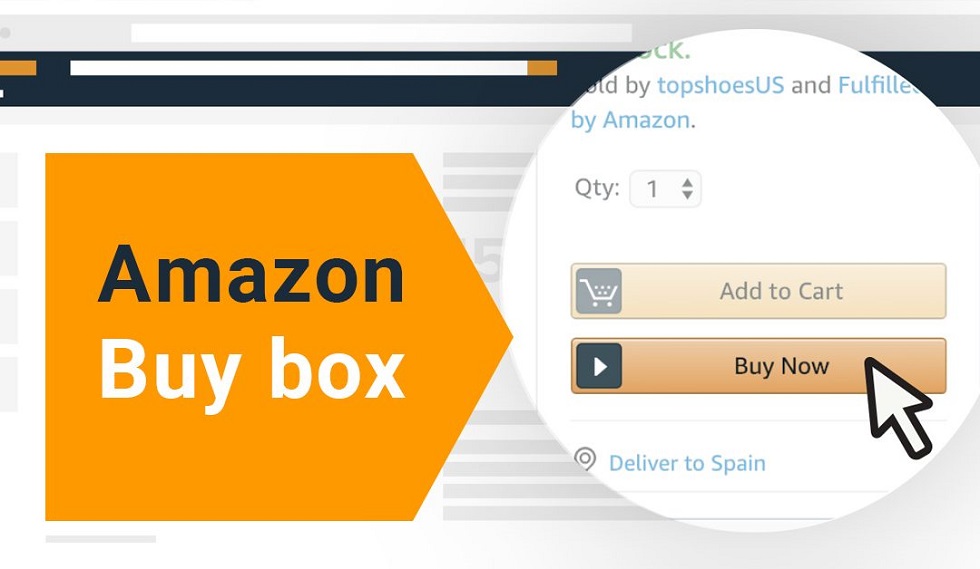 Amazon buy box is the white box beside each product listing and comprises product price, add to cart button, and shipping and seller information. In a scenario where multiple sellers are trying to connect with the audience to sell the same product, Amazon ranks these sellers to determine which seller appears on the product page. The dealer's offer that appears in the Buy Box is called Featured Offer. You should maintain a professional selling account, proper review, shipping time, order defect rate, and price. 
Price is a major factor that buyers tend to keep in mind before making a purchase. Thus, if you offer the same product at the least rate, you earn the opportunity of ranking higher. Also, if you have a unique product that no one else is selling, you have a higher chance of qualifying for the buy box.
6 Make use of replenishment alerts to get notified about the stock without having to check them daily.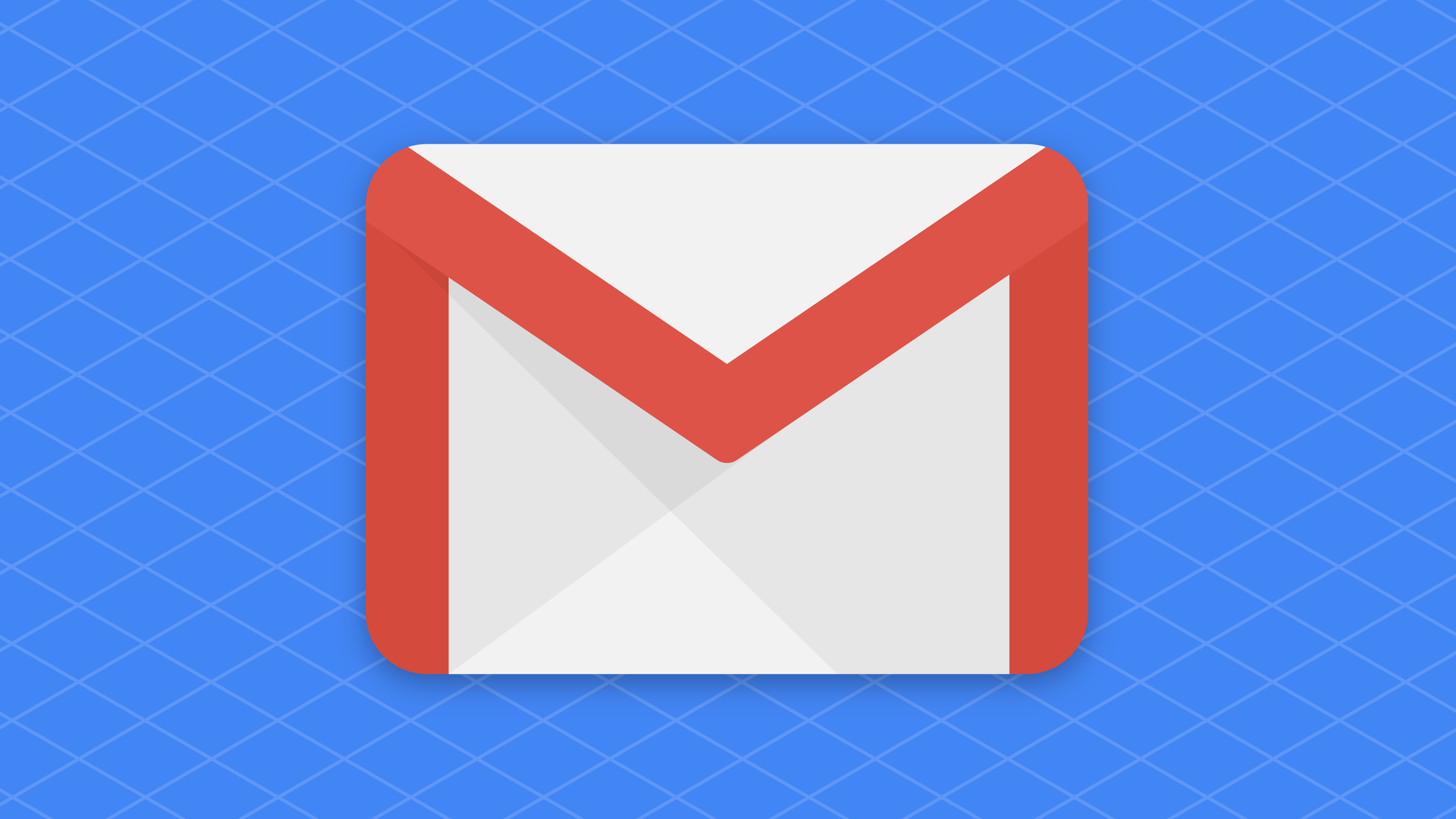 Replenishment alerts could notify you when the number of products in the inventory falls to a threshold amount. You could set your threshold number as per your convenience to get alerts on when to initiate the process of supplying the products back to the inventory.
As a seller, you won't have to monitor every listing. You could easily set the alert for one item or group of items. Along with these, you could set alert notifications based on the number of days of on-hand fulfillable inventory. This number is selected based on the sales cycle of the previous 30 days.
7 A flexible Pricing Strategy could be the game-changer.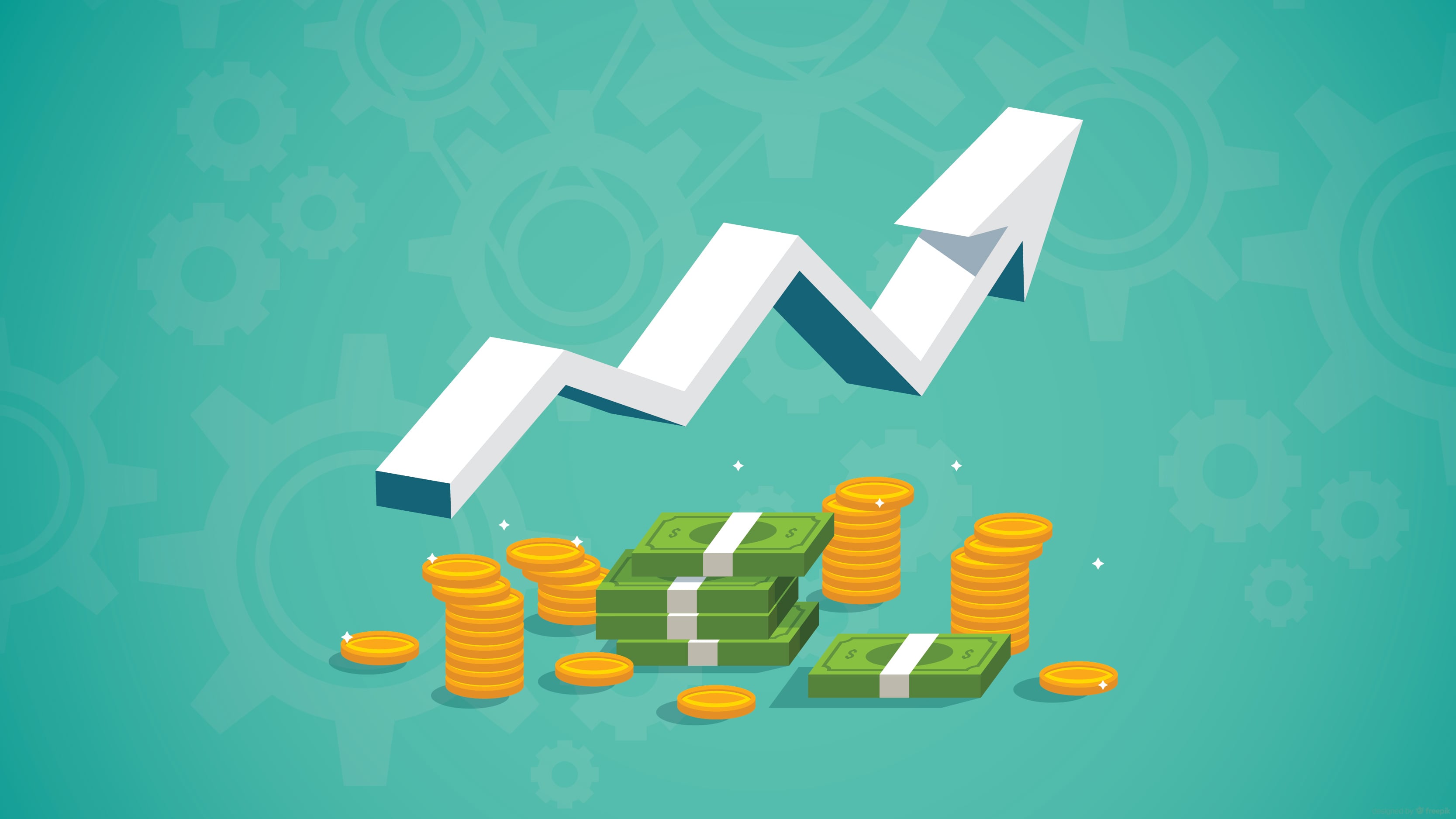 Pricing is an essential aspect of thriving on the Amazon marketplace, both in sales and appearance. A flexible marketing strategy is a must as it helps you adjust properly to stay in the game for a long time. You could either use your Amazon seller central account to alter the pricing of the product manually. 
If you sell a few products, then manual repricing could be a part of your strategy. Also, there are other methods like rule-based repricing, where you alter the price based on the activities of your competitors, and algorithmic repricing, where you set an ideal price by applying computer algorithms based on all known market conditions.
8 Never put the product in the wrong category to earn the Best Seller Badge in a lower competition market.
As a private seller with FBA, you might be tempted to put the product in the wrong category just to earn the best seller badge in a lower competition market. But, most searchers tend to put filters when they are on the verge of purchasing a product. Thus, your move of placing the product in the wrong category only puts you away from your consumers.
In the second case, if you are not sure if your product category is correct, you could always check Amazon central to determine potential categories. But you should make sure that the product is suitable for the category you choose.
9 Promote your product on Amazon using Amazon ads to stand out in the crowd.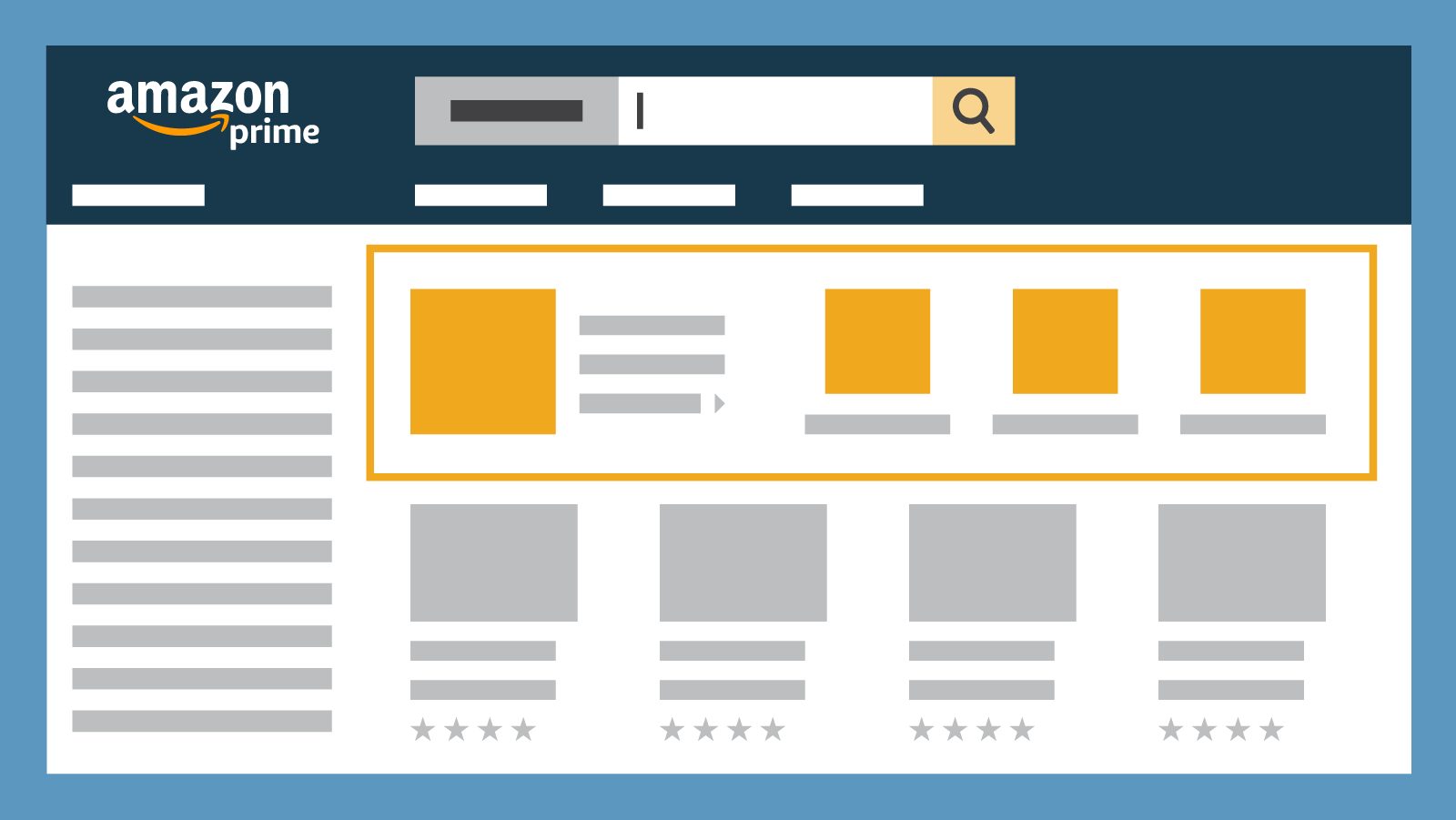 Amazon ads are cost-per-click where you have to pay only when someone clicks on the ads put up by you. There are three types of ads: Sponsored Products, Sponsored Brands, and Sponsored Display Ads. If you aspire to increase click-through rate, then you could benefit from 'Sponsored Products ads' and get your listings on top of search results in Amazon. For raising brand awareness, Sponsored Brands could come in handy to you. CodeDesign could help you create a profitable marketing strategy.
10 Use an affiliate system to let others promote your product.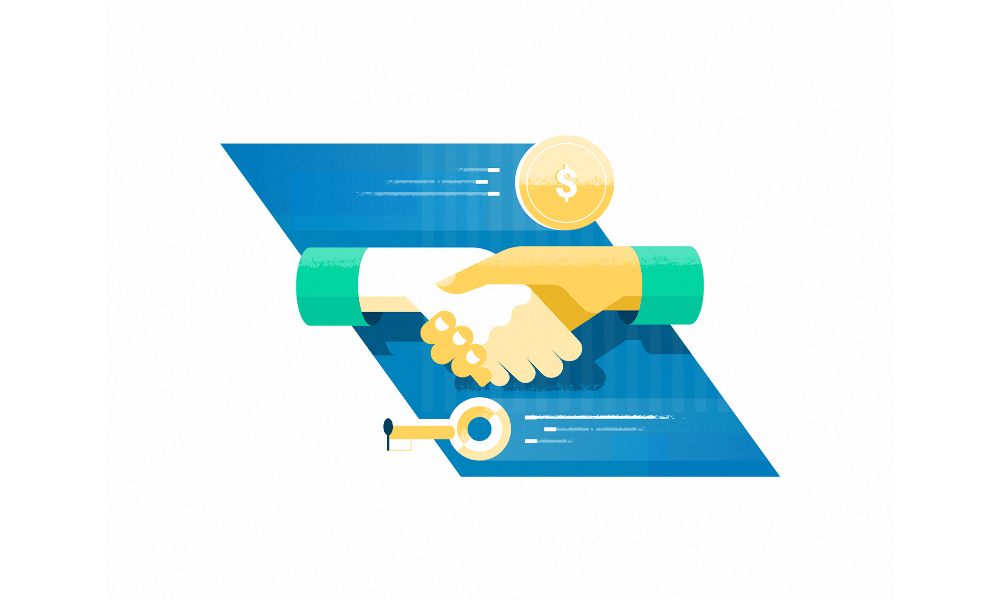 Affiliate marketing could be a stress-reliever for you as the other bloggers and influencers in the market could efficiently market your product in exchange for a small commission. The bloggers who tend to have high traffic flow to their website could generate enormous product insights to create more brand awareness and sales. The affiliate system is a win-win situation for both the seller and the promoter.
Conclusion


Amazon FBA could be an excellent option for you to automate the process of packaging, shipping, and handling returns and exchanges. As a seller, it allows you to have more time to focus on branding, marketing, and business growth. You could use Multi-Channel Fulfillment(MCF) option to enable people to buy directly from your website, social media, or Amazon. There are many fees like extra charges if your product lasts for more than 180 days or during the festive or holiday season. As an Amazon FBA seller, you should take all optimal steps to sell faster than ever.
CodeDesign is a performance digital marketing and Amazon agency. Feel free to ask your queries.
---