Amazon agency - 5 reasons why you should pick CodeDesign

Amazon is a competitive platform with over 2.5 million sellers and approximately 353 million different products for sale. To leverage the business opportunities on Amazon, you need a detailed and strategic plan to maximize sales, stand out from the competition and grow your business. Marketing strategies need to be updated constantly to be ahead in the race and talk with prospects more efficiently. You could work with us, the leading digital marketing agency to assist you in digital marketing.
With such intense competition, it becomes almost impossible for a newcomer to get any attention here. Proper steps need to be undertaken for Amazon listing optimization to get your product ranking at the top of search results.
Alongside, a detailed and a proven go-to-market strategy are needed to connect with the buyers and establish oneself as a key Amazon player.


We always have a short-term and long-term plan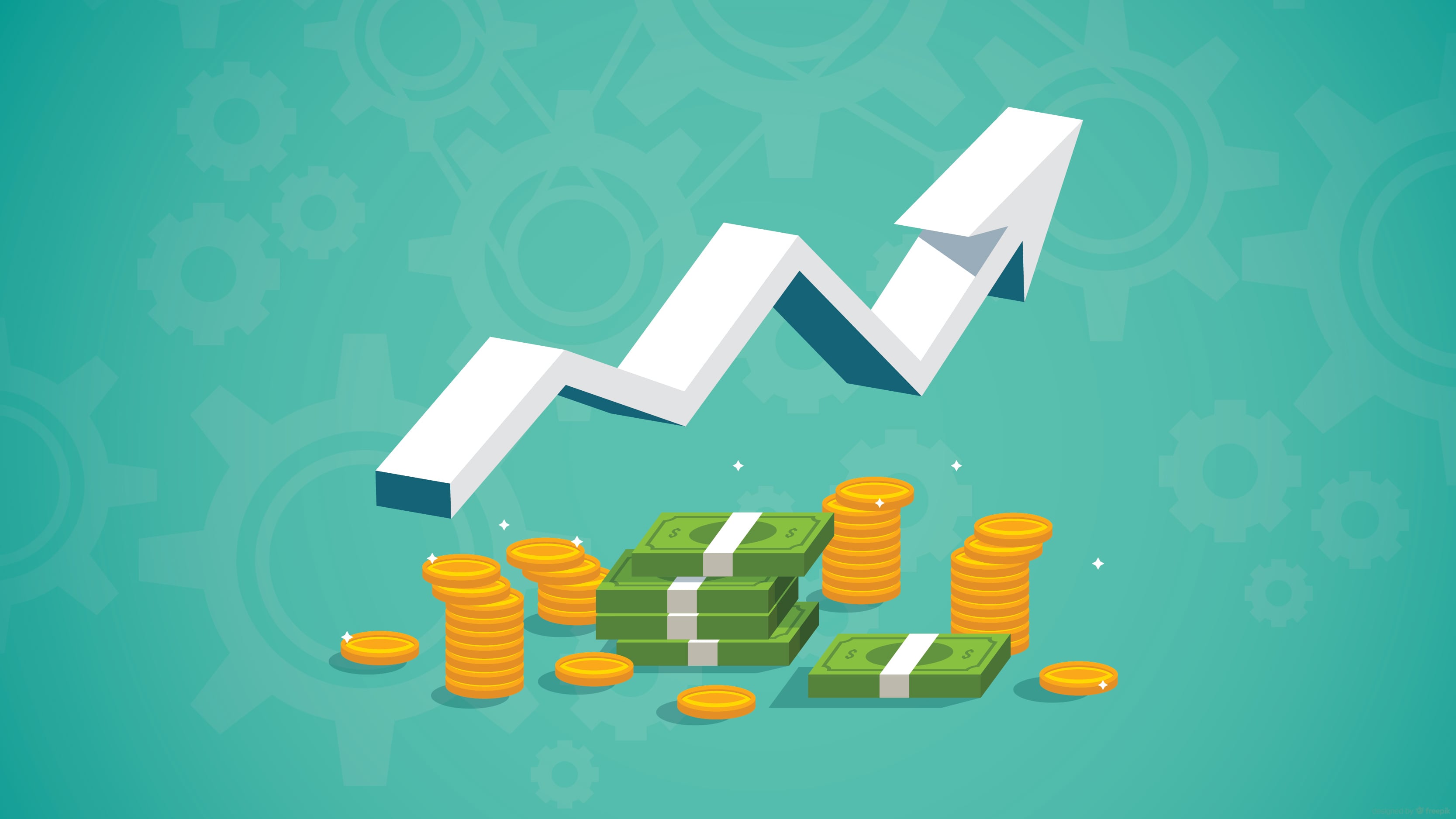 Amazon marketplace is competitive, and it requires a lot of patience and time to build a strong presence and rank on top positions for product listing. Amazon has its algorithm, named A9, that considers several factors before deciding the ranking of products.
Amazon prefers products based on how likely they are to be purchased. Thus factors like Click-Through rate, reviews, content optimization, and proper keyword research matter a lot. Amazon SEO is no one-day task. After keyword research and content optimization, there comes a maintenance stage where an agency must assist store owners with Pay-per-click, improving reviews and ratings, driving external traffic, and helping with FBA. Thus, increasing sales and traffic must be the short-term goal, and improving the product SEO should be the long-term goal to help store owners drive traffic and sales for a long time.
Talking about CodeDesign, we are proud to mention that our team has successfully launched products on page 1 of Amazon's search results for highly-trafficked and competitive keywords.
We provide consultation services before making a deal to understand how far you could take the partnership.
'Making a deal is actually a big deal.' Thus, a suitable digital marketing agency must always be willing to provide a consultancy time for their prospects before moving ahead with the proceedings. We follow this rule to have a better conversation and understanding of clients' needs and pain points.
For our clients, we have a free 30 minutes consultation call with our expert digital marketers to get the benefits mentioned below.
Free analysis of the website or Amazon store with advanced tools
Free deep content analysis and SEO.
Funnel assessment for the digital business
Free performance analysis of the marketing.
Any digital marketing agency or Amazon partner agency should be willing to put their clients in the center of everything. Customer satisfaction and success should be the ultimate goal and mantra of a good marketing agency. CodeDesign follows the same rule for its clients, and thus we have a thriving global portfolio.


We know how to win Amazon Buy Box(Win Support)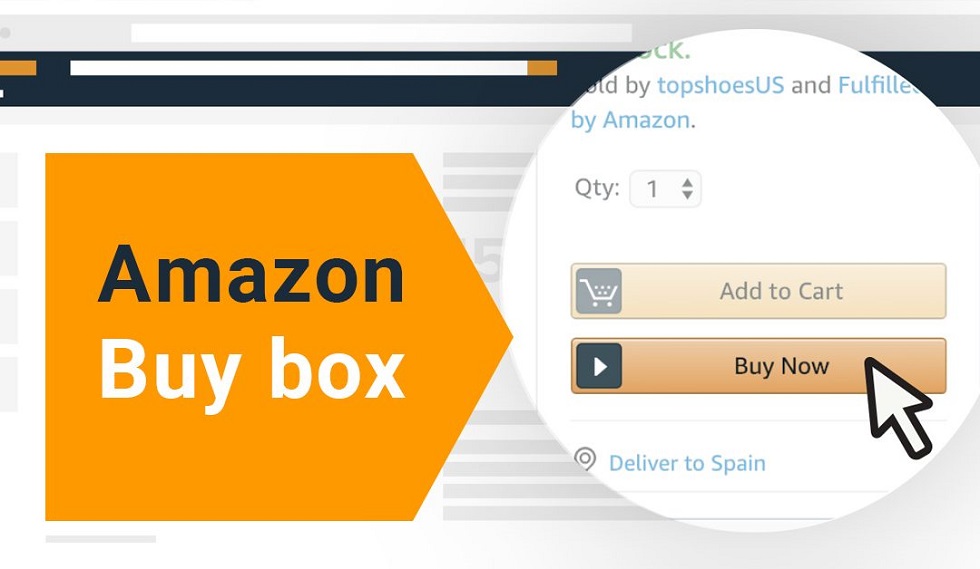 To succeed in the Amazon marketplace, you need the right ideas and support for the Amazon Buy Box, as it provides an intense edge over the competition. Amazon buy box is referred to as the "box" that contains the "Add to Cart" and "Add to List" buttons on a product listing. The seller that has successfully won this position becomes the default seller for that particular listing.
Thus, the right Amazon marketing agency should be able to move your product listing from the "Other Sellers on Amazon" section to the Buy Box section. This way, you could succeed in winning more deals and sales. CodeDesign actively helps clients with Amazon Buy Box Win Support.
Here are the five reasons why CodeDesign is the right Amazon marketing agency:


1- A team of experts with a proven work track.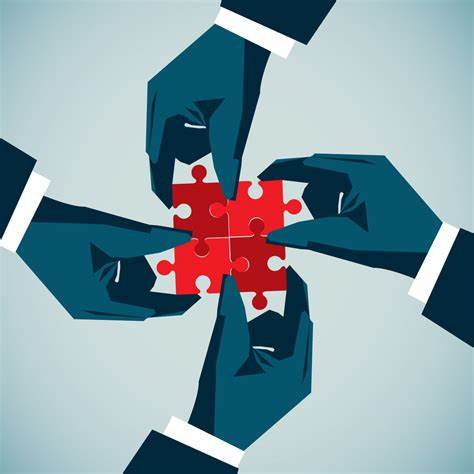 CodeDesign is proud to declare that we have a team of experienced professionals with a proven track of successful record.
Growing your business with Amazon needs strategic planning and development sessions to dominate any segment in the market and maximize the sessions. CodeDesign has always assisted clients in analyzing market share data, see the size of their segment, and view brand growth projections for their competitors.
CodeDesign talks with a strong portfolio where our experts helped clients get a higher number of sales, even when the competition was high. Talking about one of our clients PAEZ, our Amazon experts helped them increase the sales by a whopping 800%.
Our experts were quick to analyze that the Spanish marketplace for PAEZ was competitive. Thus, we were quick to optimize their existing Sponsored Product campaigns with two main objectives in mind: increase the number of orders and decrease ACoS (Advertising Cost of Sale).
2- An impressive client portfolio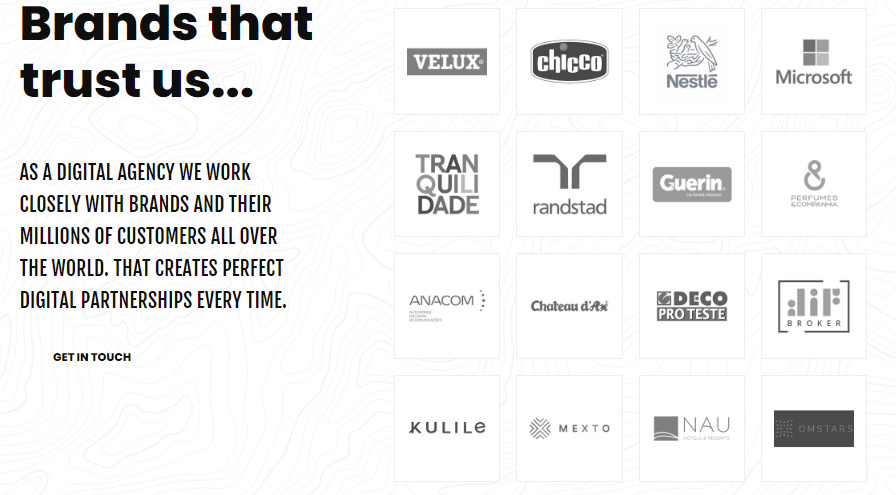 With over ten years of service in the Amazon marketplace, we have a global portfolio that proves the expertise of our experts. We have a diverse team, and we believe multiculturalism is the new multinational. We have been successful in creating successful campaigns for our clients throughout the globe. CodeDesign has a remarkable fully remote team working at total capacity to bring the best outcomes for sellers and vendors on Amazon. If you need help optimizing your Amazon presence, contact us, and we'll take care of your account while you stay safe at home.
Some of our clients are Nestle, Perfumes & Comphania, PAEZ, VELUX, Tyrrels, etc., in the list of our fantastic portfolio. Here is the link to our portfolio list for reference. Our portfolio demonstrates our skills in Amazon SEO, Amazon PPC, and growth management.
3- Step by step campaigns from product research to product launch, build & grow your Amazon business.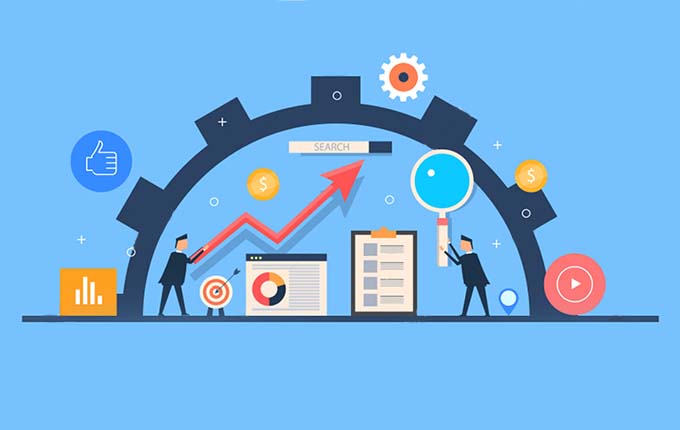 CodeDesign can easily search for any product by keyword, categories, or custom filters with the Product Database. Our team can also help you find the right products in high demand to excel at the Amazon marketplace.
Whether you have plans to spy on competition or create a strategy that helps you sell more, CodeDesign helps you find daily sales, inventory data, and revenue for any Amazon product. With our insightful keyword data, you can increase traffic to your product listings, improve PPC campaigns, and grow your business. CodeDesign Amazon Analytics Team tool is your financial command center. Organize and track your FBA sales, revenue, expenses, and other vital metrics, view performance over time, and gain insights to reduce costs and raise your profits. CodeDesign Team will help you with all strategic and tactical moves to better understand the market and competition.
4 - Recognized by the best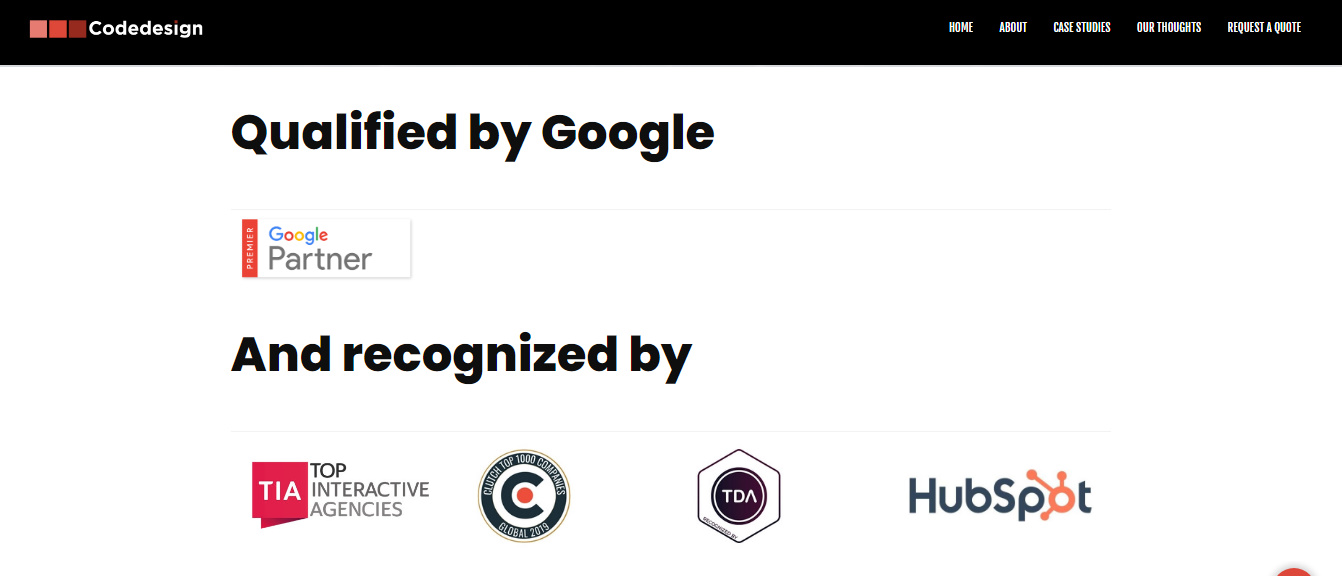 CodeDesign has earned itself a good reputation in the industry by serving Amazon sellers and vendors always. "Top Interactive Agencies" lists us at the top of their recommended agencies to work with.
In the words of TIA(Top Interactive Agencies), "CodeDesign is a multi-cultural and award-winning agency and are named one of Portugal's best digital strategy firms."
'Clutch.co' says that CodeDesign is one of the highest recommended agencies and one of the top digital marketing companies in the industry. Our bespoke approach is aimed at finding the best digital solution to fit each of our client's unique brand identity and online customer journeys. We use a combination of the main digital disciplines (Search Engine Optimization, Paid Search Marketing, Display Marketing and Remarking, Organic and Paid Social Media, Content Marketing, and Data Analytics) to build holistic strategies focused on building brand awareness and driving conversions.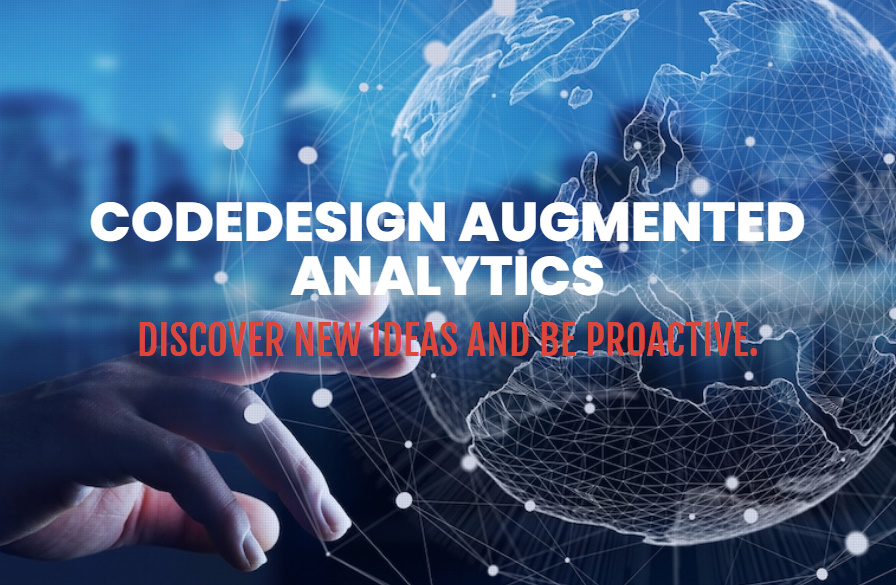 We have our own advanced tools to assist our clients in achieving their marketing objectives. To know more about customer behavior, we needed tools more advanced than available in the market. Thus, we created our intelligent system. Codedesign Augmented Analytics tool enables machine learning and AI technologies to assist with data preparation, insight generation, and insight explanation to augment how your customers explore and analyze data in analytics and BI platforms. 
Our AI tools have allowed us to be faster than others in understanding customer behavior and altering campaigns based on the data.
Conclusion
To succeed at Amazon, CodeDesign could help you at every step of the journey. We are destined to help you rank higher in the Amazon listing and gain more sales and orders with PPC. We have a team of experts who would help you with weekly strategy meetings, competitor analysis, monthly reports, monthly dedicated report meetings, Amazon store creation and optimization, and more. Feel free to contact us for any of your queries.
CodeDesign is a leading:
- Amazon marketing agency, and
Feel free to contact us to see an unprecedented growth of your business.
---