10 Retailers and Services That Accept Bitcoin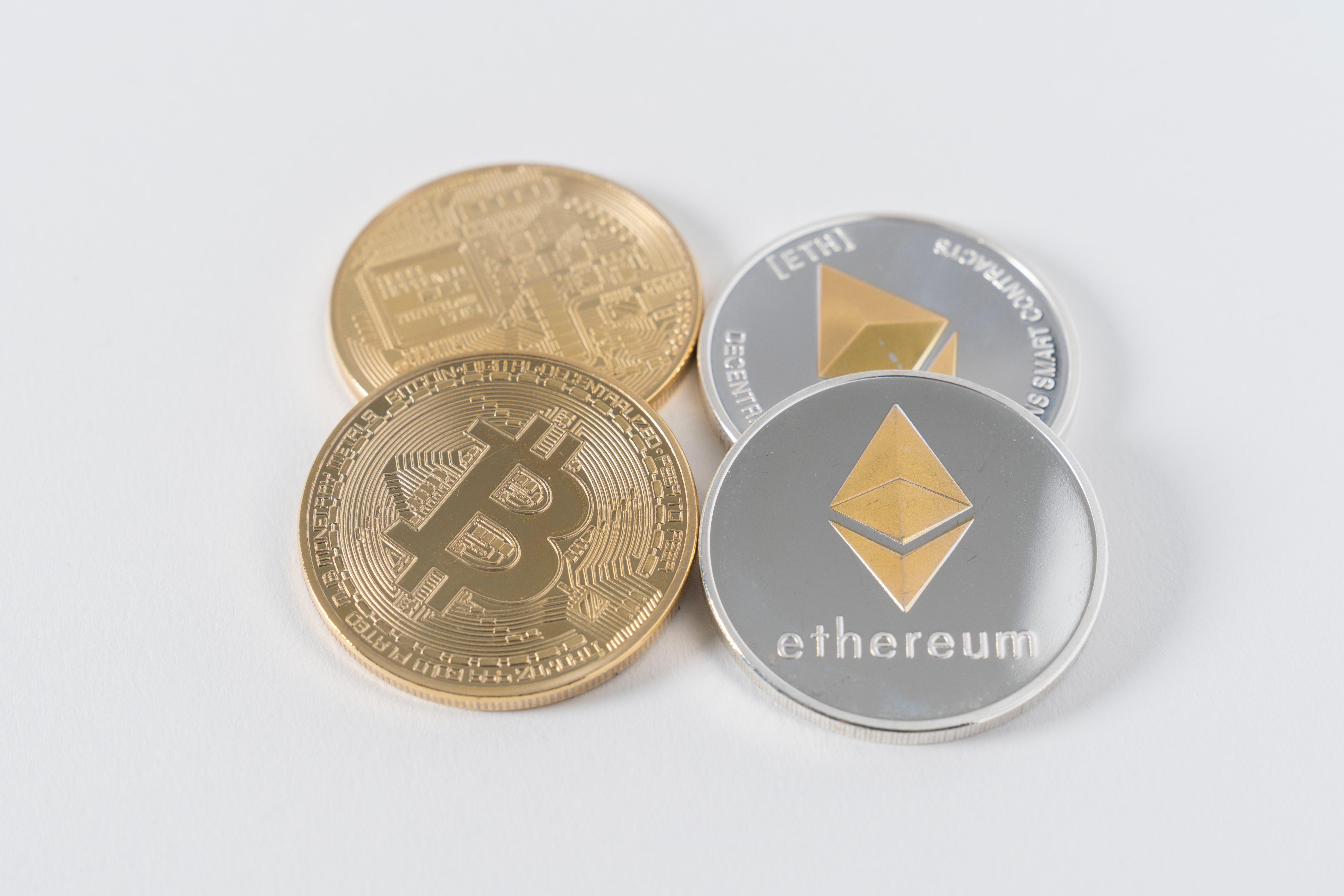 Source: Unsplash.
Bitcoin, not all of us understand it, but without a doubt, it is becoming more popular every day.
For current generations, everyone is used to giving value to physical money, it is something encrypted in our unconscious that makes us provide value to papers with a written name. That is when the idea that money is not physical, but digital, makes us sound, and where the intrigue of whether or not to use bitcoin within your online business comes from.
Although many do not trust this emerging payment method, large companies in different market niches are beginning to accept it as a payment method, making many of us think that the economy's future will be digital.
The main striking feature of this type of payment is that it is not centralized in a government entity or a bank, exempting it from the high fees that these entities usually charge and from all kinds of corruption committed by them. Bitcoin and the blockchain come with the promise of giving us greater freedom and security, and it is for this reason that big players are implementing it.
This article will mention 10 of these companies or services that are starting to use it!
Keep reading!
Amazon(Coming Soon)
Not yet, but sooner than later, the giant e-commerce company will be accepting bitcoins. 
At the beginning of 2021, Amazon announced joining big companies like Facebook to create their exclusive cryptocurrency.
Although it is not possible to pay with bitcoin at the date of this article, you can still buy Amazon vouchers through crypto-only company Bitrefill, a platform that allows users to convert cryptocurrencies into gift cards, refill phones, and many more options.
Source: YouTube.
PayPal
Since its announcement in October 2020, PayPal users in the United States can buy, select or hold cryptos like Bitcoin, Ethereum, Bitcoin Cash and Litecoin. But that is not the only thing you can do since the platform lets you track cryptocurrencies through its app. 
One of its latest actualizations was that users in the UK can trade-in Ether, Litecoin and Bitcoin cash in its website and mobile app.
The digital company is evaluating if they are going to extend these services to other countries.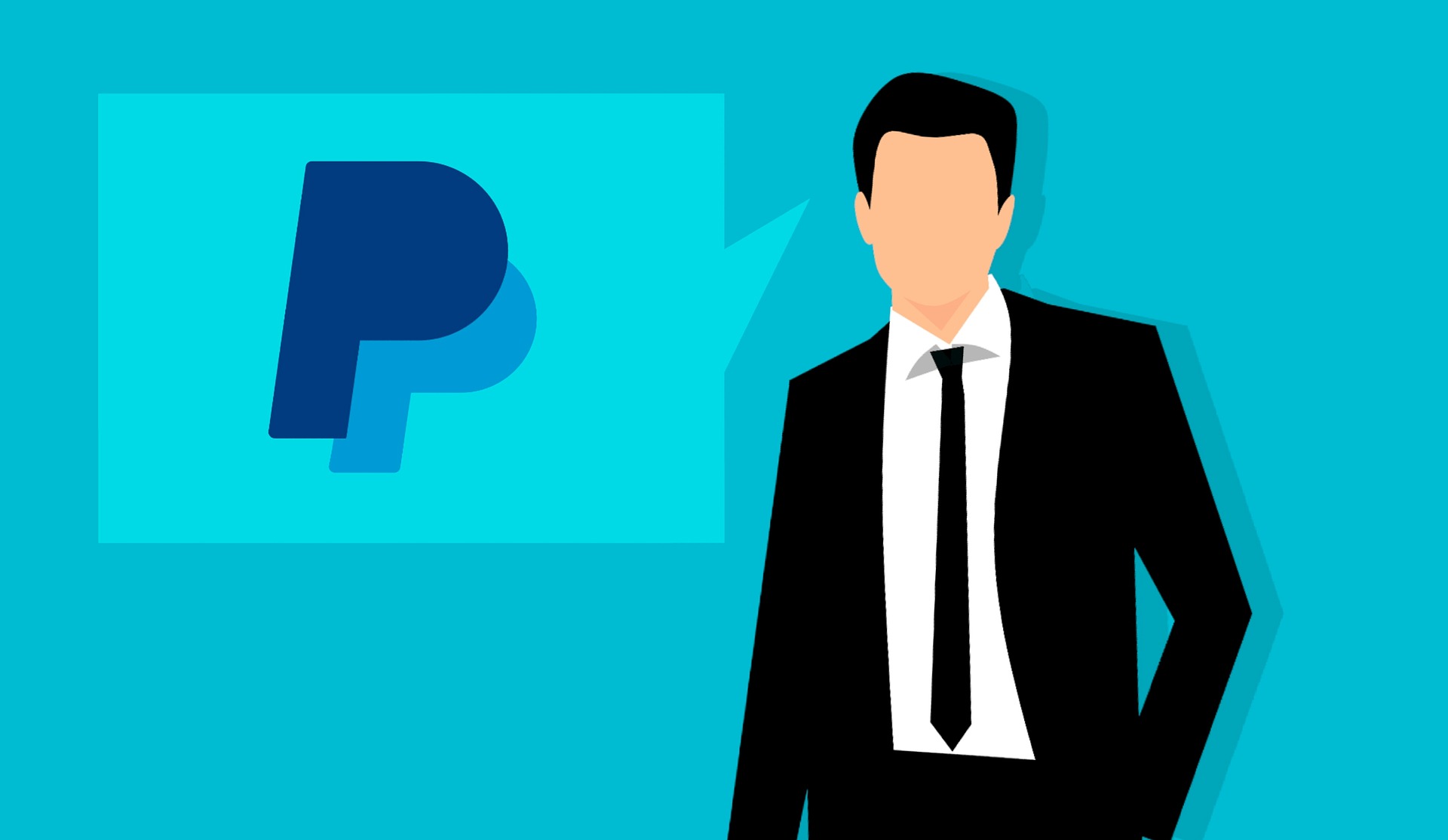 Source: PixaBay.
Whole Foods
Thanks to their partnership with the Winklevoss Flexa spending app "Spedn," you can now buy all your food and groceries using currencies like Litecoin, Gemini dollar or Bitcoin. This app is not only limited to the groceries market since it allows you to buy in other retailers like:
Gamestop
Regal Cinemas
Baskin Robbins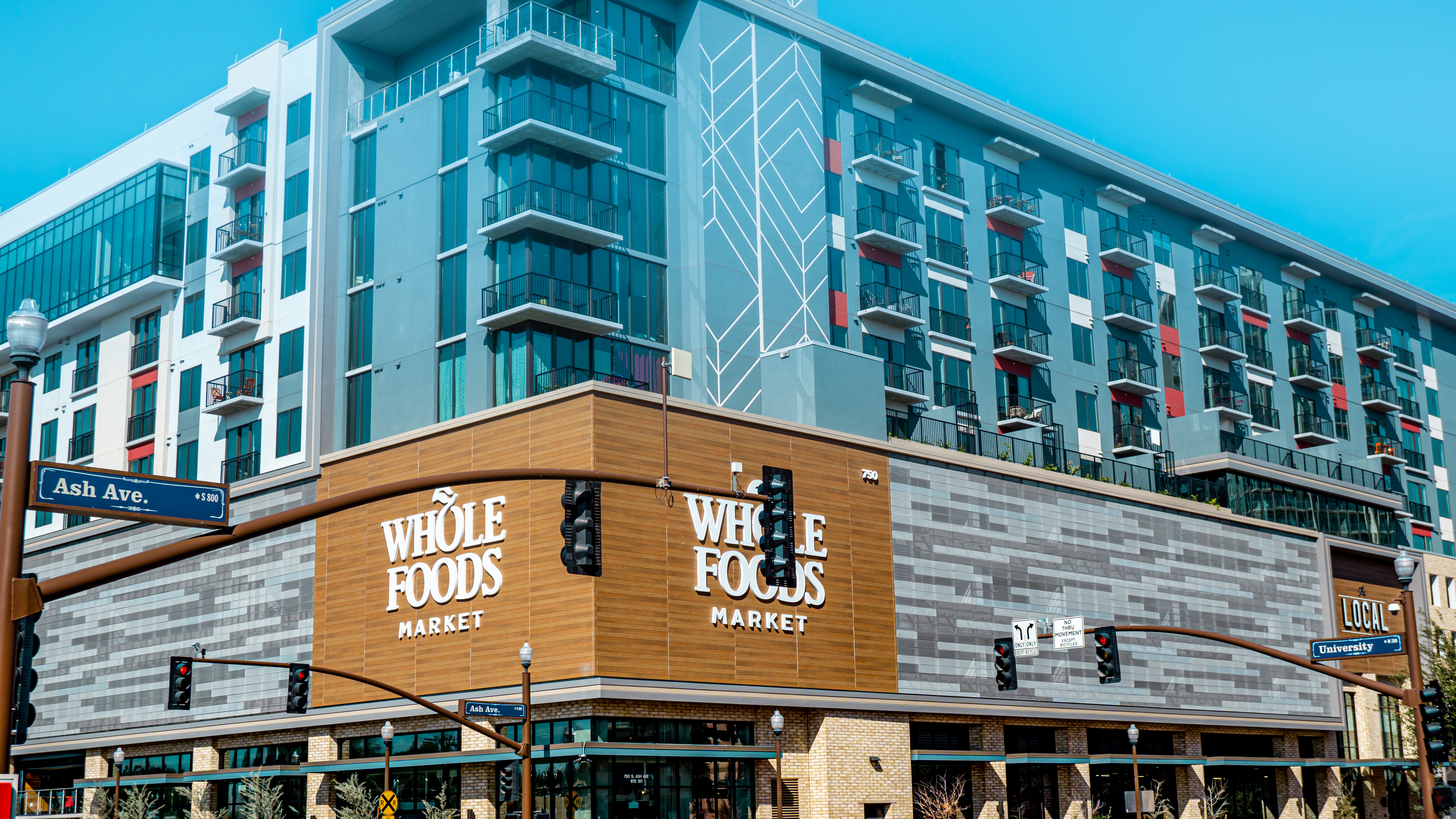 Source: Unsplash.
Tesla 
Tesla is a trending topic business due to the eccentricities of its owner, multibillionaire Elon Musk. And talking about eccentricities, in February of 2021, the electronics company announced that they purchased $1.5 billion of bitcoin. Okay, it is not as eccentric as the name of its son, "X Æ A-12," which may be only machines can pronounce, but on the good side, now you can pay for a Tesla electric vehicle using cryptocurrencies. Find this resource on customer onboarding.
Although this is not possible, Elon Musk announced on June 14, 2021, that as soon as Bitcoin mining is powered by more than 50% of renewable energy, he will accept bitcoin in his company. 
Source: YouTube.
Expedia
One of the most prominent travel agencies is now accepting Bitcoin thanks to its partnership with crypto-friendly booking platform Travala. Now you can book 700,000 hotels using cryptocurrencies like bitcoin.
Source: YouTube.
Twitch
The world of video game streaming evolved, moving from the typical PiewdiePie YouTube videos to a platform where famous gamers or YouTubers stream their game sessions for millions of followers. Of course, if you want to see the videos of a specific streamer, you must pay your subscription, and now bitcoin is a payment option for any follower of these internet celebrities.
Source: YouTube.
Starbucks
In 2019 this fancy coffee shop had excited cryptocurrency enthusiasts by saying that they would accept direct payment with bitcoin. However, soon after, they came out to deny this fact saying that this would not happen for the moment but that they were making alliances with future exchange Bakkt. Today, you can go and order your coffee and pay for it with bitcoin using this application.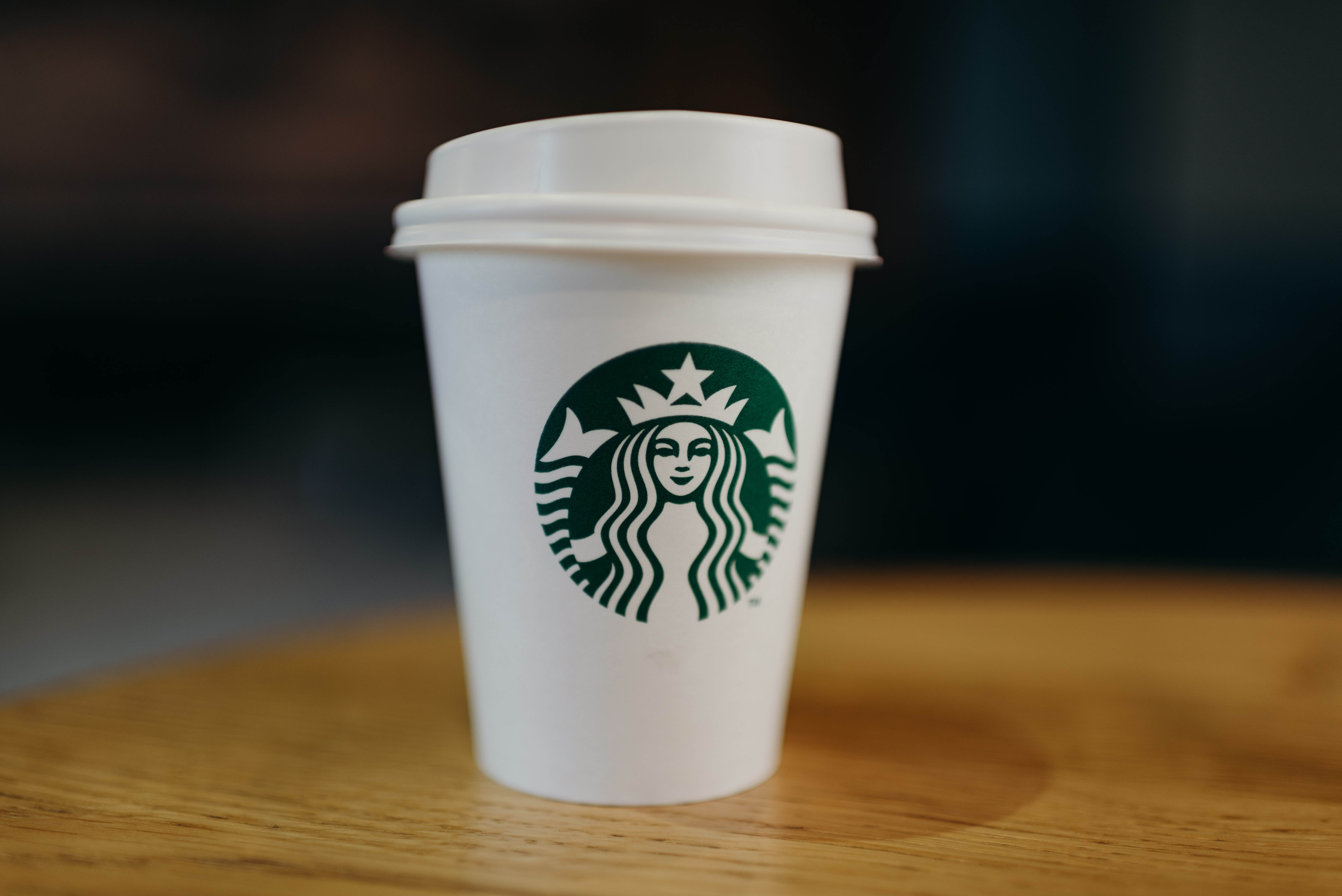 Source: Unsplash.
Coca Cola
Now you can buy Coca-Cola with bitcoin, but only if you live in the Asia-Pacific region.
Amatil, the bottler and distributor of Coca-Cola in this region, enabled cryptocurrencies as a method of payments thanks to its partnership with Centrapay Platform. By 2020 there were over 2,000 vending machines in Australia and New Zealand, which allow any cryptocurrency to pay for these sweet and fizzy drinks.
Read this article for B2B marketing strategies.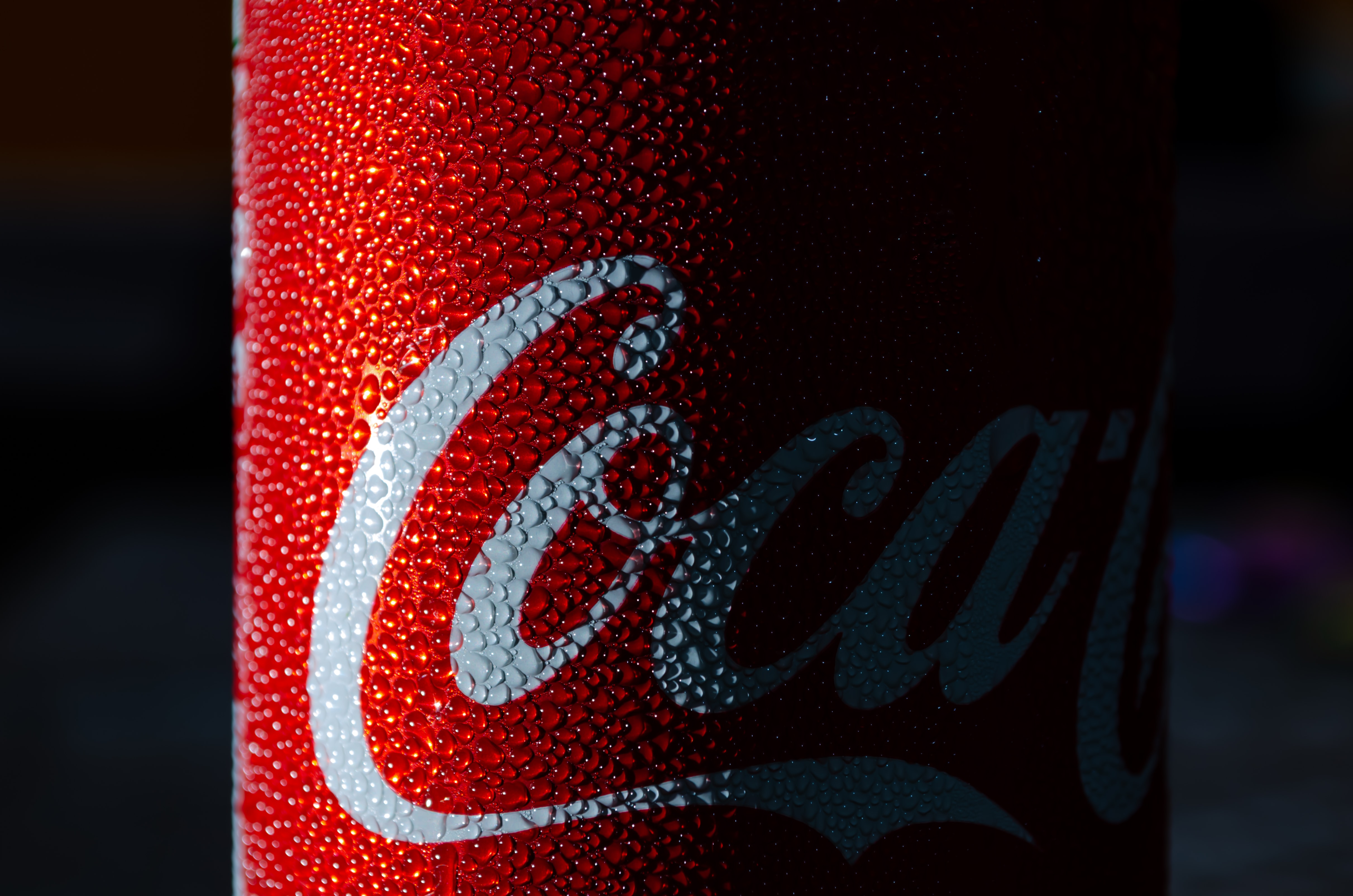 Source: Unsplash.
Visa
VISA, the most representative banking entity in the world, has decided to join the cryptocurrency revolution. Since May 2021, the company has made partnerships with more than 50 different cryptocurrencies, bridging the gap between traditional dollars and this new digital payment system. 
For the moment, Visa's crypto platform has processed $11.4 trillion in debit and credit card transactions globally, and it is expected to keep growing in the coming years.
 "Many years ago, we saw the beginnings of this wave coming, and early on we decided we're absolutely going to lean into this," Visa president Ryan McInerney told Fortune in May. 
In a Fintech conference, Oliver Jenkyn, Visa's executive vice president and regional president for North America, clarified that the company seeks to be a ramp between the dollar and cryptocurrencies.
 "If you've got $1 million in Bitcoin in your account, for example, and you want to go buy a burger, it's very difficult to actually make that transaction happen. But if you put a Visa card in front of that crypto wallet or crypto exchange account, then you can convert that back to fiat currency [and] go buy your burger and fries."
Source: Unsplash.
Microsoft
Elon Musk is not the only billionaire who had accepted bitcoin as a payment method since Bill Gates began to receive it in 2014 when this currency was not known to many. Due to its instability, the company took this currency to make payments, but they decided to use it only in the Xbox Store.
A recent article announced that the technology company had made alliances with Ethereum technology to combat piracy within the internet. Many believe that incorporating this technology into the internet can decentralize the web and create a safer space for all its users.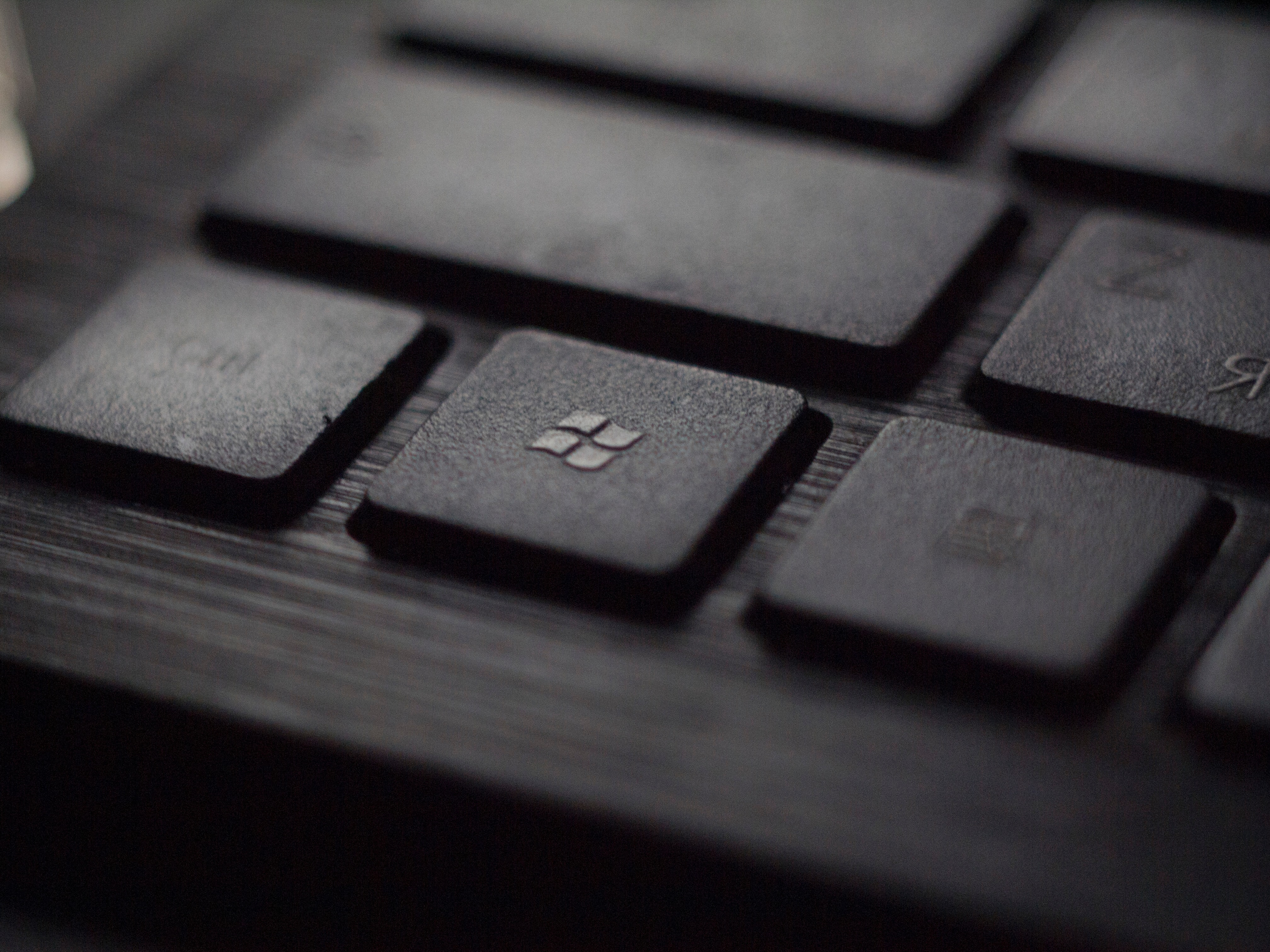 Source: Unsplash.
Final Thoughts
As we can see, Bitcoin seems to be a reasonably marked trend shortly, perhaps not to the point of dethroning physical money but at the level of being a worthy option when paying.
All kinds of companies, and we are talking about big players, are entering this game. It is enough to mention Amazon, Microsoft and Coca-Cola to see the level of seriousness of cryptocurrencies. This digital currency does not discriminate between technology businesses only since it reaches the food, banking and even tourism sectors for its use. 
Therefore, if you are the owner of e-commerce or any business, we recommend that you do not close yourself to the process of these currencies since they can be a precious source of income for your business.

Do you accept bitcoin in your business? Or do you have savings in different cryptocurrencies?

Leave us a comment and see you in the following article!
CodeDesign is a leading:
- Amazon marketing agency, and
Feel free to contact us to see the unprecedented growth of your business.
---