Are brands ghosting their customers by not replying?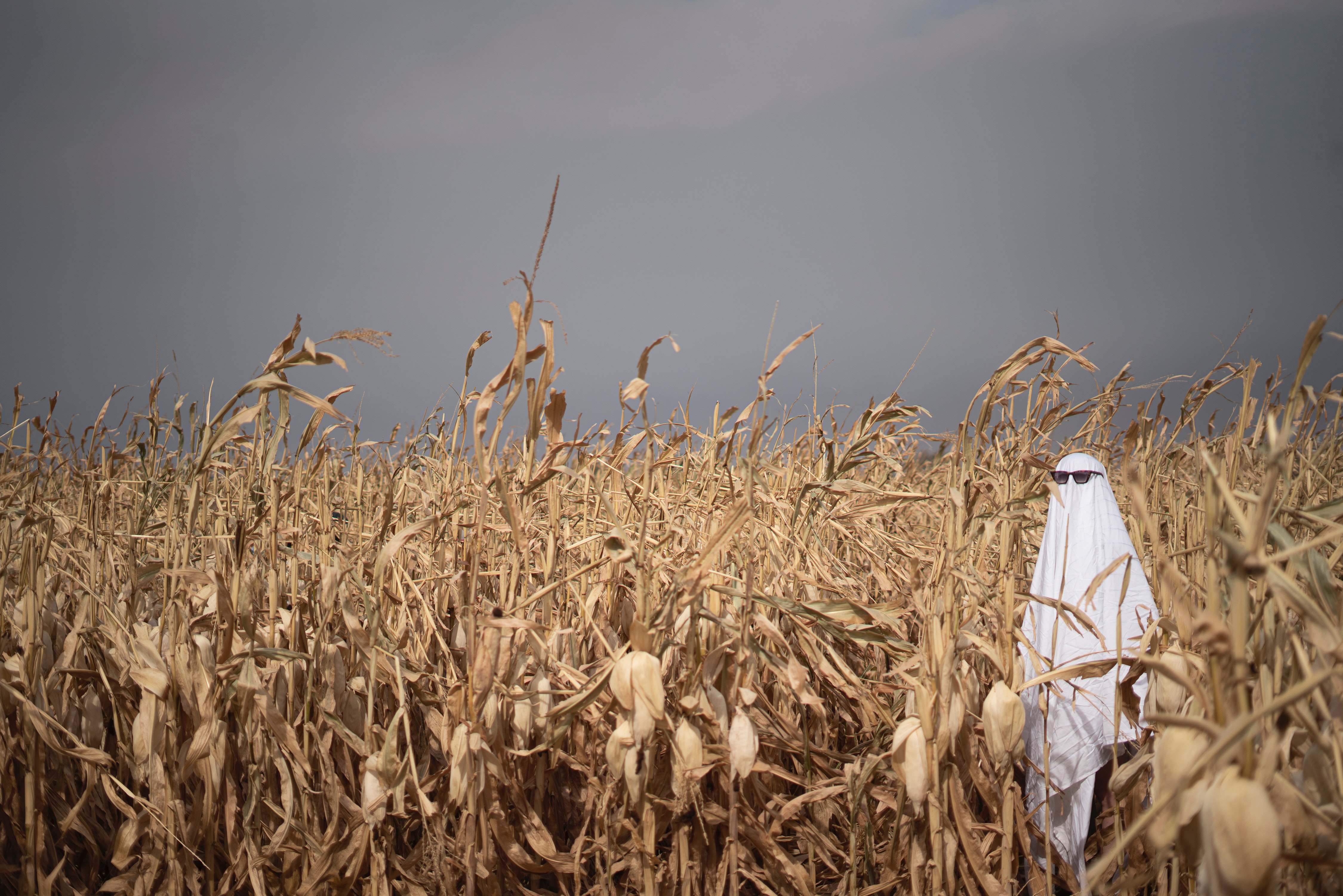 Source: Unsplash.
 Ghosting is a term that many disheartened have had to face. It hurts, but then it is overcome ...
But, for those who may be out of date with current terminology, you may be wondering what Ghosting is? Have I ever suffered it? How is that cured ...?
Okay, first, Ghosting is defined as being ignored by a person on social networks; that is, we send a message, it is read and then never answered. You have officially been ghosted!
But this term is not only used for chats or social networks; big brands can also ghost their potential users.
In the dating scene, ghosting a person can be a tool to evade an individual that does not correspond to us, but, for a brand, not addressing a customer's doubts or complaints is the worst unmatch we can do with those who do grow our sales.
There is a direct relationship between engagement and answering people's questions since it can help you raise your brand loyalty from your brand.
The author explained how a company's engagement could affect their customers ' loyalty and purchase intention in the article "I Will Always Follow You: Exploring the Role of Customer Relationship in Social Media Marketing" by Patria Lakshama. Taking a group of 256 people from Indonesia, where 48% of the population is active in social media, she found out that there is a direct link between the companies engagement and the likelihood of purchasing from that company again.
Cultivating a good relationship with your customers is the best thing you can do to obtain their brand loyalty, and in CodeDesign, we have an entire article talking about this. Now, let's continue with Ghosting...
Here is how to skyrocket your B2B sales.
Why should we care about Ghosting?
As we mentioned before, engagement and direct interaction with our followers go hand in hand with brand loyalty and increased sales, giving our brand a good reputation among users. 
For this it is good to attend to any interaction in our channels, this ranges from:
Replying to direct messages
Responding to emails
Creating interactive polls on social media 
Liking and replying to comments on a post 
Answering phone calls/calling back 
Responding to reviews
But this is not the only aspect we must take care of; sometimes, when customers don't make the first move to interact, it is the brand's duty to make the first move in this relationship.
An excellent way to do this is by offering email forms on your landing page to gather a group of contacts. If you don't use this to interact with them, you are once again ghosting your clients. Email marketing continues to be one of the main methods to keep our clients updated with newsletters of our offers and even a means through which we ask the client if they have enjoyed the product and can thus give us feedback.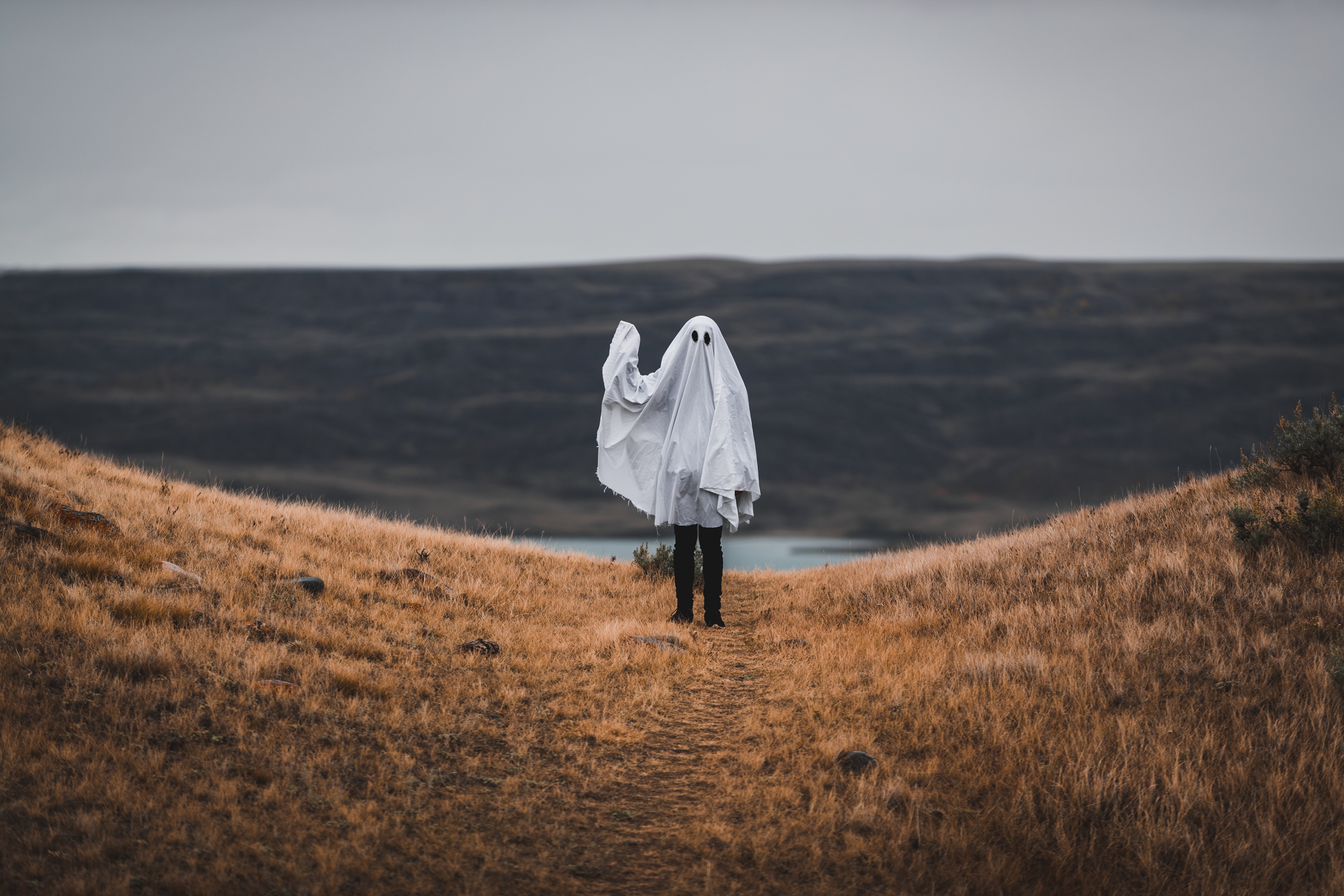 Source: Unsplash.
How to respond to all your social media messages?
Having full DMS or direct messages can be flattering for your brand, but it's also a time-consuming task. Here we will provide you with a series of strategies that you can use to better manage this aspect. Find this resource on customer onboarding.
Use an automated response
Technology makes our lives easier, and with automated tools, you can set it to leave automatic responses for your customers. Write your direct message with all the information about your services and thank them at the end of it. Here is a complete guide on CRM implementation.
This can also be solved with a chatbot, a kind of artificial intelligence that automatically answers the most frequent questions of your company. However, direct messages must also be attended by a real person since there are certain questions or specific cases that cannot be solved through AI, however, it will save you a lot of time with the most common questions.
Source: YouTube.
Schedule a time to check messages
If you work on your own you should not carry all the weight at once, simply schedule a specific time for these tasks and take care of responding to all the needs of your audience. With time you can build a customer service team to take care of these tasks.
Use organizational tools
Social networks come with tools that manage and organize all your notifications, for example, Facebook, which has a center from which you can check the activity and statistics of your account.  
If you are looking for another option, Hootsuite is a wonderful organizational tool, from which you can respond to messages from your social platforms to schedule your daily posts at the times that your audience is most active. Here is a complete guide on B2B lead generation.
Follow up and finalize every situation successfully
The automated message arrived, you respond to every detail beyond this automated response, great, but you are not done yet! 
Now it's time to follow up on what the client is inquiring about. If the product arrived, try to send an email to check if the customer is happy with it, and, in case of any problem, make sure to call so you can solve any issue at any time. This is what you need to know about B2B sales outsourcing.
Source: YouTube.
Why do customers ghost you?
Okay, we already talked about our responsibility as a brand when ghosting, but what happens when a client ghosts us?
Don't panic, maybe all is not lost.
In an article from SixteenVentures, we find that the reasons for a client to start ignoring us can be several, they can be:
Disappointed – you dropped the ball
Ashamed – they dropped the ball
Overwhelmed – you gave them way too many balls
Underwhelmed – it wasn't the ball they thought they bought
Busy – they have too many other balls
Seeking to reconnect with our clients can be a work of investigation looking for the reasons why they abandoned us, and somehow recovering them.
Sometimes a simple email can be what solves all this. Find this complete guide on digital marketing funnel.
Also, check this excellent article on online reputation management to take your brand image to the next level.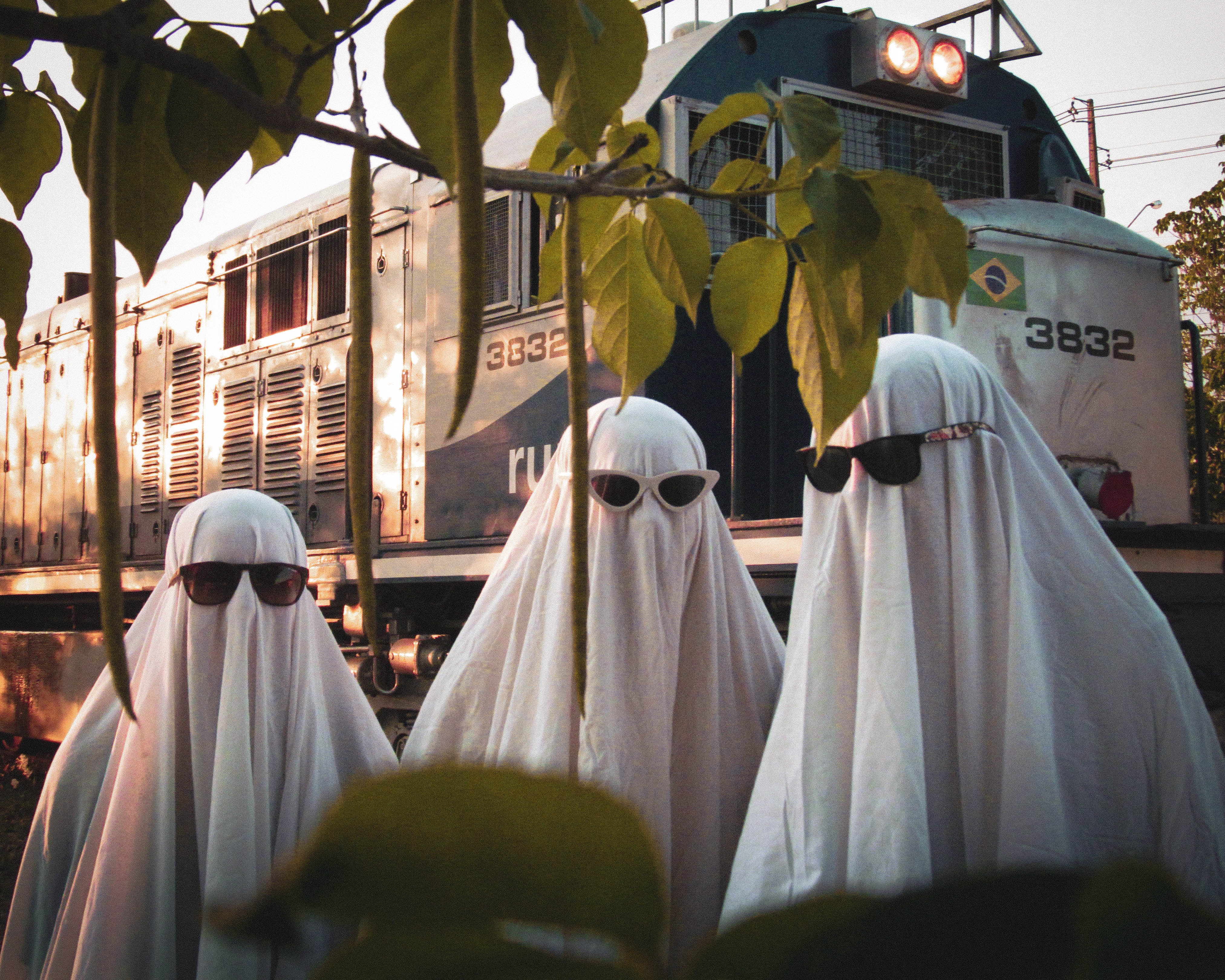 Source: Unsplash.
How to stop customers from ghosting you?
Treat them as equals:
Don't be bossy or superficial when you are responding to them, instead treat them respectfully and with kindness.

Use a language that makes them feel "we are in this together" no "I know better than you".
Don't use subject lines that could sound misleading.
Keep things active:
Incorporate email automation into your content marketing.
Use a wide range of content that is interactive so they can add their opinion to your brand. This makes them feel as they are part of your community and that you care about them.
Source: YouTube.
The benefits of responding to your clients
It's simple, responding to our customers is a gesture of good education, so doing Gosthing will work against us on any occasion. And it is important to know that we must not only respond to good comments but any well-justified complaint must also be addressed as soon as possible, this will make customers know that our brand does care about them. Read this guide on PPC campaign strategy.
In terms of benefits, loyalty to our brand and the increase in our sales are the two most striking for our brand, so it is an aspect that we must take care of.
But customers are not the only ones who will reward you for responding, platforms do it too!
Social media like Facebook and Instagram reward your brand for a track record of timely responses with a badge that says "Very responsive to messages", this badge is for pages that ha a response rate of 90% or more and a response in less than 15 minutes.
Remember, ghosting a customer is the safest way to lose him, avoid it at all costs!
Read this article for B2B marketing strategies.


CodeDesign is a leading:
- Amazon marketing agency, and
Feel free to contact us to see the unprecedented growth of your business.
---