B2B sales outsourcing: Why CodeDesign is the right choice?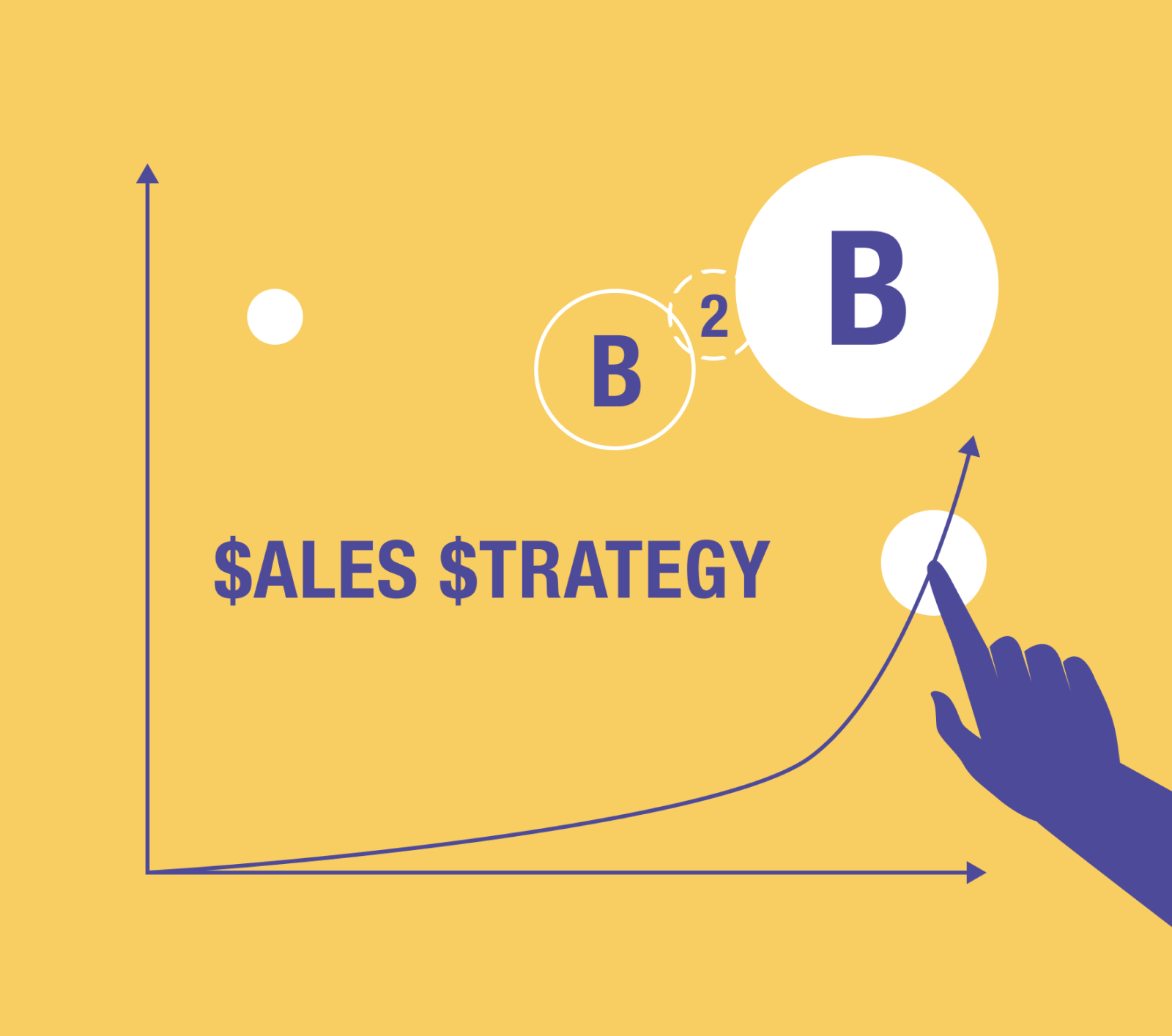 B2B sales outsourcing
B2B Sales is the critical part for any organization's success that has a model of business to business transaction, regardless of the type of product or service. However, an inexperienced team could bring a daunting experience and additional pressure from not meeting the sales goals. With outsourcing the B2B sales work, you get the privilege of transferring your hectic tasks like recruiting, management, employee training, payroll, and commission management to a third-party organization that is well experienced and has expertise in the given domain of sales.
You could work with us, the leading digital marketing agency to assist you in digital marketing.
We at CodeDesign have a proven track of success in helping startups and multinational companies meet their sales goals and help them connect with the right audience who could be interested in the offer and ultimately buy from them. We already know that the B2B sales process is complicated and requires a strategic marketing funnel, starting from making the right audience aware of its products and services and nurturing these leads to ensure that they get the brand message and absorb the value from the offer. Find this complete guide on digital marketing funnel.
In contrast to the B2C sales, where the customers are emotion-centric, the B2B buyers are more focused on the data and statistics before choosing the seller, as the sales tend to have a higher fiat value and are incredibly critical for the success of the business. Talking about a cyber security provider for example, their services could either protect the organization from a lot of hassle or a wrong move could destroy its reputation. This highlights the importance of choosing the best service provider in the market. To get that recognition from the buyer, you need to have a strategic plan and digital marketing funnel to push these visitors down the funnel and ultimately convert them into customers. Here is a guide for PPC real estate marketing.
Here is a guide on B2B branding.
What is B2B sales outsourcing?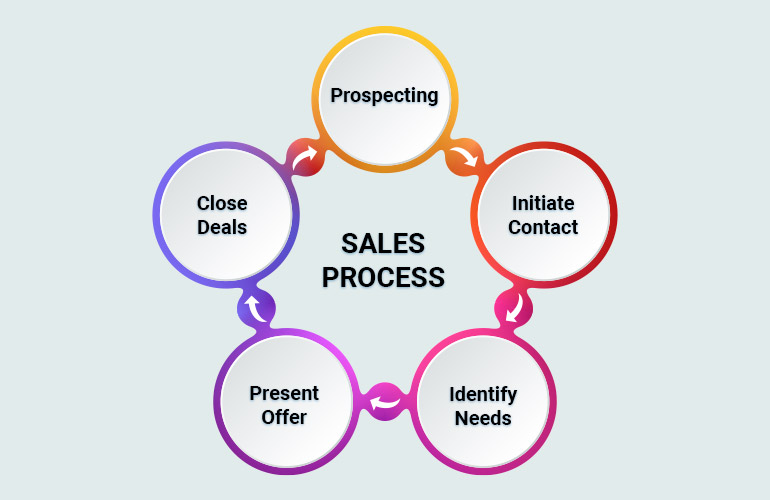 B2B sales cycle
Outsourcing your B2B sales and marketing process means harnessing the expertise and experience of external providers in sales and marketing. For SMEs, the entire process of outsourcing could feel intimidating at first glance if they have a relatively tight margin. However, the benefits you get in terms of more sales, recurring revenue, customer base, brand recognition, and others outweigh the expanse you get for hiring the best sales team in the industry. Here is a complete guide on CRM implementation.
You should look up the best digital marketing agency like CodeDesign if you have sluggish sales and a downward trend in your lead conversion. Because of the high number of competitors, the sales team proves to be the last nail in the coffin in many sectors. If you run e-commerce, here is how to track your e-commerce conversion rate.
How could outsourcing marketing and sales play an essential role in your brand's success?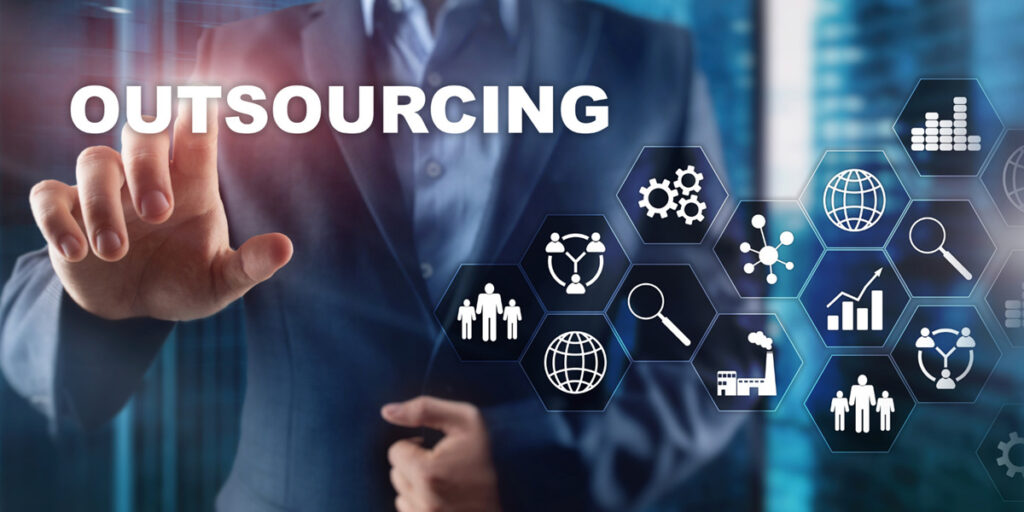 Lower overhead cost and access to the expert's service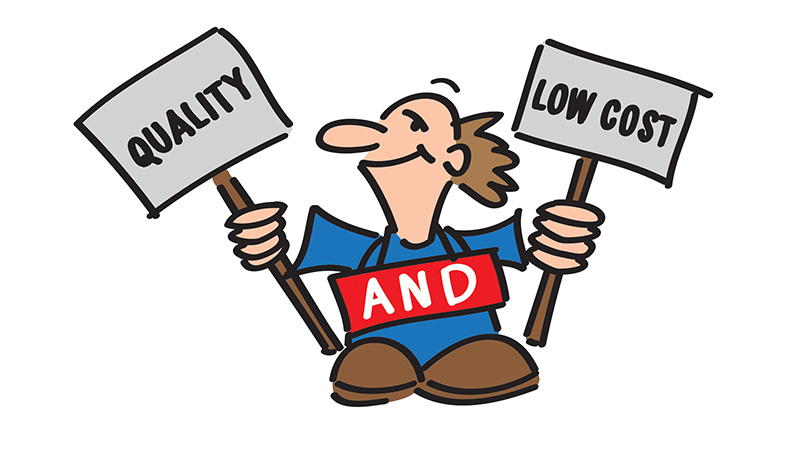 CodeDesign brings you quality at affordable cost


We all know how costly it is to have an in-house marketing team ranging from HR to recruitment and training to benefits. We are not against hiring in-house teams. However, it sometimes becomes challenging for small and medium businesses if they have a tight budget and low revenue. Read this guide on PPC campaign strategy.
Your requirements might also vary depending on the stage of your company and your situation. At the same time, if you make any mistake in hiring, you could experience various operational inefficiencies such as missing skills, missing the target, changes in prioritization, and ultimately the higher cost to train and retain the employees. You could work with CodeDesign to improve your marketing campaign and improve sales. Codedesign has a physical presence in Lisbon, Zurich and Manchester, but we consider anywhere there's WiFi to be our digital office space.
How would CodeDesign help in such a situation?

Feel free to contact us
We at CodeDesign already have a team of certified professionals who breath marketing and sales. When you have such a strong team working on your goals, it is highly expected to mitigate the risk of operational inefficiencies and thereby significantly reduce the cost impact of hiring and retaining an internal sales and marketing team.
Our marketing science people have already worked in various sectors, and when you outsource sales and marketing to us, the leading digital marketing agency, you get to have the benefit of our marketing team's experience, which is most likely to have already a proven track of success in your industry and several marketing plans beforehand.
ROI would significantly outweigh the initial cost, and the marketing expertise will boost your competitive edge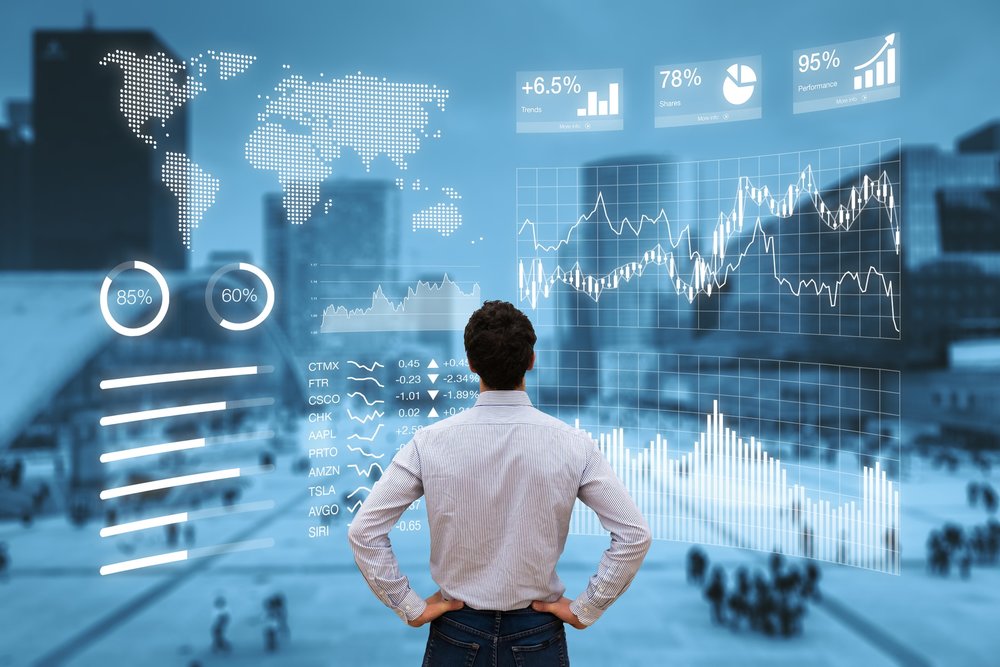 Most businesses have a misconception that the initial cost of hiring a marketing agency would mean adding another expense to their business. However, marketing is not an expense but an investment in your growth. Hiring an outside agency has multiple benefits, like gaining access to an entire team of marketing science people and exposure to the latest tools and technologies. You would be amazed to know that you are not the only one in the industry who thinks that their growth is inhibited due to marketing challenges. 
Around 34% of B2B companies believe that their current marketing processes won't scale up to meet marketing challenges in the next 1 to 3 years. In this scene, the leading digital agencies like CodeDesign could come and help.
You might have already heard about the cliche, "You don't know what you don't know." Take us for this example, the marketing agency would bring a fresh perspective and a new marketing approach and efforts like branding, content creation, and graphic design with new creative ideas from a team of unbiased experts to help your prospects gain more trust in you.
Focused approach on specific marketing projects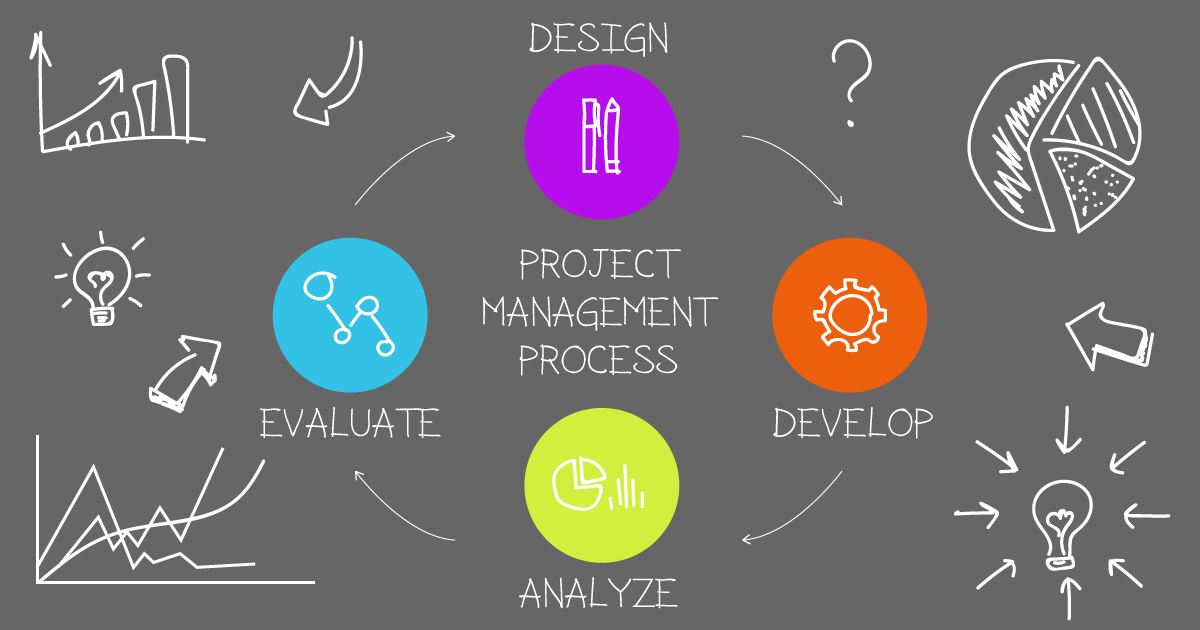 You could also outsource a specific part of your marketing project that would require significant time, resource, or experience, search as a content marketing plan, media relations program, SEO, paid marketing, etc. The best part of working with Code design is to have the opportunity to leverage the different marketing and sales capabilities and skills sets of the team, no matter if it is for a specific marketing project or ongoing strategic communications. Learn more on e-commerce marketing strategy.
CodeDesign is a leading digital marketing agency focused on results and has a commitment to grow your revenue, increase sales, and help you bring a qualified lead for your company. Learn to create a PPC marketing campaign in 2022.
Why is CodeDesign the leading choice for B2B sales?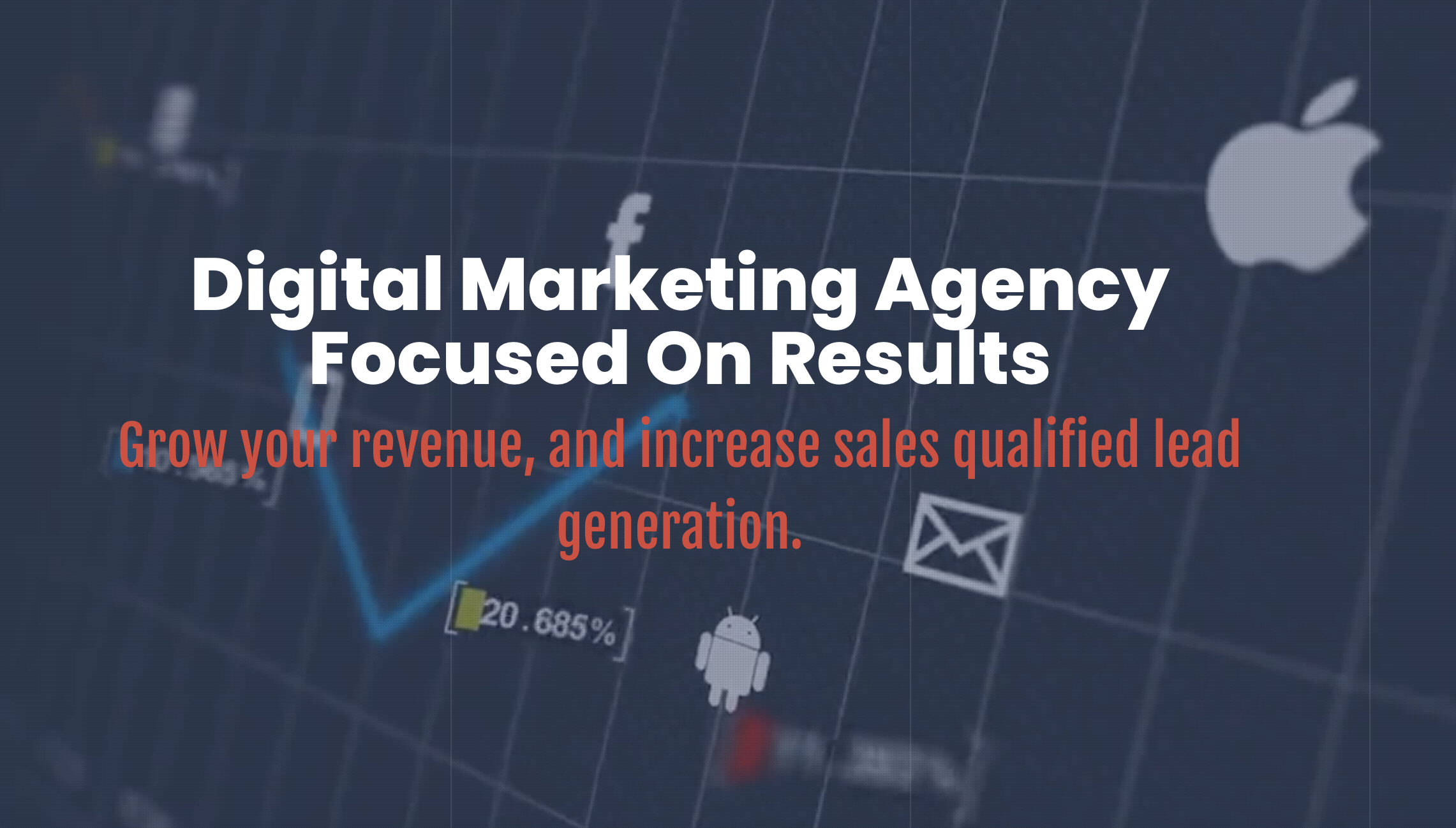 CodeDesign - The leading digital marketing agency
CodeDesign is a leading digital marketing agency qualified by Google and recognized by TIA, Clutch, TDA, and HubSpot. The most crucial variable to track about us is an 86% client retention rate and a client recommendation score, which is 376% higher than the market average. Go with the leading SEO agency to see the unprecedented growth of your website. We have a winning culture, bespoke expert team that together are the perfect recipe for a successful digital presence. These are the digital marketing trends in 2022.
As a digital agency, we work closely with brands and their millions of customers worldwide that create perfect digital partnerships every time. We operate globally with our headquarters in Zurich, Manchester, and Lisbon.
Our partnerships include with the following leading brands: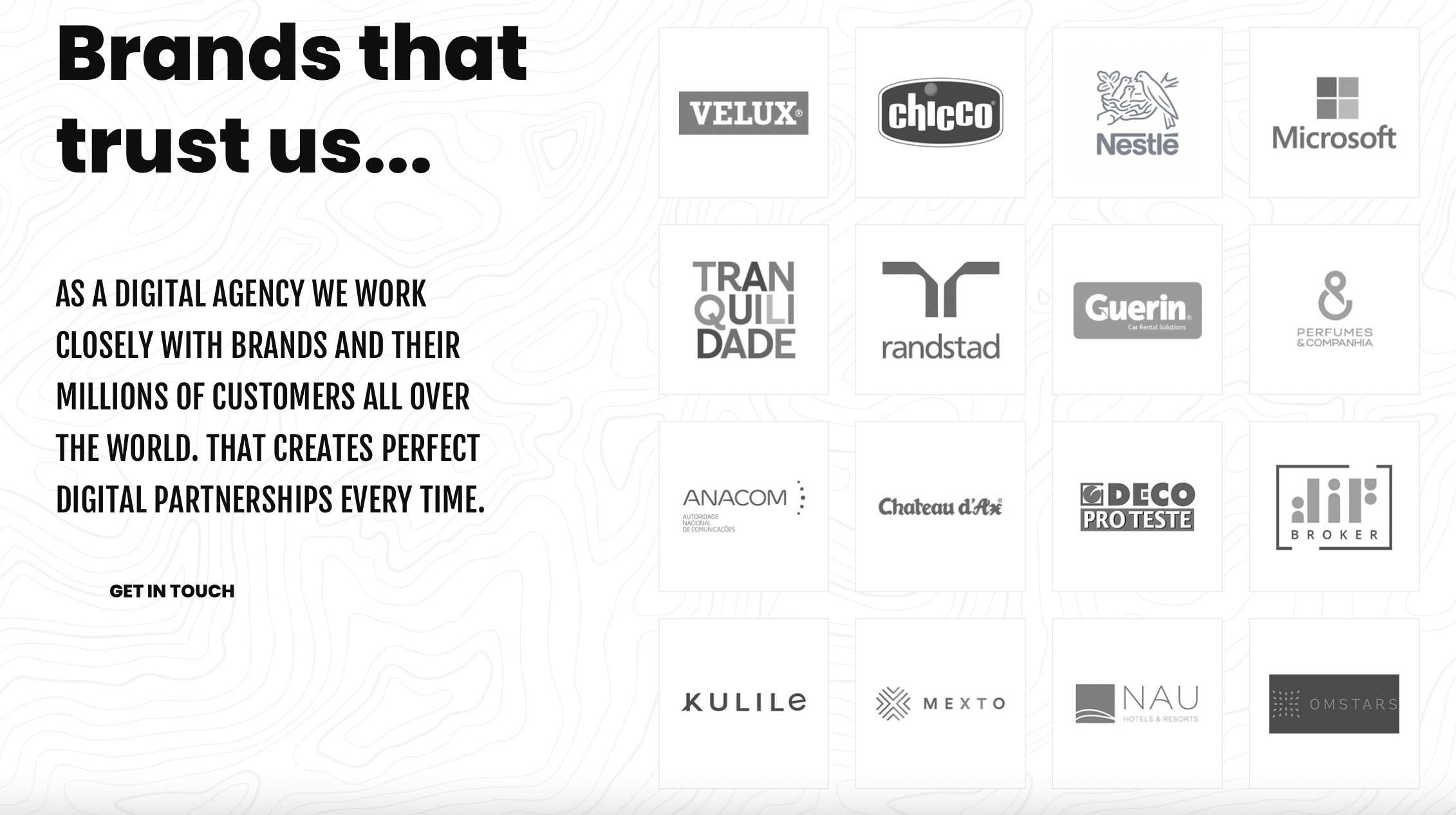 Brands that trust us


-Velux
-Nestle
-Microsoft
-Recaro
-Chicco
-Kulile
-Randstad
-Perfumes & Companhia, and many more.
We have the following recognitions and awards:



-Google Premier Partner
-Clutch Top 1000 Companies
-DesignRush
-TDA
-Hubspot Partners, and many more
Some of the top results that we brought for our clients:


-For our client OMSTARS, we brought an increase of 548% in sign-ups and a 17% increase in subscription
-For TEKA, we brought a 148% increase in new users and a 21% increase in the conversion rate. 
-Our Amazon strategy increases sales by 800% for PAEZ
-Nestlé: Revamped SEO strategy sees an 84% increase in Organic Sessions
Our performance in the industry has brought us recognition, PR, and trust from our partners. We always believe in bringing top-notch results for our partners. Check this guide on LinkedIn advertising.
---