CodeDesign - The Leading Digital Marketing Agency Zurich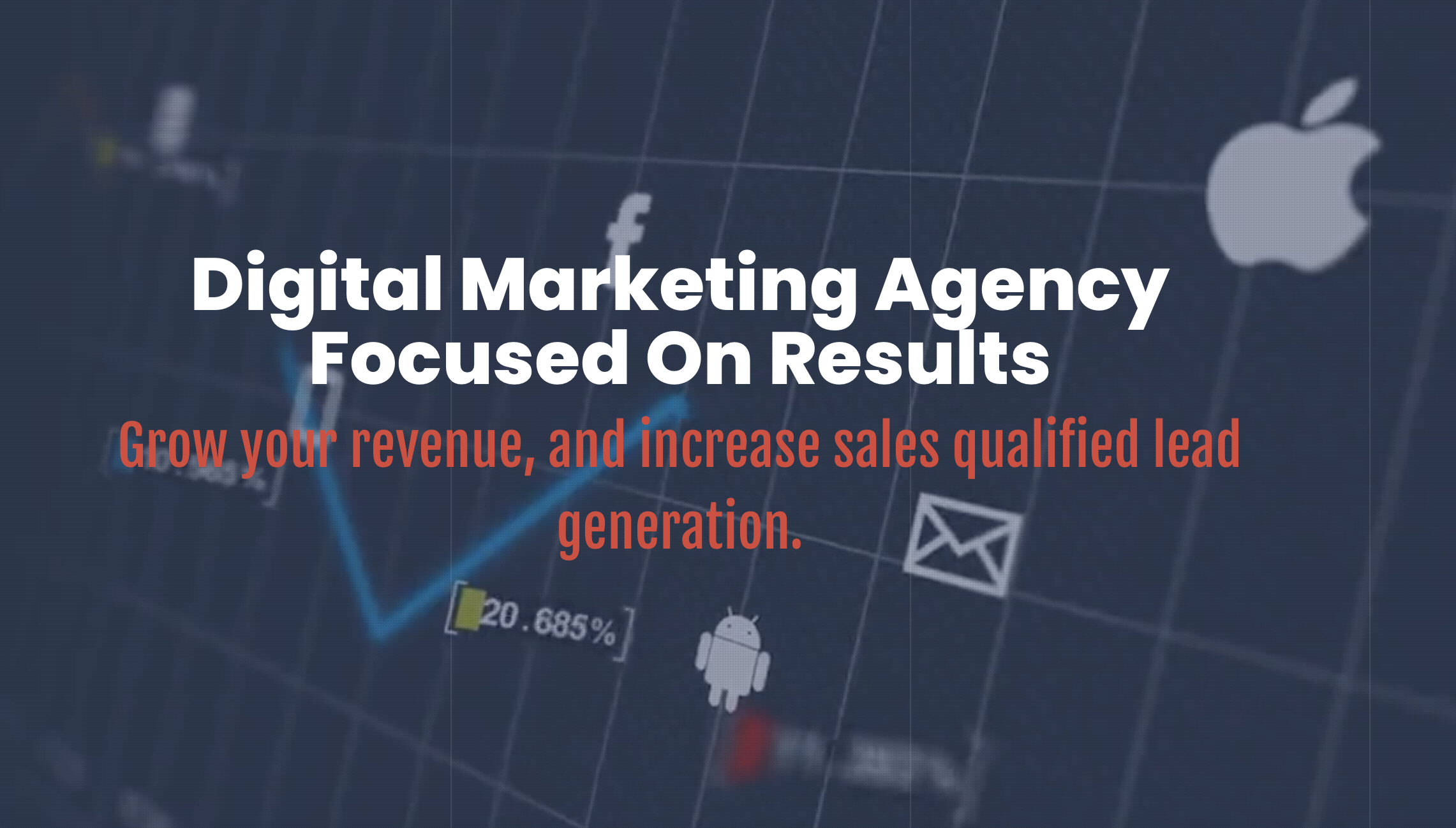 Digital Agency Zurich | CodeDesign

CodeDesign is Zurich's leading digital marketing agency with its headquarters at YourTarget, Bahnhofstrasse 10, 8001 Zurich, Switzerland. With our years of experience in the marketing field, we are ready to take your project off the ground digitally. We have helped our clients to get revenue over €30 million so far. We are proud to say that we have successfully seized opportunities, explored possibilities, and opened up new markets with immense practice and strategies for our partners. This is what you need to know about B2B sales outsourcing.
As a digital marketing agency in Zurich, we have successfully partnered with global brands and worked with millions of customers worldwide. Nestlé, Microsoft, NAU hotels and resorts, Star inn, Velux, etc., are some of the leading names that recognize CodeDesign as a leading digital marketing agency and the team to be elite entrepreneurs. Our successful marketing campaigns have allowed them to explore new markets and communicate with their target audience in a more personalized way.
OUR MAIN SERVICES:
| | | |
| --- | --- | --- |
| Media Buying Experts | Digital Marketing Optimization | Web Development |
| Paid Search - Google Ads & Bing Ads | International PPC | Digital Strategy and Sales Funnel Optimization | eCommerce Development |
| Apple Search Ads | Search Engine Optimization | eCommerce Strategy |
| Google Display Advertising | International SEO | CRM Management |
| Social Media - Facebook and Instagram Ads | Content Marketing | Email Marketing |
| Amazon Sales Ads | Content strategy | Amazon Marketing |
| DSP and Programmatic Buying | Content syndication | E-commerce optimization |
| Google Shopping | GTM & Google Analytics | Magento development |
| Youtube True View Advertising | Website migration | Prestashop development |
| Remarketing | Native Ad | Wordpress or Headless CMS development |
CodeDesign's expertise in the digital marketing niche is well renowned and recognized in Zurich.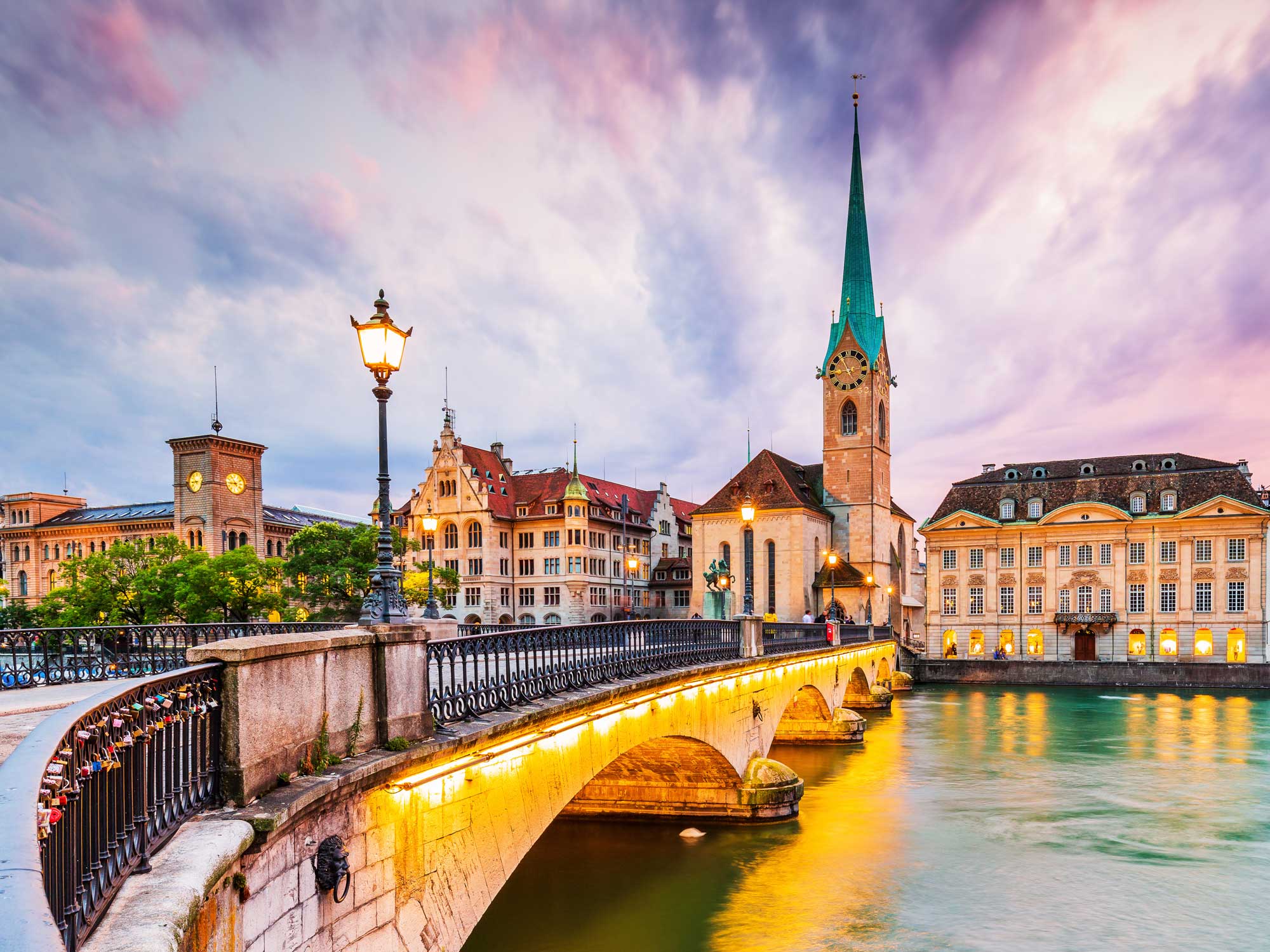 CodeDesign Zurich

CodeDesign is a leading digital marketing agency and Amazon marketing partner that has successfully executed thousands of marketing campaigns for businesses looking to increase sales, leads, phone calls, transactions, and qualified web traffic.
Don't take our words. Take the statistics for reference; we have an 86% client retention rate and a client recommendations rate that is 376% higher than the market average. We have had partnerships with our Zurich clients in the past, and we have a good understanding of the market in Switzerland.
Not only are our services limited to Switzerland for the local companies, as we offer global e-commerce services, from integrated paid search and programmatic media to advanced CRM integration. This approach allows our partners an opportunity to create holistic marketing campaigns for maximum effect.
We have a team of elite digital marketers to help you be a leader in the Zurich market as well as globally.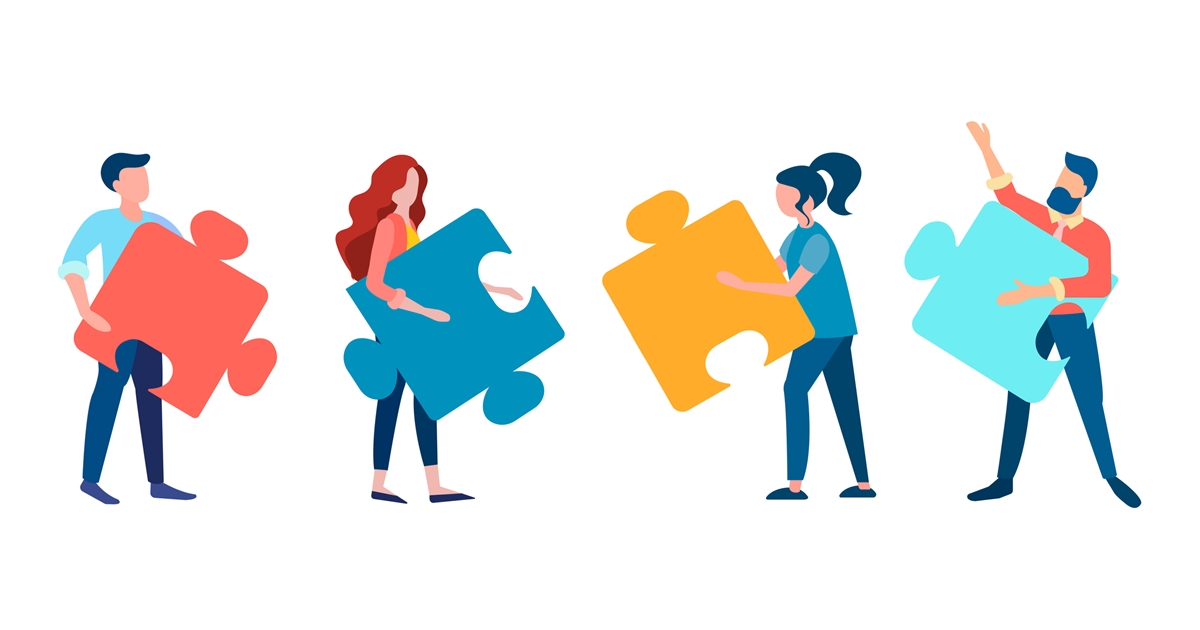 CodeDesign Team comprises the experts
CodeDesign is proud to have a team of elite marketers who breathe digital marketing and are passionate and ready to take new marketing challenges to help our entrepreneur partners succeed in their ventures. Our team consists of certified instructors, thought leaders, and subject matter experts in Amazon marketing and advertising, content marketing, Google ads, SEO, PPC, social media ads, data analytics, and e-commerce development. Our marketers are certified from the top tier and recognized academies. Here is a complete guide on CRM implementation.
We are proud to have a team that believes in a data-driven and practical approach to add the most value to the customers and the brands. Find the list of our elite team members in the "About section" of the website. You could work with us, the leading digital marketing agency to assist you in digital marketing.
We have several brands that trust us.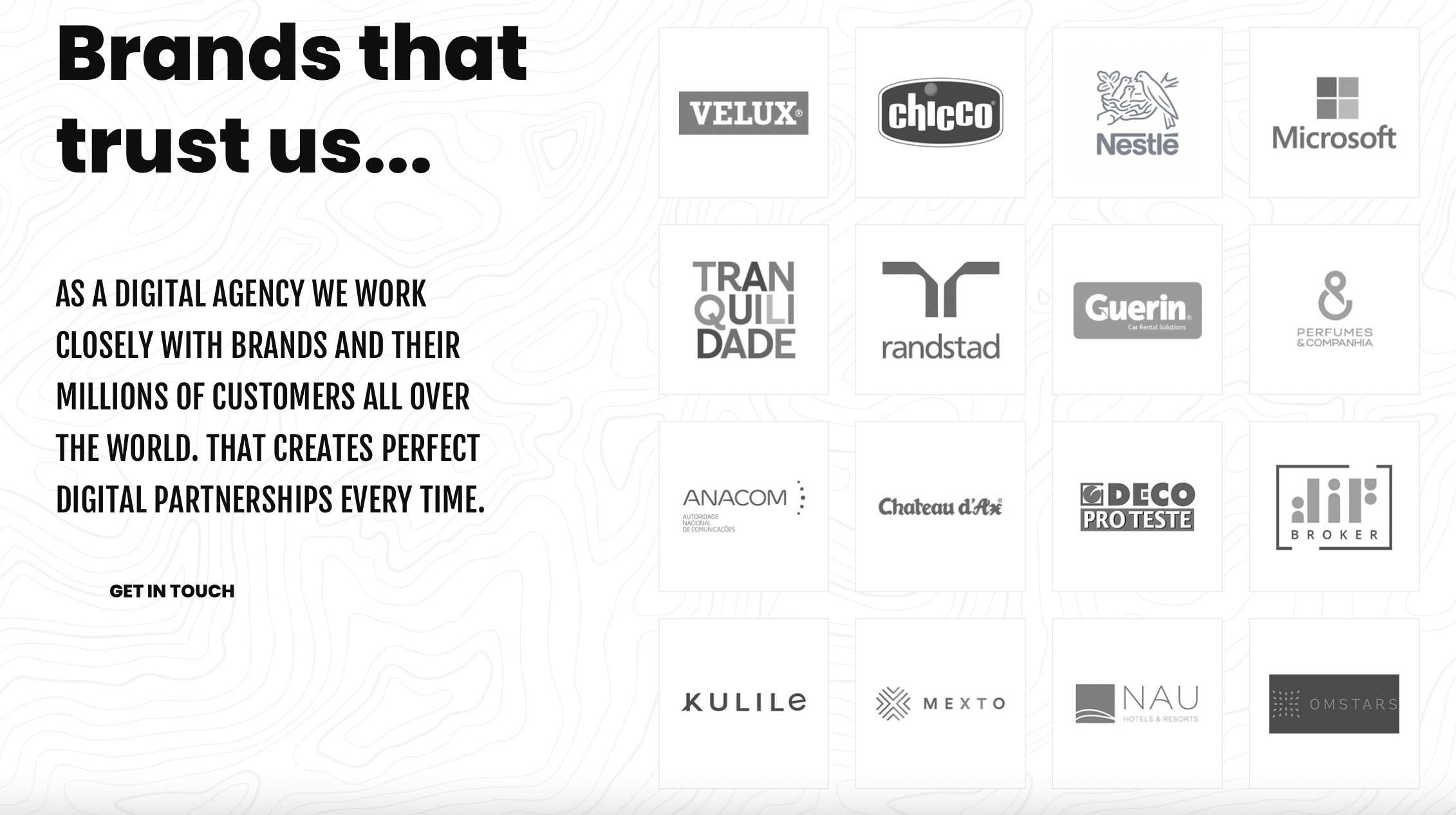 Brands that trust us...

Our portfolio includes several multinational brands and e-commerce stores that had exponential sales and brand awareness growth with our strategic and data-driven campaigns, alongside our proprietary tools and algorithms that help us know and gather data on customer behavior.
Some of the top brands that trust us are as follows:
Nestle
Microsoft 
Tranquilidade
Randstad
Guerin
Perfumes & Companhia
Anacom
Deco PRO TESTE
Kulile
Mexto
Omstars
We have a proven track of success in generating sales, brand awareness, and getting leads depending on the needs of the company. As in the case of PAEZ, we help this Argentinian shoe brand get an ACoS of 26% during the high season and increase the number of orders through our campaigns by 800%.
On the other hand, we helped OMSTARS Yoga streaming services to increase 43% in website traffic and 48% in new users. Also, the signups increased by 548%, and the subscription increased by 17%. Not only that, we decreased the CPL by 40%, which was tremendous and exponential growth for the brand.
We have experts to solve specific problems for our partners. We have a group of elite e-commerce marketers and advertisers, highly specialized B2B leaders, and a sales team to help our partners get more B2B leads.
Our digital marketing services in Zurich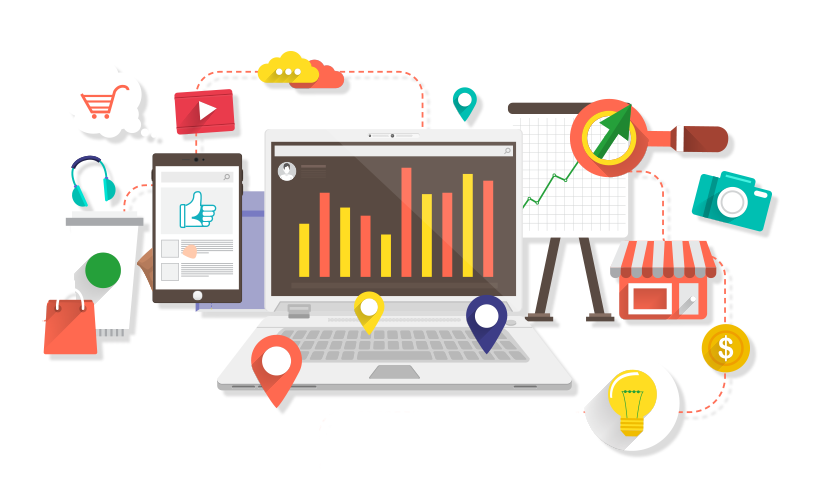 We create custom campaigns for our partners
Our main services include media buying services, digital marketing optimization, and web development.
Our paid advertising services include: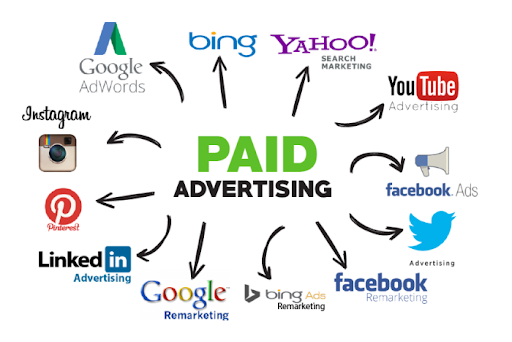 Our paid advertising services
Paid Search - Google Ads & Bing Ads  
Apple Search Ads  
Google Display Advertising  
Social Media - Facebook and Instagram Ads   
Linkedin Paid Campaigns 
Amazon Sales Ads 
DSP and Programmatic Buying 
Google Shopping  
Youtube TrueView Advertising 
Multilingual PPC   
Remarketing 
Digital Marketing Optimization Services:

Digital Marketing Optimization
Digital Strategy and Sales Funnel Optimization
Search Engine Optimization
International SEO 
Content Marketing
Content strategy
Content syndication 
GTM & Google Analytics
Website migration
Keyword research
Native Ads
Web Development Services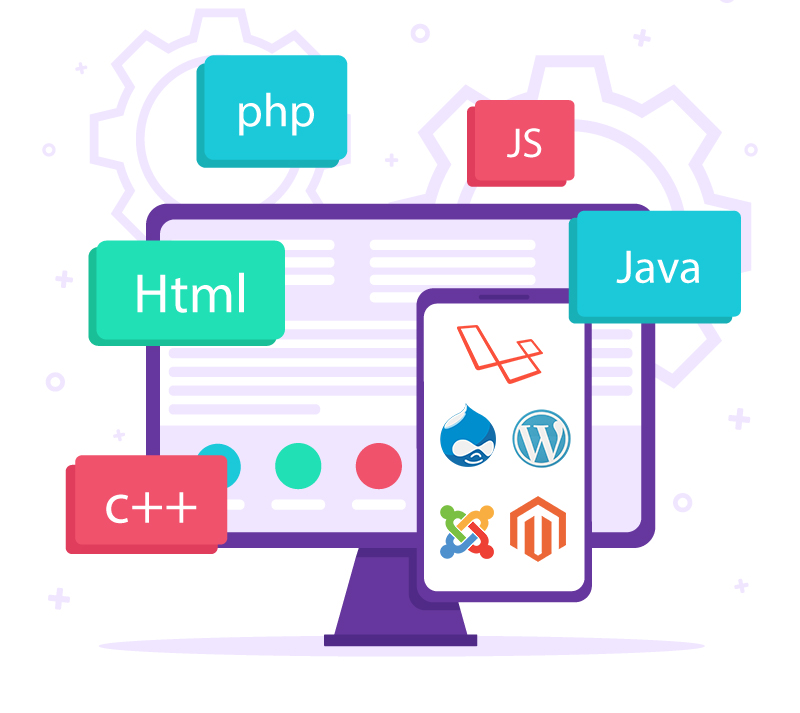 Our Web Development Services
eCommerce Development
eCommerce Strategy
CRM Management
Email Marketing
Amazon Marketing
E-commerce optimization
Magento development 
Prestashop development 
WordPress development 
Headless CMS development
Certification and Accreditation 

Awards and Recognition
Code design is the #1 Top Digital Strategy Agency for Clutch and is regarded as one of the best for strategy, communication, reporting, and problem-solving approaches. We are proud to be a Google premier partner and are recognized by Top Interactive Agencies, Clutch, TDA, and HubSpot.
We are proud to be a goal-oriented, transparent, and multicultural agency with a team that has the caliber to bring a super-fast turnaround. We are not a local agency as we work in 12 different time zones. We are trusted with growing companies' online presence on the local, national, and international scale. We always try to work closely with our client's team to understand how best to meet their needs, utilizing the diverse talent to create highly innovative marketing campaigns.
How to contact us?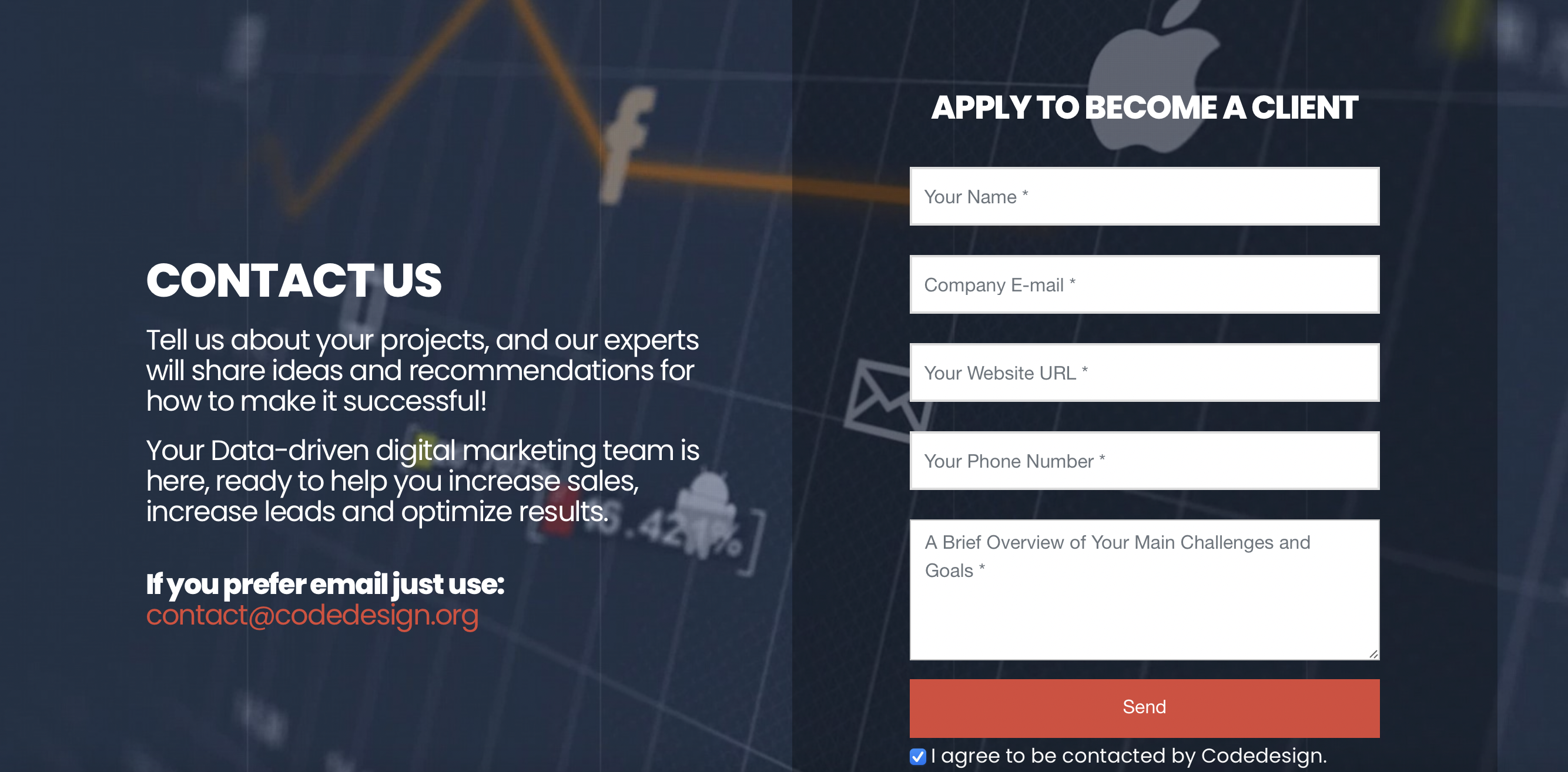 Contact Us
Method 1:
Head over to the "Request a Quote" page and fill the form, including your name, company email, website URL, phone number, and a brief overview of a few main challenges and goals. The purpose of this form is to prepare better before we have a meeting to talk on more relevant topics, meaning more proactive time for both you and us.
Method 2:
You can also email us directly at contact@codedesign.org.
We will contact you as soon as possible. You could check out our privacy policy page for more information regarding using your email address, phone number, or any other data.
Method 3:
Contact our team members directly on LinkedIn. You can find the main team on the about page of our website. As you hover over the team member, you will get the LinkedIn icon, which will take you to the respective team members' LinkedIn profiles.
Why is CodeDesign the best digital marketing agency in Zurich?
With so much noise in the marketing and advertising industry, it is critical to choose the best option to increase your company's sales and brand awareness significantly.
One of the frequently asked questions that we get from our partners before the partnerships are what makes CodeDesign the best option in the market. We would say that years of experience and thousands of campaigns have brought us enough data and expertise, allowing us to create laser-guided campaigns for the target audience down the funnel and create specific content for the top-of-the-funnel prospects to push them down.
We have always believed in taking the right steps to connect the brand with the right audience, and for this sake, we created CodeDesign augmented analytics tools to get more insight into the target persona.
Our portfolio includes details about a list of campaigns that we created for partners. With a single sight, you could easily figure out our approach to every problem. We are data-driven and believe in a holistic approach.
Connect with us to get a 30 minutes free consultation for your brand.
CodeDesign is a leading:
- Amazon marketing agency, and
Feel free to contact us to see the unprecedented growth of your business.
---