Digital Agency Manchester | Digital Marketing Agency United Kingdom | CodeDesign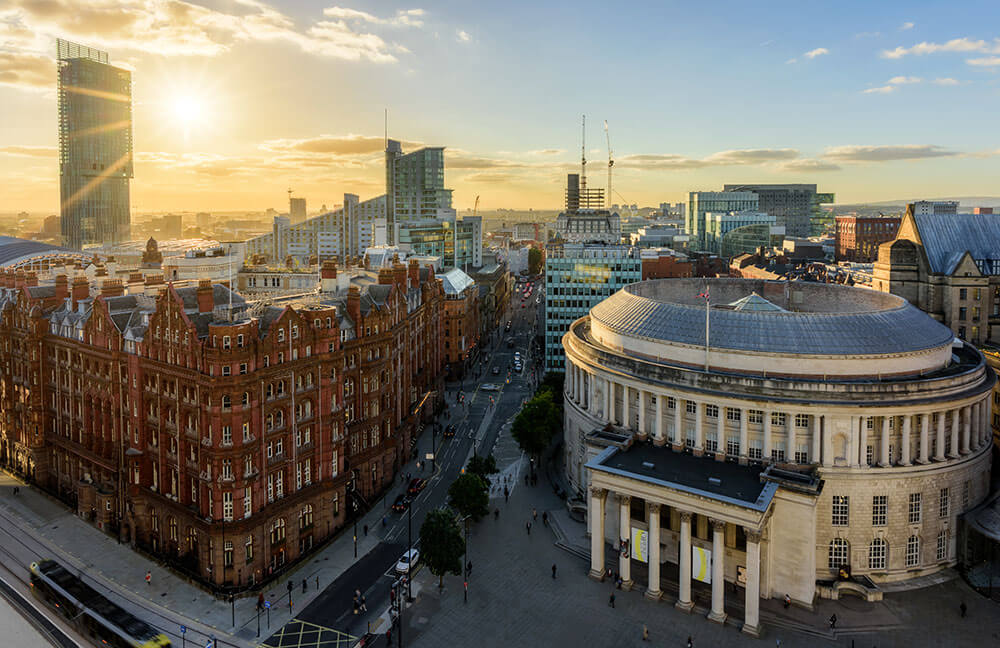 Digital Agency Manchester 
CodeDesign is Manchester's leading digital marketing agency, with its headquarters at 61 Mosley Street, Manchester M2 3HZ, United Kingdom. With our years of experience in the marketing field, we are ready to digitally take your project off the ground. We have helped our clients get over €30 million in revenue so far. We are proud to say that we have successfully seized opportunities, explored possibilities, and opened up new markets with immense practice and strategies for our partners.
You could work with us, the leading digital marketing agency to assist you in digital marketing.
At CodeDesign, we lead businesses of all sizes, from up-and-coming startups to fully-established corporations, to get them rid of any digital challenge. We identify growth opportunities and deliver success-driven solutions that boosts your organizational efficiency. From digital strategies to e-commerce services, Codedesign ensures only the best results for your business.
OUR MAIN SERVICES:
| | | |
| --- | --- | --- |
| Media Buying Experts | Digital Marketing Optimization | Web Development |
| Paid Search - Google Ads & Bing Ads | International PPC | Digital Strategy and Sales Funnel Optimization | eCommerce Development |
| Apple Search Ads | Search Engine Optimization | eCommerce Strategy |
| Google Display Advertising | International SEO | CRM Management |
| Social Media - Facebook and Instagram Ads | Content Marketing | Email Marketing |
| Amazon Sales Ads | Content strategy | Amazon Marketing |
| DSP and Programmatic Buying | Content syndication | E-commerce optimization |
| Google Shopping | GTM & Google Analytics | Magento development |
| Youtube True View Advertising | Website migration | Prestashop development |
| Remarketing | Native Ad | Wordpress or Headless CMS development |


5 Reasons to choose us as your digital marketing partner in Manchester
Qualified team of professional and experienced digital marketers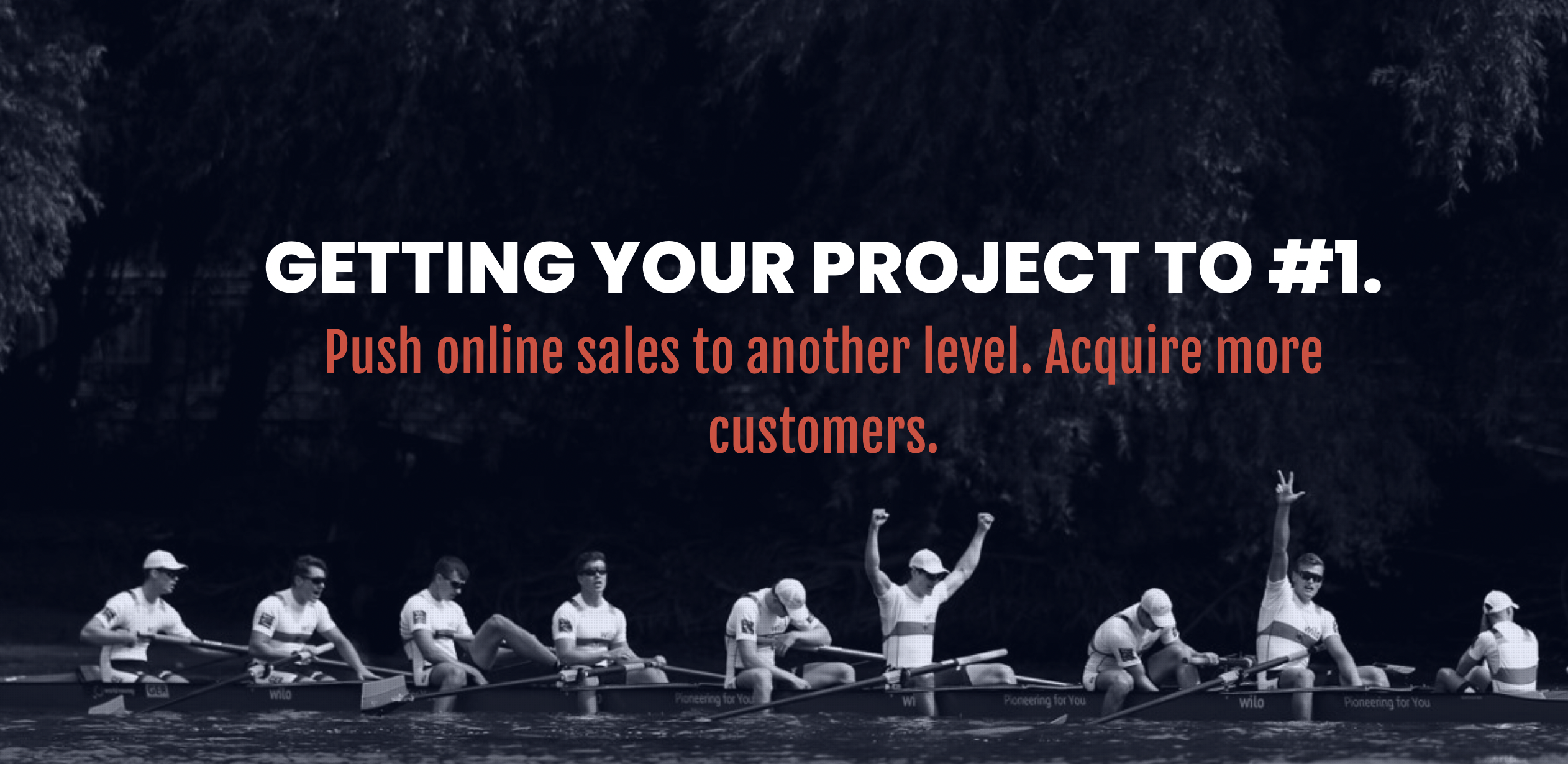 Codedesign has a team of elite-level digital marketers certified instructors and subject matter experts in various digital marketing channels like LinkedIn, Facebook, Google ads, SEO, PPC, social media ads, content marketing, data analytics, Amazon marketing. In addition, we have a team of in-house digital marketers who are proud to help various companies to scale globally and connect with their target audience. 
Let the numbers speak for themselves:
Our digital marketing strategy comprises experience, creativity, and A/B testing, which has helped our clients get a revenue of more than €30 million so far, and the number is increasing every day. We are proud to have a team that believes in a data-driven and practical approach to add the most value to the customers and the brands. Find the list of our elite team members in the "About section" of the website. You could work with us, the leading digital marketing agency, to assist you in digital marketing.
We are honest and ethical with our digital marketing strategies and be fully transparent with our clients.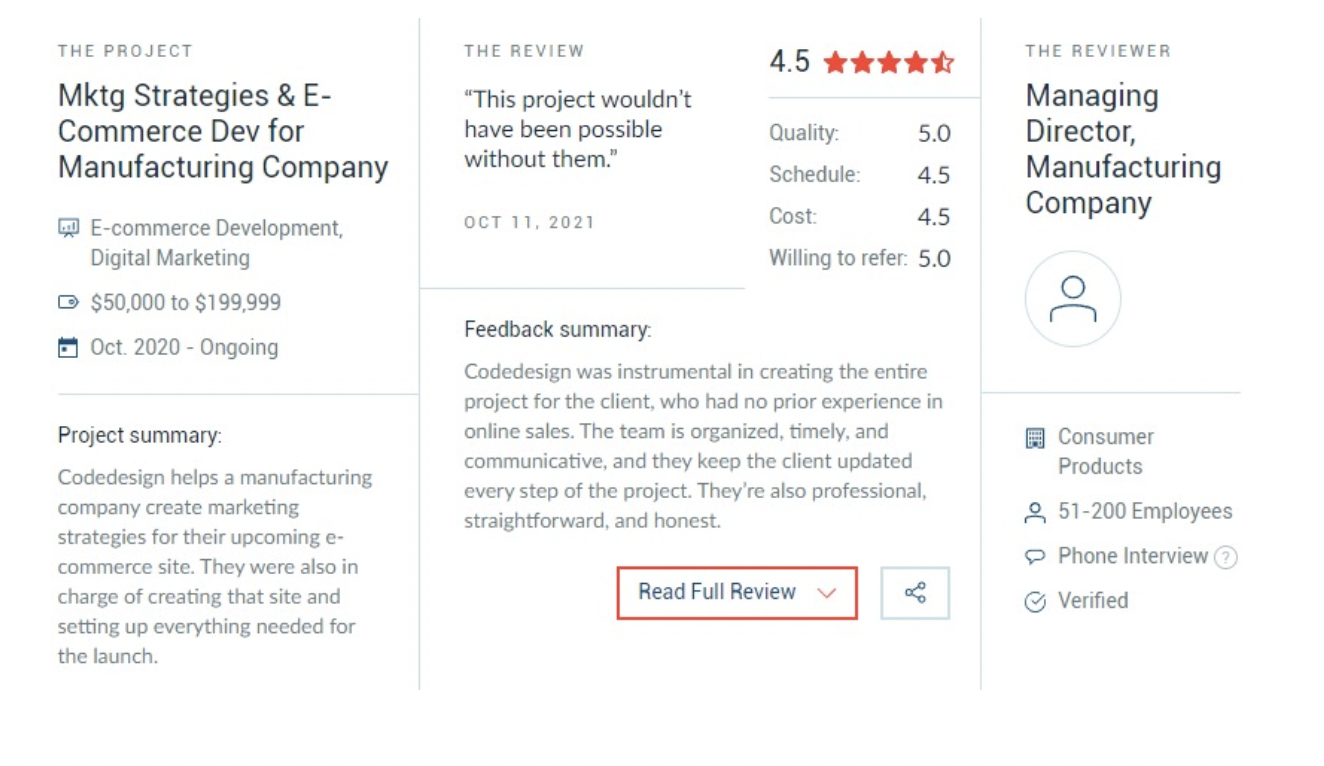 At CodeDesign, we have always put honesty and integrity as the supreme principle behind our operations. We never have the same package for two of our clients. Instead, we create specific plans and campaigns for our clients to help them connect with their audience in the best way possible and scale their business. We never try to sell services that our clients don't need, which has helped us gain a reputation and trust from our clients. 
As a result, our client recommendation score is 376% higher than the market average and has a client retention rate of 86%. This number is what we crave, due to which we always are transparent with our clients. We are genuinely diligent and committed to our clients by showing up on time; keeping our promises; being polite, honest, and respectful; and going above and beyond for our clients.
Our clients that trusts us…
| | | | |
| --- | --- | --- | --- |
| VELUX | Chicco | Nestlé | Microsoft |
| Tranquilidade | Randstad | Guerin | Perfumes & Companhia |
| Anacom | Chateau d'Ax | Deco Proteste | Dif Broker |
| Kulile | Mexto | Nau Hotels | Omstar |
| Recaro | Sleep.8 | Star inn | VP auto |
| Celeiro | Adesa | Loja do Gato Preto | Qualityfood UAE |
CodeDesign is the digital marketing expert with several happy and satisfied clients.


CodeDesign is a multicultural digital marketing agency that works in 12 different time zones and has won multiple awards and recognitions from other digital marketing industry experts. In addition, we have been recognized as one of the top digital agencies of Clutch in 2021, with an average of 4.8 ratings out of 5.
This is what our clients say,
Nicolette Holmes, the founder of Gecko Yoga, says, "CodeDesign's strategy was a great jumping-off point for us and we are starting to see steady growth."
Nick Notas says, "We always felt we had an open channel of communication and could reach them for support whenever we needed it."
Henrique Rosa of Artsana Group says, "CodeDesign is a trustworthy and loyal partner."
Anabela Pinto of HOTI HOTEIS says, "We find this company's services good value for the excellent work they provide."
You can read more of our client reviews here at Clutch CodeDesign Profile.
We are awarded and recognized by industry experts for our impeccable services: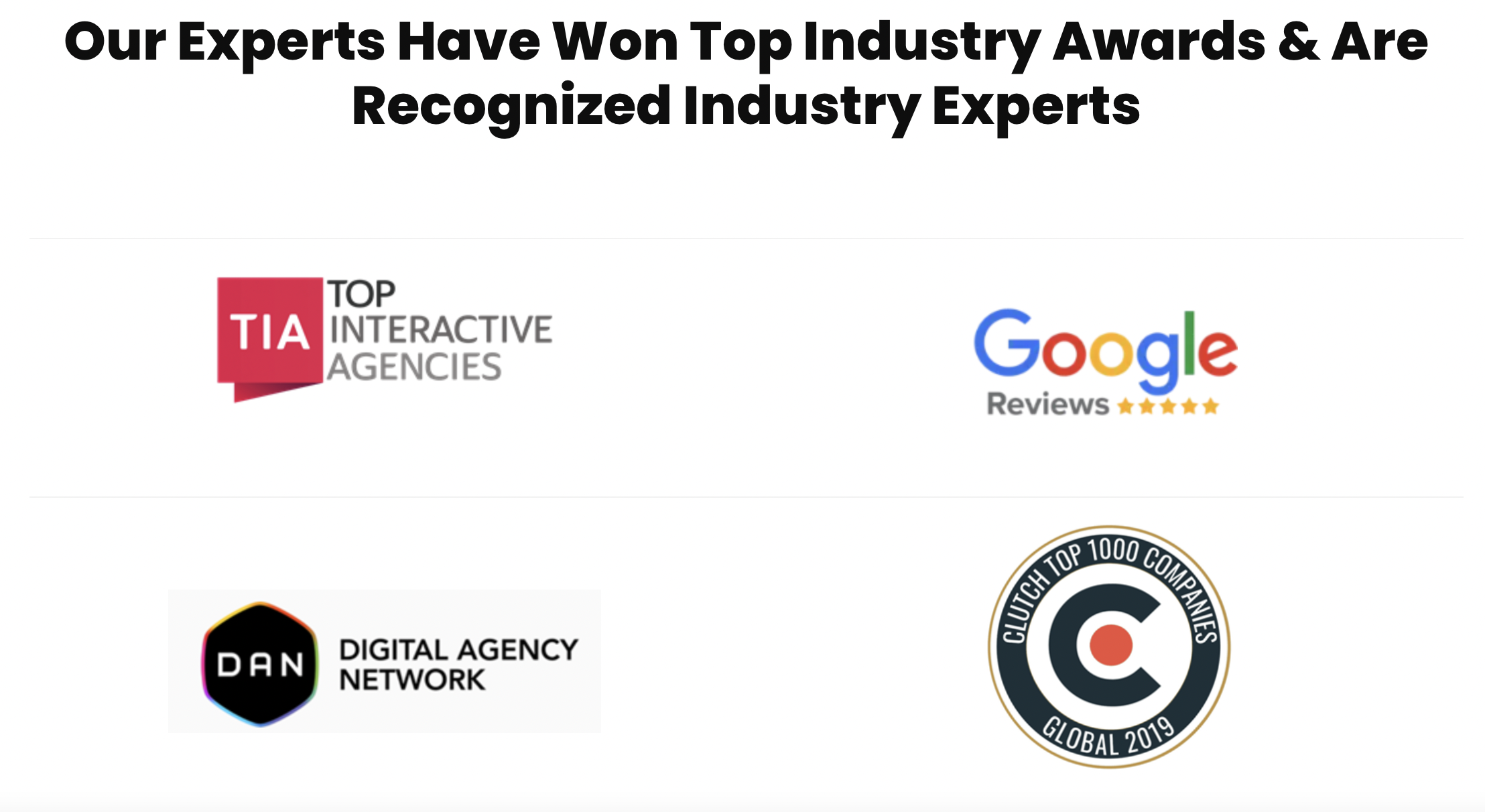 Code design is the #1 Top Digital Strategy Agency for Clutch and is regarded as one of the best for strategy, communication, reporting, and problem-solving approaches. We are proud to be a Google premier partner and are recognized by Top Interactive Agencies, Clutch, TDA, and HubSpot.
We are proud to be a goal-oriented, transparent, and multicultural agency with a team that has the caliber to bring a super-fast turnaround. We are not a local agency as we work in 12 different time zones. We are trusted with growing companies' online presence on the local, national, and international scale. We always try to work closely with our client's team to understand how best to meet their needs, utilizing the diverse talent to create highly innovative marketing campaigns.
CodeDesign's expertise in the digital marketing niche is well renowned and recognized in Manchester.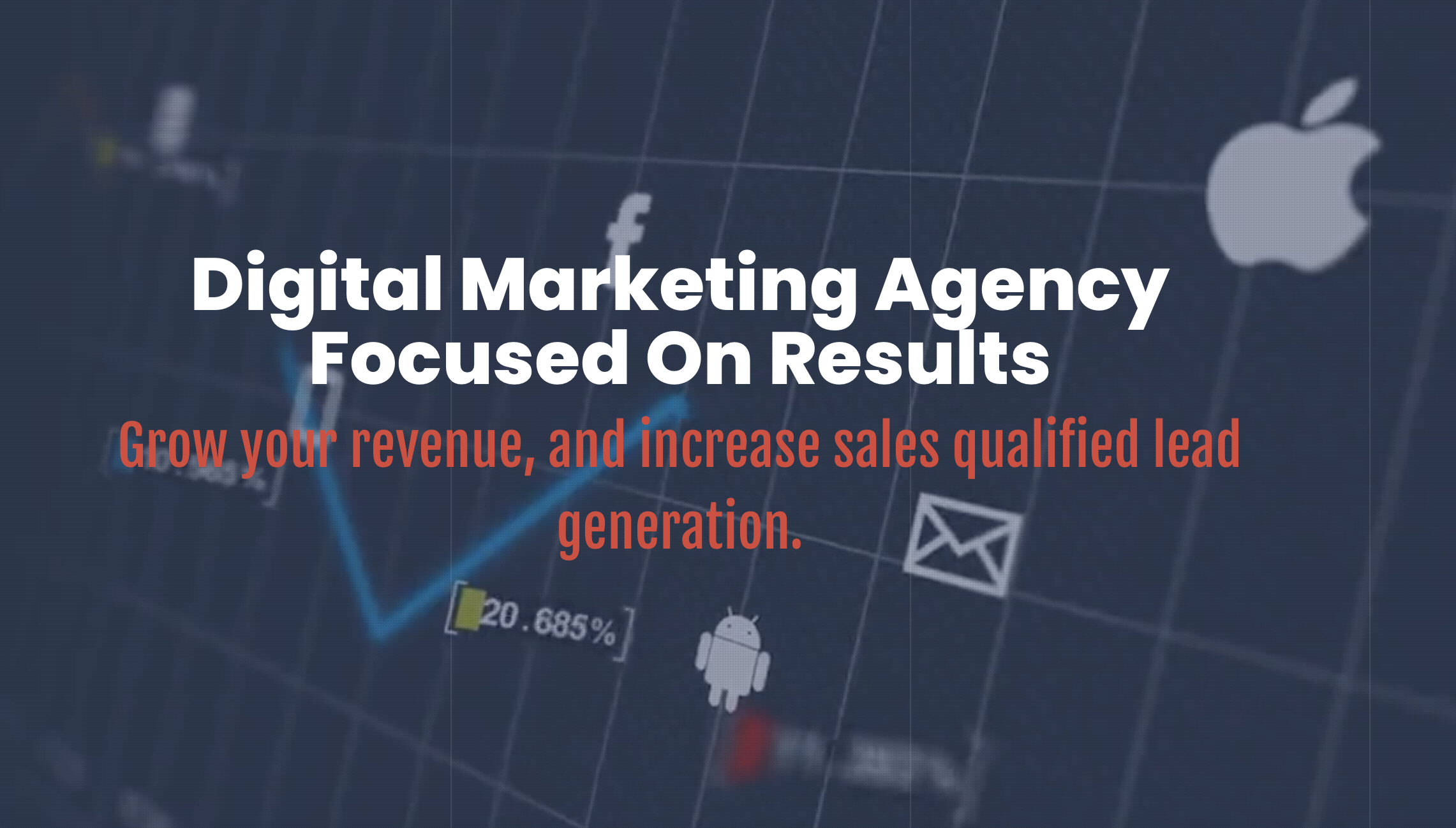 CodeDesign- The Leading Digital Marketing Agency in Manchester
At our Manchester office (Address: 61 Mosley Street, Manchester M2 3HZ, United Kingdom), we have successfully executed thousands of marketing campaigns to help our clients get more sales, leads, phone calls, transactions, and qualified web traffic. We are well recognized as the leading digital marketing agency and Amazon marketing partner. So if you are a local company looking forward to increasing your sales and revenue and taking your business to the next level, you should contact us to let us help you assist in your marketing campaigns and optimize your digital marketing funnel.
Our services are not limited to the local companies, as we offer global expansion services and capturing of market share throughout the globe. We have global e-commerce services, integrated paid search, programmatic media, and advanced CRM integration. Our researched and creative marketing methods allow our partners to get an opportunity to create holistic marketing campaigns for maximum effect.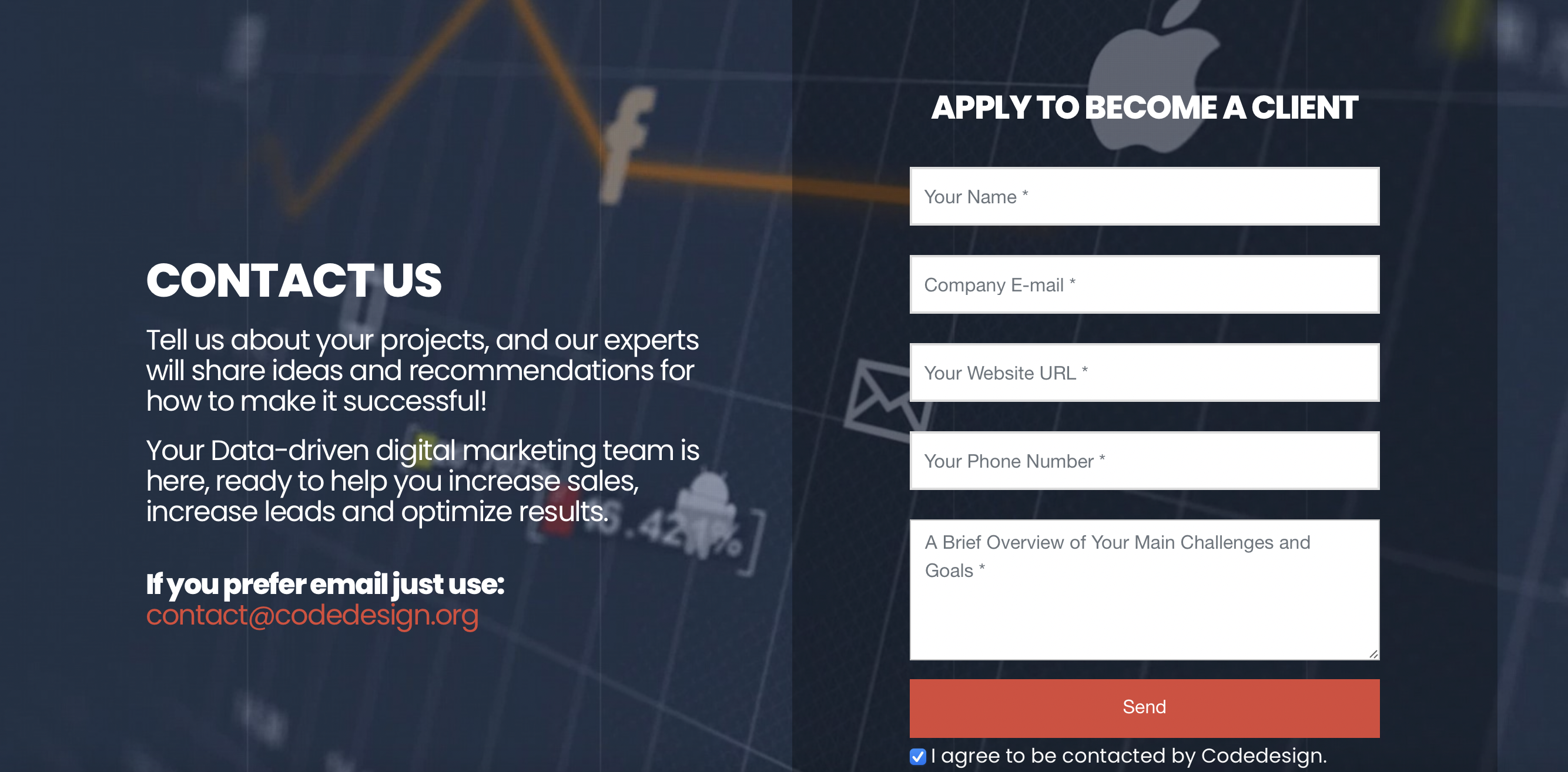 Contact CodeDesign

Head over to the "Request a Quote" page and fill the form, including your name, company email, website URL, phone number, and a brief overview of a few main challenges and goals. Of course, you can also email us directly at contact@codedesign.org.
Contact our team members directly on LinkedIn. You can find the leading team on the about page of our website. As you hover over the team member, you will get the LinkedIn icon, which will take you to the respective team members' LinkedIn profiles.
CodeDesign is a leading:
- Amazon marketing agency, and
Feel free to contact us to see the unprecedented growth of your business.
---