How Can Relationship Marketing Improve Your Sales?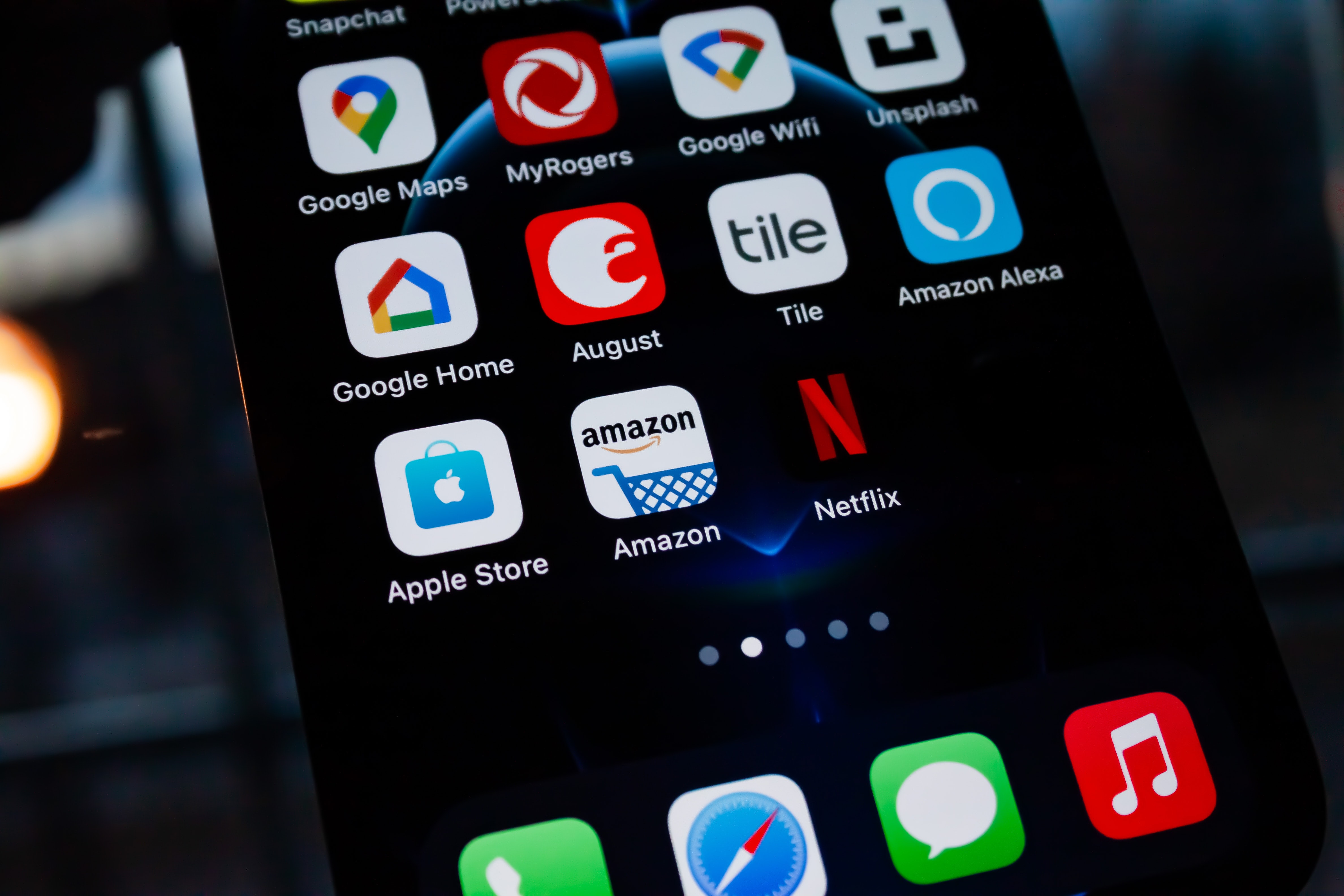 Source: Unsplash/ James Yarema
What is the importance of customer service or relationship marketing?
To answer the rest, we must first ask, what is more important, quantity or quality?
Although the number of clients inflates our ego and wallets, it is useless to have 70 clients, of which only 7 are regulars. By spending energy looking for more customers, you may even neglect the ones you already have, worsening customer engagement management.
Carrying out good customer service does not happen with several sellers on Amazon; that is why you must stand out by knowing how to treat your usual clientele; this will always make them buy from you.
Amazon is considered one of the companies that best handles relationship marketing since its customer-centric model offers super effective customer-oriented management. The customization features, customer reviews and one-click ordering technology allow users a more comfortable experience when buying online.
As your source of effective marketing strategies, today, we will show you how relationship marketing will increase your sales to another level.
You could automate the customer journey with these top CRM tools in the market.
If you use Amazon to sell products, you would love these Amazon listing optimization tricks.
Put customers first
Amazon is one of the companies that, year after year, maintains one of the highest customer satisfaction ratings; much of this is because this company makes decisions based on the needs of its consumers.
Clients like to feel heard. It is a fundamental process in any relationship. But listening is not all the work since after evaluating the problems, what will cause the actual effect is to make the necessary changes to solve these problems.
One of the characteristics that differentiate the Amazon call center is that the operators speak to their users by name, which generates familiarity and notes the customer's complaints or suggestions.
Amazon email marketing keeps customers who are constantly looking for your products informed, giving them reminders about your new merchandise.  The platform wants customers not to waste so much time searching. It offers predetermined products that they often look for, practically like algorithms in social media.
Specifically, it is crucial that you know your customers' basic aspects and interacts with them to see if they have enjoyed the service or product you have offered. The direct feedback will be invaluable for future sales.
Don't forget to check the customer reviews.
Source: Youtube
Follow up with your customers.
As an Amazon seller, you know that a good amount of positive reviews will give you more chances to keep or win the Buy Box.
For that, we must be aware of our clients' complaints or questions and keep track of their orders to offer us feedback on their experience.
Today Amazon does not allow software automation that sends emails asking for feedback since the platform does not look for automated sellers but organic sales and reviews.
That is why the first thing you should do is organize all your inquiries in one place. That is where your control center will begin on all the news from your customers.
You have to personalize all the emails you send and, above all, humanize them. Remember that Amazon does not support automated campaigns. And this makes sense within the aspect of relationship marketing since you must focus on each specific case and attend to it. Nobody likes to talk to a machine.
If the customer complains about their package, you must be empathetic and understand their situation without blaming them for the problem. Instead, be polite and tell them that you understand and solve their problem as soon as possible.
Now, automated emails are not a wholly discarded strategy when conducting relationship marketing. Common requests such as order trackings, cancelled orders, or returns can be answered by applications that offer a specific template for each of these.
Even autoresponder applications are excellent for this type of task.
Every time you receive a good service review, keep track of it to improve your relationship marketing strategies.
Source: Youtbe.
Make your customer service a share-worthy experience.
Although we are talking about relationship marketing, ironically, e-commerce takes away all the social aspects of shopping. Now customers search for what they want through their computers, and social contact is practically nil. 
But this doesn't mean that behind the computer is not a seller aware of his client's demands, and he or she will be in charge of taking care of his requests.
Relationship marketing is a strategy that gives good long-term results, all due to the effect of word of mouth.
If a customer fully trusts your service and is happy with it, they will not hesitate to recommend you over the competition.
But this word-of-mouth marketing doesn't just stop there, as Amazon.com now allows its customers to share their purchases on social media with their friends and family. And we imagine that you know what this means? That's right, more customers.
Despite saying that the important thing is quality, this is where it is shown that a good sales strategy can generate profits in both aspects: quality and quantity. 
So get ready, because customers will keep coming.
Source: Unsplash/ Productschool
Manage reviews both good and bad
If you get your customers to interact with the quality of their orders and your service, you must be happy you have a good relationship. However, not all reviews will be positive, and you have to learn how to handle the negative ones.
Dealing with negative reviews can be frustrating, but we encourage you to see negative reviews as an opportunity to make your company better, don't see it as a hater who wants to mess with you.
First, apologize sincerely to the customer and thank them for taking the time to communicate their issues with you. No matter the problem, if you want to win that client, you must show empathy to their situation and never blame them.
Try to fix their problem and tell them you are willing to contact them personally if possible to listen to what their issue is. Then, as a marketing tactic, try to show what are the real benefits of your products. If you do excellent service, they will be much happier with their new purchase.
Analyze the problem and keep doing better. Be a problem solver, don't magnify them.
Now, with positive reviews, you also have to thank them for taking the time to give you their good impressions on your product and take the opportunity to invite them for new merch that you will offer.
Treat every customer with respect and kindness.
Source: Youtube
Relationship Marketing VS Transactional marketing
Transactional marketing is about just buying and keep on with your life, with no attachment to any of your clients. Perhaps this is the most common type of marketing. You can find it in a grocery store or a clothing store.
Imagine that you work at that grocery store, and Thomas is a client who always buys 1 bag of bread and orange juice. Thomas has been coming to your grocery for 6 months, and when you meet him, you say, "Hey Thomas, the same as always?" and Thomas answers, "Yes Sir, the same as always."
So, in a supposed to be 100% transactional market, the relationship marketing manifests in common customers. This customer has loyalty to this special grocery store because they already know what he wants. He feels at home.
For entrepreneurs or business owners is always important to have good customer management because if you treat people with respect and kindness, there is always a good chance that they will come back.
As you see, if you have good customer engagement management, your reviews most likely will be positive, and that translates into more money on your account and more customers that will be coming back to your services.
Source: Youtube.
Although Amazon is not a fully social marketplace and said by the Youtuber "Six Figure Mastermind," the client doesn't know who the buyer really is, it is always important that the person behind the desktop know that you are a human that takes care of their customers and that will make the best of his or her effort to solve all their problems.
Keep improving your sales by reading more of our articles.
See you next time!!!!!
CodeDesign is a performance digital marketing(internet advertising agency) and Amazon agency. We help clients worldwide in creating a digital marketing strategy and optimizing how they use digital marketing channels. For Amazon marketing, we help vendors and sellers in Amazon listing optimization and creating an  Amazon marketing strategy.
---