Internet Advertising Agency: 5 Tips on how to Choose One.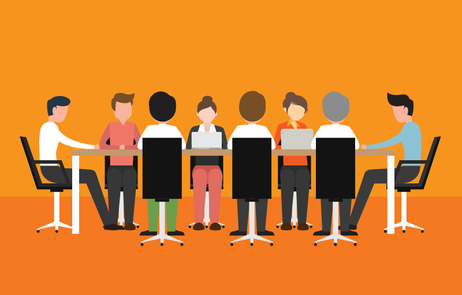 The marketing panorama is an ever-changing process. With the outcome of new technologies, software, and techniques, the way we market to customers continues to evolve. In the present spectrum, counting on human emotions is way more effective than a random marketing method of showing products to people. You could work with us, the leading digital marketing agency to assist you in digital marketing.
And as customers tend to be smarter with access to worldwide information, it becomes crucial to keep the customer in the center of every strategy. Digital marketing agencies come into play at this stage as they have evolved to meet the changing needs of marketing in the digital age. SMEs and startups could benefit from an agency's expertise in sales while they focus on their products and customer satisfaction.
CodeDesign operates intending to bring a range of multi-disciplinary solutions to every predicament and provide solutions for the entire customer experience, including sales and marketing, online shopping, or converting users for a premium subscription with highly targeted marketing.
When do you need an Internet Advertising Agency?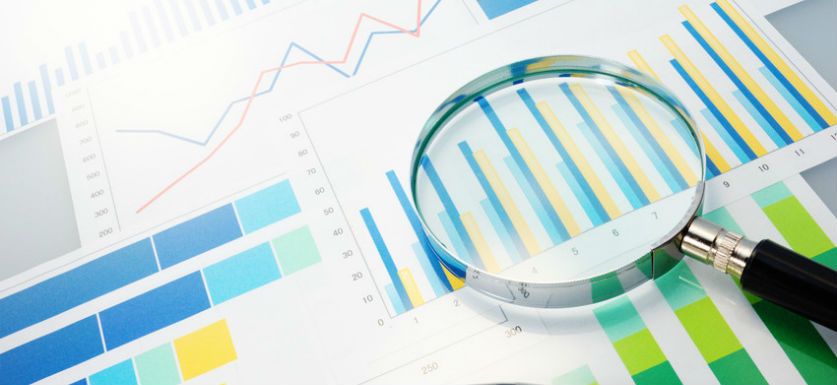 The 4Ps of marketing are "Product, Promotion, Place, and Price". All of these factors are responsible for a successful marketing campaign. While you should focus on product, place(how to deliver the products), and competitive pricing, you must look for an expert digital marketing team to promote you on the internet to create brand awareness and sales. The 4Ps are the fundamental pillars, and it is necessary to focus on each of them, and none can be ignored.
It is rightly said to let the experts do their work. If you are starting in a business atmosphere, struggling in sales, or planning to aggressively market and check on the competition, then it is the right moment to look ahead in the market for pro agencies. There are many factors like cultural diversity, a strong portfolio, the right team, proper pricing, etc., while finalizing the agency to work with. We at CodeDesign understand how crucial a step it is for businesses. Thus, it has been in our core value from the start to focus only and only on the success of our clients in a budget pricing. CodeDesign is based in Portugal, with offices in Manchester and Zurich. We have a multicultural team that brings room for more creativity in our campaigns, and our experts are ready to take marketing actions for online businesses remotely
Look for an upward trajectory in the long run.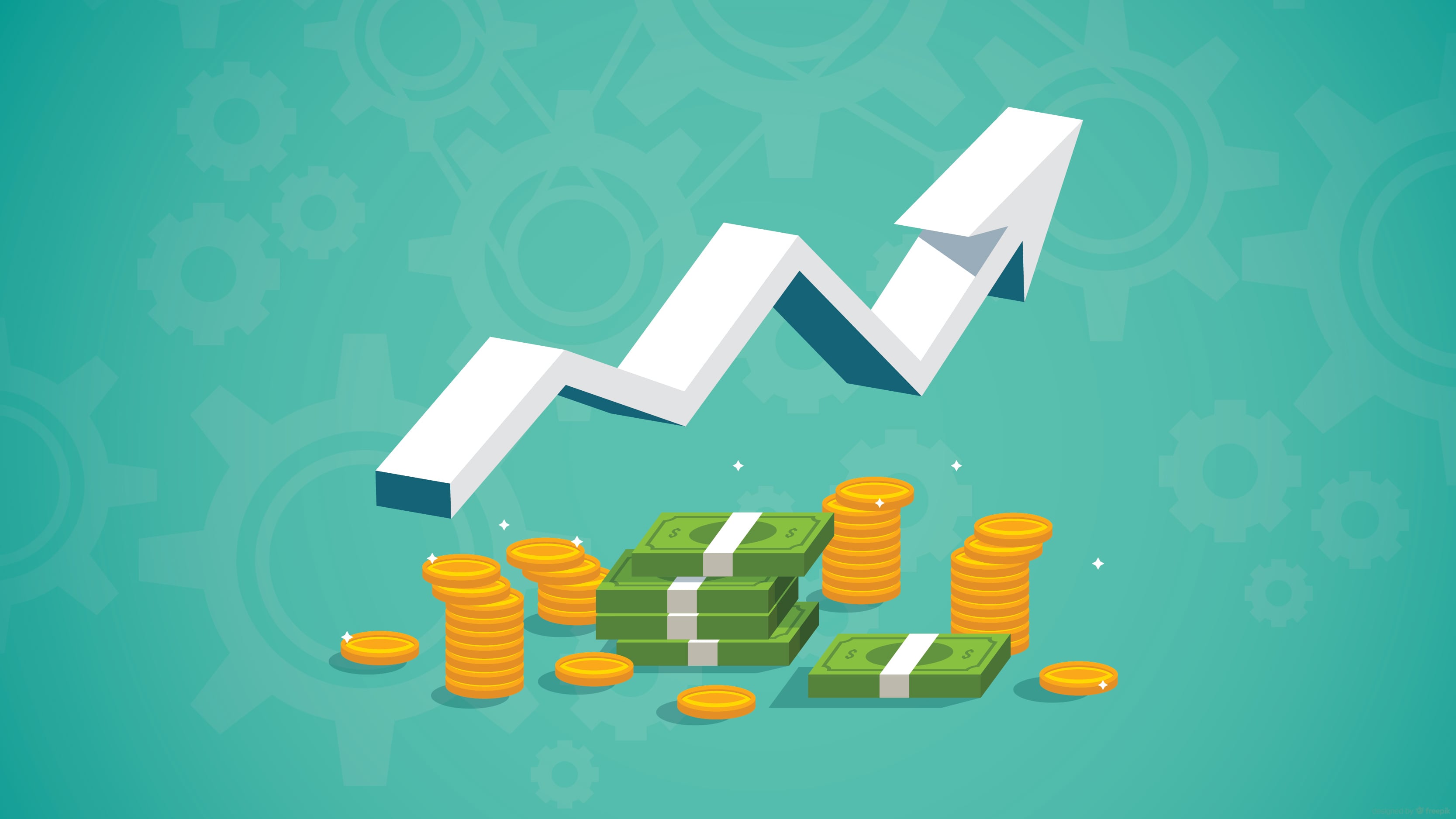 In business, there is always room for improvement, optimization, and creativity. Digital agencies generally have worked on many projects that had the same problem as yours. Thus it is expected that they could solve your problem or suggest you the solutions.
Business is not a sprint. It is a marathon.
If you don't have consistent sales or your marketing strategies are too volatile, then your trajectory for the long run couldn't be predicted. Thus, it would be best to collaborate with marketing experts to let them analyze your business and see where you stand. Marketing could be everything but easy. Thus, the professionals could help you get more ideas for your next social campaign that may let you go viral or such. While looking for digital marketing professional agencies, look for those who have worked previously on projects that were the most relevant to your industry.
A flexible agency provides you with the option to scale faster.
Having an extra employee needs a critical analysis, whether you can expand the team for a long time ahead. A flexible digital agency, like CodeDesign, provides flexibility to your needs. You don't need to expand your team to scale your business. A digital agency generally comprises the top marketers in the industry. Thus, you could get the services of professionals by having no constraints on your current team and no need to expand your team. If you are a real-estate website, then real-estate SEO could be very useful.
Agencies also provide you with an option to be flexible with budgets and campaigns. Suppose you had a successful experience for the first time and you have sufficient revenue to expand your marketing aggressively. You don't have to look for employees who could handle aggressive marketing. Instead, your marketing partners, yes, the digital marketing agency, CodeDesign specifically(just kidding, but not kidding!).


Creating meaningful relationships with customers is vital to growing now.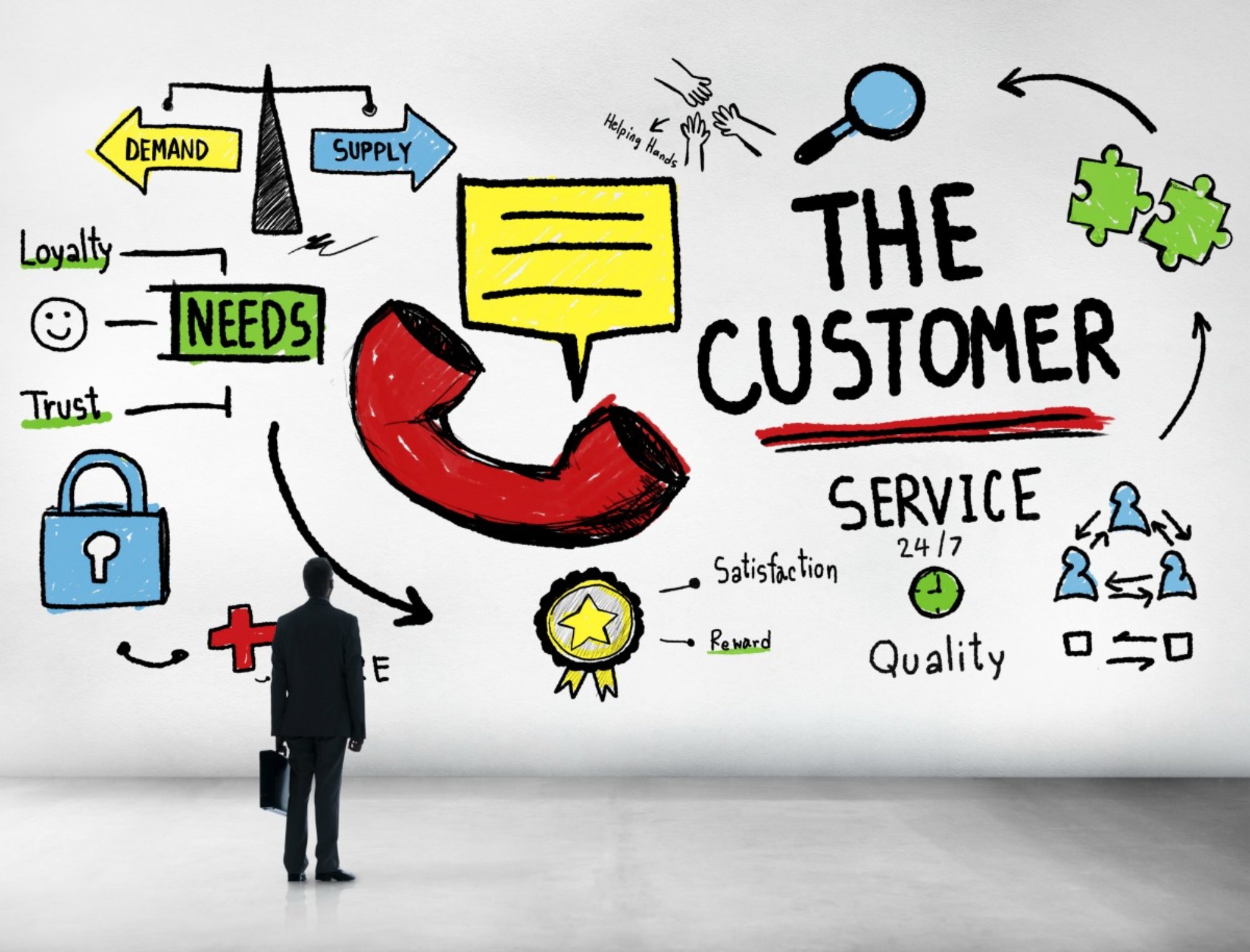 Customers don't convert when you target an ad to them for the first time. It is highly ineffective and impractical to expect people to buy from you just because they saw your product randomly in their Facebook newsfeed or if they were forced to watch a six or 30 seconds video on YouTube. It is the stage where comes long-term planning of branding in actions. Customers are more intelligent today in this digitalized world, and they feel safer buying from brands they trust.
Thus, it would be best to focus on branding strategy, search engine optimization, content marketing, email marketing, and creating meaningful customer relationships. Digital marketing agencies are great to help you optimize customer persona, target audience based on their stage in the customer journey, optimize LTV: CAC, and many more. Invest in these areas if you aspire to have an upward trajectory for a long time and have a loyal customer base with a low churn rate.


Five tips on how to choose a suitable internet advertising(digital marketing) agency:


1 A solid and sizable portfolio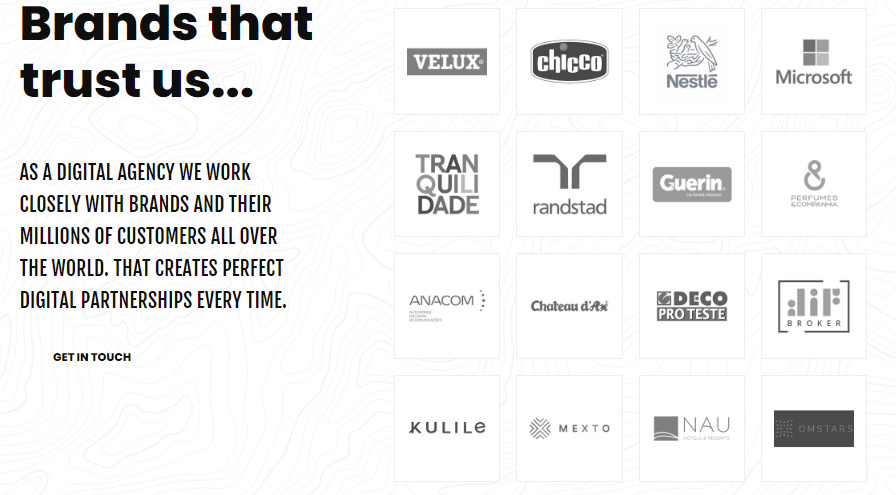 The fundamental mindset of hiring a digital agency is that they have sufficient experience in their domain, which could benefit the client's website in the long run. Thus, look for their previous work and what the reviews were by their clients. Also, look for their client list to analyze how much they are trusted in the industry. As the portfolio is a living and changing collection of records that reflect your accomplishments, skills, experiences, and attributes, it becomes easier to have realistic expectations.
CodeDesign has an excellent portfolio that we are proud to share with our prospects. We have been recognized by some of the industry-best, like TIA, clutch.io, Hubspot, Top Digital Agency(TDA), etc. We have helped some of the biggest names in the industry, like Microsoft, Nestle, Velux, Chicco, and many more, in the list of our previous clients.


2 Look for an expert team.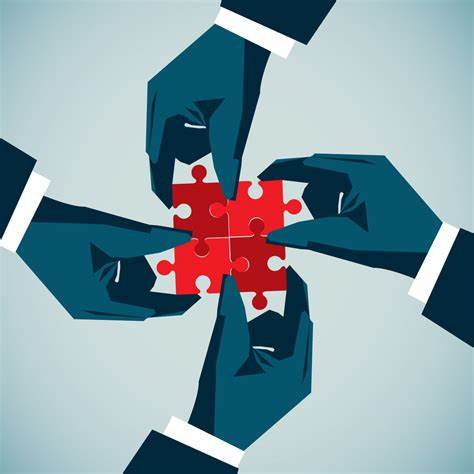 Hiring the right team for your digital marketing campaign is crucial to succeeding in the competitive digital world. You could easily search for the team members of your listed agency on their "About Us" page. LinkedIn is another excellent platform to see who all work in a particular agency by simply searching about the company on LinkedIn.
Also, some members might not be on LinkedIn, but you should still take your chance to analyze the expertise of people you are planning to work with. Also, be sure if they outsource the work to other freelancers or have an in-house team of expert digital marketers. For example, we at CodeDesign are very transparent about our team, as we are proud to have our expert members. We also have diversity in our team, and we are always on a hunt to find the best person in the industry.


3 Analyze their trustworthiness and credibility.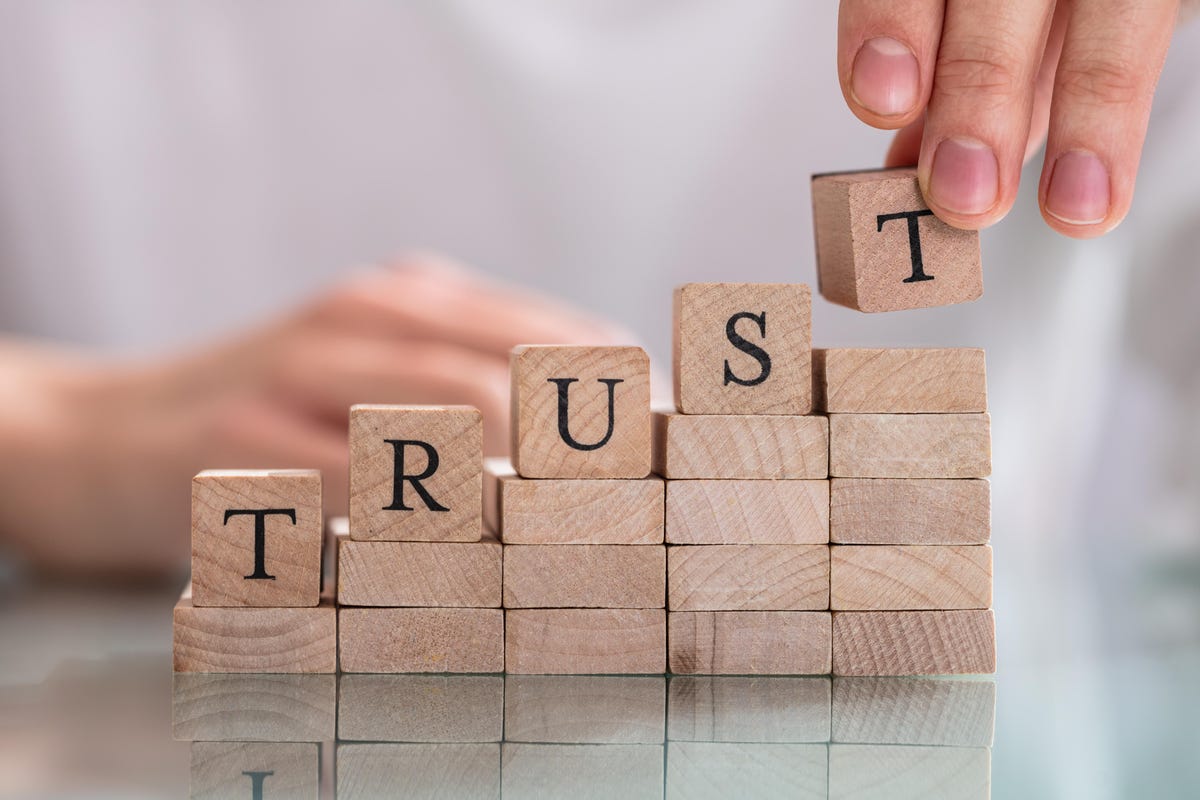 Marketing is no one-day task. It requires constant efforts, analytics, and optimization at each stage. Thus, it would be best if you worked with a credible team trusted in the industry. Testimonials and previous clients' reviews are robust reports to analyze how it is to work with a particular agency. Negative or neutral reviews in depth again shed light on areas where the agency struggles to bring out the best. Also, most of these agencies have their local directories. You could likewise have a look at it to see what actual people tell about them.
We at CodeDesign are proud to say we have 4.9 stars out of 5 on TIA and 5 out of 5 at the clutch.io. Top Interactive Agencies(TIA) recommend us as one of the best agencies in the market. Similar are the testimonials from clutch.io and Top Digital Agencies(TDA).
4 Pricing should be reasonable.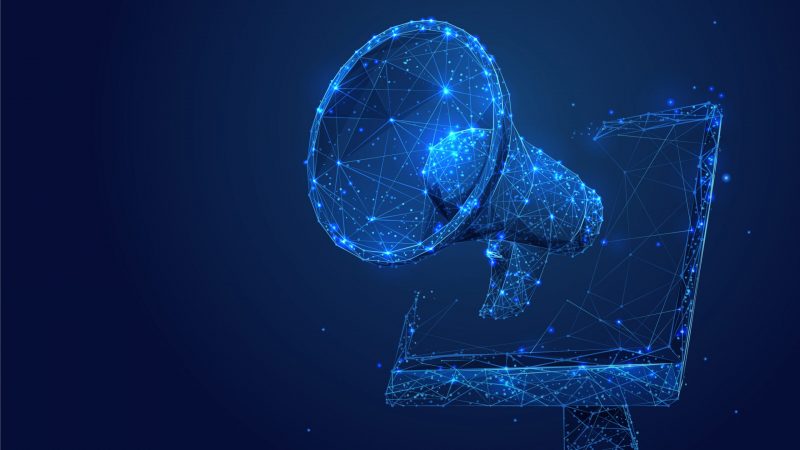 Pricing is a crucial factor for every business. And as marketing is a long-term process, you should look for agencies that fit your budget and charge considerably less. With digitalization, the most significant advantage that businesses have is to connect with prospects globally. As per the world economy, outsourcing work to countries that are not very expensive has allowed many companies to thrive with a reasonable budget. Look at these Amazon Listing Optimization techniques.
You could benefit in pricing if you partnered with CodeDesign, as we are situated in Portugal and charge competitive prices for our expert services. We believe working remotely and globally is the future. Thus, we offer services to our clients throughout the globe remotely. Feel free to contact us to get a quote.
5 Look at how well they are equipped with technology.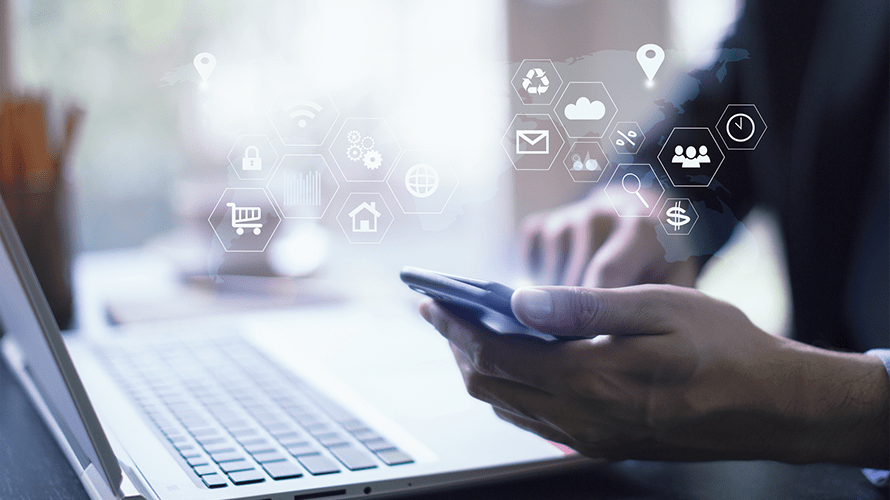 A digital agency should be ready to take on any challenge and be equipped with the latest technology and tools to excel at digital marketing. Marketing is all about analyzing data and optimizing it with tools in real-time with a combined effect of classical marketing rules.
CodeDesign has its proprietary tools. We needed more data on customer behavior, so we built our tools. Our team understands more about your target audience (CodeDesign Augmented Analytics) and what your company needs at all times from a digital marketing perspective (CodeDesign A.I. Tool) faster than anyone else.
Conclusion
The right digital marketing agency could help you optimize your sales funnel and improve your positioning in the market. Suppose you are looking to market into a competitive sphere aggressively, enhance return on investment, or establish a better relationship with your customers. In that case, you should go and hire an expert digital agency. Make sure your chosen agency has a good portfolio and good clients in the industry. Be sure about the expertise of their team and company culture.
CodeDesign is a leading:
- Amazon marketing agency, and
Feel free to contact us to see an unprecedented growth of your business.
---