10 tips on Social Commerce.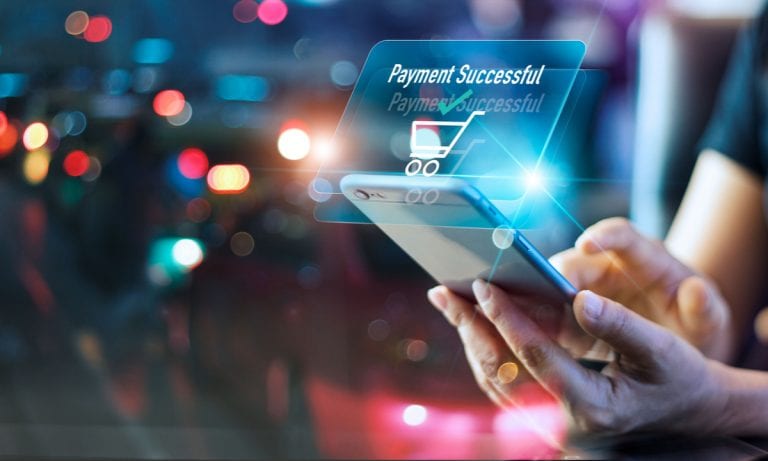 Social Commerce promotes and sells products directly through social networking sites like Facebook, Instagram, Twitter, LinkedIn, etc. Social Commerce attempts to create brand awareness and increase the engagement rate with prospective customers. Social Commerce professionals create campaigns that could add value to their customers by adding personalized messages. Social commerce is emphasizing the social media channels to promote the e-commerce brand.
The world has experienced a digital revolution. People tend to hang around on their social media channels. Thus, it opens a huge potential for marketers to target the people with their brand values and personalized messages when they hang around on these social networks. About 1.8 billion people use Facebook daily. Six hundred million people use TikTok, and 500 million people use their Instagram account daily. Thus, social commerce has become a prominent method to promote e-commerce products and directly sell to people through social media.
The social commerce market was around 90 billion dollars in 2020, and it is projected that the market would grow to 604.5 billion dollars by 2027. Thus, it proves how big and prominent social commerce is. And as a brand or an SME, you have to take steps in the right direction to flourish your business in the coming time. The question isn't whether you should sell your products with the help of social media, but the actual query should be on how you could prosper your business with this new trend.
Here we have got you ten tips on social commerce:
1 Social Media could be your communication channel with your customers.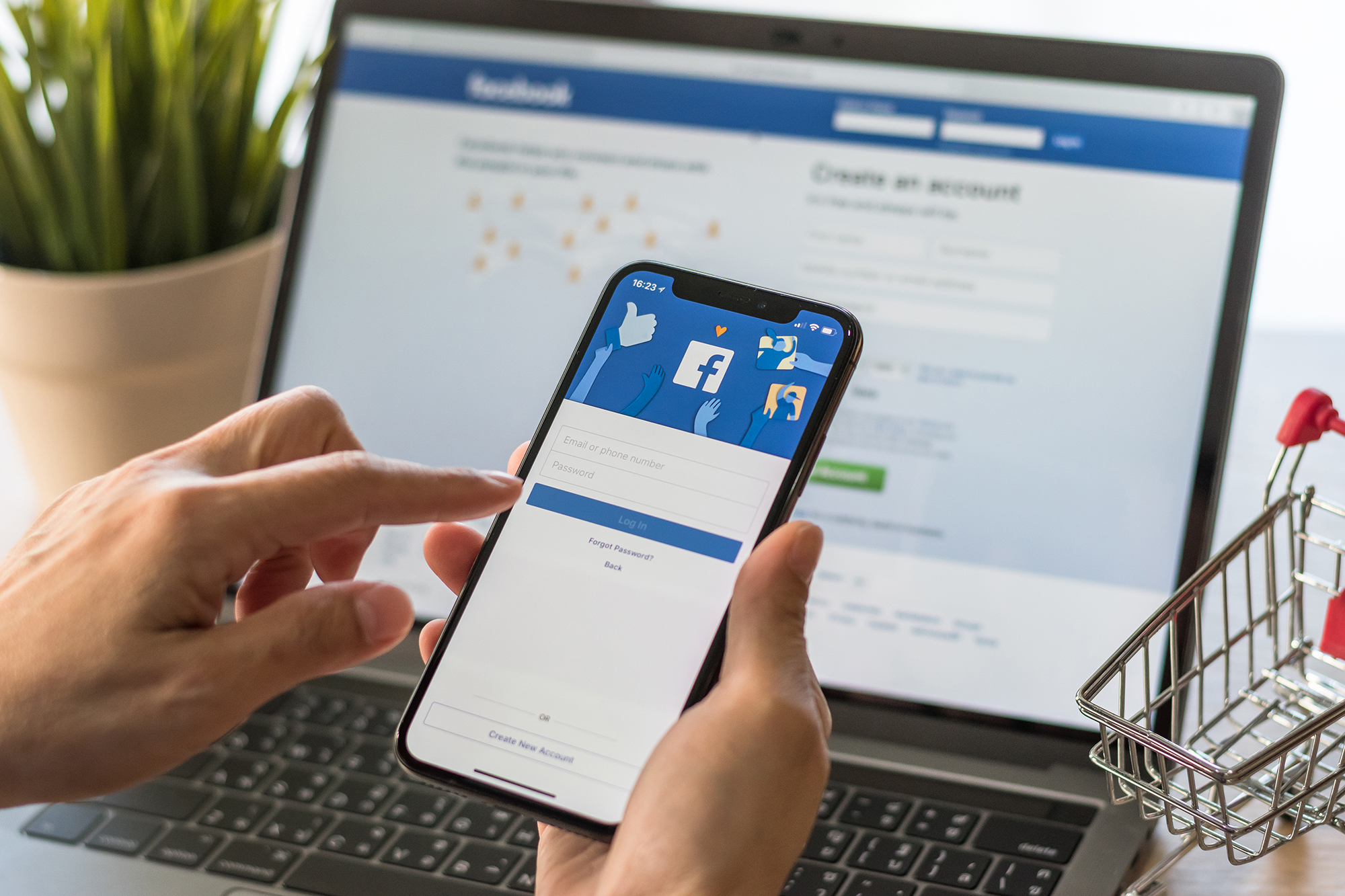 The digital world is competitive, and the brands are competing to let their customers hear their voices. Also, you could use social media campaigns to create content that would last in the minds of your target audience for a longer time.
The personalized advertising and the capability to choose the audience base to target has given the brands and the marketers a superpower to generate higher ROI. Also, you must understand that most people switch to social media to have entertainment. Thus, your content and campaign should be revolving around creating valuable and meaningful conversations with your customers. Once the customer remembers and trusts you, then they will choose you over the competition.
2 Focus on creating better graphic visuals and content to leave a striking effect in the viewers' minds.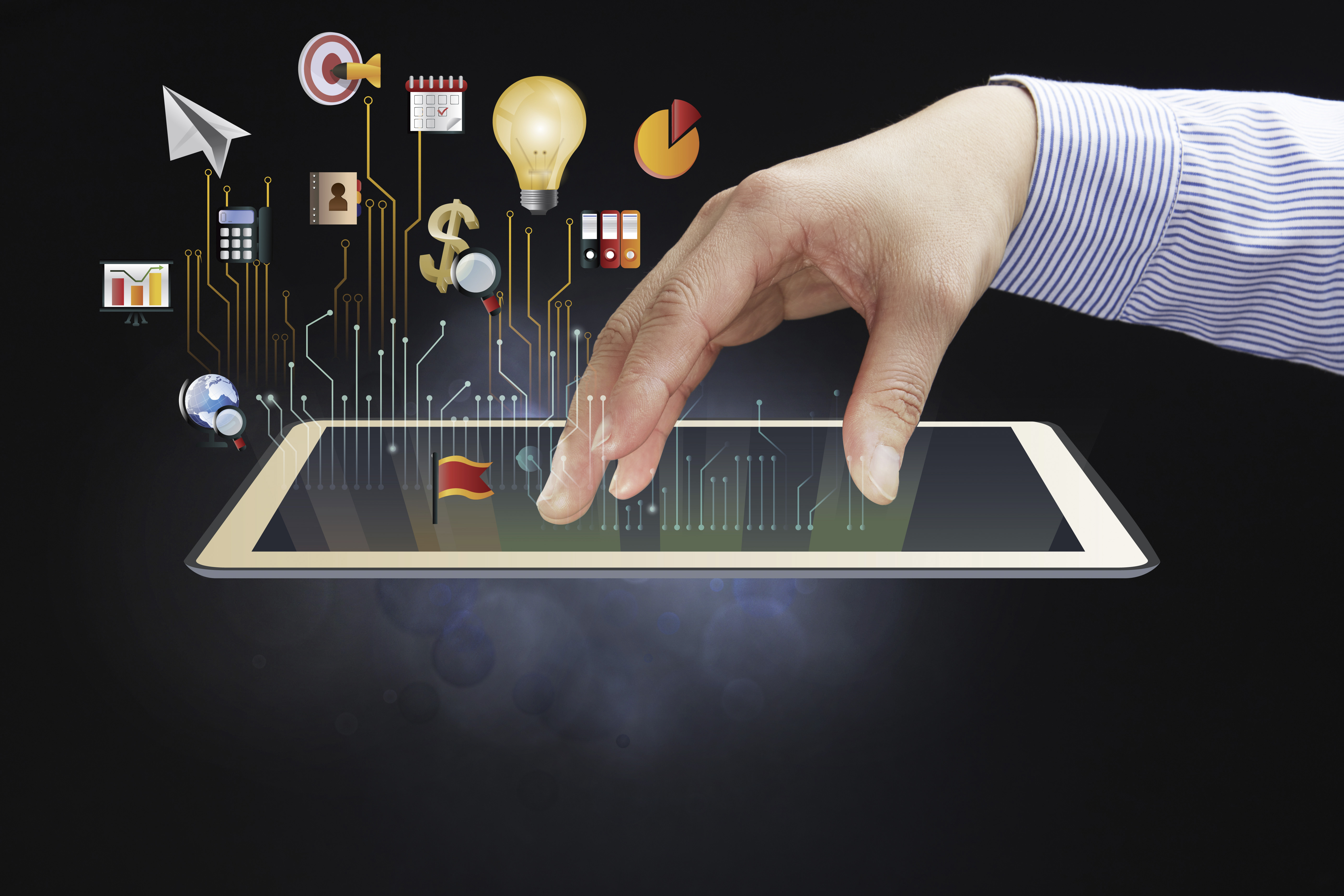 The social media feed is mostly fed with content and graphics. The brands and other influencers try hard to build and engage with their connections. In this cut-throat competition, you can only win if you succeed in capturing the attention of your viewers. You have got only one or two seconds to captivate the attention, or else they would swipe, and your chance of connecting with the audience would get doomed.
It would be best to solely focus on creating high-converting copywriting and visuals(images and videos). If you can't get the attention, then there is no chance of selling the products. Thus, your social media campaigns need to be outstanding and compelling for the audience to engage with them.
3 Use data insight to sell products on social networks.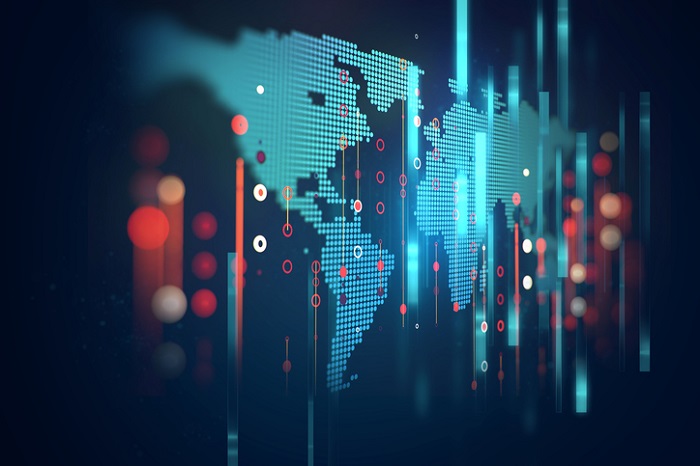 The biggest advantage in selling your products in the digital sphere is that you could mine and track the data in every step to increase return on investment and engagement. You could easily track how your customers respond to a campaign and the similarities in the social profiles that convert. You must have a SEO plan and an SEO agency could help.
These data could easily help you position yourself better while selling the products, and you could expect better results with time. The world is focused on informed selling rather than blind selling. Now the brands can easily track what their audience needs and how they could solve the pain points of their target audience. This way, it is more like a win-win situation for both the customers and the brand.
To improve the customer journey, you could opt for these Top CRM tools to automate customer engagement.
4 Influencer Marketing could help you in creating buzz around your e-commerce.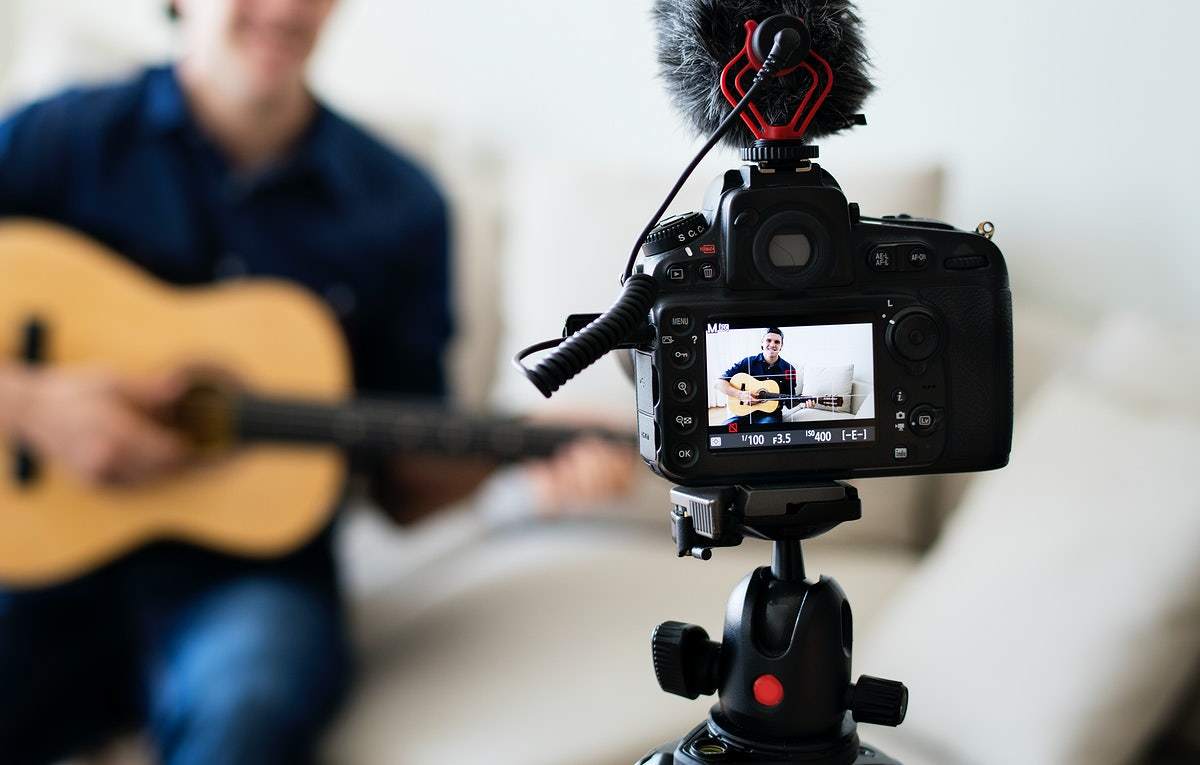 Influencer Marketing has been growing with time. Brands use the name of the influencers to create brand awareness about their e-commerce store or the products they have to sell.
In the beginning stage, you must earn brand awareness about your business. You may also reach out to other bloggers who are the key players in your industry to write about you. If your website is featured on a renowned site, then there is a high possibility of experiencing direct conversions or a traffic flow from the other website to yours. If you have an audience base, then there is nothing that could stop you from flourishing with time. Thus, you must also popularize your e-commerce store or the products with the help of influencers or the other key players in your industry. If you use Amazon to sell products, you would love these Amazon listing optimization tricks.
5 Build yourself a network on social networking platforms.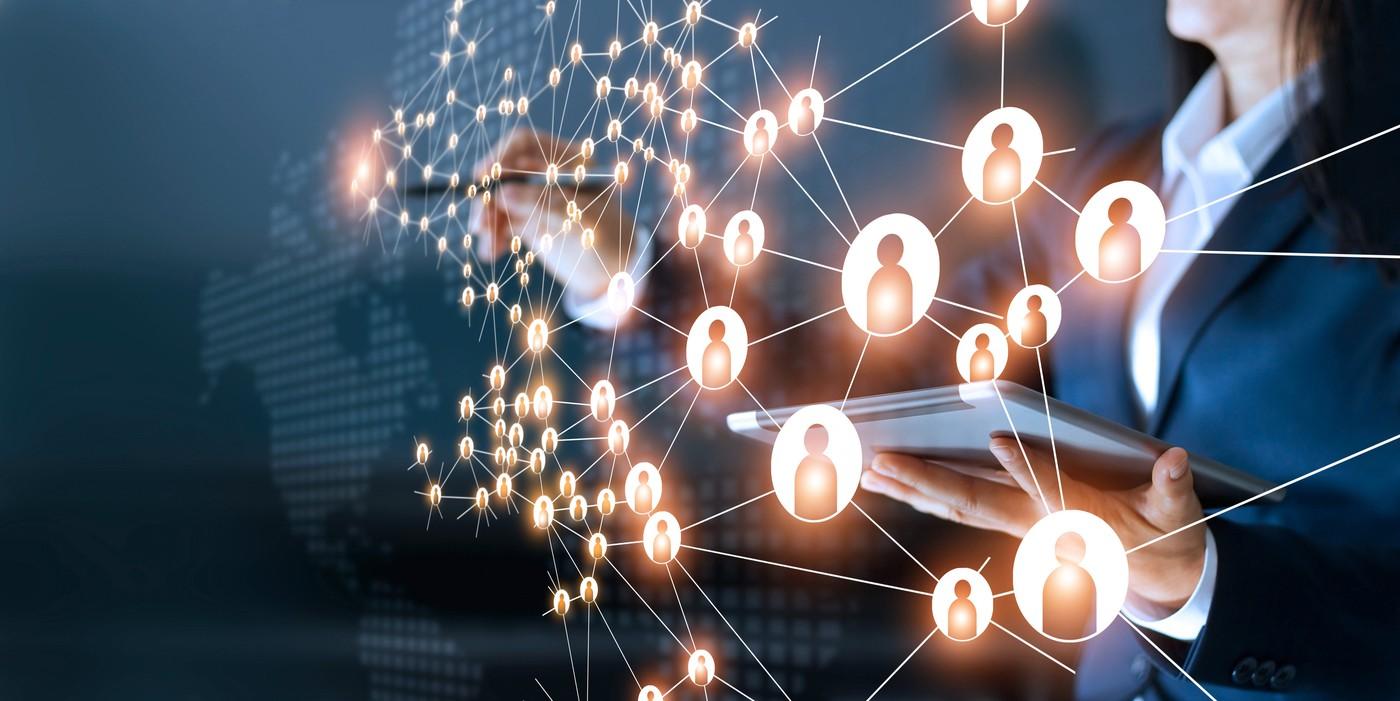 Social networking sites are all about connecting with new people. The connections and the network become more important if you are a marketer or a brand trying to flourish in social commerce. The key to success in the digital atmosphere is connecting and maintaining a relationship with your audience base.
You must be following the hashtags that could be related to your brand and constantly engage with the people in the comment section. See, the most crucial aspect of succeeding in the digital atmosphere is understanding that you are not the only option left with your customer base. Competition is eminent, and your rivals are also targeting your audience. Thus, you could only win if you provide the best user experience to your customers. You must be available for your customers whenever they need it.
Build a strong network and add values to your audience constantly. This way, you can make sure that your customers choose you over the competition.
6 Social Media Optimization could boost the traffic to your social media business accounts.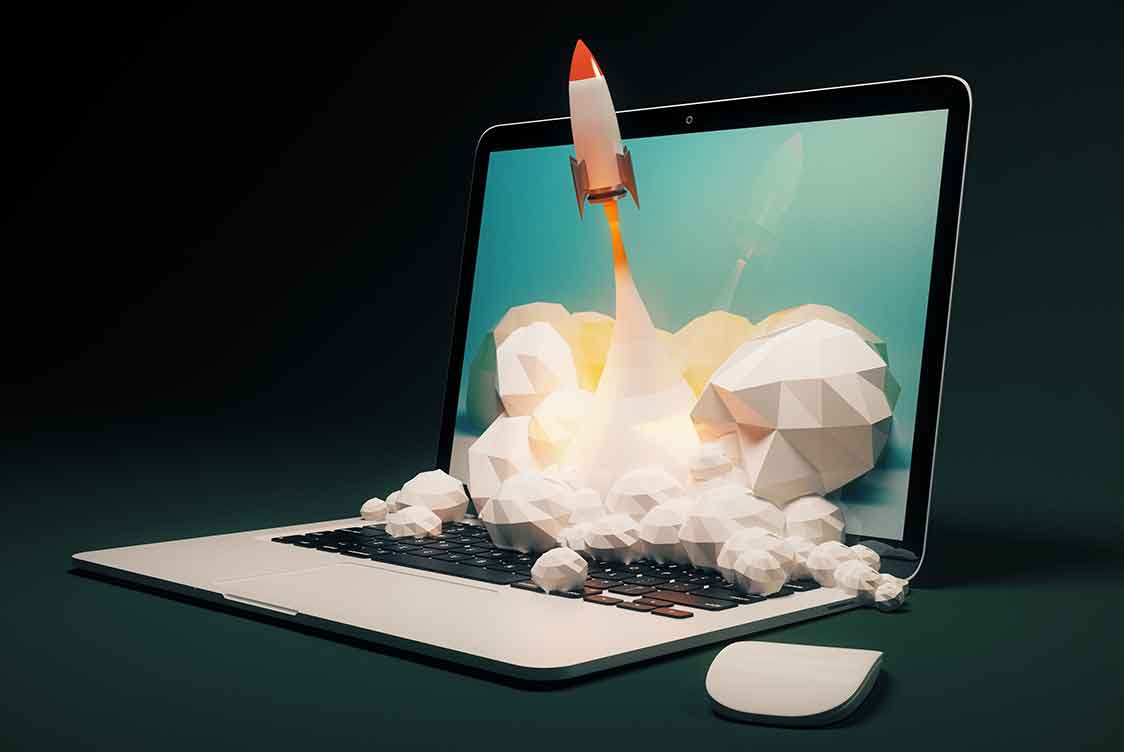 Social media optimization(SMO) aims to promote your social content in front of a larger audience base and get an organic reach. In SMO, you create various kinds of content to track which content performs the best for you. On some of the platforms, video content performs better, while on other platforms like LinkedIn, the text content gets more organic reach. You could also ask your employees to promote your content on their social media accounts. 
The Social Channel algorithms will boost your content if you get more likes, comments, and shares. The algorithm tends to promote the content with more engagement rate because they see it as valuable content that may add value to other users.
7 Use hashtags to get a more organic reach.
Hashtags are a crucial aspect of your social media strategy if you wish to get noticed by people who are not in your connection. Social Media platforms take hashtags seriously when it is about promoting your content to a vast audience.
Also, you must not put any random hashtags in your post; instead, curate hashtags that go best with your product, content, or brand. You are creating content on social media to get noticed, and thus you should have a deep understanding of the new trends, popular hashtags, and well-performing tracks(for TikTok promotion). Then, you could use trending hashtags or content to promote yourself and get the virality for your brand.
8 Direct your audience to a proper call-to-action(CTA).
Once you created a visually appealing graphic or notice-worthy content, the next step is to convert the audience into customers. You must add direct and simple call-to-actions and reduce the number of steps in the buying process. You could only succeed if you have a simple and linear process. You can add actions like "Visit the website" or "Buy Now". Once the customer visits your website, your chance of selling the product increases drastically.
9 Try to get positive reviews from your customers to boost up your sales.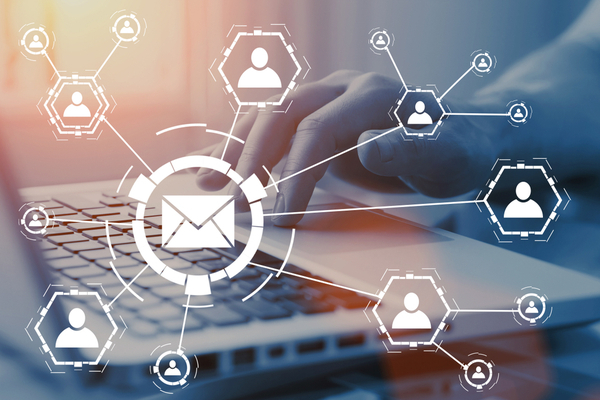 Reviews act as advocacy to your customer from other customers that your product is legit and worthy enough to buy. Around 92% of the people agree that reviews help them make their minds for purchasing a product. Also, the detailed studies on how your product could help solve a problem help increase the engagement rate. Reviews from peers are considered more authentic than the promotional messages from the brand itself. Thus, encourage your customers to add customer feedback.
10 Use proactive language and be active on your social media business accounts.
You must be vigilant to improve with every feedback of your customers. To achieve this milestone, you could be hyperactive on your social media channels. Initiate conversations on Twitter or LinkedIn on how you can add value to your customers. You can also use polls on Instagram and LinkedIn to understand whether people like your products or which product innovation you should use to create a better experience.
Conclusion
Social commerce sells the products directly on social media channels where people tend to spend a lot of their time. It is way more streamlined, and with an optimized conversion funnel, there lies a huge chance for your e-commerce to flourish with the help of social networking platforms.
CodeDesign is a leading:
- Amazon marketing agency, and
Feel free to contact us to see an unprecedented growth of your business.
---