Local SEO Services: 5 Do It Yourself Local SEO tricks all Business needs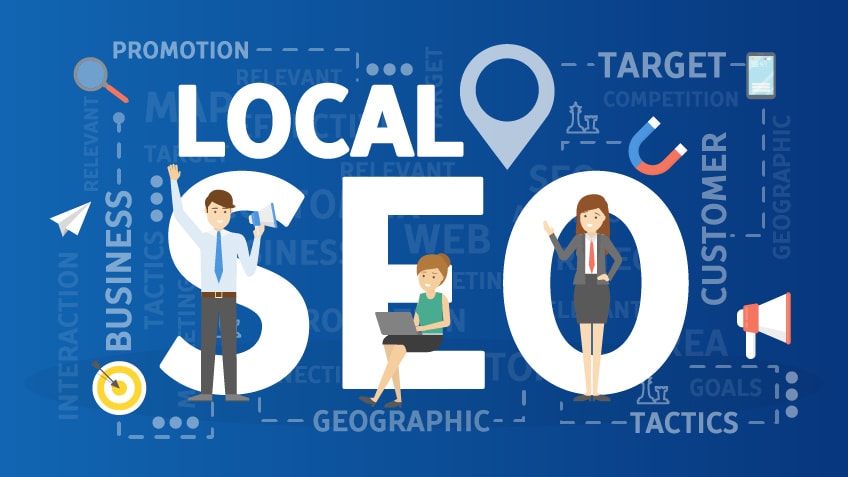 97% of people know about the local company online than anywhere else. This stat reveals how consumer behavior has changed towards the discovery of a new company. Local SEO is the necessity of the modern world. HubSpot marketing statistics took the report a step ahead only to find out that 72% of consumers who did a local search visited the store in the range of 5 miles. Search engines like Google have ensured that relevant information comes up when a person searches for the query. 
This user-friendly environment has changed consumers' perspectives, and they look up to companies and what their fellow consumers have to say about them before deciding if they have to make a purchase. The Internet has the power to connect the consumers who don't even know about you with you.
What is Local SEO?
Local SEO is the practice of optimizing your website for a given location or ZIP code so that the potential customers of a brick-mortar business could avail and benefit from this exposure. SEO allows you to target customers throughout the globe. However, it is not in the best interest of most companies to target everyone as they operate to serve local consumers. When people search for terms like "near me" or the "XYZ stores around," then Google algorithm puts up the local companies that fit the best for that search query. There are many factors that the algorithm takes into consideration before showing up the company, which we have discussed in this article.
You would be amazed to know that the searches containing the term "near me" have increased by almost 900% in recent time. In fact, marketers also use the "people also search for" Google feature to increase their ranking in SERPs. Also, in the post-Covid-19 pandemic, Local SEO has become necessary as almost all people's behavior has changed. Earlier, people preferred the traditional ways more, but since the COVID-19 pandemic has struck, people have been forced to search about the local companies without visiting outside. Google and Bing, the prominent players in the search engine market, have also done a tremendous job in assuring people that they would get the best information online than offline.
Factors that google consider while selecting which companies to rank in local SEO
Accessibility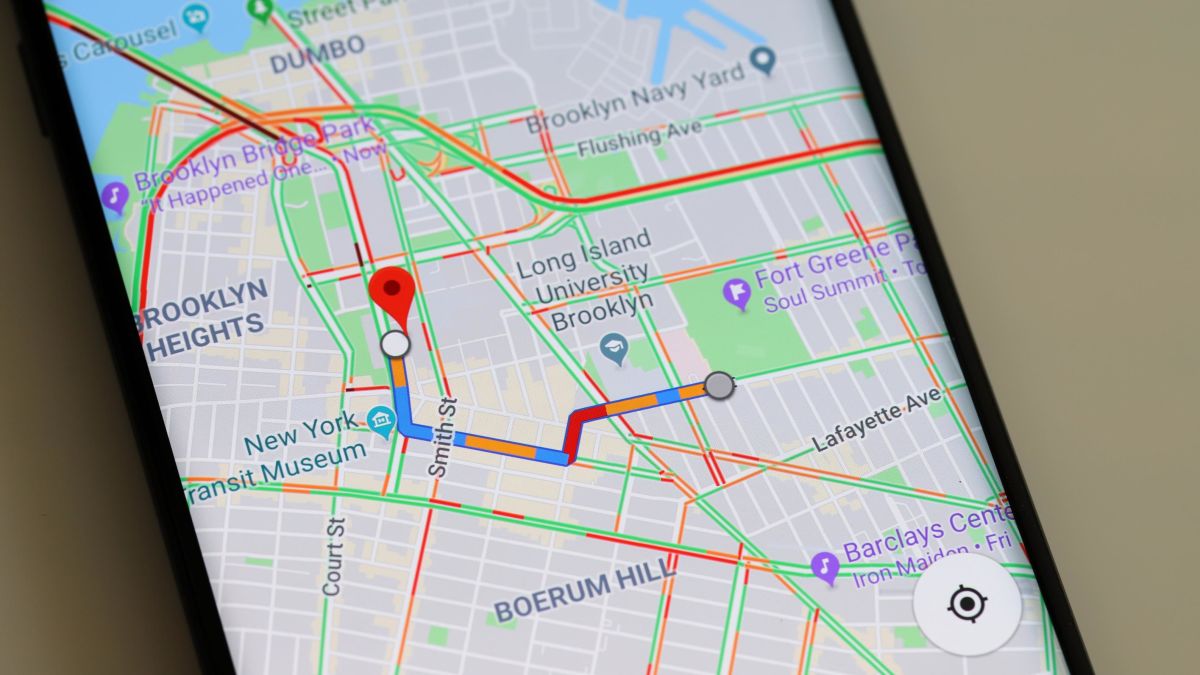 As the purpose of local SCO is to connect consumers with the local companies to interest both, it is pretty evident that proximity or closeness is one of the most crucial factors. For this, you'll have to register your company on Google My Business and provide the correct NAP(Name, Address, Phone Number). 
There are many other local citation platforms like Bing Local, Yelp, etc. It would help if you were consistent with the NAP citation so that the algorithm understands your relevance and accessibility for a local searcher. There are possibilities for slight mistakes in spelling or putting numbers. Thus you should be extra careful while citation.
Authoritativeness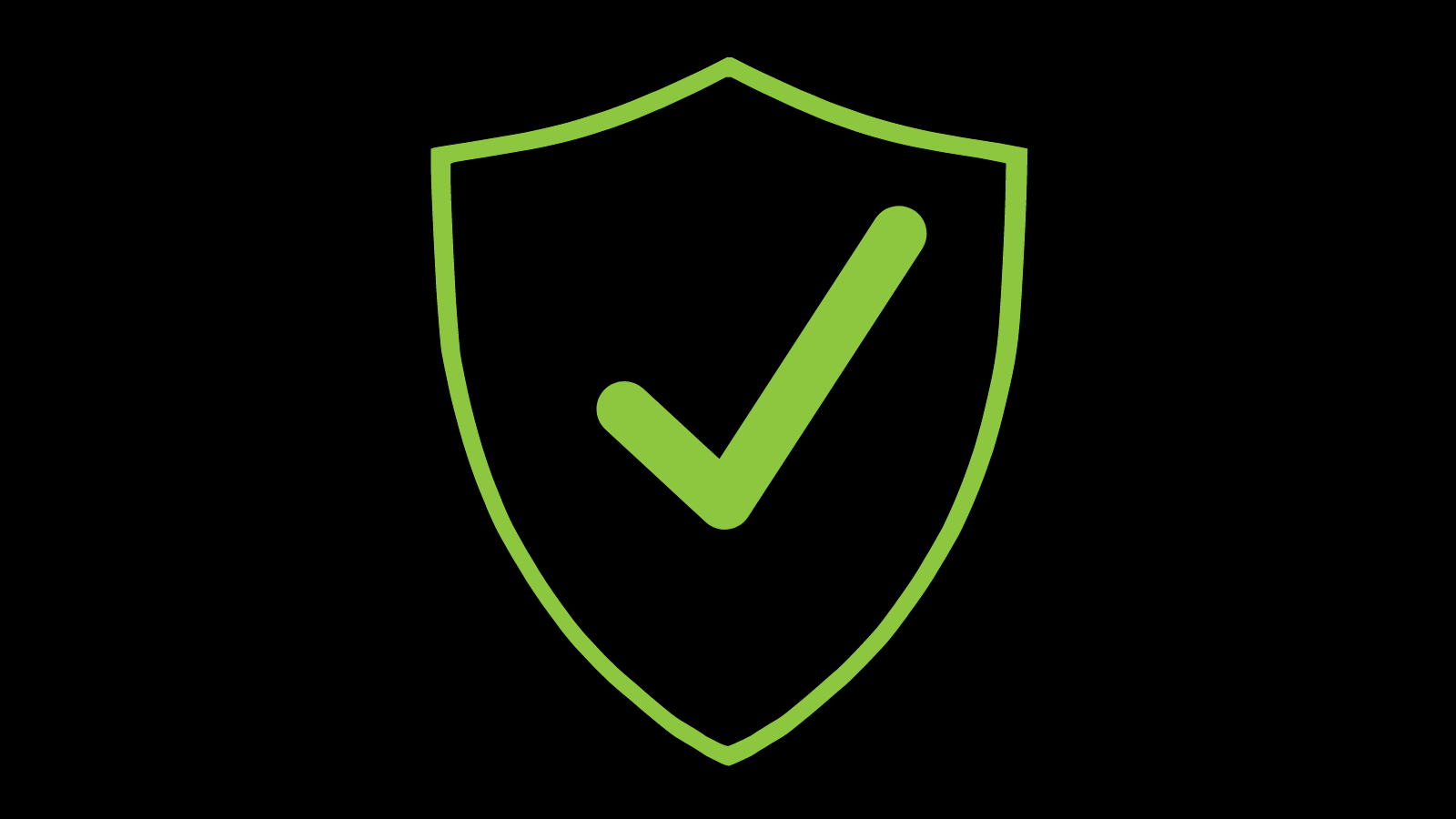 There could be many companies who might be trying to get that position on local search. Hence it becomes essential for you to show your authority and prominence in your industry. The Google algorithm understands your importance and why you should be given that position. 
A good number of positive reviews, website authority, buckling portfolio, rating, user engagement, social signals, etc., are the factors that help Google to analyze how authoritative you are in your industry.
Relevance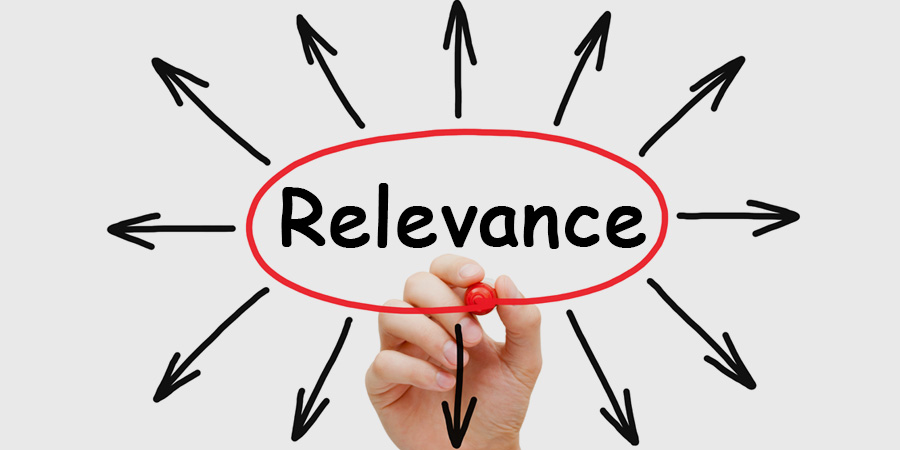 You must understand the core value of Google is to provide the best user experience to its users. Hence it should be crystal clear for you that Google would only put up the best local companies in the local search, which means that search engines would only show the company in the local searches if relevant to the search query. 
It would help if you created separate pages for your different products or locations, as it would help search crawlers analyze your targeted keyword. Social media and Google My Business listing are the other areas that could help establish your business's relevance for your targeted keywords.
Five do it yourself local SEO services all business needs:
1. List your business on all prominent local business directories for a boost in relevance and authoritativeness: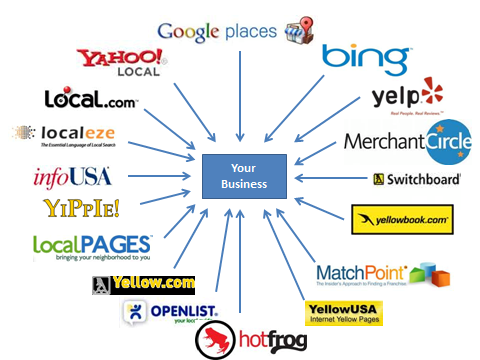 The business directory is an online list of businesses filtered based on niche, location, and category. When you list your business on these directories, then the relevance of your business page increases. Also, your business listing on local online directories increases the chance of improvement in the visibility as the listing usually links back to your website. Be careful while putting the information like name, address, and phone number as consistent NAP would help Google algorithm and crawlers understand more about your business's presence.
Make sure that you link back to your website from the directory. Backlinks play an essential role in search engine optimization, and the Google algorithm takes these backlinks as a vote from other websites to your website. Also, it would be best if you put a detailed company description that shows your company's culture and values. Yelp, Foursquare, MapQuest, and YellowPages are some of the prominent online business directories to list your business.
2. Ensure that you use local keywords to drive relevant traffic to your website: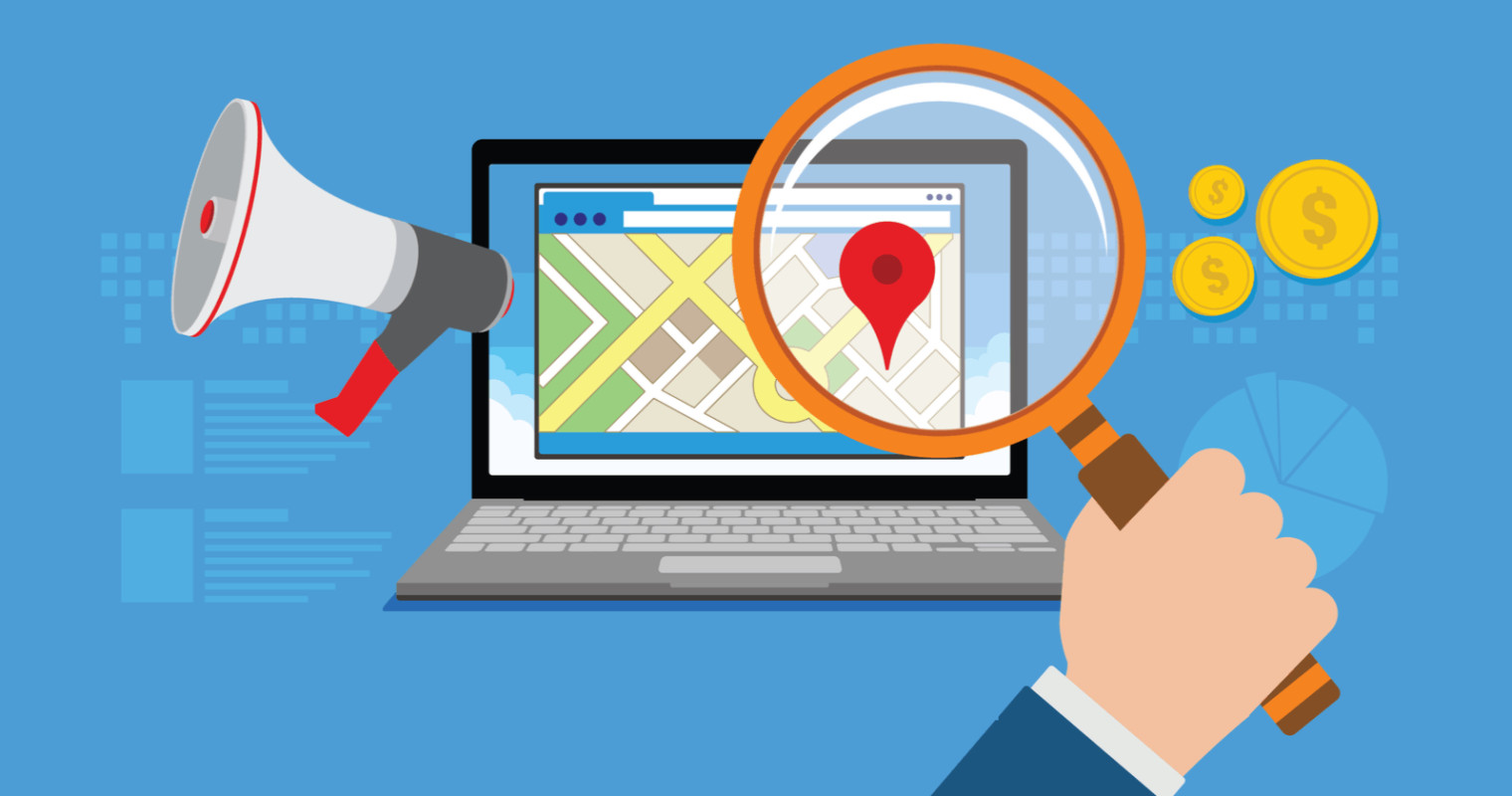 Google has taken a more local first approach to improve the user experience and help users get a personal touch when searching for local terms. As a local business operates in a restricted area, it becomes more and more essential to select the trending keywords in a specific target location to connect more with that business when they search for keywords related to them. Being found is the first step to connect and convert your customers and establishing a meaningful relationship with them. Also, focus on the digital marketing funnel while creating the content.
Google keyword planner could be an excellent option for you to filter out popular keywords in your targeted region. You could then easily create content around that topic and follow all the on-page SEO steps to rank higher. When you repeatedly create content that is focused on a particular location, then your relevancy also increases. If you are new to SEO, you must acquire position zero for medium-tail keywords. Here is a complete guide on Amazon Listing Optimization.
3. Ensure that you have an accurate map location for your business: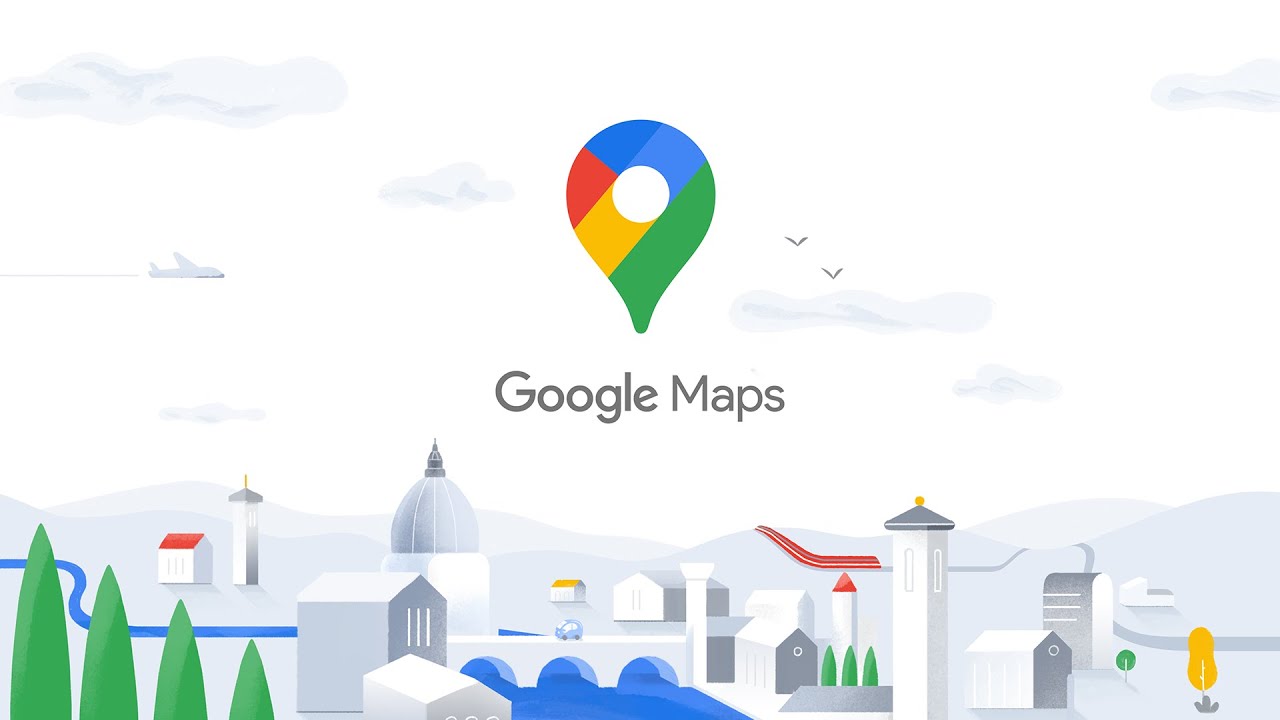 Imagine how painful it could be for your business if a particular consumer wants to visit you but returns home frustrated just because they couldn't find your business. As we discussed earlier in the blog that 72% of people visited the physical shop within 5 miles after they searched online. Also, as you operate in a particular location, it becomes vital for you to list your business correctly on Google maps so that the consumers who want to visit you don't face any hassle. 
For a better consumer experience, make sure that you list your opening and closing time so that the consumers don't have to return without making an actual purchase. MNCs like Amazon had focused so much on the customer experience that people are now habituated towards good customer service. To succeed in this competitive atmosphere in the digital sphere, you must focus on providing the best experience to your customers to earn word of mouth.
4. Try to acquire positive reviews from your happy customers: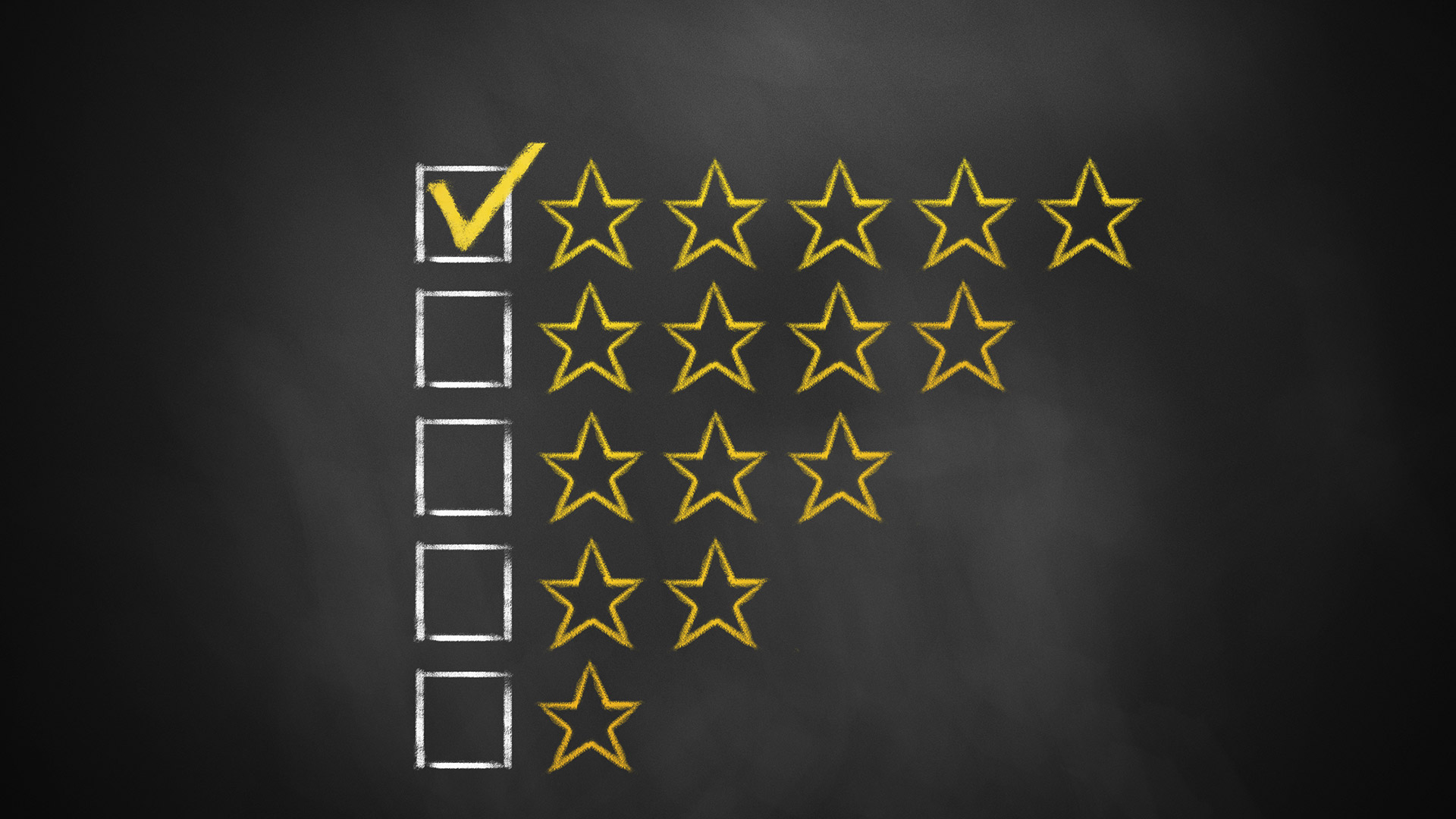 Reviews have the caliber to turn the face of the business. Your prospects look at the reviews as other fellow companions' testimonials before finalizing you over your competitors. Google also considers reviews as a predominant factor to decide which company to rank on SERP results. If you have too many bad reviews, then there is a probability of seeing a decrease in the traffic to your website, as Google may not grant you the top position for your targeted local keyword.
Positive reviews could also help you in direct conversions as people tend to trust these reviews as an upvote from other fellows. Never try to get fake reviews for your company as it is not worth taking the risk and would destroy your reputation.
5. Try to acquire backlinks: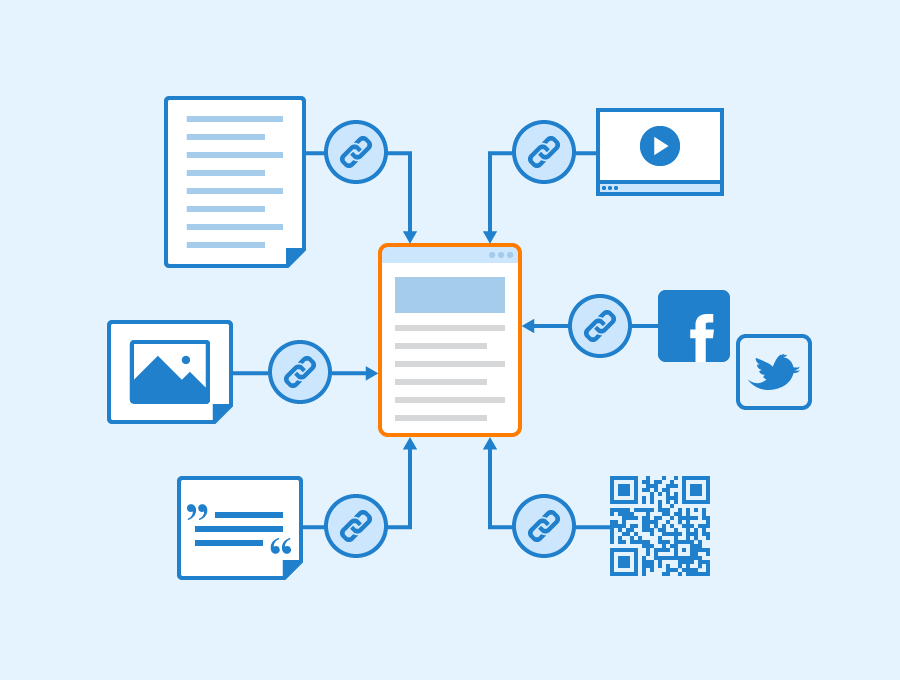 Backlinks are one of the crucial factors that help search engines analyze the authoritativeness of a website. You could outreach to other websites that supplement products in your niche but are not your direct competitors. Outreaching to other bloggers who write in your niche and asking them for a review could also help you in the long run. You may also take a step ahead and create infographics in your niche and submit them on various websites that may help you gain backlinks. 
Google algorithm loves when somebody links to your website in a white hat practice. Thus, by no means should you try to get spammy links to your website, as it would hurt your ranking in the long run.
Conclusion
Local SEO is crucial for the growth of a local business as it helps to get exposure to the local audience. When you create content for a local audience, you must follow all the on-page SEO tricks like optimizing title, meta description, URL, and inserting keywords in the first 200 words of your blog. Other factors like mobile responsiveness and website speed could also be deciding factors for your ranking.
Ensure that you have correctly listed your website on online directories and have a proper Google map location. It would help if you also gained reputation and authoritativeness by getting a high number of positive reviews from your happy customers.
Here is a complete guide on the latest revolution - Voice Search Optimization
CodeDesign is a leading:
- Amazon marketing agency, and
Feel free to contact us to see an unprecedented growth of your business.
---