Pay Per Click or Search Engine Optimization - Vlog Audio / Description
Pay Per Click or Search Engine Optimization, which one do you choose?

Choosing the right strategy to bring traffic to our website is essential to achieve the results we want. Wasting time doing actions that don't commit any goals ends up being frustrating for us.
Among the best-known tactics on Web-Traffic is PPC, which requires a minimum investment to carry it out, or SEO that seeks to bring visits to the web in an organic way.
But then, what tactic to drive traffic to your website should you choose?
Today we will answer that question and explain more about this topic.
Also, as a digital marketer, here are the ten chrome plugins you must have.
What is PPC?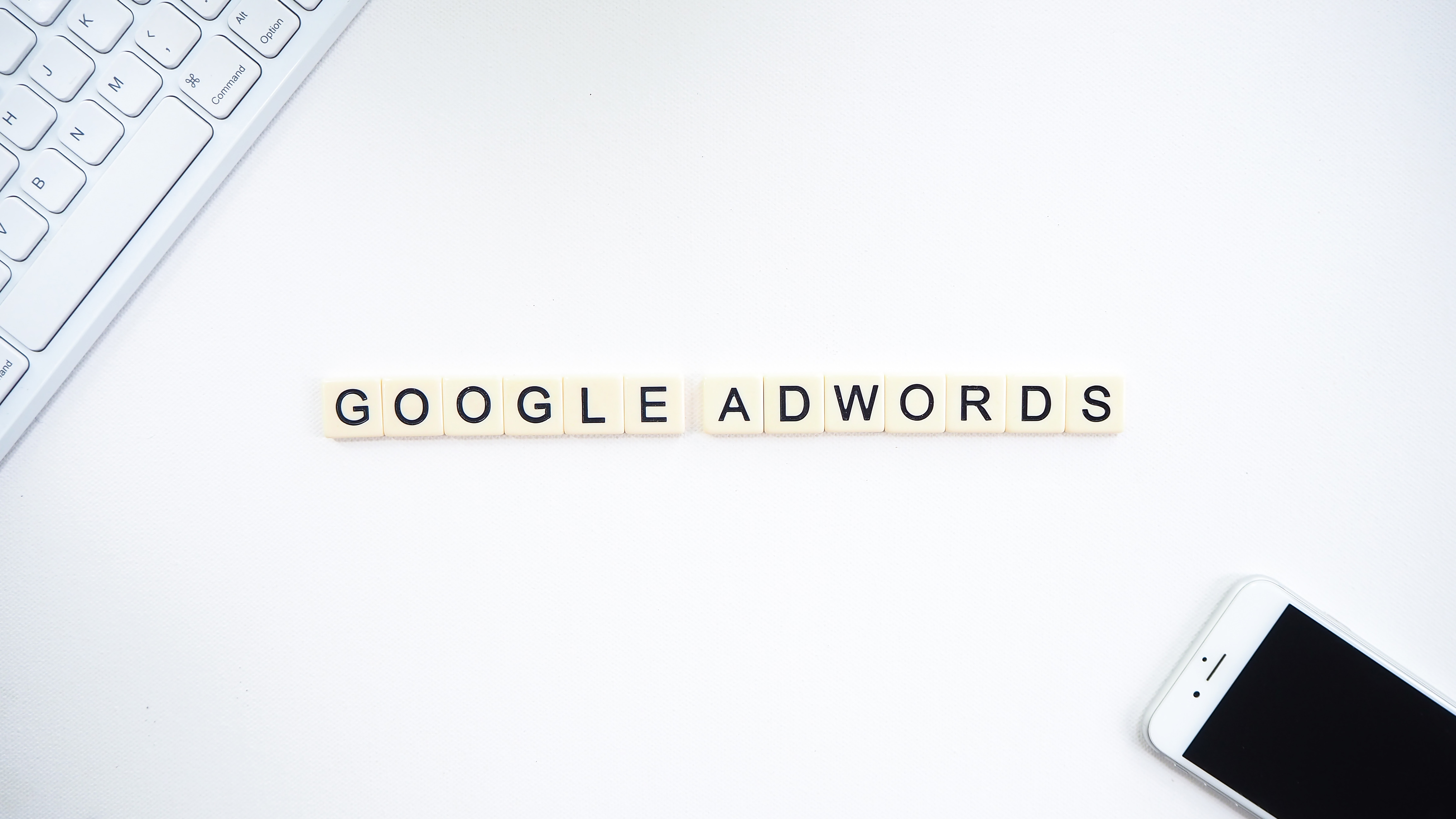 Have you seen the ads placed on social networks like Facebook or Instagram? Or these pop-ups that redirect you to another website? This is part of the strategy known as Pay Per Click.
This method consists of making payment for each time our ad or pop-up window is clicked, which means you pay for each new visitor to our website.
PPC differs widely from an SEO tactic that seeks new visitors' entry organically, increasing our website's visibility or service for investment.
How does PPC work? 
Pay Per Click allows you to be at the top of the search engines for sponsored links, all this through the search for keywords associated with your business offering.  However, for several entrepreneurs, paying to visit their website may seem a risk, but if we analyze the accounts well, you may completely change your opinion.
When a Pay Per Click type strategy is done correctly, your investment will represent a long-term profit.
For example, if you pay $ 4 for an ad but the person who enters your website makes a purchase of $ 400, you have generated a much greater profit.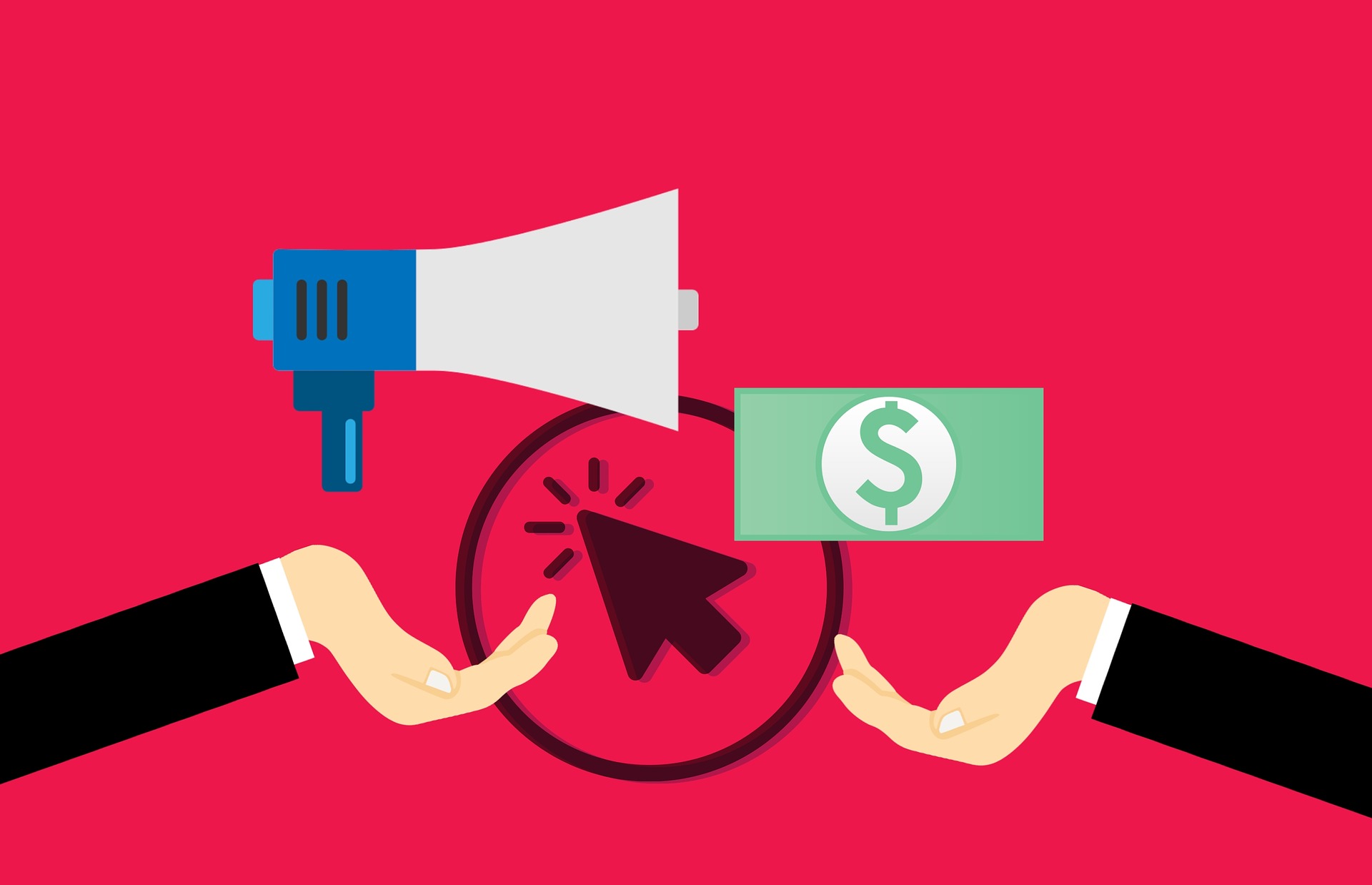 The cost per click (CPC) depends on the amount of competition for space or website where you want to place your ad. The average cost ranges from $ 1 to $ 2 but can be as cheap as 3 cents or as expensive as $ 50 per click.
A good PPC campaign must first go through an exhaustive search for the correct keywords and make a landing page that allows conversions.
For each PPC campaign carried out effectively, the search engines usually lower the price per click on your ad.
Google Ads is one of the most useful applications for PPC strategies, rewarding companies with more relevant keywords and successful campaigns. Also, it is no mystery to anyone that Google is one of the best-known search engines.
 Benefits of a PPC strategy
 Extremely targeted: you can select your target audience based on location, keywords, gender, age and even the type of device in which it will appear.
 Retargeting: each user who becomes an official client of your brand will receive reminders of your updates, which will generate a close link between the client and the company.
 Cost-Effective: remember that you will only have to pay a fee each time a user clicks on the ad. If your debt to pay is $ 6, but your product costs $ 500, the investment will generate more benefits in the long term.
 Trackable: you can monitor how your ads are performing to adjust which ones are working and which ones are not.
What is SEO?
Search Engine Optimization looks for a way to bring traffic to your website organically, that is, without any investment.  When using SEO strategies, we must demonstrate that our content stands out over the competition. In this way, the search engines place your website above the competition.
How does SEO work?

Search engines such as Google tend to give more visibility to the web to the content that works best for their users, so they provide them with an advantage in search positions.
To optimally handle SEO strategies, it is essential to know a fundamental aspect of digital marketing: algorithms.
Google, for example, has approximately 200 ranking factors when analyzing algorithms. However, it is good to clarify that Google ranks web pages and not websites.
Here we will explain some of the factors that affect Google rankings to improve your website's visibility.
Crawlability:
For Google to consider your content, it must first know about your website's existence, and you will ask yourself, how does Google do that?
Crawling is a process by which this search engine follows links from the pages they already know to discover new ones. They do this through a program called "spider."
Let's suppose that your homepage has a link to another page that Google already recognizes; once they go to that site, they will discover the link leading to your website's homepage. Thus, you will begin to appear in Google's Index.
To enhance this, you must have internal links on your website, which means that Google can crawl on your other content pages.
Mobile-Friendly: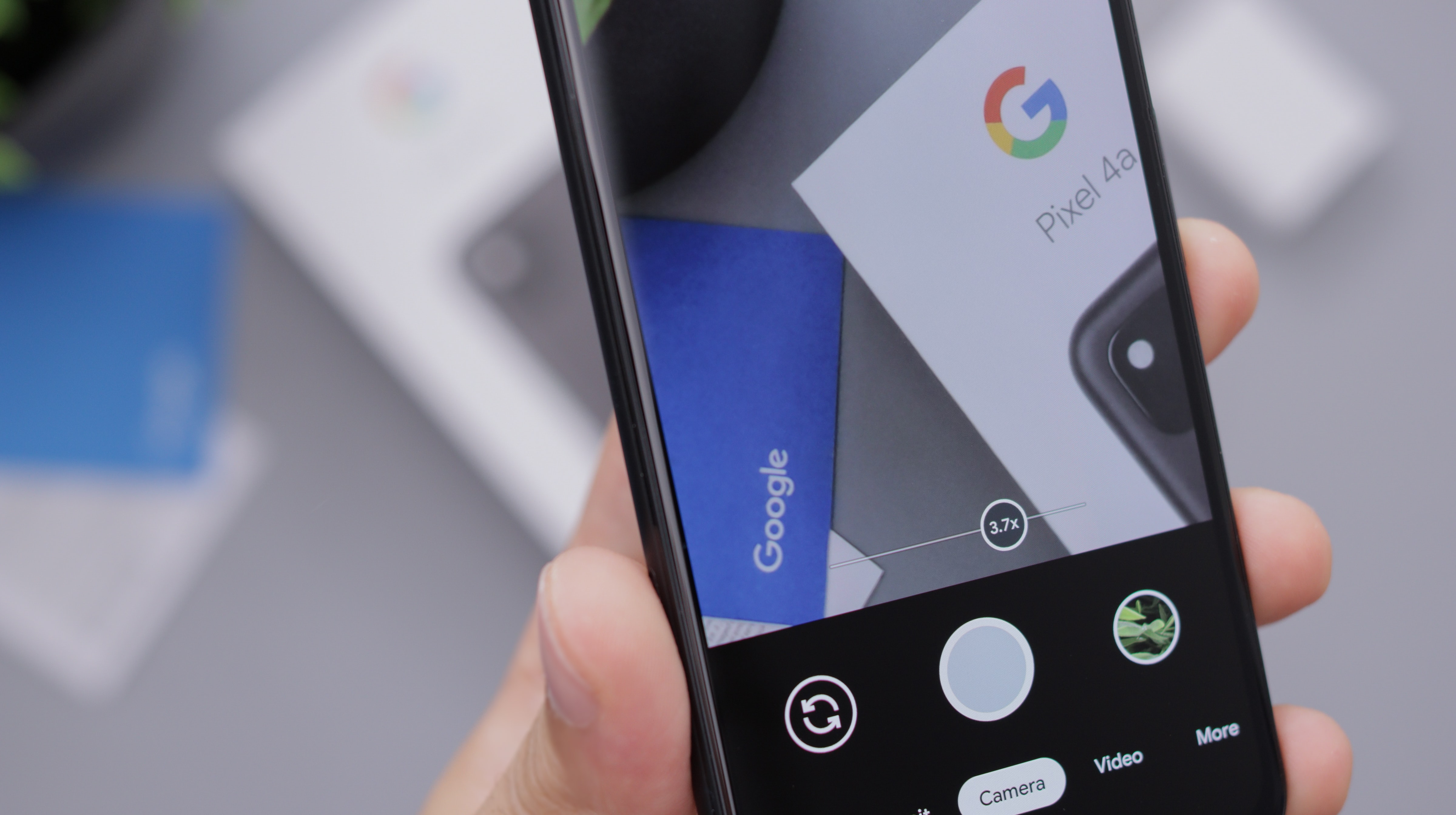 Smartphones are a reality, and it seems even from ancient times, these cell phones with a cover that barely had the snake game to amuse their users.
Today almost everything is searched through cell phones. An Ahrefs Blog article says that approximately 63% of Google searches are through mobile devices; this led to Google announcing a boosted ranking for mobile-friendly websites in 2016.
Given that statistic, it probably comes as no surprise that in 2016, Google announced a ranking boost for mobile-friendly websites in its mobile search results.
Google also shifted to mobile-first indexing in 2018, meaning that they now use your page's mobile version for indexing and ranking.
You do not hesitate to decide to make your website mobile-friendly. Data from Adobe reports that 8 out of 10 users abandon a website if they are don't open it on their cell phones.
In other words, almost no user likes the fact that the desktop version is on their cell phone.
To check if your website is mobile-friendly, you can use Google's mobile-friendly testing tool.
Pagespeed: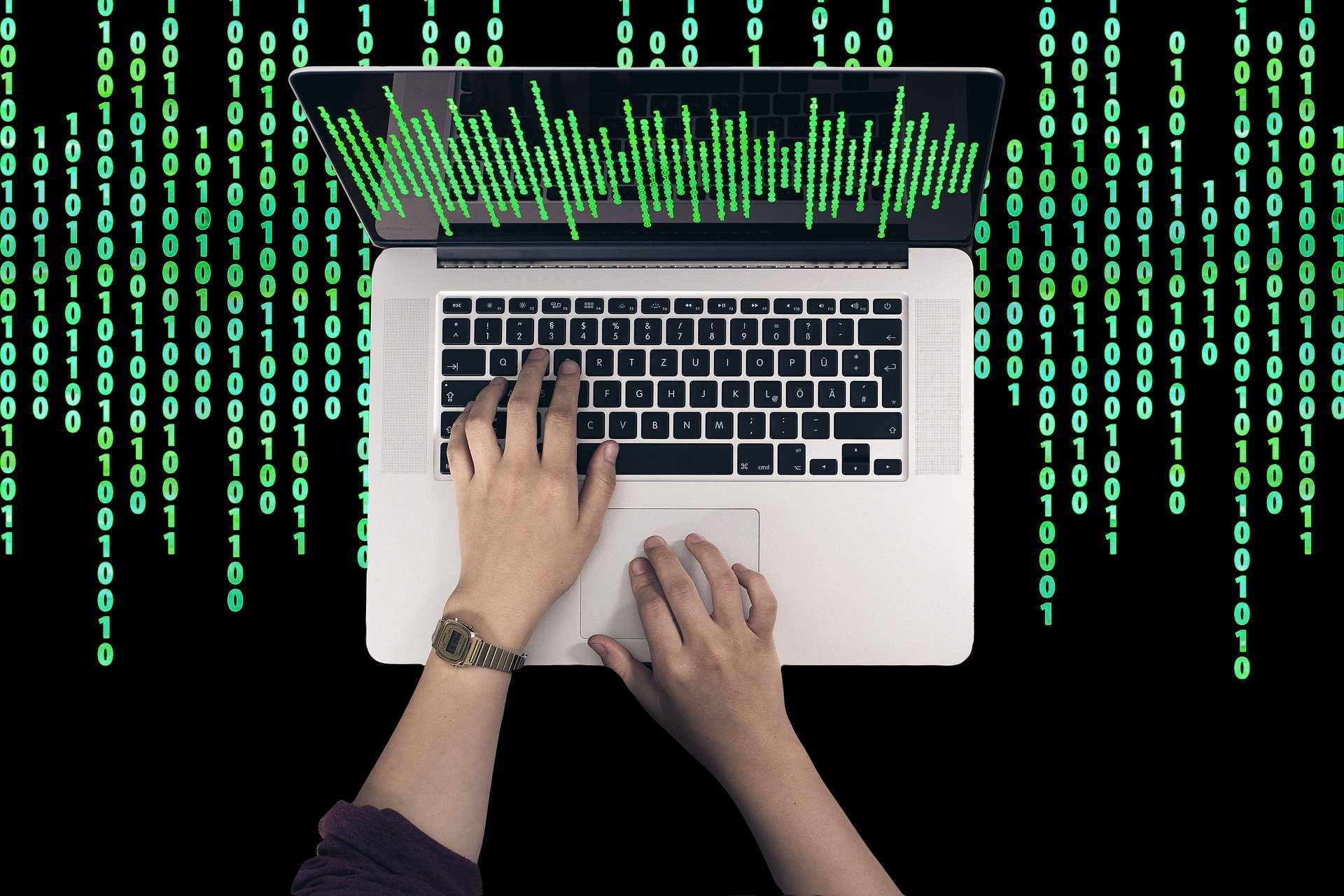 We live in the age of immediacy: 15-second videos, daily viral content, memes that go out of style in just three days.
With this current speed, no user wants to enter a page that takes more than 20 seconds to load, and Google knows this.
Google wants to keep its users satisfied, so if Internet users click on pages that take a long time, that will affect the ranking that appears.
Pages like Google's Pagespeed Insights tool will help you check the speed of your web page.
Keywords and Search Intent:
Keyword Research Tools like Ahrefs Keywords Explorer can help you with your search; you need to write your brand topic, and technology will do all the work. However, your keywords must match the search intent.
For this, we must be more specific when looking for our keywords. In this way, we can stand out from those that are more generic.
Let's say you want dessert right now and you don't want to go out. You go to the computer and write "dessert recipes" to which recipes appear that takes 1 hour to make; this does not fulfill your desire for a RIGHT NOW DESSERT.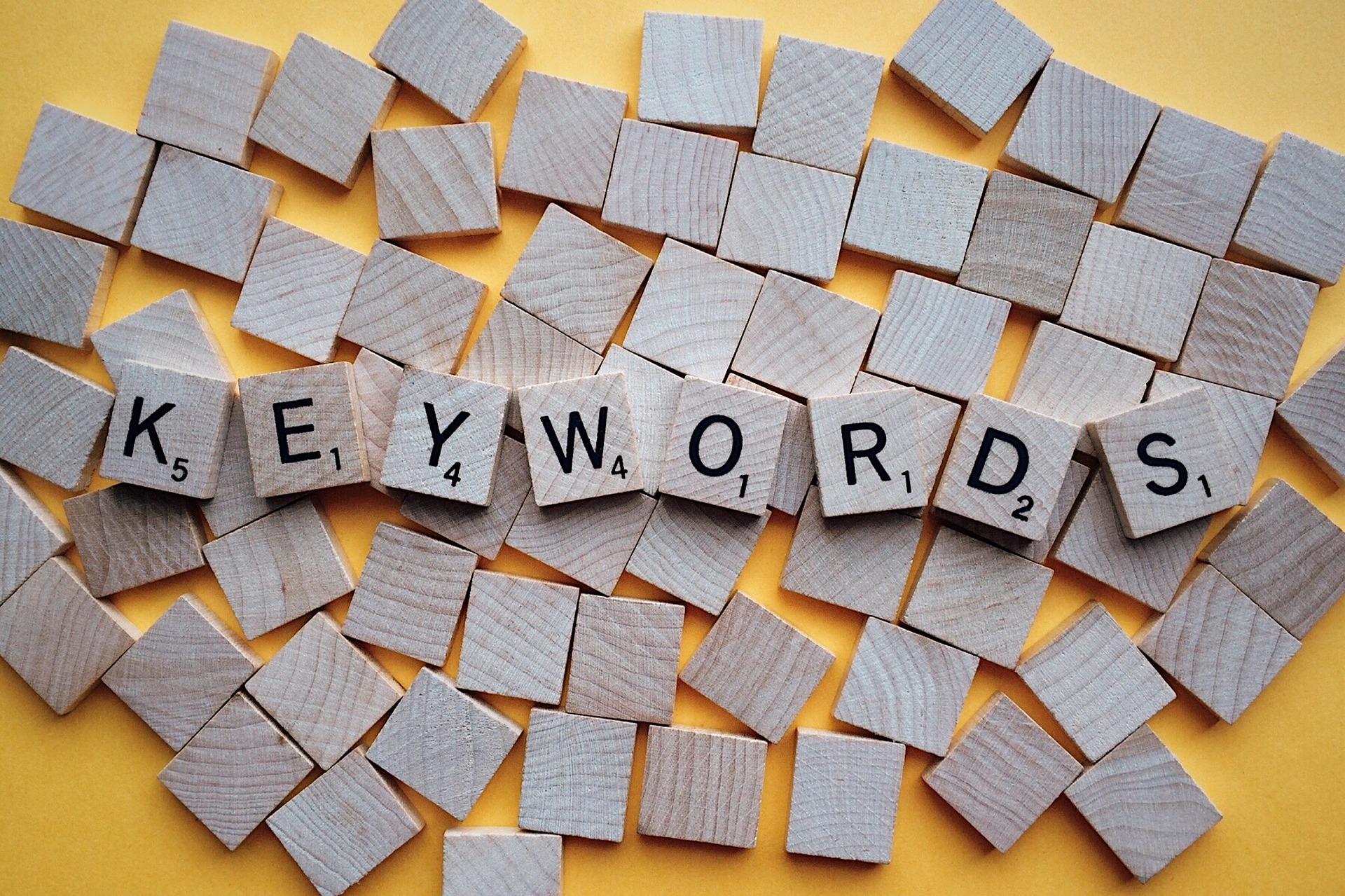 So you put the search engine to work, and you specify that you want "quick desserts to make at home," which will show you delicious recipes that only take 5 minutes.
Bon appetit! Dessert is served!
If you want to optimize Search Intent, it is good to check the top-ranking pages' content.
Backlinks:
If your page link appears on popular websites like Huffington Post or CNN, it gives your page impressive notoriety. For this reason, backlinks are crucial aspects of SEO. For this reason, Google's Ranking algorithm is based on PageRank.
Backlinks are like a vote for your website, a matter that makes your website rank higher. Still, what matters most is the backlink quality: a backlink from The New York Post is better than one from Billy the Cook.
If your page is about blogs or free tools, it is good to build links to your articles with higher quality information.
A trick to increase your backlinks is to contact authorities within the subject that you handle via Email. Ask them questions about topics of interest and add that to an article.
Once the article is ready with other professionals' opinions, you share it with them and ask them to share the link.
Differences between PPC and SEO
SEO

PPC

Free
Slow
Unpredictable
Create content, backlinks
Long term benefits
Hard to track results

Paid
Can start immediately
Predictable
Landing Pages
Instant benefits
You can Split test
PPC VS SEO
Now that we have seen all the characteristics of both marketing tactics, we can choose which strategy best suits our own business.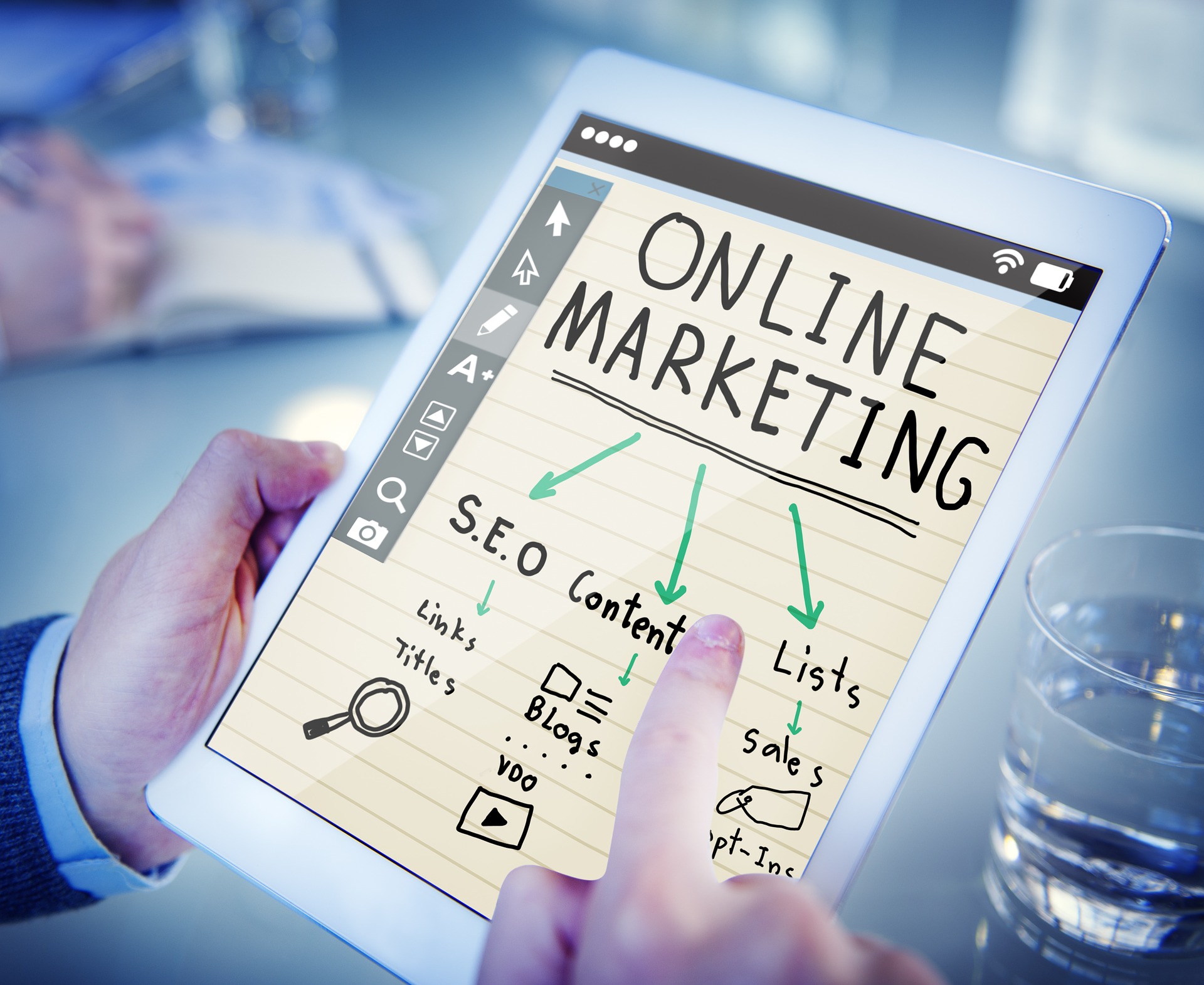 We must say that before opting for one or the other for each's clear advantages, you should not choose only one but rather take advantage of both. Yes, a whole plop twist to the article.
If you want to stand out in the Search Engine Market, it is essential to use whatever strategy you have in your favour. Use it wisely and depending on the case.
From a business point of view, search engines need money. Therefore they will give greater visibility to those who invest more in their platforms.
For this reason, the organic growth that SEO offers sometimes sounds daunting.  However, the fact that you have a large budget and pay an absurd amount of ads does not ensure immediate success.
Search engines believe in the credibility of content made with effort and dedication; this adds credibility to your page. Therefore, creating innovative and attractive content, in addition to a good keyword search, are key to your website.
For example, if you try to enter the makeup and cosmetics market, you know that you have quite a tough competition; Brands like Chanel or Christian Dior are far above you, so positioning yourself with an SEO strategy is practically impossible.
In this case, a PPC strategy can help you build a community of loyal customers and help you generate income in the short and medium-term.
Now, in a case where web pages are covered in ads, combining SEO and PPC is a good idea.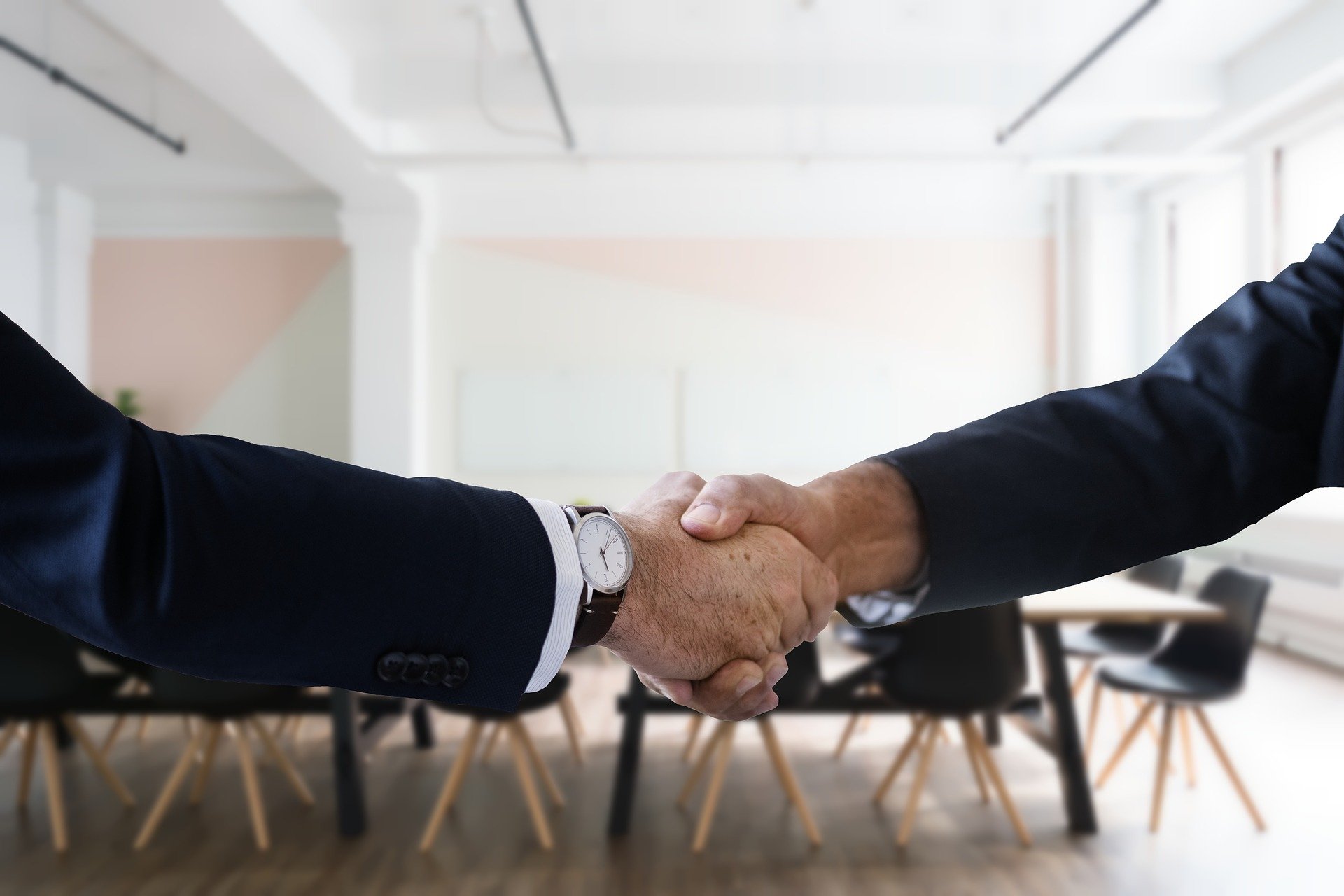 For example, if you have a marketing agency in which you offer your services, it is good to have a blog where you show interesting content, as is our example.
In this way, your product has a plus of information.
You could also check these local SEO services to boost your online presence.
Now, investing in domains on the web will always show you at the top of the searches, so as you earn income, you should invest a little more. 
Social Media could help you flourish your business.
Use these techniques wisely, and you will get more traffic to your website.
You could use these TOP CRM tools in the market to improve customer engagement.
CodeDesign is a performance digital marketing(internet advertising agency) and Amazon agency. We help clients worldwide in creating a digital marketing strategy and optimizing how they use digital marketing channels. For Amazon marketing, we help vendors and sellers in Amazon listing optimization and creating an  Amazon marketing strategy.
---