10 Local SEO Services Your Business Needs



Local Search Engine Optimization is the process of optimizing a website to be found in local search results. The local businesses that operate in a specific location and want to come to the notice of people of a certain area could benefit from Local SEO. According to Hubspot, around 46 percent of Google Searches are meant for local queries and information. Thus, it becomes vital for you to optimize the website for local SEO as well.
Google Maps, Google Local, and the traditional searches on Google are the most prominent ways people look for local businesses around Google in Search Engine Results Pages. Google ranks the local companies and looks up at local SEO in terms of distance, relevance, and prominence.
You would like to target the location that would be the nearest to your business office or store. The more appropriate place you target, the higher your chances of popping up in search results. Local citation assists the users in digital space to identify the business in their vicinity. Thus, it would help if you were vigilant while providing information like business name, address, phone number (NAP), and other information pulled into local search results. Also, the other factors you must keep in mind are the reviews, user experience, and relevancy. You could ask your customers to put some positive reviews about your business to boost up your rankings.
Positive reviews are critical for your growth because they act as testimonials to your customer. A positive word of mouth could also influence the customers to convert. You should also make sure that you have a mobile responsive website because most traffic would come from mobile phones. If you use Amazon to sell products, you would love these Amazon listing optimization tricks.
For your business to rank on local SEO, list your business on Google My Business, Bing Local, Yelp, and other local listing sites. Also, it would be best if you had a social presence to generate more social awareness. Thus you should also be focusing on optimizing Facebook, Twitter, LinkedIn, and Google+ business accounts.
Here are ten tips on how you could benefit from Local SEO:
1. Set up your business pages on Google My Business, Bing Local, Yelp, and other local listing sites: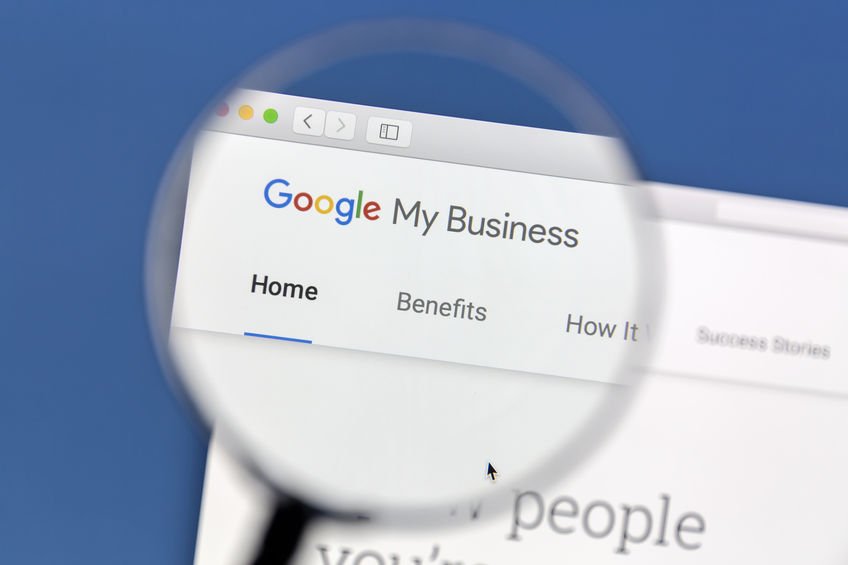 The first step for you to rank on local search results is to set up your page on the local listing sites like Google My Business and Bing Local. By doing this, you have a great chance to manage your digital presence across Google and Bing. In addition, if your page is rightly optimized, it could rank on Maps as well. It makes it easier for your potential customers to find you across the internet and connect with you.
A survey found out that customers made 1 in 3 searches on the smartphone regarding a store before actually going there. The statistics make it crucial for you to list and optimize your business to connect with potential customers of your locality.
2 Target local keywords to communicate properly with the local audience: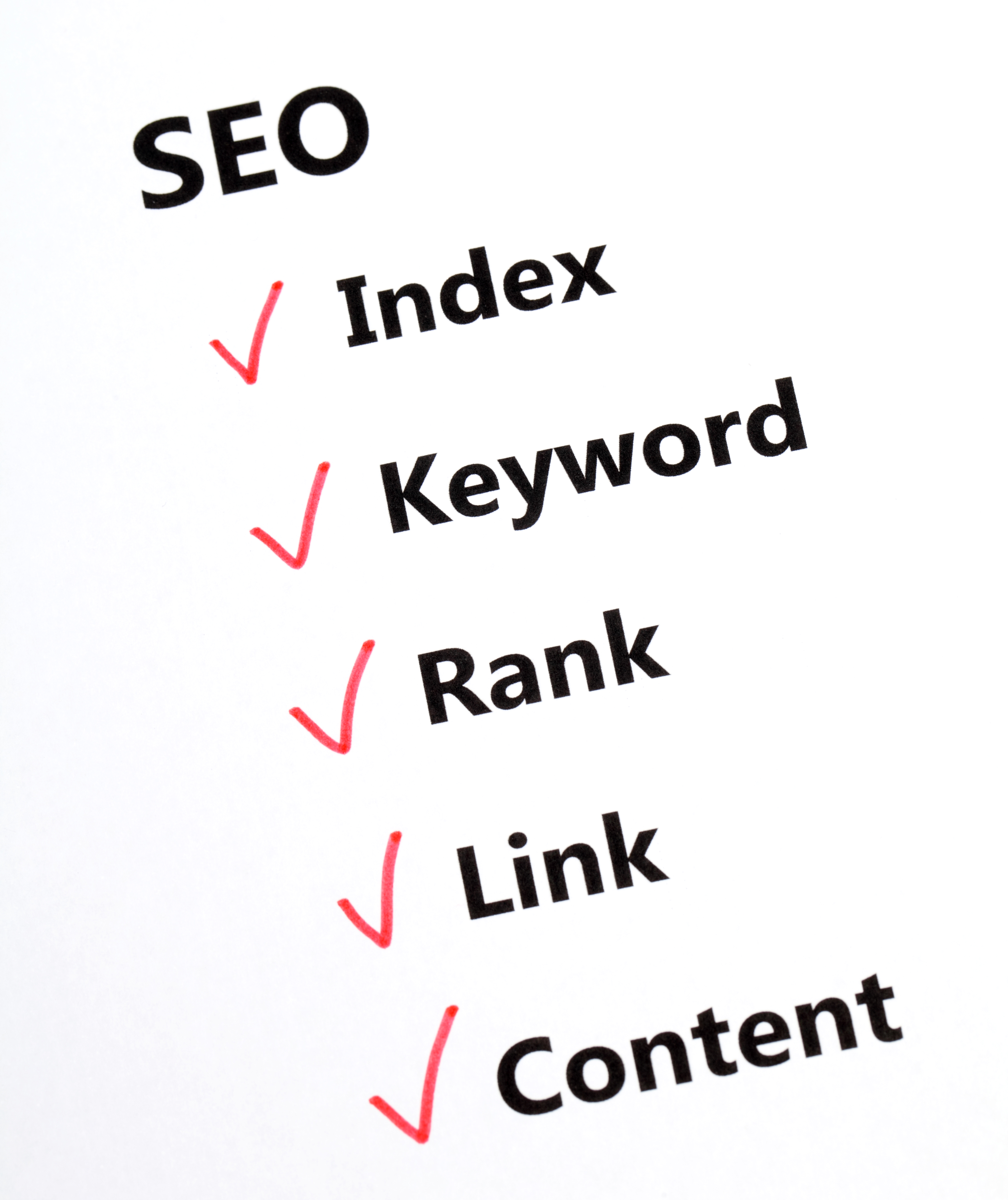 The prime purpose of optimizing the business page for local SEO is to get more local traffic, leads, and conversions. In addition, you aspire to communicate properly with your local customers so that they visit you and choose you over other competitors. 
Thus, it becomes crucial for you to target the trending keywords in your specif targeted location. For example, you could use Google's Keyword Planner to filter out the popular keywords in your targeted region. This approach of targeting local keywords increases your relevancy and chances of ranking higher in Google local results. 
Once you have listed out the keywords, you could create content around it, optimize the meta tags, title and URL to rank higher.
3 Online Business Directories could boost your local SEO: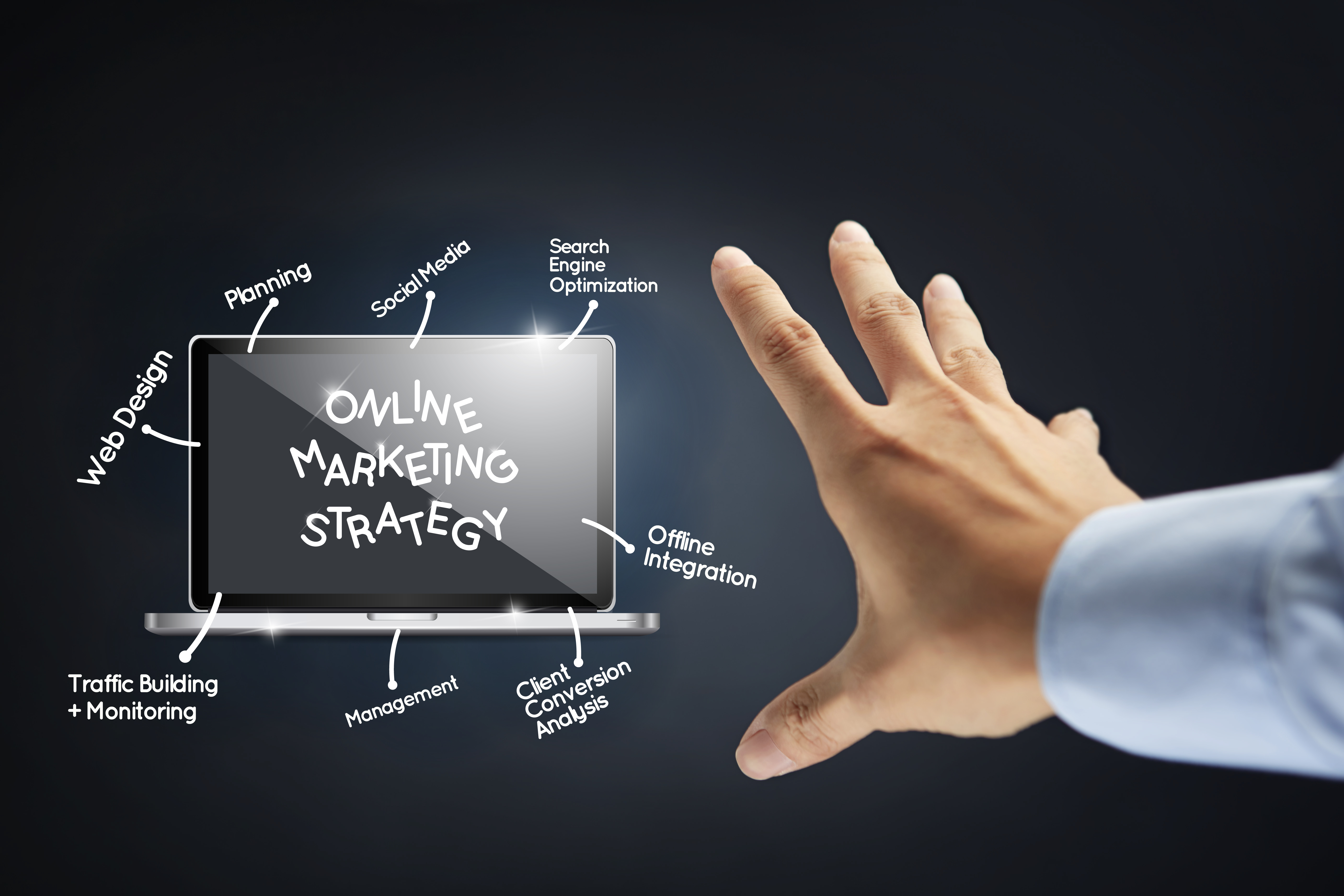 A business directory is a website that lists out businesses based on their niche, location, activity, or size. Yelp, Realtor, Redfin, Yahoo, FourSquare, Google My Business, Bing Local, and LinkedIn are some of the most famous business directories for you to list your business information. Putting information like correct business name, address, phone numbers, and other relevant information brings you more visibility and boosts your local SEO. You must maintain consistency in the information around all the online directories. 
Also, Facebook Marketplace could be a great option to sell and promote your products.
A thorough description of your company is also a necessity to look legitimate and earn people's trust. You can use the business description as an opportunity to inform more about your services and to put relevant keywords. You could also give yourself a backlink so that people are comfortable in reaching out to you. Social Commerce could help your business flourish.
4 Strategize around acquiring high-quality backlinks to improve your SEO.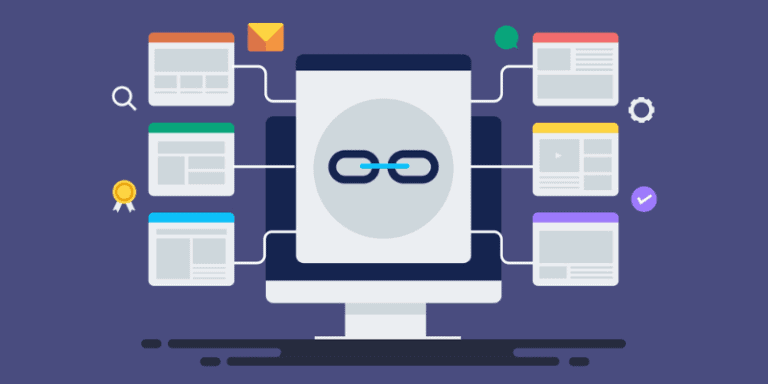 The digital world is competitive, and it is no secret that ranking high on Google is tough. As a result, there are multiple aspects that the Google algorithm looks into while generating the SERP results.
Backlinks are still a deciding factor when it comes to SERP results. This is because they act as the vote from the linking website, which increases your authority and chances of ranking higher. It would help if you devoted your time to acquiring backlinks from high authority websites by either outreaching the webmasters or writing guest blogs. Google algorithm loves it when people link to your webpage themselves in a white hat manner. Thus, it becomes crucial to write quality content worthy enough to get backlinked from other websites.
5 Make sure that your website has an accurate map location.
As your business is based in a particular locality, you must list your business properly on Google Maps because it is vital for your growth. A lot of local services get listed up high in the search location based on the location difference. Also, it is estimated that 1 in 3 searches on a smartphone was conducted just before arriving at a store.
For a better user experience,
Add opening and closing time of your store so that people have a better experience with you.
You could link other social media pages so that the customers get to know more about your business.
Add your active phone numbers so that the customers could get their doubts cleared.
6 Mobile Responsiveness is a necessity to boost local SEO and improve your business performance.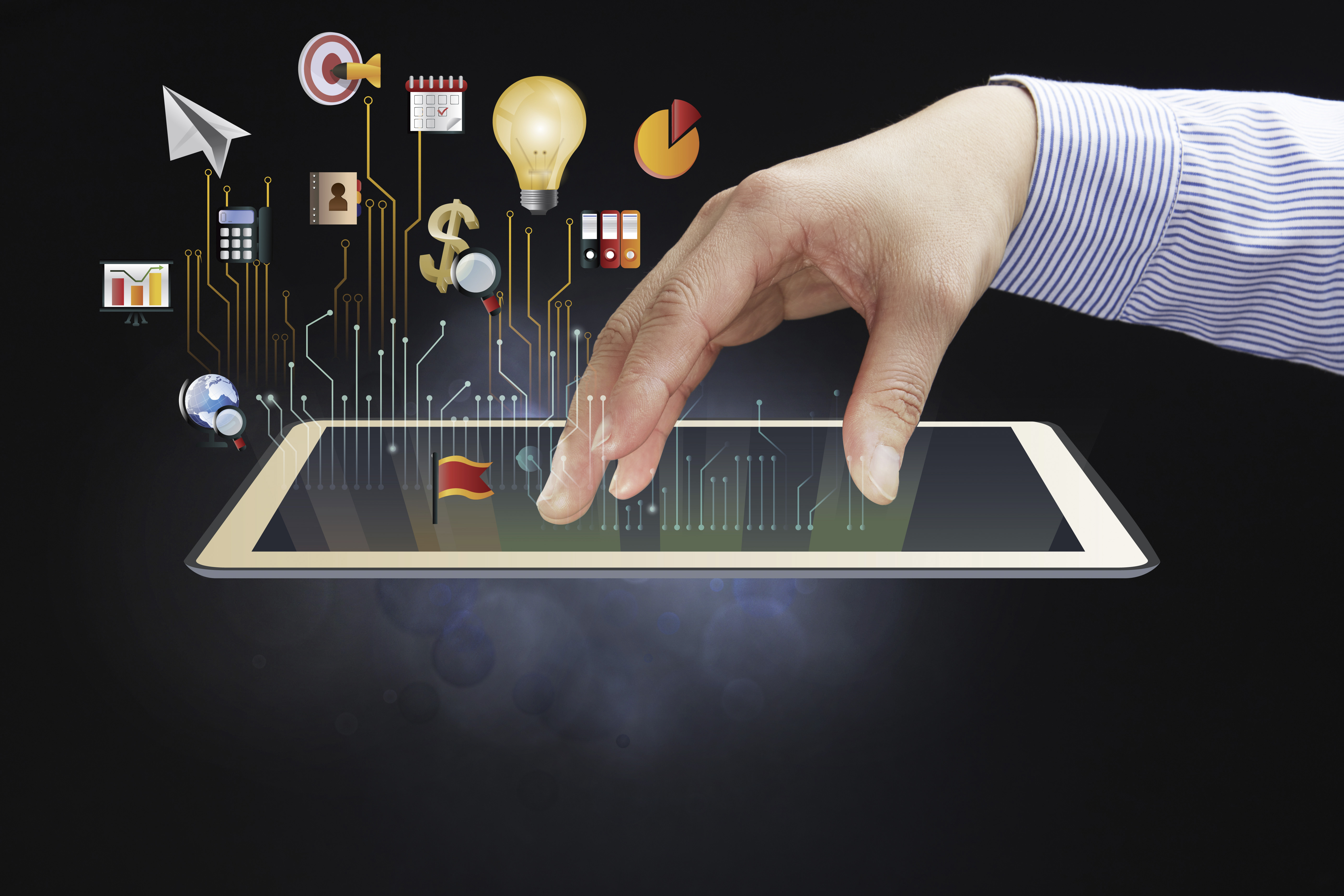 The first experience that a customer has on your website is crucial for conversion. Thus, your website must be responsive across all devices. The world is experiencing a mobile-first scenario. Around 60 percent of total online searches are done on a mobile phone. Thus, your website needs to be mobile responsive.
Also, Google recommends that mobile responsiveness is a crucial factor for SEO. The search engines like Google and Bing aspire to bring the best results to the user. Thus, an unresponsive website has no chance to rank higher in search results.
7 Ensure that every product of yours has a specific page and content for marketing.
Useful content around different products boosts your chance of ranking up in the search results. Conversely, if you don't put quality content, then your prospects of beating other blogs in the search results decrease because they might have put a complete description for the audience.
Content Marketing is surely time taking, but it could be the best and most prominent channel to traffic your website. If you have content around a specific niche, then the relevancy of your website increases and your chances for ranking on competitive keywords also increase. You also look like an authority and more credible in your sector.
8 Schema Markup could be game-changing for your business to tackle the SEO competition.
Once you add schema markup to your website, it creates an enhanced description known as rich snippets. This microdata also helps your website rank prominently in SERP results. For example, you could add schema to your website using Resource Description Framework in Attributes(RDFAs) and Microdata.
It is good to add schema to each of your pages to stand noticeable in the SERP results. It is estimated that less than 1/3rd of the search results incorporate rich snippets. This data proves how many opportunities you have to get noticed with the help of rich snippets.
Also, competitive analysis is a necessity in this competitive world.
9 Try to acquire as many positive and detailed reviews as possible about your business.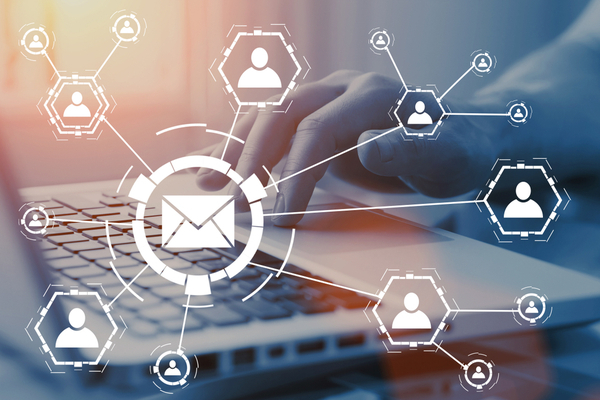 Reviews are crucial for your business in both aspects, local SEO and conversions. Google takes the reviews about your services very predominantly while ranking up the businesses in the SERP results. It is done to provide the best experience to the searcher.
Also, positive reviews can get conversions faster as people tend to trust these reviews as the upvotes. So, it would be helpful for your business in the long run if you get multiple detailed reviews from your past customers. Also, it would be best if you never tried to put fake reviews as they could destroy your reputation. You must try to provide so many values to your customer that they automatically write reviews for you.
10 Improve the Voice Search service
Voice searches are a hot topic in every industry. People could sense convenience in voice searches, and thus it looks to be the next big thing of the future. We must create content optimized for voice search; otherwise, it may become difficult to get organic reach in the coming time.
The world is watching a mobile-first scenario, and voice searches are apt for mobile as there are search assistants and smart speakers on smartphones. Also, Local Listing Search is a priority for voice. Thus, it would be best if you optimize your content around voice search.
Conclusion
Local SEO is crucial for the growth of your business and visibility from a localized audience base. Here we have mentioned ten local SEO services for your business.
To rank your website higher in local or global SERP results, you need to follow all the on-page SEO factors and off-page factors like link building from prominent websites. Target all the local keywords that are popular in your area and make sure that your business has a presence on Maps. Try to acquire positive reviews for your website and add value to your customers with content marketing.
CodeDesign is a leading:
- Amazon marketing agency, and
Feel free to contact us to see an unprecedented growth of your business.
---