The 5 Amazon Digital Marketing Services Every Business Needs to Know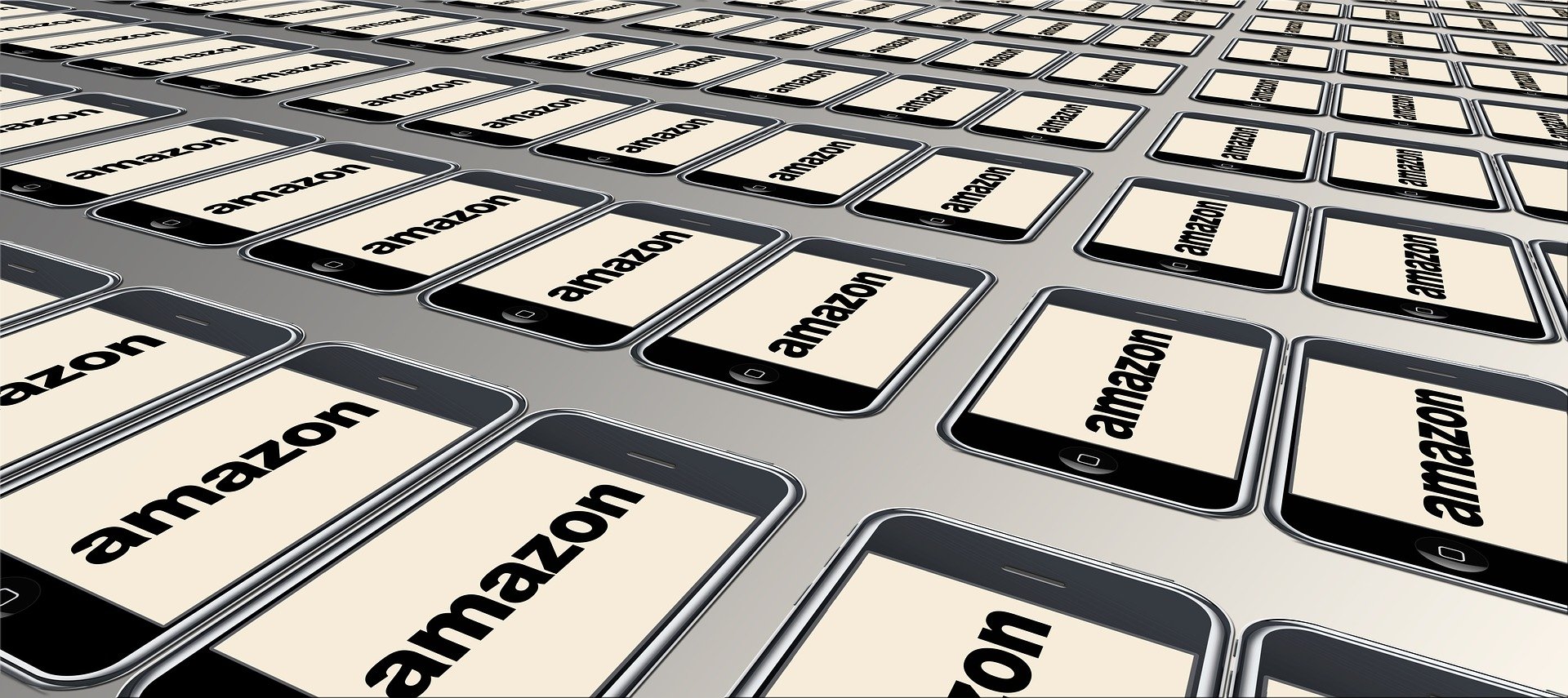 Amazon is on the top of e-commerce, retail and also in marketing strategies.
It comes as a normal thing that you should use their services for your digital agency or e-commerce as it has plenty of tools to help you.
From creating a website to selling your products on European markets, Amazon has everything you need to achieve your professional goals.
This article will show you 5 marketing services you should know to power up all your branding efforts.
Let´s dive right into it!
Amazon Web Services
Amazon Web Services (AWS) it´s an inexpensive cloud computing service that will allow you to manage many aspects of your marketing organization.
Here we show you some of its uses:
Create your Website:
With Amazon Web services, you have the opportunity to create your own website with high-performance hosting that can support your WordPress site.
Amazon´s services even compete with technologies such as Godaddy, Siteground and HostGator.
According to an article of ClickIt, Amazon Web Services SLA is 99.99% super competitive compared to other Datacenter, and that's a lot to say.
Source: Youtube.
Create your Landing Page at NO cost:
Things with NO COST are something marketers really love because you will make a lot of money with no investment, and that is… priceless.
Amazon S3 is a tool that will allow you to design and deploy your HTML static page. In this way, you don't have to buy a server on Amazon EC2.
With S3, you can add content like videos, images, JSS and CSS.
If you want to enhance your landing page´s speed, try adding CloudFront CDN in front of Amazon S3 using CDN to improve it.
Source: Youtube.
SEO Ranking:
By adding all the technologies that AWS Cloud includes, you can improve your website application SEO ranking. This is because if you adopt AWS practices like separating your database using AWS RDS, enabling GZIP, CloudFront CDN, and adding a load balancer, you can greatly improve your website's page speed.
Source: Youtube.
E-Commerce:
AWS can give you the ability to scale e-commerce and decrease hosting costs.
If you want to do this, you have to implement AWS Auto Scaling on your e-commerce application. By doing this, you can reduce the cloud hosting costs, so you can use them to manage the resources according to your web traffic.
Source: Youtube.
Digital Automation: 
With AWS, you can build a scalable analytics pipeline to track user data and traffic, a pretty useful tool to accomplish your business goals.
AWS allows you to adopt Big Data for data analysis and automated software, either a SaaS, Web application or Mobile.
You could automate the customer journey with these top CRM tools in the market.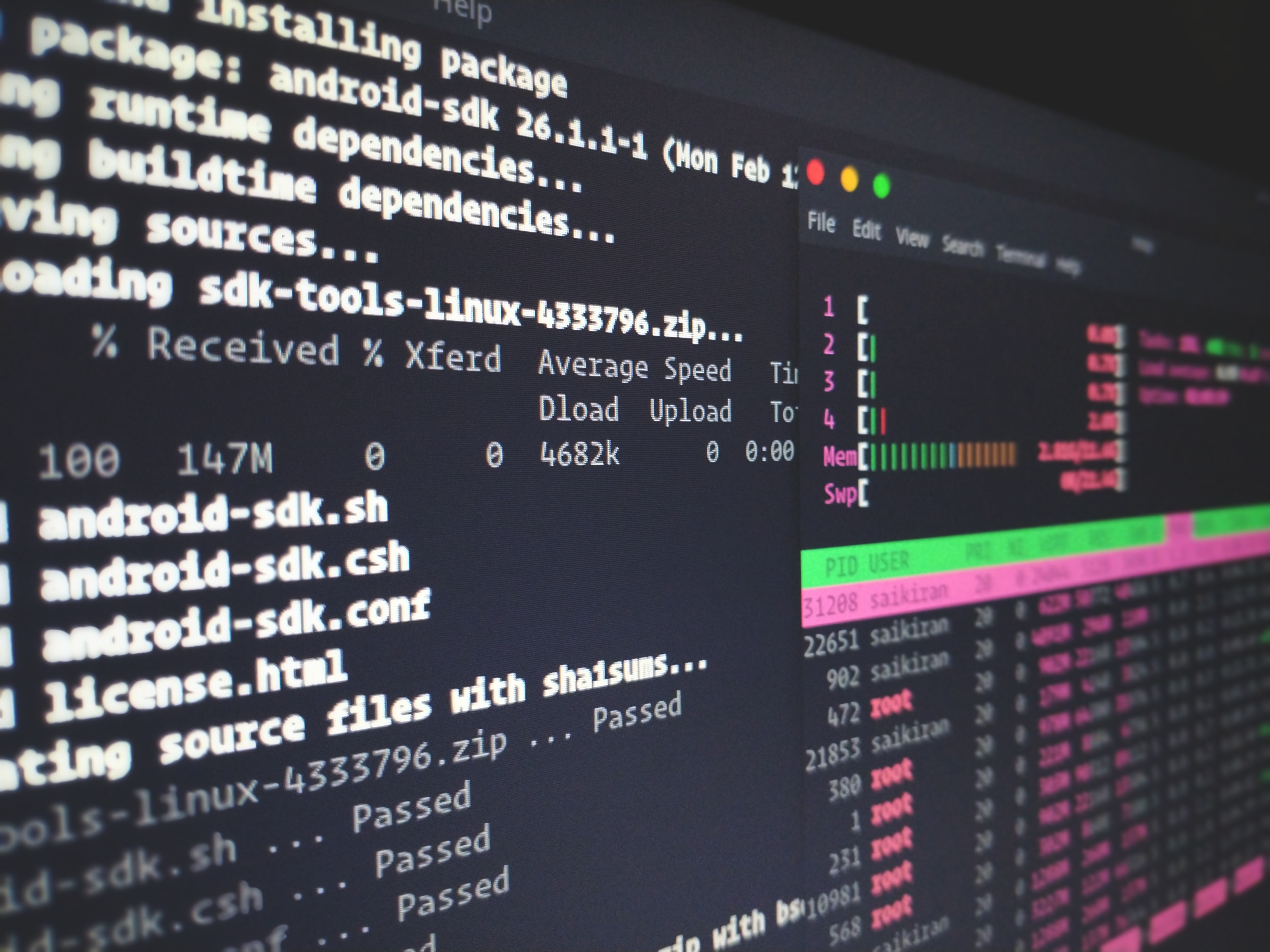 Amazon Pay Per Click
Also known as Amazon Marketing Services, this advertising platform can help you amplify your product sales engagement online. With pay-per-click, you only pay every time a potential buyer clicks or views your ad. This can help you improve your organic rankings if it's done correctly.
Pay-per-click works differently than pay-per-email because this one is based on impressions as the one Facebook uses.
If you are going to use Amazon Pay Per Click, it is recommendable to do it once you have a new listing. You can improve your Amazon PPC campaign; you can wait till your listing has 5 reviews.
It'sIt's always a good idea to start using the Amazon Pay Per Click campaign as soon as your listing is on the web since this can help you set the best keywords for your products and compare them with your competition.
With this, you can calculate the budget you need to sell profitably on your e-commerce platform.
Source: Youtube.
Pan European FBA
If you are selling in Europe, you can use Pan European FBA to put your products on the marketplace for closer customers. With this option, Amazon will distribute your inventory through all the countries you have enabled at no additional cost.
To do this, you have to create an active FBA offer in all of the Amazon European stores listed required on the "Pan-European FBA Manage Your Inventory," then you pay in your Amazon Selling Account and enroll the ASIN in Pan- European FBA.
Listed on the Amazon web the fees you must pay to use this service are:
Fulfilment fees: You will only pay the local Fulfilment Fee to fulfill a Pan-European FBA Offer on any store corresponding to a Placement-Enabled Country. You will be charged the cross-border Fulfillment Fee applicable to EFN for remote fulfilment of a customer's order on any store corresponding to a country that you have not enabled for inventory placement.
Storage fees: Pan-European FBA ASINs will incur monthly storage fees and may incur long-term storage fees (charged monthly) if units remain in inventory for more than 365 days.
Removal fees: For removals from the Pan-European FBA Inventory Pool ordered to an address in the country of your home store, you will be charged local removal fees applicable to your home store, notwithstanding where the inventory is located at the time of the removal order.
Source: Youtube.
Amazon Affiliate Program
Known as Amazon Associates, this is the largest affiliate program existing.
This option is free to join and pretty easy to use. You only need a functional website to get started.
Once you have been accepted by amazon as an affiliate, you can use any link to promote your products and business linking your products to any category or niche in Amazon.
This will also be a foundation of income since any user that clicks your affiliate link and gets a purchase will get you a commission. If they don't buy the product but revisit your link within 24 hours, it will give you a commission for the affiliate link.
Source: Youtube.
Amazon Audio Ads
Audio ads will allow your advertisement to be heard by any user of Amazon´s music free the ads will be displayed during the screen-free moments. Every user of Alexa-enabled devices like Echo and Fire and their mobile and desktop versions will hear your advertisements.
These audio ads can be between 10 to 30 seconds and are played during breaks between songs, taking your brand to every listener even if they aren't watching on their devices.
The vast majority of Alexa users tend to listen to music on their devices. That's why Audio Ads it's an excellent tool to generate brand awareness for your potential customers. This audience keeps growing by playing music on Amazon Music´s ad-supported tier, the Echo devices' default music service.
According to the Amazon web page, only 32% of their users pay for streaming subscriptions on Amazon´s Music, giving you a big percent of possible customers to reach.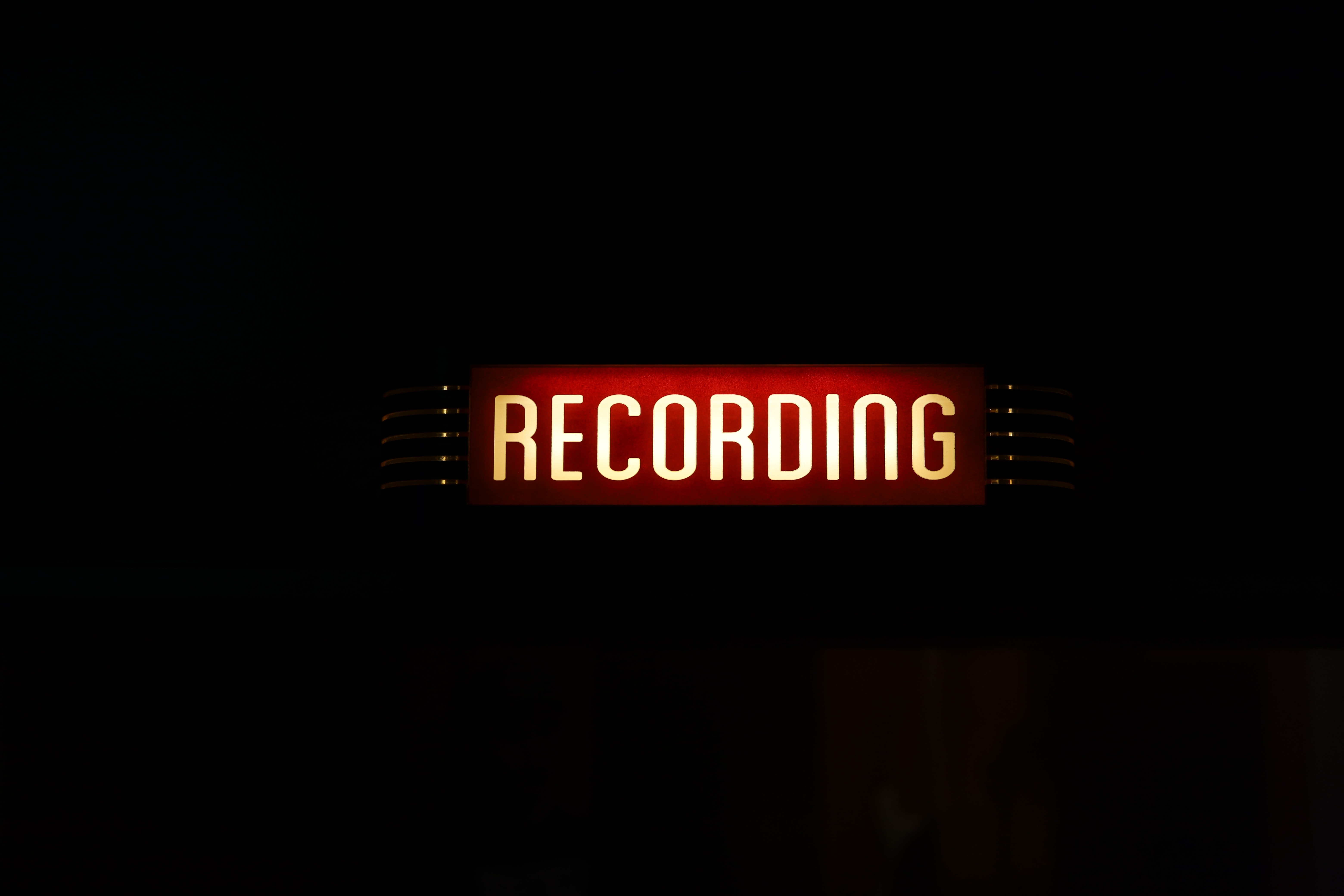 Source: Unsplash/ Craig Pattenaude
Conclusion
Amazon has a wide range of tools that will help your digital marketing achieve all of its goals.
With just the Amazon Web Services, your digital agency could work at its best with programs that will help you create your web page, automate your marketing and manage your SEO optimally.
We have talked about pay-per-click strategies in other articles, and we have said that is a great addition to your marketing plan, so with the Amazon PPC, you will have at your hands all the right tools to take your ads to every corner of this massive platform.
For European users, Amazon has paid attention to their demands making Pan European FBA take their sales to every corner of the old continent.
The affiliate program will help you gain some income while buying on the platform, which is worth it for your business.
And finally, with audio ads, your advertisement can take another route as it will have listened for a great number of users on Amazon Music.
Most of these tools don't require too much investment, making them more attractive for your brand. 
Social Media could help you flourish your business.
Take advantage of these services and keep making more money on Amazon!
Which amazon service have you used?
See you in the next article!!!!
CodeDesign is a performance digital marketing(internet advertising agency) and Amazon agency. We help clients worldwide in creating a digital marketing strategy and optimizing how they use digital marketing channels. For Amazon marketing, we help vendors and sellers in Amazon listing optimization and creating an  Amazon marketing strategy.
---