5 Trends in Senior Living and Senior Care Marketing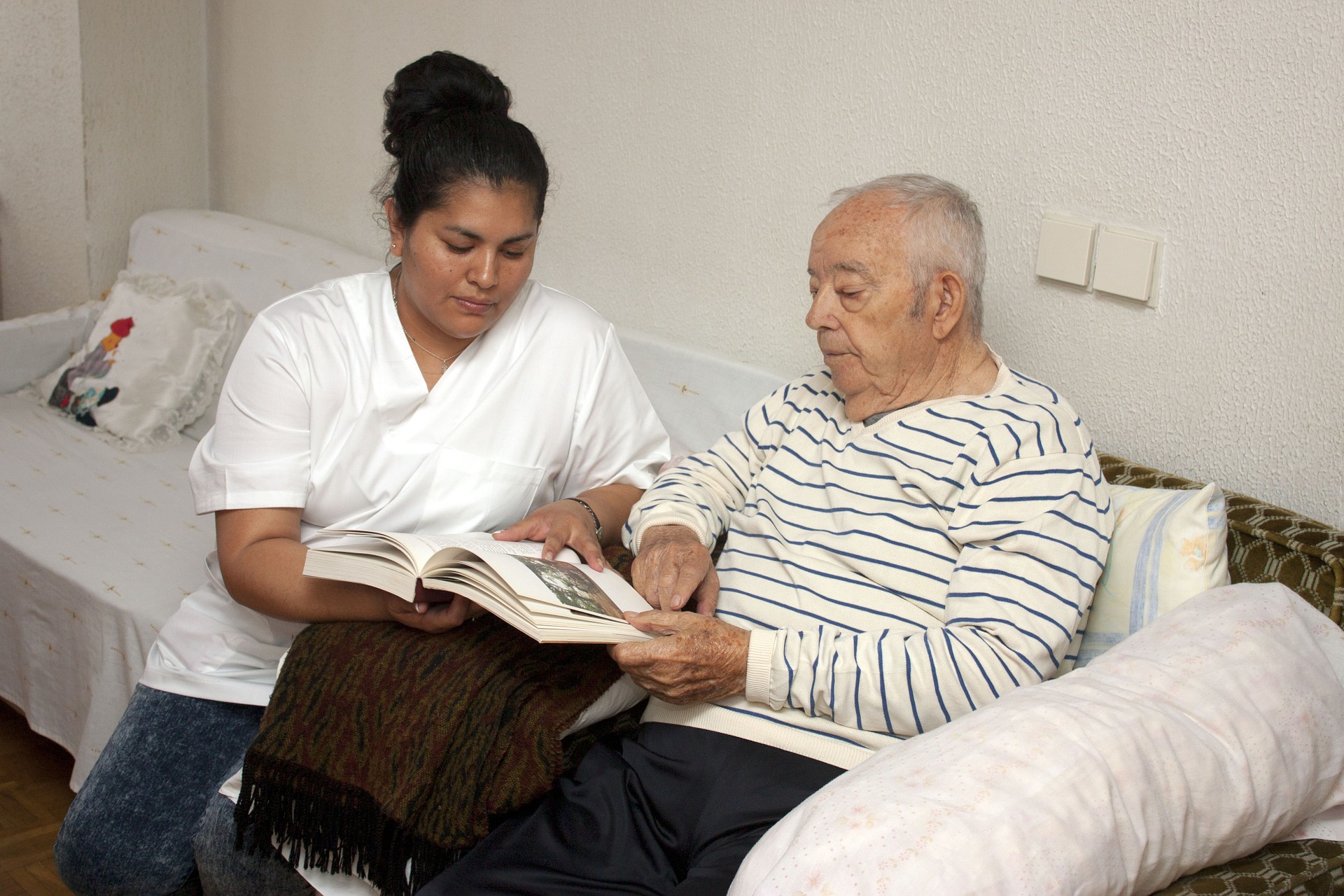 Source: Unsplash.
If there is something certain in this life, it is that we will all grow old sooner or later. You could work with us CodeDesign, the leading digital marketing agency.
Now, getting older shouldn't be synonymous with weakness or fatigue. With the help of senior care communities, our parents' or grandparents' lives can be happier, more relaxing, and even in some cases, luxurious with the advances made within this industry.
The retirement community market has experienced significant growth, reaching nearly $218.6 billion in 2019, representing a CAGR of 8.16 since 2015. According to "Research and Markets", it will grow a CAGR of 9.8 to close to $317.4 billion in 2023.
The main reason behind this growth is that people can live longer with today's technology and health care advances. 
Western Europe used to be the largest region in the senior care communities, having 41.6% of the global market in 2019. In second place was North America, followed by Asia-Pacific. But, according to the same article, the fastest-growing regions in the retirement community markets will be Africa and the middle east, with a CAGR of 16.1% and 17.3%, respectively. 
Many believe that trendy is only a thing for Millennials or Generation Z, but the reality is that there is a market for everything. In recent years, the senior care living niche has been taking firm steps, adapting to new trends after covid and taking their strategies into a more digital field.
The work of these communities is admirable. That is why we want to help all those senior care houses adapt to new trends in their area to bring their settlement to hundreds of people who need a comfortable home and adequate services for a dignified old age.
Let's keep reading!
How can you use QR codes for your digital marketing campaign?
Read this article on customer feedback loop and marketing tactics to improve the overall business.
Find these top events for senior living business owners. Also, find these new trends and ways to acquire customers.
Seniors expect more from their experience beyond clinical care.
As mentioned in the introduction, the senior population is relatively high nowadays. This is why many people worldwide have come up with the brilliant idea of creating a community that can attend to the needs of these people.
The competition is quite fierce, with the United States having approximately 30,200 senior care communities. Countries in Europe like Germany, England, and the Netherlands are considering entering these homes as governments don't cover long-term care for their older populations. As an extra fact, in Asian countries, the situation is a little more complicated since the people of 50+ represent almost 56% of the population. Due to its low birth rates, there aren't many young people to take care of them.
With so much demand for senior living houses, your comfort must offer something more than a place to sleep and eat, and it must be the complete package so that both guests and family want to choose you.
In an article on the United Nations Decade of Healthy Aging (2021-2030), a global collaboration between governments, international agencies, and professionals started a campaign to bring a better living for older communities. According to this organization, your community should cover:
Age-friendly environment:

 Your house should be a place that allows your community to develop a comfortable, entertaining, and peaceful life in which they can carry out all their activities, even though their physical abilities may be limited.

Integrated care: your users require quality and extensive health services without the need for them to be too expensive.
Long-term care: It is reasonable for your community to provide therapies that keep the brain activity of your guests in action. Despite this, some of them will lose the ability to take care of themselves, and this is where you should offer a long-term care service that can provide these users with extensive care for their condition.
Completing these added to the experience of your senior house, a pleasant environment with parks to walk or to have a satisfying life are critical to a friendly community.
Read these 5 new ways to acquire customers for senior living businesses.
Focus on improving the overall business model of the senior living business and improve lead quality.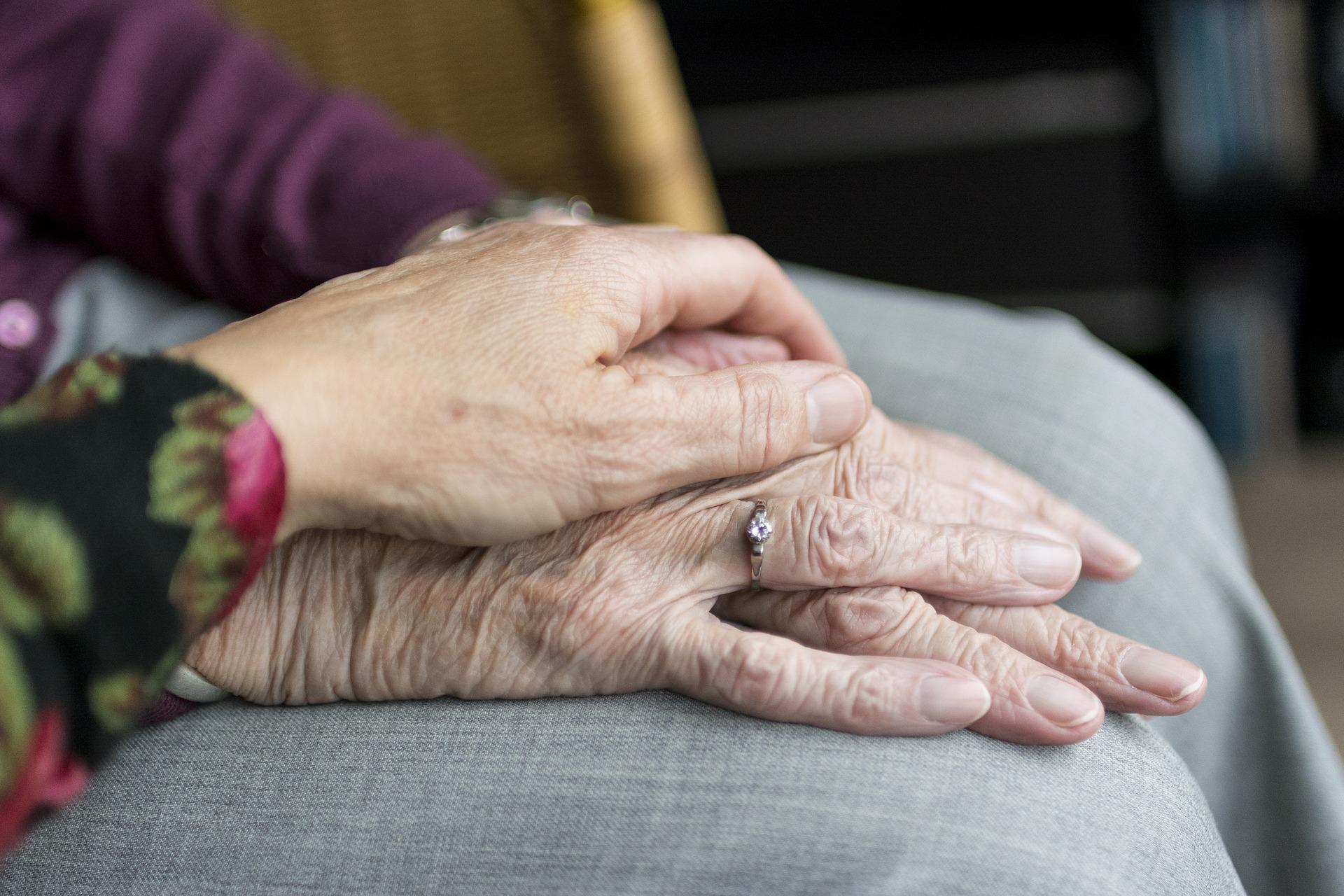 Senior Care Marketing
Personalize the experience for each guest
The main focus for marketers in senior care is to advance your relationship with guests. To do it correctly, we use a full-funnel strategy first, and then we add the final hook with personalization for each case. Your customers will want a quality experience, but most importantly, they expect hyper-personalization from your UX. When we personalize the senior care experience, we consider people like the patient, children, and spouse. They all have different needs, and their information is a case subject to more stringent laws. Read how meme marketing is used to grasp audience's attention.
To make a more personalized senior care journey, we can:
Use educational campaigns just for sons and daughters of dementia cases

Use a retargeting strategy that reminds people to follow up after a facility tour.

Implement location-based landing pages for senior living ad campaigns

Create a virtual tour to guide each new member through all the steps.
Read on how to use user generated content to promote senior living business.
Capitalize on the new trends in senior living business.
Besides, we should remember that each case is subject to patient privacy laws when we personalize senior care.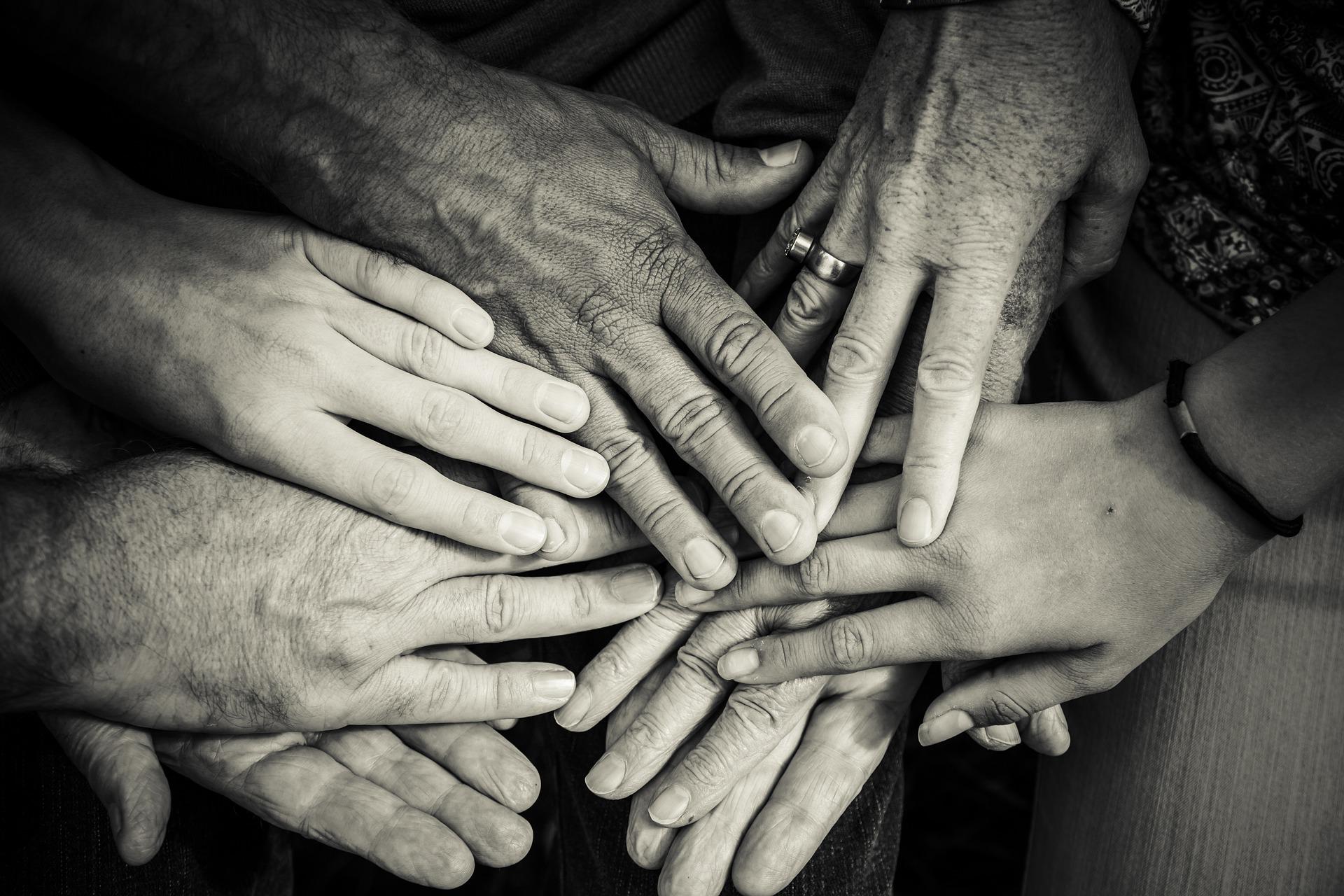 Senior Living
Omnichannel Approach to interact better with customers
Although seniors are not very tech-savvy, it does not mean that we will only reward ourselves with "traditional" media. Digital marketing is today the most effective way, regardless of the age of your customers. In addition, we must remember that older adults usually don't look for retirement homes. Their children or grandchildren do, so they hope to have an adequate customer journey to decide once and for all that your care house is the ideal destination. Senior care houses should develop a more comprehensive to building awareness:
Across the funnel

Across your decision-making unit, which in this case are the spouses, kids, or even your client.
Whatever the case is, you should create an omnichannel approach because clients could be looking for your services on many different platforms, and all of them will take a different path from the first touch to the finish line. Read this guide on how to improve website traffic and get relevant customers.
Throughout your sales funnel, the idea is that you can educate the members of each family on how to choose the ideal home and, above all, answer the most frequently asked questions they may have. For this, ads, content on social networks, or even testimonials in a YouTube video will help you gain the trust of your new users. Your omnichannel strategy should:
Build your map journey so you can understand intent at every stage.

Use SEO strategies to answer critical questions from users, and it could be in a blog or an article.

Create lots of content so people can perceive you as an authority and also take a deeper look into what you have to offer

Use machine learning and data to choose what platforms work better for you and where you should invest more.
Live Chat
Implementing a live chat within your website is the fastest way to close deals with relatives since the contact is direct, and they do not need to be mobilized to the place. Depending on your resources, this live chat can be AI or a person with all the information at hand.
The effectiveness of this trend has been reflected in a community that achieved 50 new leads, 15 tours of the property, and two moves in, the Senior Housing News portal informs us.
It's good results, maybe since a live chat gives faster and fuller responses than a typical contact form. In addition, if you are the community that responds more rapidly, you will have a more significant advantage over those who do not offer such efficient and direct attention. 
You could work with us, CodeDesign, the leading digital marketing agency to grow your business.
Read this complete guide on B2B SaaS SEO and Amazon Listing Optimization.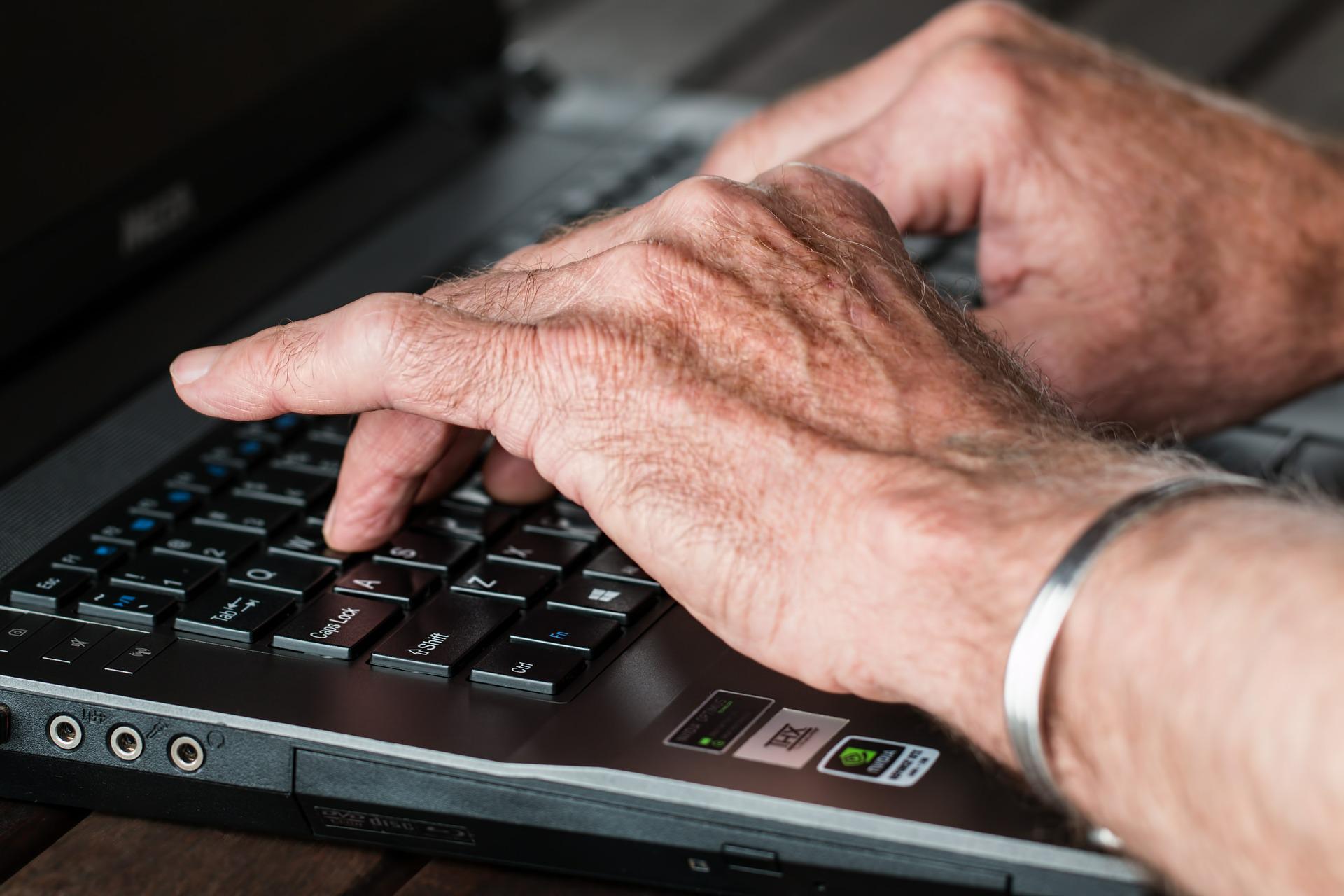 Senior Living Community
Luxury houses are on the rise
.
Above we stipulate how the retirement home has become a big business today, and for this reason, investors are playing their cards to take these homes to the next level. Before, concepts such as "resort-style" or "5 stars" could only be associated with hotels or family trips, but apparently, luxury and comfort are making their way into the communities of older people.
It seems like the next step in the evolution of these businesses. Your guests do not want to be in a repetitive and monotonous place for the rest of their lives. Instead, they would like to spend their time in the best possible way.
For this reason, luxury, good life, and senior living have gone hand in hand and are the new significant trend within this niche.
Source: YouTube.
Final Thoughts
Write this down: regardless of the age of your audience, digital marketing will always be your best option to reach it. What is Digital Marketing VS Advertising?
The elderly were used to commercials or advertisements on the radio. However, looking at these five trends, we conclude that digital surpasses traditional media.
Every day more people understand that the mission of technology is to make our lives easier, not the other way around; that's why your ideal users will trust you more if you have a digital presence.
In the same way as technology, in Codedesign we also want to make your life easier by supporting your Senior Marketing business to shine in the digital realm. With digital marketing strategies that range from SEO, any ads or content creation engages with your prospects and makes them fall in love with your place.
If you want more advice with your business, contact us and let us guide you!
Until a new article, see you!
---