The top events for senior living owners in 2022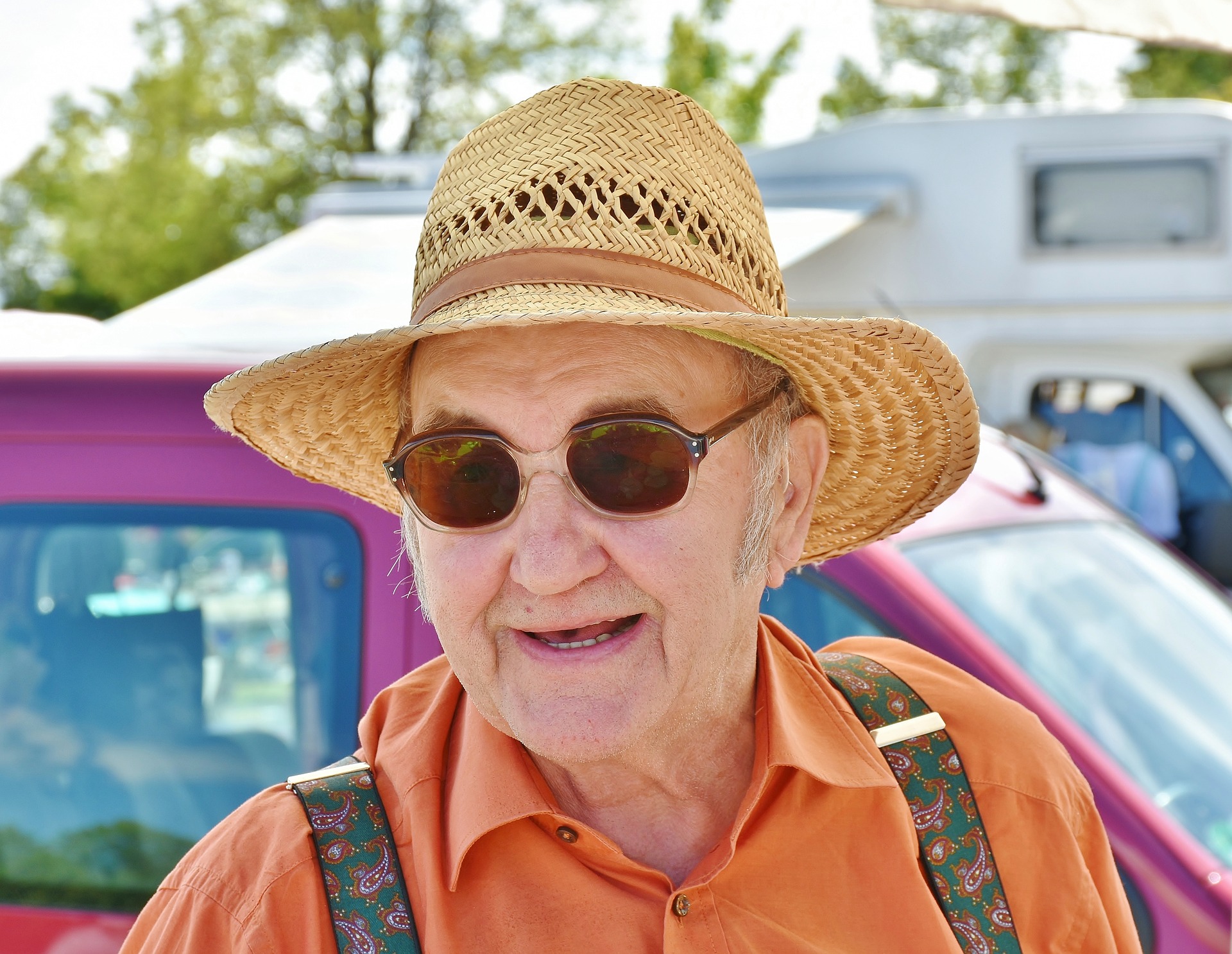 Source: Pixabay.
Senior Living events are ideal for making relationships within your work area. When you attend to this, you gain endless benefits for your business, like updating the practices or activities you use in your facility to provide a better experience to your guests, introducing yourself to important people in your business, or even making alliances with other professionals.
Looking forward to help you in your professional development, today, Codedesign shares these senior care events that you cannot miss this year 2022. So grab your calendar and write down these important dates.
But before you do... You could work with us CodeDesign, the leading digital marketing agency.
5 Things you should do before a Senior Living Event
Before even thinking about going to a senior care event, it is wise to follow specific guidelines or tips that allow us to make the most of these conferences. Therefore, before mentioning the top events in your industry, take notes with these five tips.
Define what you want to gain
What do you want to achieve by going to these events? This is the first question you must answer, and may it be crystal clear for you. Typically, senior care professionals attend these events to achieve goals such as:
Networking

Meeting new prospects for your house
Learn about trends in your niche
Solving a problem you could have
If there is another personal outcome you want, like learning from an important vendor write it down specifically so you know what you'll have to do when you arrive.
You could work with us, CodeDesign, the leading digital marketing agency to grow your business.
Read this complete guide on B2B SaaS SEO and Amazon Listing Optimization.
Connect with people.
Thanks to social media, we can connect more quickly with people within our niche. Before attending any event, it would be great for your relationships to stay in contact with the attendees since you can get excellent allies or collaborators in these people. To make it easier, you can go to the event forum or the B2B platform par excellence, Linkedin. Read this guide on how to improve website traffic and get relevant customers.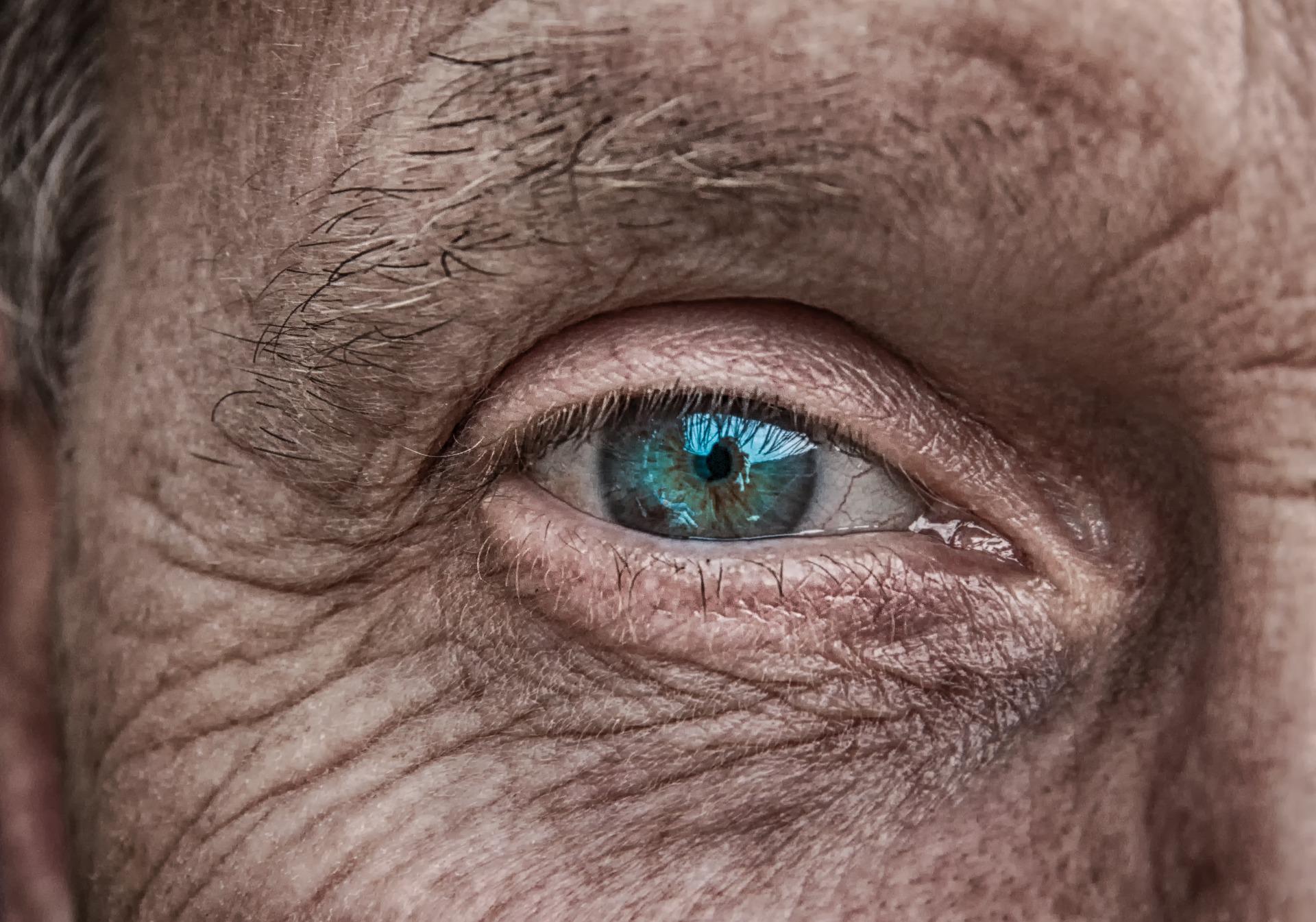 Senior Living Events.
Ask for connections on Linkedin
Building on the previous tip, if the people you want to connect with don't get close, make the first move. The goal is that before going to an event, you are already known by important attendants, not deeply as a friend, but once they see you there, they have an idea of who you are.
Also, when you request them on Linkedin, you get more information on what they are talking about and, if you have good social skills, ask them some interesting questions that could lead to a conversation, ending on a business deal or maybe a close friend or mentor in your area. Read how meme marketing is used to grasp audience's attention.
Think about how you can develop these relationships within the event
Planning never hurts, and although philosophers may say that it is best to let things flow, it is ideal to know at least how you can move within the territory of the event.
What do we mean? What is Digital Marketing VS Advertising?
Suppose you want to talk to a group of vendors or providers of health care services for seniors. You should ask yourself, where could I meet these people? Inside the event, it would be complicated since it is tumultuous and difficult to socialize.
On the other hand, if you study the area and observe social places such as a cafe or a restaurant where you can invite them to talk about business, you will already have at least one step forward to achieve an alliance with them.
Read on how to use user generated content to promote senior living business and capitalize on the new trends in senior living business
Map out your event's schedule
Investigate the conference or summit you will attend, and define which events or talks you want to see more of to have an illustrated map. This allows you not to waste time improvising once you get to the event and you already know where to go and what time it will be.
By the time you've seen everything you want, you'll probably have some extra time to do your research or do whatever networking you want.
4th Annual Long Term Care Insurance ExecuSummit.
June 21 & 22.
In the first place, we have the 4th edition of The Anual Long Term Care Insurance ExecuSummit, which will be in the Mohegan Sun Resort & Convention Center in Uncasville, CT. The importance of this organization is that they are at the forefront of the Long Term Care Insurance, studying and researching all the new trends and issues about the senior insurance, providing all this valuable information for all attendants.
The event is specifically designed for Long Term Care insurance professionals. As we talked about in "5 Trends in Senior Care and Senior Care Marketing", long-term care is one of the biggest trends in this niche since your users are interested in full-time service for their parents or relatives. In this event, you'll receive unique information to help your senior care house succeed in this business that is rapidly changing after COVID-19.
If you wish to submit for this event, click on this link!
Senior Living Owners.
Skilled Nursing News is an independent source of news and updated trends in the capable nursing industry. They cover the professional nursing world, from large to small physician groups. The organization brings together top industry vendors and professionals from the nursing industry that share their knowledge for education and networking opportunities. This year they will offer many events where professionals can hear essential insights to build new client relationships and showcase your place and services.
Let's check some of the events they'll offer! How can you use QR codes for your digital marketing campaign?
Focus on improving the overall business model of the senior living business and improve your lead quality.
Read these new trends and tactics to improve occupancy.
June 15 & 16.
This event will host a series of webinars and discussions around the latest trends in the skilled nursing industry. Some of the topics they'll cover are:
Recruiting
Retention
Training
Staff development to build Skilled Nursing Facilities with better solutions for staffing after the COVID-19 pandemic.
How do providers elevate their team for better engagement and cost efficiency?
September 1st.
This conference promises to deal with the problems and trends of the industry's future, all this in the hands of experts ranging from a vendor and providers to post-acute care executives. The event will occur in Chicago, Illinois, on the date shown above. If you want to book your tickets or find out more, visit the following link!
October 11 and 13.


The importance of therapy within senior homes continues to increase. This virtual event aims to answer all questions regarding the regulations and payment model changes for nursing homes and providers. This is vital because, as owners of this type of business, they have to understand the trends and influences shaping care delivery.
Risk Summit (Virtual Event).
November 16 & 17.
This significant event will treat a top importance issue in this industry: The rising costs of managing in a post-COVID climate. Leading executives and thought leaders will explain how factors like the insurance marketplace, employment trends, and operational best practices have changed after the pandemic and how you could manage it precisely within your business.
Read 5 new ways to acquire customers for senior living businesses.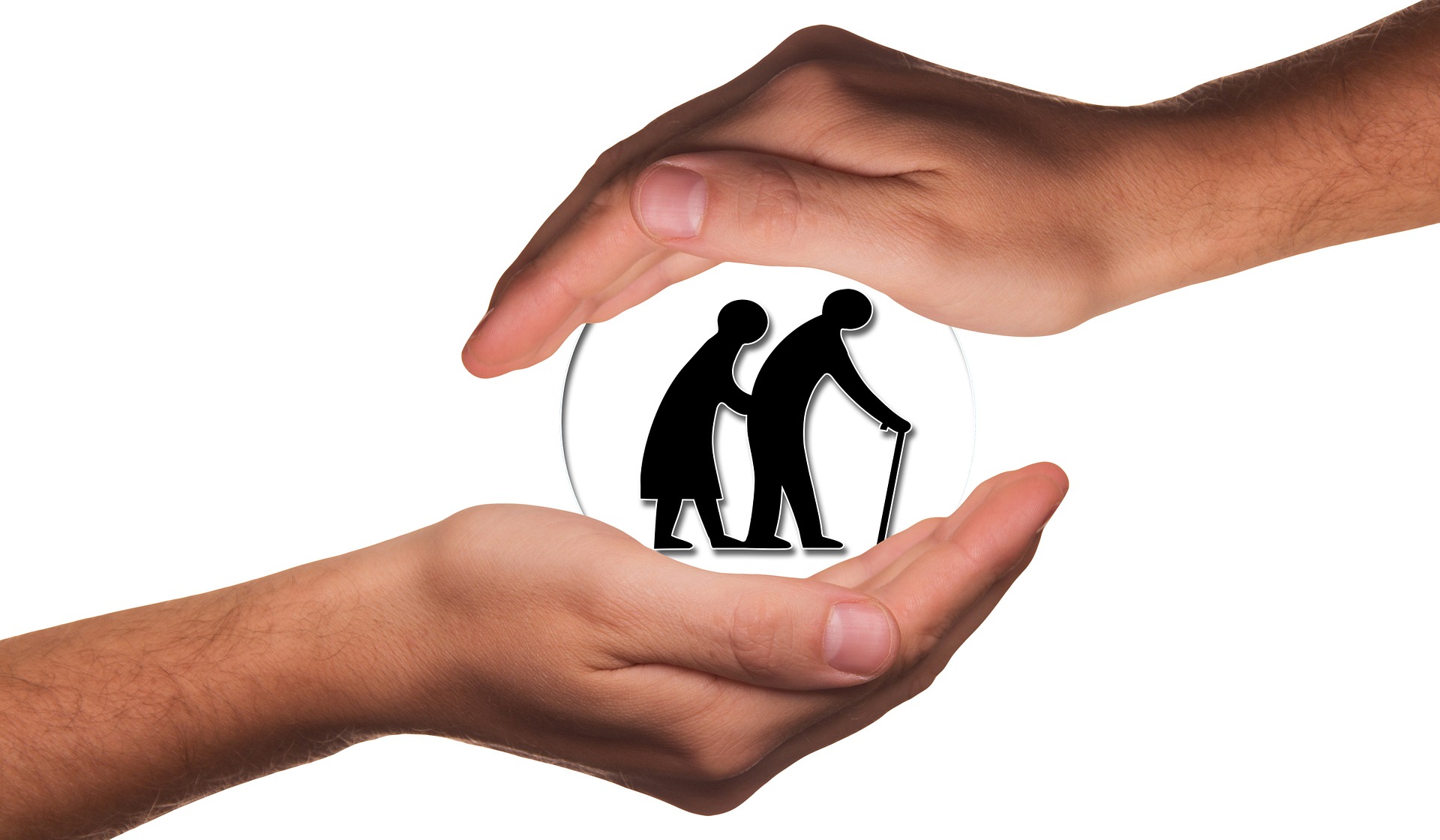 Senior Living
September 7 & 9
If you are interested in learning more about the legal aspect of senior care and long-term care, this seminar in the heart of downtown Nashville will be the right for you. 
It will be two days where you'll learn about networks for health care providers, defense attorneys, in-house attorneys, claims specialists, insurance brokers, and other professionals involved in defending senior housing providers in the US. Similar to the others, the seminar will touch on trends and topics that affect the old living industry, but the plus is that they'll talk about many networking opportunities like:
First Timers/Young Lawyers networking reception, 
Three networking receptions, one of them will be at Ole Smoky. 
dine-around, 
Women in the Law Lunch (open to all), 
DRI Cares service project
DRI for a Life yoga session.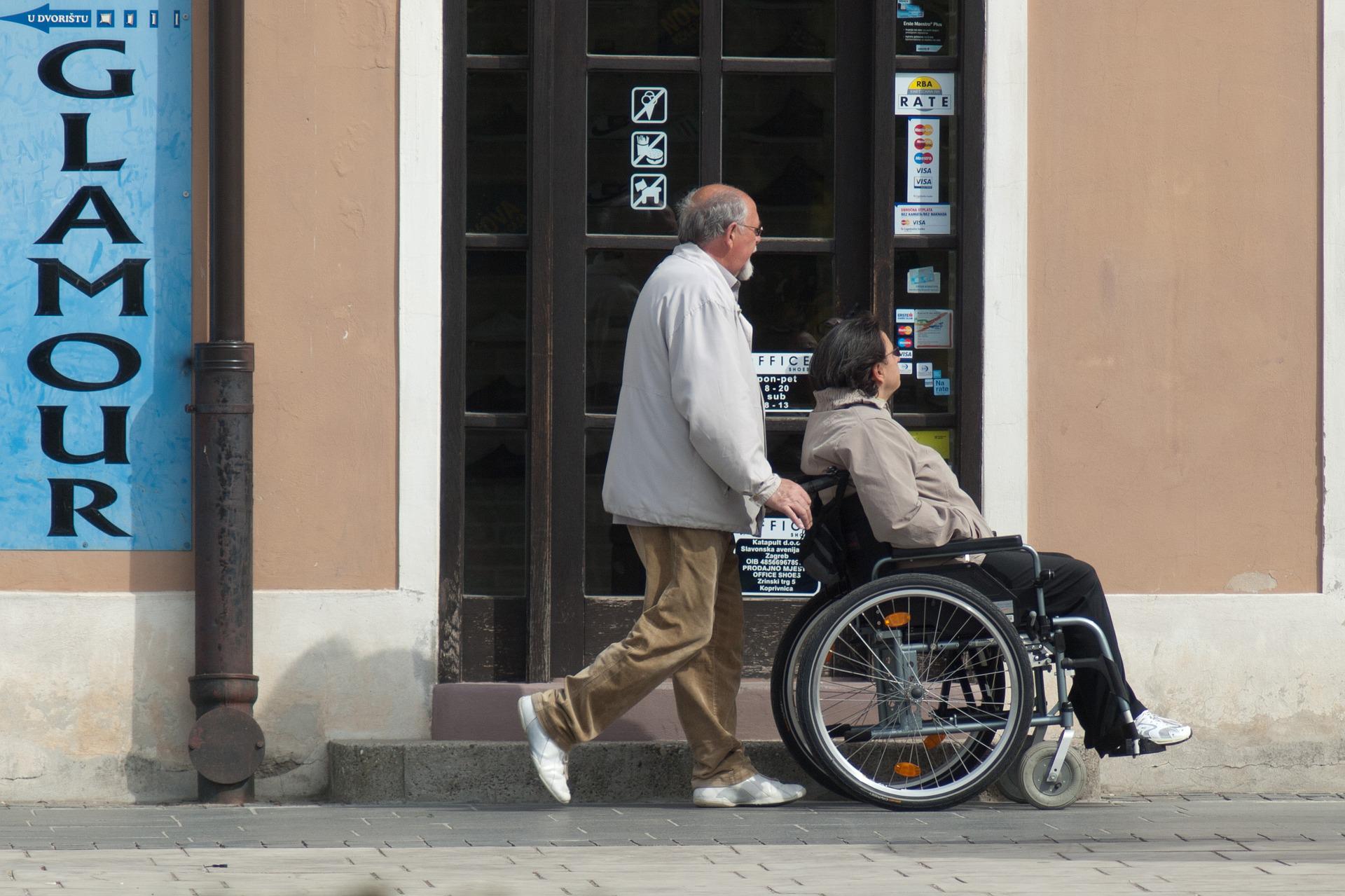 Senior Care
September 16
If you are looking to strengthen relationships or create new alliances with great leaders in the senior care industry, the NIC conference is the event for you. The conference will take place at the Marriot Marquis Washington, D.C., and is considered one of the most anticipated networking events of 2022. This occasion will be critical for your future success because this organization offers experts to meet and engage with decision-makers, representing more than 70% of conference attendees. 
By attending, you'll have the opportunity to learn from all the knowledge of veteran professionals who will lay the foundations for the following communities of caregivers, sharing new strategies that will allow your business to stay on top of the competition and the market.
Source: YouTube.
September 28 - 30
This colossal conference is a premier event that bridges the gap between high-level risk management leaders and curious early-career professionals. At ASHRM's meeting, the whole industry comes together to share their findings, challenges, and the best advice to advance the health care industry. Every risk professional from any stage of their career from the sessions, networking opportunities, and solutions treated within this Annual Conference. And while the event takes place in Boston, no matter where you're from, you can get all the information by accessing the virtual conference.
As an attendee of this magnum event, you can expect benefits like:
Updated knowledge for your business
Innovative sessions from leading experts in the industry
Solutions for vendors
Imrpove your education towards CPHRM or get other leading certifications
October 16 - 19.
LeadingAge and Codedesign agree on a fundamental aspect of the market, and that is that relationships are the key to success in any business. Their website explains that having a personal connection with ideal customers gives you the advantage to set your company from competitors. The company invites your senior care company to show your business solutions in front of experts in aging services, where you can cost-effectively generate leads and promote your site to connect with qualified leads. Read this latest guide on amazon listing optimization.
The expo will provide marketing and sponsorship opportunities to maximize your ROI, whether your company is a small aging service or a large corporation. For more information, click right here!
Source: YouTube.
Final Thoughts
Relationships are one of the significant engines for marketing, so attending events within your niche will give you the knowledge and essential alliances to take your business forward.
It is important to be aware of the trends in senior living since, after COVID, the modality or specific treatments have changed. If we talk about older adults, this can be even more delicate. When you attend these events, you will have everything you need to make those repairs or upgrades in your business. For your good luck, at Codedesign, we have a series of articles that will help you learn more about what is happening around senior living marketing. You can take a look at articles such as:
If you need more help with your business, at Codedesign, we offer you a hand to bring your senior living house to all those men and women who need a peaceful and pleasant place to live. Our team of marketing professionals worldwide will give you personalized treatment for your needs, contact us and let's talk about business!
CodeDesign is a leading:
- Amazon marketing agency, and
Feel free to contact us to see the unprecedented growth of your business.













---