5 new ways to acquire customers for senior living businesses.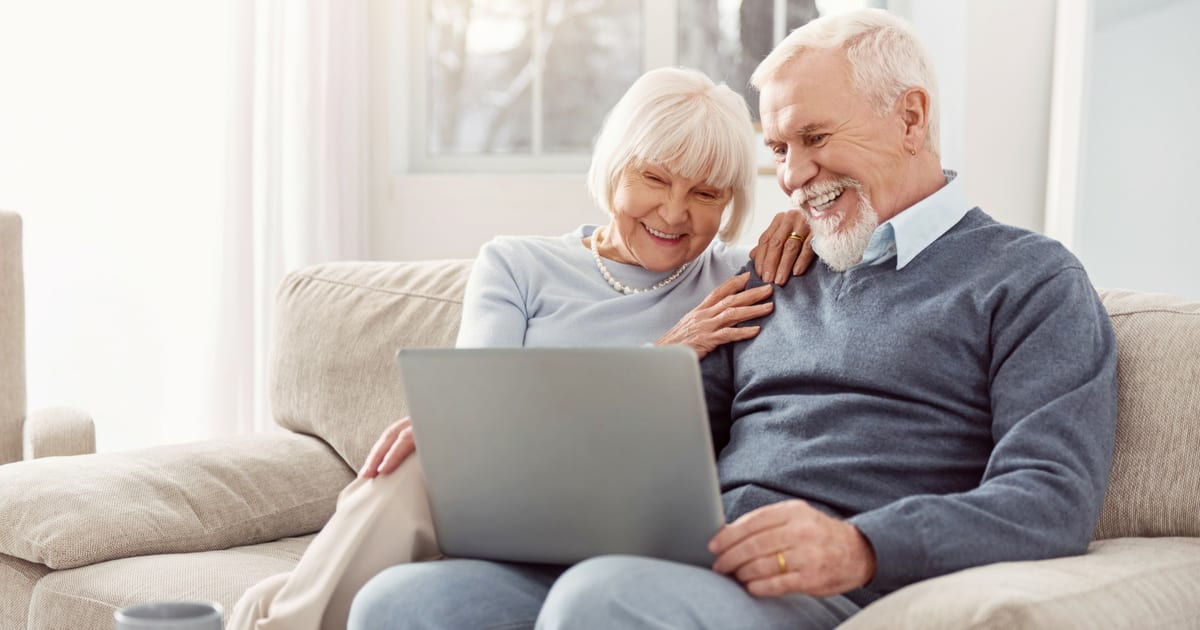 Senior Living Business
Senior living businesses — such as nursing houses, retired living businesses, assisted living businesses, intermediate care facilities, memory care facilities, and continuing care retirement businesses — deliver necessary housing, autonomous living assistance, and care for old citizens. The market for these services is rapidly growing, as the U.S. home care market is predicted to increase to $225 billion by 2024.
You could work with us, CodeDesign, the leading digital marketing agency to grow your business.
Read this complete guide on B2B SaaS SEO and Amazon Listing Optimization.
The senior care market is vast, competitive, and growing at a fast pace. According to Statista reports, more than one-fifth of the U.S. people will be 65 years or older by 2050. The report also discovered that there are almost 21,000 senior living businesses across the United States. This implies that the senior living businesses need to work on their marketing strategies to acquire clients and outstand the market competition. 
5 terrific ways to acquire clients for senior living businesses:
1. Make sure your website outstands the Competitor: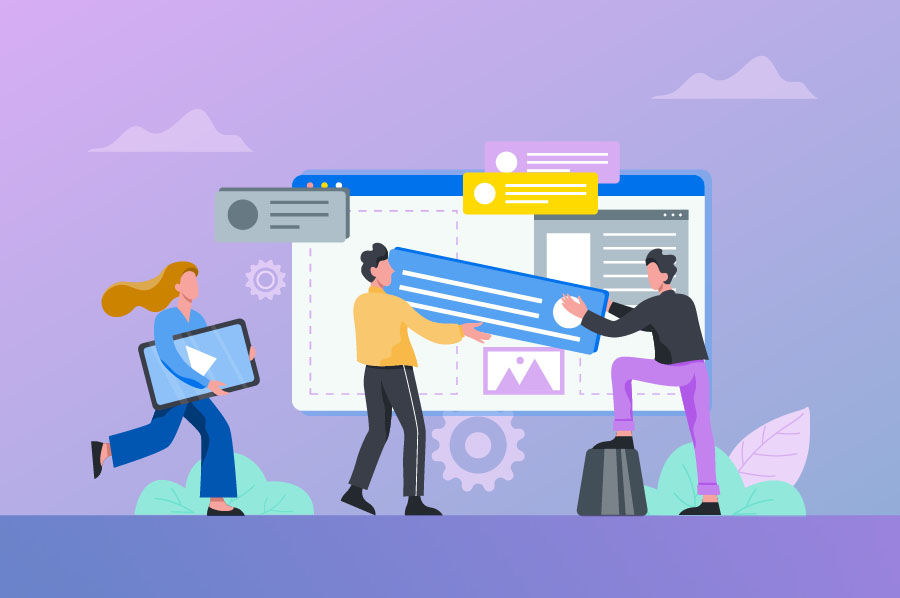 Have an amazing website
The senior care market is huge and has immense competition. So, to excel in your marketing strategies, it is necessary to ensure that you outstand your competition. Ensure that your website is easy to navigate and the web pages load fast. Also, make sure to optimize the videos and images used on the website to be screen responsive. Your business's first impression often happens online. You must invest time and effort to make it presentable, with effortless navigation, fast and easy mobile access, and engaging content that is updated regularly. What is Digital Marketing VS Advertising?
People are extremely active online and make purchasing decisions based on their business impressions. A company must work to optimize its online site. 73 percent of people searching for senior housing search a general term, while only 15 percent search directly for the community. To outstand your competitor, target the highest volume keywords to add value to your aduience base. Tailor your senior care marketing plans to answer the top queries seniors—and their adult children—are searching for.
A few of these queries may include:
What type of living options are available?

Which levels of care are delivered?

What is the pricing?

What do the rooms and accommodations look like?

Which comforts are available?

Which activities can residents take part in?

Are there conveyance options to help get from point A to point B?
Apart from this, one interesting strategy is to offer a virtual tour to your community. User experience and site content should be created to boost potential audiences to browse the site and find answers to their queries effortlessly.
2. Design robust Content Marketing campaign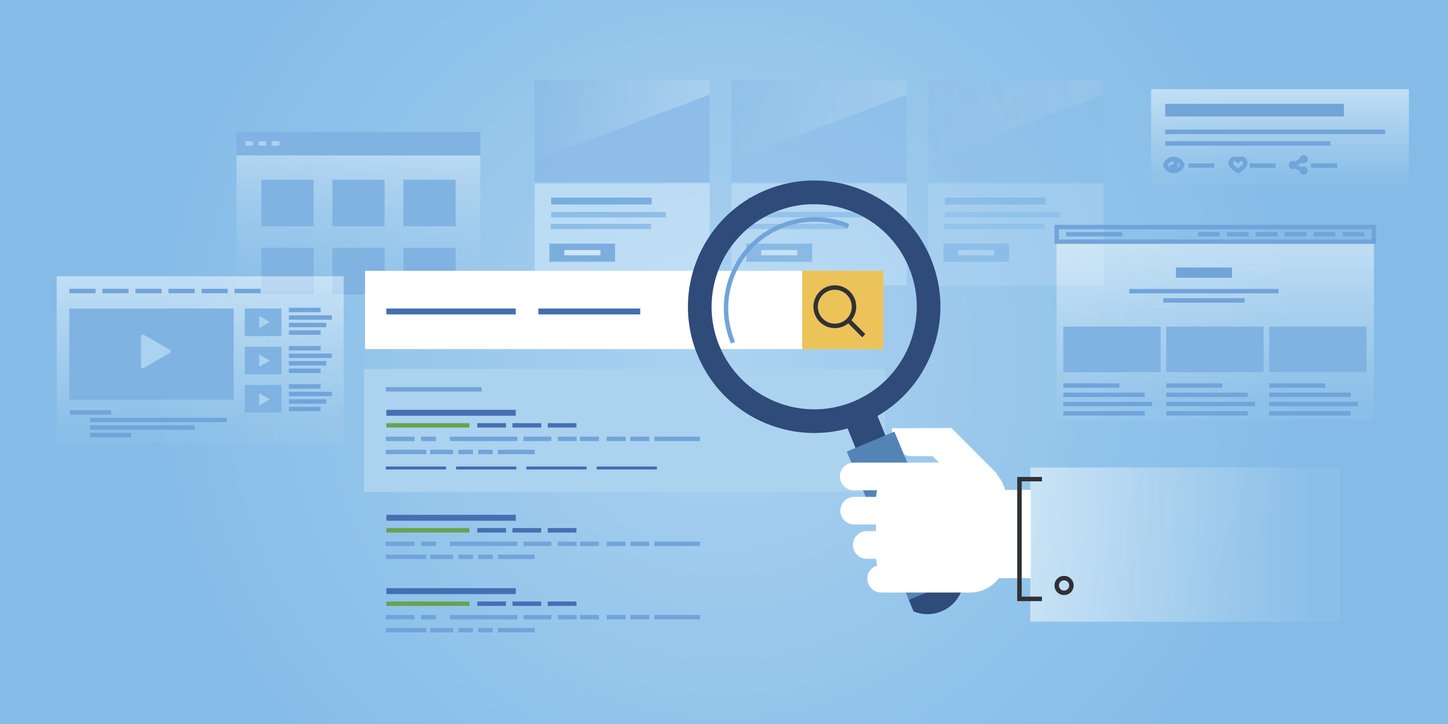 Website SEO and content marketing
Content is the core strategy to make your senior care marketing efforts successful. You must deliver valuable content to your potential audience on your website, social media platforms, or email marketing campaigns. Read this guide on how to improve website traffic and get relevant customers.
Also, it is essential to ensure that your website ranks higher on search engines, specially Goggle, for the potentially high-volume keywords that go with your audience's queries. Optimize the website SEO and work on your Local SEO strategies to rank higher on search engines for your local area to attract potential clients to your business. 
Read this article on customer feedback loop and marketing tactics to improve the overall business.
Find these top events for senior living business owners. Also, find these new trends and ways to acquire customers.


3. Leverage personalized Email Marketing
Email Marketing
One of the many advantages of using landing pages and collecting data on your potential clients is delivering a more personalized experience with your business. The more you understand your audience, the better you can assist and market them. Read how meme marketing is used to grasp audience's attention.
Email marketing campaigns are one of the best ways to offer personalized service to your potential client. You can add value to your audience and attract them via a personalized email marketing strategy by delivering them what they demand. People nowadays feel more connected with personalized services rather than automated ones. How can you use QR codes for your digital marketing campaign?
Read these 5 new ways to acquire customers for senior living businesses.
Focus on improving the overall business model of the senior living business and improve lead quality.
4. Grow visibility on Directory Listings
Directory Listings
In search of a senior care home, seniors and their adult children tend to surf search engines to determine the options available online. One of the top-most places they tend to look for is the online directories for the senior care businesses. It's critical to ensure that your business is listed on top senior living directory sites. A few examples are mentioned below but are not limited: 
When adding a fresh listing or revising an existing one, ensure all details are displayed correctly, including the community's name, address, phone number, pricing, and levels of care. 
Next, the most important thing to keep in mind is ensuring that your current clients and previous ones leave a review for your business. Reviews play a critical role in establishing your business's authority. People tend to study online reviews before making a decision. Ensure that someone from your marketing team is always available to reply to positive and negative reviews. 
Read on how to use user generated content to promote senior living business.
Capitalize on the new trends in senior living business.
5. Track the ROI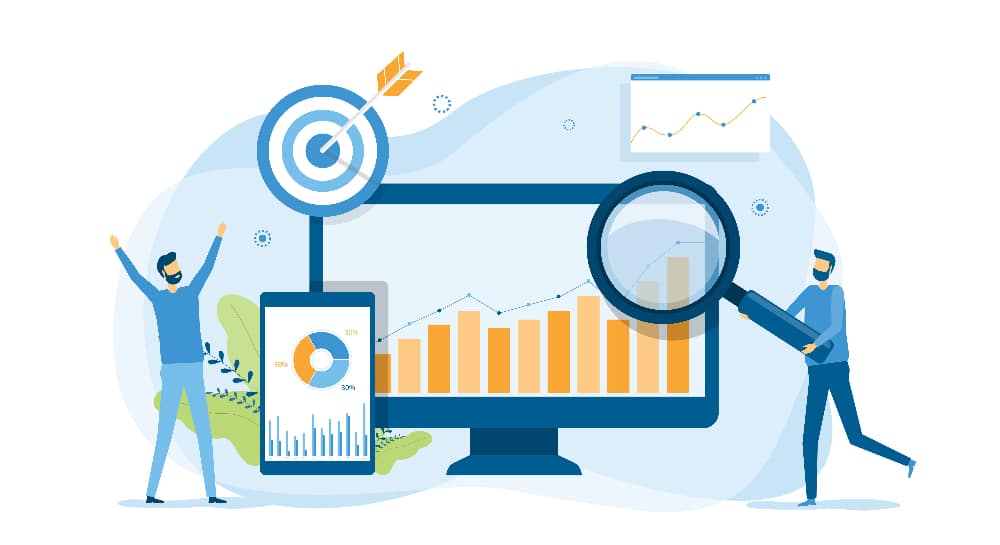 Track the ROI
Every business is different, and so are marketing strategies and how their market responds to marketing efforts. Some may find traditional marketing best, such as TV ads or printed ads. While for some, digital marketing is the right choice for their market. With digitalization, U.S. senior citizens have started applying tech in their daily lives and spend many hours daily on their social platforms and mobile phones. Optimizing your digital visibility and social performance can help you gain their attention and can help you in converting them into your potential clients. 
With the advancement in virtual marketing, businesses are also testing innovative new options that "gamify" the marketing funnel, offering virtual points and real-life prizes for taking part in surveys, raffles, and other actions that both engage prospects and allow a mutual get-to-know-you experience. While it's interesting to experiment with different marketing tactics to understand your market and audience, detailed tracking of your marketing efforts and strategies is also vital so that you can have a clear understanding of the effectiveness and make sure you're investing your valuable marketing dollars and energy only on strategies and plans with high returns.
You would agree that the digital world is crowded, and even if you try hard to communicate with your prospects, you might not have been so effective. Well, that is the common problem we see with our clients. The right digital marketing strategy is when you put your customers at the center and communicate with them in the most personalized way. Our various campaigns have taught us one thing: to interact with the audience in 'their' tone and touch on their pain points instead of jargon.
We are exhilarated to work with senior living companies and put them in front of the right audience.
To connect with our marketing expert, fill out this form.
Also, we provide 30 minutes free consultation call with our marketing expert to understand more about our partnership.
In this free 30-minute call with a Digital Marketer, you'll get:
Free analysis of your website with advanced tools
Free deep content analysis and SEO
A free funnel assessment for your digital business
Free performance analysis of your Marketing
We are looking forward to taking our partnership to the next level and bring you an ultimate success in the digital world. CodeDesign's prime value is to see success in clients success.
CodeDesign is a leading:
- Amazon marketing agency, and
Feel free to contact us to see an unprecedented growth of your business.
---