10 Tips on How to Use Pinterest Advertisement?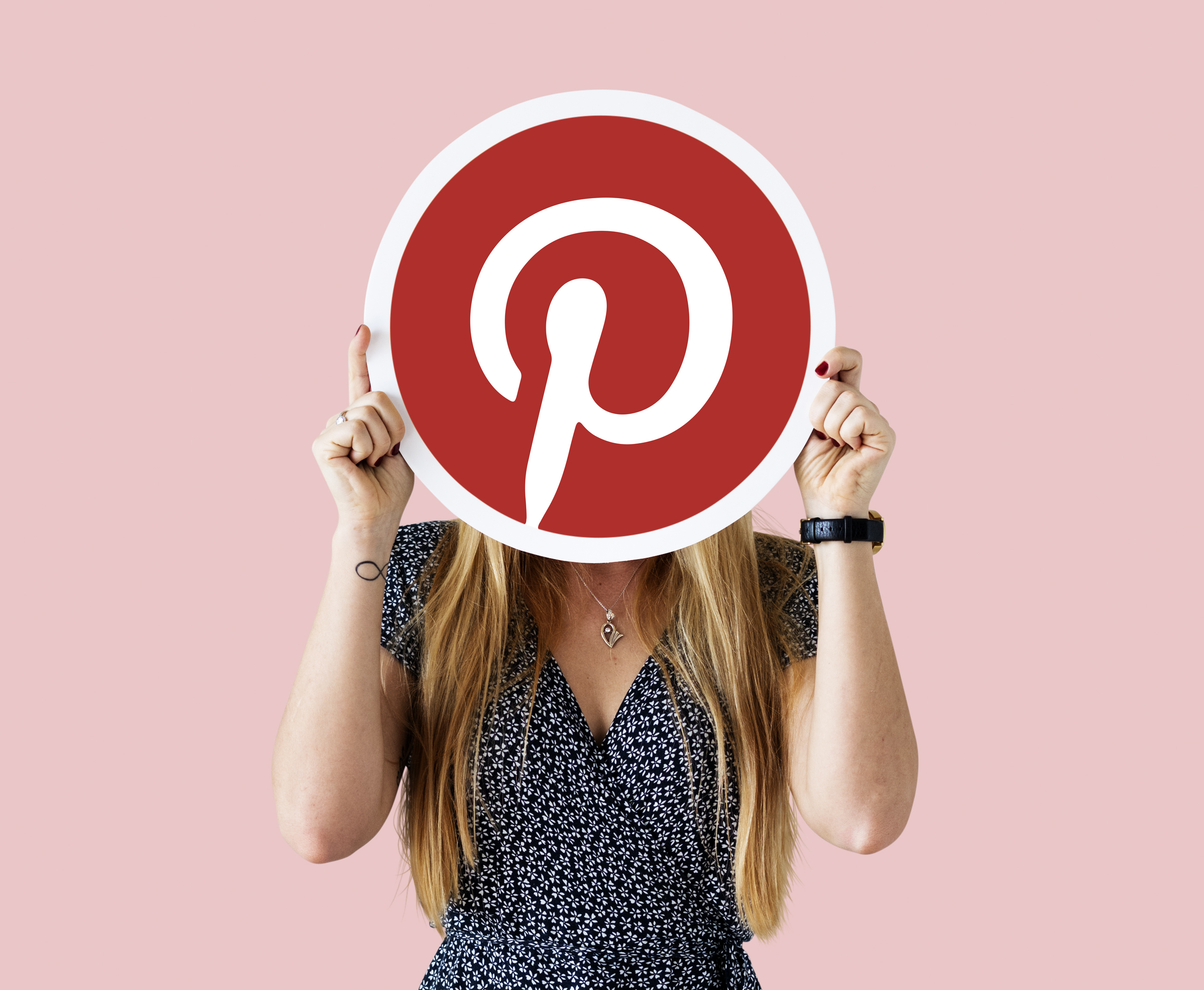 Source: Freepik.
Creating engaging images and videos is an art, and if your brand is good at these two disciplines, you´ll surely want to use Pinterest.
Pinterest is an app that has gained popularity among users that like to watch art, decoration, and some other aesthetic topics. But, brands and services are also on this platform, and they have seemed to get many good results in their marketing strategies on this site.
So, how do you get to be on the top of every search on Pinterest? What type of content should you do? How many times should you post? These and many more questions will be answered with these 10 tips on How to use Pinterest advertisement.
But first, we have a crucial question to answer...
Should your business be on Pinterest?
The channel you are going to use for your advertisement always depends on your target audience, and it means Pinterest users' demographics and behavior. In the case of Pinterest, most of its users are women. 
Pinterest actualized demographics indicate that: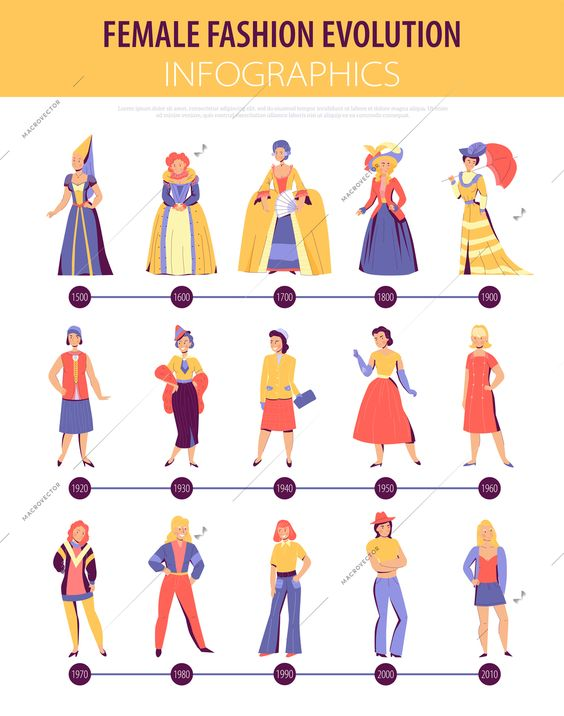 Source: Pinterest.
Looking at the demographics, we see that more feminine businesses can find a wider market on Pinterest. If your business sells products that women tend to buy more, you can find more purchases and customers.
If you are a Pinterest user, you have noticed that most of its content is visual or infographics, like Instagram, but with more detailed and differentiated images. This means that your business should show eye-catching pins for its users on this social media platform.
Remember that not every company needs to be on every possible social media. For example, if your business is about selling car parts, then maybe your pins won't be as popular as a summer outfit post. 
If your business audience adapts to Pinterest, then set up a professional account and follow these 10 tips we have for you.
What Niches do Well on Pinterest?
Home Decor and Accessories
Entertainment
Education
Art
Women Fashion
Food and drinks
Event planning
Source: Youtube.
Use Infographics
Pinterest is visual, but not like Instagram, where people show aspirational lifestyles or cool pics of their last vacations. In this case, your images should be informative and pretty easy to scam as Pinterest users don't have too much time to spend reading long text.
Infographics offer the perfect mix between eye-catching visuals and those tiny bytes of information to explain your product's specific topic or benefits. Your company may need a pretty good graphic designer, and your product images have to be really good.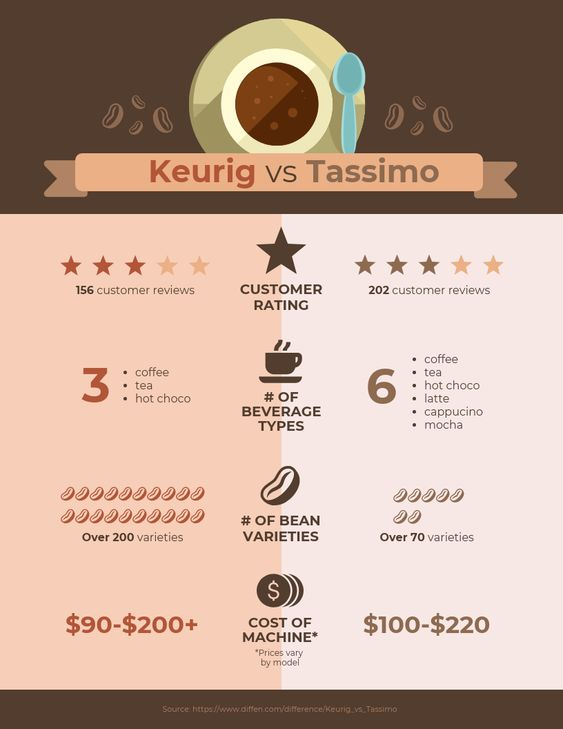 Source: Pinterest.
Use One-Tap Promoted Pins
 One-Tap Promoted ads allow users to go directly to your product website with just one tap to learn more about your product and even buy it.  
This is a Pay Per Click (PPC) method, so you get charged every time a user clicks your pin. Since many customers tend to click the adjust to look the miniature closer, it can get you extra fees. If your ad manages a good engagement, Pinterest will low the task for this kind of ad to 30% or 70%.  To avoid this confusion, you can be obvious in your ad putting a call to action like "go to our website to learn more."
Remember that your page speed must be quick for keeping your customers' attention and separate your desktop from your mobile version.  Show Rich Product Pins, so people engage at first sight with them.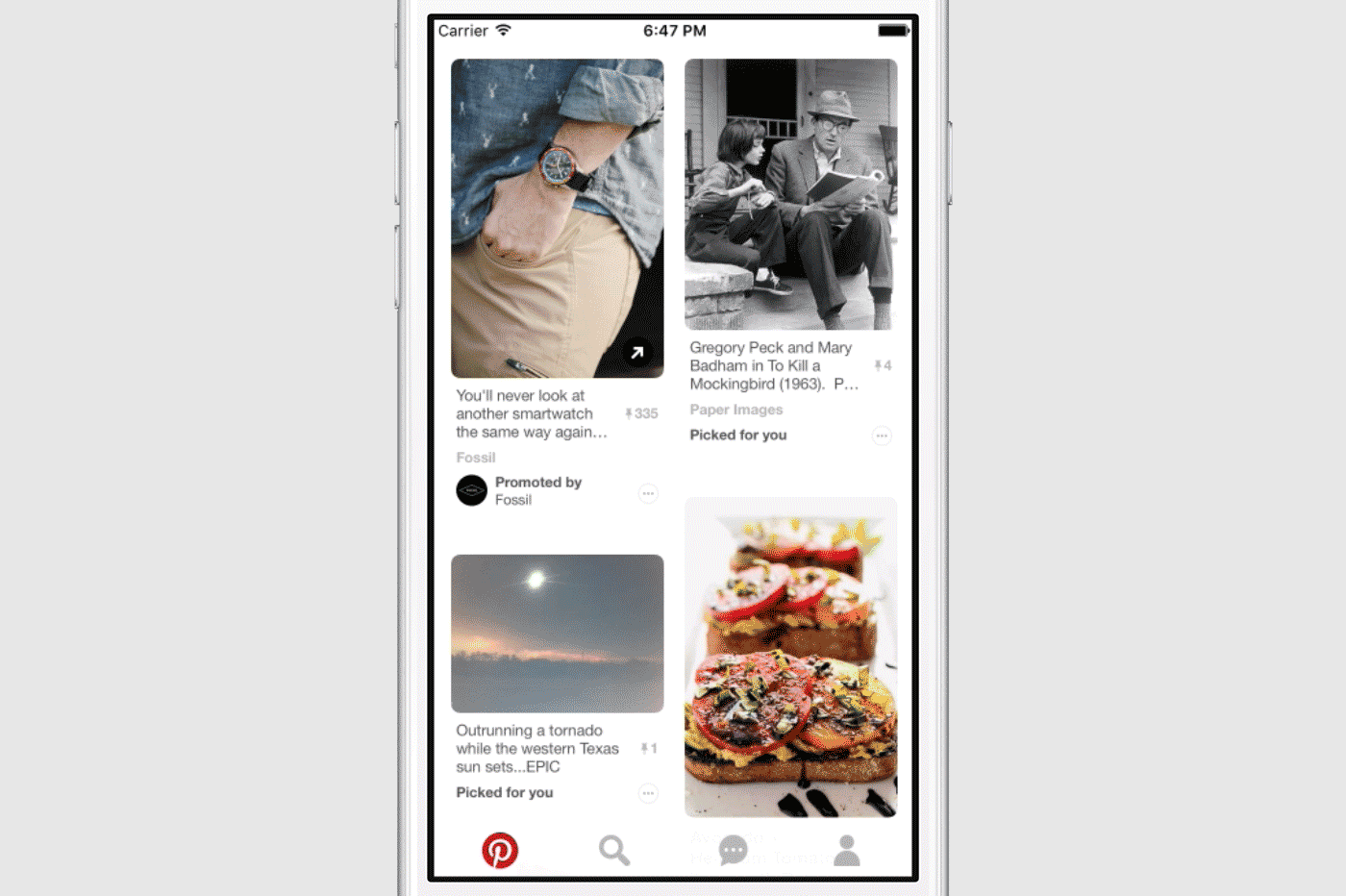 Source: Pinterest.
Promoted Video Ads
Pinterest is a Visual-first platform, and there is no better way to show what your product or service can do than with a quick video. According to a Social Bees, Media article, 67% of Pinterest users said that videos inspired them to purchase. These videos will appear in your users' feed along with other pins of similar topics. 
While many marketers can prefer static image ads, remember that video content is the most captivating for audiences. It doesn't have to be a Tarantino Film or video art, just something that captures the attention of your customers.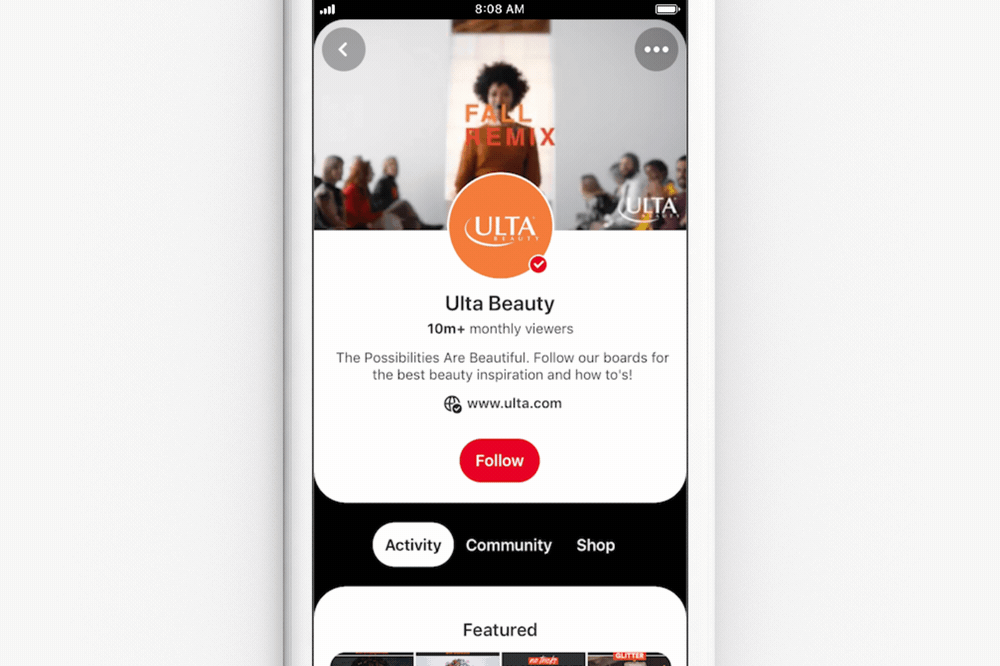 Source: Newsroom.
If your editing skills are 0, don't worry. Here are some tools for beginners:
Use App Pins
If you have developed an App for your service or website- both Android or IOS- Pinterest allows you to promote your app and let the users download it through this social platform. This is a growing market that projects to get even bigger. The company Mobile Apps Flyer said that installing ads would grow by 65 percent from 2018 to 2020, reaching $64 billion by 2021.
If you decide to use this method, you can choose between two tactics to optimize your campaign: "completed installs" or "traffic to download page." If you choose "completed installs," Pinterest´s algorithm will adjust bids every day based on your audience's Cost Per Instal. In case you chose "traffic to download page," the platform will let you adjust the bids manually.
If you want to track the performance of your Pin App, Pinterest has made alliances with some Mobile Measure Partners like  Adjust, Apsalar, AppsFlyer, Kochava, and Tune.
This function is only available in  United States, Canada, United Kingdom, Ireland, France, Australia, and New Zealand.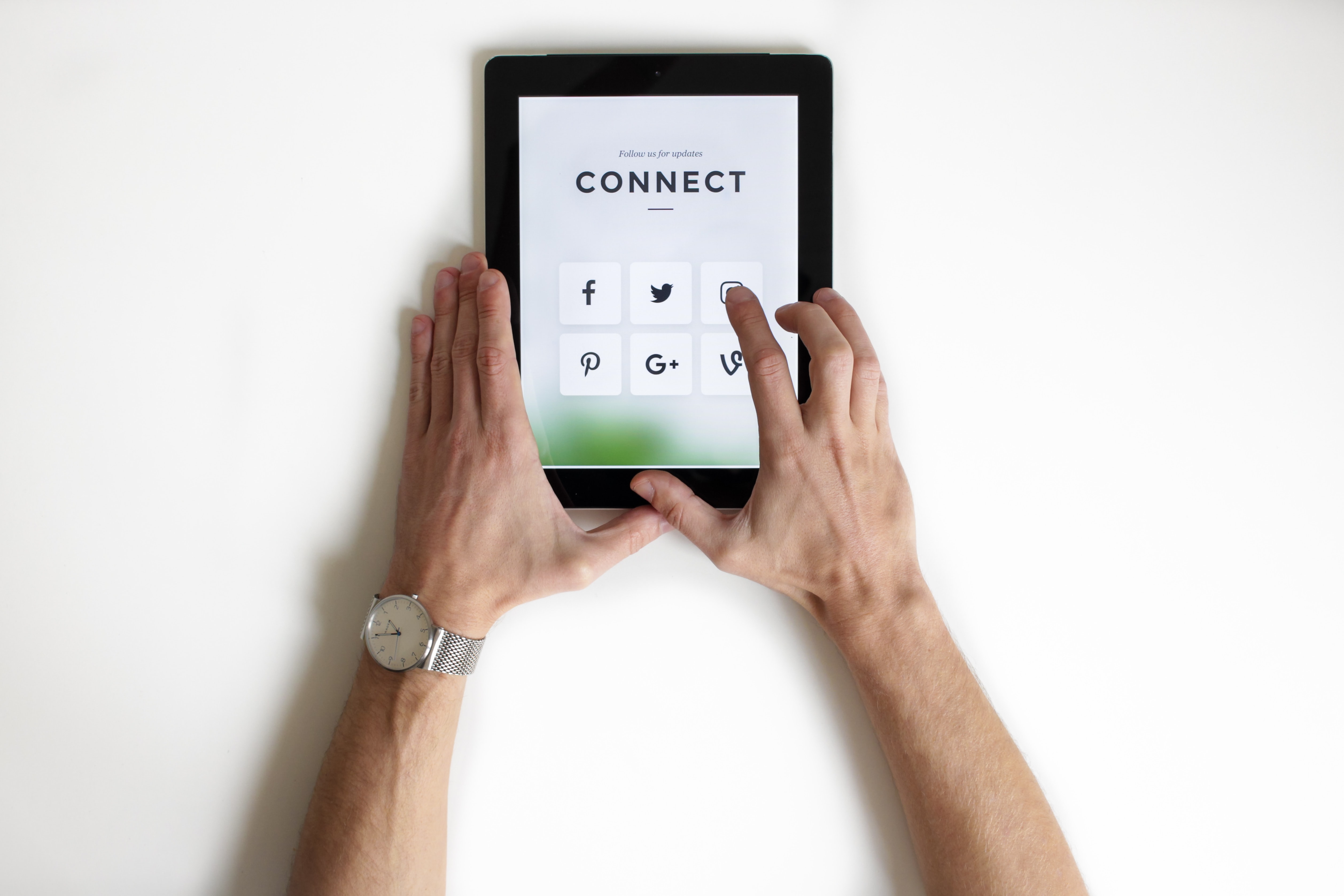 Add a Blog to your website.
Pinterest is full of useful blogs with information from every topic. While people can come to this site for cute aesthetic images, quick recipes, or infographics, a blog title with a great headline can bring new customers to your website.
If any blog answer a big customer´s question, they will surely thank it with a pin saved or buying your products. 
And let us tell great news, almost every niche can be bloggable. Don´t believe us? Let´s try.
Your company is a deluxe residence in Aruba. How do you blog your product? Well, talk about the beauty of Aruba: top ten beaches, what are the typical food? History of Aruba, and the list goes on. Indirectly, you will catch a customer's attention, and when they read how beautiful Aruba´s beaches are, they will surely rent or even buy an apartment on your company.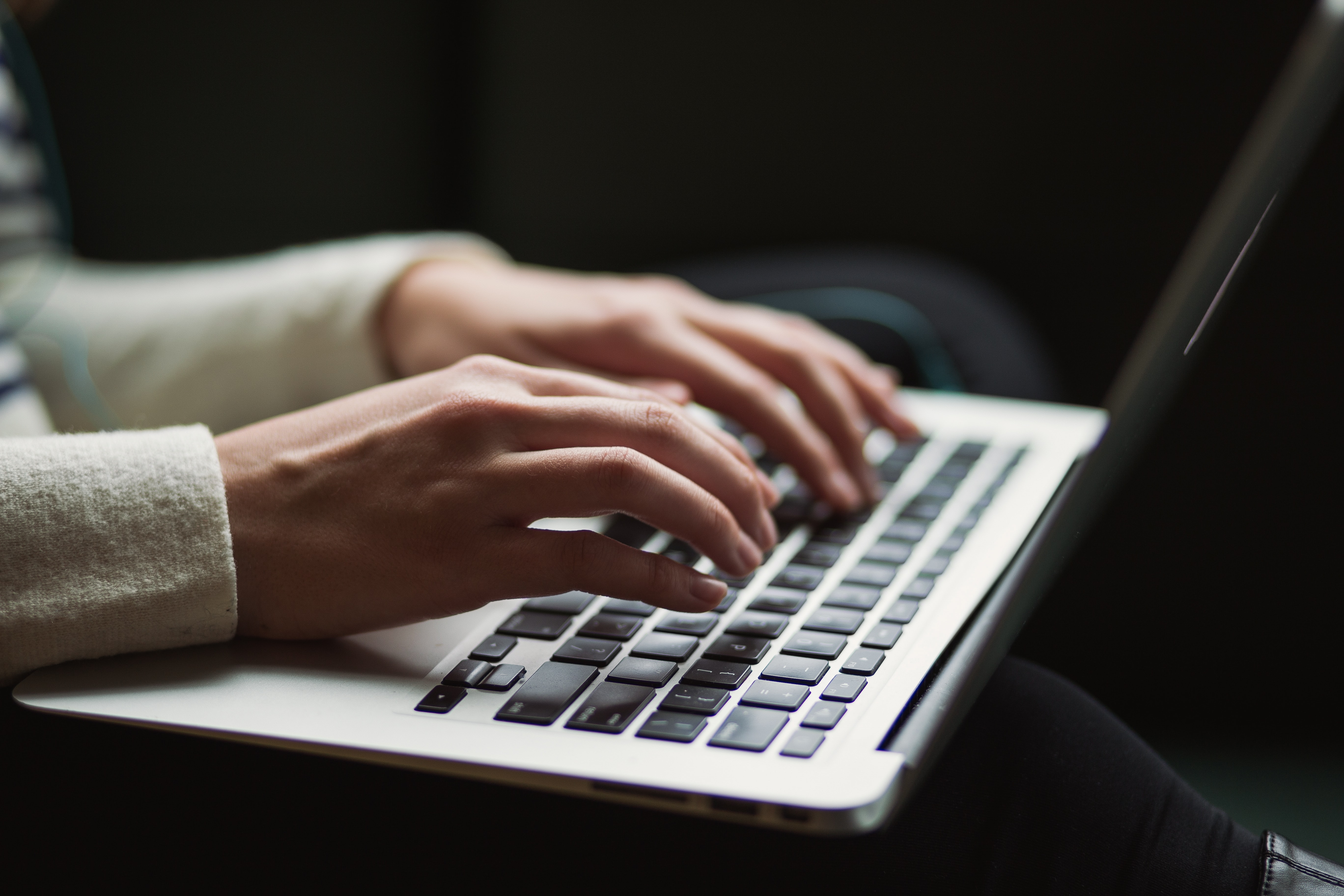 Source: Unsplash/ Kaitlyn Baker
Create Fresh Pins
You have to know how to manage the Pinterest algorithm, and you know what the Pinterest algorithm love?... New content!
So, if you re-pin another existing image on Pinterest, the algorithm won't pay too much attention to you, even if it's something useful for your service or niche. Instead, it's a better option to focus on creating more pins per blog or product post, at least 3 to 10 pins each one.
It is also good to know that the most successful users on Pinterest pin around 15 to 25 pins per day, according to Tailwind, a Pinterest scheduler.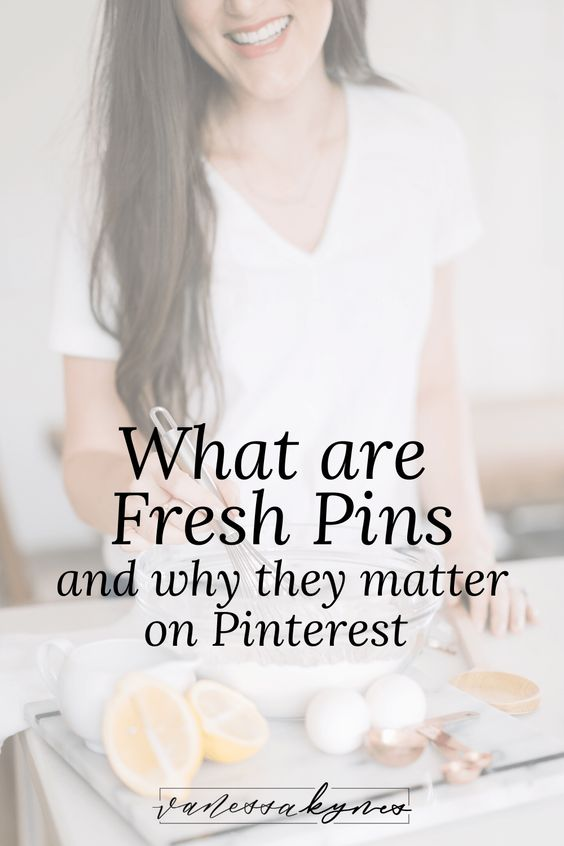 Source: Pinterest.
Re-Pin for Holidays
In an interview between Pinterest and Tailwind came the recommendation that you can re-pin some of your old pins for special occasions. 
While new content and fresh pins will always be more valuable, seasonal posts like Christmas or Halloween can be useful for engaging with your audience, and the algorithm won´t be mad if you do it.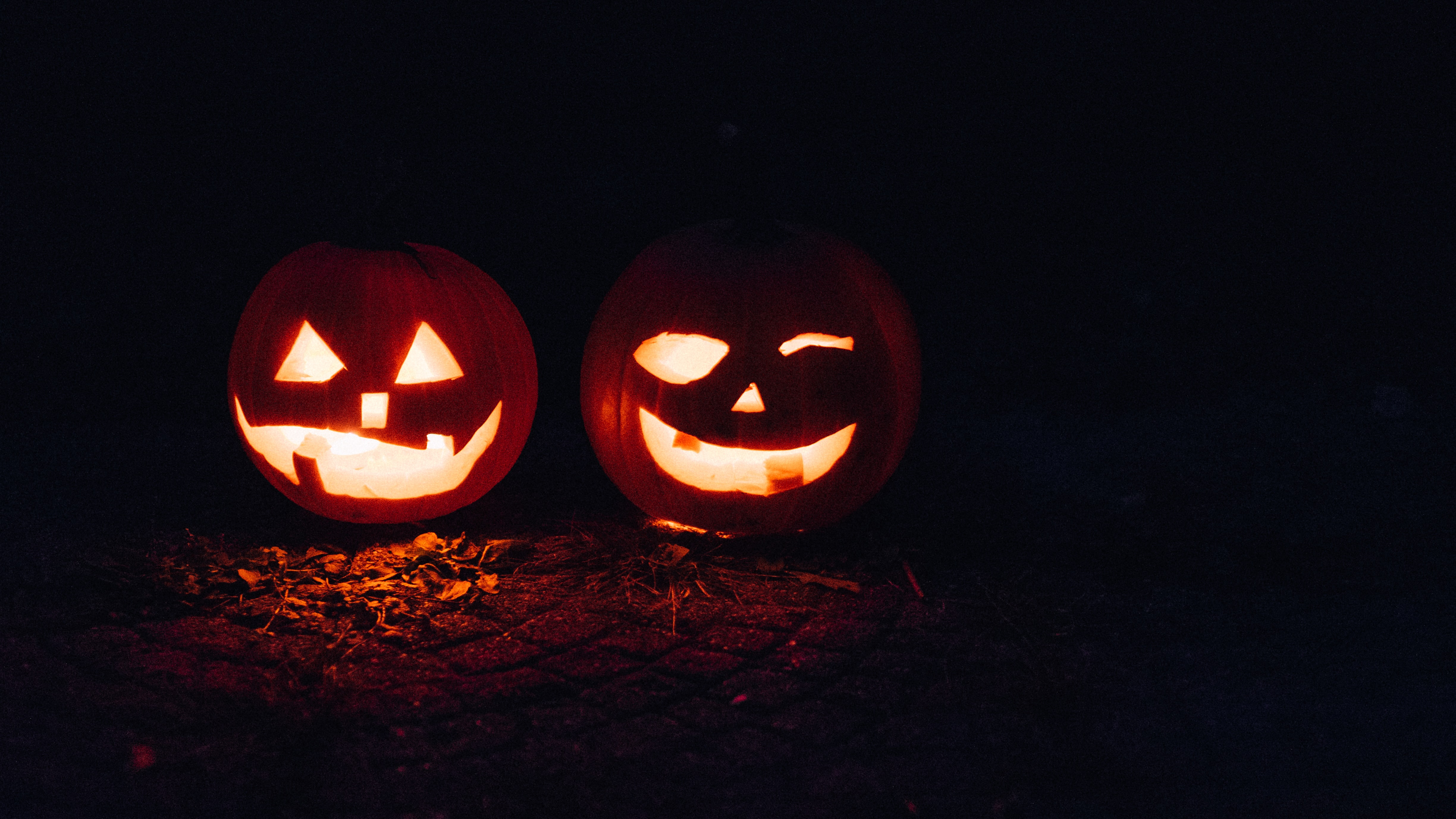 Source: Unpslash/ Beth Teutschmann
Set Up Relevant Boards
If you are new to Pinterest and don´t know what a board is, let us explain. Let´s take the deluxe residences in Aruba example, and the boards will be about specific topics on Aruba and your services. Let´s plan some boards for Aruba.
Aruba´s Tourism
Aruba´s Gastronomy
Aruba´s Nightlife
Aruba´s History
Top departments
Amenities of the residences
On each board, you will organize all the different offers from your profile. If you want to get Pinterest´s algorithm happy, you should have at least 10 different boards with quality content. In this way, it will notice that you are a professional in your own niche, and common users should notice your profile.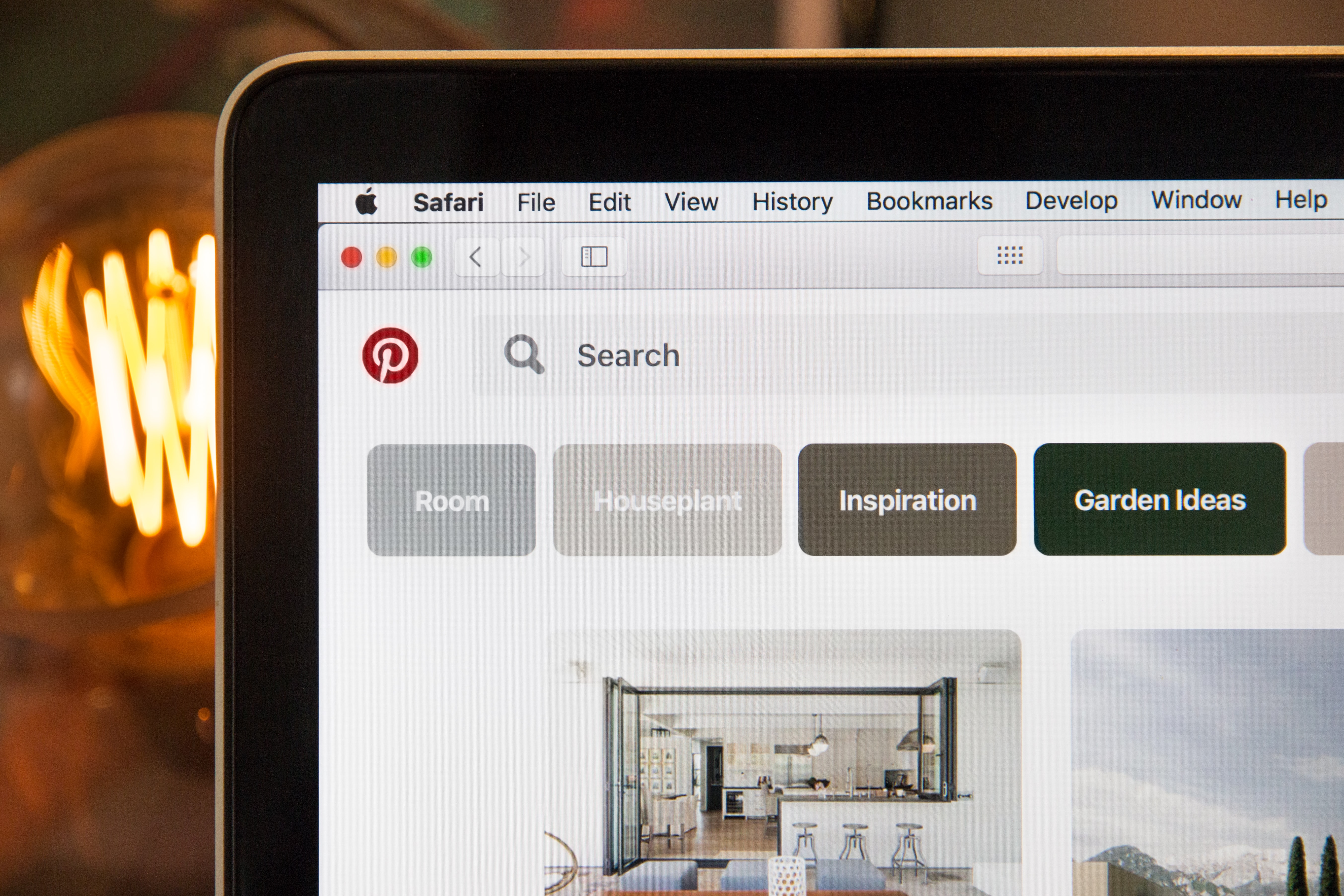 Source: Unsplash/ Stephen Phillips
How to use Keywords on Pinterest?
Search Engine Optimization is everywhere. You can't escape from it, so let's learn Pinterest SEO.
To identify your niche on Pinterest, you must find the right keywords so the algorithm can notice what your brand is about. To do this, you can do an excellent description of your services in your profile, putting all the right words to get noticed in your specific niche. But not just on your profile description. It should be EVERYWHERE.
So write the keywords on the boards and articles. Don't let any space without that valuable keywords. And also, don't forget the hashtags.
Source: Youtube.
Inspire your Audience
Pinterest wants its users to be happy, and to do that, and you must inspire them.
But we are not talking about that coaching inspiring thing; although it works sometimes, we are talking about inspiring them to do activities that have to do with your niche.
If your company is about home decoration, a pin about decorating your home with a specific style can be awesome to inspire your customers; you must give them useful things for their lives.
The "How to do something?" infographics are awesome ideas to inspire your customers, and if you are wise enough, you can find a twist and teach them to use your products.
Here are 5 tips on effective A/B testing.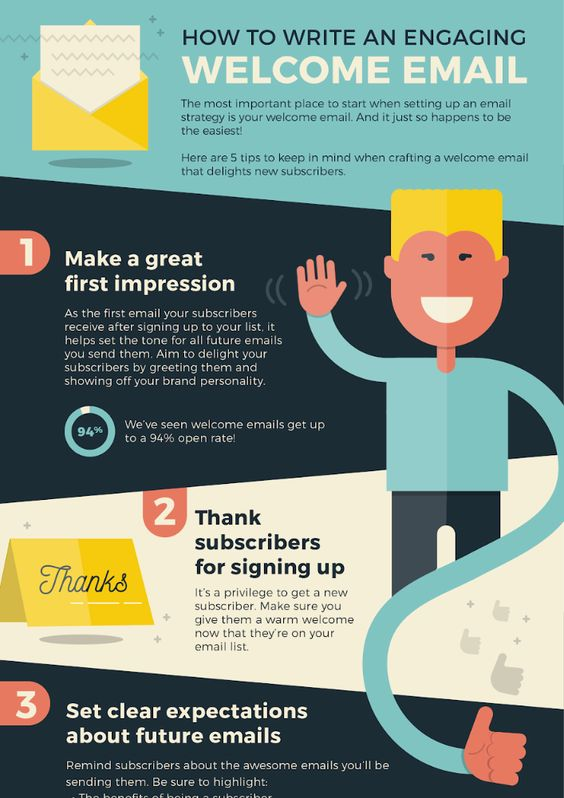 Source: Pinterest.
Conclusion
Although Pinterest may not be the most popular social media platform, it offers plenty of opportunities for companies in its platform. While not every company should invest in this social web, there is a valuable opportunity to attract users to your website and obtain more new customers.
Pinterest is visual, so you must have a good designer or photographer to let your products shine for all your customers.
Information is valuable on this site so that you can show your niche expertise in this social media.
If your company adapts to the kind of audience on Pinterest, don't waste an opportunity to gain all the customers you want to have.
Until the next article, make good use of these 10 tips on the Pinterest advertisement.
Have a nice day!!!!
CodeDesign is a performance digital marketing(internet advertising agency) and Amazon agency. We help clients worldwide in creating a digital marketing strategy and optimizing how they use digital marketing channels. For Amazon marketing, we help vendors and sellers in Amazon listing optimization and creating an  Amazon marketing strategy.
We are a leading
- Amazon marketing agency, and
Feel free to contact us to see an unprecedented growth of your business.
---