5 Tips on How your brand Should Be On The TikTok Revolution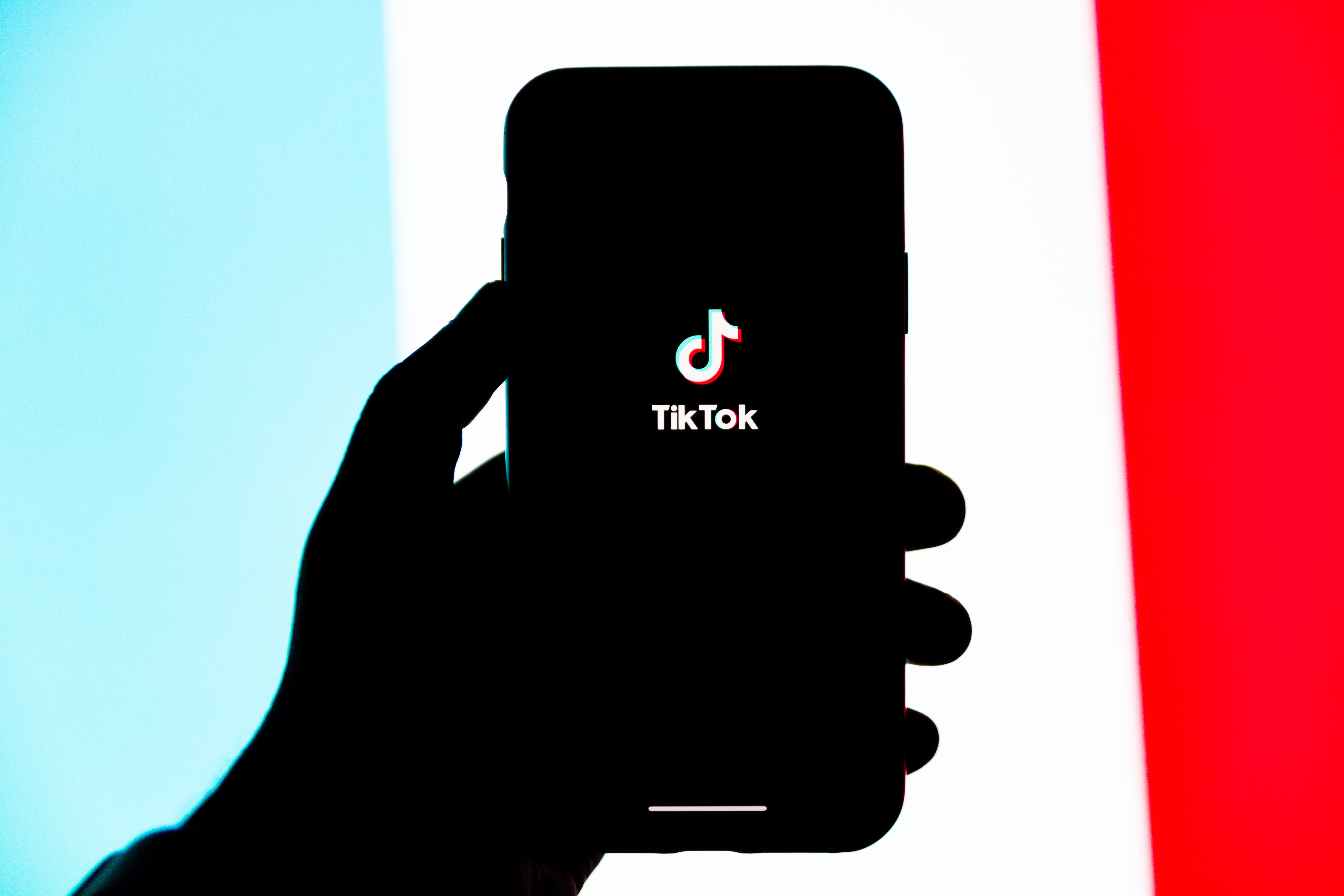 Source: Unsplash/ Solen Feyissa
How can you bring your brand to the TikTok game?
If you ask anybody from the Millenials to Generation Z about this social media platform, you would see that they are all excited about it. It is the new cool guy on the social media world.
This application was launched in September 2016 in China, its first name as Douyin. Then, in 2017 the app was launched by ByteDance for markets all over the world.
 So much was the uproar of this social network that even Ex-President Donald Trump feared its great potential. According to his statements, the Chinese government used this social network to "steal" information from Americans.
But this is something that American social networks already do. As the owner of different platforms, Mark Zuckerberg, who has control over Facebook, Instagram, and WhatsApp, has personal information. He has got into some problems because he was accused of selling the users' personal information for brands to know what the audience wants.
But, returning to the spotlight on the new star, ByteDance bought TikTok and today, the influencers of this application are huge celebrities.
This article will give you essential tips so that your brand gets popular within this social platform, but first, we will explain why you should join TikTok.
Should you take your brand to TikTok?
Well… It depends.
At first glance, TikTok is a big compilation of dance and Lip Sync trends of all kinds. If you go a little deeper, you can see that channels deal with niche topics such as health, gastronomy, real state or history.
However, it is notorious that the public of this social platform is mostly young people. The bulk of this social network users is among adolescents, and its maximum age reaches approximately 25 years.  There are already many "boomers" who have viewed this social site with suspicion and do not understand it. 
Source: Youtube
So, should your business enter this hypermedia system?

If your brand target is the young audience, yes, after all, teenagers are the future customers, and you have to know how to understand them.
However, "serious" companies like the Washington Post have a TikTok channel where they go up behind the scenes and give a slightly funnier version of their work.
The point of TikTok is to be real, funny, or give extremely important information in the shortest amount of time. It means all straight to the point.
 For example, if your brand is clothing, it is an excellent idea for you to be on TikTok since fashion is something teens and young adults love.
But not everything has to be fashion, suppose you have a business that helps people pay off credit, is it boring for young people? No, you just have to take a perspective that could call the attention of the youth. 
The main idea is that your content explains pleasantly and easily how it is to pay the credit, so the public sees exciting data to help them in their daily lives. You do not want people to feel like they are watching an economics class at Harvard.
So let´s start with the five tips to take your brand to the TikTok revolution.
The first five videos are the most important.
Now that you have decided to take your platform to TikTok, your first videos must clarify the platform what your Brand is about.
Like any marketing plan, you must outline your content and what your target audience will be.
For example, you want to take out your protein product to gain muscle mass.
What is your target audience? People who are in the fitness field or who want to start living healthy.
What is going to be my content? Benefits of my proteins, how to achieve results and routines to enhance the gains.
Hurrah! You already have your market outlined, and now it's a matter of your first five videos showing that exactly.
When you do this, you achieve the so-called "Account Authority," which allows the platform to rate your content and offer it to people interested.
In the beginning, you have to dedicate to a single type of content until your videos have enough authority to show different things to your audience. Make sure that they are from the same niche, that is, fitness, health and exercise.
Once your authority has reached the viral level you need, you can talk about other topics such as energy bars, interviews with trainers, small exercise routines, among others.
Source: Youtube
Don't miss the trends.
The trends on TikTok are everyday things, and they lose relevance also at great speed.
That's why you can't miss the opportunity to get on a trend and adapt it to your brand's content.
According to the beauty influencer Seth Obrien, the best thing to do is upload the content the same day that this trend started.
"Since trends can come and go as quickly as one day, it's important to stay on top of the trends to keep your content new and refreshing."
Although this may sound overwhelming, the truth is that following trends on this social network is almost a copy or paste process, and the only differentiation you add is your brand identity.
Also, searching for user content is through hashtags trendings, which allows you to reach new audiences in less time.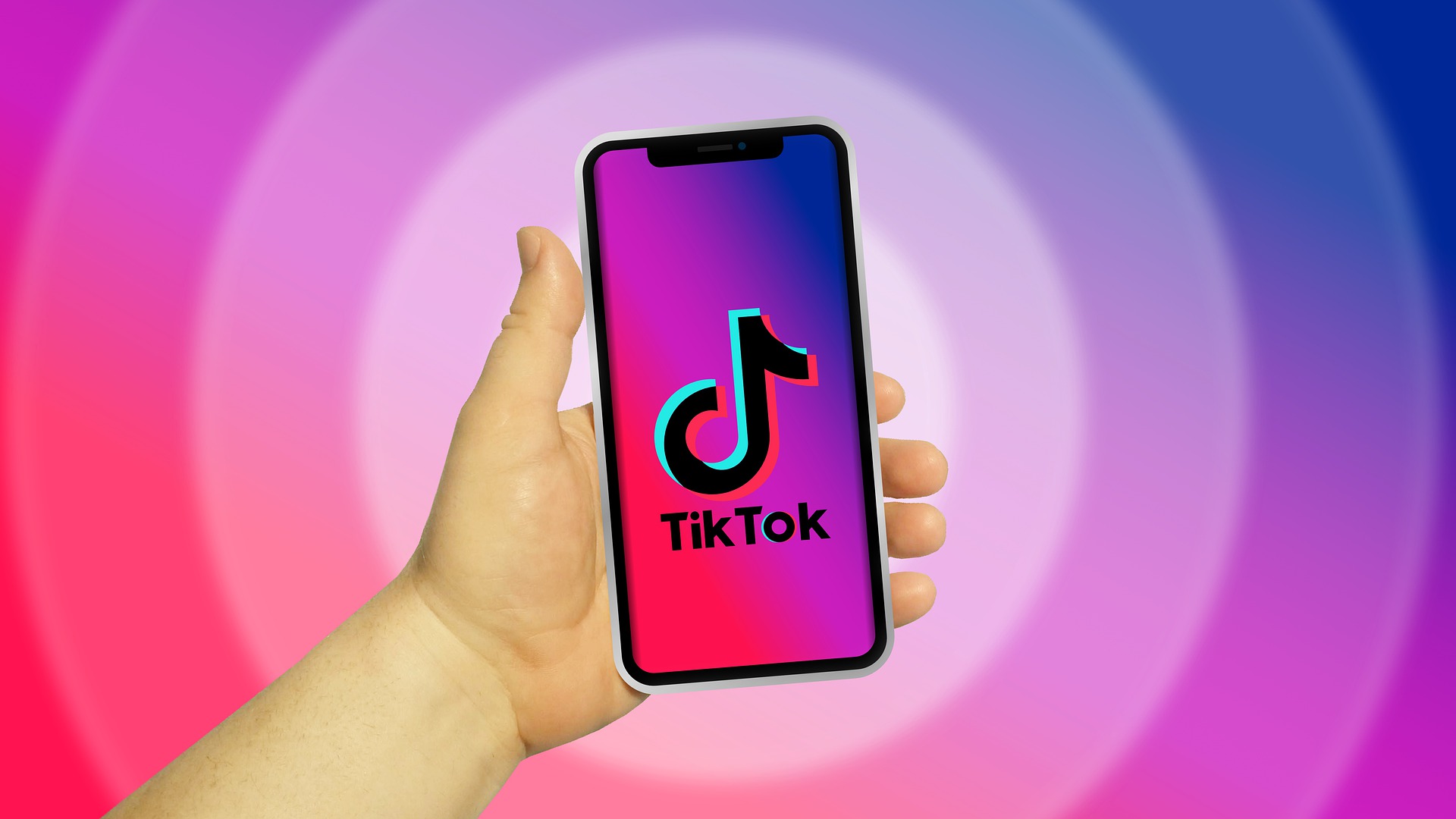 Spice your videos
Creating quality content is primordial for getting our potential buyer's attention, but you cannot do the same ideas in every platform; each has its specific modality.
Recycling videos from other networks such as YouTube or Instagram could work, but your brand should offer exclusive publications for TikTok.
Although the platform allows you to make one-minute videos, your best option is not to last more than fifteen minutes. New audiences want immediacy, small capsules of entertainment or information, so do not ramble, get the specific message and express it clearly.
That is why you should use a "hook" at the beginning of your video to be visible to any user scrolling throughout the entire publication feed.
A hook that works is the "How to solve a problem," with this, you offer your viewers the solution to one of their daily problems in just 15 seconds, a strategy that does not fail.
Humour and authenticity are essential.
Finally, adding a song to the video gives your brand more engagement and visibility.



How to manage your Tik Tok publications?
In this social media platform, you cannot settle for just one publication per day. Between 4 to 5 daily publications is recommended.
Hashtags are elements that are not missing in any of the social apps, so you should look for between 4 to 5 hashtags whose views are between 100 million.
Once you enter the game, you must transfer your account to TikTok Pro, allowing the statistics and best times for your publications to be reflected in the application.
Source: Youtube
Once you know these data, you can put together a publication calendar to keep your brand moving on the feed.
A crucial aspect of evaluating is the "Watctime," which is how much time people spend watching your content. All algorithm-based social networks focus mainly on this aspect to provide further relevance to a said content creator.
In the following video, the YouTuber, "Rupp: Make Money on TikTok," will explain a little more about how "Watchtime" works and other valuable tips for TiktTok.
Source: Youtube
Be constant
TikTok rewards those who are constant on its platform. That's why you have to be patient to start seeing the fruits of your hard work.
Unlike apps like Instagram, in which the publications have a limited duration in the feed, if your TikTok videos have good engagement, the number of comments and times shared, they will continue to bear fruit throughout their stay in this social network.
A video with good results can get 2 million views in a month if the algorithm favours you, so it is good that you keep trying ideas until you reach a video that can go viral.
Every time a video goes viral, you should publish other videos that same day and the following ones to take advantage of the public's flow that you are receiving.
TikTok is here to stay, and although it is a wave that is worth surfing, we must emphasize that if you feel that your content or type of brand does not fit the public or the application, you do not need to join it.
A good marketing strategist knows that each social network has its specific purpose, so it is essential to understand how to apply each of these offers.
Prepare quality content that does not lose value over time, but your followers can keep revisiting it for more information or entertainment.
See you on TikTok!
CodeDesign is a performance digital marketing(internet advertising agency) and Amazon agency. We help clients worldwide in creating a digital marketing strategy and optimizing how they use digital marketing channels. For Amazon marketing, we help vendors and sellers in Amazon listing optimization and creating an  Amazon marketing strategy.
---