How to start your e-commerce business?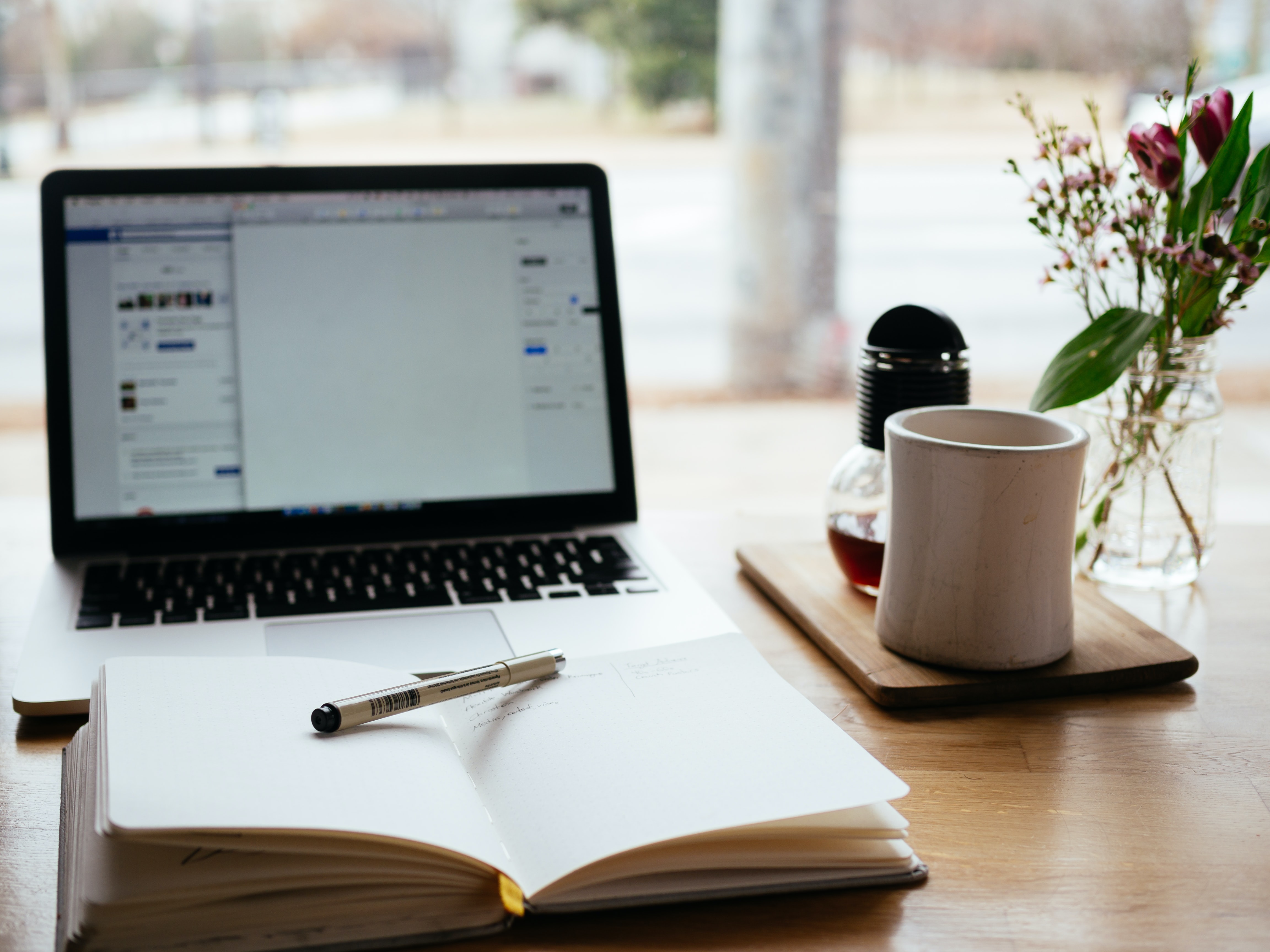 Source: Unsplash.
E-commerce has been in trend since the beginning of the pandemic, and if you are looking for a way to increase your income, starting one of these can be a great idea.
The pandemic closed the doors of our houses but began to open those of the internet, forcing us for "survival" to acquire our purchases with the least possible physical contact.
It turns out that deliveries are now the bread and butter for every business, and many buyers prefer to receive everything from the comfort of their homes to have to go out to a brick-and-mortar store.
Whether you already have a physical store or want to start a business with the least amount of investment in space, in this article, we will show you a step by step on how to start your new E-commerce, but first we must answer ...
Not!
And let us give you the main reason why e-commerce has become so popular: COVID 19.
Yes, this pandemic has been a tragedy for many of us, but, as humans have done through all their history, we addapt to all the obstacles in challenging moments. Due to the lockdown, commerce had to find a way to keep producing money and e-commerce was the holy saviour for all businesses worldwide.
While we have overcome some obstacles and more people are going around, people still find it so comfortable to buy all their products from the comfort of their homes, making e-commerce a trend that is available for every entrepreneur around.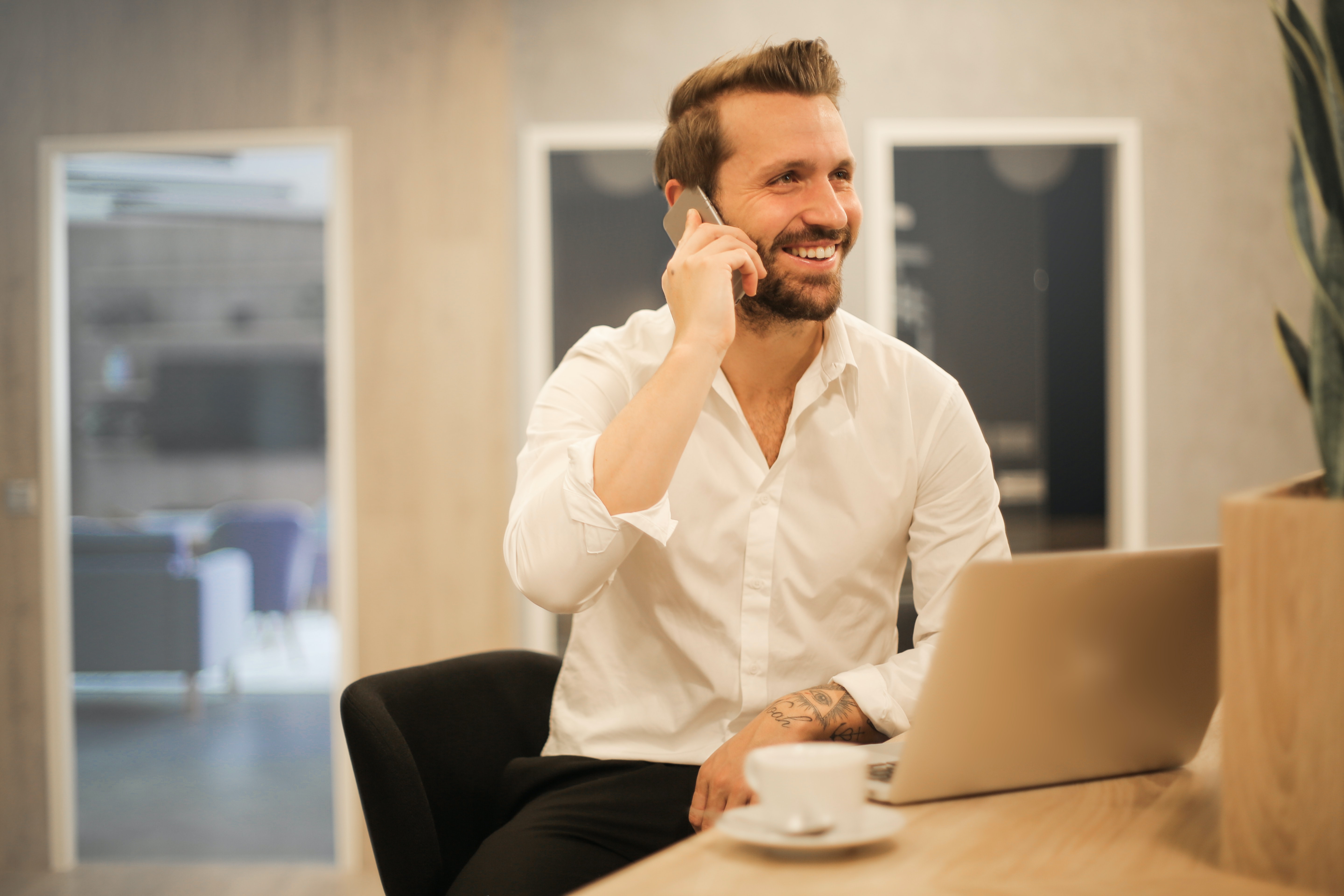 Source: Unsplash.
How profitable is e-commerce?
According to an Arka article, the latest data show that e-commerce with only three months could make over $63,000 monthly in revenue, this means that at one year you can average it to $127,000 monthly and after three years you could be earning $352,000, which is an increase of 175%. You could work with us, the leading digital marketing agency to assist you in starting and thriving your e-commerce business.
Ideally, the average amount of money you could make with your e-commerce could be anywhere below $39,000 and generate $6.5 million in total revenue after three years.
Step to step guide to start your e-commerce
1. Choose a platform
Your website is the main presentation of your brand. From there, the platform is built on, and you add all the e-commerce features that will make customers' experience smooth and pleasant.
Factors to choose your platform:
Features: what kind of tools does the platform offer? Can you create marketing campaigns from it? Does it allow you to sell on multiple channels?
Pricing: Find a platform that has a price that fits your budget.
Design: Does the platform has a beautiful design and a wide variety of templates to make everything more appealing for consumers?
Mobile view: Nowadays, more and more people access e-commerce platforms through their smartphones; if yours doesn't open in a mobile version, customers will abandon your business.
Amazon is one of the most popular e-commerce platforms, and in CodeDesign, we are a marketing agency specializing in it. 
Source: YouTube.
2. Define your target audience
What kind of people are you going to sell?  
How old are they? Where are they from? 
What do they like? 
What kind of problems do they have, and how could your products solve them?
When you answer this list of questions you get a clearer view of the type of customers you want for your e-commerce, and from this point, you can start to create a set of strategies to persuade them to buy your products.
Defining your target audience will let you know how you have to communicate with them and even know which social media channels you could find them to use the right amount of platforms to engage with them.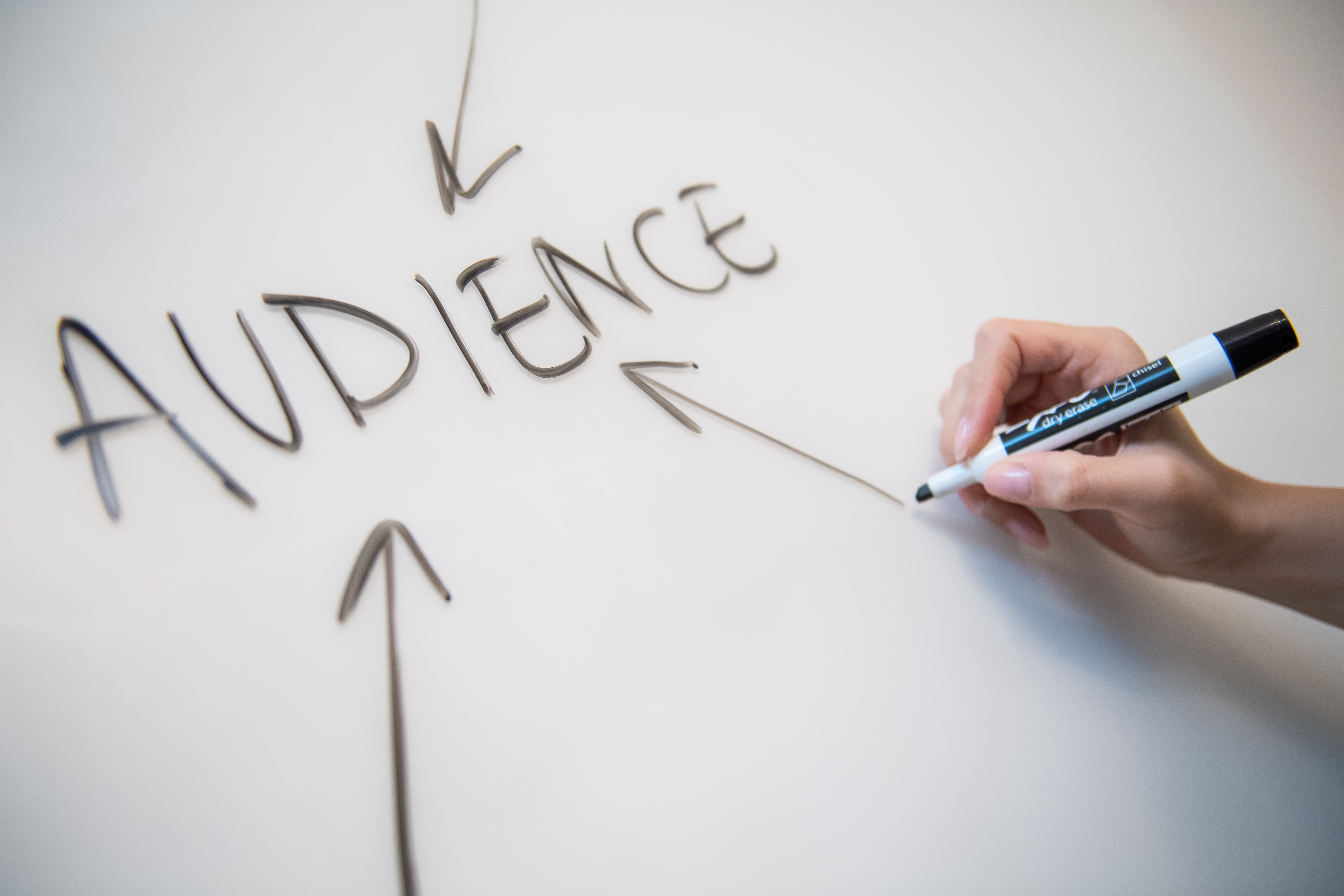 Source: Unsplash.
3. Choose your product
Once you define your target audience, it is time to find what type of products you could sell them. For this answer these questions:
What products can you offer that aren't in the market?
What pain points could you solve for them?
What products exist, but could you do it better?
What effects could excite or help your customers?
Tips for choosing your product
Find a product that doesn't exist in the market
Upgrade a popular product
Stay updated with trends
Sell products that are easy to ship
Source: YouTube.
4. Obtain business permits and licenses
Usually, as e-commerce businesses are from home, you won't require many business licenses and permits. However, you have to find the specific requirements for your area - you can find them online on the state or local government website. Most businesses that are home-based need a home occupation permit to legally operate, this permit shows that by operating a business out of your home, you are not adding any problematic condition to your location like traffic or noise.
Some licenses and permits you need are:
Professional and trade permits for specific industries.

Sales tax permits.

Health, safety, and environmental permits.

Signage permits.

Building and construction permits.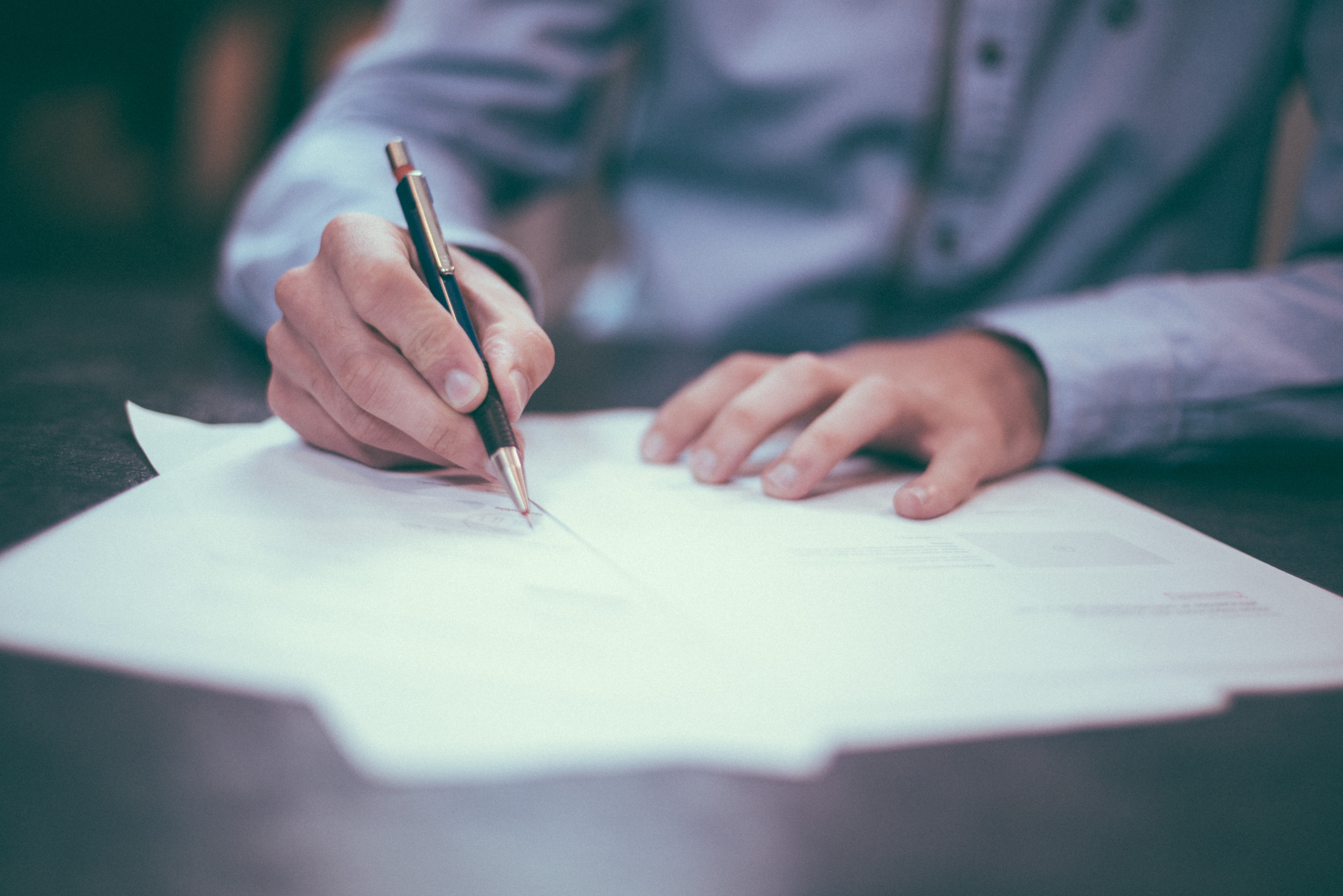 Source: Unsplash.
5. Connect a payment provider
The most important part of your e-commerce is finding how you'll get paid, so it's time to decide what payment methods you want to accept.
A pro tip is to open your business for as many payment methods as you can, in this way you won't lose a customer if you don't have an option for them to pay. 
Credit/debit cards

Digital wallets: PayPal, Apple Pay, Amazon Pay, Shopify.

Bank transfers

In-person payment
After this, you have to choose a payment provider that processes every transaction for your business. Remember that you can only select one to process all your credit card payments. Once you get verified by your provider you can start getting paid through your e-commerce website.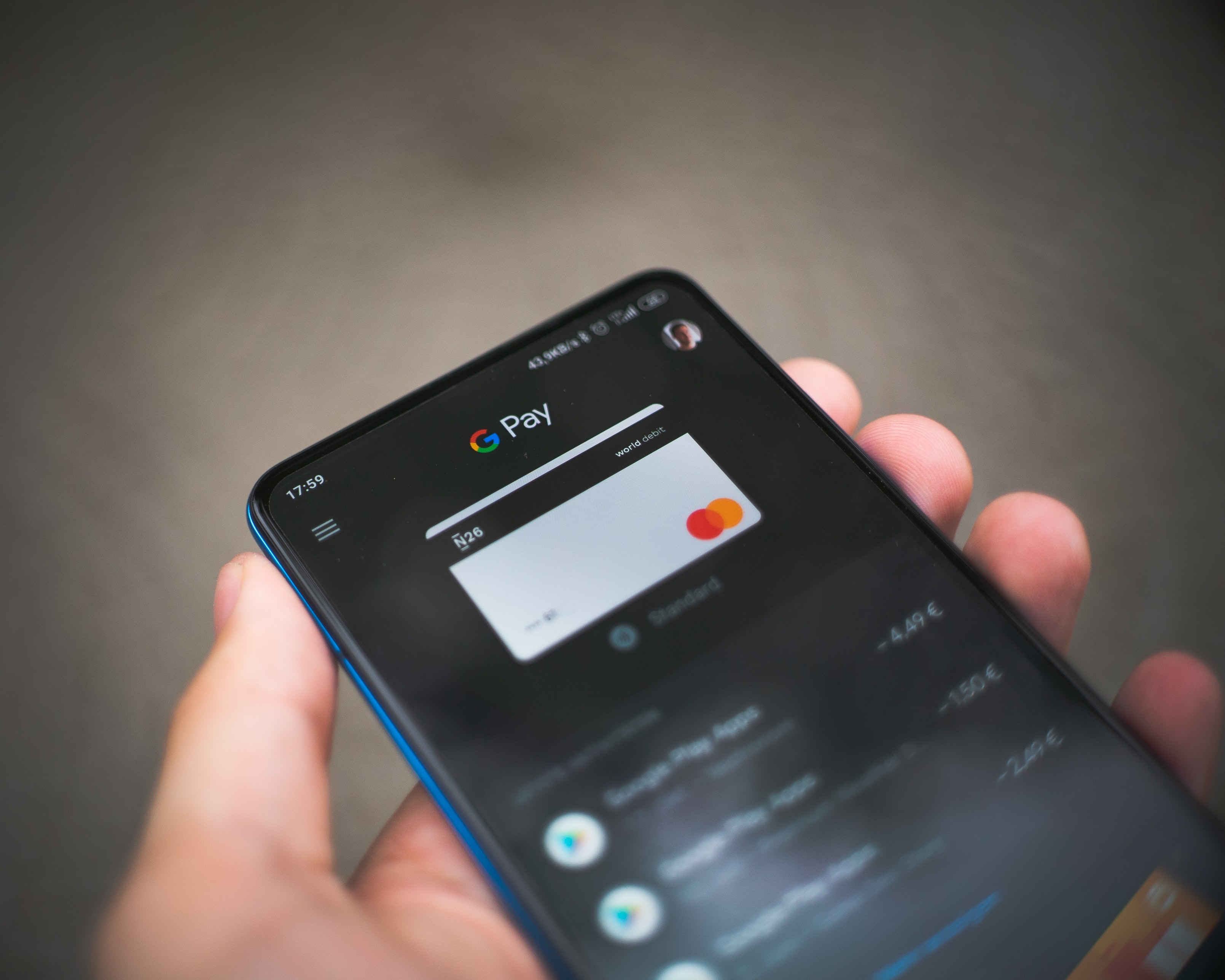 Source: Unsplash.
6. Put a name to your store and get a domain
Now that you have obtained the product we sell, it is time to name your online store.
We love creative processes, but we can go around without getting a name that matches our vision and values at times like this. Values are actually one of the first sources of inspiration for the creation of life projects since, as human beings, we always let ourselves be carried away by the symbols and the powerful meaning of words like "strength", "hope," or "constancy".
Our brand transmits human values as a fundamental aspect of connecting with our consumers since nothing causes more empathy than these values of world knowledge. Still, the name of your e-commerce cannot be just a mixture of your values, and It should also be marketable and easy to remember.
This is where SEO plays a fundamental role in this task since you must look for the names that your competition uses so that you do not repeat them, and the most searched terms according to the type of products you sell.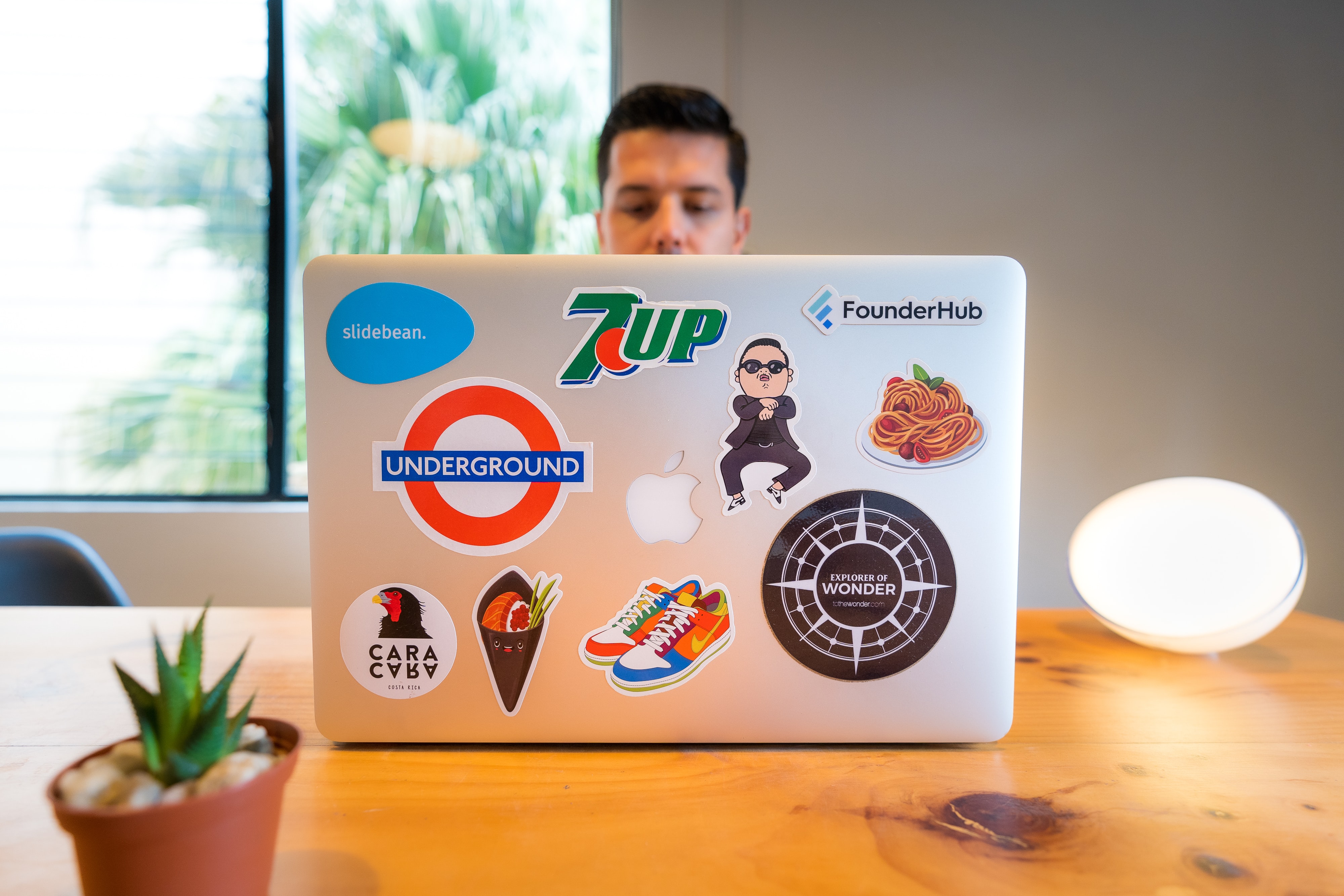 Source: Unsplash.
7. Design your website: Easy to understand and navigate
At every step, we are closer to your new e-commerce, and in this one, you must create a website that is optimized to maximize conversions in your new e-commerce.
In terms of website design, you should know that your page must be easy to understand with all the clear items and the purchase buttons that can be found quickly and easily.
Organize all your products in different tier lists and let them be seen well, with good quality images from different angles and videos that can show your product in real action.
Tips for a good design
Use E-commerce templates

Write clear and engaging CTAs
Specify your products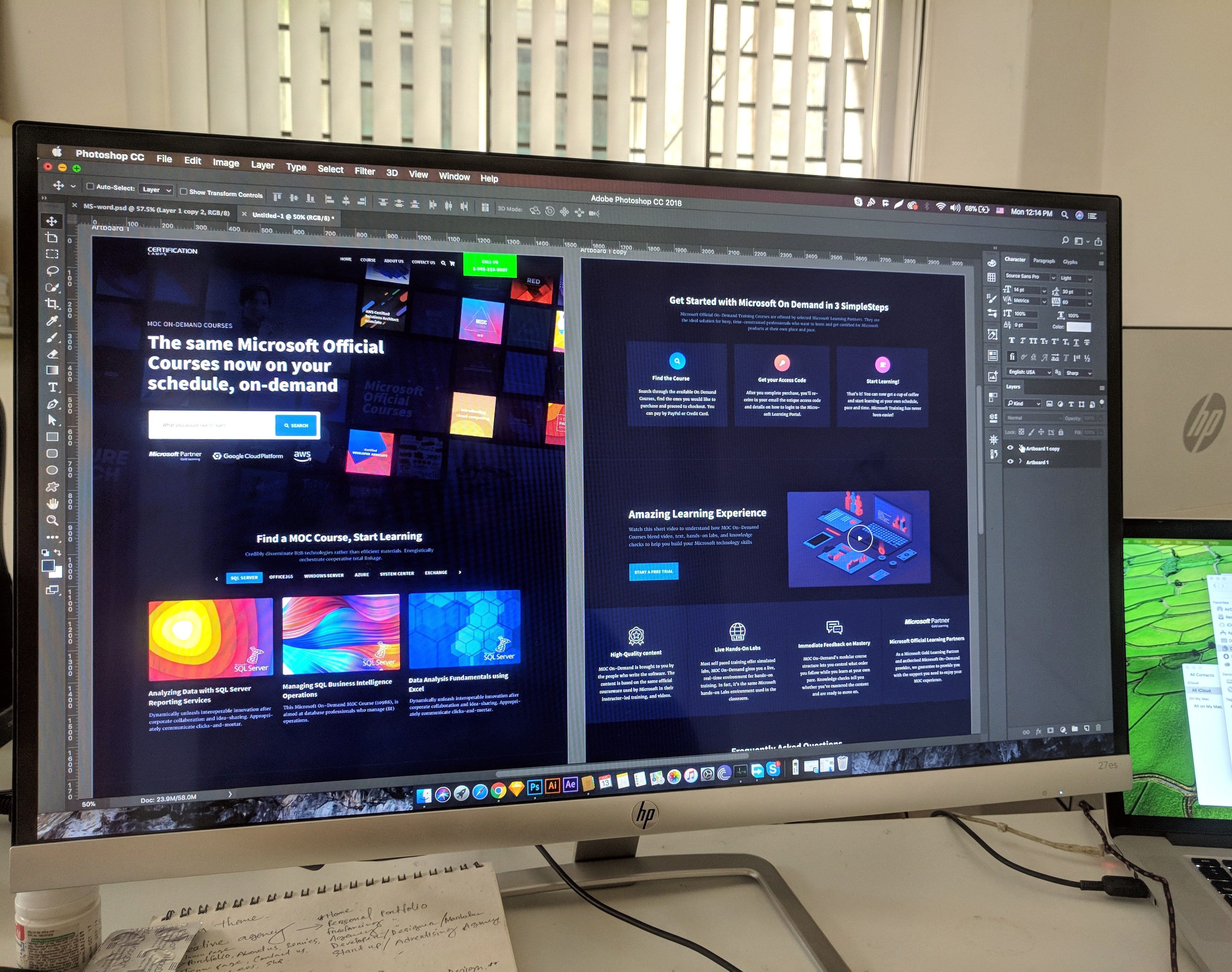 Source: Unsplash.
Final Step! Start your marketing campaign.
It is time for you to start your first sale, for that you must spread the good news that your e-commerce platform is already available.
For this, you must study which platforms your target audience is around the most to spend your resources in the indicated places. In CodeDesign, we have many articles that can help you enhance your campaigns, whether paid or organic, here we give you a list of the movements at your disposal.
Paid marketing campaigns
Free Marketing Campaigns
As we have told you, it is never too late to start your new online business, and it is seen that shortly, this trend will continue to evolve and be the norm for all consumers.
At CodeDesign, we would be pleased to make alliances with your new e-commerce. Contact us and let's talk about business!
CodeDesign is a leading:
- Amazon marketing agency, and
Feel free to contact us to see the unprecedented growth of your business.
---