5 digital marketing tips on how to Create Top Performing PPC Banners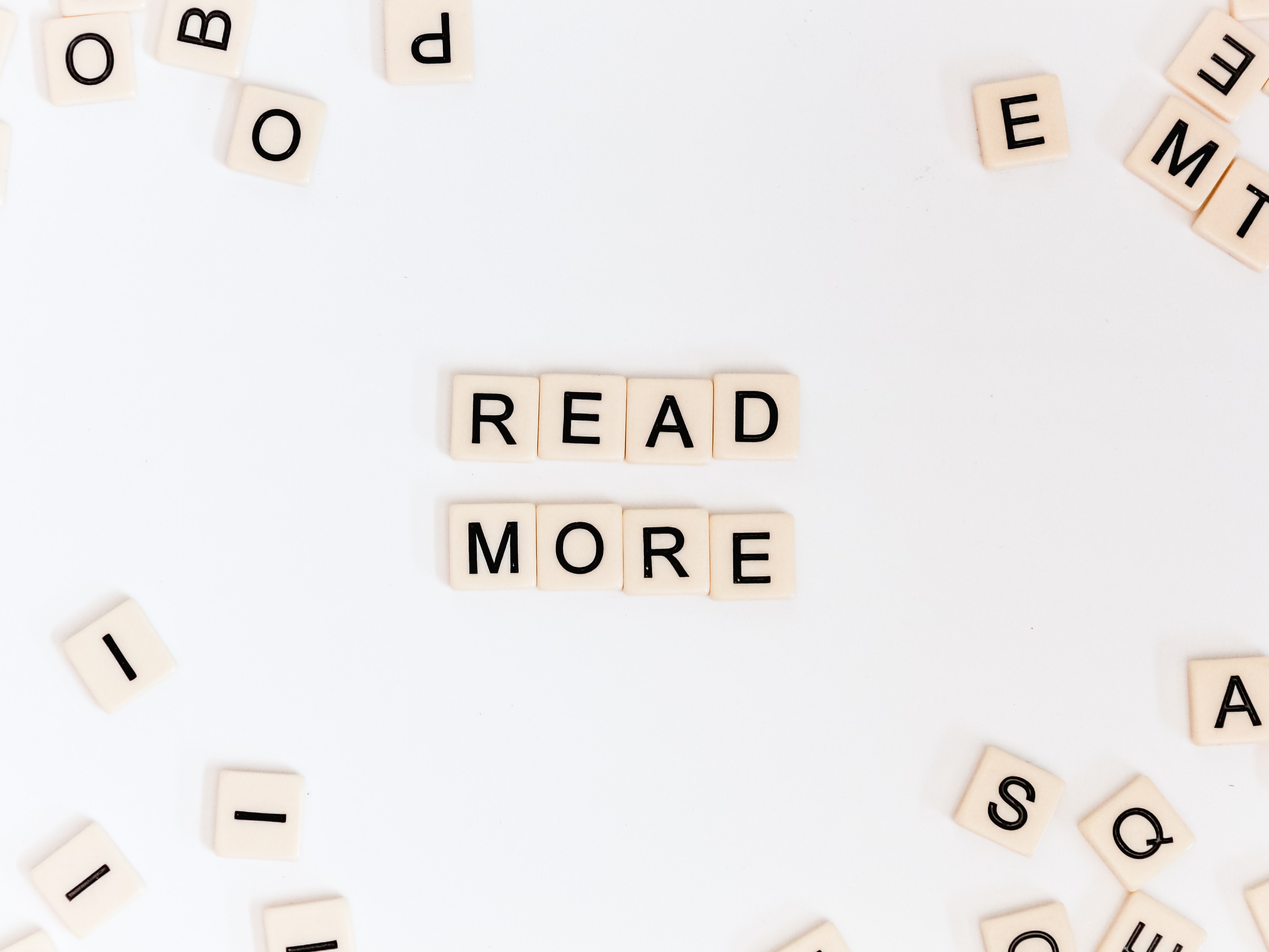 Source: Unsplash
Did this large poster convince you to continue reading the article? If so, our banner has succeeded.
PPC has proved to be a great strategy for achieving business goals, but you won't succeed if people ignore your PPC banners. Over 5 trillion ads are served in the US by year, and, according to Google, 56.1% of impressions are not even seen.
A survey made by AdKeeper showed 43% said online banners don't seem to interest them, while 31% of the participants said they only clicked when they were in the mood.
If you want your PPC campaigns to achieve conversions and new clients, you must take your strategy seriously, which is work from both designers and copywriters. 
In this article, we will give you 5 tips to create Top Performing PPC ads for your company.
Keep scrolling down!
You could work with us, the leading digital marketing agency to assist you in PPC marketing.
Choose the right size for your PPC Banner.
The role of the designer is essential in terms of the creation of effective banners. To begin with, we must know that the size of your plays a fundamental role in terms of the effect it can have on your consumers. Each social network has a different size. However, if a banner is located on a separate web page, the sizes may change depending on your purchase space. Here is a list of the most common formats:
336×280 (common as Large Rectangle)
300×250 (termed as Medium Rectangle)
728×90 (called Leaderboard)
160×600 (popular as Wide Skyscraper)
For social media platforms:
| | | |
| --- | --- | --- |
| | IMAGE | VIDEO |
| Facebook | Aspect Ratio 1:1, Resolution: 1080x1080 | Aspect Ratio 4:5, Resolution: 1080x1350 |
| Instagram | Aspect Ratio 1:1, Resolution: 1080x1080 | Aspect Ratio 4:5, Resolution: 1080x1350 |
| Twitter  | Aspect Ratio 1:1, Resolution: 1080x108 | Aspect ratio: 1:1 - Resolution: 1080x1080 |
| Linkedin | Aspect ratio: 1:1 - Resolution: 1080x1080 | Aspect ratio: 1:1 - Resolution: 1080x1080 |
| Pinterest | Aspect ratio: 2:3 - Resolution: 600x900 | Aspect ratio: 1:1, 2:3, 9:16 - Resolution: 600x600, 600x900, 600x1260 |
Keep it Short and Simple.
Look at the internet like a highway full of cars, and, as if it is obvious enough, your banners are on the corners of the street. If your banner has too many words, two things will happen, either people will read it or, if they read it entirely, they are going to crash.
If you want to catch people's attention, you got to go right to the main message, to the juicy offer. If not, they will probably leave it on aside.
But readiness is not the only problem we must face as marketers. Attention span is another obstacle that is making our marketing efforts less effective. 
In an article from Orlando Sentinel, we have found that since 2000 until today, our attention span has shortened from 12 seconds to 8 seconds, which is lower than goldfish attention of 9 seconds. On top of that, 17% of the internet views last for less than 4 seconds, so time is not on our side.
For banners, it is crucial to have a great design, this is the first view your consumers will see, and you want them to be amazed once they see it. For this, you have two options, a good static photo or a quick video, and it could even be a gif format if you want. You have to focus on the visuals and a straight-to-the-point call to action. Don't overwhelm them with a lot of writing.
In the same way, you want to make sure to avoid distractions for your users. Get a clear call to action button that leads them to your landing page. Short and Simple. 
Source: YouTube.
Emphasize the benefits!
Okay, let us take an ex example with a fictional product. We are going to sell the Max Fast protein shake for maximum fat loss and faster.
The creator loves its product because it is made with the most refined ingredients. He knows that its flavours are natural and delicious with great variety. It is gluten-free and eco-friendly.
That's fine, it looks great, but it is not enough to catch your customer's interest.
Features are a great part of differentiating your product from others, but this works for you on a competitive level. Still, it is not enough to make them click on your banner.
Products should solve people´s problems, which is why they buy, so what is the main issue that Max Fast could solve? That's right, weight loss.
So, this is the main benefit your product has to offer, and now you have to write the right copy that will make people with weight problems click on your banner. 
The main goal is to make them click on your banner, and then, on the landing page or once they talk to your sales team, they can add all the features of your product. This will be a great hook to make them buy from you.
Source: YouTube.
Include animation Ad
It would help if you stood out from the competition so that your customers prefer you at first glance. While your opponents may be designing still images that can look good, you will surpass them with animations, small video segments that make your banner stand outright from all the posts and announcements. When your customer is scrolling down a web page or feed, your animation banner will jump at the right moment to let them know that your company is one of its kind.
According to an analysis from the Bannerflow platform, data shows that the click-through rate for video and animation ads is higher by 18.4%.
The animation should not be longer than 15 seconds. Remember that concentration span is quite short, and if your ad is a gif, it should not loop more than three times. Your animation could be 2D or 3D, and the main idea is to make it appealing and attractive for customers. Some of the best animation software are:
Source: YouTube.
Go mobile to improve CTR.
According to a BannerFlow article, the mobile market makes up 67.3% of all digital ad spend, and it is expected that by 2022 it will up to 71.5%. Our users are engaging more with their mobiles. This is because with all the technology nowadays, you can do almost anything at the comfort of your iPhone or Android, leaving the desktop aside.
A survey by Sizmek shows that mobile banners show a high CTR of 0.63% and 0.28%, being a higher CTR than desktop banners.
 When designing your ads, keep in mind a mobile-first strategy, of course, without leaving the desktop aside.
Source: YouTube.
Final Thoughts
Now that you have created the perfect banner for your ad, it is good to remind you to place it in the right place, that is, on the platforms that your audiences visit the most.
Pay Per Click strategies are of great help for companies, and when they are done efficiently, you can achieve a beneficial ROI for your company.
Much of the quality of your banner will depend on the skills of your graphic designer and your team of copywriters, which is why it is important to find high-quality professionals like those who work at CodeDesign.
For more information on PPC campaigns, visit our blogs on the subject!

See you in the next article!
If you want there are some interesting banner generator 's out there. Check them out and let us know your opinion. 
CodeDesign is a leading:
- Amazon marketing agency, and
Feel free to contact us to see an unprecedented growth of your business.
---