5 Online Businesses immune to inflation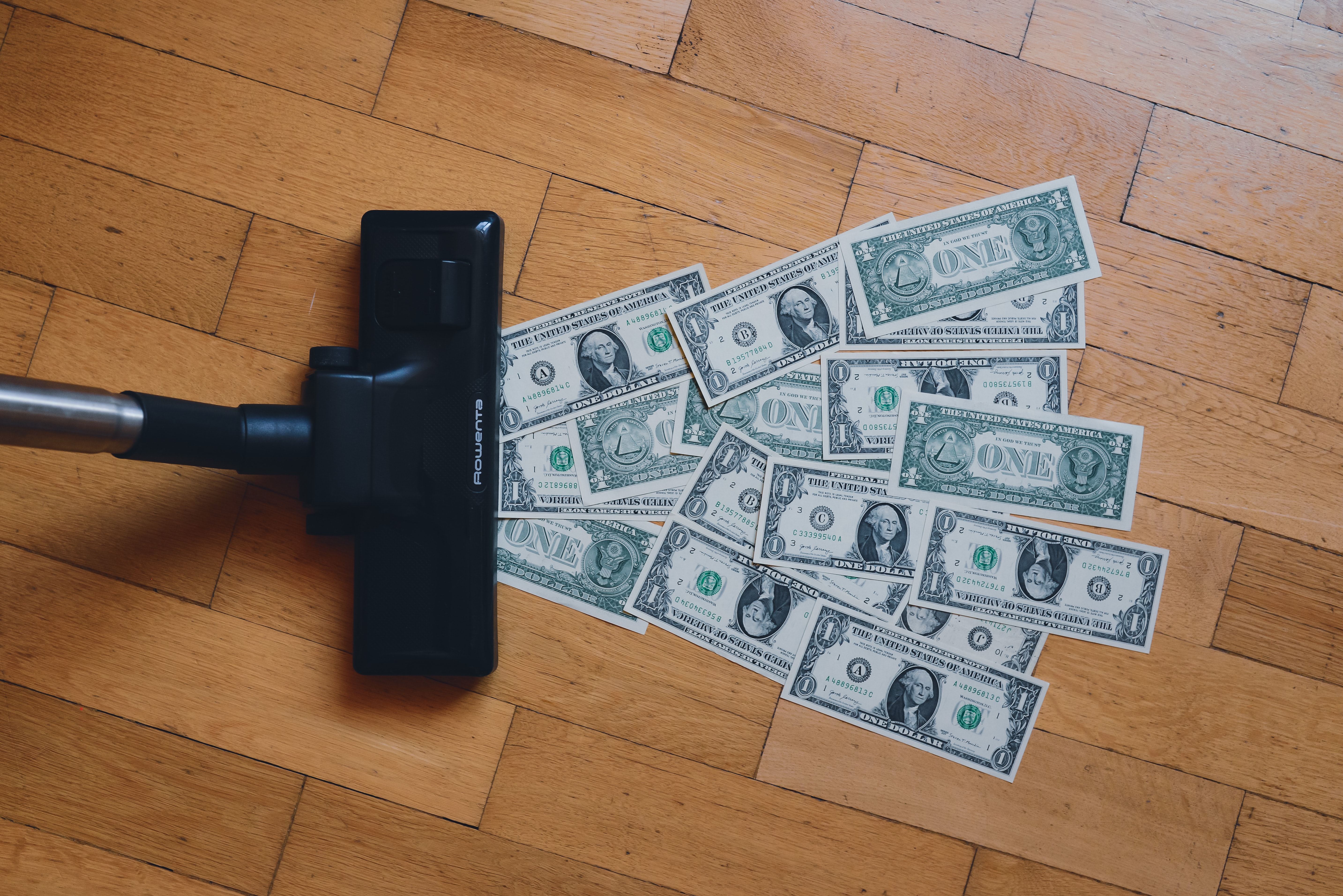 Online Business
Inflation is here with us, and in times of economic tremors, what CEOs or any other director may think is: What are the businesses that are immune to this downfall?
Whether you have time with your business or looking to progress in difficult times, some niches seem to have kryptonite against inflation that allows you to emerge victorious even in difficult times.
Before mentioning them, it would be good to recapitulate why we are and what has happened with the world economy during these last three years.
Hard blows like COVID shook the world economy in all aspects. Although companies such as face mask manufacturers, or the e-commerce market, benefited greatly from this terrible event, today, almost all of us face this aftermath.
A recent Pew Research poll found that 93% of Americans rate inflation as a big problem. Another poll from the U.S. Chamber of Commerce shows that 85% of the participants say this is one of the biggest challenges for every business owner. This problem is raising the cost of living crisis among all citizens worldwide. According to "The Financial Times," it experienced a CPI increase of 8.3%, and the U.S. inflation stayed at a 40-year high.
At first glance, we can say that the cause of this problem was COVID since after having overcome the quarantine and lockdown in a certain way, society came out with the desire to put all sectors of the economy to work. Not being able to sustain demand after a year of inactivity, food prices and other services rose. Another factor further exploited this problem: the conflict between Ukraine and Russia. 
Read this guide to find why voice search optimization is so crucial today.
In the monthly food price index from the U.N.'sU.N.'s Food and Agriculture Organization (FAO), we discovered that food prices increased by 12.6% from February to March, reaching the highest level since its inception in 1990.
Meanwhile, the invasion of Russia to Ukraine caused an increase in oil prices - which were already high because of the pent-up customer demand after the pandemic - reaching a cost of over $110 a barrel because many countries imposed sanctions on Russia.
The impact of inflation on businesses is determined by the rising supply costs for their industry. In times like this, car companies may have a worse time than computer ones. Bloomberg informed us that because of this two, third of businesses are planning to raise prices a full ten percent to cope with this problem. 
Nevertheless, some businesses aren't so worried about this problem. One of these is the food and grocery businesses because no matter what, all of us will need to buy these products. But this isn't the only business immune to these catastrophes. Today in Codedesign, we'll show you 5 of the niches immune to inflation.
Here is your complete guide to make the right digital marketing funnel.
Let's find out!
The Real Estate Sector
It isn't surprising that this type of business is immune to inflation, and in Codedesign, we have excellent experience managing this type of online company.
Real estate is one of the best inversions you could do as an entrepreneur, one of the reasons is that it improves in value amid high inflation and delivers an increased rental income.
There are two ways of investing in real estate, the first one is to buy it directly, which is more expensive, and the other is to invest in a real estate investment trust (REIT). These companies manage income-producing real estate, and they tend to be available in the stock market. Another benefit of REITs is that they benefit from rent and property price raises since they own real estate assets.
In the same article, we found that one of the main attractions of REITs is that by law, they have to pay out 90% of their total earnings to shareholders and can be considered for a fixed income portfolio. Even so, it is good that we highlight that these gains are taxed as extraordinary income up to the maximum rate of 37%.
Source: YouTube.
Financial Services
When we talk about financial services, we can include banks, insurance and investment companies. Although this sector suffered a lot during the financial crisis of 2007 to 2008, today, this sector is much more vital after regulations and safeguards.
Due to the pandemic and current problems, companies that receive money from abroad are expected to start using these services to save conversion costs and have faster transfers.
Fintech companies in the United Kingdom experienced record levels of growth, as many companies use this to compensate for the fall in the pound sterling. 
Read to find what's the good CPC in your industry.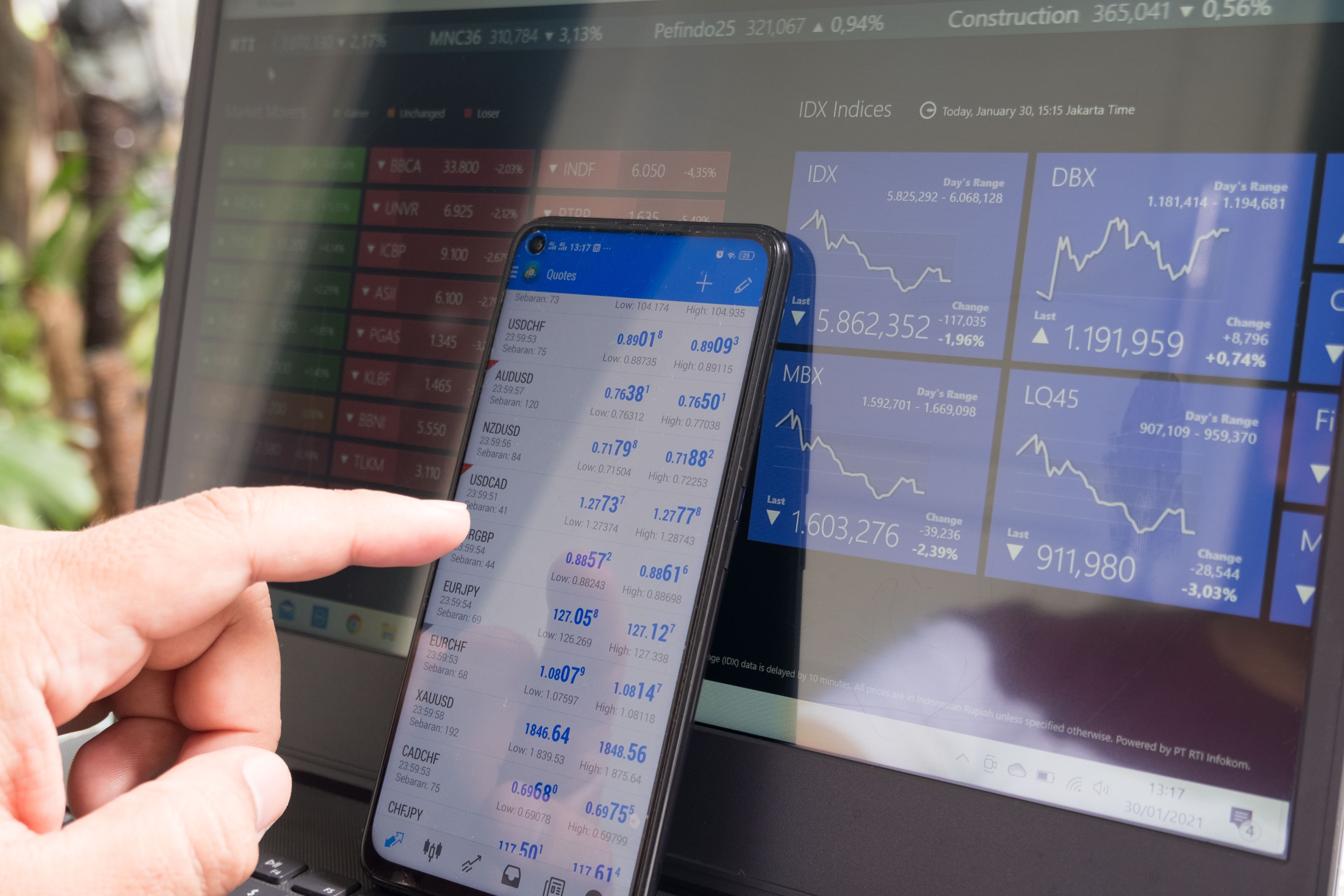 Inflation.
Cosmetics
In an Investopedia article, we found that surprisingly, even in challenging economic times, customers still spend a lot on cosmetics and beauty products, a phenomenon known as the lipstick effect. Experts think that this happens because, during economic downturns, customers tend to change significant expenses to more minor luxuries.
Big companies like L'Oreal or Coty Inc are performing well during these inflation times, and one factor that helps them is their non-cyclical product portfolios. Other companies like Procter&Gambel and Unilever are great players in the beauty industry. Still, they have a plus because they also belong to the consumer staples industry, another business that is immune to inflation. 
You also need a good domain rating score.
Source: YouTube.
Online software companies
The software companies have a significant expansion in an AI present where machines are helping every industry to perform better. Its popularity backs it up and has excellent benefits in recession times.
Software companies usually have less fluctuating overhead than other businesses. In an article from Zapier, Rafal Mlodzki of Passport Photo explains that when you own a software company, you are less dependable on fluctuating product prices. The main reason is that it doesn't need components or shipping arrangements.
Your business's resilience depends on the software you offer. According to Wences García, heads of market goo, SEO software as a service is one of the most receptive in "turbid" times since many clients seek help with this type of digital marketing technique.
The idea is to invest in software programs that are an alternative to more expensive payments. For example, customer service software is in high demand when situations are sticky.
In difficult times, the immunity of this niche is so proven that even the software niche benefited greatly during the covid pandemic, helping companies worldwide to survive this unexpected event. The article "50 Crucial IT Statistics You Must know" states that the global IT budget could reach $3.92 trillion. Among the software with the highest demand, we get digital marketing with 62%, customer expansion with 56% and increased company revenue with 50%.
Source: YouTube.
Online marketing agencies
Our work niche has a characteristic that makes it immune to inflation: its flexibility and adaptability to price changes.
Marketing agencies like us have virtue, and that is that, unlike businesses that must spend too much stock to sell it later, our services adapt to the time availability of our work team and the demands of our clients. Our costs can be reduced to paid marketing strategies or software that help improve our quality of work, but what supports us the most is the knowledge of our professionals, who invest in themselves to improve their work.
In addition, although purchasing power has decreased, brands haven't stopped spending on marketing since, even in inflationary times, they must find a way to stay at the top of the minds of consumers. 
CodeDesign is a leading digital marketing agency ranked #1 in Lisbon, Portugal. You could work with us to accelerate your business growth.
So informs Sam Cousins, the chief strategy officer of Iprospects, who told Ad News:
"We have not seen any pullbacks in budgets this year. If anything, we have seen the opposite. Clients know it's important to remain consistent with staying in the top three in their category, especially when consideration sets may be smaller."
In the same way, the confession of Luke Stillman, senior VP of global intelligence at Magna Global, to The Current shows us the importance of digital marketing in a recession:
"Don't pull back on brand marketing, as tempting as it could be. You want consumers to still have your brand top of mind and to remain loyal, so they aren't thinking as much about the cost." 
In favour of our industry, COVID has already passed its peak of contagion, and now that consumers are freer to buy, brands won't stop despite adversity.
For that, digital agencies like us are your best allies, and we have expertise handling all kinds of digital business, adapting our services to the specific needs of your business.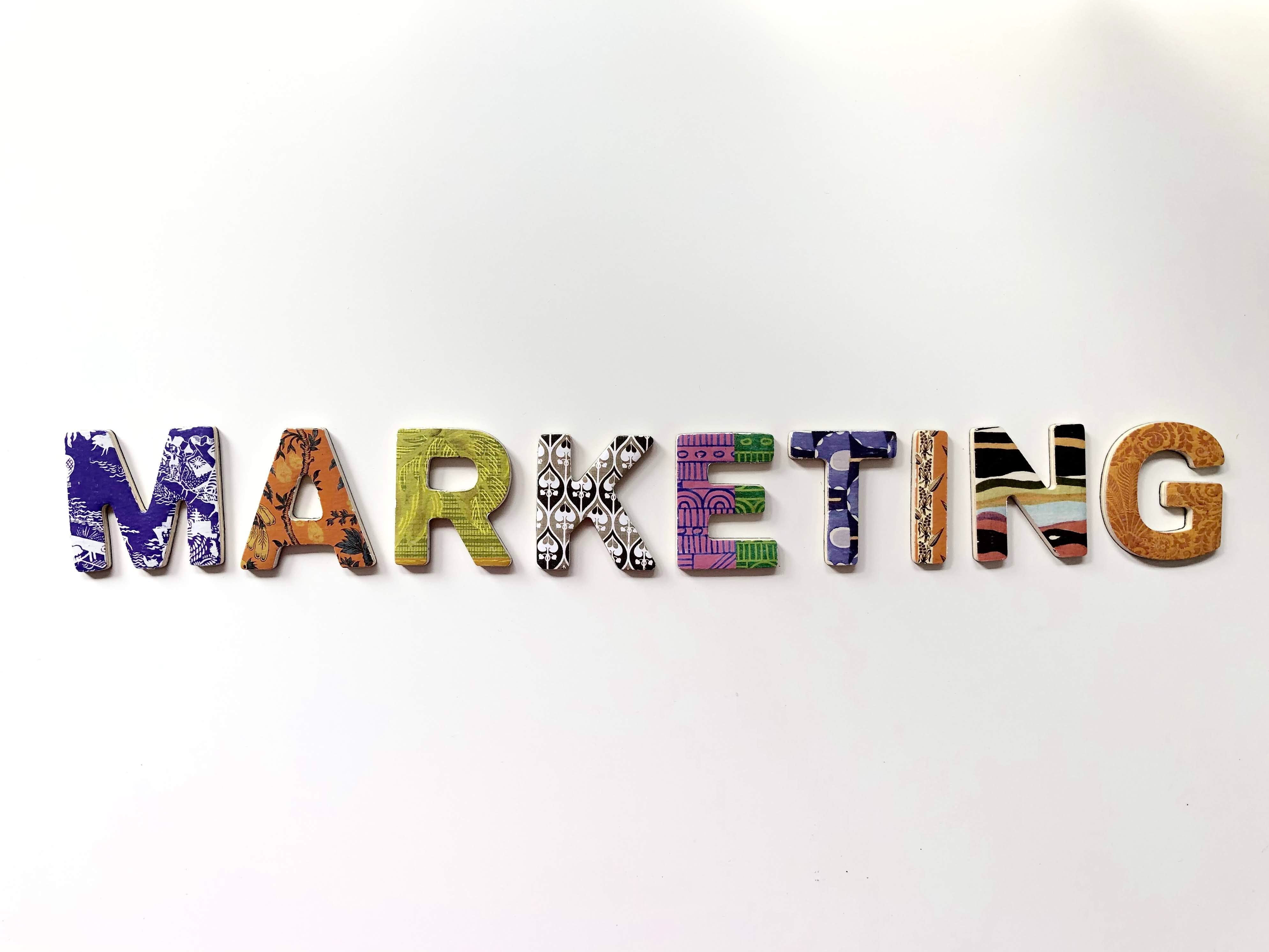 Online Business Immune to Inflation
Here is a complete guide on Amazon listing optimization and check these amazing listing tips.
Final Thoughts
As a business owner, you shouldn't be afraid of recession processes. Instead, it is best to educate ourselves on how we can surf all the waves of inflation with more excellent style.
Also, these businesses that remain relevant when consumption drops are good options to invest in these times, so you can take advantage of them.
Warren Buffet tells us that the best businesses in inflation require less investment to work. We see it in cases like real estate where said properties maintain their value or even increase it over time. Still, we have exceptional circumstances like the makeup industry, whose popularity in times of recession is due to economic and psychological factors. If you have any thoughts on traditional marketing methods, then check this amazing blog on digital marketing vs traditional marketing.
Whether going through a bad or good economic time, your best option is to partner with a digital marketing agency that can adapt your strategy to maintain your profits despite adversity. At Codedesign, we will be happy to help you with this goal. Contact us, and let's talk about business!
Until a new article, see you!
About CodeDesign
Codedesign is a digital marketing agency specializing in e-commerce and B2B online marketing. Our digital team utilizes the latest digital marketing tools and strategies to help clients reach their business goals. We offer comprehensive services such as website design, search engine optimization (SEO), content marketing, performance marketing, social media marketing, CRM and marketing automation, email marketing, and more. Our experts create and implement customized digital marketing campaigns to increase website traffic, generate leads, and drive sales. Our expertise in e-commerce and B2B marketing allows us to understand the nuances of the digital marketplace and create effective marketing solutions tailored to their client's needs.
CodeDesign is leading:
- Digital Agency
- Digital Marketing Agency
- Amazon Marketing Agency


Feel free to contact us to see the unprecedented growth of your business.
---