Effective Task Delegation: 10 tips for business owners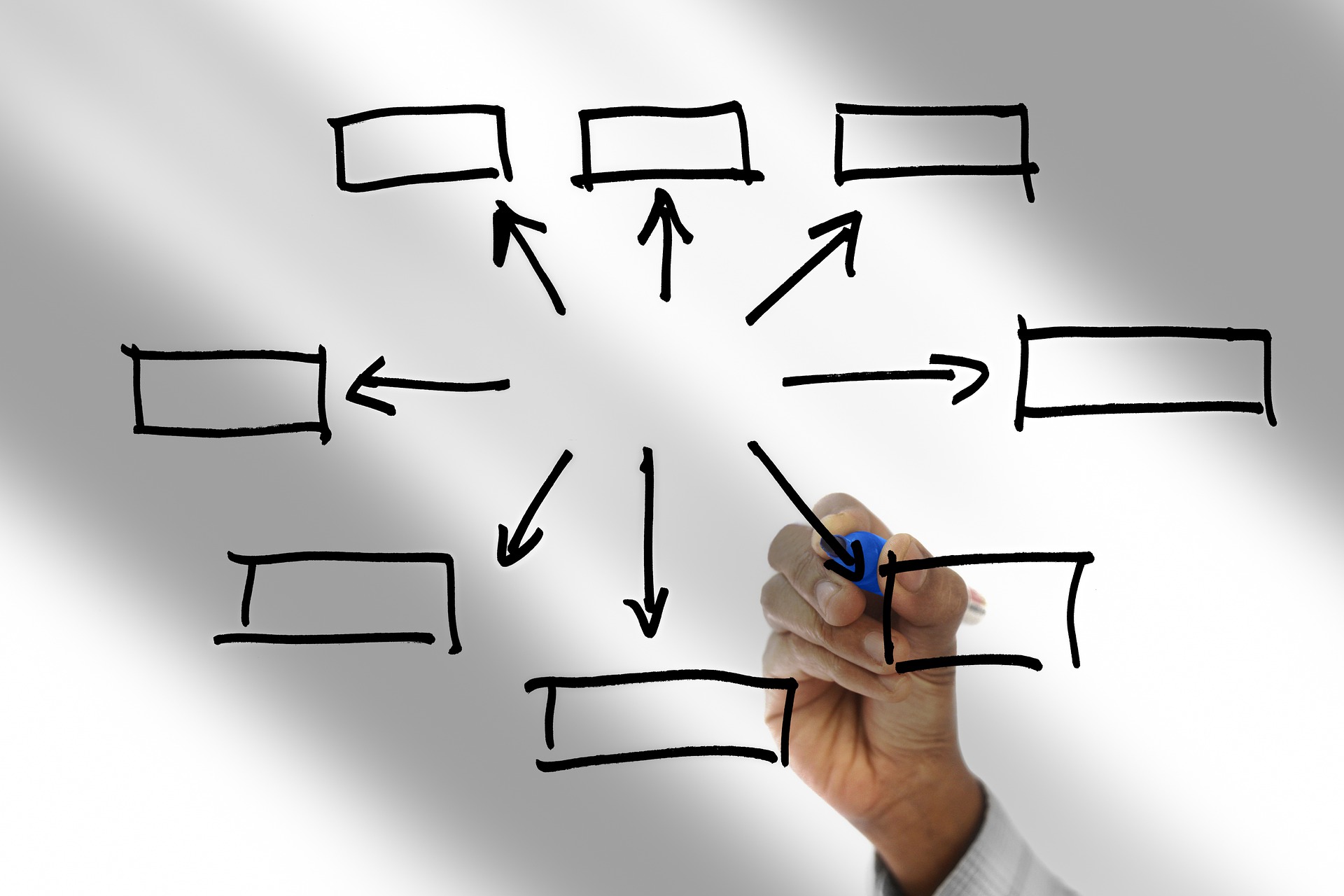 Effective Task Delegation
For managers and business owners, effective task delegating is one of the attributes that can lead us most to business success.
When we looked at the definition of delegate in the Cambridge dictionary, we found that one of the examples says: "As a boss, you have to delegate (responsibilities to your staff)." We think it is a fantastic coincidence but also a call to action to take this ability of the great leaders.
A Gallup study found that CEOs who are good at delegating makeup to 33% more profits. In this way, these team leaders can enhance their team's pride while having more time to plan the bright future of their company.
Even so, some people do not like to delegate, so why you may ask?
The reasons range from psychological aspects to things more evident to the naked eye.
On the one hand, when you are the owner of a business, and you have managed to take off, you have an immense attachment to it, and when you have to hand over tasks to new members, you can feel that they take something from you, that they change it or in the worst cases will damage it.
In the same way, some bosses can be blinded by their ego and think they are the only ones capable of doing things well, so they decide to nullify their delegation skills.
We must reaffirm for any of these reasons: Delegating is key for your company!
According to Dr. Scott Williams, professor of management at Wright State University, delegating does much more than get stuff off your plate; in his own words, he states:
"Delegation can also be a clear sign that you respect your subordinates' abilities and trust their discretion. Employees who feel they are trusted and respected tend to be more committed to their work, organization, and, especially, managers."
On the other hand, it may be that the lack of this is not having the skills to organize a team or not knowing how to do it. If that is your case, congratulations, because today at Codedesign, we will give you the tips you need to delegate tasks effectively in your company.
If you want to improve your leadership skills, read on!
CodeDesign is a leading digital marketing agency ranked #1 in Lisbon, Portugal. You could work with us to accelerate your business growth.
Define what you can delegate.
As a first tip, we must define which tasks can be delegated and which only we could do.
It may sound contrary to what we just said, but let's give this more context.
As managers, we can evaluate that there are tasks only we can do; these are usually the tasks behind the company's representation, personality and organization. We are the face of the business, and we will be the ones to stand up for it, but then there are those tasks that we must distribute, those that take up too much time.
To begin with, let's get rid of repetitive tasks, those that we do daily, such as sending emails, posting content on networks or announcing any offer or promotion of our company.
These tasks will be left to your staff qualified for these duties. Thanks to artificial intelligence, almost all these repetitive tasks can be completely automated, leaving the rest of your team with greater capacity to attend to some other important matter.
In the same way, any task that consumes time, such as scheduling, reporting equipment breakdowns and solving them, will be left in the hands of those workers who can best perform them.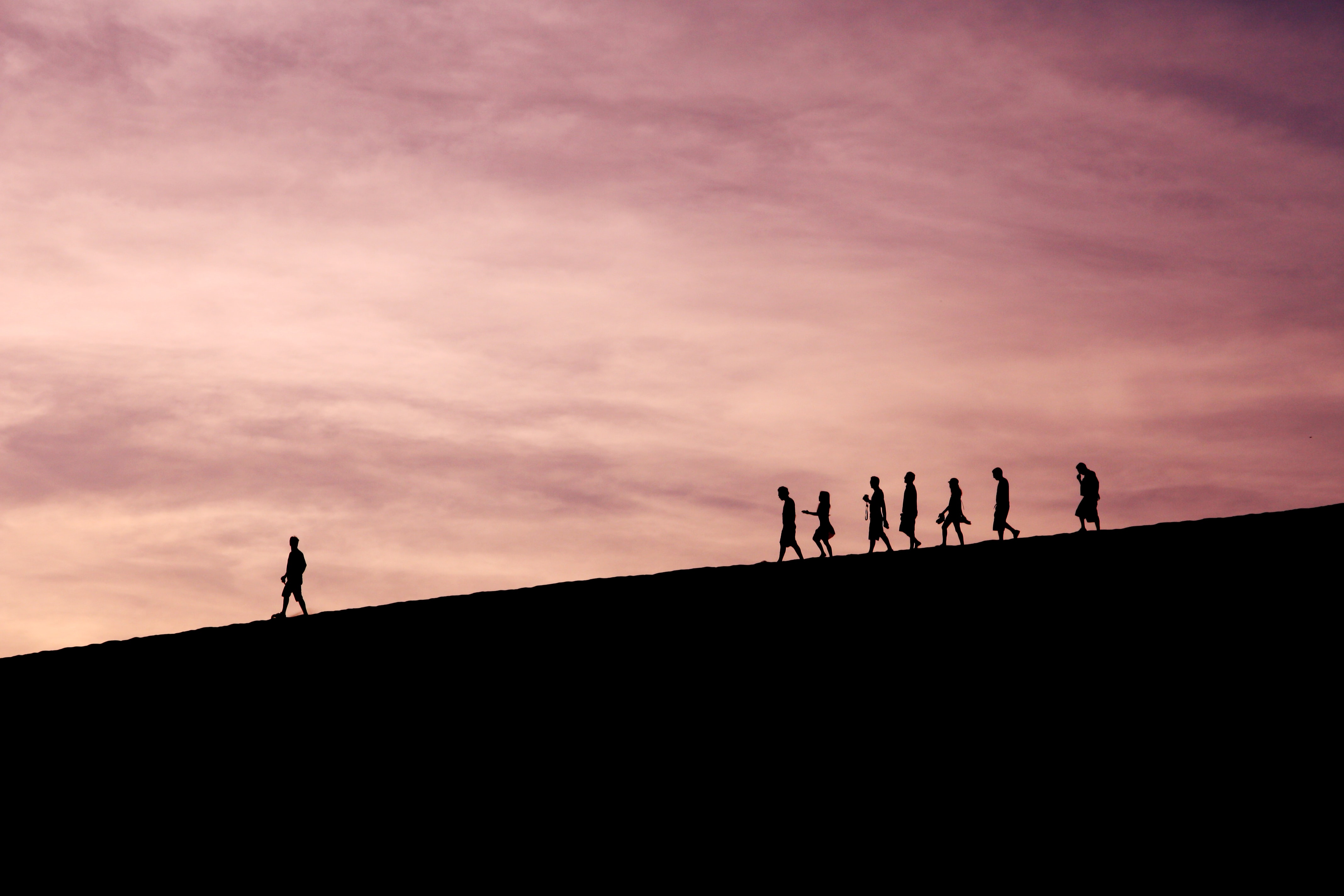 Leadership Management
Choose the right person for the job.
Going hand in hand with the previous tip, we will now choose the right person for these tasks.
As a boss, it is good that you know your team from their personality profile, maturity level and, obviously, their skills at work.
Knowing this, you will have the perfect casting to assign a qualified team for all these individual tasks, ensuring you can receive good results from their performance.
This study of your team should range from knowing who works better in a group or prefers to do it alone, who deals better with people and who is more adept with technology. The more specific your team descriptions are, the better you can assign them to their particular tasks.
You should have all these tasks written down and organized so you can distribute them clearly and precisely in a meeting.
You must also give importance to your team's opinion and allow them to choose tasks for which they feel qualified.
When you do this, you give these workers a confidence boost, doing the tasks with more enthusiasm.
Task Delegation
Provide Training for your Team
Although your workers may be suitable for what you assign them, giving them more knowledge about it is always an excellent idea.
If you are the one who masters this knowledge better than them, you will be the one who imparts it. For this, use this sequence, which, although it is pretty basic in its structure, is highly effective in achieving it:
I do. You watch.

I do, you do.

I watch. You do.

You do
When you have already made sure that they master it the way you want, you can be sure that they will do an excellent job.
Now, it is an excellent incentive for your team to offer them tasks or extracurricular events in which they can expand their knowledge and thus use it for your company. Investing in the skills of your team will bring you better results in the long run.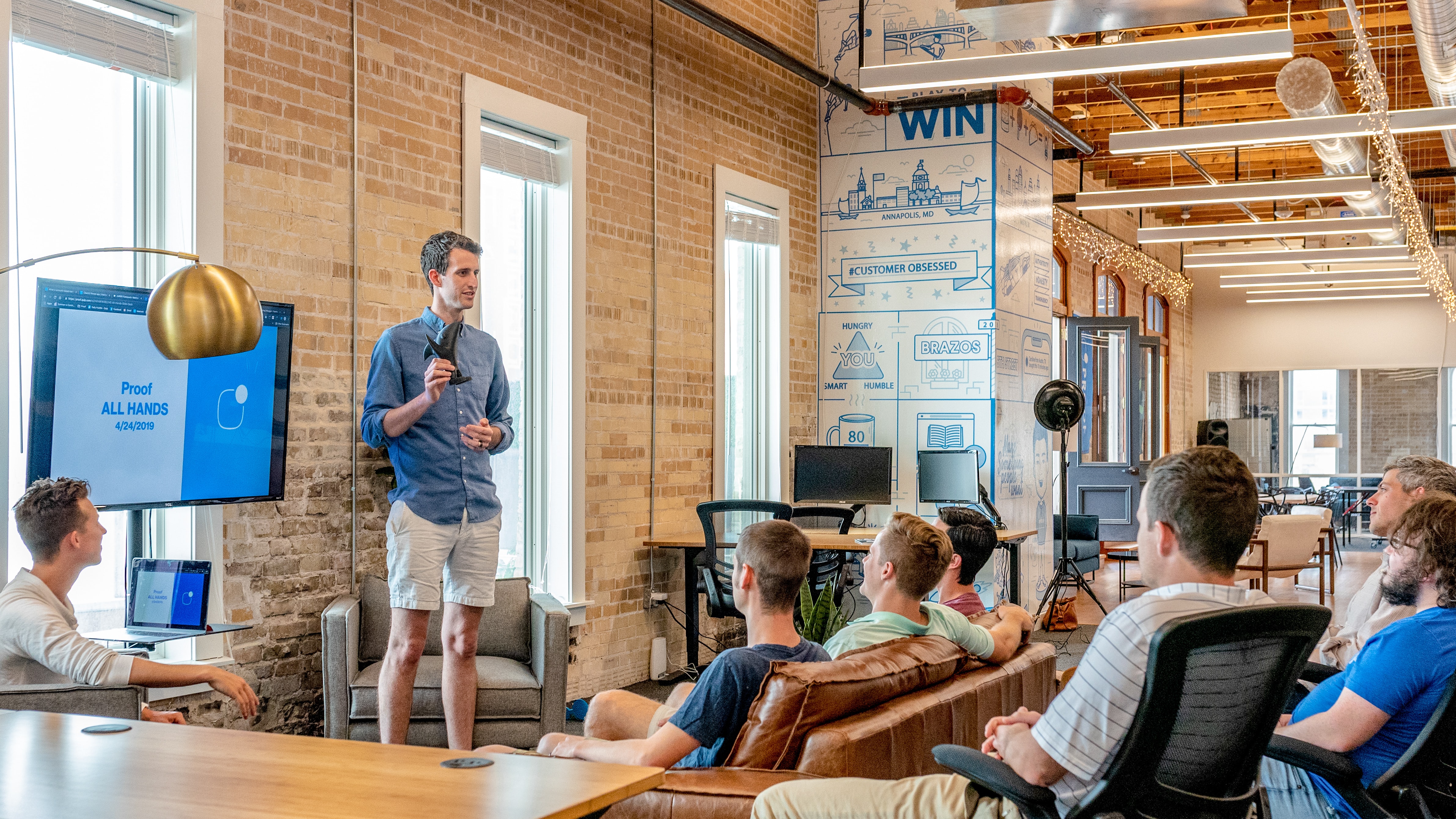 Tips for business owners
Don't micromanage.
Now that you have delegated successfully, take a step back, breath deep and let it all flow.
As business owners, it can be "tricky" to let our business - our child - in others' hands. It's like the first-day parents let their sons in school. It is hard but necessary.
Nevertheless, following the previous tips, you should evaluate what they are doing, not micromanage it. When you do this, it is frustrating for both parts and can impede the progress and results. Don't pass the line between monitoring and micromanaging.
Relax your anxiety, let your team do their job and check anything when needed. It would be even better to schedule micro meetings to evaluate the process.
Establish Deadlines and Expectations
Now, it's time to date these tasks! 
However, there is a way to "trick" workers' minds, so they don't feel the task is too heavy or even leave it all to the last days. Instead of setting a single date for the delivery of an enormous undertaking, it is best to divide this task into several dates so that everything feels lighter and they can better speed up their process. 
Once you have a date, it's time to give all the specifications about it. As a manager, you should provide clear and straightforward specifications without micromanaging. To better illustrate this, Stephen Covey, author of The 7 Habits of Highly Effective People, recommends delegating goals instead of tasks: Some critical information that your workers should have are:
 Background information, documents and details about the work

 Tools needed to perform the task Knowledge of job priority, goals, and expectations 

Information about the desired result Any related work 
Now, if your workers got a more efficient and faster way to get the job done, don't approach your beliefs as if they were set in stone. Instead, take a little humility and realize that you can also learn from your employees to improve.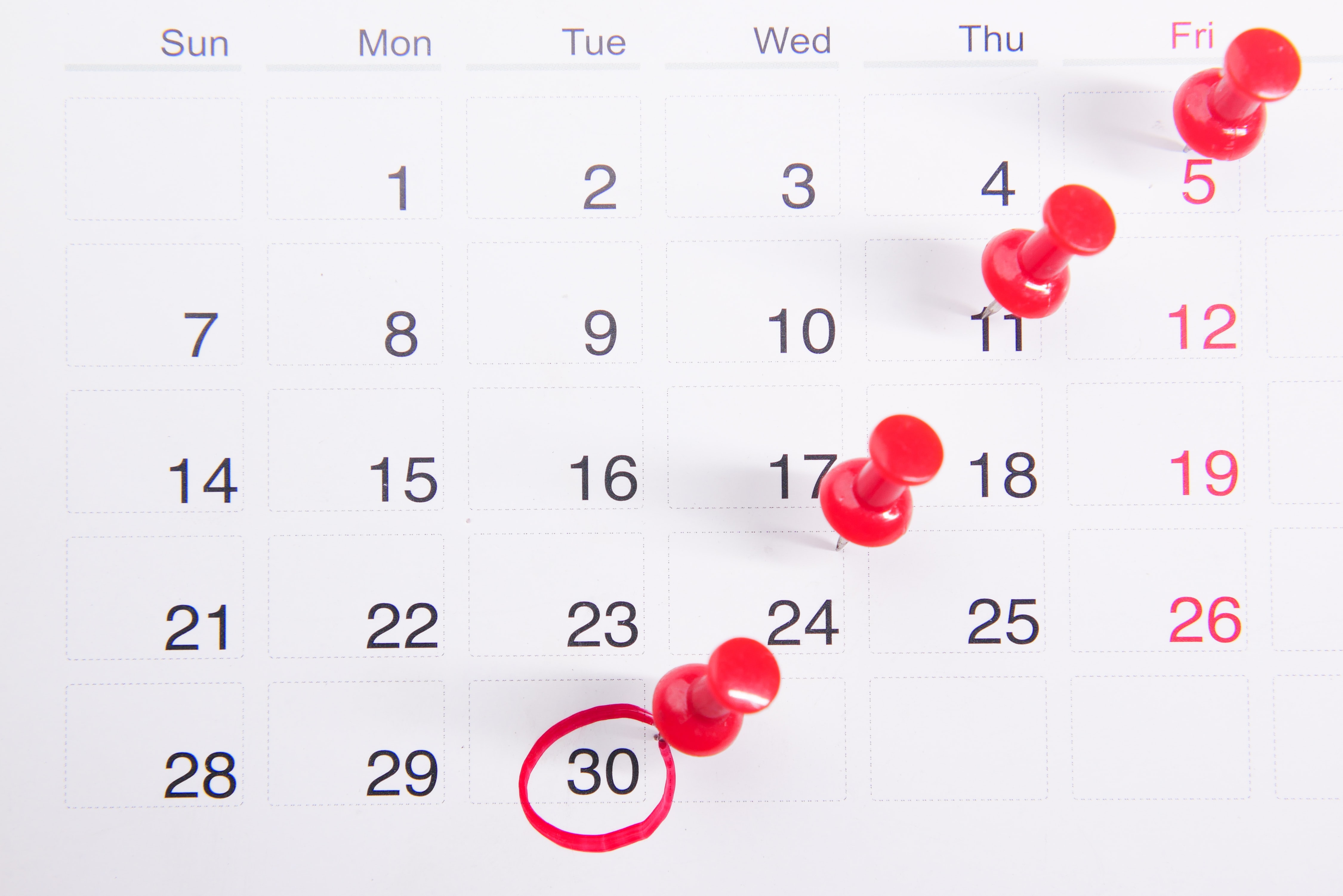 Business owners
Provide the Right Resources and Level of Authority
As a manager, you must provide your team with all the resources to fulfill their task. This can go hand-in-hand with the pieces of training we mentioned above, as, without them, the employee may feel frustrated and unable to perform tasks, even though they have all the skills to do so.
In the same way, when explaining or giving instructions on how to do it, you should not provide a step-by-step of how you would do it since this would be almost like micromanaging. Instead, it would be best if you let the worker add their unique ability to develop it in its way and with the same degree of quality that you expect.
To all these resources, you must add something else, which is authority. This person in charge must have respect granted by you so that his colleagues understand that he is the one who takes the reins of said project. For this, there are levels of authority that you can grant:
Level 1: Make recommendations and act at your discretion.

Level 2: Inform, agree and act.

Level 3: Act with total autonomy.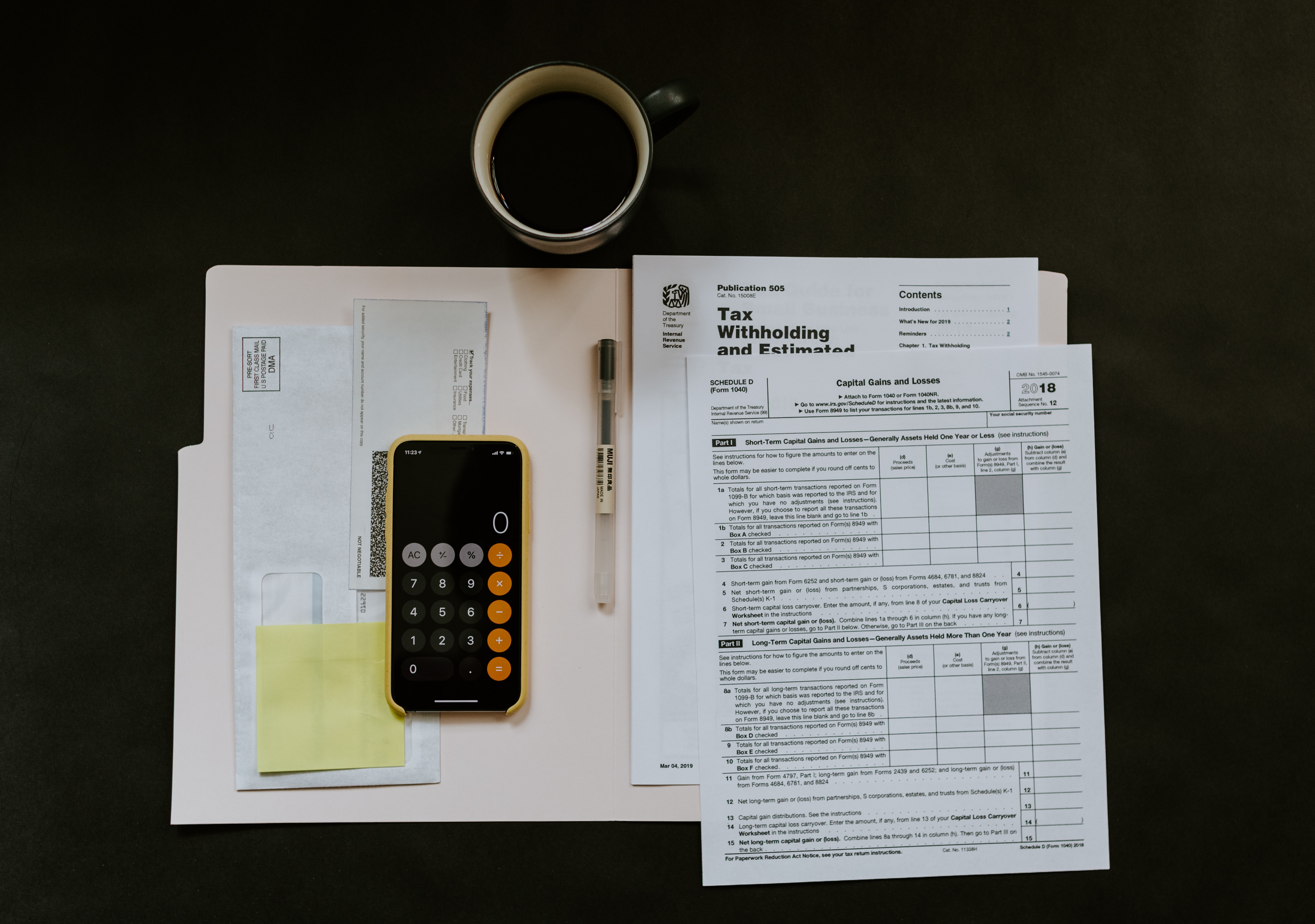 Task delegation
Deliver and receive feedback
Before finishing specific tasks, it is good to give feedback to evaluate the process.
If once the result is finished, you don't like it, don't lose your temper. Offer constructive criticism that can make your worker improve for future deliveries.
The feedback does not go only to your workers. You, as a manager, can also receive feedback from them to improve as a task delegate. So, once they complete the task, ask them how they felt about their experience to find out how you can improve your skills as a task delegate.
Give credit where it's due.
When the task is done and everything goes as expected, you need to reward and congratulate your team because this will make them feel accomplished about their work and stay hooked on future projects.
Source: YouTube.
Final thoughts
Being a great boss is not about being the person who inflicts the most authority on his workers. Instead, he is the one who manages tasks most efficiently with the right talents so that everything goes as planned or even better.
Leadership can be developed. It is not something that only a few "chosen" have been born with, so your task is to continue learning from these team management techniques to ensure that all the gears make that great machinery that is your company work.
At Codedesign, we are passionate about helping our clients reach their greatest potential. If you want us to partner with your digital business, contact us so we can do business!
Until a new article, see you!
About CodeDesign
Codedesign is a digital marketing agency specializing in e-commerce and B2B online marketing. Our digital team utilizes the latest digital marketing tools and strategies to help clients reach their business goals. We offer comprehensive services such as website design, search engine optimization (SEO), content marketing, performance marketing, social media marketing, CRM and marketing automation, email marketing, and more. Our experts create and implement customized digital marketing campaigns to increase website traffic, generate leads, and drive sales. Our expertise in e-commerce and B2B marketing allows us to understand the nuances of the digital marketplace and create effective marketing solutions tailored to their client's needs.
CodeDesign is leading:
- Digital Agency
- Digital Marketing Agency
- Amazon Marketing Agency


Feel free to contact us to see the unprecedented growth of your business.
---