Top 5 digital marketing ideas for Escape Rooms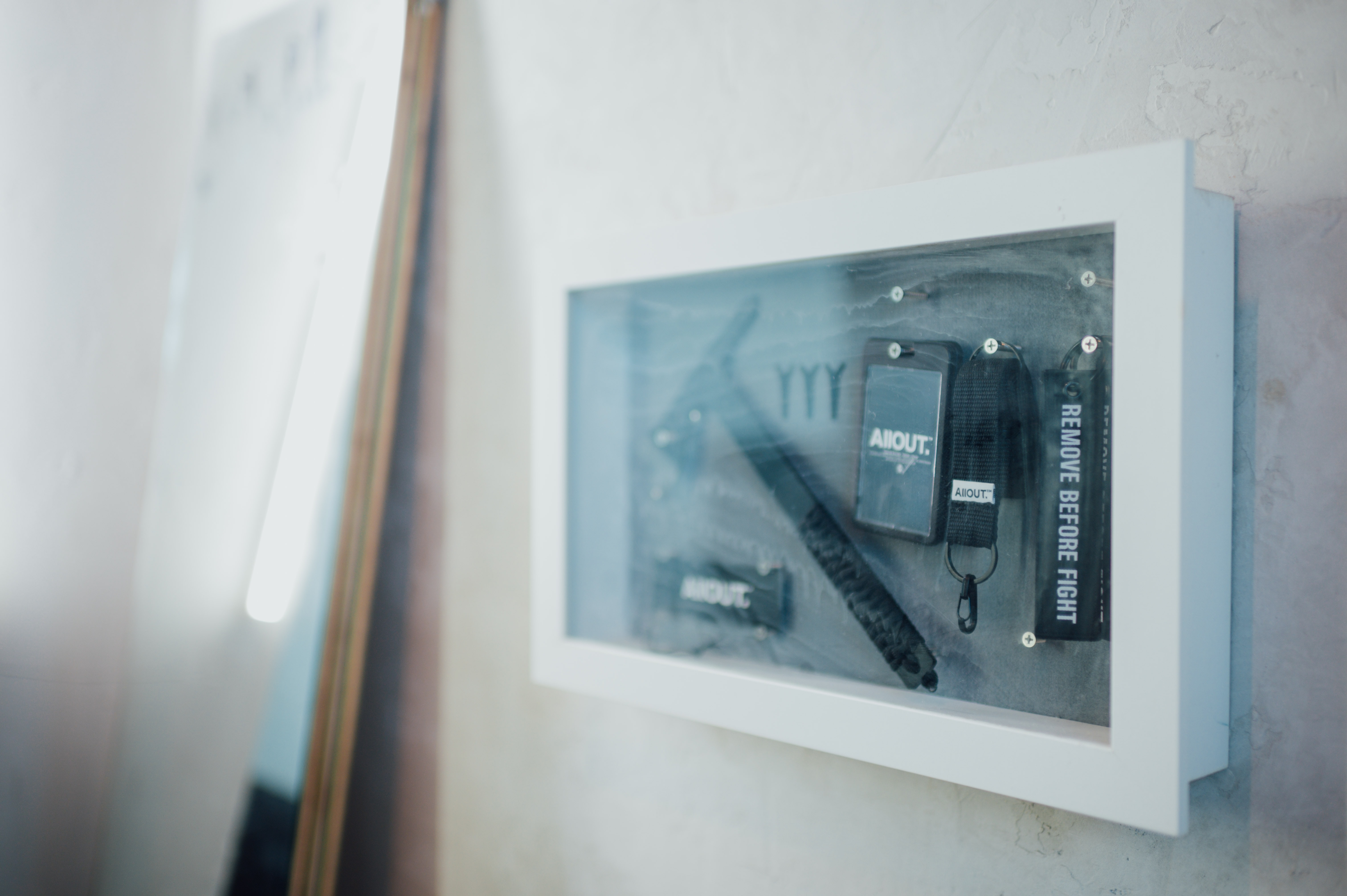 Escape Rooms.
Adrenaline, a dopamine trigger that makes us feel alive and energetic, makes us feel like we have survived something dangerous and emerged victorious.
There are ways to feel adrenaline in a completely safe environment; you don't have to run from a thief or walk through a whole minefield to feel a dose of hormones and neurotransmitters. Many adrenaline lovers look for its triggers to make them feel that sensation of being on the edge of danger: horror movies, roller coasters, Benji jumps, among others. But recently, something new and exciting has entertained groups of friends and made them feel like they are in situations worthy of a Die Hard movie or 007: The Escape Rooms.
Although this industry is relatively new, which became popular in the 2010s and had almost 50,000 escape rooms worldwide by 2019, more groups of friends now see this activity as their perfect weekend hang-out.
Nevertheless, there are some troubles that the escape room niche faces. According to a blog from Cluetivity, in 2022, many people still need to learn what an escape room is, and these escape rooms can only be played once. If not, players will pass the missions as if they were the best spies in the world.
Besides, there may be a problem escapes room owners face as new facilities decrease yearly.
In a report from Room Escape Artist, we see that 2014 was one of the best years for this escapism and adventure activity, having up to 2 dozen facilities around the US. In the following years, the industry saw a tremendous growth of 317% by 2015 and an 800% growth in 2016. Nevertheless, this fever picked its mountain in 2019. With just a 2% growth and COVID's noticeable effects on closed places with many people, the downfall would continue. So, by 2020 the industry experienced 4.3% and raised to 7.5% by 2021, facing a considerable punch for these entertainment centers. Some experts allude to this problem as people saw escape rooms as a "get rich quick" escape and were ill-equipped to succeed.
But regardless of this problem, with 2022 being the year that brought outside activities back to life, 90 new escape room facilities opened in the US. Although we are facing a difficult economic time, prices are still accessible for families and friends that want a new adventure.
So, you want to avoid being an amateur escape room owner that can't face competitors and constant changes in Codedesign. In that case, we'll give the top 5 digital marketing ideas to boost your facility's popularity.
Let's solve this mystery!
CodeDesign is a leading digital marketing agency ranked #1 in Lisbon, Portugal. You could work with us to accelerate your business growth.
Get discovered using Google My Business.
Being the escape rooms a fashion that tries to conquer more and more people, the rumour about these places spreads among the users.
Therefore, your clients will first ask about "escape rooms near me" when looking for your place. When this happens, you want to take advantage of the opportunity to show your facility in Google searches right there at the top of the facility, where users will get their first look at your escape room.
To achieve this, you must include your business in Google My Business, a search engine platform that will allow you to show the location of your business in addition to offering glimpses of it with photos, videos and even reviews from your users.
Speaking of reviews, you should collect good thoughts for your business since this is the first thing players will look at when choosing your place.
Make your website worthy of an Escape Room
.
A website is a must for any business that wants to flourish online. It is not a whim of digital marketers; instead, it is your cover letter.
In fact, according to the Cluetivity article, 80% of your bookings will be made online, so you must have a system that allows players to schedule their reservations in just a few clicks.
Once you secure this essential aspect, your website should be an experience close to your escape room. This place should feel mysterious with entries to personal blogs, "top secret" testimonials from your players and images that give a glimpse of what it will be like to be there inside dungeons or escape rooms.
Get audiovisual pieces that complement and decorate your page well and that arouse all that curiosity in your users to immerse themselves in your experience. But remember, don't spoil any puzzle or surprise within your escape room, don't ruin the surprise.
Source: YouTube.
Create a mini-game Escape Room app
There is no better way to hook your clients than with a small preview of what they will live inside the escape room. It makes them want more, and you leave them on a cliffhanger, typical of cinema marketing but does wonders for all kinds of businesses.
You see, the idea of free samples is not to give things for free without expecting anything in return. Instead, when you give a little taste of what you can offer, you will awaken people's interest in knowing what is beyond what you offer.
So, even if it may cost you some investment, creating a mini-game for your users is a million-dollar idea for your escape room since you will let the players know what they will be able to face, and then, you will leave them wanting more.
You can offer it as a downloadable app or even as a small puzzle before giving out their contact information or accessing scheduling.
Make sure it's a puzzle with a certain degree of difficulty but not so complex that they get frustrated and leave the form empty. It's just a teaser to experience in your escape room.
Then, suppose you can create more mini-games. In that case, you can send them in your email marketing to keep in touch with your audience so that they not only receive a boring email from a company but an intellectual challenge that can entertain them and make them want to visit your escape room. It is an email that is worth opening, and it is super fun!
To this, you can add strategies outside of the digital line. You can offer small experiences at fairs or take them to schools or universities to get more clients in the real world. Then, ensure that you later collect their data, like social media profiles or emails, to keep the conversation going.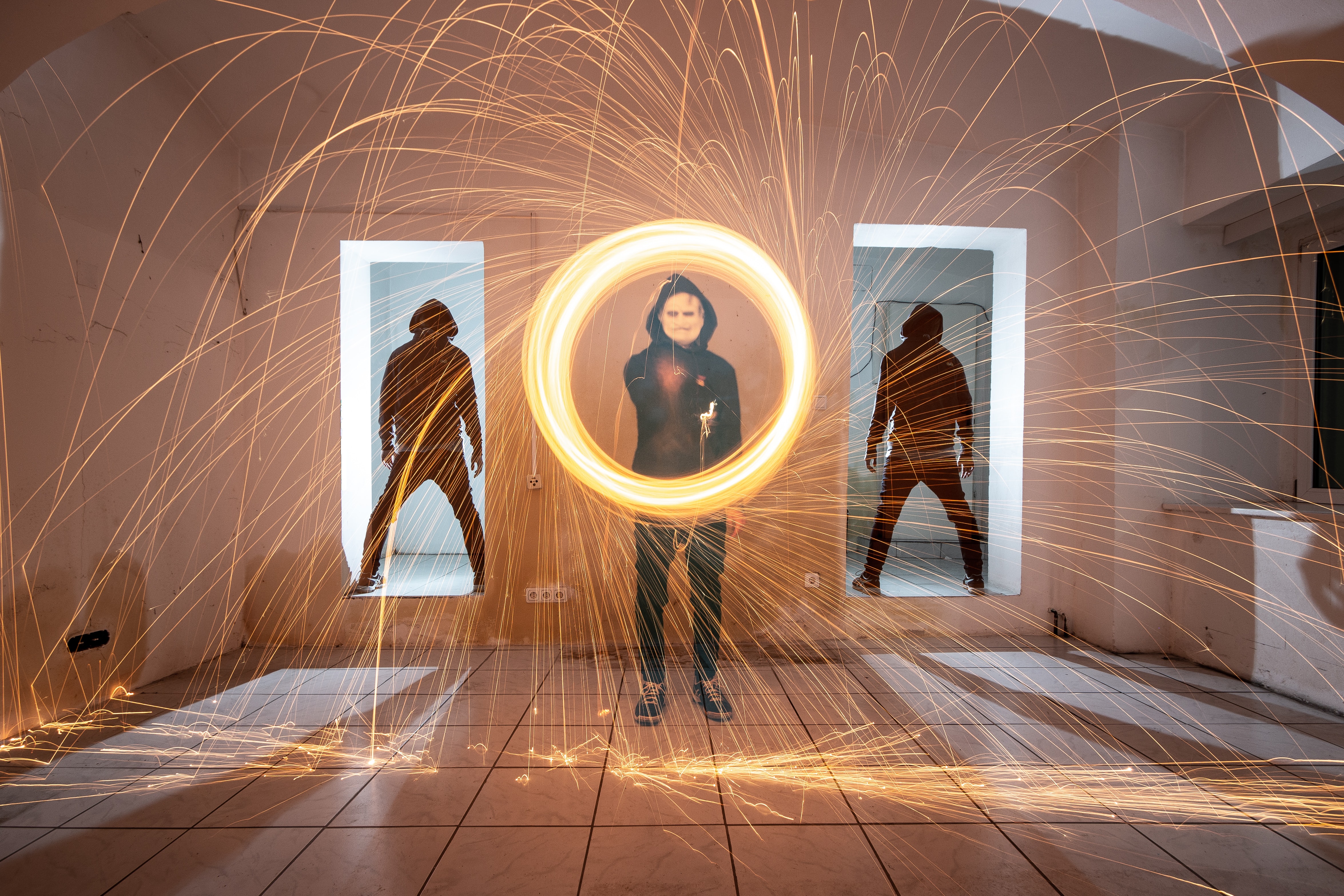 Escape Room Digital Marketing.
Show your escapists on Social Media
.
This idea is an endless source of content for social media, and it serves a double purpose: keep your networks active and testify to how much fun your experience is.
Every time your players escape from a room, they will come out excited to talk about what they lived through. Who was the one who solved the puzzle? Who gave up? Who was the boss, or how did they feel when the time was almost up?
Whatever the case, most users will likely be willing to take a photo to remember the moment, and there you will have endless sources of content to post on your networks. People can learn about your different attractions. Whether you have movie-themed rooms like Harry Potter or set in prisons like Alcatraz, your followers will see how much fun people have every time you enter an experience. Even better, you can generate debates between players who comment on how they left the game or what their favorite part was; this encourages engagement in your networks, which will favor your visibility on platforms like Instagram or even TikTok.
If customers had a great game, most likely, they would take advantage of the opportunity to re-share it on their networks since we know that networks are a place to show how interesting your life is. Nothing is more enjoyable than escaping from a dungeon or a high-security jail. Thus, you will generate user-generated content that will spread your game's popularity to all your players' relatives and acquaintances.
Of course, be sure to ask for your players' consent to post their photos, and if likely, ask them to tell you a bit about their experience so you can get creative with copies of those photos.
Source: YouTube.
Don't look for competitors; look for partners.
Escape rooms suffer from weaknesses when it comes to customer durability. You might have a lot of great rooms with different themes and more complex puzzles, but once a player has gone through them all, there's little point in repeating them.
Where is the excitement? They already know all the keys, the clues and even how to solve them, so the weak point is that this type of attraction does not have much repeatable potential.
However, this can prevent you from taking advantage of your business; instead, you have an opportunity in sight.
Generally, in all niches, we see our competition as something to beat or overcome, but in escape rooms, your competitors can be your best allies to keep your business alive.
So, instead of seeing your competitors as a threat, make alliances with them and refer clients, so they alternate between both establishments.
Check among the escape rooms near your area and get those that you feel are the best to reach an agreement between you.

Keep escape rooms alive!
Final thoughts
Whatever your niche of work, what is certain is that there is no escape from digital marketing since not adopting these strategies in your business will cause your venture to decline or be forgotten.
Escape rooms have become quite viral thanks to their spread on social networks, and taking advantage of this will help you keep your project afloat.
Although experts may believe this is an "easy way to get rich," the truth is that you can keep your business afloat for a long time with well-founded strategies. What you should do is have professionals help you do it. At Codedesign, we extend a hand to help you with your project. Contact us, and let's talk more about business!
About CodeDesign
Codedesign is a digital marketing agency specializing in e-commerce and B2B online marketing. Our digital team utilizes the latest digital marketing tools and strategies to help clients reach their business goals. We offer comprehensive services such as website design, search engine optimization (SEO), content marketing, performance marketing, social media marketing, CRM and marketing automation, email marketing, and more. Our experts create and implement customized digital marketing campaigns to increase website traffic, generate leads, and drive sales. Our expertise in e-commerce and B2B marketing allows us to understand the nuances of the digital marketplace and create effective marketing solutions tailored to their client's needs.
CodeDesign is leading:
- Digital Agency
- Digital Marketing Agency
- Amazon Marketing Agency


Feel free to contact us to see the unprecedented growth of your business.
---