Top 5 digital marketing ideas for Pest Control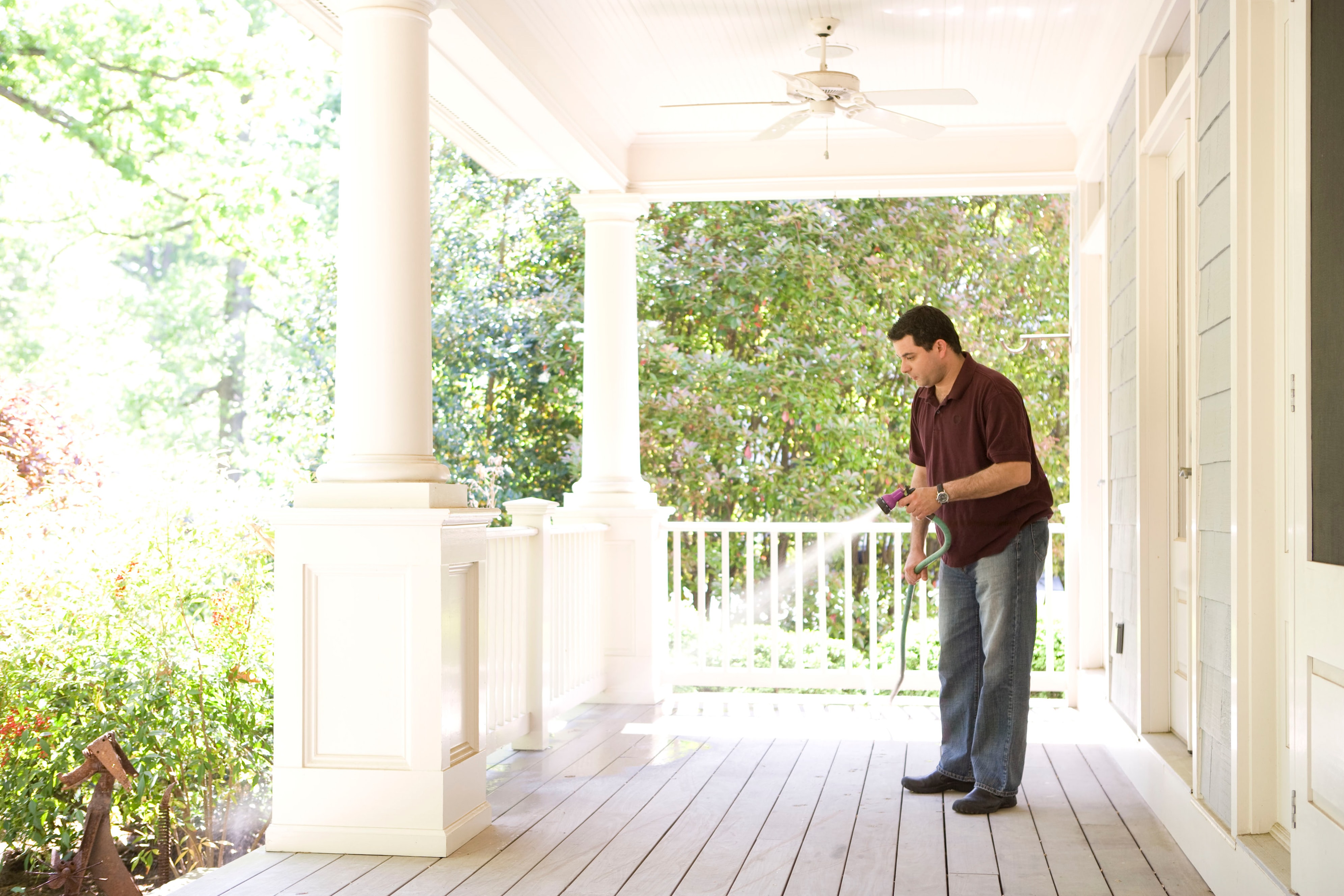 Pest Control.
A safe house or business does not have any pests around it, and whether you live in the urban area or the countryside, you have no chance to escape these "intruders" of nature.
Fortunately for this industry, it has seen some of its most rapid growth ever, as according to some research, the global pest control market saw a 5.5% expansion in 2020.
There are many contributors to this industry's exceptional growth. Among them, we find the growing pest intolerance in suburban areas, the surge of urban developments in the housing market and deep concerns among the general public about health and hygiene matters.
In an article from Briostack, recent scientific reports state that more insects are relocating and causing many problems in residential and commercial properties.
Adding to this factor, some advances in structural and, ironically, environmental technology have been the leading cause of this increase in pest populations, their behaviour and their appearance indoors. Although this can look chaotic, pest control companies are at random times as more people will need your services to get their houses and companies clean and pacific.
A problem that has been persistent for companies like yours is pest resistance. For their survival, pests change their behaviour when attacked with the same extermination attempts. This issue means that as pesticides and rodenticides become more available, pests become immune to this, which makes it a necessity to find professionals with the right tools to give the last fight to all these creatures.
A growing trend for pest control companies is to focus more on product rotation, better customer service to reduce callbacks, updated tech training and a higher quality of service.
If you own a pest control company or service, you are in luck, as experts expect this market will grow to nearly $32 billion by 2027. So, in order to take advantage of all your business' potential, we will give you the top 5 digital marketing ideas for pest control.
Let's go right into it!
CodeDesign is a leading digital marketing agency ranked #1 in Lisbon, Portugal. You could work with us to accelerate your business growth.
Use local SEO
Pest control businesses should take advantage of having their customers close, not waste marketing efforts trying to conquer territories too far away.
For this, local SEO marketing is the right strategy for your business because you improve the content, so search engines notice you provide services in your local area. Usually, when people ask for your services, they'll write "pest control near me," and so Google displays local results that are above the regular search; this group of businesses is the "local pack," and being in this spot will give you so many advantages.
If you want to be in this place, your first step is to set up and claim your company on Google Business Profile. On this platform, you'll add all the info about your business. If you can get a Verified Google Business Profiles, you augment your chances to rank higher in those local pack search results, giving you another advantage over your competitors. The process is pretty straightforward, and you have to set up a free listing with the following:
Business name

Address

Phone number

Business hours

Contact information (Phone number, social media platforms, WhatsApp and any other contact form you have)
Then another great tip is to ensure that there is consistent information on your site. This aspect is crucial because aggregators like yellow pages could list incorrect details like an old address or phone number, which can lower search rankings.
Finally, you should ensure that your reviews in Google My Business are good since the search engine gives priority to those businesses with good ratings by their audience. The pest control business can reach a certain level of camaraderie and familiarity with clients as you help them eliminate rats or insects that disturb their peace. They will probably be highly grateful if you have done an excellent job.
Therefore, you should take advantage of these interactions to encourage them to post a good review on Google My Business or even take advantage of any video or photo to give testimonials on your social networks.
This tip will increase the status and credibility of your business!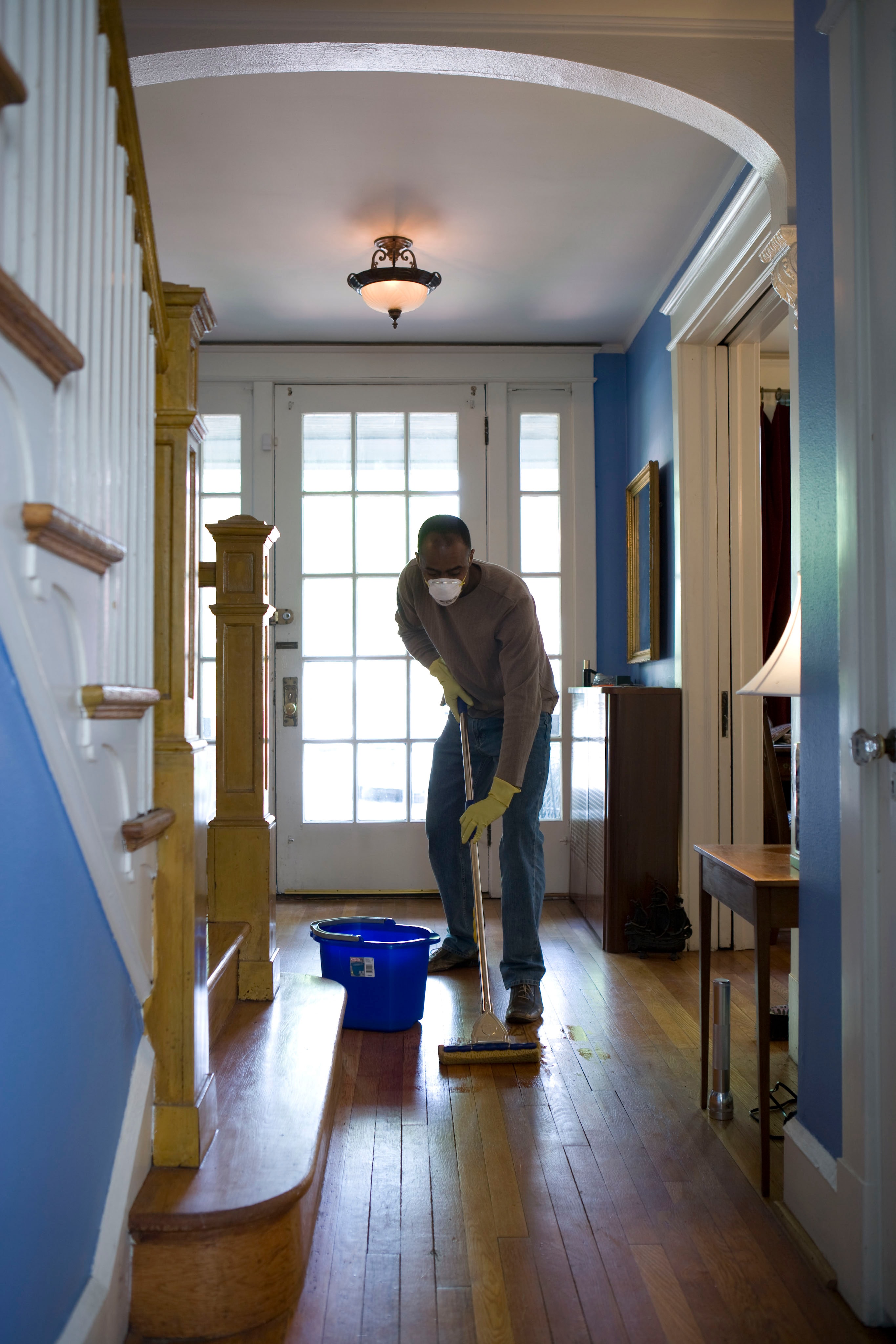 Pest Control Marketing.
Use Geofencing to target customers in your local area.
Going with the same concept of local SEO geofencing is another excellent option to increase your engagement and reach those customers closer to you since we already said that these are your best option to build your user community. This strategy uses GPS or radio frequency identifiers to engage with customers. 
Geofencing as a strategy is valuable and can even help you with other aspects like security, intelligent appliances, social networking and audience engagement. If you want to learn how to apply geofencing successfully, click on this article.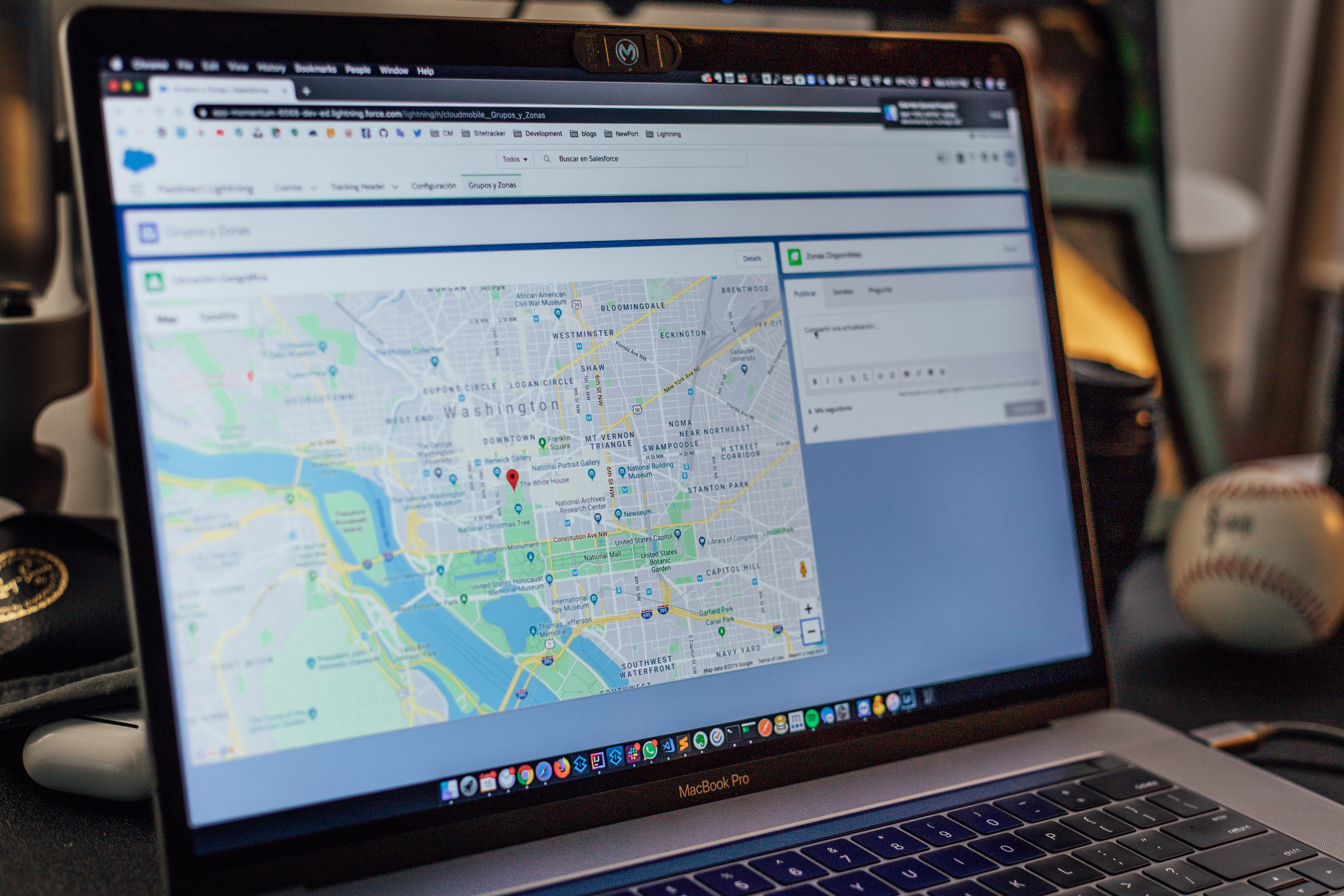 Geofencing.
Create a Pest Control blog.
Since the advent of the Internet, access to information has become more practical, and now with just a Google search, you can get an answer to almost any question. According to Google's research, "Consumers use search to optimize their lives. It lets them feel more confident and less anxious. And all this feeling more confident and less anxious is perfect. Still, there is a big problem: only some of the information on Google is confirmed or, in the best case, accurate. Instead, the Internet's massification is the catalyst of so many myths and misconceptions about any topic of specialization.
Pests and insects can have many topics to deal with and a million questions your blog should answer to earn two points in favour of your company.
On the one hand, you become a place of authority for your audience since clients will know that they can confirm or get responses on your blog, which will be responses from professionals. When you become an authority in your niche, word of mouth and the number of people who refer you as the best pest control business will be more prominent.
Your marketing content can be highly diversified, and to show you the potential of your niche, here are some ideas.
You can create a library of pests with different species, such as:
Rodents

fall invaders

Pantry pests

occasional invaders

spiders

Stinging pests

Cockroaches

Blood feeding pests

Snakes

flies

gnats

Moths
Then, you can offer a helping hand to your community by explaining with proven tips how they can combat pests within their homes with a Do It Yourself (DIY) section.
Finally, a problem that can give any of your clients a panic attack is a bite from some pest. Believe us that when someone goes through this, their first instinct, even before calling a doctor, is to look up their symptoms on the Internet. The web will bombard them with confusing information, but that is where you, with the help of professionals, can present them with infographics, videos or any content in which they can identify what they have and get a temporary solution to any problem. Post a picture of the type of bite, its symptoms, and any extra notes to help them.
Source: YouTube.
Send targeted Email Campaigns.
In a Hubspot blog, we found that targeted email campaigns see a 760% increase in revenue, so this is the main reason you should take your email marketing campaigns more seriously.
With pest control email marketing, you can create audiences based on real-time customer information like expiring memberships or unsold estimates. Softwares like MailChimp allow you to make the right message for each group and then send it massively to each of them. 

Invest in the technological education of your work team
For many companies in different niches, keeping their employees long enough for them to become subject matter experts can take time and effort. In the pest control section, this becomes a top necessity since when you arrive at homes or locations, you need employees who can detect the pests, their origin and possible solutions, not just a person capable of applying repellents and other products.
On one side, you have constantly evaluate the products and chemicals you use in your company. The more diverse they are, you'll get resistance from pests and have options for different situations. Pest control companies implement switching products and ongoing training on using other products and techniques.
Investing in education programs for your staff will ensure that you have people prepared for any situation that can face your company, no matter the case.
It is good that all of them are aware of how the behaviour of pests is changing, how seasonal changes affect them and the latest pest control technologies.
You can offer webinars or any other digital course in which they can continue learning about pest management to continue training them on their professional path.
Extra: How to use programmatic campaigns for pest control products.


Final thoughts
As long as there are insects and pests in our world, you can be sure that your business will be relevant to society. Still, the fact that you are necessary or almost essential for the extraordinary life of communities includes the fact that you must put effort into your digital strategies.
Digital marketing has proven to be the best tool for practically all the niches that exist, and if you need someone to assist you with your strategy, then you have come to the right place. We at Codedesign are proud to have worked with companies from industries as varied as they can be, and we'd love to be the ones to take your pest control business to the next professional level. If you want more advice, contact us and let's talk business!
About CodeDesign
Codedesign is a digital marketing agency specializing in e-commerce and B2B online marketing. Our digital team utilizes the latest digital marketing tools and strategies to help clients reach their business goals. We offer comprehensive services such as website design, search engine optimization (SEO), content marketing, performance marketing, social media marketing, CRM and marketing automation, email marketing, and more. Our experts create and implement customized digital marketing campaigns to increase website traffic, generate leads, and drive sales. Our expertise in e-commerce and B2B marketing allows us to understand the nuances of the digital marketplace and create effective marketing solutions tailored to their client's needs.
CodeDesign is leading:
- Digital Agency
- Digital Marketing Agency
- Amazon Marketing Agency


Feel free to contact us to see the unprecedented growth of your business.
---