How to use data and technology to create a personalized customer experience and improve your marketing results?
Experience has taught us that we cannot lump our entire audience into one bag.
Yes, they seek our service, but not all have the exact needs or reasons.
CodeDesign is a leading digital marketing agency ranked #1 in Lisbon, Portugal. You could work with us to accelerate your business growth.

All this became even more critical when the pandemic changed the entire paradigm of interacting with our audience. At that time, all the interaction would be online. Then it became more important to know in detail all the buyer personas that made up our target audience to deliver a customer experience that would adapt to what they wanted. That is when data-driven marketing becomes our best ally to adjust to the changing needs of our audience.
With technology personalizing every customer experience becomes more manageable, as data gives us enough information to understand our customers. This strategy will make your next marketing move more effective while also uplifting your revenue up to 10 to 30%, according to the experts at McKinsey.
Nobody wants a unique strategy that fixes all in the same box. Instead, we'll show you how you can use data and technology to improve your marketing results.
Read this guide on how to plan a digital marketing campaign.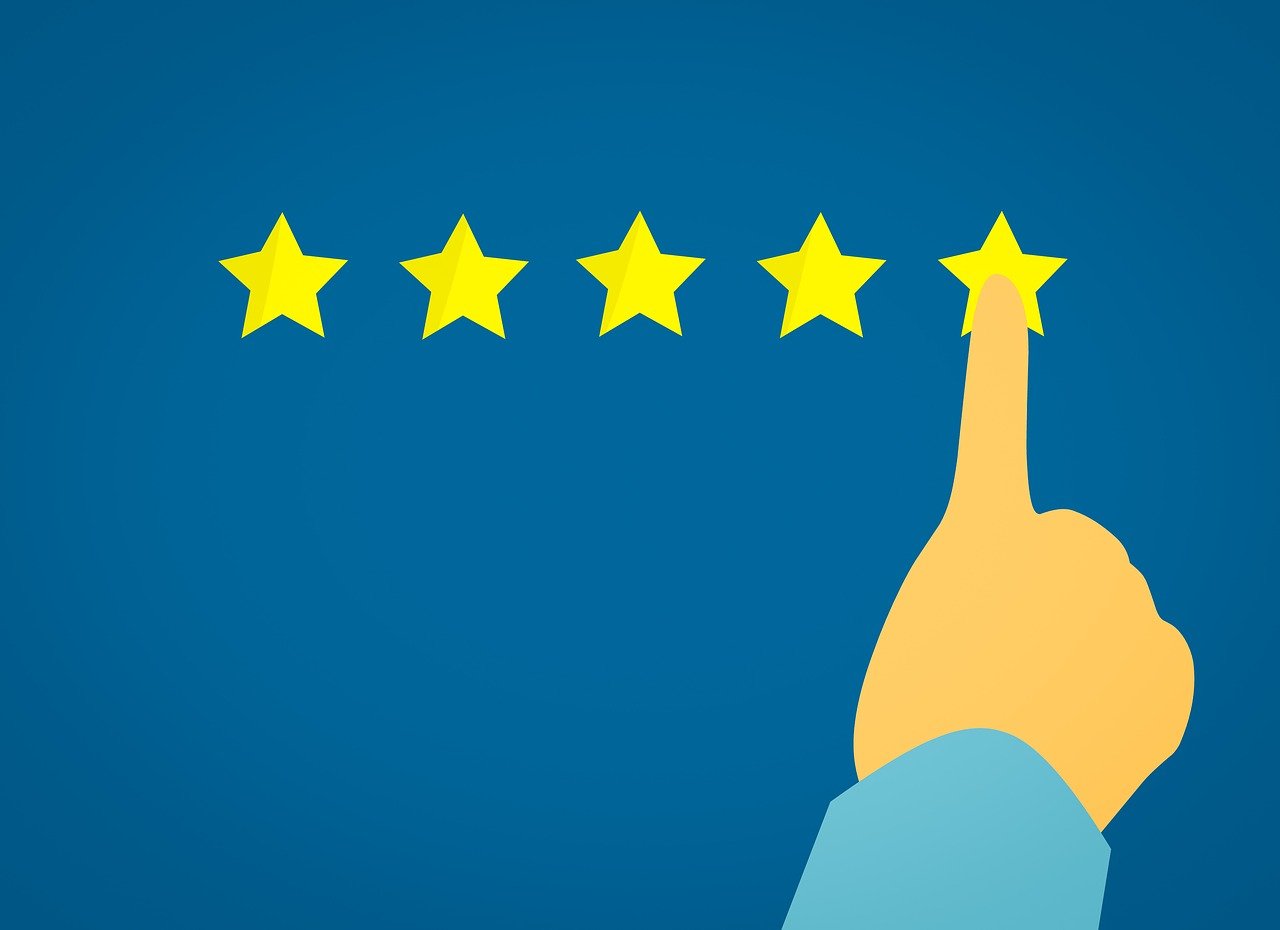 Personalization and customer experience.
What is a good Customer Experience, and why it matters?
Taking an example quite far from digital marketing, let's quote Bruce Lee when he said:
Be like water!
So much oriental wisdom. But let us explain it to you now with digital marketing.
A good customer experience should be an omnichannel that seamlessly connects each step of the customer journey. Once people get your company, your experience gives them the information they need and want at the right time and place.
Just like water, it flows. Check out how voice search optimization could affect your marketing strategy.
Conversely, a poor customer experience is one in which their journey becomes clunky and bumpy. This happens when companies need to learn how to meet the specific needs of each type of audience around all their channels, and then they lose resources by sending advertisements that do not meet their requirements.
Here, we can compare customer experience to a rocky road where travelling takes more work. 
Here is a complete guide for you on developing a business development strategy.
A good customer experience should be: 
Personalized: 

A strategy where you can meet customers across every touchpoint and give them relevant and personalized messages and content according to their needs.

Relevant and timely: 

Offering the right message in the right moment and context.

Effortless/straightforward: 

Just like water, customers can go without obstacles from one step to another without frustration because of a lack of personalization.

Memorable: 

When customers receive the proper interactions at the right moment, they'll never forget how great your customer experience felt, so they return.

Consistent: 

To reinforce consumer interactions, your experience should feel the same in every platform or channel and adapt depending on how customers interact.
We can see why personalization matters as brands like Netflix, HBO or Spotify use it to give users just the content and experience they want. In a Mparticle, we saw some of the actual benefits of this practice for your business, and these are:
Increase your revenue:

 Companies that implemented personalization ended up perceiving a 10 to 15% revenue lift, while digital-only companies even arrived at 25%.

Giving customers valuable and convenient experiences: 

71% want personalized experiences, and younger generations like Gen Z prefer this type of customer experience.

Minimize churn:

 A bad customer experience is why 54% of B2C shoppers abandon.
As mentioned above, some streaming companies like Netflix or Spotify are masters of personalization. So whenever you watch a series or listen to music, the platforms offer content that might like you depending on what you've seen, your preferences and your behavior in them.
For example, 75% of movies and series people see on Netflix are connected to its recommendations. Then, the Spotify Wrapped strategy, where the platform puts in a list all the songs you listen to the most throughout the year, generated 3 billion streams in 2019, increasing downloads by 21% in the first week of December 2020, and ranked as the #1 trending topic worldwide on both Twitter and TikTok in 2021. 
Check out how voice search optimization could affect your marketing strategy.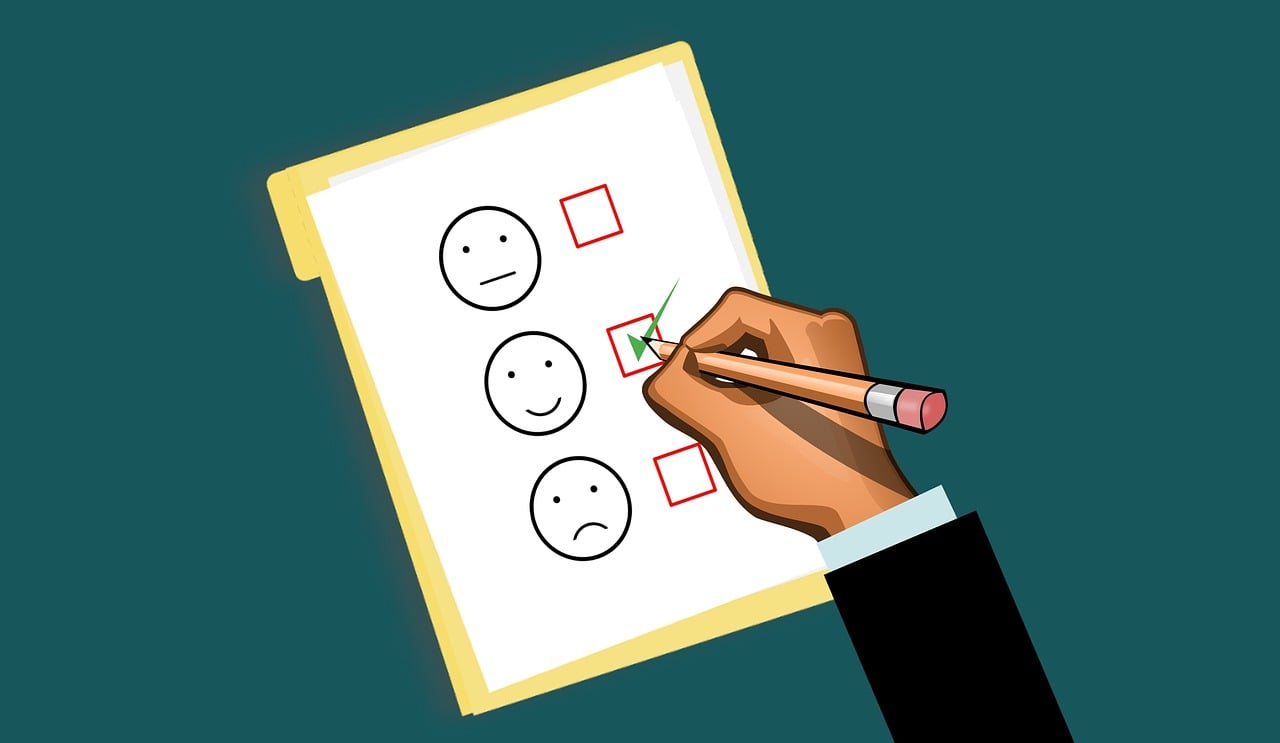 Customer experience.
How do we get data from customers?
We can collect three data types from our customers: 1st, 2nd and third-party data.
First-party data
This information is everything we can collect from direct interactions within our channels. This data can come from customer purchases or marketing programs. Some examples of it are:
Demographics 

Purchase history 

Website Activity 

Email engagement sales interactions, 

Customer feedback programs, 

interests and behaviors
This data type is the most important and easiest for businesses to obtain since it gives us the complete perspective of how our users interact with our different channels. We recommend implementing customer relationship management software to store and centralize it in one place. If you want a complete implement it, check out our full guide.
An excellent example of first party data is partner Prav, that uses email marketing to address their clients very successfully, integrating with automation and second party data. Read this guide on what's a good CPC.
Second-party Data
Second-party data is all the information you get from a partner or someone you've worked with. We tend to trust this data as these are allies or people we know who have valuable information about the market.
We also have to mention that the GDPR and the CCPA should regulate all this data, so you know this information was collected with the consumer's permission.
This second-party data is pretty similar to the first party, but it gives you some extra benefits like:
It allows you to connect with new audiences that match your own.

You can mix it with first-party data to create better predictive models.

It helps you develop better audience insights by analyzing a more expansive audience group.
An excellent example of second-party data is the data media publishers sell to advertisers.
When you get this information, keep what's relevant for your company and store it in the same customer relationship management tool.
Third-Party Data
Finally, third-party data is the one you get from aggregators, which are people that compile data from companies - some large and some small - and sell it to you. The problem with this type of data is that since it comes from different places, there's no clear definition of the audience.
You can get this data through DSP (demand side platform) or a DMP (data management platform) for advertising, and also big companies like Google have marketplaces for it.
Combining these three data types, you can get a massive spectrum of audiences to create ultra-targeted campaigns. Nevertheless, there's a tiny inconvenience with the third party one, as it comes from sometimes unknown places, and we don't know if customers agreed to share it. This factor takes us to another place we'd like to discuss: data privacy and how we can obtain information without "stealing it" from customers. Check this article on how e-commerce influences supply chain management.
Pay attention and read this guide on customer experience!
Consumer Privacy.
We all know that social networks are not exempt from scandals due to the sale of their users' information. Already the owner of Meta, Marck Zuckerberg, has been involved in several accusations of having sold the information of his users for political and commercial purposes. For this reason, we prefer to clarify how we can obtain information legally.
Adding to this, with the latest launch of iOS 14.5 in 2021, Apple staked their brand on safeguarding consumer data, letting customers decide which platforms could have or not access their social media activities.
Regardless, there's no need to worry, as there are still responsible ways to get information from our customers so we can offer a better-personalized experience for them.
Let's see how we can use technology and data to achieve this.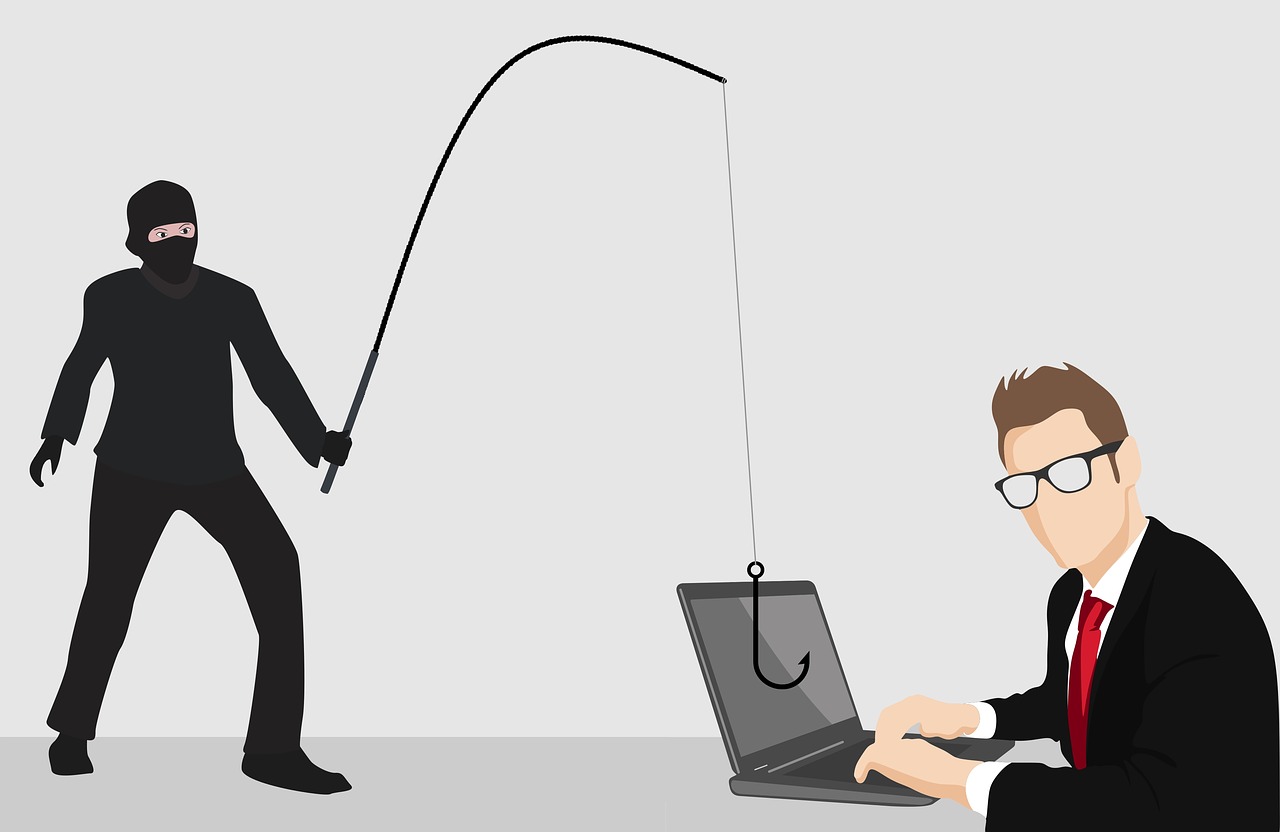 Customer privacy.
How to use data and technology to create a personalized customer experience?
Define personalization criteria.
So, before you start, you have to create your plan or at least take notes on what characteristics you want to study. This is the 101 on marketing, where you define your audience, what they want, how much they earn, ages and other criteria.
Once you have these buyer personas drawn, it is time to ask what type of data will be most helpful to personalize your business experience. Often, these data depend on your industry and your needs, but some of the most collected aspects are:
Behavior on site

Purchase history

On-site search history

Customer location

Demographics
Check these companies adapting to cultural differences examples.
After you define the most critical information, you can start casually placing it in front of them. Read this guide on Hubspot CRM.
Adding to this, another great way to gather information transparently is to offer surveys to collect information. For example, if you sell products on Amazon, you can send emails asking what type of products they like more or what other products they want to see and then deliver suggestions based on their answers. 
Another great option is to add a chatbot for your website and gather more information on people's questions at every stage of their journey, so you can better address them.
Predict trends 
Who would have thought that technology would be the best tool to predict the future?
No, you don't need witchcraft to guess your customer's next step; just predictive analytics will do it for you. Read these linkedin ads best practices 2022.
With this technology, you can accurately guess what customers will want to buy in the future so that you can make a more precise inventory plan. With this predictive technology, you can analyze consumer behavior, social media trends and other data sources like time of the year and weather to see what they want. If you want to learn more about predictive analytics.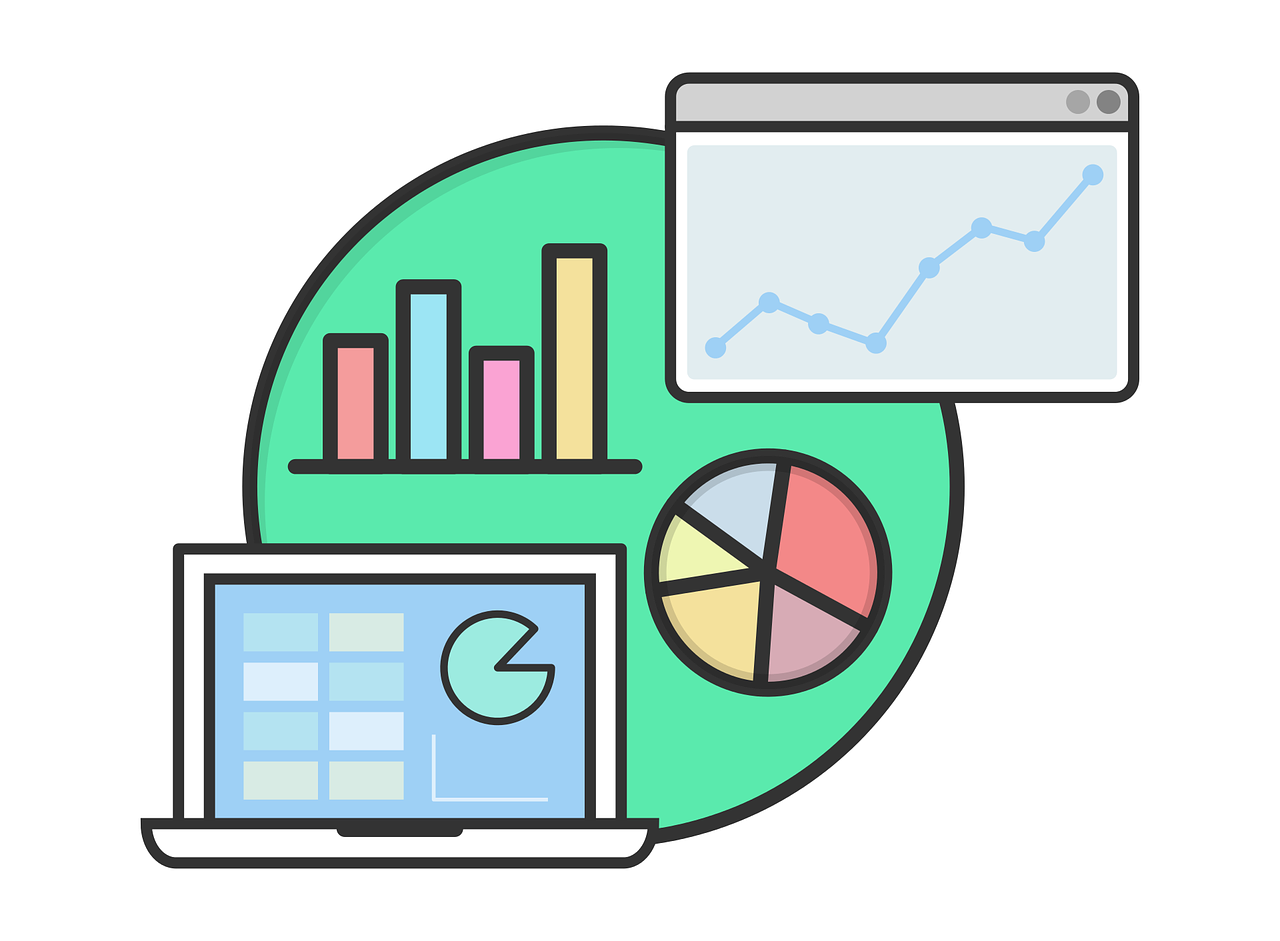 Predictive analytics.
Prevent customers from repeating information
.
Making customers repeat their cases or requests with each agent can frustrate them and make them abandon your business. However, this does not have to happen if you have the help of effective CRM software and agent routing. The software will be able to save all the updates in real time, which means that when it is redirected to another agent, he can have the updated information at a glance, making the process much faster and easier. This aspect requires the managers to train the agents well in handling these situations.
Create a value exchange.
Now, there's a way that seems wholly legal and responsible to get first-party data: to offer something in exchange. 
So, the main idea is to give consumers a reason to share their data. To do this, you create a value exchange where they agree to share their information and obtain a better experience or any other extra value in exchange. When making this, explain the exchange process clearly to them.
To do this, you show what data you're collecting and how it's used, all free of jargon so they can navigate transparently and accessible within your platform. Have a proper digital marketing funnel in place.
Create loyalty and customer lifetime value.
A Salesforce article claims that 70% of customers' loyalty depends on how brands can comprehend their demands. If you do it correctly, your personalization strategy can increase engagement and conversion rates as customers become more comfortable with your experience. The idea is to deliver the right content or suggestions according to the clients' relevance and utility.
Automate customer experience 
Automation is becoming increasingly crucial for the proper functioning of companies, and that is why 71% of people agree that this is necessary to support the customer experience better.
This is where intelligent automation (AI) comes from, combining ideas of automated robotics with artificial intelligence (AI) to improve customer service efficiency.
When this mechanism is in place, the capabilities of AI allow businesses to create a more excellent CX that goes beyond what customers anticipate.
Of course, this process requires a considerable investment to implement the necessary equipment and fill the AI with the correct information to do its job. In this way, with the help of machine learning, this technology will begin to identify aspects such as language patterns, user intent, and appropriate content. In the end, this will make the process much easier for your customers and less demanding for your working team. Read this complete guide on Amazon Listing Optimization.
Final thoughts.
After reading this article, we can be more than grateful for what we have achieved with technology and data analysis.
In this way, we once again verify that, instead of taking away our work, artificial intelligence is helping us to make our marketing tasks much more accessible, helping us to provide a more personalized experience to our audience. 
Read this complete guide on traditional marketing vs digital marketing.
We could see that, as long as we're transparent in how we'll use customers' data, they'll be more than willing to provide us with their information since, today, most users plead for a personalized and fluid experience in the services or products they want.
If you want more help or support to create a customer experience worthy of your digital business, contact us at Codedesign, where we'll help you achieve this goal.
About CodeDesign
Codedesign is a digital marketing agency specializing in e-commerce and B2B online marketing. Our digital team utilizes the latest digital marketing tools and strategies to help clients reach their business goals. We offer comprehensive services such as website design, search engine optimization (SEO), content marketing, performance marketing, social media marketing, CRM and marketing automation, email marketing, and more. Our experts create and implement customized digital marketing campaigns to increase website traffic, generate leads, and drive sales. Our expertise in e-commerce and B2B marketing allows us to understand the nuances of the digital marketplace and create effective marketing solutions tailored to their client's needs.
CodeDesign is leading:
- Digital Agency
- Digital Marketing Agency
- Amazon Marketing Agency


Feel free to contact us to see the unprecedented growth of your business.
---