How Fertility clinics could integrate SEO in 2023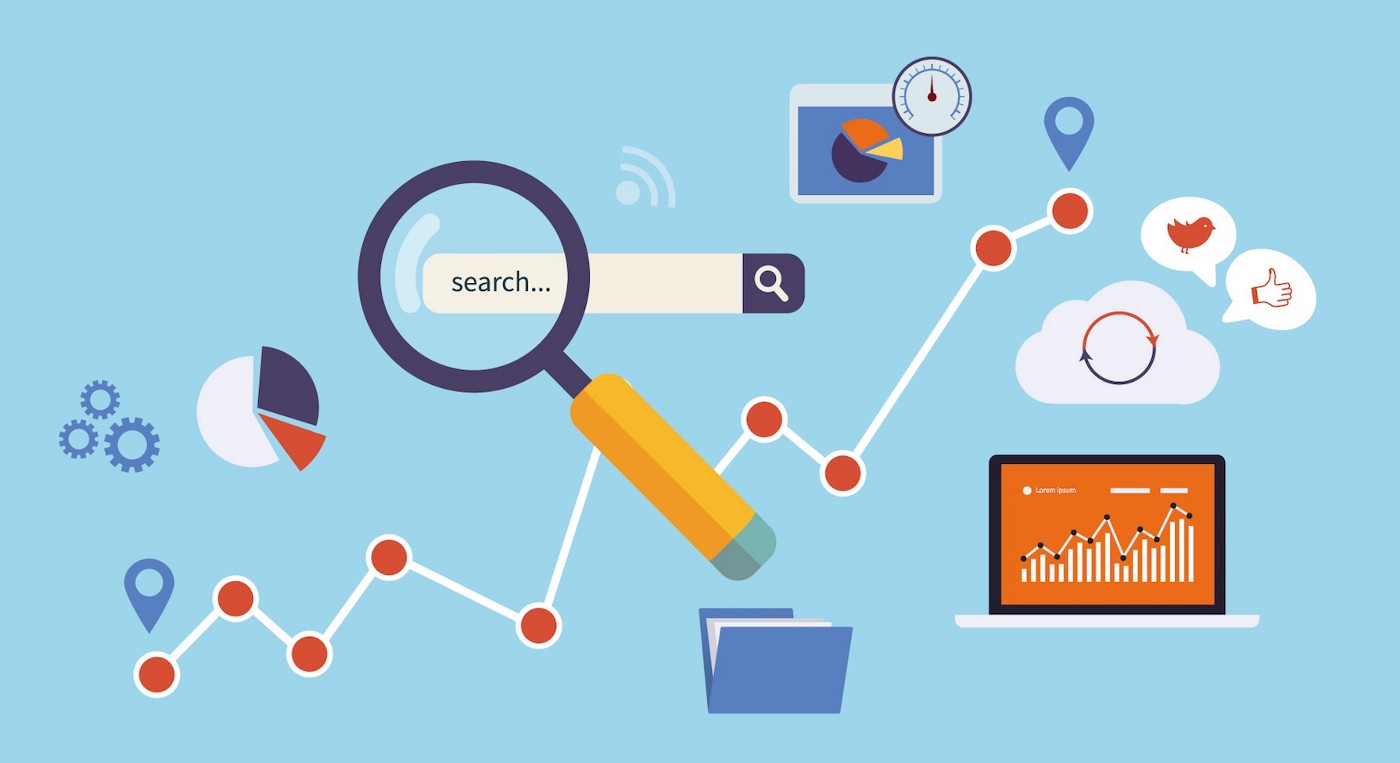 In the modern era, patients are more likely to turn to the internet when searching for a fertility specialist. It's crucial for fertility clinics to stand out from the competition and appear at the top of search engine results. SEO is the game-changer here and can take your website from 0 credibility to the leading name in the industry. Search Engine Optimization (SEO) is vital in marketing your fertility clinics, as it can help improve the visibility and ranking of the clinic's website. This, in turn, can lead to higher traffic and potential patients. 
Let's walk through the article and discuss why SEO is important for fertility clinics and effective SEO strategies to integrate and optimize a fertility clinic's website.
CodeDesign is a leading digital marketing agency ranked #1 in Lisbon, Portugal. You could work with us to accelerate your business growth.
Why is SEO critical for Fertility clinics?
Fertility is often a delicate and private matter for many individuals, making them hesitant to discuss it with others or even visit a clinic in person. This is why many turn to the internet for information and support. This highlights the significance of search engines as a source of information and referrals for fertility clinics. A strong online presence in search results can assist fertility clinics in reaching potential patients searching for information or treatment options. A high ranking in search results also helps build credibility and trust in the clinic, as it shows that it is a reliable and trustworthy source of information and services.
Moreover, SEO allows fertility clinics to expand their reach beyond their immediate location, enabling them to connect with individuals from across the country or even the world searching for information about fertility treatments and options. 
Read this complete guide on traditional marketing vs digital marketing.
Read this complete guide on Amazon Listing Optimization.
Four ways Fertility clinics could integrate SEO in 2023


Conduct thorough keyword research.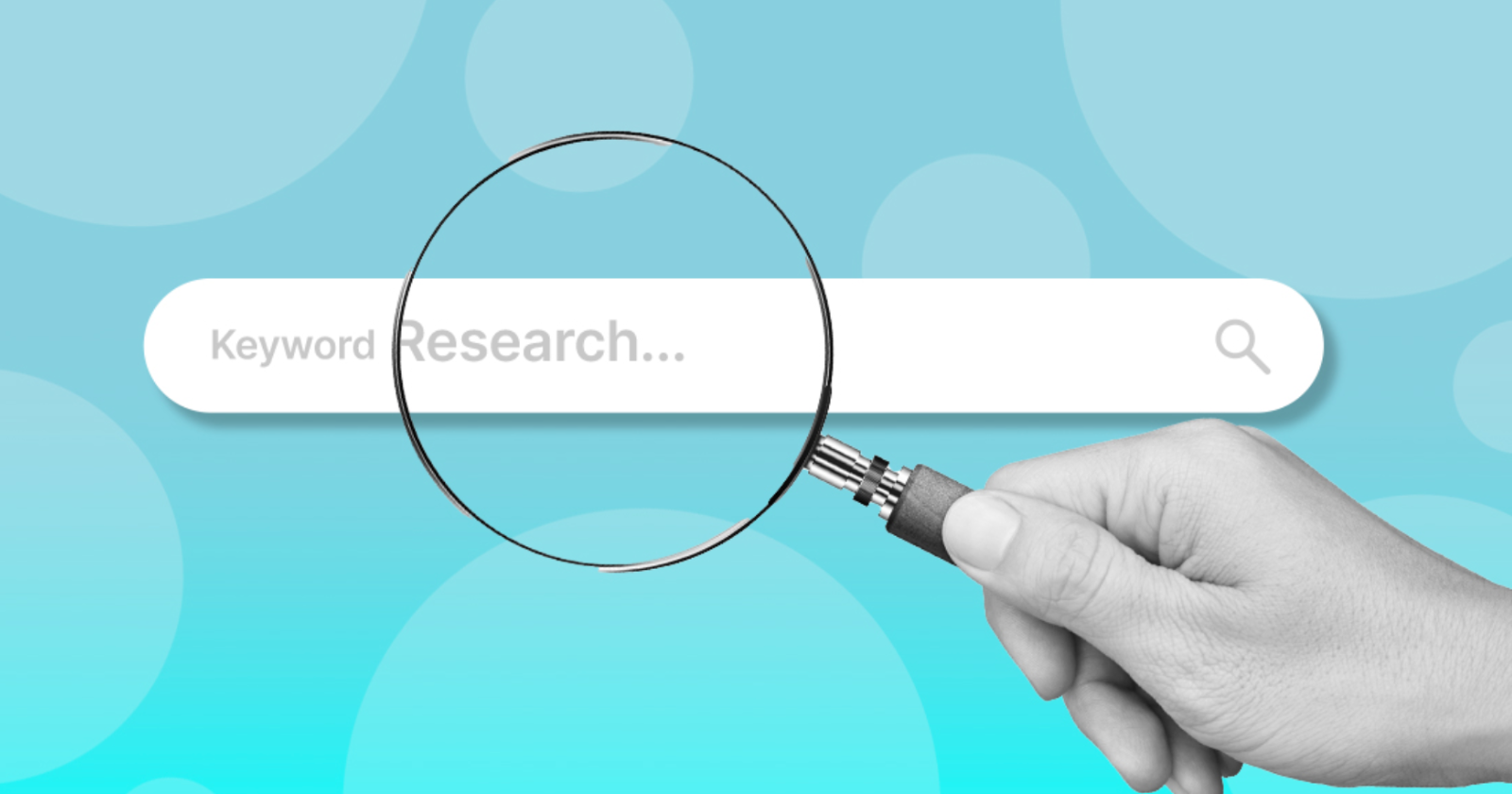 keyword research
Starting with the right keywords is crucial for a successful SEO campaign. People enter keywords in search engines to get results that best match their query, so it's important to select keywords that your target audience uses.
To determine these keywords, conduct keyword research. There are various tools available that can help you identify the most effective keywords for your campaign.
Make sure your keywords are relevant to the targeted audience and bring you quality leads, and establish your clinic as an authority to look for medical suggestions and cures. Have a proper digital marketing funnel in place.
Read these linkedin ads best practices 2022.
When conducting keyword research, focus on long-tail keywords consisting of three or more words. These keywords drive more relevant traffic compared to short-tail keywords with only one or two words. For example, if someone searches "fertility clinics in LA," you know exactly what they're looking for. 
However, if they use a short-tail keyword like "fertility," they may be searching for a definition, information about fertility, or a clinic. By targeting the right keywords, you'll improve your campaign results. You'll attract genuinely interested leads, leading to a potential increase in clients for your fertility clinic in the long run. Check these companies adapting to cultural differences examples.
Incorporate keywords into your website.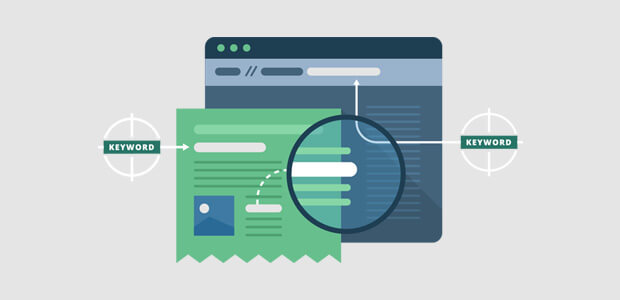 After carefully selecting your keywords, it's time to put them into action by incorporating them into your website. This helps search engines like Google understand the context of your content and determine where your website should rank in search results. Keywords can be integrated into various parts of your website, including headings, title tags, meta descriptions, and body text. This not only helps with visibility in search results but also improves the relevance of your content. 
Write descriptive title and meta tags that helps both search engine and user understand the context of the content. Include alt tags to describe images used on the site. This helps search engines interpret the image section and increase the website's ranking for image searches. Avoid keyword stuffing- the overuse of keywords. This could hurt your website's ranking and reduce its credibility in the eyes of search engines. Instead, aim for the natural integration of keywords in your content. This not only improves the readability of your website but also shows that you have high-quality content that provides value to your audience. 
Download digital marketing plan template and check this article on how e-commerce influences supply chain management.
Perform interlinking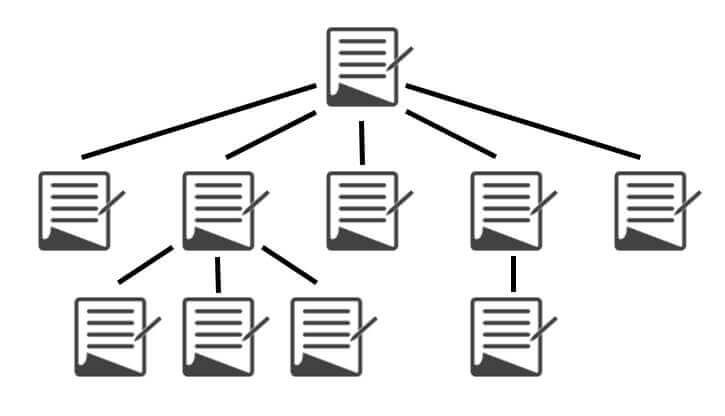 Interlinking your web pages can help keep your visitors engaged on your website, which is crucial to driving conversions. By linking to other pages on your site, you provide your audience with additional information and resources, encouraging them to explore further. This can increase the amount of time visitors spend on your site, which search engines like Google use as a signal to determine the value of your content. With more valuable information, your site will rank higher in search results, allowing you to reach more potential clients.
Internal linking also plays a crucial role in guiding visitors down the purchase funnel. It is a buyer's journey to make a purchase, starting with awareness and ending with action. By carefully linking to different pages on your site, you can steer visitors toward the action stage, where they are more likely to convert. For example, you can start with a blog post and then link to an informational page on one of your services. From there, you can link to a pricing page and finally to a contact page, helping the visitor transition from being interested in becoming a client.
Earn quality backlinks
Backlinks are like a virtual endorsement for your fertility clinic's website. When authority websites link back to your site, it gives credibility to the website in search engines, notably Google. These backlinks indicate to Google that your website is a reliable and trustworthy source of information. One way to earn quality backlinks is by creating valuable content. By creating infographics, blog posts, and videos specific to your industry, you attract the right audience and increase the chances of authoritative websites linking to your page. 
Having relationships with authoritative websites can also help you earn more backlinks in the future. As you keep creating high-quality content, you can maintain a relationship with these websites and get more backlinks over time. The more backlinks you earn, the higher your fertility clinic's website will rank in search results. 
Here is a complete guide for you on developing a business development strategy and Check out how voice search optimization could affect your marketing strategy.
Bonus point- Monitor and Track your SEO efforts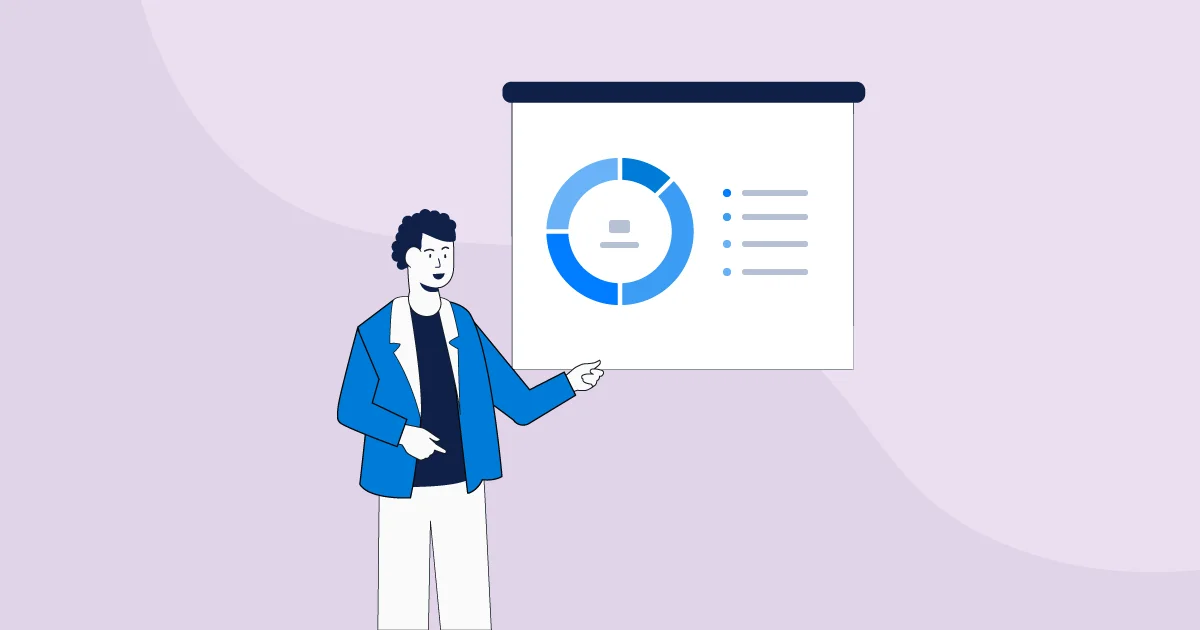 Staying on top of your SEO efforts is crucial in ensuring the success of your campaign. Regular monitoring and tracking of your efforts will give you a clear picture of what's working and needs improvement. You can use several tools to monitor your SEO efforts, such as Google Analytics, Moz, and SEMrush. These tools allow you to track your keyword rankings, backlinks, website traffic, and other crucial metrics.
By monitoring your rankings, you can see which keywords drive traffic to your site and which are underperforming. This information will help you decide which keywords to focus on. Additionally, monitoring your backlink profile will give you insight into your site's authority. You can see which sites are linking to you and the quality of those links. This information will help you build relationships with other authority sites and earn more backlinks in the future.
Website traffic is another crucial metric to monitor. By tracking the number of visitors to your site, you can see how your SEO efforts are impacting your traffic. If you see a decline in traffic, it could be a sign that your efforts are not working and you need to make changes.
CodeDesign- Your SEO partner
SEO can be an effective tool for expanding your patient base and increasing revenue for your fertility clinic. Working with an experienced SEO partner can help you achieve these goals by creating a custom strategy that caters to your unique needs and objectives. At Codedesign, our team of SEO experts is dedicated to helping businesses like yours reach their full potential. We specialize in helping fertility clinics like yours rank higher on search engines and get more valuable leads.
If you're ready to take your clinic to the next level, consider contacting us for a consultation. Our team can work with you to understand your goals and develop a comprehensive growth plan to help you reach your target audience, grow your patient base, and increase revenue. Check this article on Google Bard.
About CodeDesign
Codedesign is a digital marketing agency specializing in e-commerce and B2B online marketing. Our digital team utilizes the latest digital marketing tools and strategies to help clients reach their business goals. We offer comprehensive services such as website design, search engine optimization (SEO), content marketing, performance marketing, social media marketing, CRM and marketing automation, email marketing, and more. Our experts create and implement customized digital marketing campaigns to increase website traffic, generate leads, and drive sales. Our expertise in e-commerce and B2B marketing allows us to understand the nuances of the digital marketplace and create effective marketing solutions tailored to their client's needs.
CodeDesign is leading:
- Digital Agency
- Digital Marketing Agency
- Amazon Marketing Agency


Feel free to contact us to see the unprecedented growth of your business.
---