Optimizing the Senior Living Website for SEO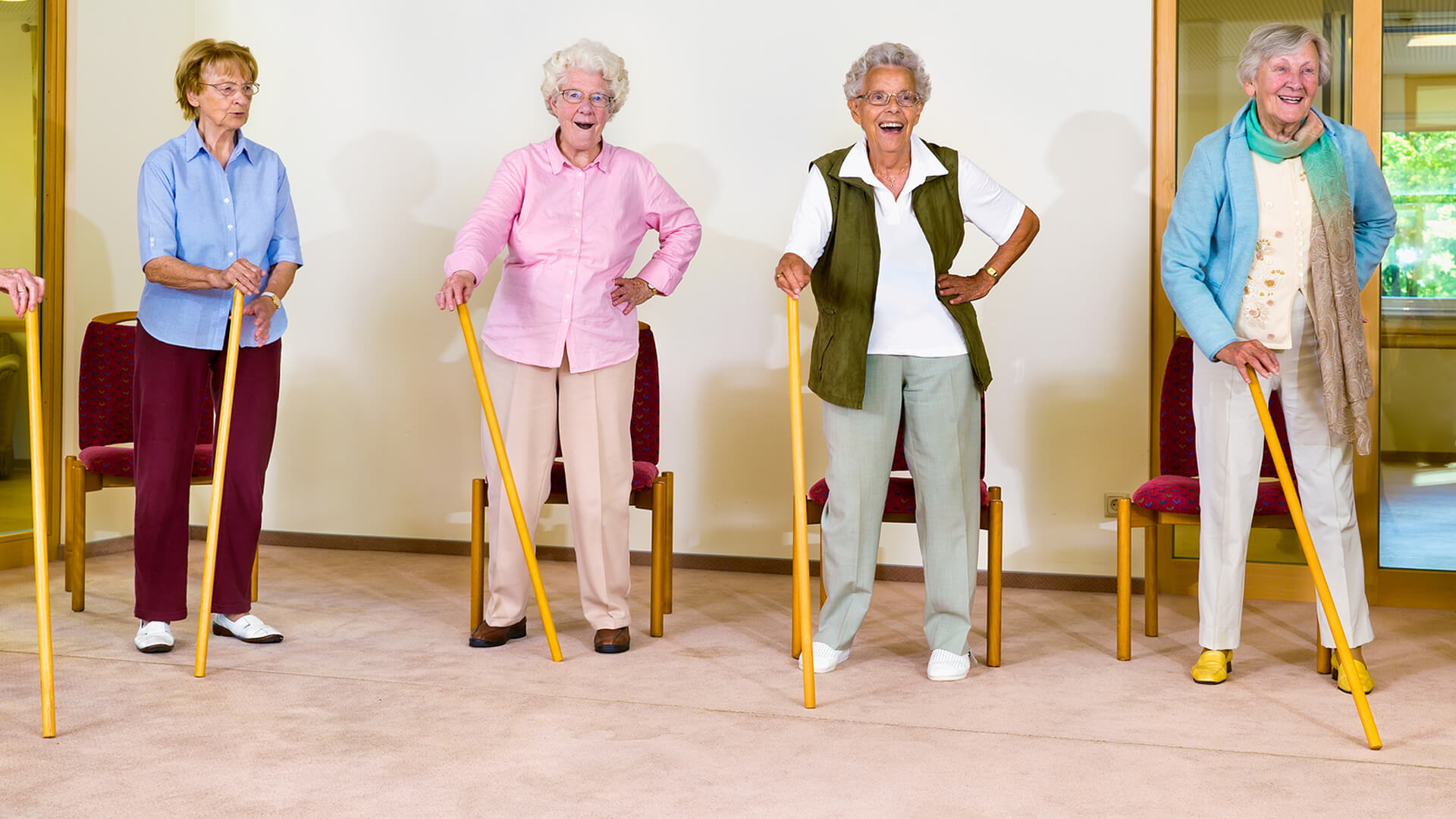 For a senior living business website, SEO is essential as it increases the website's visibility in search engine results pages (SERPs). This leads to increased relevant traffic, resulting in more leads and conversions for the business. Optimizing the website's content, technical elements and backlinks can boost its ranking for relevant keywords, making it easier for potential customers to discover the website when searching for senior living options. 
CodeDesign is a leading digital marketing agency ranked #1 in Lisbon, Portugal. You could work with us to accelerate your business growth.
Maximize conversions with specialized landing pages for each service

You can enhance the user experience for website visitors and raise the possibility of conversion by creating specialized landing pages for each service you offer in your community. Instead of having a single generic page listing all your services, designate a separate landing page with content tailored to each service. Visitors will find it simpler to locate the information they require and comprehend the advantages of each service as a result.
For example, a senior living business could create specialized landing pages for each level of care offered, such as independent living, assisted living, and memory care. The independent living landing page could include information about the amenities offered, such as a fitness center and swimming pool, as well as the types of apartments available. Similarly, the assisted living landing page could highlight the level of care offered, such as medication management and 24-hour staff availability. The memory care landing page could showcase the specialized programs and resources available for individuals with memory impairments. Find this complete guide on digital marketing funnel.
The company can target particular keywords for each level of care using specialized landing pages, which can increase the visibility of their website in search engine results.
Start with a detailed keyword research segmentation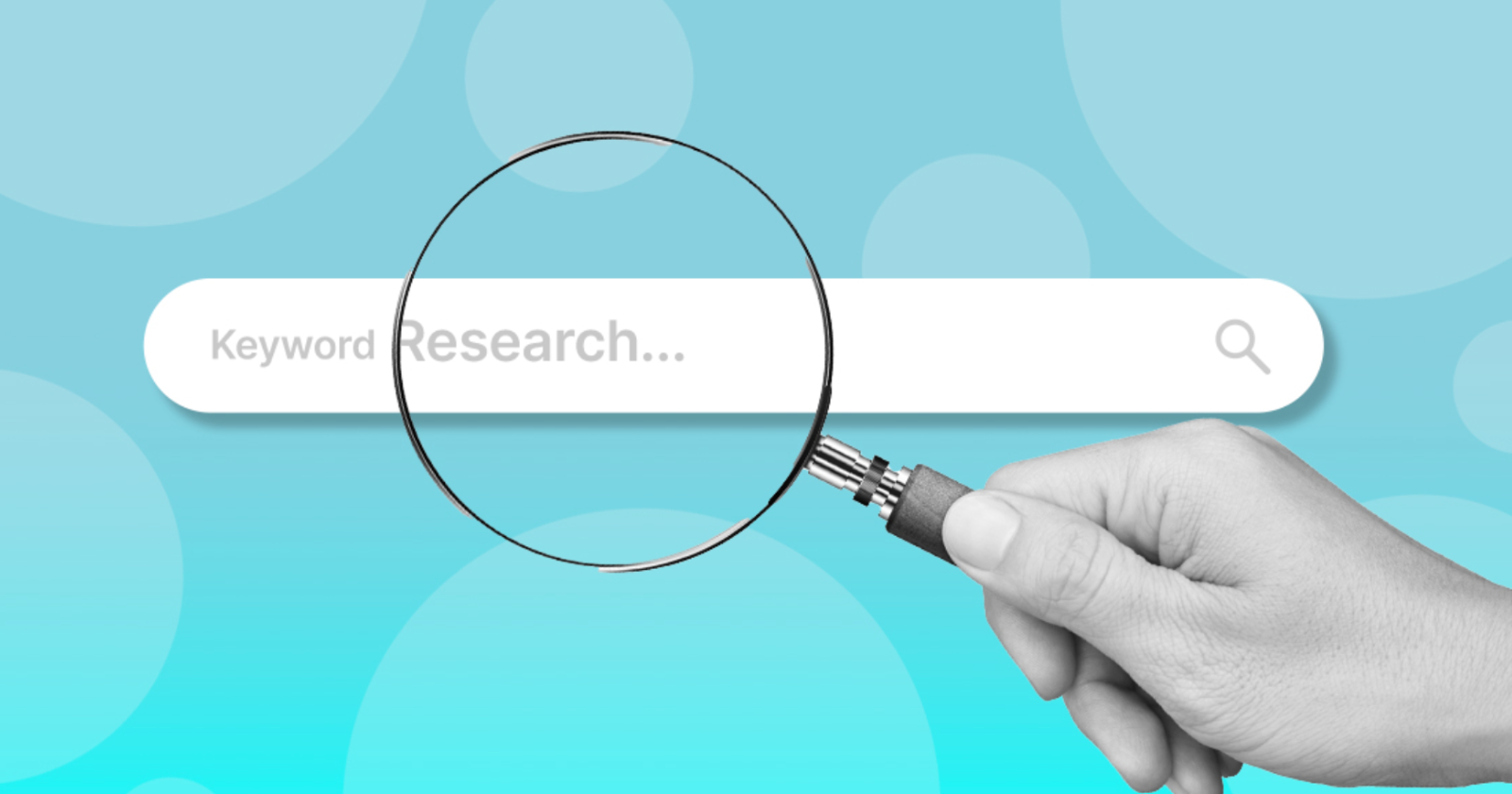 Start by identifying your target audience. Understand the demographics, pain points, and search habits of your potential residents and their families. Start with mid to long-tail search terms. These are more focused and less competitive, but they are still relevant to your company. Instead of "assisted living," if you go for "assisted living for dementia patients," your page would be more relevant to dementia patients, ultimately increasing your click through rate or CTR. 
Also, the volume doesn't mean quality. Specific search terms could be related to your business but may not contribute to the ultimate goal, so it's important to understand the keyword's intent and what result could it ultimately bring to you. So, paying attention to what terms you are targeting and how you expect to make a return on investment is essential.
Utilize the "People Also Ask" section of Google. This can help you create valuable and relevant content by giving you an idea of potential residents and their family's queries. Also, check Google trends to see how a particular search term's popularity has been affected over time.
Also, senior living businesses like yours have more chances of sales and acquiring customers from your local area. So, it means you need to utilize local modifiers in your keywords. For example, "assisted living in [city]" or "senior living near [location]."
Make use of local directories to gain local visibility.
Complete your Google My Business listing by ensuring all the details, such as your company name, address, phone number, website, and photos, are correct and up to date. This will make it easier for prospective residents and their families to find your business and get a feel for your neighborhood.
Request testimonials from happy clients and their families for your Google My Business listing. Positive reviews can increase your visibility in local search results and let prospective residents know what other people say about your community.
Include pictures of your community's common areas, residences, and events. This will help prospective residents know more about what to anticipate when they come to your community.
To ensure your listings are complete and accurate, make sure they include the following information:
- The name of your community
- The full address
- Phone number
- Website URL
- Email address
By including all these details, potential residents and their families can easily find and contact your senior living community. Additionally, having accurate and consistent information across your directories can improve your visibility in local search results.
Backlinks play a crucial role in how your SEO campaign performs. 
Contact regional media. Regional media always seek intriguing stories to cover. You can get in touch with them and offer them a press release or a story idea about your senior living facility, and that way, and you could earn a valuable PR link.
Reach out to other web admins and offer them to write a guest blog on their website in return for a backlink.
For example, you could reach out to other websites in your space that are not your direct competitors but target the same audience as yours. Now, it is time to offer to write an article about a topic that would help their audience, let's say the importance of social engagement for seniors. In return for the article, the other website could include a link to your senior living website in the article. 
It is also a great way to build relationships and earn quality links. Additionally, by writing a guest blog post on a related business's website, you can reach a new audience of potential customers who may not have been aware of the business before. 
Have a content marketing strategy in plan to nurture your prospects and answer all their possible queries
Find out what concerns and questions your prospects frequently have and then use this information to create content that addresses their concerns. For instance, if many of your potential customers are worried about the price of senior living, you could write a blog post and also include a video comparing the prices of various care levels and outlining your options for financial assistance. 
Also, to reach different types of learners and keep your content interesting, use a variety of content formats, including blog posts, videos, infographics, and e-books. And, as you need to stay organized and make sure you are consistently publishing new content, create a content calendar. This can assist you in maintaining the quality and quantity of your content marketing initiatives and ensure that you are always there to help your prospects with the right content.
Read this complete guide on Amazon Listing Optimization.
Include Schema Markup in your strategy for better results
Schema markup is structured data that can be added to a website to provide search engines with more information about the content on the site. By adding schema markup to your senior living website, you can provide search engines with additional information about your business, such as your business name, address, phone number, and hours of operation.
For example, by using the "HowTo" schema markup, you can tell Google that a specific piece of content on your website is a step-by-step guide. This will allow Google to present users with a preview of each step within the search results page, making it easier for users to find the information they are looking for. These are called featured snippets.
By adding schema markup to your senior living website, you can improve the visibility of your website in search results and attract more potential customers to your business. Schema markup can also help to increase your website's click-through rate (CTR), which can improve your website's ranking and visibility in search results.
There are 32 different types of schema markup that Google understands, including, but not limited to, Article, Book, Breadcrumb, Carousel, Course, Dataset, Employer Aggregate Rating, Event, Fact check, FAQ, Home Activities and How-to. These different types of schema markup provide search engines with more information about the content on your website, making it easier for them to understand the context and relevance of your content, which can help to improve your visibility in search results.
About CodeDesign
Codedesign is a digital marketing agency specializing in e-commerce and B2B online marketing. Our digital team utilizes the latest digital marketing tools and strategies to help clients reach their business goals. We offer comprehensive services such as website design, search engine optimization (SEO), content marketing, performance marketing, social media marketing, CRM and marketing automation, email marketing, and more. Our experts create and implement customized digital marketing campaigns to increase website traffic, generate leads, and drive sales. Our expertise in e-commerce and B2B marketing allows us to understand the nuances of the digital marketplace and create effective marketing solutions tailored to their client's needs.
CodeDesign is leading:
- Digital Agency
- Digital Marketing Agency
- Amazon Marketing Agency


Feel free to contact us to see the unprecedented growth of your business.
---