Search Engine Marketing Agency vs. Freelance: What's right for you?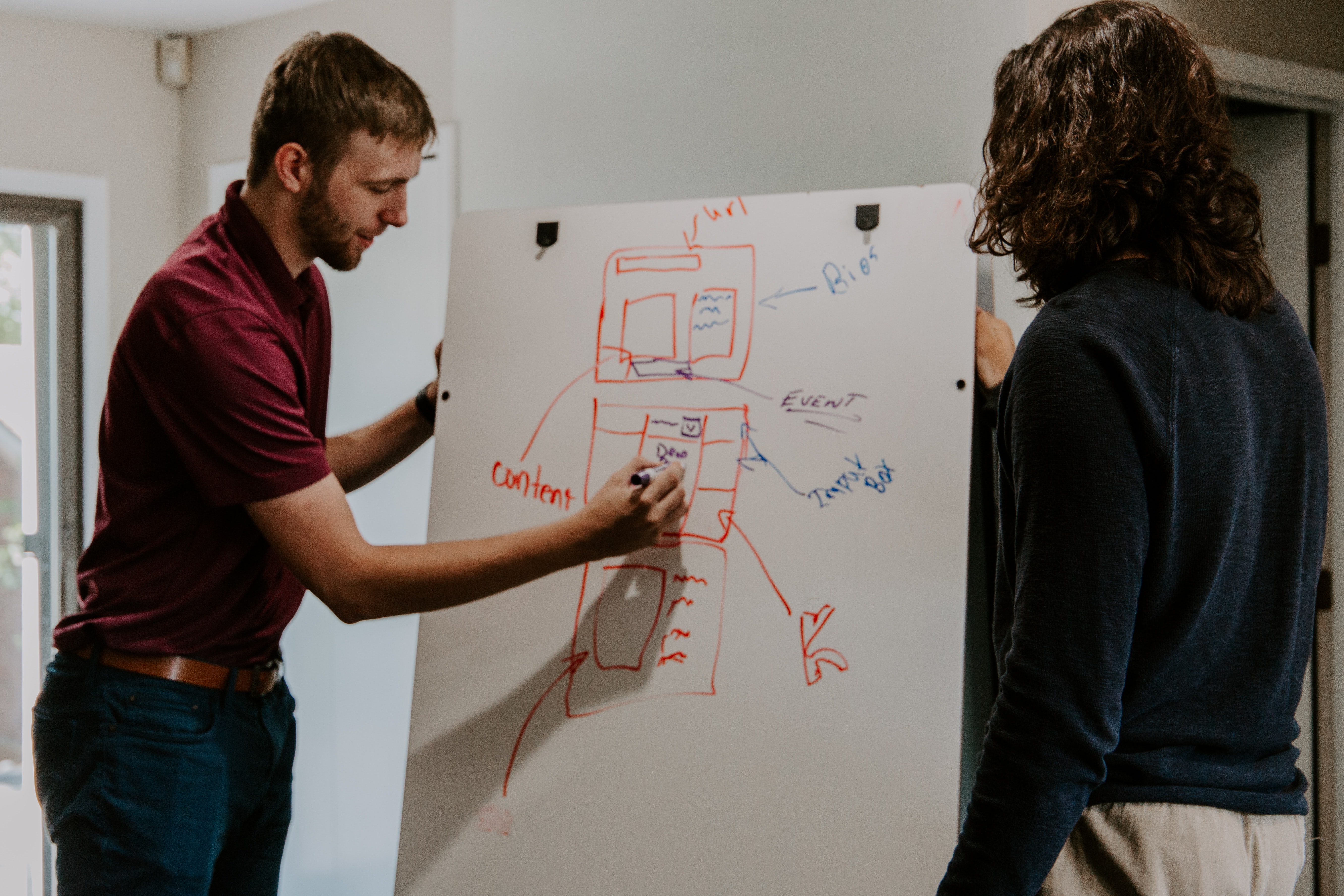 As a business owner, you may want to take your company to social media but probably don't know too much about what's all this stuff happening on the internet.
So once you take the courage to enter the Digital Marketing game, two great prospects come to your help: Search Engine Marketing Agency or Freelancer.
The differences are quite simple. While a marketing agency has a team of marketers who will take care of your brand needs, a freelancer will most likely be just one independent marketer that will pay extreme attention to your brand.
SEO (Search Engine Optimization) is hugely important for everyone who wants to get popular and make sales online. Whether you contact an agency or a freelancer, they should know the right techniques to make your company show on top of every search engine.
Luckily for you, you don't have to make this important decision blindfolded as we can help you take your best option for your personal project.
So let us show you what's right for your business and the pros and cons of each one.
Search Engine Marketing Agency
Search Engine Optimization requires a good amount of work and, of course, knowledge of how to read metrics, analytics, keywords, and other topics. A Search Engine Marketing Agency will provide your company with a team of professionals who will provide their SEO services. These teams might as well be a build-up of many freelancers, and in some cases, they are agencies working with hundreds of projects at the same time.
Boutique Agencies offer a smaller team of digital marketing specialists in charge of managing your SEO strategy or work with any other talent that might be a freelancer or in-house.
If your company is bigger you may want to choose a digital agency that offers the full package and take care of all your SEO aspects, branding,, and advertisement.
Source: Youtube
Pros
Marketing Agencies tend to contract specialistsspecialistsspecialists who concentrated mainly on SEO tactics and training them on the newest techniques. With more professionals behind your brand,, the chances to compete with major companies are higher.
Teamwork is something Search Engines Agencies manage perfectly. With more professionals in their team,, such as project managers, content writers, customer support specialists,, and SEO specialists,, the workflow goes perfectly, achieving deadlines with no obstacles.
A great part of SEO is analytics, and this is something that every agency knows. Agencies will measure all your rankings to show you how good things are going and how they can improve them. A good Search Engine Agency comes with all the analysis tools to track all the important metrics.
Cons
While you can find an Agency full of experts, there are some cases where the employees are amateurs that don't know how to handle SEO. Deadlines can be delayed and even have misunderstandings between departments.
Marketing agencies tend to be really expensive,, depending on the clients they usually manage. Sometimes agencies tend to sign contracts for many future payments, so you can lose a good investment you can lose a good investment if you don't get any result.
Depending on the agency's agency's SEO strategy, it, itit can last many months to see actual results in your metrics.
Agencies work with many clients simultaneously, so remember, your brand will be just another client, not the most important.
SEO Freelancer
At first sight, you may think that an SEO Freelancer specialist may be an inexperienced person for managing your Search Engine and social media of your company, but, throwing every prejudice away, professional freelancers actually have worked for a digital marketing agency, meaning that they do know how to handle things.
When you work with a freelancer, your company's relationship is more meaningful, as is one person that fully trusts your brand and can communicate with you more deeply. Search Engine Marketing Agencies tend to deal with many clients, which means they may not have a special one.
If you are on a low budget, or maybe your company is just starting hiring a freelancer, your best option because these independent workers are flexible with their salary.
A freelancer can adapt their schedule to meet your needs, so it is less bureaucratic to schedule meetings or any other request you want from them.
Good freelancers won't make you wait for their job as they also need to accomplish the deadlines of their work. When working with a freelancer, it is good to ask them for periodic reports and updates about their working progress, so you know your investment is making good progress.
Source: Youtube.
Pros
A freelancer could be an expert on the specific niche your company is about. While marketing agencies deal with clients of different topics, you could find a freelancer that knows everything about your market and target audience.
They will pay special attention to your project as they tend to focus on fewer clients simultaneously.
SEO trends keep changing every day, and you shouldn't be updated with that, but someone who will do it for you is your freelancer.
It is the most cost-effective option for your business as you can keep growing with less investment.
Cons
There are many scammers out there saying they are SEO Freelancers with all the knowledge. In this case, it is crucial to check out their previous works and review them before hiring them.
Usually, SEO tends to build skills and knowledge in one area, so you should hire various of them. This can be tricky as you have to stay in touch with each of your workers and act as team manager, taking time to run your business.
While a freelancer has fewer projects, it could also take more time for them to lack all the resources.
Due to its independent working style, freelancers can get lost without finishing their duties, and you shouldn't be hunting for your employees to get their job done.
Freelancers sometimes don't sign contracts, which can give you some insecurities about their work.
A Third Option: In-House SEO Team
If you are the kind of people who don't get along with offices, an, an in-hous team can be the right choice for your business as everything can be managed in your house's safety. Wyour house's safetyith this modality, you can combine professional SEO expertiseprofessional SEO expertise and the unique needs your company needs, everything without the uncomfortable way of communicating via text message or, even worst, video conference.
While this option may be comfortable, it is also expensive as you will have to hire many professionals to manage the SEO of your company.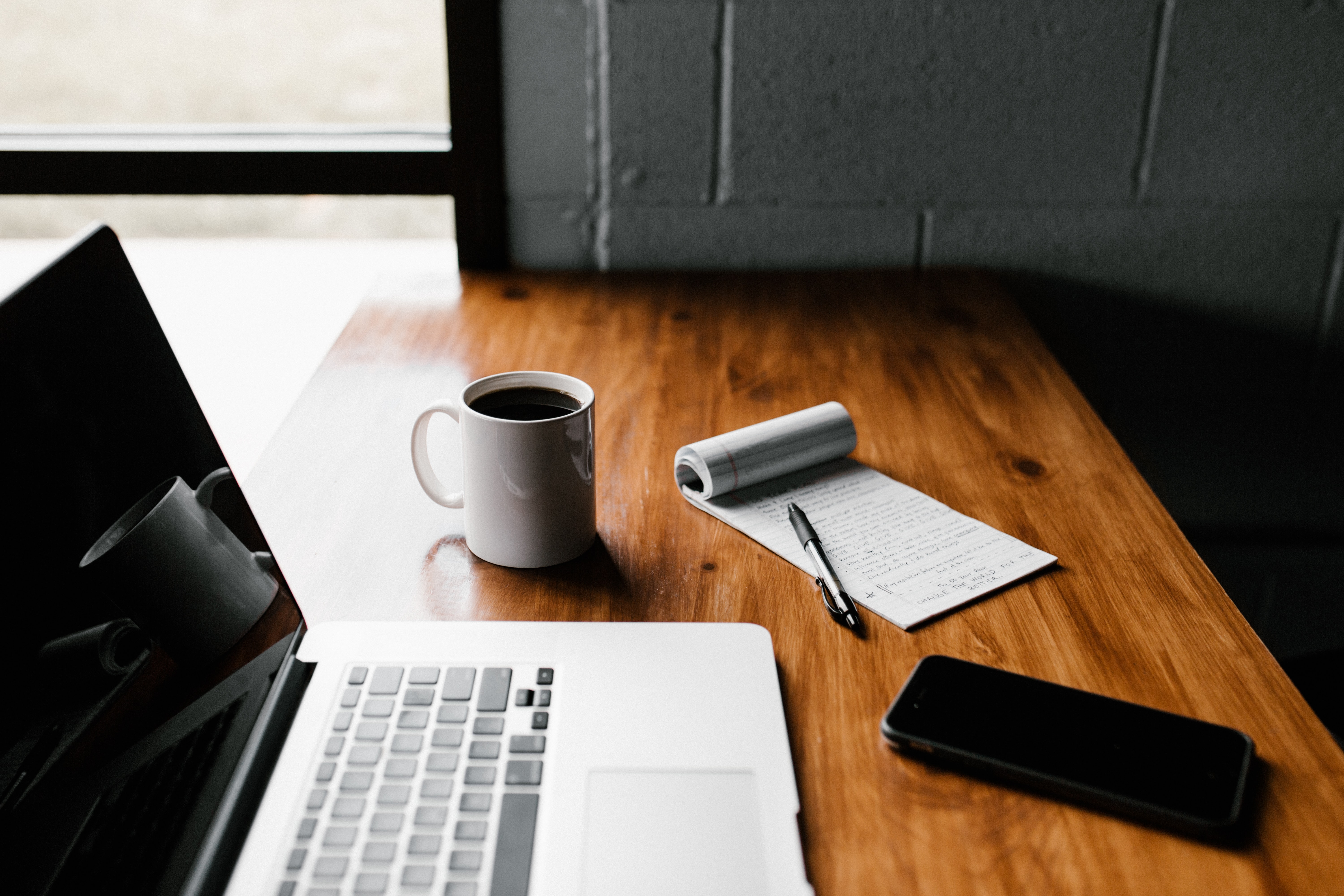 Source: Unsplash/ Andrew Neel
Search Engine Agency VS Freelancer: Who wins?
In "VS" articles where we compare different marketing strategies, usually, the final result is that there is no one better than the other. In fact, we encourage marketers to use every technique they can use to achieve their goals in digital marketing. But this time, we have a clear winner, and that is... Search Engine Digital Agency.
An agency is more capable of managing all the great needs your company has, and all will be in the hands of professionals who clearly know what they are doing. Marketing is passionate, but it takes a lot of work and managing different aspects of it such as design, copywriting,, and many others.
Butwe assure that well-done job will always pay its efforts for every freelancer reading our articles for every freelancer reading our articles. In this case,,,, freelancers can help you with startups or companies in their beginnings and need a lot of attention to start getting recognized worldwideworldwide.
Source: Youtube.
Of course, it is always a good idea to do good research of your options. Obviously, don't commit the mistake some people do of contracting a family member who is kind of into digital marketing but really doesn't know too much about it.
A great job requires a good investment, and in this case, you have two options that can adapt to your budget.
Tell us, which one you think is better, Digital Agency or Freelancer?
Please share your experience with us in the comments, and see you next time!
CodeDesign is a performance digital marketing(internet advertising agency) and Amazon agency. We help clients worldwide in creating a digital marketing strategy and optimizing how they use digital marketing channels. For Amazon marketing, we help vendors and sellers in Amazon listing optimization and creating an  Amazon marketing strategy.
We are a leading
- Amazon marketing agency, and
Feel free to contact us to see an unprecedented growth of your business.
---