Digital marketing for hotels: A complete guide in 2021
Digital marketing for hotels
Many folks in the hotel industry are unaware or have little experience in hotel digital marketing. However, with the change in consumer behavior and how people interact and find new businesses, it is crucial to have a digital presence for businesses in all niches, especially in the hotel industry with tremendous competition.
In this new digital era, where consumers rely more on social media to know about the new brands and products, you need to understand that most people would consider you and even follow you if you have a good online presence.
Instagram now has over 1 billion active monthly users, including 500 million who daily access their stories (Instagram, 2019). Social media platforms could be an excellent opportunity to showcase and excite the consumers about your hotel and attract them to have a tour to yours. A report by 'SproutSocial' says that around 73% of consumers want to see social media posts concerning discounts and sales, out of which 60% of consumers want to see posts showcasing new products and services. 
The simplest thing to excel in marketing is to follow what consumers like. As the world is digitalized and people prefer to communicate with brands online, it is essential to be available for them by solving their queries related to your service, showcasing yourself, and reminding them about you constantly to have loyalty.
Here are the things to keep in mind for your digital marketing strategy for hotels:
1. An amazing website to promote your digital marketing efforts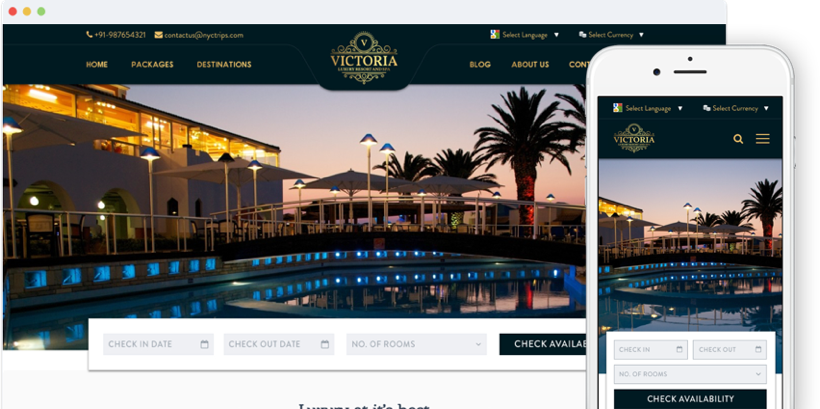 Considering you have hooked your potential customer's attention on social media, they would like to visit your website to have a feel for what you could offer. Your website is the first experience you are selling to your consumers. Hence you must design a website that resonates with the experience you are selling to your people. For example, you could emphasize the healthcare, security, features, and relevant images and videos on your website to convince the customer about your extraordinary services.
A simple static website is not enough. It would be best if you also elaborated on all the possible queries that might come into the potential buyer's mind. For example, you could talk about the location and the features available in the area of your hotel. You could also talk about the crime rate and climatic conditions of the place near your hotel to add a shield of relevancy and trustworthiness.
2. Focus on SEO- it is a must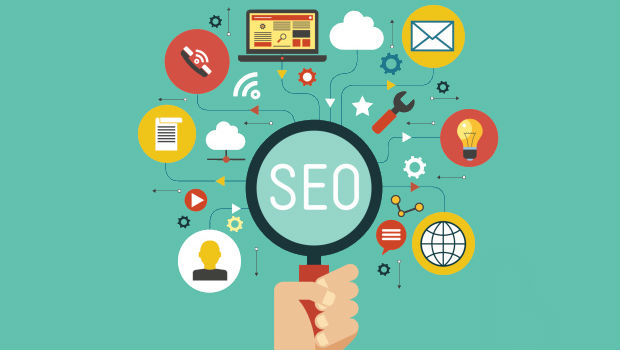 As you operate your hotel and services in a particular area, you could leverage local SEO to get local consumers to know more about you.For realtors, real-estate SEO is necessary. Also, focus on the digital marketing funnel.
You must have a mobile responsive and fast loading website with enough content strategy to add a layer of authoritativeness to you.
Get your business listed on Google My Business, Bing Local, Yelp, and every other possible directory that has a good domain authority to increase your relevancy in the eyes of search engines, which would in turn reward you with a higher ranking in local results. 
You could use tools like Google keyword planner, SemRush, Ahrefs, KWfinder, etc., to search for keywords that match the intent of your business and are in trend. You must create awesome content to nurture the leads.
You must ask your previous customers to leave a review about you on Google because reviews are the game changers now. Even your new customers would look at the previous reviews as testimonials from other buddies.
Backlinks still count and are one of the most prominent factors Google use while deciding which pages to rank on top of SERP results. You could take help from an SEO agency to assist you in running backlink, SEO, and content marketing strategies.
3. Social Media Strategy for hotels to showcase themselves to the wide audience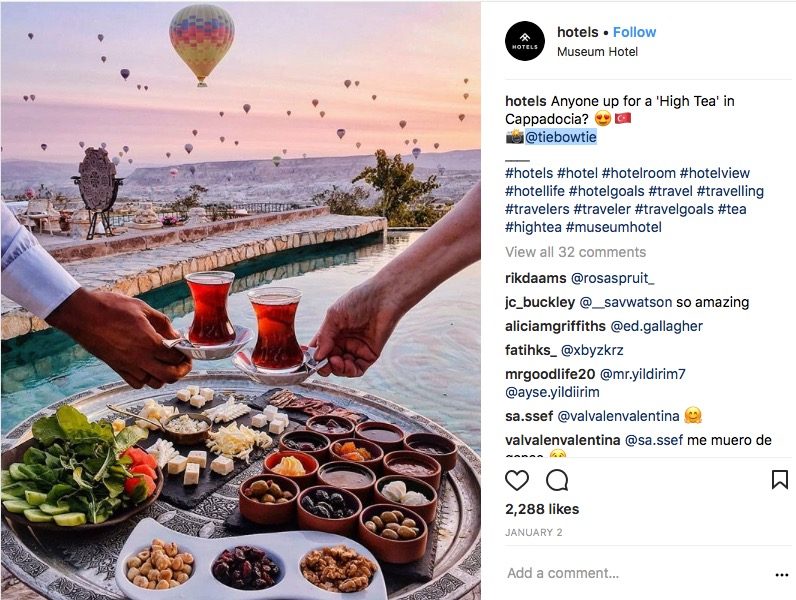 Facebook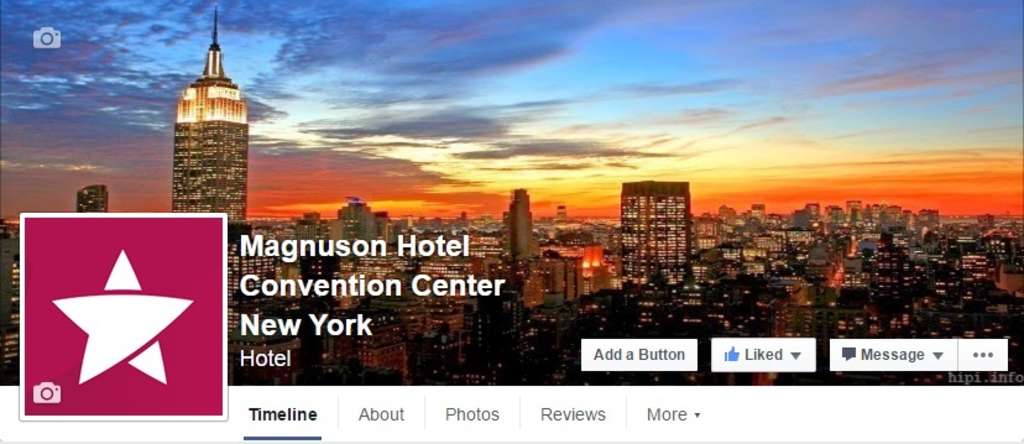 The potential customers of hotels could be most probably searching for awesome hotels on social media by using proper hashtags. Facebook is still the king of social media as it has the maximum number of monthly active users. You could make use of a Facebook page to spread brand awareness. Facebook ads could be a great option to retarget visitors who landed on your website. 
It would be best to focus on having positive reviews to instill confidence and trust in potential guests. A good ad campaign on Facebook could get you many inquiries and form submissions and help you target an audience who might be potentially interested in visiting the area in which your hotel is situated. One of our client who had a great focus on e-commerce SEO got awesome results when included Facebook as a part of their campaign.
Instagram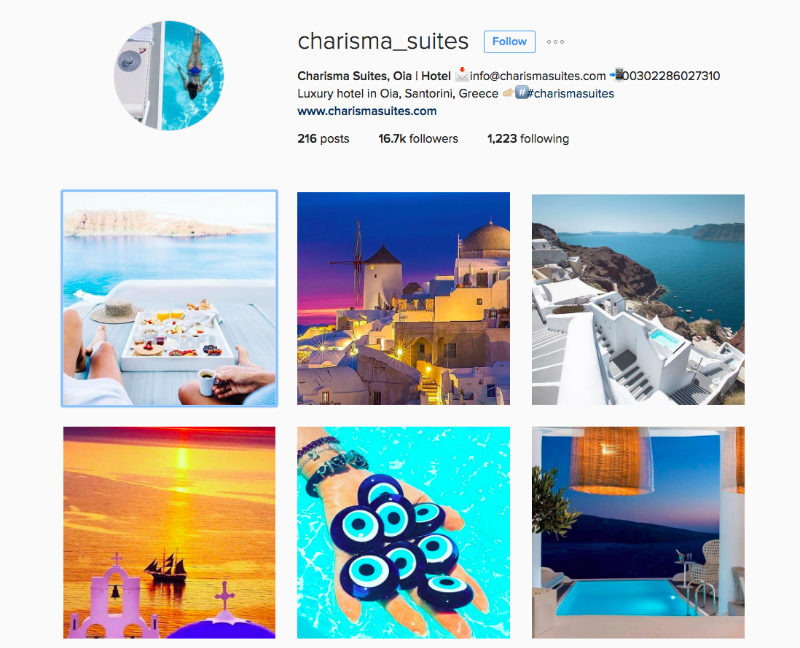 Instagram allows you to demonstrate the high quality of your hotel with images and exciting reels. With roughly one billion monthly active users, Instagram belongs to the most popular social network worldwide.
You must identify your target audience group on Instagram and their traits, demography, etc. Once you understand your target audience, you must post content that appeals to your target audience. For example, you could post images and videos on Instagram showcasing the features and luxuries of your hotel. It would help if you remembered that consistency is the key on Instagram. You cannot reach a million mark in a day or two, but if you be consistent with your social media marketing techniques, that number isn't too far.
Advertisement on Instagram is similar to that of Facebook. You could sponsor your content to a highly targeted audience to leverage the most out of every dollar spent. You could also use user-generated content and engage with users in the comment section to strengthen the bond that you two share. You must put the right caption, use hashtags, understand the right time to post with the help of insights to get maximum visibility.
Twitter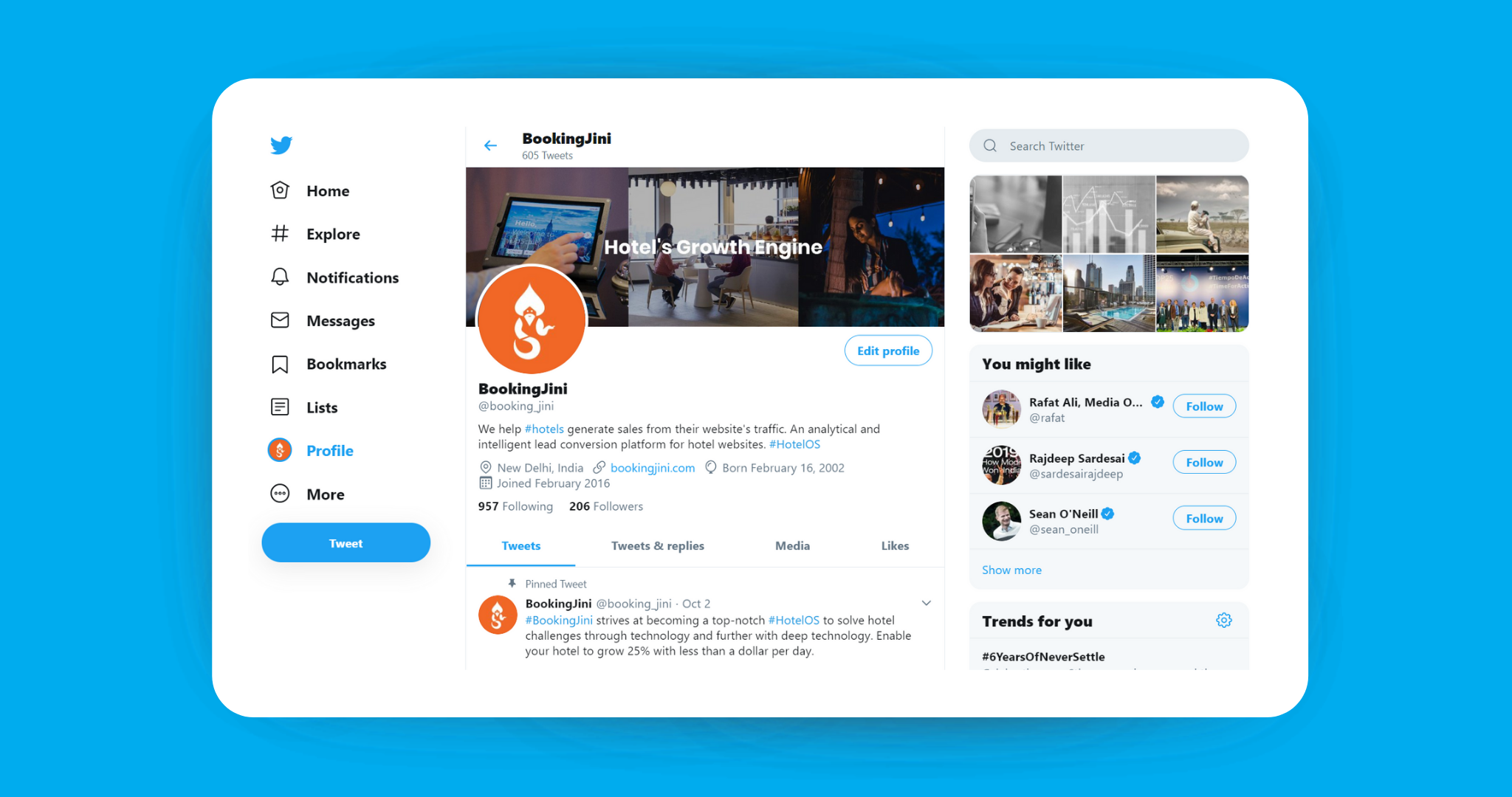 A blog by "Hotelogix" says that many people on Twitter follow brands, which gives Hotel marketers an edge to have more followers and visibility.
You have a word limit of 280 characters on Twitter, which makes it super crucial for you to be spot on with what you are tweeting. For example, you could post and share testimonials, images of the facilities of your hotels, hygiene factors, valuable facts about the location in which your hotel is situated, and tweet offers to entice the interest of the potential customers.
4. Remarketing is one of the most vital parts of your digital marketing strategy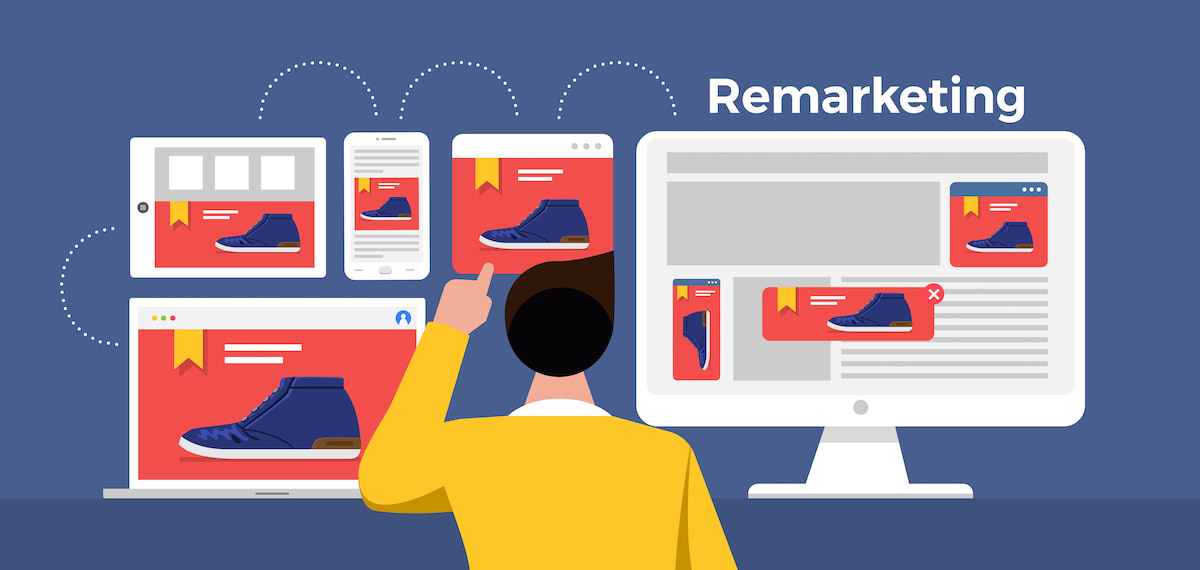 Remarketing is the strategy to engage with the visitors who have abandoned your hotel's website page at any given point. When you retarget your website visitors, you remind them about your presence and direct them to visit your site again. The digital world is competitive, and to let your visitors remember you, you have to take remarketing as one of the most important parts of your digital marketing strategy.
In the hotel industry, you could use remarketing ads to remind your users about your brand, offer a discount, engage and drive a booking in no time. You must use a strong campaign idea that offers great deals to your previous visitors or ask them to sign up for the newsletter. At any given time, your ad must not annoy the viewer. Be calm and subtle with your marketing.
5. Influencer Marketing: How to leverage it in the hotel industry?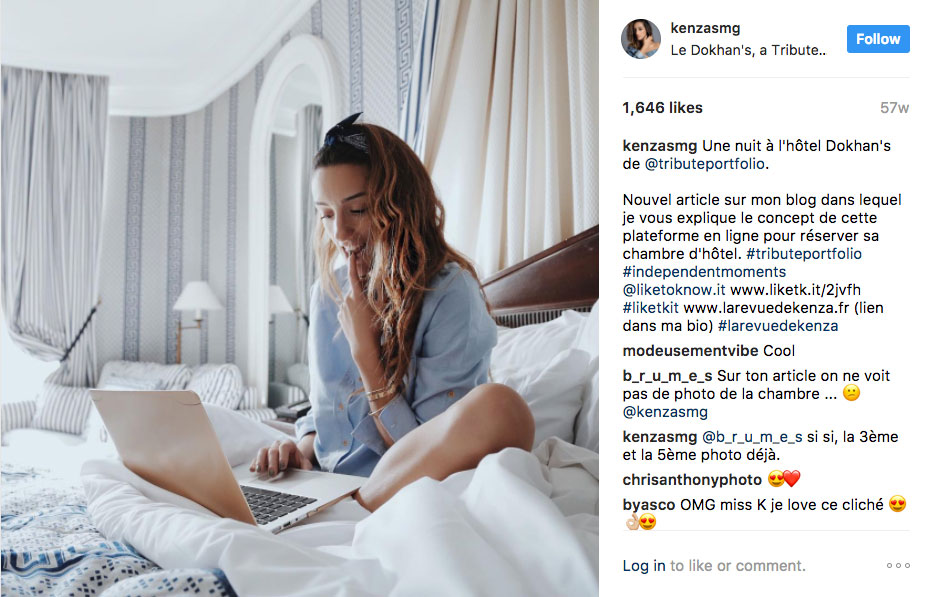 Partnering with travel influencers can provide a real-life experience to the new potential customers of the hotel through user-generated content on social media. They give an idea and sense of excitement to the future customers by engaging personally and building trustworthiness. 
It would help if you kept in mind that engagement is far more important than reach. Also, it would be best if you had an idea of who your ideal customer is following, and hence you should make your strategic partnership plans. Here is a complete guide on Amazon Listing Optimization.
Conclusion
Digital marketing for hotels needs strategic planning aligned with the business's goals and objectives. Your digital marketing strategy would play a vital role in revenue generation, creating more brand awareness, and improving branding. 
You must ensure that all the digital marketing channels are put to maximum use, and your every guest is served with a more personalized ad campaign.
Here is a complete guide on the latest revolution - Voice Search Optimization
CodeDesign is a leading:
- Amazon marketing agency, and
Feel free to contact us to see an unprecedented growth of your business.
---