Thank You pages: How to generate leads from them?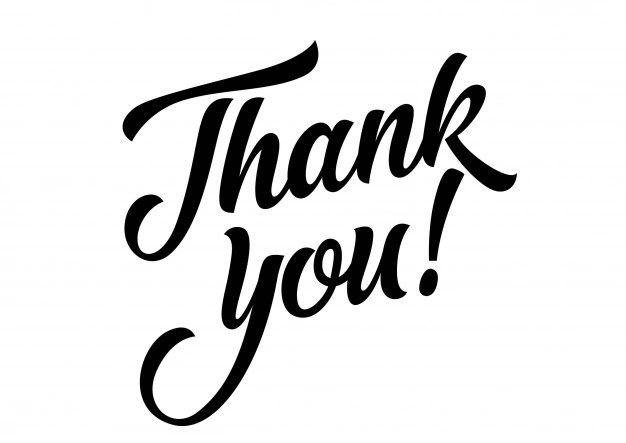 Thank You Pages are an excellent opportunity to surprise your customers with pleasant surprises just after performing a call to action on your site. Isn't it so great that you got an opportunity to upsell or convert your leads just after they showed interest in your product or service? 
You could use this opportunity to demonstrate how authoritative you are in your niche to delight your customers, or more preferably the "hot leads" with social testimonials, upsells, or add free value to them to get them to do advocacy for your brand.
What exactly are the "Thank You" pages?
Thank You pages are the landing pages for your prospects to land after making a purchase or filling a form as per the CTA dictated by you on your site. As the prospect has walked the first milestone, there is a massive potential for you to convert them into leads or upsell them with your upgrades and build loyalty by showing that you care for your audience.
You are not sure if the viewer is a hundred percent dedicated to your product or service in any other form of marketing. Still, the prospect has already said they like your product or service by performing the given CTA in the present scenario. If the prospect has already purchased a product, you could use the thank you page to add value with free resources or upsell them. 
However, we are assuming that you have still not generated leads for your campaign. In such a scene, you could use a Thank You landing page to show your authority with testimonials, badges, links to valuable resources, or anything extra that you could do to delight your customers.
In which cases do you need to create a Thank You page to generate leads?
1. Prospect voluntarily opted in for your newsletter or filled the contact form
.

People opt-in for the newsletter voluntarily only if they find value from your online resources like blogs, social posts, webinars, etc. For example, suppose a person has shown interest in your product or service by filling the contact form or newsletter form. In that case, you must redirect them to the thank you page to show that you care for them and use it as an opportunity to create more trust and valuable connections. 
This could also be an excellent chance for you to convince your prospects that your brand is different from the others in the market. Thus, you care for your customers by delivering value and not spamming them with unnecessary emails. To bring your customer to the website, you could use SEO and get help from an SEO agency.
2. Prospect has downloaded your free resource.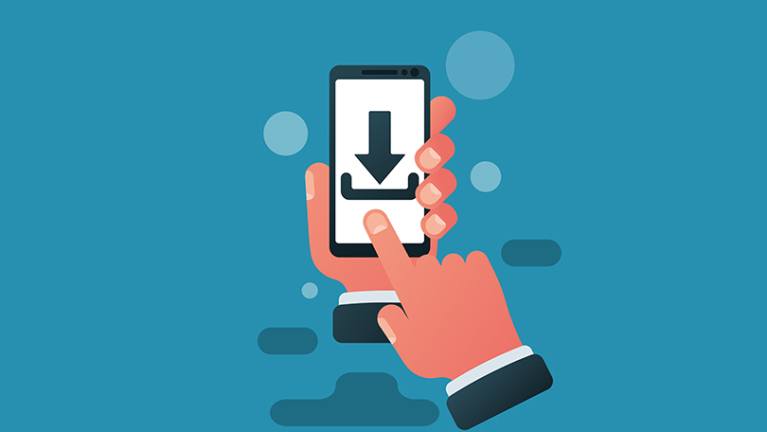 In B2B marketing, it is common for brands to create free downloadable resources to add value to the other executives of their potential companies. If a prospect has downloaded your resource, it is an indication that they could be interested in your service. 
However, instead of directly selling and spoiling the connection, you could redirect them to the Thank You page, where you talk about your authority and how you have helped other similar prospects with your expertise. It is also a great practice to add the downloadable link in the Thank You Page to ease the prospect's life if they couldn't download it in the previous stage.
3. Prospect has booked an appointment or reservation with you.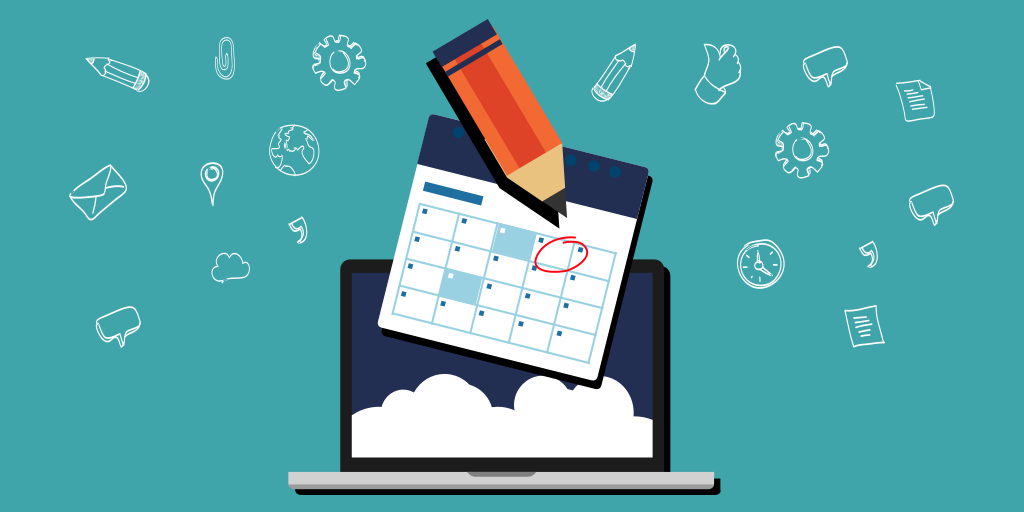 In the scene of B2B marketing, getting appointments from the prospect is something that the entire team craves. If a prospect has booked an appointment with you, it is a huge indication that you are handling a prospect with the most chance of a conversion. You must be extra careful with your Thank You page because it is the first impression about your brand after filling out the form. 
Most leads do not convert because of the lack of lead nurture. Hence, the thank you page is the ultimate opportunity to nurture your lead and push them down the funnel. You could talk about your authority, badges, testimonials, add other valuable resources, or do anything to make the prospect feel valued and accept your authority.
What factors could you keep in mind to generate leads and customers with the help of Thank You pages?
1. Prove authority to your prospects: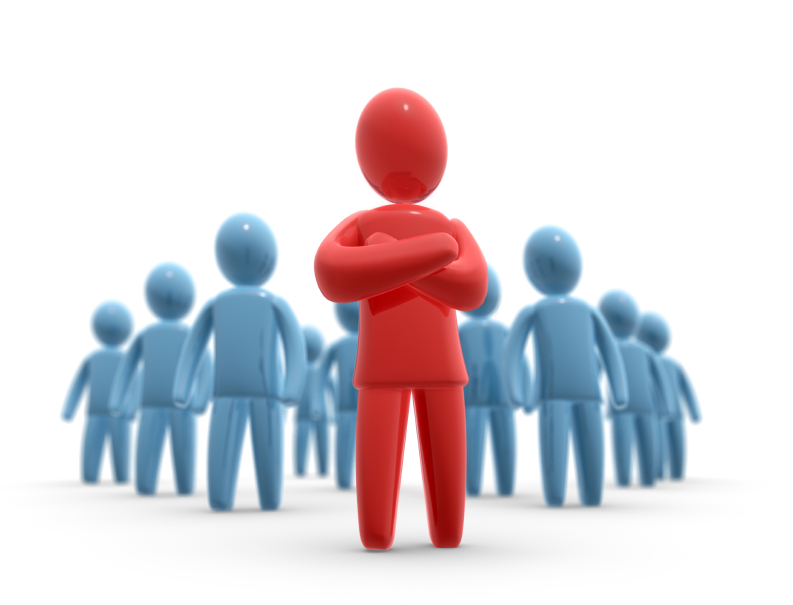 It is a good practice to show your prospects that the other authoritative figures recognize you as an authority in your niche. For example, many brands add badges from other recognized platforms or Press mentions conveying to their prospects that they are the go-to-market leaders. If you could make your prospect believe and trust your service without hesitation, it would be pretty easy for you to generate leads and customers. 
However, it would help if you did not use any black hat practice to earn the trust of your audience because "lies cannot lie for a long time". Once your prospects know the reality (if you fake it to make it), they would never trust you, and you would lose your reputation in the market.Also, focus on the digital marketing funnel while creating the content.
2. Nurture leads by understanding the customer journey
.
Not all prospects who performed your dictated action or CTA will be at the same customer journey stage. For example, some prospects could be at the early stage(Awareness stage), while others could be at the decision-making stage. In such a situation, if you want to cater to both prospects, you'll have to bring good options for both of them. Here is a complete guide on Amazon Listing Optimization.
For example, if the first visitor is at the awareness stage, you could give them free resources like e-books, access to webinars, etc., to nurture them and push them down the funnel. On the other hand, if the prospect is at the decision-making stage, you could direct them to the appointment-scheduling page so that you could converse with them and close the deal.
3. Offer Promo Code or Discount at the Thank You page.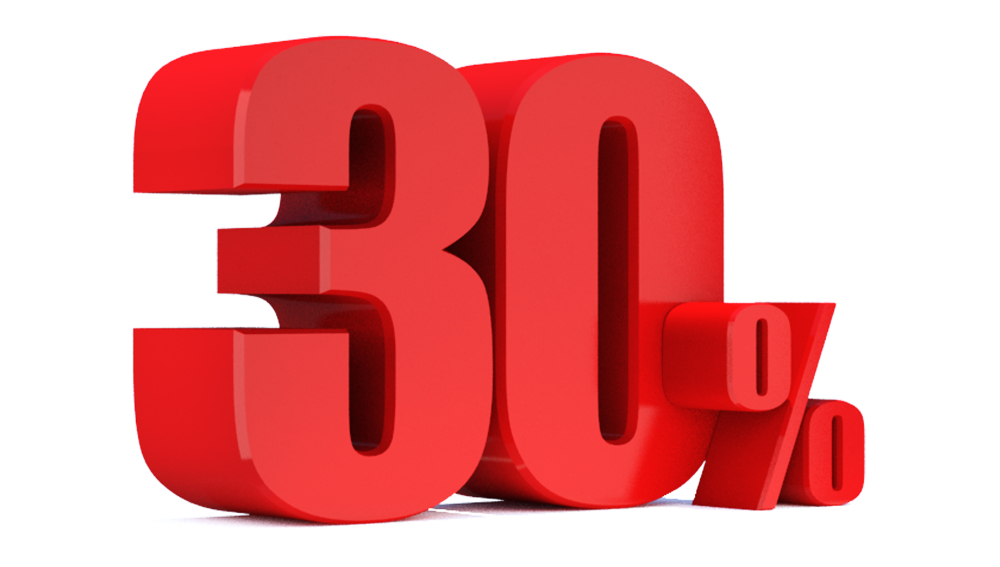 Your prospect has already performed the first CTA at your site. You could offer them something valuable like a promo code or discount as a reward for completing the action. Pricing is one of the most crucial factors in the purchasing behavior of any buyer. However, if you offer a benefit like 25% off on the first order or anything similar to excite the buyer, you could convert them into customers. If you are an e-commerce website, then e-commerce SEO and discount strategy could help a lot.
The same could be applied for a B2B company when you extend the service period by a month or reduce the price by some percentage to your landing page prospects to push them down the sales funnel.
4. Help the readers find your most valuable content
.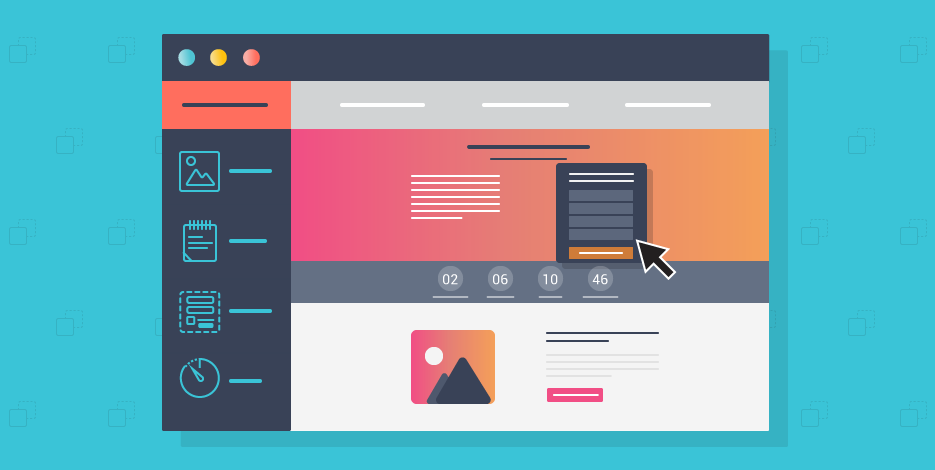 As people have already performed the CTA dictated by you, you are expected to add value to them again. Based on your prospects who performed CTA, you could link to the most valuable and relevant content on your website. A right content strategy to add values to your customer is a must.
For example, if the prospects are interested in your product or service, they may like to read more from you. If you have e-books for your audience, you could also send your traffic to the e-book page. It will help prospects take you as an authority in your niche.
5. Provide social sharing options on your landing page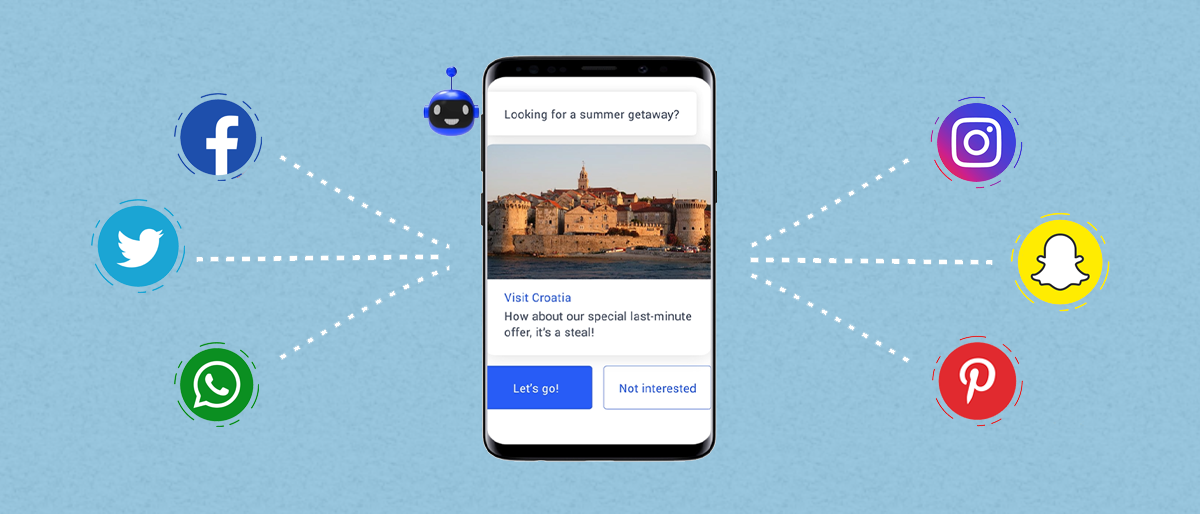 Social media channels are a great way to build brand awareness and attract more potential customers to your website. As the prospect has already performed the CTA, they have likely found your website valuable, which means they could share it on their social media profiles. 
If any prospect shares their good experience with you on social media, you will get free promotion and social proof for your quality and brand.
Conclusion
The thank-you page is the landing page where your prospect is redirected after performing a CTA, and it is one of the most prime times when the prospect may take action. Hence you need to optimize your landing page to impart the most value to your customers and motivate them to purchase or share your brand on social media.
Here is a complete guide on the latest revolution - Voice Search Optimization
CodeDesign is a leading:
- Amazon marketing agency, and
Feel free to contact us to see an unprecedented growth of your business.
---