5 Business Intelligence Tools to use besides Google Data Studio.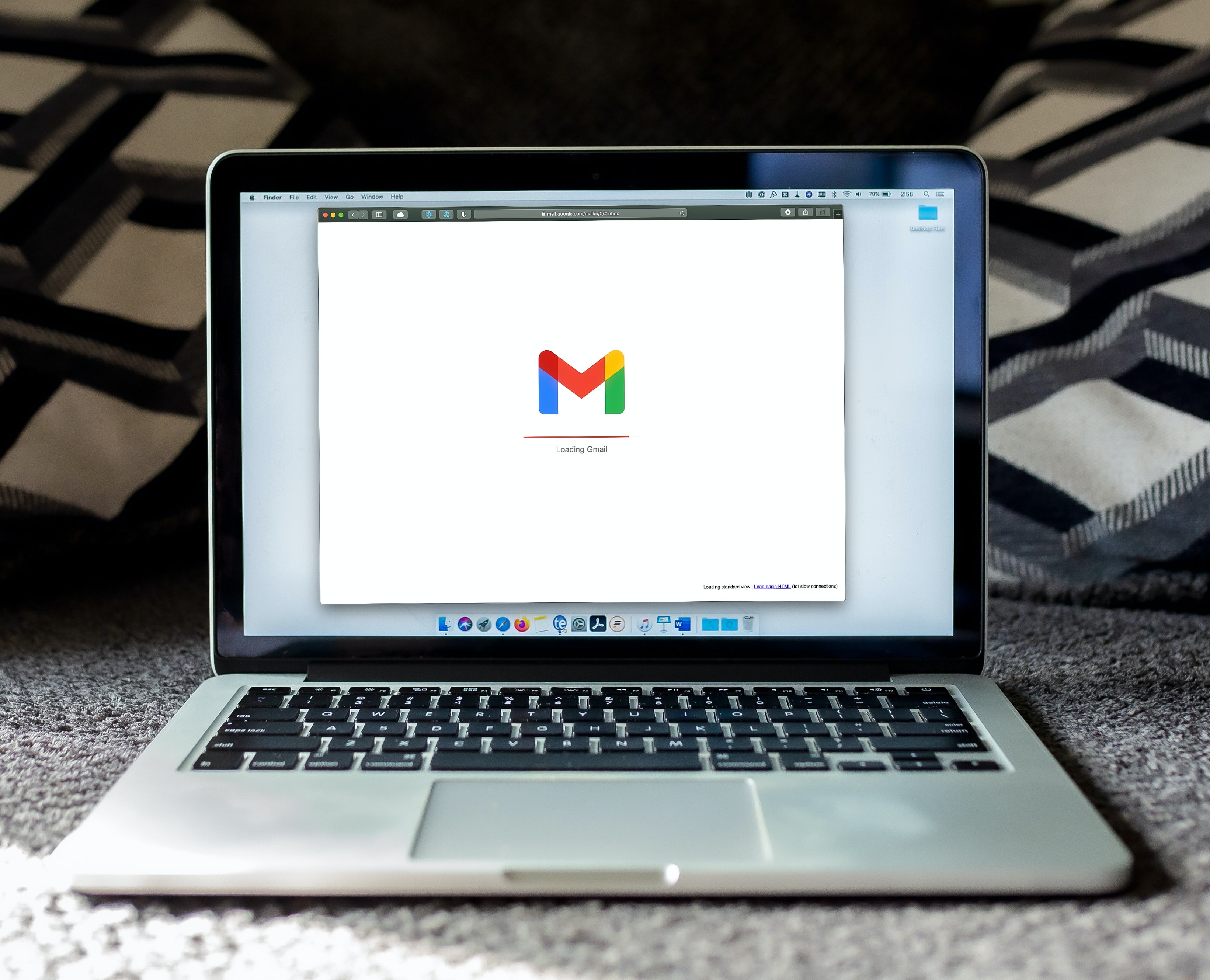 Source: Unsplash.
Google Data Studio it´s a good Business Intelligence Tool, but, as a good marketer, you should know that there are other excellent options...
Business Intelligence (BI) allows decision-makers to make the right moves thanks to its collecting methods, storing, and analyzing data from business operations or activities to optimize performance. According to Mordor Intelligence, the business intelligence industry is so popular that it is expected to reach a value of 40.50 billion dollars by 2026.
Many businesses out there are looking for the right BI tool for their company, and on this occasion, CodeDesing will give you a list of 5 excellent tools to use besides Google Data Studio. 
Let´s check it out!
With Sisense, any member of your company can manage large complex datasets and analyze and visualize data without any help from the IT department. It is user-friendly and very intuitive. This BI tool uses a chip technology that allows processing data quicker than other tools.
But, if you don't fully understand the platform, you don't have to worry since it provides a lot of documentation and self-service training.
Sisense allows everyone to build their own dashboard since its interface is "uber" intuitive and "uber" efficient. 
This means that users don't need to declare filters, data hierarchy or anything on the platform. It is just loading your data, and an understandable dashboard will show all the information you request.  On the dashboard, you can interact with the data by drilling anywhere, explore the filters and add filters by interacting with the data visualization.
When you use it, you can bring data together from a huge variety of sources, including Adwords, Google Data Studio and Salesforce.
Industry experts like Gartner, G2 and Dresner recognize this BI tool as a leading cloud analytic platform, and companies like Philips Healthcare and Skullcandy use it.
Source: YouTube.
First, we need to put some context for this BI Tool.
So, Qlik first started with QlikView its first-generation Business Intelligence solution that allows companies to check all their data rapidly and create highly interactive dashboards. 
Although this version is still available and many big companies use it nowadays, in 2014, Qlik introduced QlikSense, a next-generation platform with self-service-oriented analytics. With the help of this tool, you can understand a full range of analytics in your organization, from embedded analytics, mobile analytics, reporting and data alerting. 
Customers get a modern cloud-native platform that has open standard APIs, powerful data integration and connectivity, and centralized management governance for the enterprise.
If you want more details on the differences between QlikView and QlikSense, check out this article from the company, comparing both platforms.
Source: YouTube.
HubSpot is an inbound marketing and sales platform that can help your company attract visitors and convert your leads into close customers.
This platform has a range of functionalities that allows marketing and sales departments to complete all their activities in one place. Some of its features include:
Content Creation
Social Media Sharing
Workflow Automation
Customer Relationship Management
Sales Pipeline Mapping
Performance tracking
This software platform practically includes all the tools you need to run an inbound marketing campaign. But if this is not enough for your company, wait cause there is more. HubSpot comes with an inbound sales dashboard that makes the handover of leads from marketing to sales with no effort, all these thanks to integrated HubSpot CRM. 
For a bonus feature on this BI tool, HubSpot´s CMS lets users build, optimize and host websites directly through this platform.
It is an all-in-one business intelligence tool! Also, focus on the digital marketing funnel.
Source: YouTube.
Tableau is a software that helps marketers convert "Big data" into small. 
With the many definitions that come with Big Data, understanding all of them may be difficult, but not for Tableau users. With this BI Tool, you can clearly understand your data analytics and convert it into clear actions for your company.
This platform allows you to bring multiple data sources into one single dashboard. So, if you data in Excell and cloud-based applications, all of this can be brought together in just one file, no code required.
One of its most useful features lets you transform data into the format you need quickly and easily with its automated data reshaper tool. 
And of course, no BI tool can come without dashboards, and Tableau´s dashboards are visually beautiful. Tableau´s dashboard provides eye-catching visuals with understandable information for users and their clients.
If you want to explore new possibilities or questions you haven't asked yourself, the intuitive nature of Tableau can help you find answers that lead to new questions that end up to new insights you haven't thought about, and it is good for exploring and investigating more trends for your niche.
The software of this Business Intelligence tool has automated reporting, which leads build a report, set it to point at a certain data set, then have all the information automatically refresh. You will never have to touch it again. It is as simple as seeing insights and acting on them.
For a final feature, this tool allows you to control data, access, user's permissions and dashboards securely. Here is a complete guide on Amazon Listing Optimization.
Source: YouTube.
Microsoft Power BI is a platform that provides interactive business intelligence capabilities that help marketers to create dashboards and reports. This BI tool was released in 2011 and came with a cloud-based BI service and desktop-based interface.
The BI tool comes with built-in AI capabilities, tight Excel integration and pre-build data connectors with and end to end encryption that allows you to see data in real-time.
Source: YouTube.
Final Thoughts
After seeing all the features of these BI tools, we can understand why it is good to expand our comfort zone to try new platforms that do not come from the almighty Google.
Although Google Data Studio is a free tool of great use, using any of these aforementioned platforms will allow your company to understand more extensively how your audience behaves and the steps to take in your next strategy.
Tell us, what Business Intelligence Tool do you use?
See you in the next article!
Here is a complete guide on the latest revolution - Voice Search Optimization
CodeDesign is a leading:
- Amazon marketing agency, and
Feel free to contact us to see an unprecedented growth of your business.
---