11 Expert Tips for Amazon FBA Sellers Who Want to Get on the Top 1000 List in 2021
Written by Kristina Radovic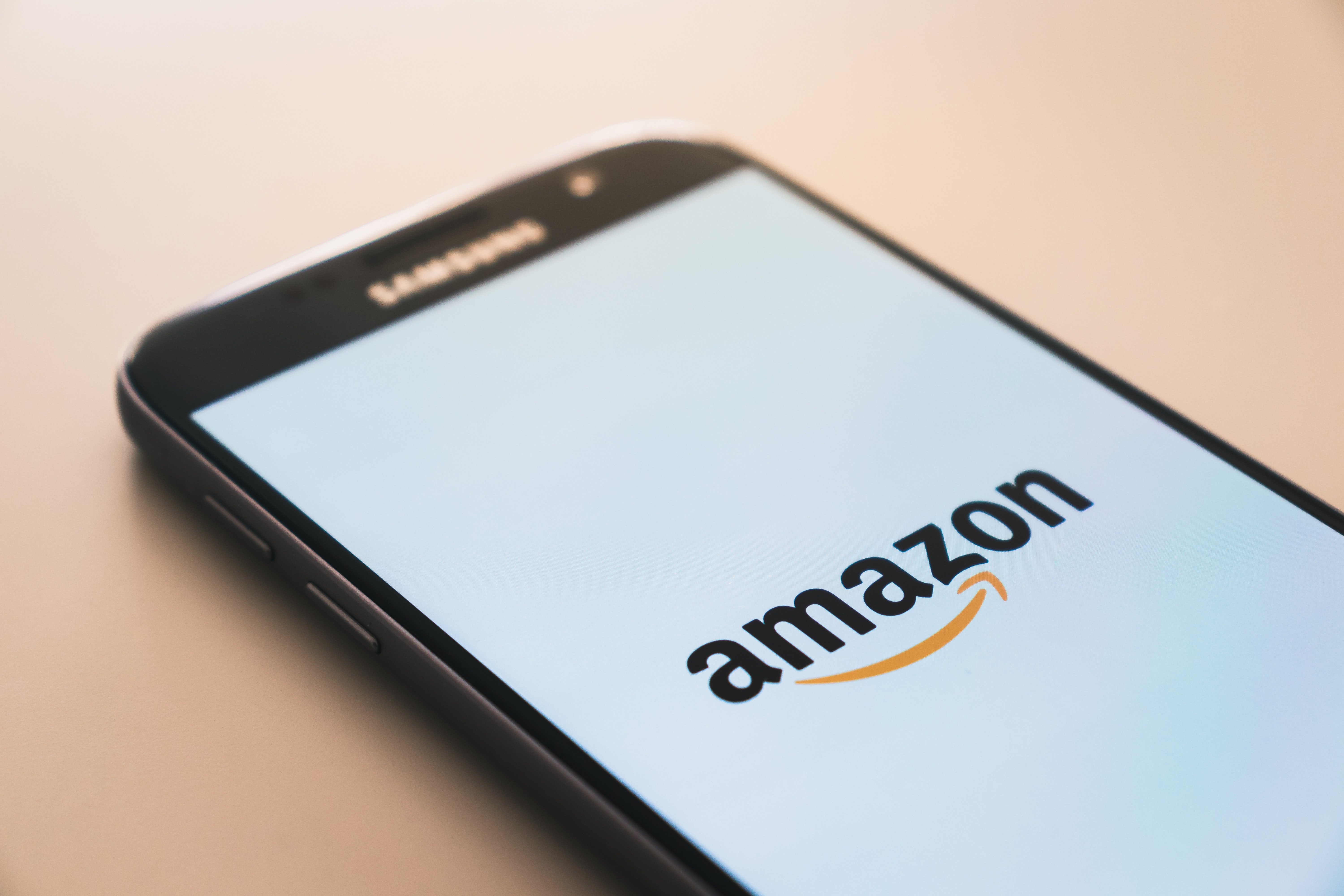 Source: Unsplash/Christian Wiediger
As a Amazon Digital Marketing Agency. Amazon FBA and Seller are part of our daily operations.
Launched in 2006, this revolutionary program has quickly spread among Amazon sellers because of its all-inclusive storing and shipping offer, the overall simplicity of use, and in-advance known fees.
The security and predictability of the FBA model is the main reason why 66% of the top 10,000 FBA sellers use FBA.
Even though very simple, the FBA program has solved the issue of the lack of resources for many Amazon sellers, in terms of storage, staff, and time, helping them grow their online business rapidly.
If you use Amazon to sell products, you would love these Amazon listing optimization tricks.
How does FBA work?
Amazon's main principle is simplicity. That is why so many merchants are for years turning to their platform.
The process of registering for FBA is in the same manner – straightforward and time-saving, made even easier with their step-by-step guide.
In terms of logistics, the process is as simple as it can be. In short, it looks like this:
You send your products to the warehouse Amazon tells you to
Amazon safely stores your products
Customers purchase your products through Amazon, which manages the whole transaction
Amazon picks, packs, and ships your product to the buyer's address
Additionally, Amazon offers customer service, dealing with any possible issues, such as returns or refunds
Every two weeks, your earnings are deposited directly into your bank account
So it might seem like Amazon does everything for you
In terms of the most annoying financial, logistics, and delivery part you can absolutely rely on Amazon. But, you are the only one responsible for the success or failure of your business.
That is why we have compiled 13 extremely important tips for Amazon FBA sellers that will help you grow your business further and take it to the next level.
1. Everything revolves around your products
There are many different approaches and strategies to selling on Amazon, it's a science in itself. But each comes to the same thing – your products.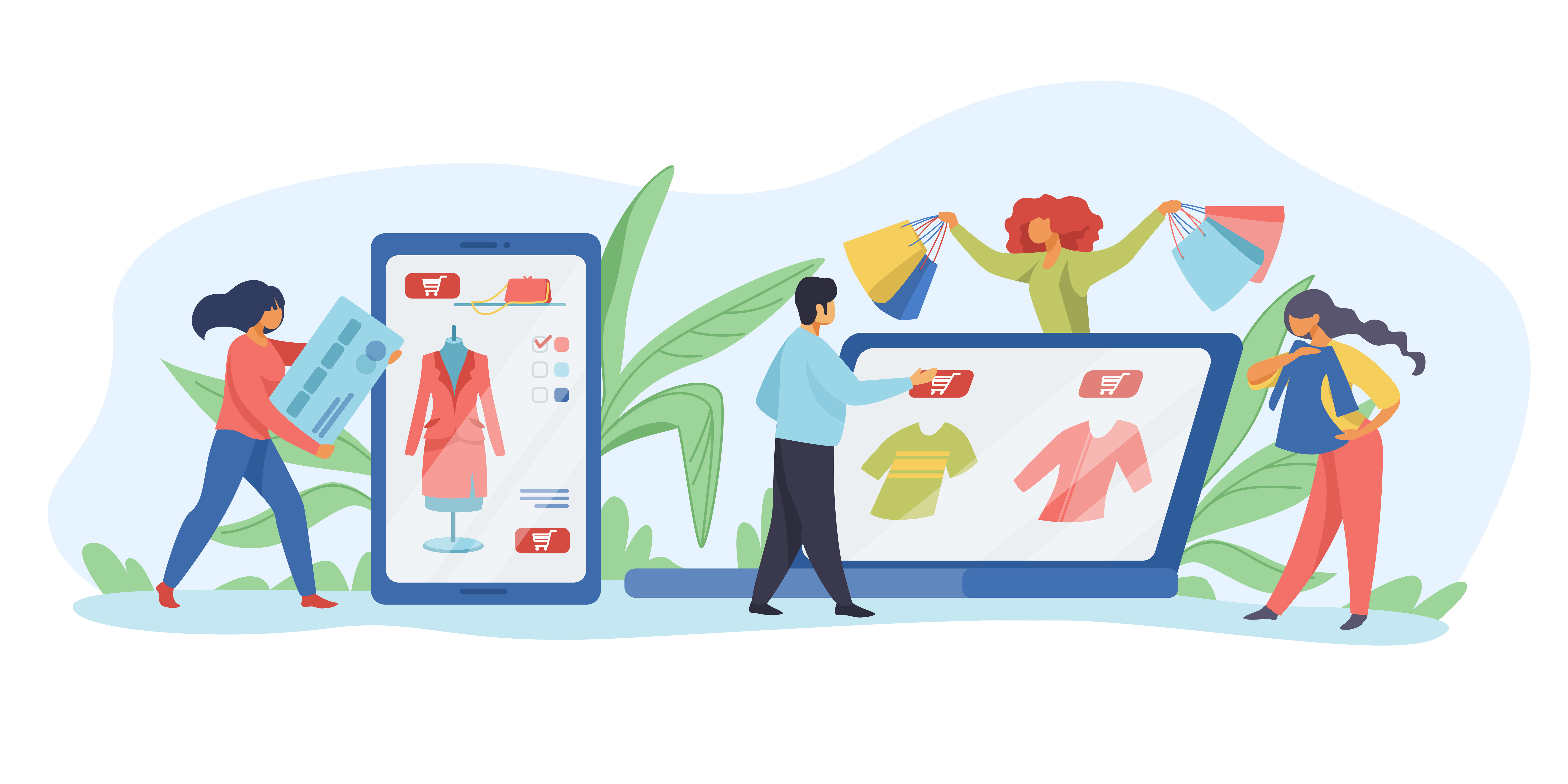 Source: Freepik/pch.vector
You can have a great business plan in place, advanced organizational skills, amazing SEO-friendly product descriptions, etc. but if your products are faulty in any way, your business will quickly fail.
When it comes to products, there are some most important things to look out for:
Never sell a product that you care about
It may not sound intuitive, but in the business world, selling something you are passionate about may be counterproductive. Business and emotions don't mix because they can lead to bad judgment and ultimately harm your business.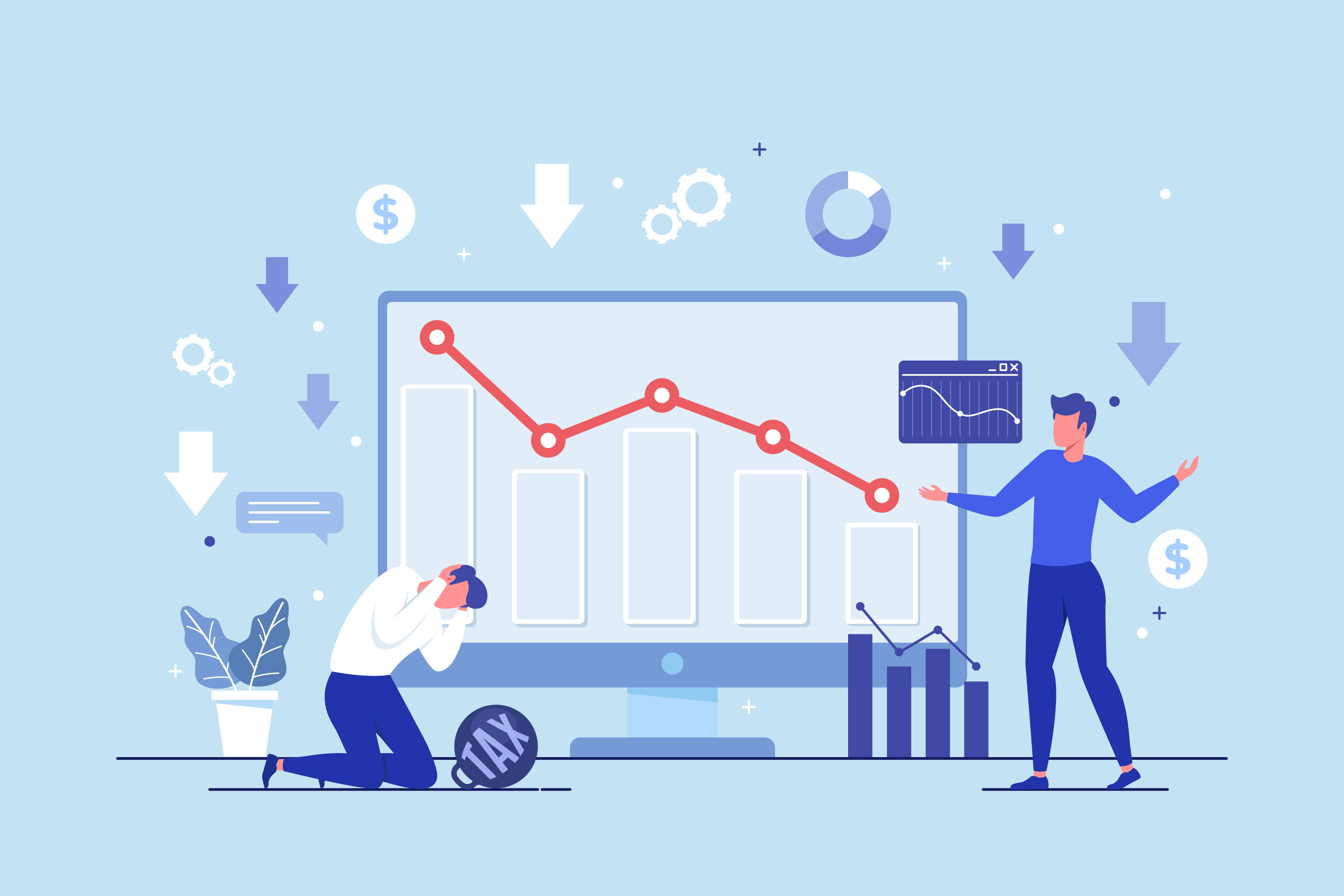 If a product you care deeply about doesn't sell well, which is highly probable, you will have a harder time quitting it.
Moreover, you may overprice it, believing it is worth more than it actually is, only because you are highly valuating it, leading to losses.
Conduct a thorough product research
You are probably very eager to start selling and making fortune on Amazon. But patience pays off the most.
The more time you spend preparing the terrain, the faster you will reach your goals when you kick-off your Amazon business. That's why a detailed product research phase is essential.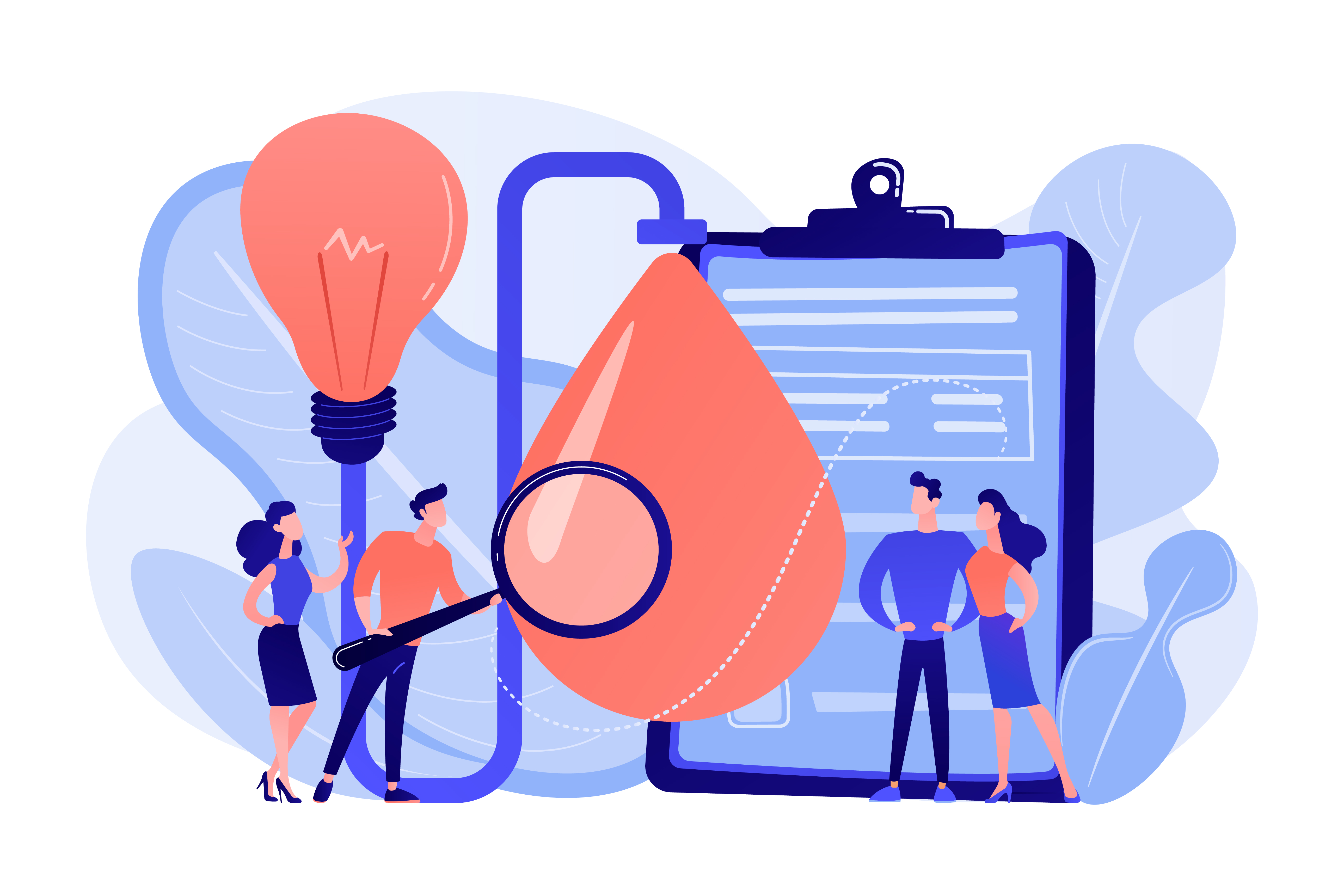 Source: Freepik/vectorjuice
You already know that you should skip the products you like. So which ones should you choose then?
Make your decision based on data.
Some tools can generate massive amounts of data, which you can then analyze to find potential products that meet three main conditions: high demand, low competition, thus positive profitability. You can then compare the results with similar products on Amazon, and see how they perform.
Ensure you sell only top quality products
If you source low-quality products, your business is doomed right from the start. Just a few unsatisfied customers are enough to bury your listing.
That's why before listing any new product, or a product coming from a new source, take the time for inspection. Order samples first and analyze them for durability, functionality, and overall quality and decide whether they're good enough to be put on your list.
Also, conduct a quality-check for each product, to ensure there are no mistakes or damage. This will save you a lot of time and money in the long run, preventing returns and negative reviews.
First and foremost, make sure you are not sourcing patented products because you don't have the right to sell them. You can hire a lawyer to check that for you but there are ways to do it yourself.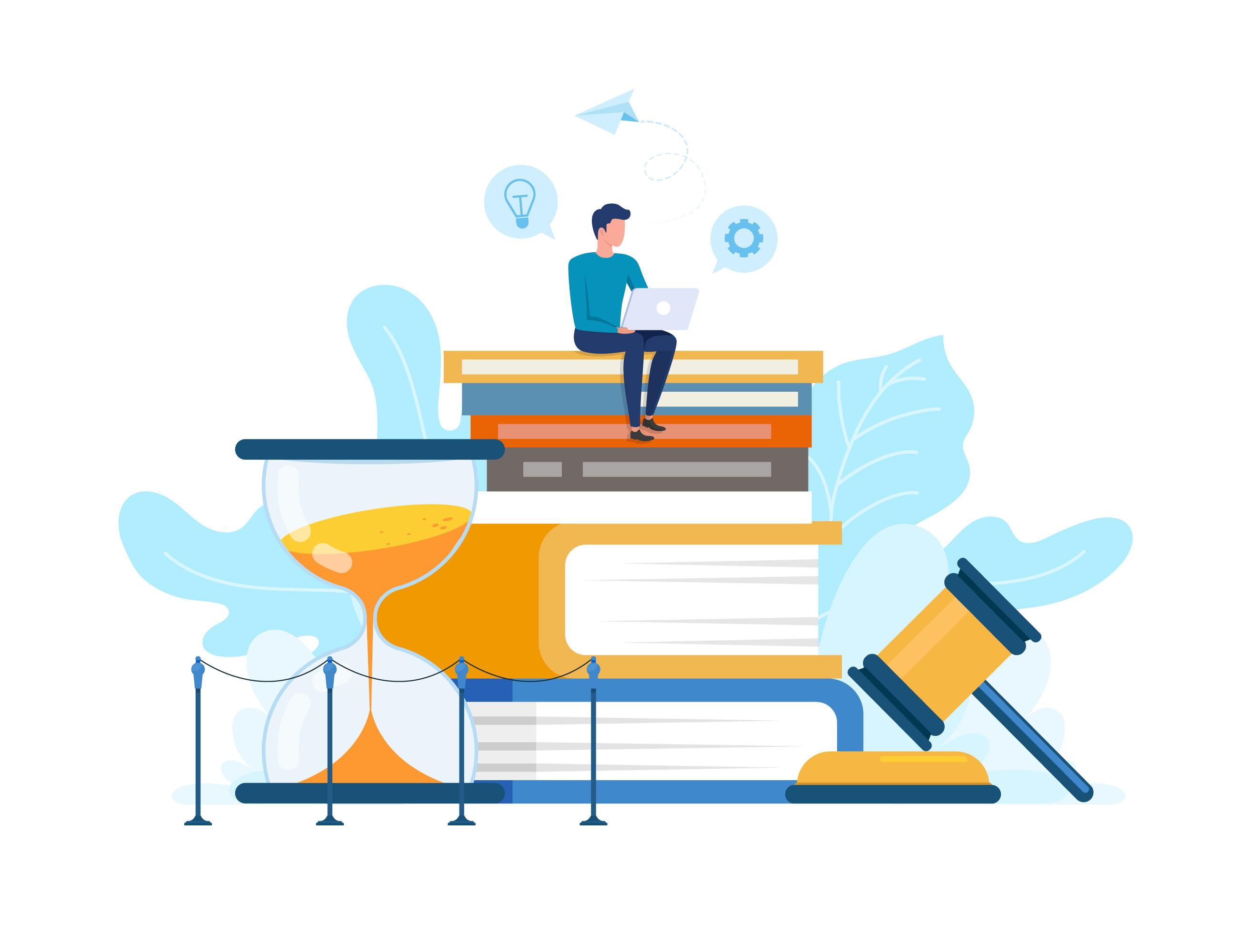 Source: Freepik/rawpixels.com
Second, be careful that not using trademarks on your products. Those are logos, slogans, symbols, words, even groups of words that are already registered. Therefore, conduct trademark checks for each idea you get.
Finally, some products and product sub/categories require certain certificates or have restrictions, so look it up before deciding upon that product.
2. Keep up with accounting and bookkeeping
You can hire someone to do this for you, but knowing how to keep up with the books and read the numbers can benefit you greatly.
Numbers say it all and those who can extract valuable information from them will be at a huge advantage.
Source: Freepik/pch.vector
Keeping your books organized and staying on top of your numbers will show you where you should cut your losses and where you should invest more. You will know the most important ins-and-outs of your business and therefore know where to direct it.
3. Be flexible with prices
Staying competitive on Amazon is difficult. One of the approaches that can keep you afloat is introducing a flexible pricing strategy, which can increase your exposure and therefore sales.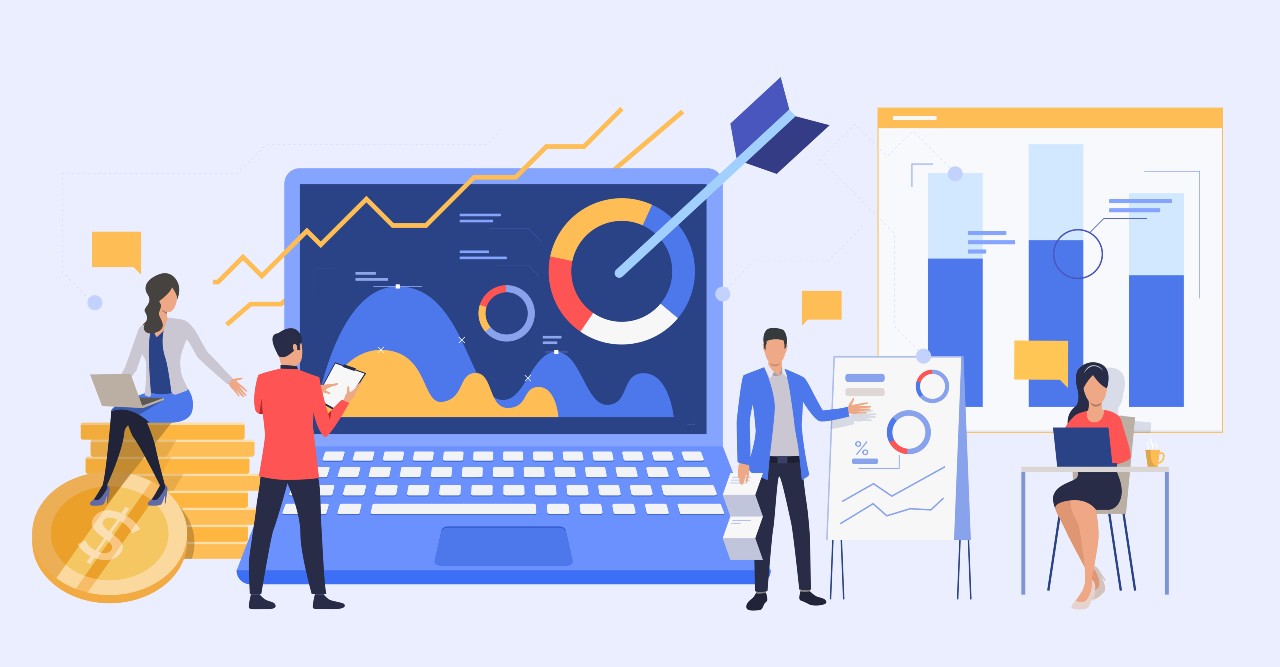 Source: Freepik/pch.vector
If you don't have a lot of products, manual repricing would be most effective for you. If you are a more seasoned seller, you can opt for:
rule-based repricing according to your competition, with the goal to attain the most competitive price, or for
algorithmic repricing which estimates the ideal price for your product based on the current market conditions and various metrics.
4. Monitor your inventory religiously
This is where you can make the most of your advanced organizational and management skills.
There is a thin line between being out of stock and overflowing with products. If you constantly run out of products, you will inevitably lose customers. On the other hand, if you are storing products in Amazon's warehouses for too long, that means needless storage fees. You're literally throwing money away.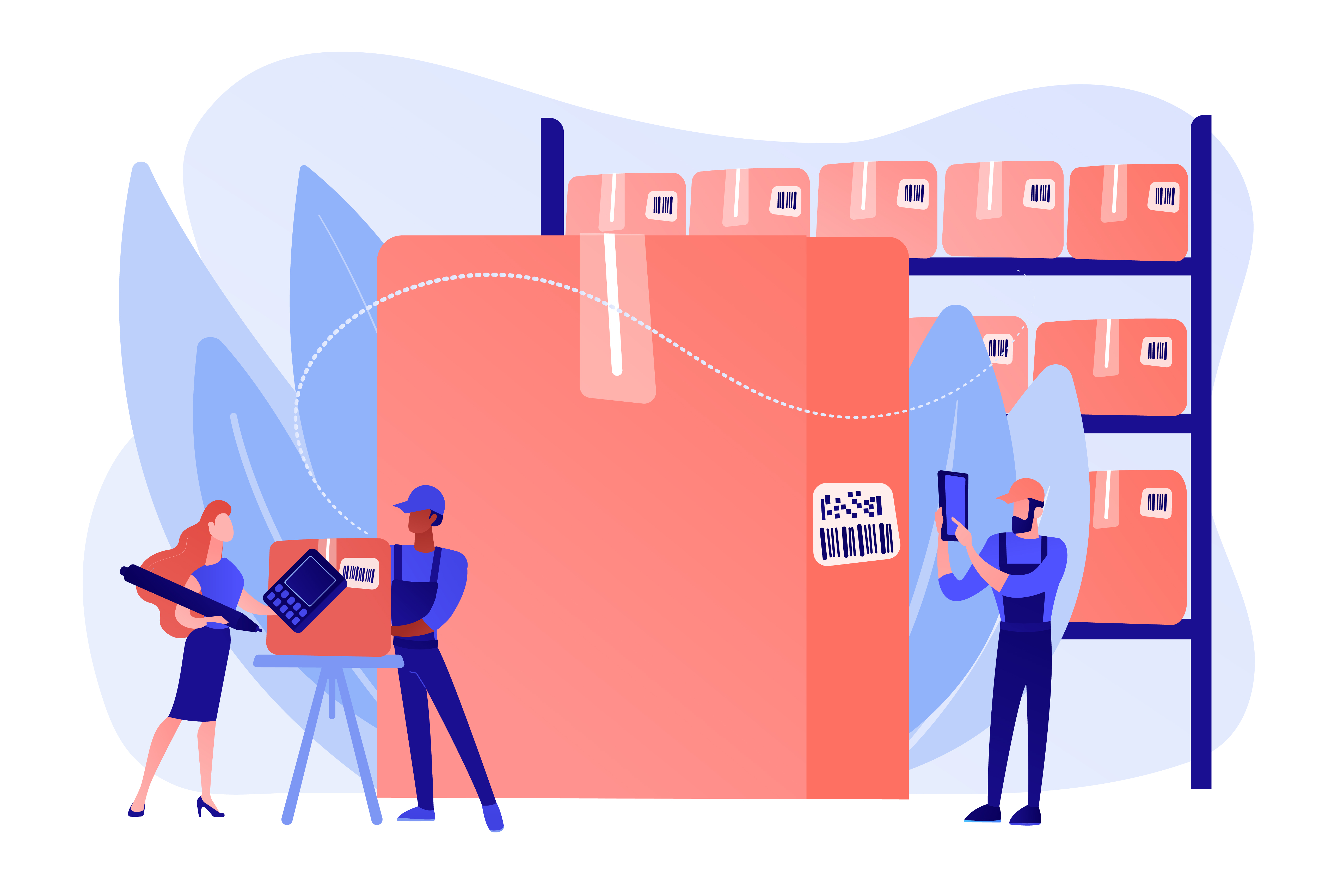 Source: Freepik/vectorjuice
To be profitable at all times, you have to strive for the golden mean. That's why having a smart and efficient inventory management system is a must.
The recommended amount is 3-6 months' worth of inventory.
However, there is an important exception.
The holidays
As you know, holidays are the busiest time of year for all sellers. In those times, you should pay special attention and prepare your inventory well ahead. You will have to stock it up more than usual.
There is a neat feature in your seller account – setting up automated replenishment alerts. Useful in general, these alerts are especially handy for the upcoming holiday seasons.
5. Never let listings out of your sight
The biggest mistake would be to put up a well-crafted listing and then just leave it. It can quickly go downhill if not regularly monitored.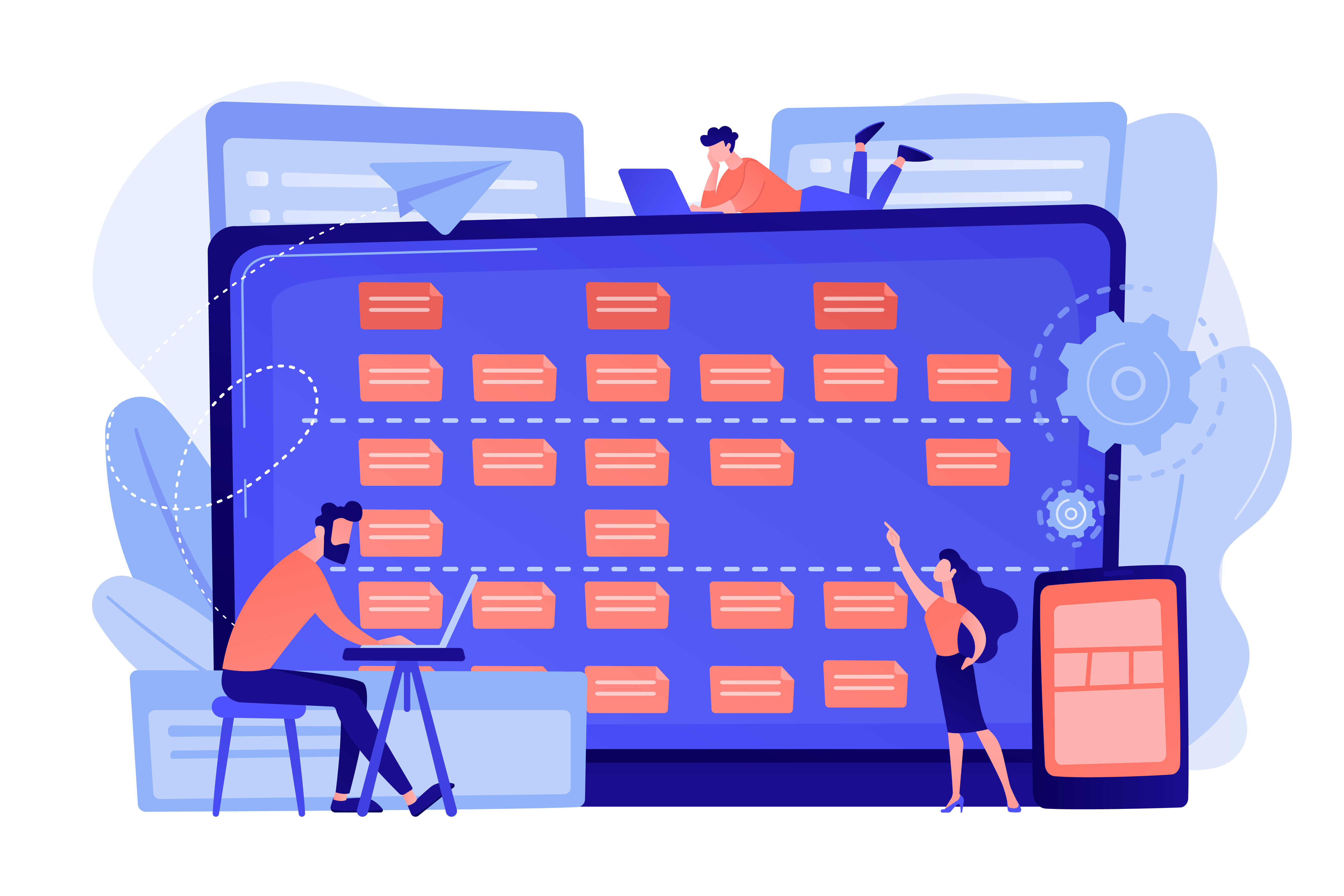 Source: Freepik/vectorjuice
Your listings change daily and these changes should be closely analyzed because they provide precious information and indicate certain trends related to your products.
Monitor your rankings, ad campaigns, and other metrics, collect data, and based on the insights, optimize and tweak your listings.
6. Trending markets are not the best indicators of success
It may seem logical to hop into markets that are trending, but that might drive your business to the ground.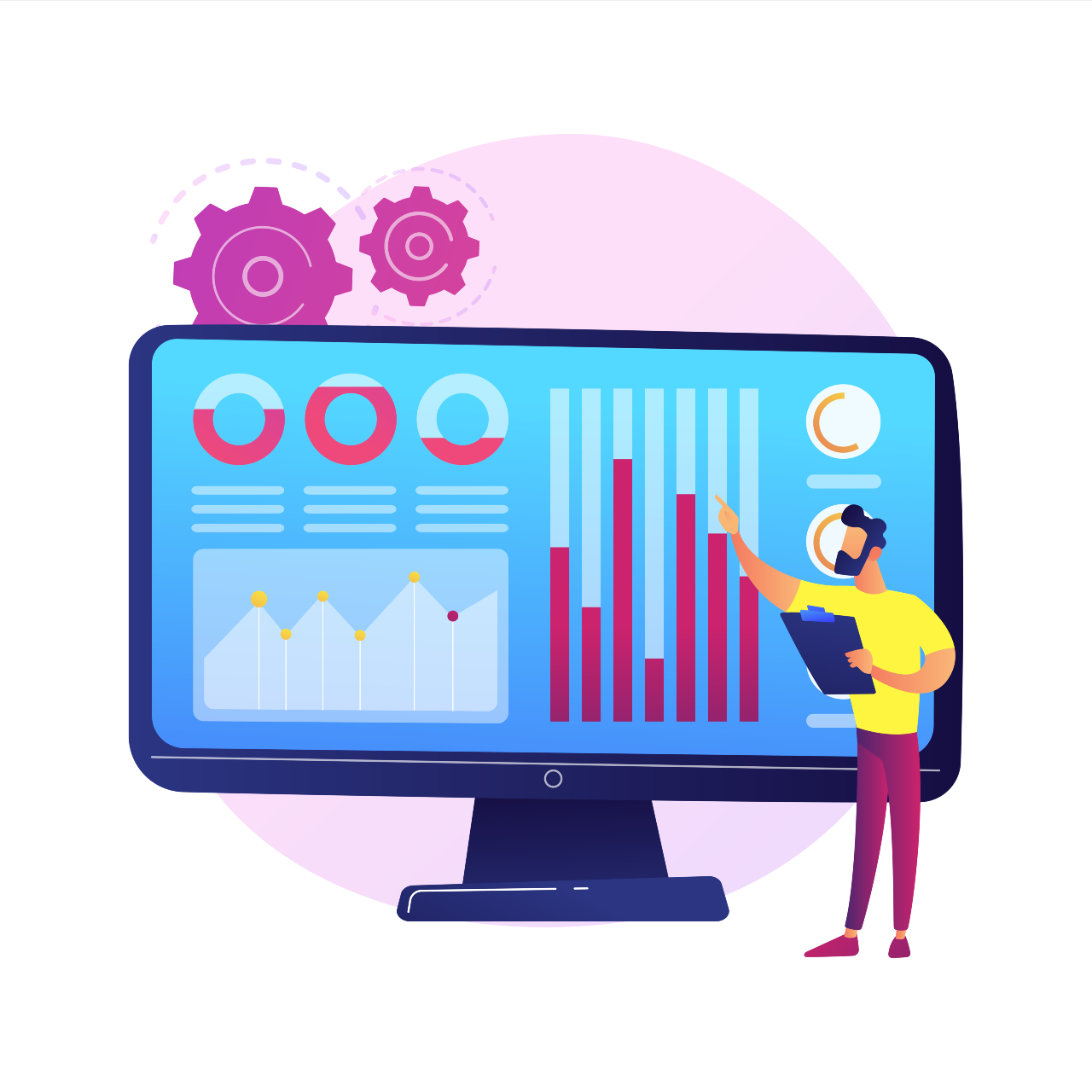 Source: Freepik/vectorjuice
Trending markets can be beneficial only to those sellers who boarded that train early on. These markets become saturated super quickly, not leaving much space for others. Especially for newbies.
Venturing into trending markets can suck you into pricing wars, which could make you sell below cost, endangering your whole business.
7. Know the ins-and-outs of product categories
As silly as it may sound, putting a product in the right category can make or break your sales because they're directly related to what your potential customers search for.
Some sellers try to earn the Best Seller Badge by placing their products in lower competition categories which can backfire by filtering them out of crucial search results.
So don't try to go around it, place your products into relevant sub/categories and they will pop up to buyers filtering for specific subcategories.
8. Invest in keyword research
Will you invest in keyword research software, an SEO expert, or your time by learning how and doing it yourself, keyword research should be on your mandatory to-do list.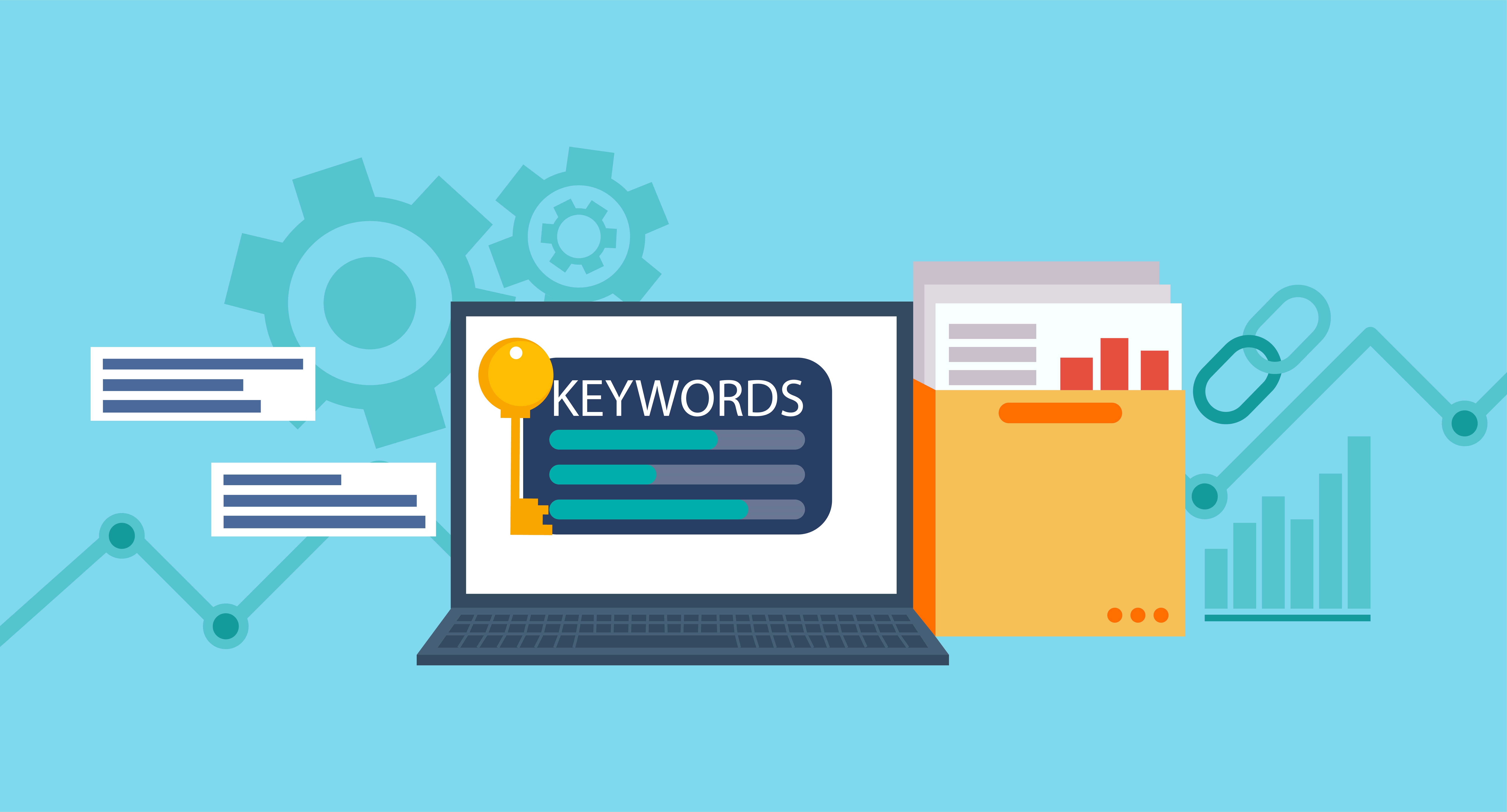 Source: Freepik/roserodionova
It takes time and know-how to mine for relevant keywords for your product descriptions, but it will pay off many times over.
Incorporating words directly linked to your products will generate much more traffic to your listings than just writing randomly.
9. Write an effective sales copy
Again, whether you'll hire an expert Amazon descriptions copywriter or you'll do it yourself, your listing is another mandatory to-do list item.
There is only limited space to showcase your products in the best light and capture the buyers' attention, so use it wisely.
The first step is crafting a list of valuable keywords and including them, especially in the title and bullets. The second step is to write an original, engaging, thorough, persuasive, and most importantly an accurate sales copy.
10. Everything is in vain without great photos
You can have exquisitely written product listings, top quality products, a well-stocked inventory but without high-quality photos, you may not sell even one item.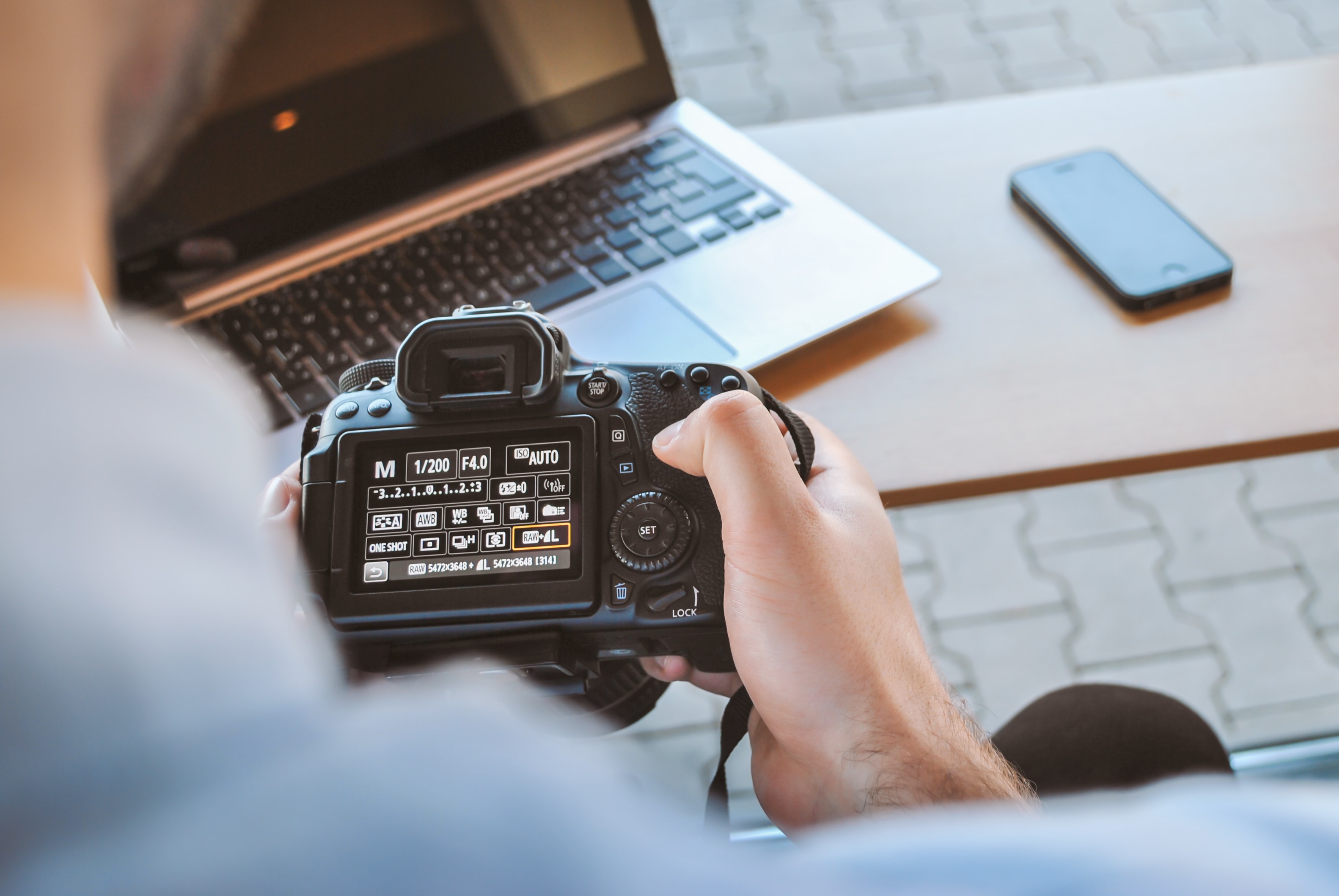 Source: Unsplash/JESHOOTS.COM
People like to see as much of the product they can, if they already can't see, try, and feel it firsthand. So you should provide photos, professional if possible, which showcase even the slightest details.
The clearer picture of the product a buyer can get based on the photos, the higher the chances they will buy it.
11. Build a recognizable brand
If you have done your research, laid out a solid business plan, and ventured into the Amazon FBA market, start working on a unique concept that will speak to your target group.
There are millions of sellers on Amazon, with thousands joining every day, so you can only imagine how hard it is to stand out and stay relevant.
While there are some general rules that every seller should follow as a precondition of succeeding on Amazon, you should find ways to become recognizable for your target niche and audience.
CodeDesign is a performance digital marketing(internet advertising agency) and Amazon agency. We help clients worldwide in creating a digital marketing strategy and optimizing how they use digital marketing channels. For Amazon marketing, we help vendors and sellers in Amazon listing optimization and creating an  Amazon marketing strategy.
---