Finding The Best Marketing Agency For My Company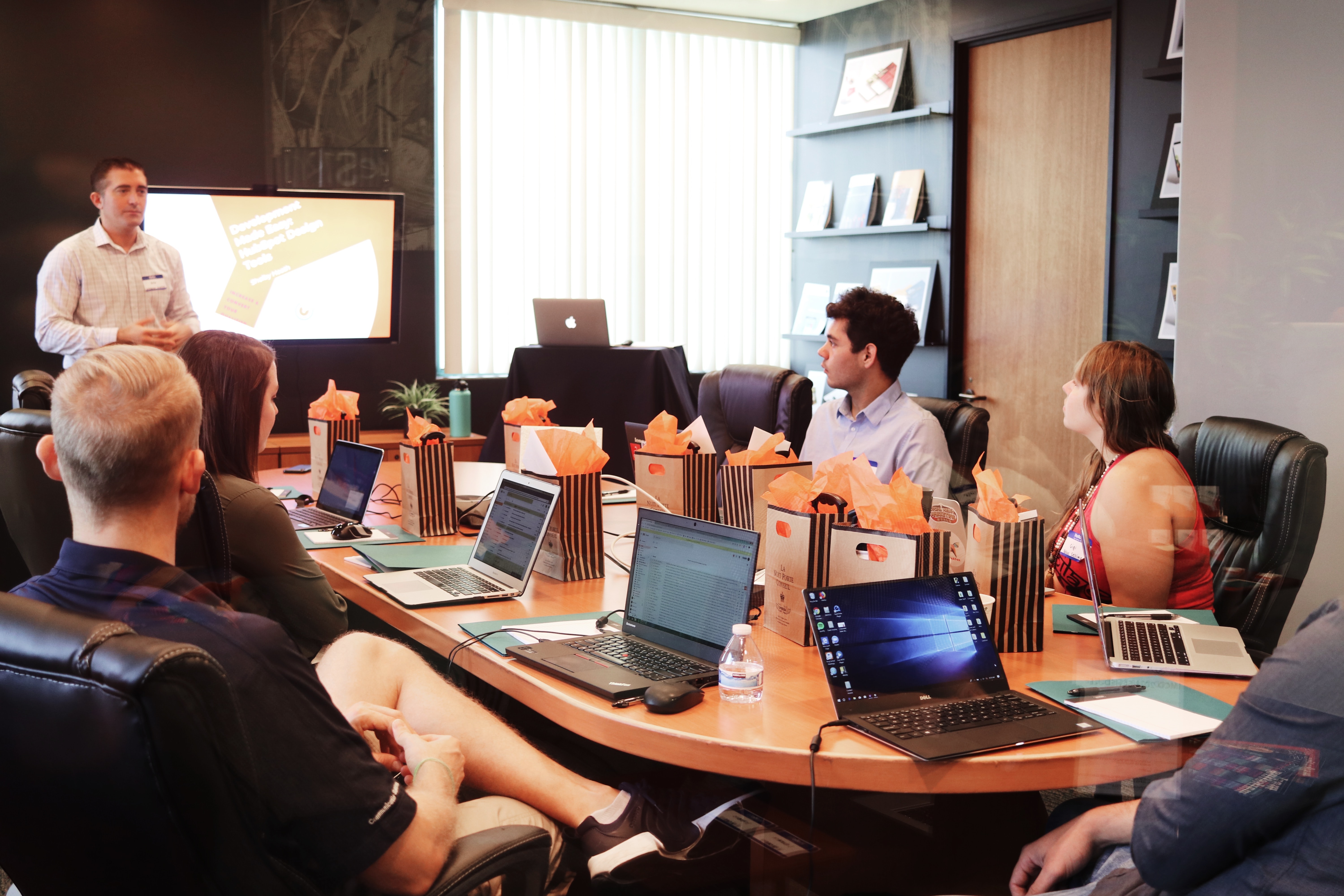 Source: Unsplash/Campaign Creators
How to choose a marketing agency? This sounds even harder than choosing a partner to spend your life with.
A digital agency will be the partner in marketing for your brand, so it is important to choose a firm that fits you like a suit to your business. The right choice will make your brand look awesome, and together you´ll achieve all the goals you want.
But how do you do it? Choosing is hard!
Well, no problem, because we bring you a quick guide on how to find the best digital agency for your business?
We'll learn about what things you should look for, what questions you should, and how to choose wisely.
Interested? Let´s dive right into it!
Know Your Brand Deeply
"Know yourself," this is encrypted in the Delphi´s Oracle located in the temple of Apollo. When you know yourself deeply, you can manage yourself, know your weak points and strengths, what your real goals are, and why you want to achieve them, and with all this knowledge, success will be guaranteed. And we are not the ones saying, greek gods already did.
When finding a digital marketing agency for your brand, you must know every aspect of your brand and what you want to achieve with it. With that in mind, you can know the right fit for your business. 
Marketing agencies could ask you weird questions like:
What celebrity could represent your brand?
What animal would be?
How is your perfect avatar?
Source: YouTube.
You may think that these are silly questions, almost like a gossip teenager quiz, but these are questions that can build your own brand's real and unique personality. It´s mostly symbolic, but within symbols are the real guidelines for marketing agencies to understand what your brand is about.
Answer yourself important questions like:
Who are you as a brand?
What do you want?
What is your uniqueness?
After defining these important points, you should look at what problem will solve your business, so you can find the people who need your specific service.
Identify Your Goals
If you don´t know or don't have an idea of where you would like to be in the future, marketing will probably not give you all the answers.
Now, with ideas clear as water, you can tell you're true marketers what the route will be, and they will sail your ship to that destination.
Now, goals can differ from every business. While revenue is the most liked, some goals need to be achieved at a certain time of your business story. If you have a small business, you probably need brand awareness, so people can get to know you and gain more popularity over social media. If you are a company with 25 years of experience and want to engage with younger audiences, your digital agency should look for a strategy to market your brand on young social media platforms like TikTok or Instagram.
Also, you have to be sure of what do you want them to do. If your business is already established on social media, they can only take care of your social media platforms and campaigns. Now, if you want to renew everything, start from the bottom. It would help if you had an agency that can take care of your brand design, logo, and creating your own voice on social media. Also, it is advised to do a competitive analysis to remain a step ahead of the competition.
Source: YouTube.
Freelance VS Local Agency
Are you the type of person that enjoys Zoom Meeting? While it's a useful tool, we are sure that anybody loves video call meetings deeply, but if you can work with this kind of modality, then maybe a freelance or a long-distance agency could be a good fit for you.
Long-distance agencies allow you to be freer with your time, doing business stuff that business owners actually do, while your marketing team will take care of all your needs in the long distance.
Now, a local agency allows you to build that close relationship with your agency because scheduling a meeting could only take a 20-minute drive to a cafe or their office. With a local agency, you can be more clear with everything you need, and there is nothing like face-to-face meetings to get everything clear from the beginning.
Whether you choose one or another, the most important thing is the quality of their services.
You could automate the customer journey with these top CRM tools in the market.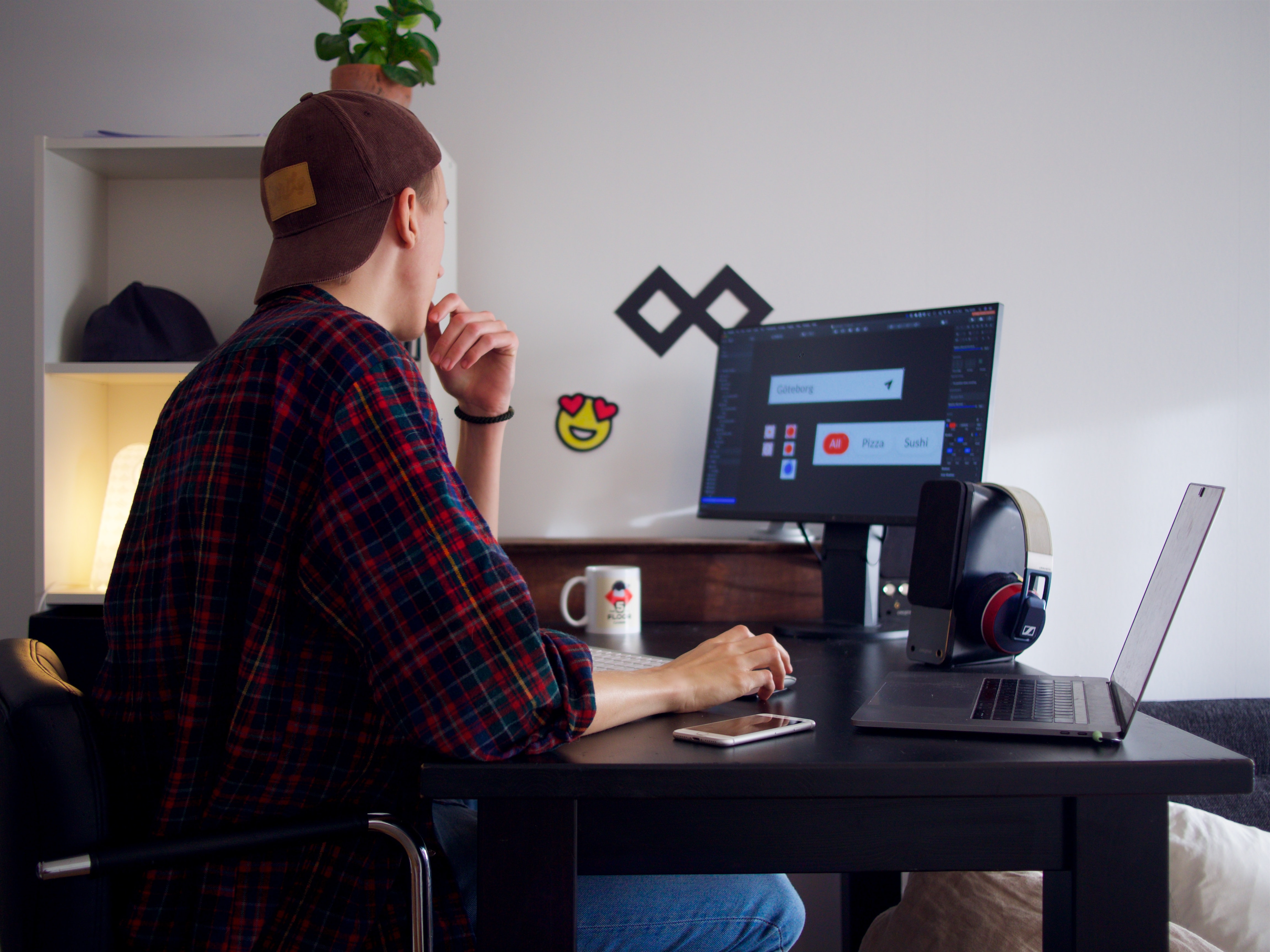 Do your Research!
Let´s go to Google and try to find the best marketing agency for you!
Now, you shouldn't jump without thinking to the top 3 agencies on your search because appearing on the top of search engines doesn't mean they are the best fit for you. It means they know how to do their SEO and SEM and have the amount of money to pay for that precious place on the Google search. So, do outstanding research, like you are really trying to get to the bottom of the ocean to find that treasure chest.
To narrow your search, you could get specific with your search terms. Don´t write something generic like "marketing agencies in Portugal," be more specific and write "content marketing agencies in Portugal." Remember that marketing has too many sub-disciplines, so be specific about the specific goal you are searching for. You could also use the Facebook marketplace to sell products locally.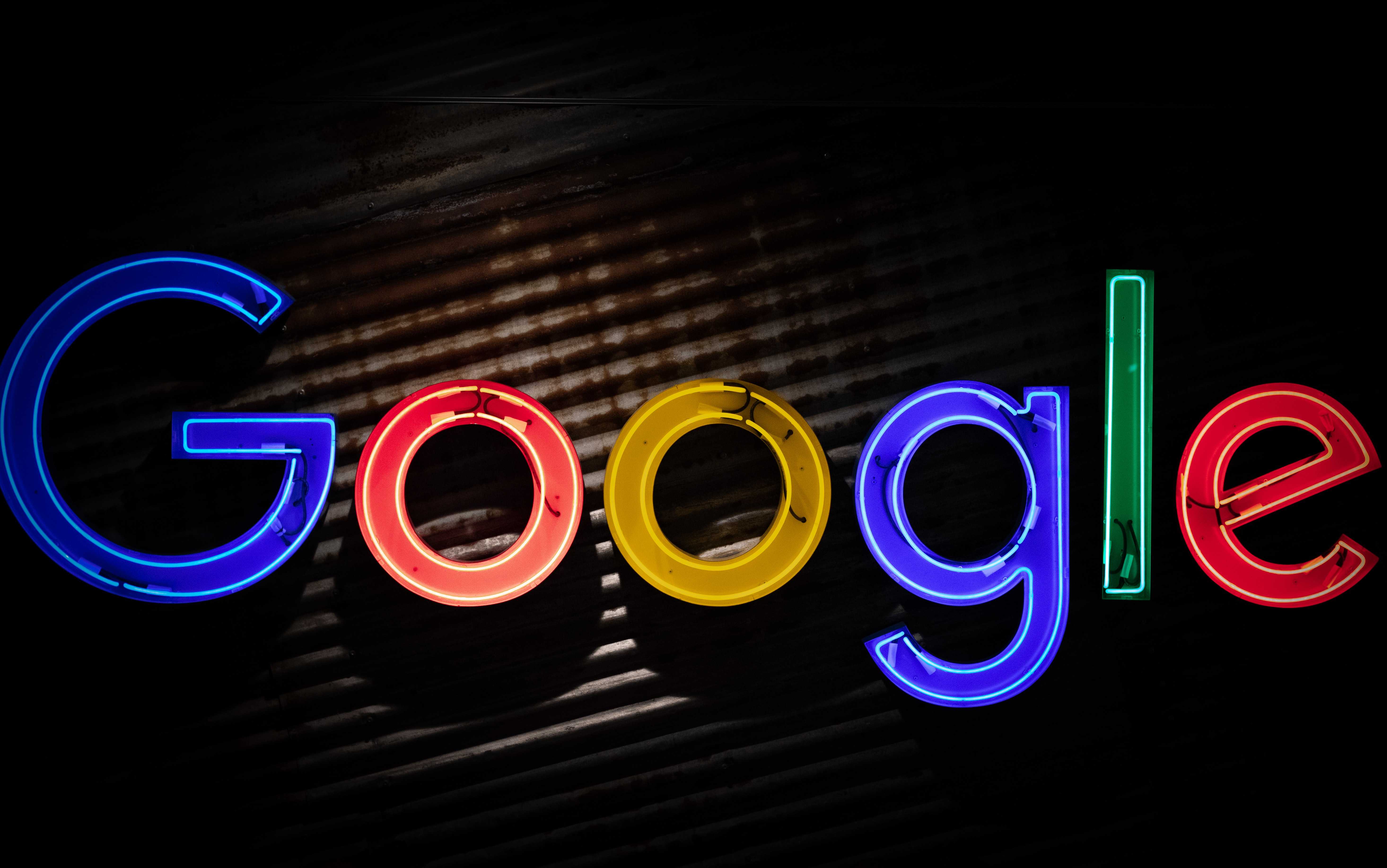 Source: Unsplash/ Mitchell Luo
Stalk their Social Media
Stalking your ex on social media is toxic and not good for your mental health, so don´t ever do it, please! Now, stalking your digital agency's prospects may be the most genius idea you could have ever done, so congratulations, keep investigating them.
Many people can talk a lot, but nothing talks louder than actions and goals achieved. So, investigating their social media and taking notes of their other client's social presence can give you a real view of what you will deal with when you start working with them.
So start your investigation to see if you are talking with professional marketers or just some amateurs.
And not only their social media, but you must also check their websites too. Usually, marketing agencies have portfolios where they show their most successful works. In this way, you can know more about their work ethic and communication.
Source: YouTube.
Get In Touch
Now that you have your options, it's time to email them to get in contact with them. In this email, you can describe your business using the questions we touch on the first point. In this way, they can get interested in your brand. When talking to them, you can highlight the things you are more interested in their services, giving compliments to your future agency can make a good match. 
If you could get in contact with the account manager, it would be better. The agencies that answer quicker are the ones that get more points with you since they are attentive and responsible with their correspondence. 
The next step should be to set meetings to talk about business.
If you are a small business and some agencies reject you, don't get frustrated with this. Digital agencies are growing immensely worldwide, and you can find a small or medium agency with good workers that will help you grow more.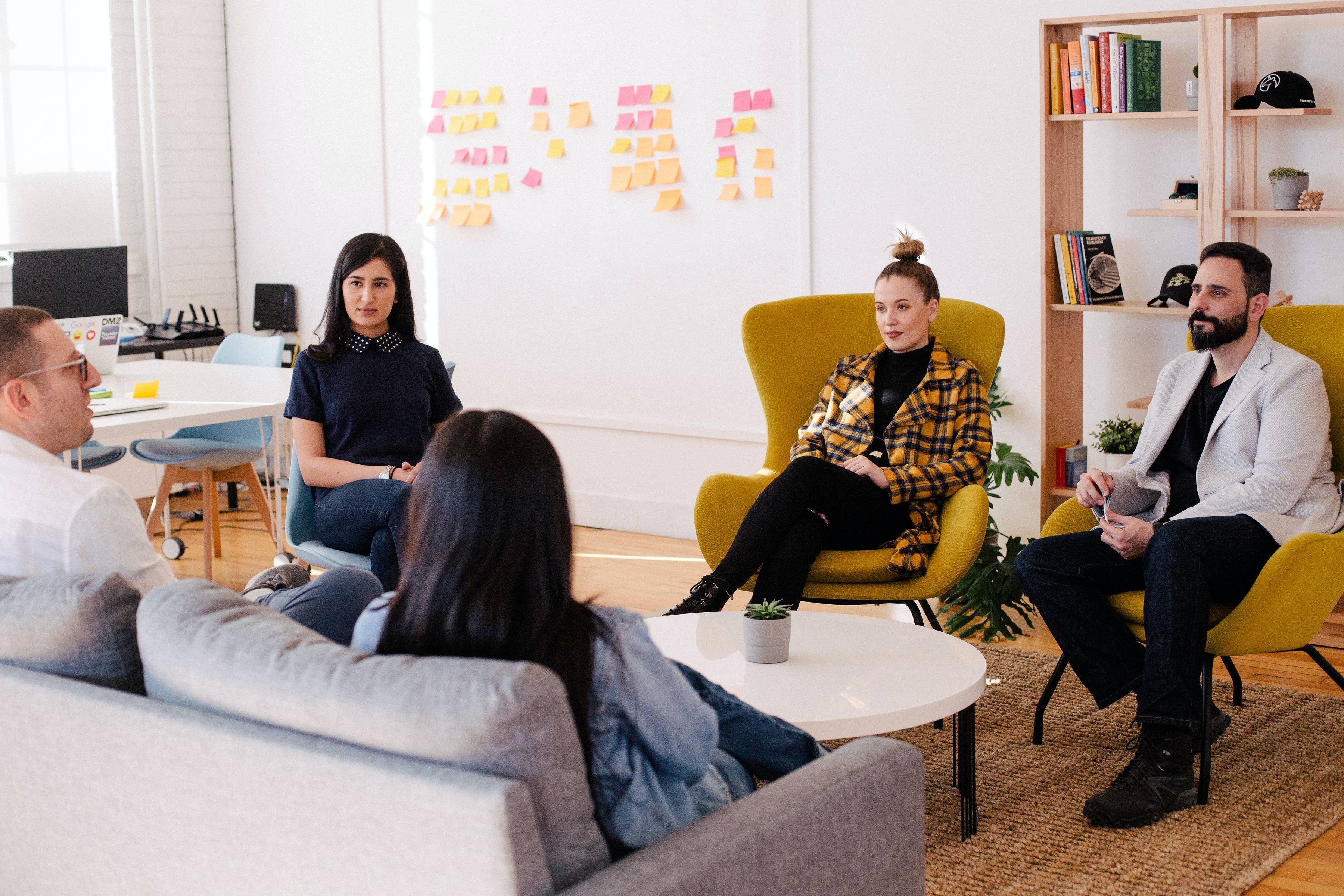 Make them Pitch for You.
Now that you have chosen the best 3 or 5 agencies, it's time for auditions or pitches to be precise. Pitch is an exposition where agencies will explain the reasons why you should choose them over their competitors.
For this pitch, you can create an assignment for all of them to see who is the best at doing your business needs. Make sure that your brief is clear as possible.
Source: YouTube.
Some questions you could ask them:
Are they creative?: They must be creative at solving problems, something you wouldn't have expected. 
Is the solution useful?: Does their solution bring benefits for your company.
How much time do they take?: It's crucial to be on time with deadlines. If not, they will be a problem in the future.
And while we are giving you some base questions, you should ask your own specific ones. Take in mind that all these agencies are going to rehearsal all their presentation, so if you ask something and they don't know how to answer, they are not the right choice for you.
The Final Choice
Now that you have evaluated all the aspects of the digital agencies, you can make a good choice.
Remember, not because some pitch sounds great and have awesome visuals would mean that they are the right choice for you, actions and results are the most important aspect when choosing marketing partners.
Price can be a defining factor for your final choice, but take in mind that a good job needs a good reward, so don't choose the cheapest one for that specific reason.
Customer service and communication are key, so choose an agency that takes good feedback and adapts to your needs.
If you have enough budget, you should definitely hire more than one agency since there are many subdivisions for digital marketing. In this way, one agency could take care of marketing content while the other one takes care of your SEO and SEM.
This is a process that takes time, so think about it and choose wisely!
If you are looking for a good agency, why don't you check out our services?
We are sure you are going to love it!!!
You could also check these local SEO services to boost your online presence.
See you in the next article!


CodeDesign is a performance digital marketing and Amazon agency. 
CodeDesign is a leading:
- Amazon marketing agency, and
Feel free to contact us to see an unprecedented growth of your business.
---