What is Deep Learning in Digital Marketing?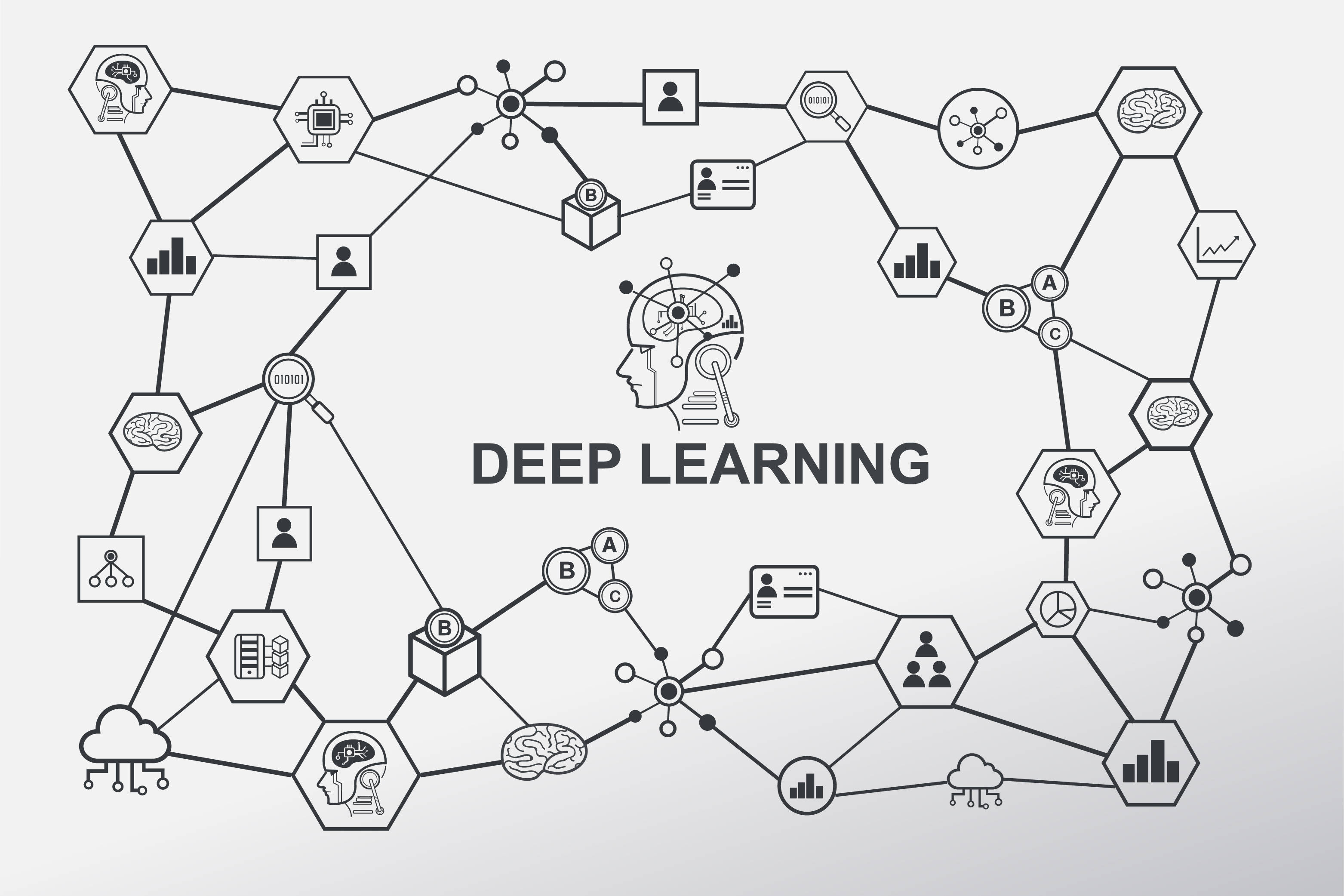 The digital world is ever-changing, and with every new update on the marketing platforms, it becomes overwhelming for humans to process changes in big data. The new technologies and improvements in Artificial Intelligence(AI) have made it easy for humans to solve complex problems. Deep learning has turned out to be a boon for many marketers as it quickly processes an entire set of big data and comes up with a "hyper-targeted" solution. Deep Learning in digital marketing is here to stay.
Using machine learning tools to optimize the sales process has been in trend for now. Many marketing and sales teams are adopting this change to generate a better return on investment. Machine Learning could also help to increase the chances of communicating with the prospective audience in the most effective manner to increase the conversion rate with time.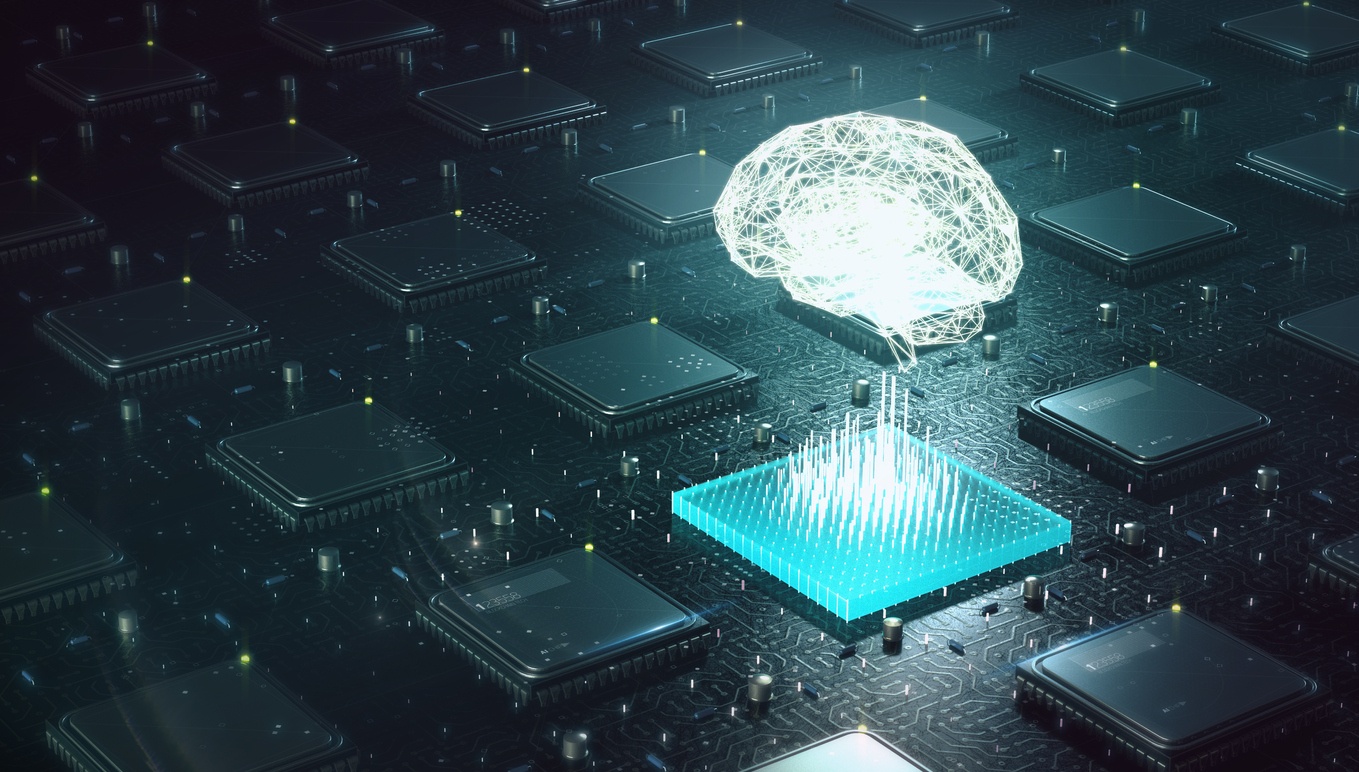 What is Deep Learning?
"Deep Learning is a subfield of machine learning concerned with algorithms inspired by the structure and function of the brain called artificial neural networks."
In marketing, machine learning analyzes how a particular viewer responds to the various call to action provided to them and provides them with a hyper-targeted solution. The pattern they choose while scrolling the website, emails, or any paid ads could help understand their behavior. When a marketing team has to process multiple data, it could be time-consuming and non-efficient, but the machine learning tools can help provide an analysis by performing quick checks on the data.
Deep Learning could help generate contents that would perform the best by analyzing the data and customer behavior. Also, deep learning has proved how worthy it could be in speech recognition. NLP(Natural Language Processing) could help in answering the queries to the audience through a chatbot. Deep learning has been so advanced nowadays that it becomes challenging to distinguish between a chatbot and a human at some websites.
How can hyper-targeted personalization be beneficial?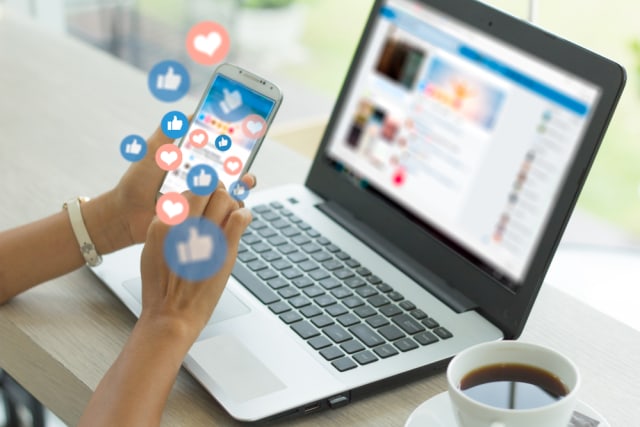 Personalized contents, emails, and advertisements are the driving factors for talking about Return On Investment(ROI). Marketers have been talking about how effective it is to touch the customer's pain points and provide unique solutions to them. It is done by analyzing the customers' data like recent searches, websites they visit, and how they respond to certain ads shown to them. Deep Learning could take personalization a step forward by recommending the solutions to the customers even before they search for them. Such hyper-personalization could solve the privacy concerns that many people have in mind, like tracking, breaching, or selling their data.
Privacy is a major concern, but once the deep learning algorithm understands a particular human, there would be no boundary between a successful marketing campaign and a happy customer. Also, if the customer experience is improved on various digital platforms based on their behavior, it can increase engagement rate and return on investment.
How could a deep learning chatbot be the game-changer in your digital marketing strategy?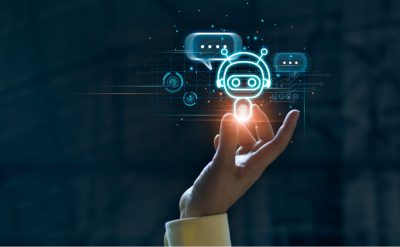 The deep learning chatbot is best trained to develop consciousness to respond to a human query in the most humane manner. A deep learning chatbot learns everything right from scratch through deep learning by analyzing a set of big data on human conversations. The machine-learning algorithm could help the chatbot to have a deep mastering of conversing with the data and human-to-human dialogue.
You can use chatbots to offer immediate support to your possible customers. When their issues are solved immediately, they can take your preferred actions too.
Also, the chatbot is vital for any strategy because the customers could avail themselves of benefits anytime. Additionally, the chatbots respond promptly to every query, which guarantees that the clients or prospective customers get immediate solutions for their problems, be it day or night. Digitalization has allowed organizations to have customers from all around the globe. But, the time zone differs in many places. This problem is solved when a deep learning chatbot is deployed to provide answers to the queries. Also, prompt answers in a refined manner help improve customer experience and increase the retention rate. Also, try to promote your business through Local SEO.
A good use case for deep learning is the construction of case studies, if you decide on a model (case study format examples), you can create a structured, logical, and complex data-driven case study for your company. 
Heat Map Analyzation for Strategy Optimization
Heat maps have been very useful for deep learning tools to analyze and understand how well the specific areas of the website performs. It is used to optimize SEO and other related marketing strategies. The specific heat levels help in understanding the areas where users generally click and track the mouse movements. These data could help the marketers relocate some key call-to-action sections to the area where the user interacts more. 
Such essential details help in increasing Click-Through Rates(CTRs). Other eye-tracking studies also contribute to creating deep learning heat maps to position important content elements at positions that could improve user visibility and user interaction. Detailed data on where the people are spending most of their time on the web page and where they are most comfortable engaging helps improve the design, functionality, and structure of websites and the search engine optimization strategies.
Social Media Management Powered By Machine Learning(ML)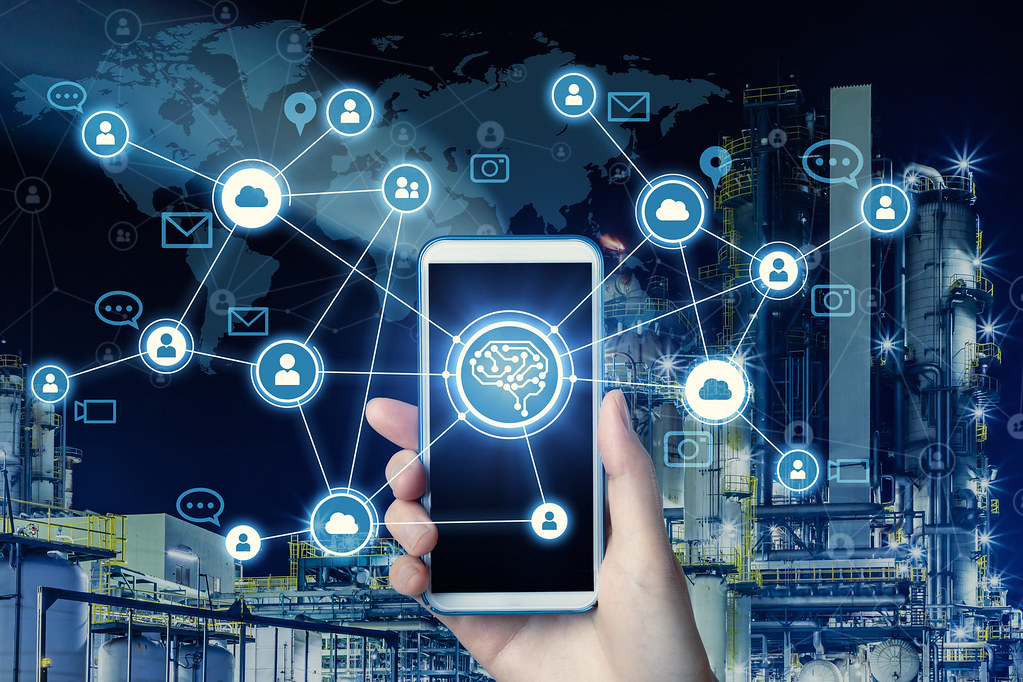 The rise of social media has made it crucial for marketers to analyze the big data on how users perceive the brand socially. Understanding how the users communicate about the brand, their reviews, and complaints in the form of big data could be a big blessing for marketers to change their strategies for better reputation management. The tools powered by machine learning can track the brand name, personalized hashtags, and specified keywords to generate a report on what the target audience loves or hates. It is also helpful in product innovation by understanding the complaints of a big mass. Product innovation and marketing innovation could help a lot in improving the overall user experience. You could also promote your videos on TikTok and market your campaigns to get proper results.
Also, the different demography and timezone of the customers had made it challenging for the brand to engage with the prospective audience. The machine learning tools could also help figure out a time that would fit the most for a particular kind of content and the targeted set of audience. Also, it has been seen that statistics-based segmentation of the customers is time taking and an outdated process. The Natural Language Processing(NLP) algorithms that deal with the interactions between computers and human languages regarding the processing and analyzing large amounts of natural language data are way better for customer segmentation.
Optimize PPC campaigns with the help of Machine Learning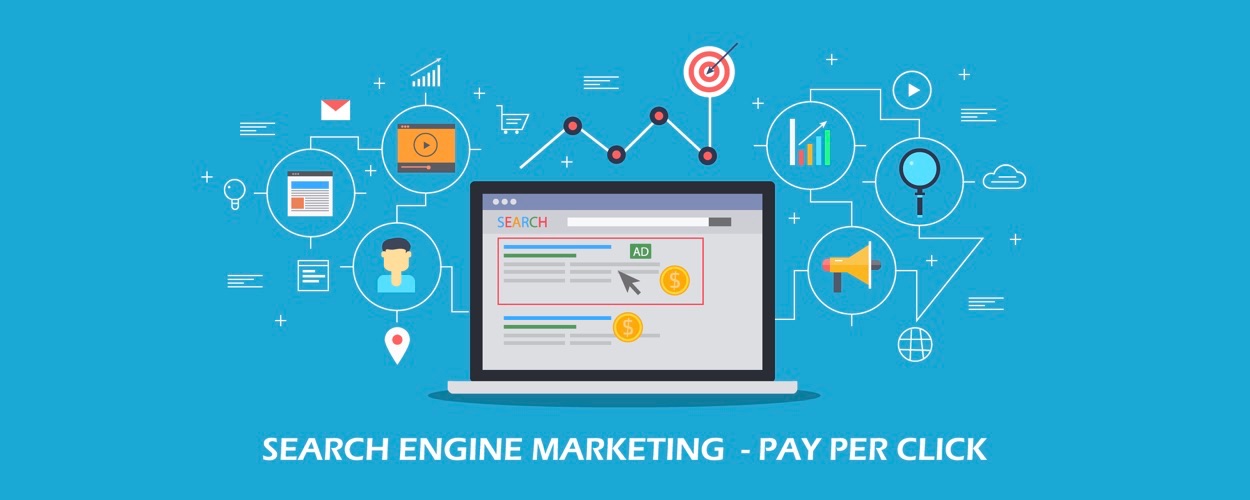 Google has introduced many machine learning-based systems in Google Ads. Smart Bidding is one of such smart introductions in SEM that focuses on increasing conversion rates and maximizing return on investment(ROI) for your Search Engine Marketing campaign and bidding portfolios. You have wider control over the metrics that could help take your business forward. Automation in PPC campaigns with the help of machine learning could help reduce the churn rate and allow it to scale without human interference.
Increase engagement and reduce churn rate
The machine learning tools are appropriate for a marketing strategy as the automated system could filter and find an appropriate product for the targeted audience based on their recent interests. This filtering and segmentation would be beneficial to understand what a customer is most likely to buy at the moment and hence push notifications and emails to them in the most personalized manner. Also, showing the same ads to people who have the same traits increases their chances of triggering the provided call to action. Based on the big data, if the lifetime value of a customer is found out, and when they are targeted with the hyper-personalized ad campaign, there arises a huge chance to increase the customer's bond with the brand. You could also use chatbots on Facebook Marketplace to handle localized sales.
Churn rate is the biggest problem any new startup has to deal with. It is like cancer to the growth of any young startup. It predicts what percentage of users would leave the company in a given period. Machine learning can help you segment the people who have a great chance of leaving the company. In such a case, the marketers could personally converse with those users, add special discounts or benefits for them, or add any value in their life to retain them. Reducing the churn rate and increasing the engagement rate could be beneficial.
Conclusion
Deep learning, a subset of machine learning, positively affects marketing campaigns and helps marketers make quick decisions from the big data available. Also, deep learning algorithms can come to a particular outcome based on the inputs they have. the marketers could use this data to optimize their marketing campaigns and get a better return on investment. The other machine learning tools are also capable of automating certain areas of marketing that are repetitive. Hence, they could save time, help in increasing engagement and improve efficiency with time.
CodeDesign is a performance digital marketing(internet advertising agency) and Amazon agency. We help clients worldwide create a digital marketing strategy and optimize their use of digital marketing channels. For Amazon marketing, we help vendors and sellers optimize Amazon listing and create an  Amazon marketing strategy.
CodeDesign is a leading:
- Amazon marketing agency, and
Feel free to contact us to see an unprecedented growth of your business.
---