How can diet and well-being companies benefit from digital marketing?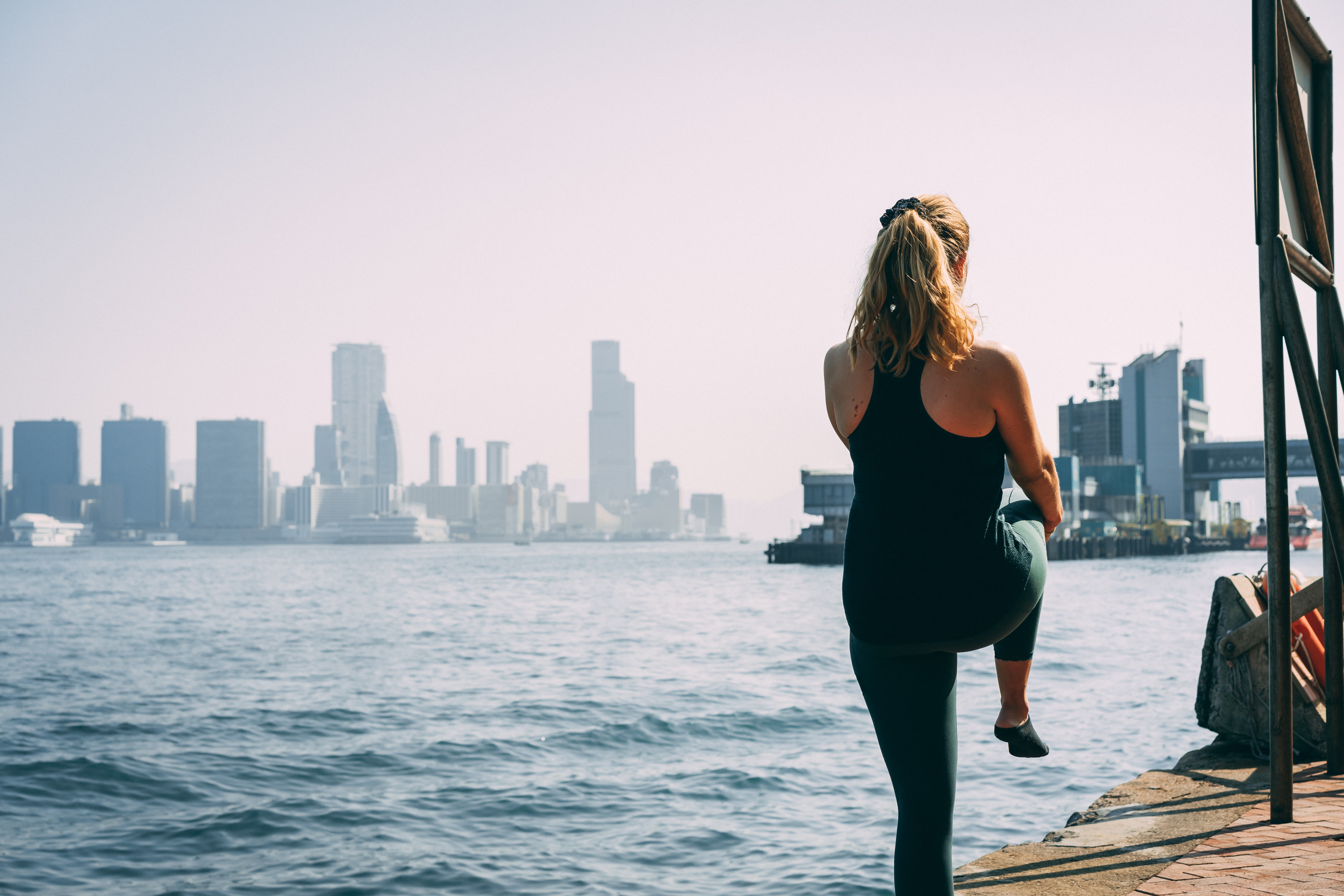 Fitness life and mental health are topics that are increasingly posted on the feeds of all social networks. In earlier times, fitness life was the stuff of movies like Rocky Balboa, meditation and yoga practices from India, and anxiety and mental health things that only psychologists dealt with.
But with the arrival of social media, a niche was pushed among all markets and began to emerge, giving multiple solutions to all people who wanted to enjoy a full life: well-being and diets. 
In the United States, the number of Americans who practice increased from 20.4 million in 2012 to 36 million in 2016, and many cities passed tax laws on soft drinks between 2011 and 2018. The wellness fever has been so great that om 2012, the "World Wellness Day" was introduced.
In worldwide terms, after growing 12.8% in recent years, the wellness industry now represents more than 5.3% of the world´s economy.
After going through a global health crisis such as COVID-19, mental well-being and health are taken even more seriously, which is why companies that try to improve the general condition of their clients have a high demand from clients who seek their services. . In this article we will show you how your diet or wellness company can benefit from well-conducted digital marketing campaigns.
Create your company's website
You can´t even think of going big on the internet if you don't have a website for your company. Your web page is the backbone of all your digital marketing efforts. It gives you credibility and makes your name known in the industry.
When creating your own website, you have to consider your target audience and how your services can help them. There are many well-being topics, so it is important to delineate yours, whether fitness, self-care, meditation or just healthy food.
When you have described your company's offer, you must show all that information on your page, with a layout that allows users to navigate it easily. All the information like products, videos or blogs can be seen quickly and efficiently. 
It is crucial to determine your tone of voice to communicate in a friendly way with your audience. With every customer happy with your services, you should use that testimonial on your website to give more credibility to your company.
Finally, as smartphones are used in our everyday life, it is useful to have a mobile option for your website. 
There are economical options for website development, but it is always good to spend some money on software developers to add more professional features.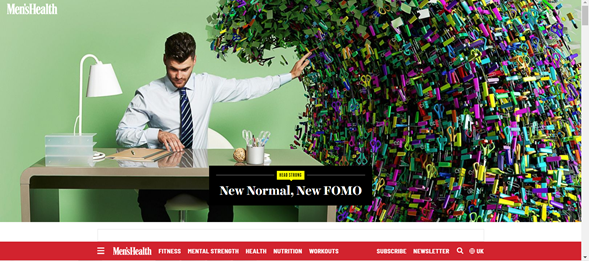 Source: Men's Health
Update clients by Email Marketing
Once you have created your website, the next step is to generate a registration option to save your clients' emails. In this way, you keep them abreast of all your updates and news in your company.
If your company is about healthy eating, the excellent idea is to send weekly emails with recipes that use your products. In this way, your customers constantly interact with your publications.
Platforms like Mailchimp allow you to store all your leads to group them into categories and, in this way, automatically send all emails, which saves you endless hours of having to send each email individually.
Source: YouTube.
Find new followers on social media.
Social media is a must for any online business. However, first, you must find what type of social network is best suited to the services of your wellness company.
Now, as we have mentioned before, good nutrition and well-being are practically in all social media feeds, so at least your content will be well received on platforms such as:
Social networks are an extension of all your services, so they will serve you to promote further your services for the well-being of clients' health.
It is good to create monthly content calendars in which the publications are divided by the offer you have at your disposal.
These social platforms allow you to interact more effectively with your audience. You will receive direct feedback on your services through any comment or interaction with your publications.
The idea is to make visually attractive content that provides valuable information about your company in small doses.

Source: Instagram
Create video content
One of the easiest content to consume is audiovisual since it does not require much effort from the consumer to process it and be more entertaining on certain occasions.
In this way, there are countless ideas of audiovisual content that you can offer through platforms such as Instagram, Tiktok and, most famously, YouTube.
The idea of taking your company to the world of the internet is to get all the possible channels to transmit your message. This is known in marketing as an omnichannel strategy. The more channels you have, the greater your reach can be, which translates into more popularity and customers.
Of course, it is important to emphasize that not all internet communication channels adapt to the healthy diet or well-being format. For example, it would not be good to publish this type of content on networks such as Linkedin since it is more of a B2B work platform.
There are endless examples of trainers offering their workouts on YouTube, like Chris Heria, who has achieved great popularity sharing callisthenics routines on his YouTube channel. His popularity reached such a level that a video of his diet was published in the famous Men's Health magazine, one of the most famous magazines for male self-care.
It is good to mention that the video content is not limited to coaches and healthy recipes since channels offer techniques for anxiety management and guided meditations, among other general well-being practices.
The idea is to be creative with your company's product to adapt it to your videos.
Source: YouTube.
Pass on your knowledge with a blog
Let's do an extremely simple example. Let's take our marketing company Codedesign. As an expert company in digital marketing, we have expanded our knowledge in each of our social networks, and, following our passion, we continue to expand to YouTube.
Perfect, but now that we get to those corners of the internet, what else can we do?
Easy, offer more valuable information to our audience through blogs.
Well-being and good nutrition are such extensive topics. With so many aspects, you can generate endless headlines that will catch the eyes of any SEO, making your knowledge be validated with good quality articles.
What benefit will this bring to your company?
One word: PRESTIGE!
A blog gives you the authority to say that you not only offer services for the well-being of your audience, but you are also a professional on the subject, and you handle all the current topics that surround your niche wonderfully.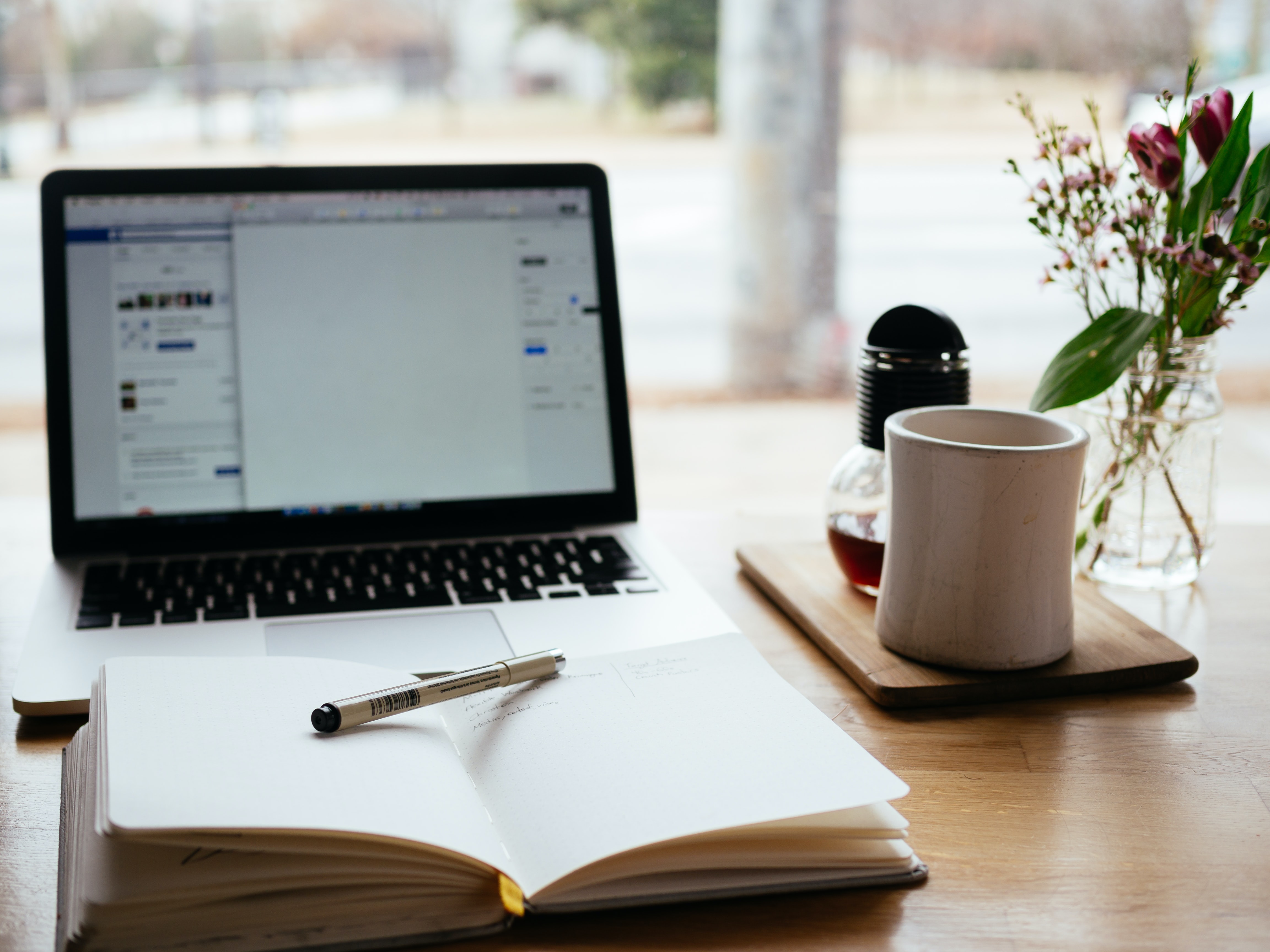 Source: Unsplash/ Nick Morrison
Sell your products on E-Commerce.
Online stores make our lives easier since we can order any product from the comfort of our homes.
Returning to the pandemic issue, due to the restrictions that it has generated, companies have been forced to offer online services, and the wellness and diet market is not far behind.
Platforms like Amazon allow you to sell your diet products safely and efficiently, so you won't lose revenue due to security restrictions.
Create an App
Customers want comfort at their fingertips. Therefore taking your company to mobile-friendly versions is a success that will bring you countless satisfied customers.
Your company's idea is to offer comfort and well-being, and what more comfortable than having access to your services through a mobile application.
In this case, we emphasize that mental health is vital for our general development. For this reason, we share this Therapy in a Nutshell video with some applications that may help you with certain problems. We insist that any problem of this type must be resolved with professionals in the field.
Source: YouTube.
Final Thoughts
There is no segment of society that cannot be marketable, and in the case of good nutrition and peace of mind, these are "products" that can be easily sold, since who does not want a stable life?
Therefore, diet and wellness companies should only adapt their services to a strategy that fits them like a glove, luckily at Codedesign we offer a group of marketing experts who can take their brands to their desired audience, increasing their profits and prestige in the market.
Remember that to be great professionals first we must worry about our personal well-being, so maintain a healthy lifestyle out of all stress and age.
Until another article we hope you have a day full of well-being, see you next time !!!!
---