Five things VCs expect you to know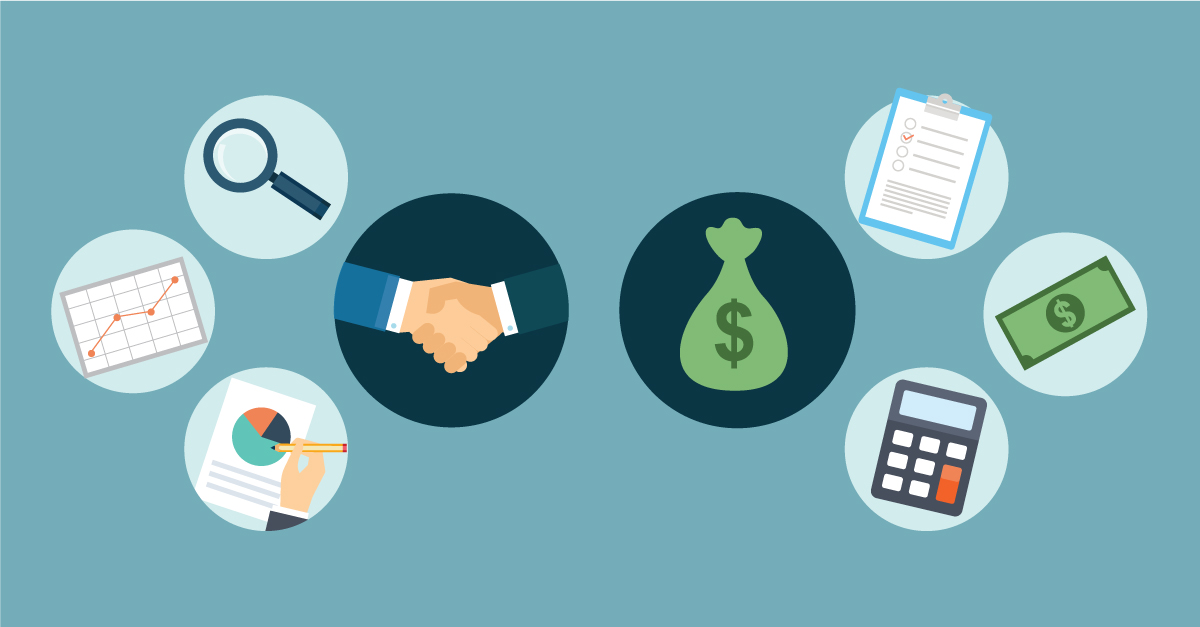 venture capital
Generally, VC investors are pitched by at least hundreds of startup founders, if not thousands. However, the startups that get funded or have an acceptance rate are generally less than 1%. 
You could work with us, CodeDesign, the leading digital marketing agency to grow your business.
Read this complete guide on B2B SaaS SEO and Amazon Listing Optimization.
Startup founders generally focus on the non-important aspects and ignore the essential parts in the pitch deck, making them appear less convincing in front of the investors than their other counterparts. Here are the top five points that you should keep in mind while pitching a VC:
1. Talk about the big problem that you are solving and why is it urgent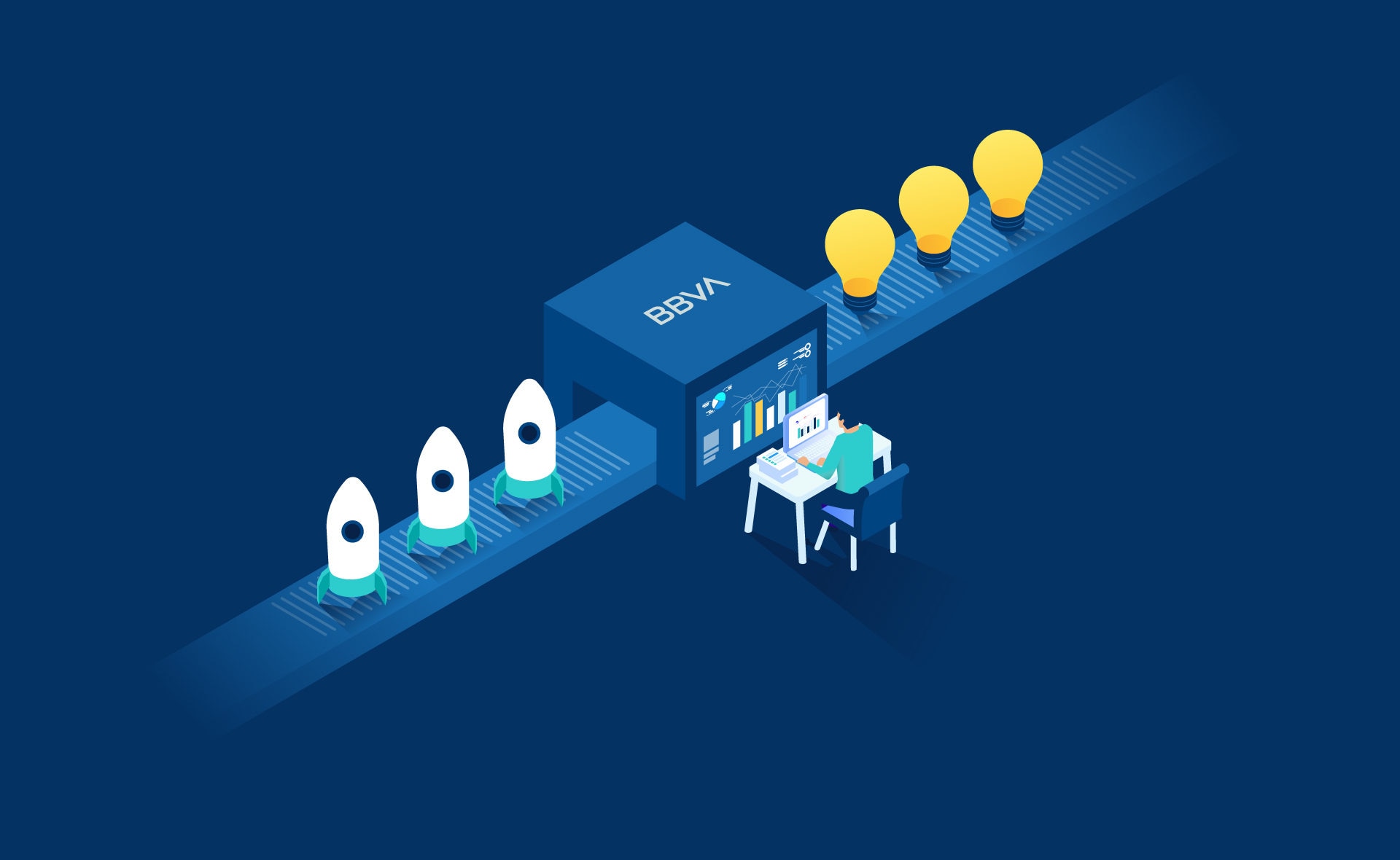 big challenges
Investors have significantly less time to give to each of the pitch decks. For them, time is valuable, and they are immediately trying to figure out if the problem you are trying to solve is super exciting or not. If the market seems to be growing and they figure out that your idea or startup could become prominent in the future, they will invest more time into finding out more about your plan.
For example, if a patient comes to a doctor, and the doctor finds out the patient's body has no pulse. The body is cold, then they would not be dedicating any more of their precious time to figuring out how they could make the dead patient re-alive. Instead, they would shift their attention to the next patient who could make out alive.
If you wonder how this example relates to the startups and the VCs, then most startups fail to raise funds as they are not solving any urgent problem. At the same time, some of the founders focus on finding problems for their solutions. New technology came up, and you want to develop something using this technology. In this case, you are not much concerned about solving any problem, and you are more focused on using the technology in your startup and then hoping for it to be a hit.
2. What advantage do you have to help you be the market leader or grow at an unprecedented rate?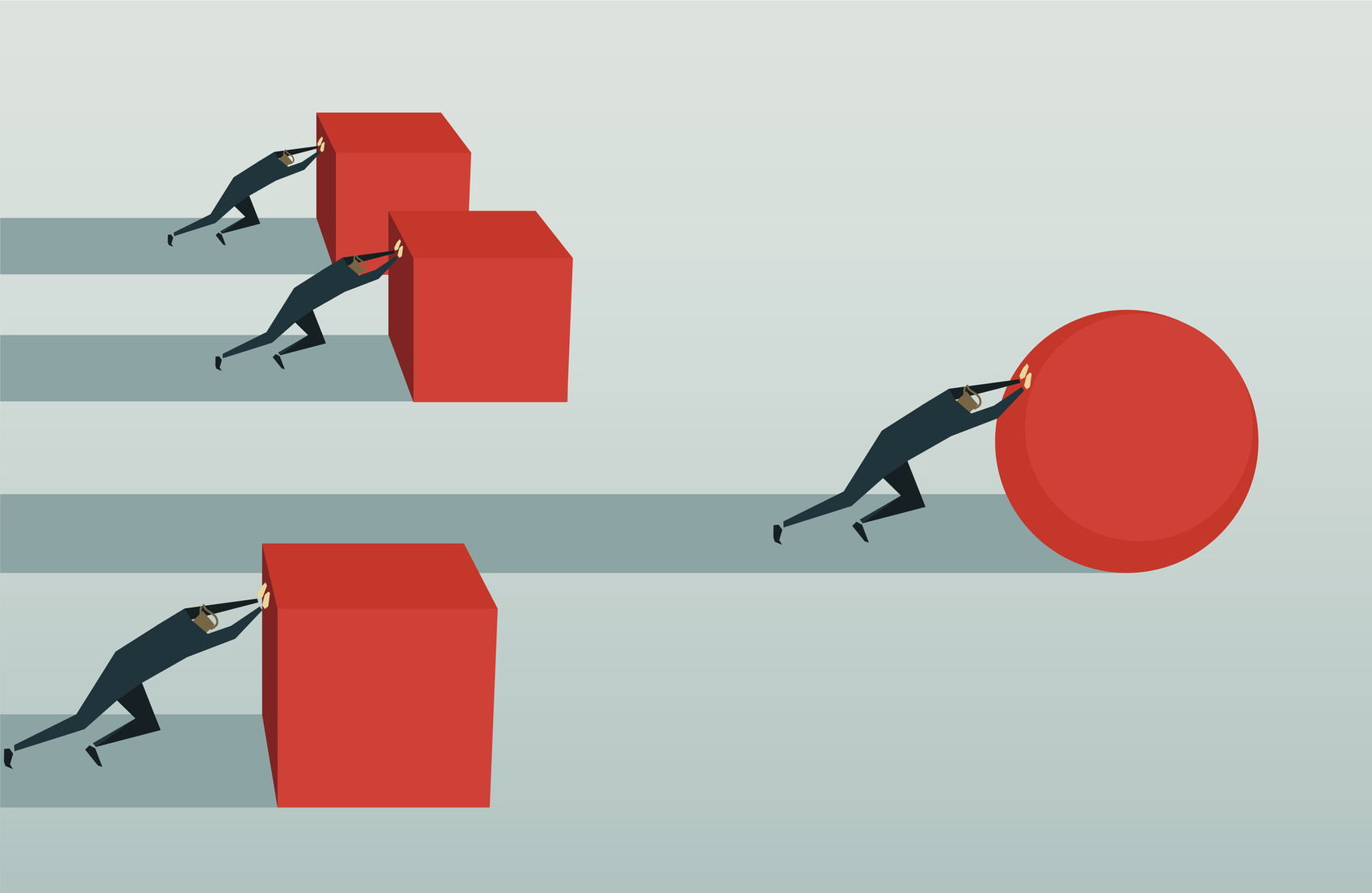 competitive advantage
The founders need to have conviction and determination to work on their idea in the startup ecosystem, even when the odds are against them. Due to this reason, investors look for what advantages the startup has in comparison to the other alternatives available and how the founder could be a differentiator or a game-changer himself. A college dropout looking forward to solving the division between industry demands and college courses is likely to have more conviction, as this problem seems very personal to them.
Investors look for why the founder is the right person to lead that startup and how would they take it to the next level. Some other examples that prove you to be the right person could be that you found a more efficient way to grab your audience and acquire customers at a lower CAC, or you have developed an algorithm, device, or formula that has the potential to disrupt the industry and you are protected by some form of IP.
When you meet with investors, you should be able to demonstrate your expertise in a given niche and why you are motivated to solve a given problem. Also, you should be able to showcase why you are clever in more than one way to revolutionize how you are solving the given situation. Read how meme marketing is used to grasp audience's attention.
3. Know everything about your competition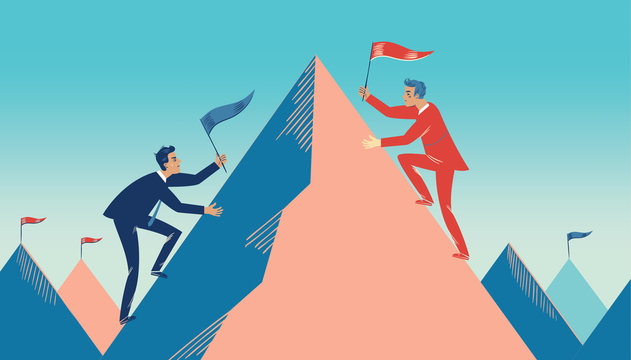 competition
It would be best if you thoroughly understood your competitive land space and why your target audience would choose them over you. Every business trying to solve a similar problem must have some differentiators and positive aspects in their business model that you need to copy to succeed. In the words of Jeff Bezos, he and his team constantly check their competition and what all good are they doing to solve the problem, and how are they serving their target audience in a better manner. Once they have the idea, they emulate the same proceedings in Amazon to always provide the best customer experience. 
It would be best if you were customer-centric and obsessed with your customers. You should know the competitive landscape and have a firm grip on your differentiated benefits. The investor should not be able to do a simple google search and come up with a strong competitor that you're not even aware of. It would be best if you had a focused, scalable, and thoughtful go to market strategy. You must explain the critical attributes of great early customers or markets that you're going after, why those attributes are essential to your system, and what needs you're going after in priority order.
4. Know about your pipeline, sales processes, conversion rates, and how long it takes to close sales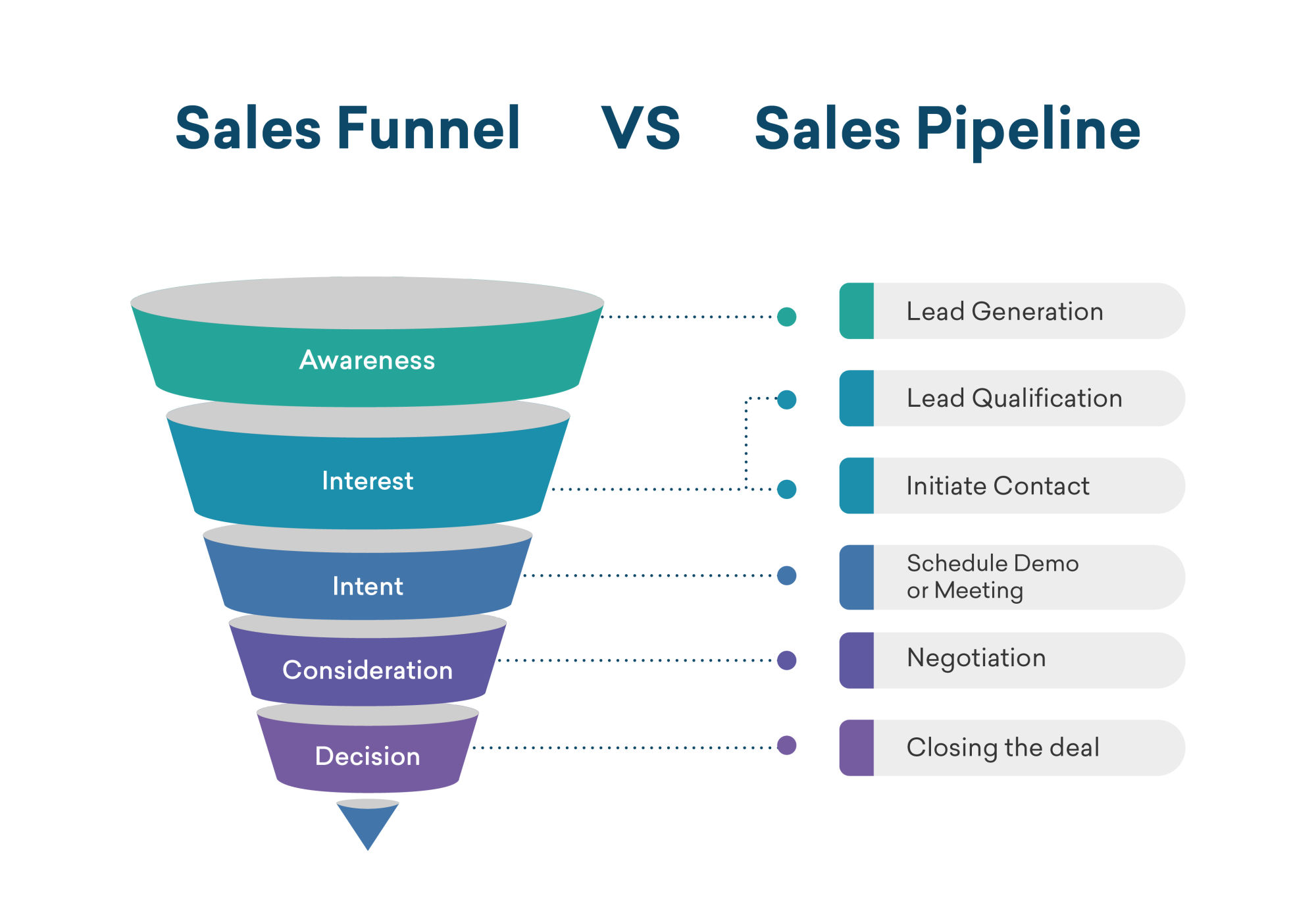 sales pipeline
Carefully think through each stage of your sales process and the critical assumptions you're making along the way. And make sure to work with someone who will openly challenge your assumptions and make you defend them in detail. Instead of generating more leads, pipeline marketing integrates sales and marketing data to focus on turning leads and prospects into customers. Entrepreneurs can utilize pipeline marketing to improve the efficiency and cost-effectiveness of their sales process. 
Determine and restrict your target market. Who is your ideal client? Create a tailored list of your most promising prospects. Develop messaging and material that is relevant to the possibilities in your funnel. Experiment with various demand creation strategies. How can you use QR codes for your digital marketing campaign?
5. VCs expect you to be in this game for a long run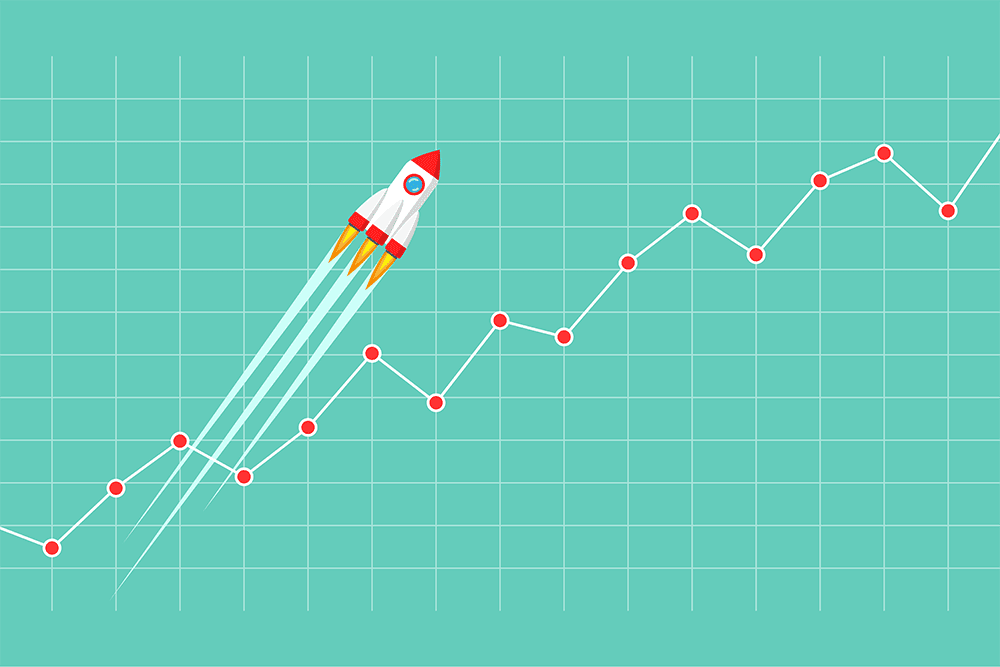 startup long run
Building startups could seem exciting, but things would get complicated with time. This is not a sprint but a marathon. Founders in it for the long term, as opposed to mercenaries out for a quick buck, are missionaries. Investors are trying to figure out if you'll stick with this one for the next 5-10 years, regardless of the ups and downs. They're looking to see if you have a natural enthusiasm for something that will keep you going when things become challenging. Read this guide on how to improve website traffic and get relevant customers.
Do you have a personal connection to the issue that will motivate you to persevere? Do you have a competitive streak that makes you want to succeed? Investors want to hear why you began this business in the first place, what drives you, and how you plan to become unstoppable. Don't be hesitant to say when you don't have an answer; nevertheless, investors may urge you to describe how you would address a problem if you do so. Take any questions you can't answer as an action item and follow up as soon as possible.
CodeDesign is a leading:
- Amazon marketing agency, and
Feel free to contact us to see the unprecedented growth of your business.
---