The Typical Digital Marketing Customer Journey for Ecommerce Store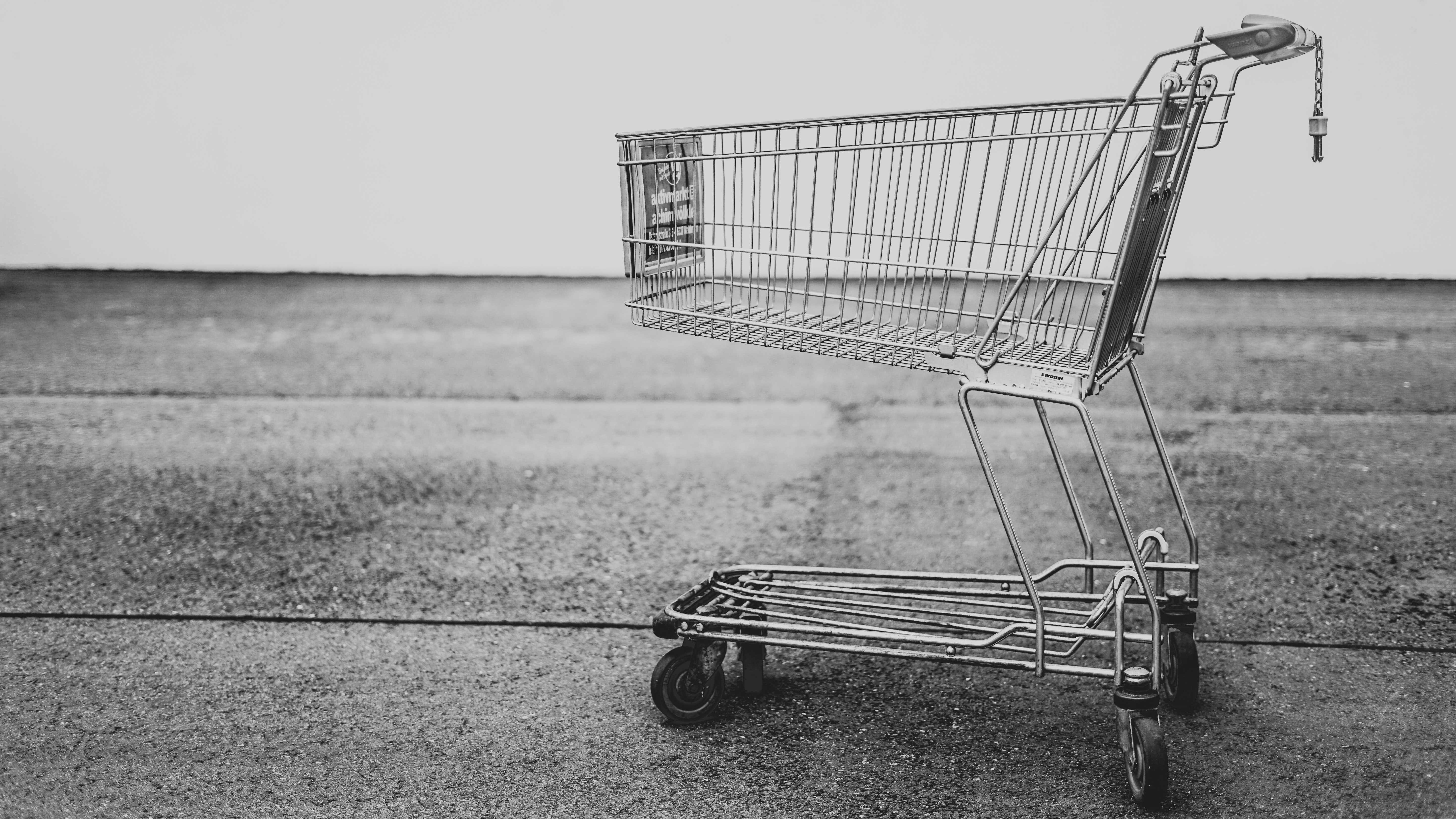 Source: Unsplash
This is how every customer starts their journey... with their shop cart empty. 
The customer journey is the entire experience a customer has while interacting with your brand; every action goes from brand discovery to purchasing and beyond. Although our ultimate goal is to make sales, we must consider how the customer feels through their journey with our brand.
All of this journey is an excellent part of the customer service. So, an incredible journey should begin with an ad, going to a landing page, passing through the products page to finally make the purchase - if you want, you can take the customer service team or a chatbot as your guide on all this travel.
When customers begin their journey in your E-Commerce store, the road map must be crystal clear, and if visitors don't seem to flow through all your websites, they will probably go to another E-Commerce where the journey is more pleasant.
This article will draw the typical map for the customer journey in an e-commerce store and help you make it more viable for your clients.
Grab your stuff, and let's go to our next destination!
You could work with us, the leading digital marketing agency to assist you in digital marketing.
The six stages of the E-Commerce customer journey
Many marketers name the stages of E-Commerce´s journey like awareness, consideration, acquisition, retention and advocacy. While these terms correctly describe a typical journey through an e-commerce store, they could be renamed to adapt it better to the digital experience.
The Internet has become more viable for many businesses. With delivery services - even drones that leave the products in your house - many physical stores decide to move to a virtual platform to provide both options to their customers.
When you identify the six stages of this journey, you can improve each step of the way, so customers will keep coming.
So let explain the six stages of this journey...
Discovery
While awareness is a great concept, "discovery" is closer to what happens when a customer sees an ad of our business or hears it from word of mouth.
Whenever you create an ad, email or any message, you have to make sure that your message and brand identity is recognizable in every presentation. 
Then, with the help of analytics, you can find out where your customers are coming from, which pages they are landing and navigating from, the most searched products and much more information. It's a perfect opportunity to find out what they need.
If you want to make a first good impression, your website must be easy to navigate and have every step of their journey crystal clear, so don't overwhelm them with many pop-ups and make sure your call to action and products page is easy to find. When customers see a problematic website, they are more likely to abandon it, having a terrible customer journey.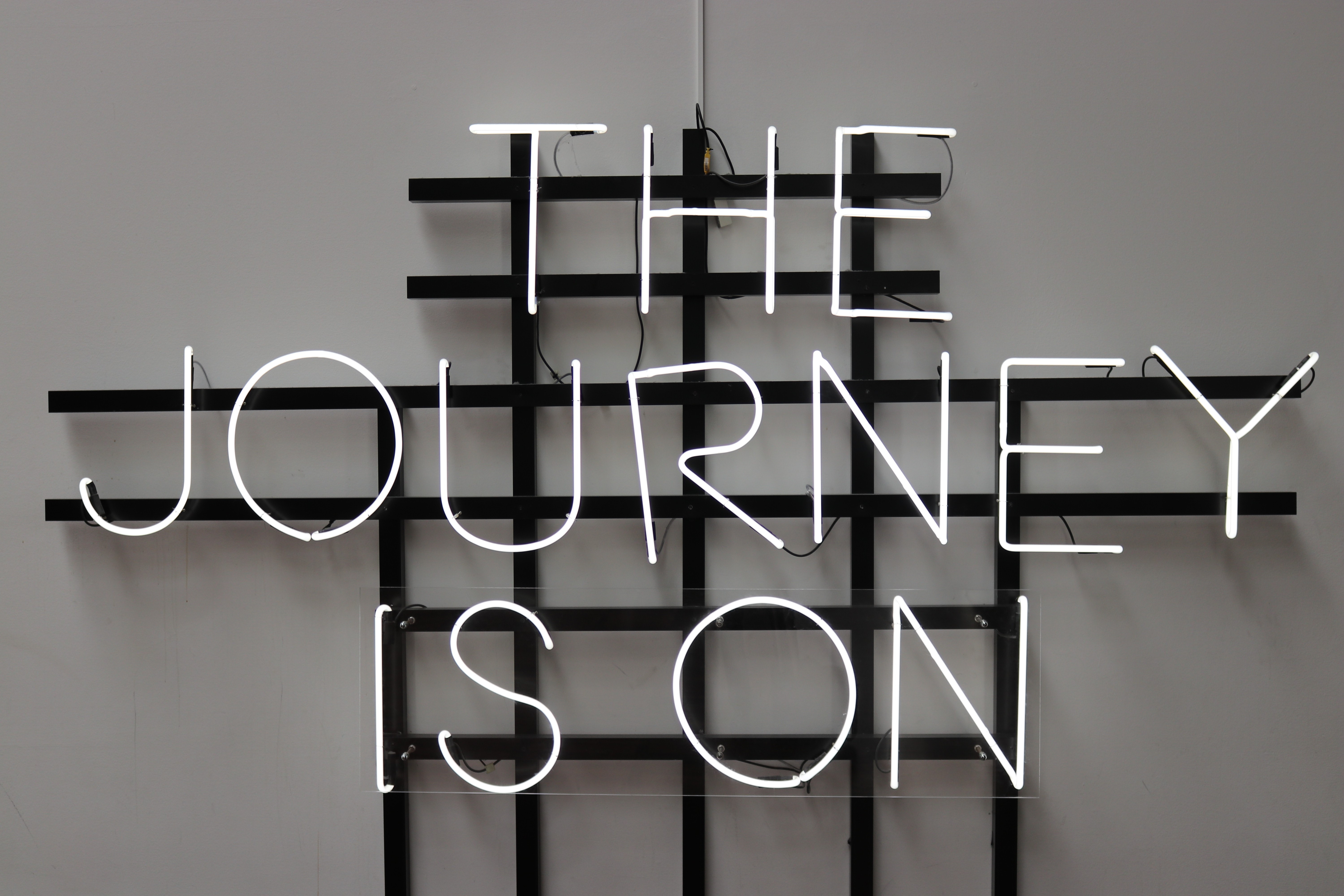 Source: Unsplash.
Interest
In this stage, the customer found what they are looking for, and to make them stay on your website. Your product layout has to be easy to understand where customers can find all your offer, find categories and come with suggested products based on search history.
Your website design plays a crucial role in your customers' experience through this stage. While you may think that everything looks and works great, you can tell users exactly what they think about your layout, product descriptions and the visuals used for the products on your page.
It is good to know how to avoid bounce rate at this part of the journey when customers abandon your website without making any interaction. Luckily for you, we have a complete article on how to do this.
Source: YouTube.
Purchase
When people arrive at this part, you got them. They are in love with your branding and find the right product for their needs. If your offers are great, they may even add more items into their shopping cart, but here comes another tricky part for their route: the payment part. 
Similar to the previous stage, your paying method must be short and easy to follow, with additional options like saving card details for future visits to your E-commerce. When you encourage customers to keep their paying information, you make their future purchases more straightforward and open the door for loyal customers (I will talk more about this later).
Finally, it is good to ask them for feedback about their experience: which part of their journey went well? Where could you improve? New products they would like?. 
Now that you have a new customer start building your long-term relationship with them and keep improving your strategies to attend to them better in their next journey.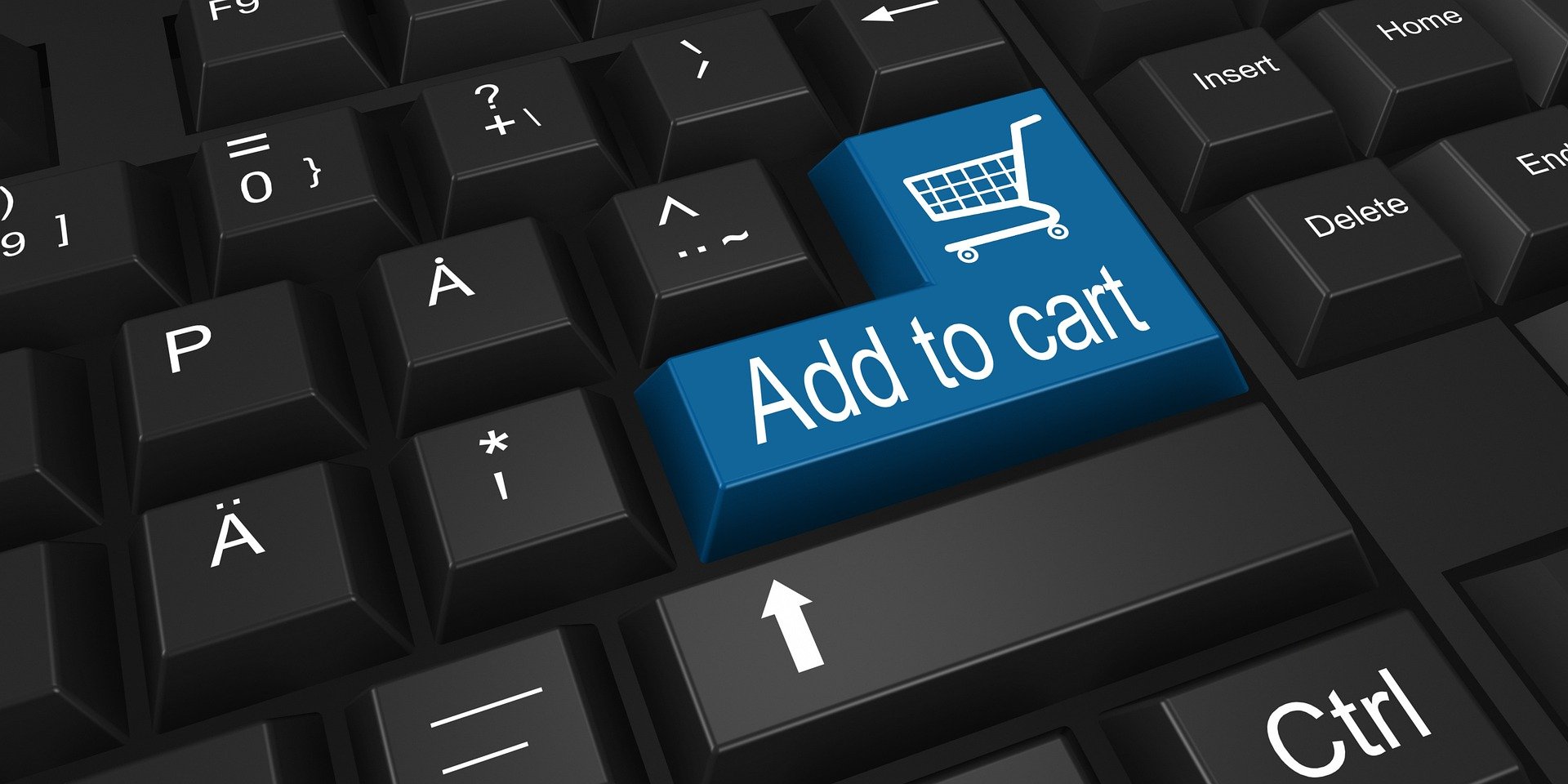 Source: PixaBay.
Delivery
Ladies and gentlemen, pay attention because at this point is where we the trust of our customers.
Now that the payment is complete, it is our duty to get the product to our customers as fast and efficiently as possible.
For this part, it is essential that you explain your delivery process and that the product is shipped within the shortest amount of time you can. Let the customers know all the delivery information like time to deliver and costs and return policies at the beginning, so there is no confusion.
If you have technology like Route4Me, you could offer to track the delivery so your customers know where the product is in its journey to their homes.
Remember: A sale is never complete until the product is in the customer´s hands!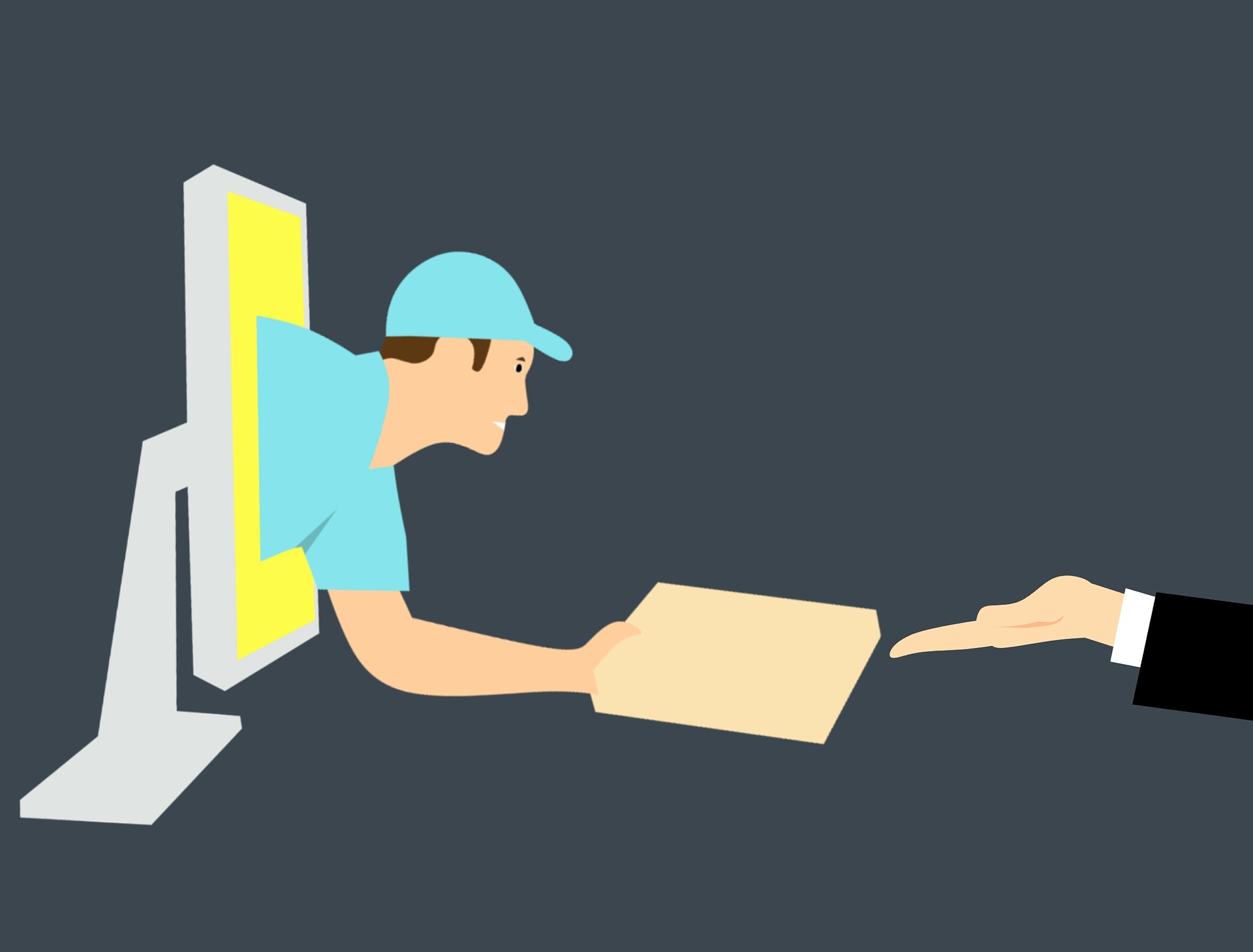 Source: PixaBay.
Product/Service
Now it's time to check out if customers are happy with our services, and how do we do that?
After the delivery, send a follow-up mail asking if the product fulfilled their expectations, ask if the quality was what they were expecting and, if they could, ask them to recommend your services through social media. Doing this ensures fewer returns, fewer customer churn, and you will develop new products for subsequent occasions.
Source: YouTube.
Loyalty
Read this line carefully because it is a mantra you should never forget: It is better to care for loyal customers than to look for new ones!
Yes, we are entrepreneurs, and we want to reach more people, but it is always more suitable for us to take care of those who have given all their trust in our company. 
Once a customer has ended their journey, try to contact them, informing them about your new products and even gifting them special offers for their loyalty. Keep in touch with them without being looking like spam on their social media and email.
When you build strong relationships with your customers, they won't doubt to recommend your E-commerce to their friends and family, where growth comes into place.
The end of the journey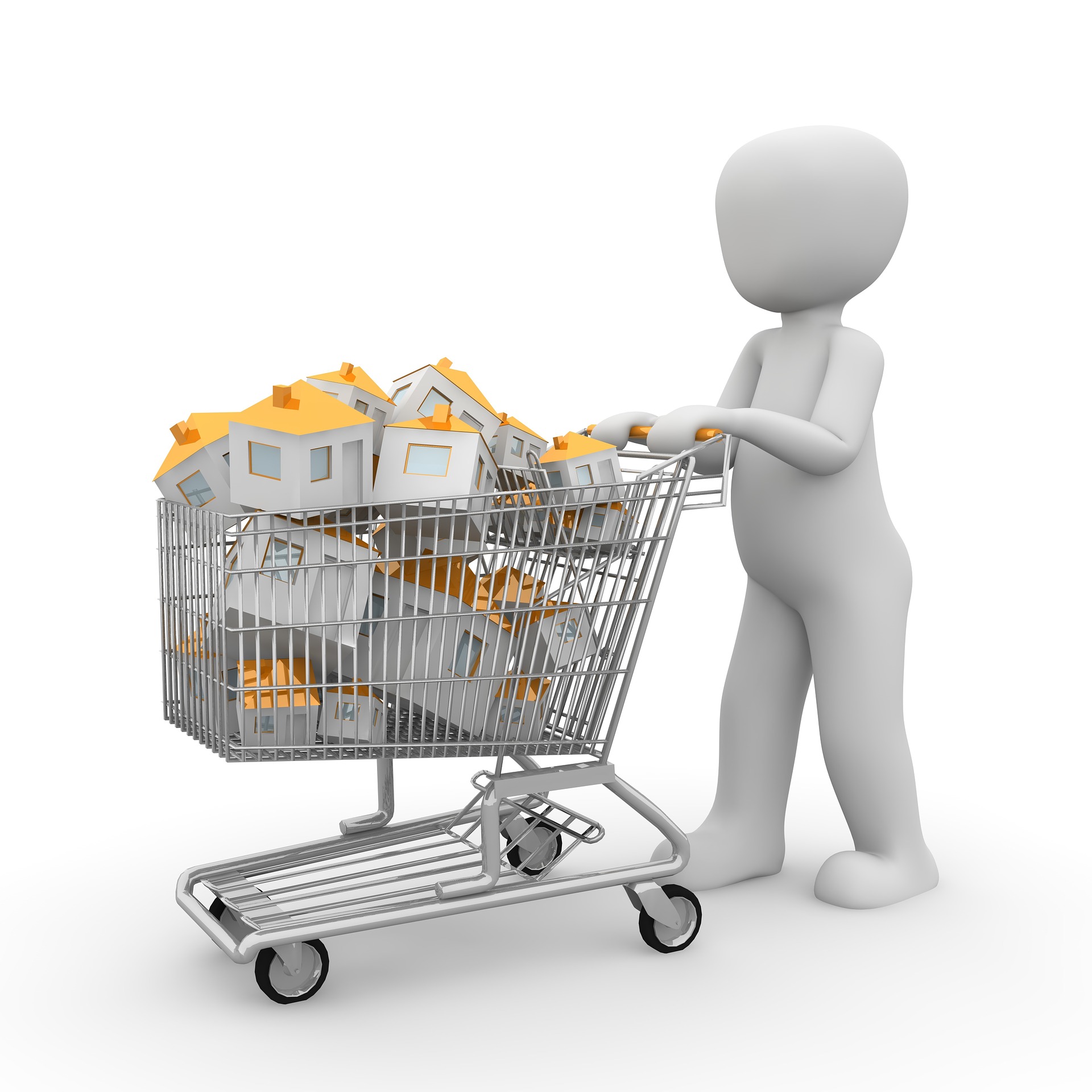 Source: Pixabay
Finally, this is how a customer journey should end, with their shopping cart full of your products!
Mapping a customer journey will help you attend and help your customers through every step of the way. When they feel that everything flows correctly, they won't doubt repeating another trip in your E-commerce store. Meanwhile, checking out their behaviour with surveys and analytics will be the perfect complement to keep scaling your sales.
Until the next customer journey, see you soon!
CodeDesign is a leading Magneto developer and a top digital agency. Feel free to contact us to get your queries solved.
---