Optimize Your Google Shopping Feed in 5 Steps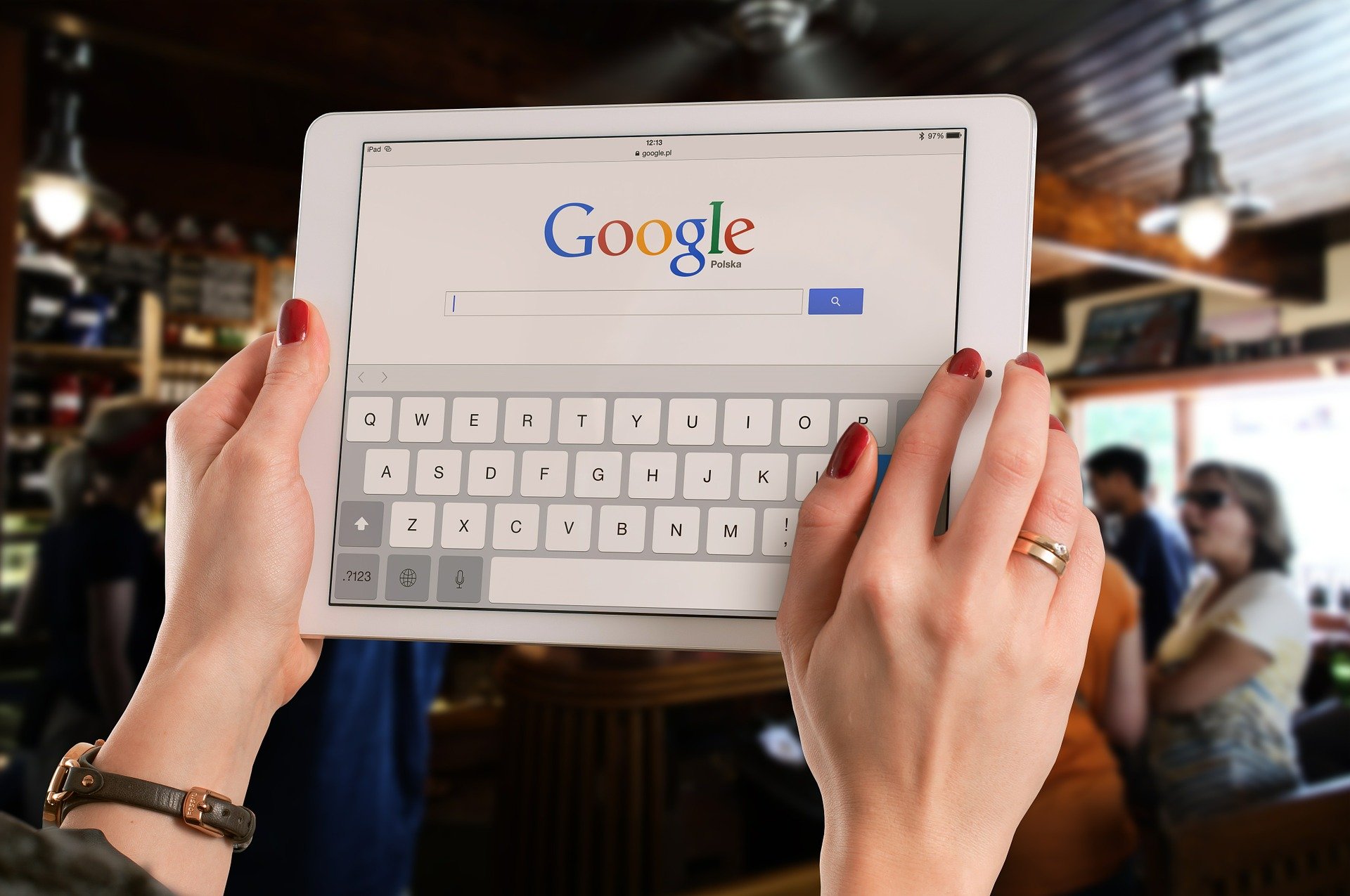 Source: Pixabay.
Google Shopping is another channel for all online retailers, and as e-commerce keeps growing day by day, you may want to find tactics to improve your marketing game on this platform.
This platform from "the great G" has given many good results for e-commerce all over the world wide web, and statistics support this affirmation. First, according to a Radd Interactive article, we can say that the Google Shopping ad spend grew by 38% in 2019. 
79% of marketers alleged that PPC ads on Google Shopping have been incredibly beneficial for their digital business, and 18% of marketers say that it offers the best returns, having the higher ROI of any other strategy.
Before spending money on ads or launching an outstanding campaign, there is something you must optimize. First, that is your feed.
The feed is the presentation letter for every digital platform, and if you don't cause a good first impression on your customers, they will buy for some e-commerce that has it all. 
You could work with us, the leading digital marketing agency to assist you in optimizing your Google shopping feed.
But don't worry, this article will give you five easy steps to optimize your feed, so keep reading!
Describe your product in-depth
When you sell your products online, the more specific you are, the better for your customers since they can identify with the item that fits their needs perfectly.
Start by including the essential attributes of your products in your title, and these can be notorious brand names, colour, size or age groups. After this, you can add the personalization options like pattern, design and material, adding more variety to your catalogue. 
Make sure you don't write a monologue about your product, be precise and not too wordy. If your ad is longer than 150 characters, Google will penalize you, so focus on the right keywords for your product since Google's algorithm matches users' queries with them.
Optimizing your product titles can positively impact your performance by generating more impressions in your product and growing your revenue. 
Source: YouTube.
Use the right image
Use a great image of your product, not any generic one you could find on Google Image.
Images must match the characteristics you already described in the last tip, and customers can see the right colour, size and model you are selling. 
For this, you should spend a little effort on making your products look great since this will be the customers' first impression; this is also important for Google's platform since it prefers original and appealing visuals to ordinary ones.
Use the highest resolution image link you have because products with HQ images have more chances to be shown on relevant searches. If customers have to zoom in on your products to check out their features, they will abandon your page to find an item with a sharper image, even if yours has a better price and quality.
Finally, you should avoid placeholder images or photos that include logos or watermarks because they can feel out of place on your presentation.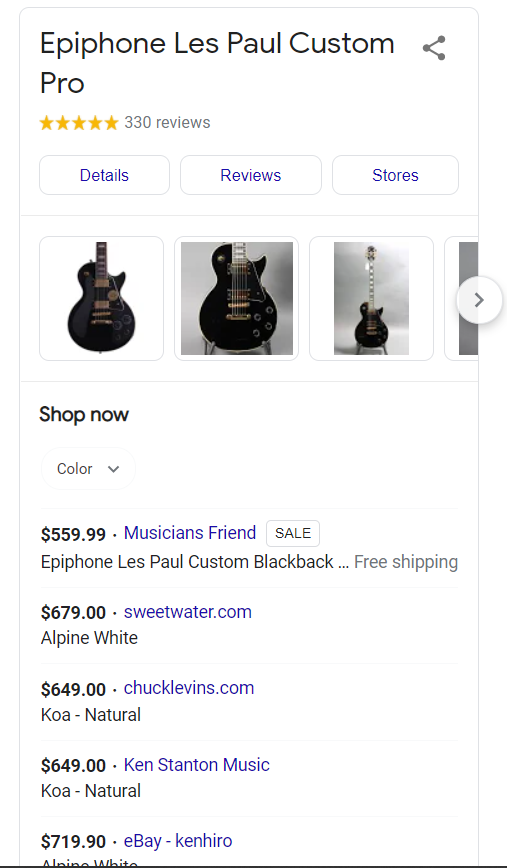 Use GTINs
The Global Trade Item Number is a significant part of optimizing your Google feed. GTINs available are supplied by the manufacturer, and although they aren't a required attribute, their benefits are worth the effort.
Google uses GTIN from your catalogue to put your ad in an auction with other resellers of the same item. This helps the platform understand the products you sell and boost your ad performance by adding extra details about your merchandise. When you start using it, the platform will place your ad in more Google Pages and show them on YouTube and other partner sites.
According to an AdNabu article, users that added correct GTINs to their products have seen a 20% increase in clicks on average and got placed with searches like "Best" and "Top," which is a term used by customers to determine your ad's position. When customers see that your product gets good reviews, your products have more chances to show in the first position.
Now, GTINs may not be for all products, and before you spend some money in the wrong way, we show you some cases where you may not use this strategy.
Don't use GTIN if:
You are the only seller of your product
It's antique or vintage
You sell books printed before ISBNs were mandatory (1970)
Source: YouTube.
Reprice your products with Data Feeds
Competitive pricing is huge in e-commerce, and with so many options, there may be a competitor that sells the same products at a minimum price. But we have to remember that selling at the lowest price may not be the best strategy since pricing depends more on the amount of money you spend to produce or buy your goods plus the additional features of your digital business.
If you want to stay on track with your competitors' prices, we have an article explaining it in debt. You can track expenses manually or automated, but let's be honest, the computerized way will always work better in these digital times. Once you gather all the information about your competitors' prices, you can create custom labels to bid based on your competitive pricing.
Feed optimization platforms allow you to create rules on these custom labels, so items move from brand to label as they become more or less price competitive. Google Ads will enable you to bid upon the products priced the lowest and bid down on non-competitive price products.
While repricing can help you sell more, be careful with doing it frequently. If a customer buys a product and returns the next day to see that the price is lower, they might think you tricked them, and it could give you a bad reputation. 
Highlight Sales and Merchant promotions
According to a Google Study, sales and merchant promotions can cause a 28% lift in conversion rates, and this is because they trigger people's buying leading to high CTR and lower CPC.
To create these promotions, you must create an attribute called promotion_id and add the product discount you want to promote. Then go into your Google Merchant Center account and create a promotion under the promotions tab. There you will find the instructions for all the information you have to provide and set the start and end date.
In case you have multiple promotions simultaneously, the best option is to use a Google Promotions Feed to upload your promotions to the Google Merchant Center. A Google Promotion Feed is a spreadsheet (txt file, .xml file, or Google Sheets) that houses all your online promotions and the related data.
Source: YouTube.
Final Thoughts
Customer starts their journey with their eyes, and now that you have followed all of our steps, they must be pleased with what they see on your feed.
The first significant step to enhancing your feed is improving the visual and descriptive part, as we mentioned in the first points. The idea is that your customers can appreciate the quality of your products in images, and if your photos speak for themselves, you will already have the attention you want. 
Now, don't miss the opportunity to describe more about your product, since talking about its features will make it easier for your target audience to get what they want, all thanks to the power of Keywords.
After that, let your well-calculated prices adapt to your client's budget. After analyzing your competitor's prices, you can get the right one for your products and change the value according to how the market moves.
To finish your optimization, use GTIMs and promotions, extra strategies that will make your products appear on many more pages.
CodeDesign is a leading:
- Amazon marketing agency, and
Feel free to contact us to see an unprecedented growth of your business.
---