Should you choose an Amazon professional seller or an agency?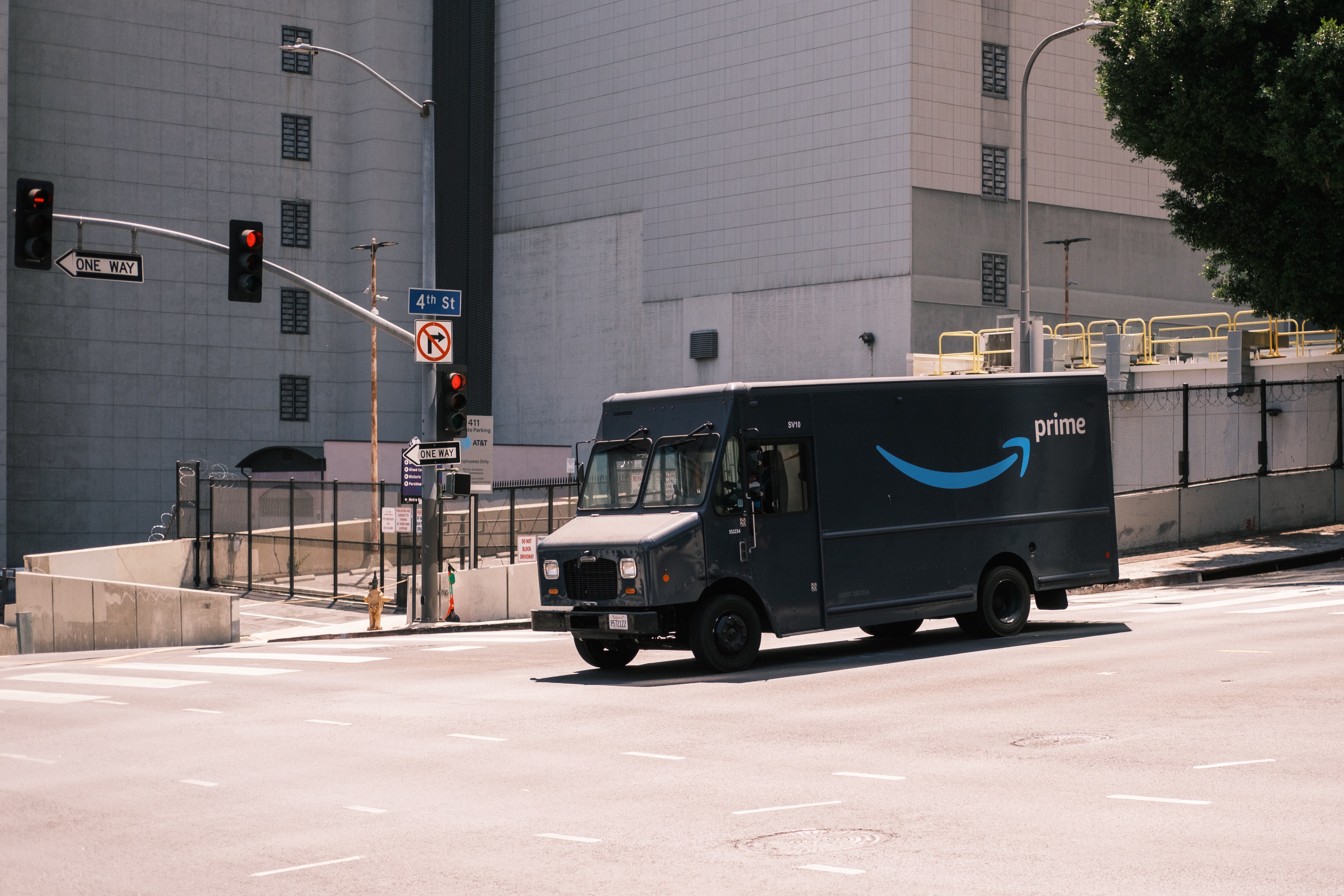 Source: Unsplash.
Amazon is the mall internet's mall; in this place, you will get everything you are looking for at the distance of a click!
Nowadays, going to a physical store becomes less and less common, and beware, it does not have to do directly with the COVID-19 crisis. Although the pandemic contributed to the increase in sales on this platform, online purchases were already going viral long before this, making this platform the perfect place to start a new business. And it is that the investment to enter the platform is almost nil, but everything becomes more tricky when we think about how to market our products here.
So, two options come out for your business: hiring a professional salesperson or an agency.
Understanding complicated terms such as PPC, CTR or the endless policies of the company is not something you should waste time on; as a business owner, you should see how to continue to undertake. Therefore, this article will help you choose what is best for you, a seller or an agency.
Let's find out!
Why should you work with an Amazon professional seller?
If you decide to work with an Amazon professional seller, basically, you have to sell your products in bulk to a third-party seller who will resell these products on the platform. Usually, companies that sell through a pro seller can partner directly with Amazon selling with a 1 party or 3rd party seller via seller central.
Pros of Professional sellers
It is less expensive.
You get paid upfront for your products by a retailer via purchase orders
You can rest all the responsibilities in one person
When you use 3rd party sellers, you can access a team of Amazon advertising experts that can upgrade your advertising campaigns
Some sellers can help you receive a main point of contact to expand into new products
Disadvantages of professional sellers
You receive lower profit margins
It can be untrustworthy
Amazon or the retailer can adjust your brand voice once they have access to your product listings.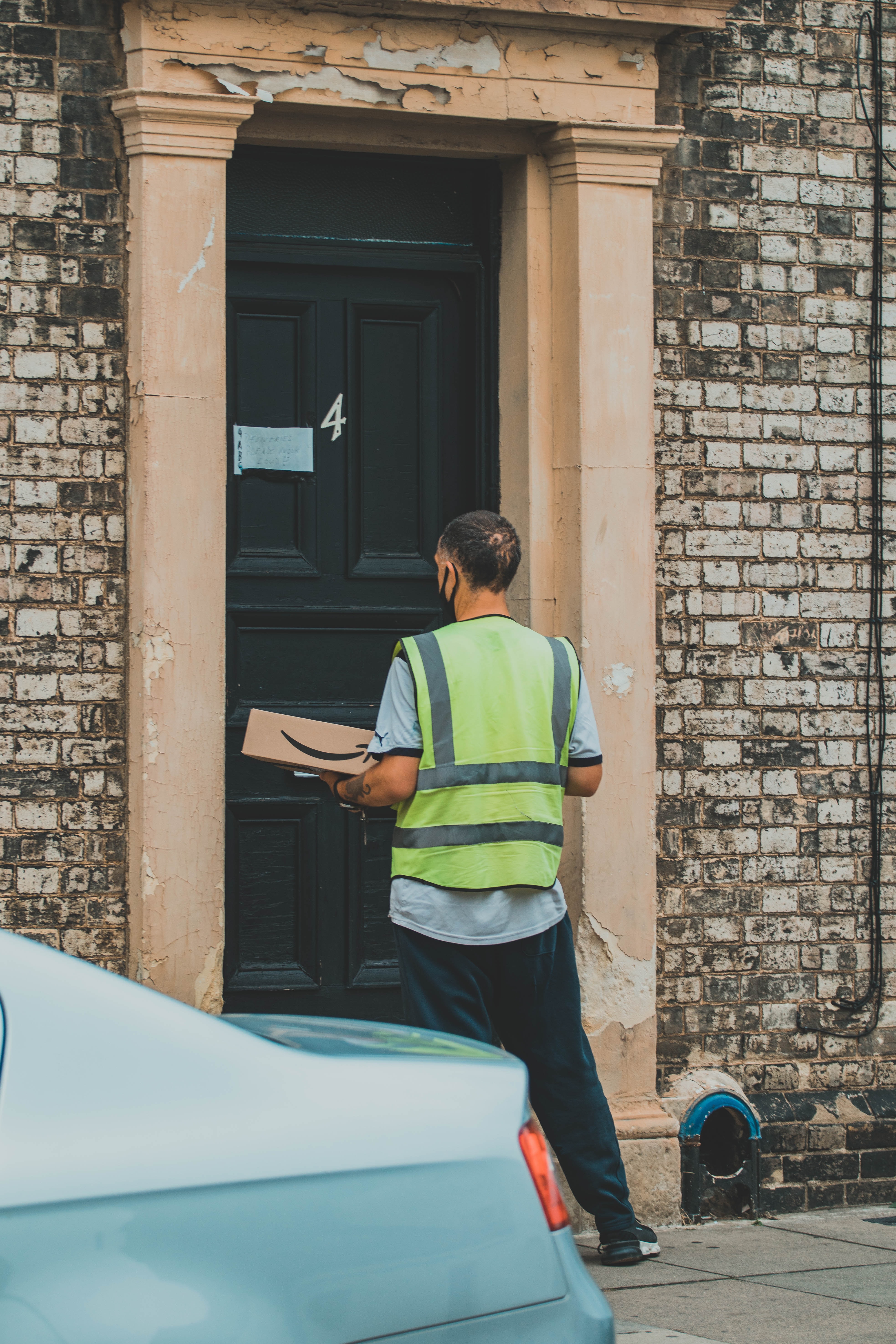 Source: Unsplash.
Why should you choose an Amazon Agency?
Managing an Amazon account is time-consuming, but this is something that is handled thanks to Amazon agencies.
Differentiations are clear. While an Amazon seller professional is a one-person show who manages all your business duties, in an Agency, there will be a professional assigned for every aspect of your marketing strategy, and chances are everything will be more elaborated.
But let's not stay on the surface of the facts. We are going to mention some of the things an Amazon agency could do for your business...
Manage and Optimize your ads
Managing your Amazon ads is a task that takes a lot of time and study. First, the same strategy cannot be applied to all businesses. It is not like a template that successfully adapts to all cases. Instead, managing ads goes hand in hand with the study of factors such as:
Target audience

Price
Sales
Traffic
When you have coordinated with the agency what your goal is in the short, long and medium-term, they will be in charge of managing your entire ad strategy for the platform and optimizing all your listings.
Optimize your product listings to show higher search results
How do you do to show up in the top spots of Amazon searches? Well, it is done through Amazon SEO, and agencies get in charge of this.
Amazon SEO is a process that mixes three components: the right keywords, good-looking images and detailed product descriptions. When all three are used correctly, you can unlock the key to reaching the top spots on every Amazon search. Basically, you have unlocked the mysteries of the platform's algorithm.
We have to remember that this is a tough task for just one person since many 3rd party sellers have a long time trying to find all the right combinations for an optimum SEO strategy on this platform. 
When you consult with an Amazon marketing Agency, they will help you find the right keywords in no time and fix any technical problems that you could have with your listings.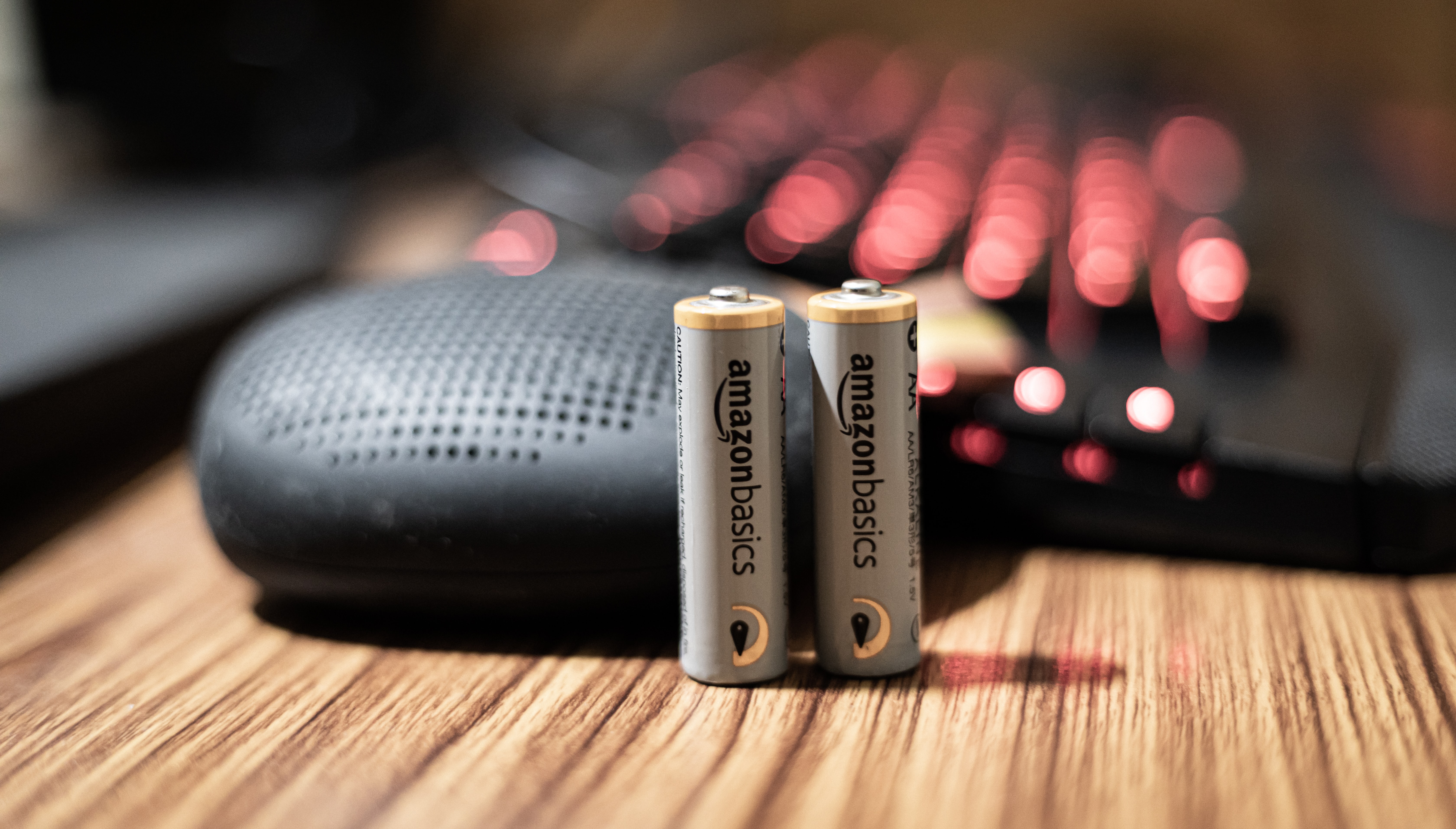 Source: Unsplash.
Build your personal Branding
Selling good products is necessary, but what gets people to recognize your brand and even love it more is your personal branding. Branding is the expression of your business, it is its personality, looks and values, and if you have it clear, you will get recognized above your competitors.
But sometimes we cant describe our brands. We don't know what to fix with them; what colours go with your personality? What is the best slogan? How should products be presented? Are we luxury, or are we fancy but affordable?
Well, Amazon agencies are the best advisers and therapists for your brand. They will listen to what you are as a person and what you want to transmit with your brand. Then, they will be in charge of mixing all these attributes to create your personal brand, something that all of your customers will notice you for.
Let's explain an example of two big companies with excellent branding: Starbucks and McDonald's.
These two franchises are worldwide, and millions of people buy their products every day, but this may be a personal opinion. These are not the best coffees or hamburgers in the world. In fact, there are other restaurants with better and tastier products. So, what happens in here? Exactly, it is "branding" doing its best subliminal job to enter the mind of consumers, so you choose them instead of their competitors.
The design, the ads, the big "M" or the "green and white siren" are images that are saved in your mind, and you associate this with all the values and products of their brand.
Source: Youtube.
Stay updated with Amazon's policies.
To improve the quality of the service, Amazon makes constant updates, something that can be difficult to follow for common sellers and even harder for companies that focus on their business growth. When you work with consultants, they are always one step ahead of updates since they get to review them quickly and easily. 
Everything depends on trends, and agencies keep you informed by sending you summaries of the updates. For example, some products are restricted for selling on the platform, like skincare products and toys or games. Agencies can do all the traits to get your brand approved to sell these products in no time.
Another issue that gets easier with working with an agency is the fact of contacting Amazon Support. While the platform responds quickly to the first queries, answers tend to last long after this.  Agencies focus on solving problems for the people they work with, so they will be in charge of solving any issue as soon as possible.
Source: YouTube.
With the growing evolution of technology, manual jobs are increasingly a thing of the past. However, understanding them all is not your duty but that of the agency you hire.
Through automation platforms, all your marketing activity can be scheduled to be delivered at the exact moment your audience is most active, even delivering it to the specific audience you are targeting.
After this, these platforms will allow you to evaluate metrics such as impressions, sales or the number of clicks on your publications, which is used to measure how good the performance of the campaigns was.
A marketing agency will save you time learning about complicated terms and translate them into actions or clear results for your brand.
What is the best choice for you?
Let's see, the answer to this may be subject to one factor: your budget.
Basically, if you have a somewhat tight budget, your best option is to choose a professional and reliable seller. Still, it is a golden rule in business that if we want better profits, it is necessary to make a larger investment.
An Amazon agency will take care of all your affairs on the platform in greater detail, in addition to allowing you to have greater freedom to take care of other aspects of your business that allow you to continue growing.
At CodeDesing, we are an agency specialized in Digital Marketing and Amazon, and we have recognized clients who demonstrate the optimal quality of our services. If you want to take your business to the next level, contact us, we are waiting for your proposal to do business!
Until a new article, see you!
CodeDesign is a leading:
- Amazon marketing agency, and
Feel free to contact us to see the unprecedented growth of your business.
---