How to improve customer retention with a seamless brand experience?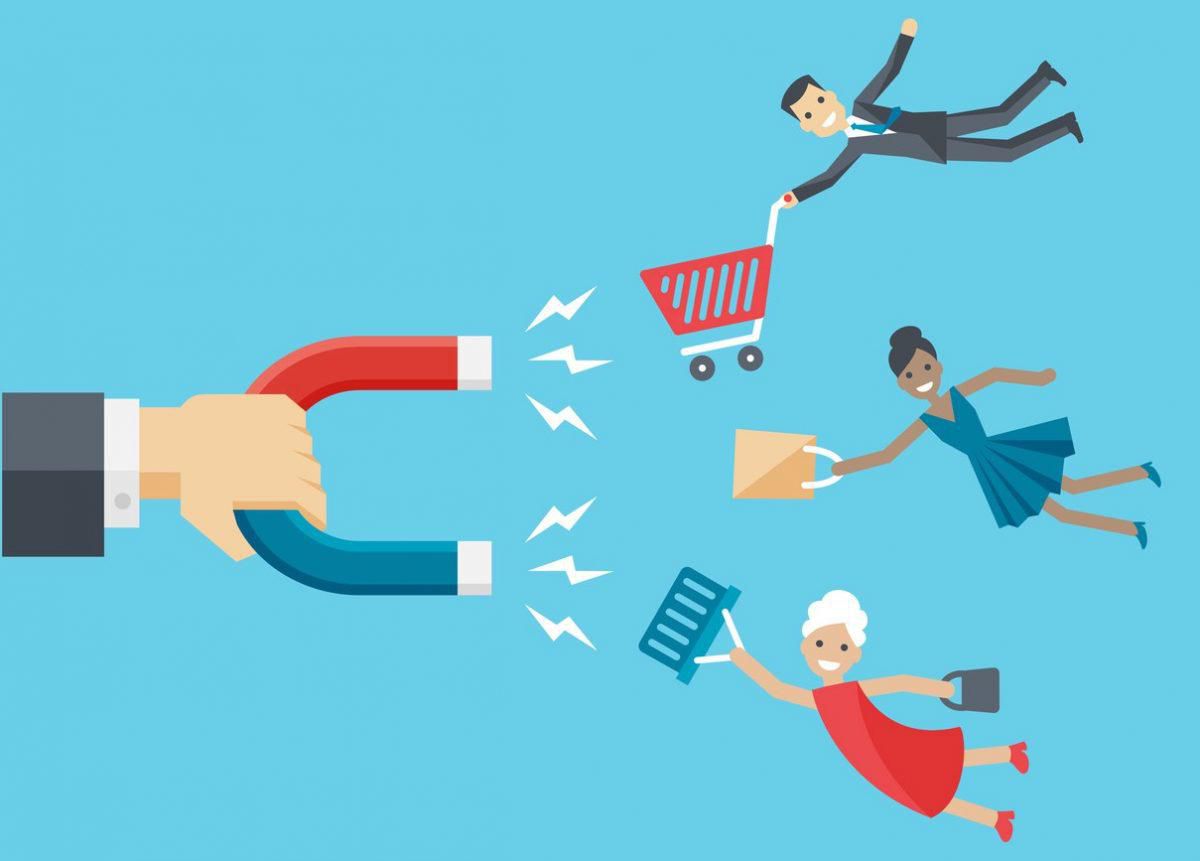 customer-retention
"Nothing great will ever be achieved without enthusiasm." This is very true for you as a business owner because you will be the first point of contact for the customer. They will look to you for guidance and leadership. If you are enthusiastic about the business, the customers will feed off that. When you have a heart for customer service, it shows. You can't fake it. If it shows that you are passionate about customer service and provide customer service in a customer-centric manner, your business and customers will thrive. You could work with us CodeDesign, the leading digital marketing agency.
When it comes to providing exceptional brand experience, there are a few key things to consider. Here are a few tips to help you create an unforgettable experience for your customers:
1. Make sure you are attentive and responsive to their needs
When a customer reaches out to you, make sure you respond quickly and are attentive to their needs. By showing that you care about their experience, you'll be able to create a lasting impression.
2. Take the time to understand their problem.
Don't just offer a solution without first understanding the problem. By taking the time to understand their issue thoroughly, you'll be able to provide a more tailored solution that better meets their needs.
3. Be knowledgeable and professional.
To provide excellent customer service, you need to be knowledgeable about the products or services and have good communication skills. Whether through email or phone, always strive to maintain a professional and courteous tone.
4. Make sure your customers feel valued.
One of the essential aspects of excellent customer service is making sure your customers feel valued and appreciated. Whether it's a small gesture, like sending them a thank-you note, or something more involved, such as offering them exclusive discounts or deals, showing your customers that you value their business will go a long way. Read this guide on how to improve website traffic and get relevant customers.
To my mind, providing a seamless experience to your customers require understanding your customers and their needs. When you better understand your customers and their motivations, it becomes easier to give them the customized customer service they require. Here are a few pointers on how to improve your knowledge of your customers: Inquire. 
The simplest way to get to know your customers is to ask them a few simple questions. This is also an excellent way to identify areas where you can differentiate yourself from the competition. Make use of social media. Numerous social media platforms provide insight into your customers' preferences, habits, and purchases. Conduct a poll. Surveys are an excellent way to elicit candid feedback from your customers and learn about their specific wants and needs.
Act upon regular employee feedback.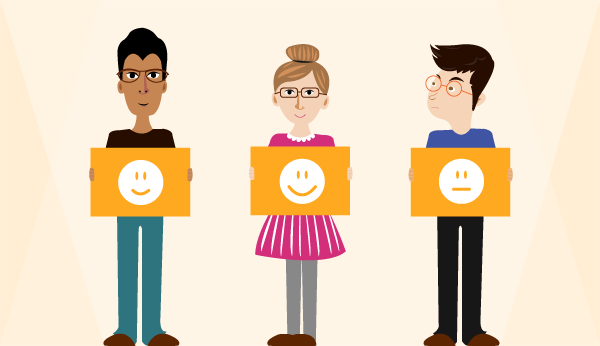 employee feedback
Organizations must conduct an annual survey to ascertain their team's overall satisfaction, level of engagement, and the business's ability to deliver exceptional service. However, what occurs during the 11 months between these survey periods. Typically, nothing happens. And this is where continuous employee feedback can help by allowing employees to share ideas for improving the customer experience and managers to gauge employee sentiment toward the business. For instance, you can create a closed environment where your organization can leave continuous feedback using project management software or social media tools.
There is nothing better than speed
People contact you because they want you to help them with a problem. However, they evaluate you based on how soon you respond with a solution — or at the very least, a statement that you're actively working on one. Those "We've received your email" automated messages don't count. People want to know that their concerns have been acknowledged and that a genuine person is trying to resolve their situation. If you want to give exceptional customer service:
1. Respond to inquiries as soon as possible with a personal note — preferably within a few minutes.
2. Tell them what will happen next and what they can expect from you.
3. Follow through on your promises.
Read how meme marketing is used to grasp audience's attention.
Make a strategy of action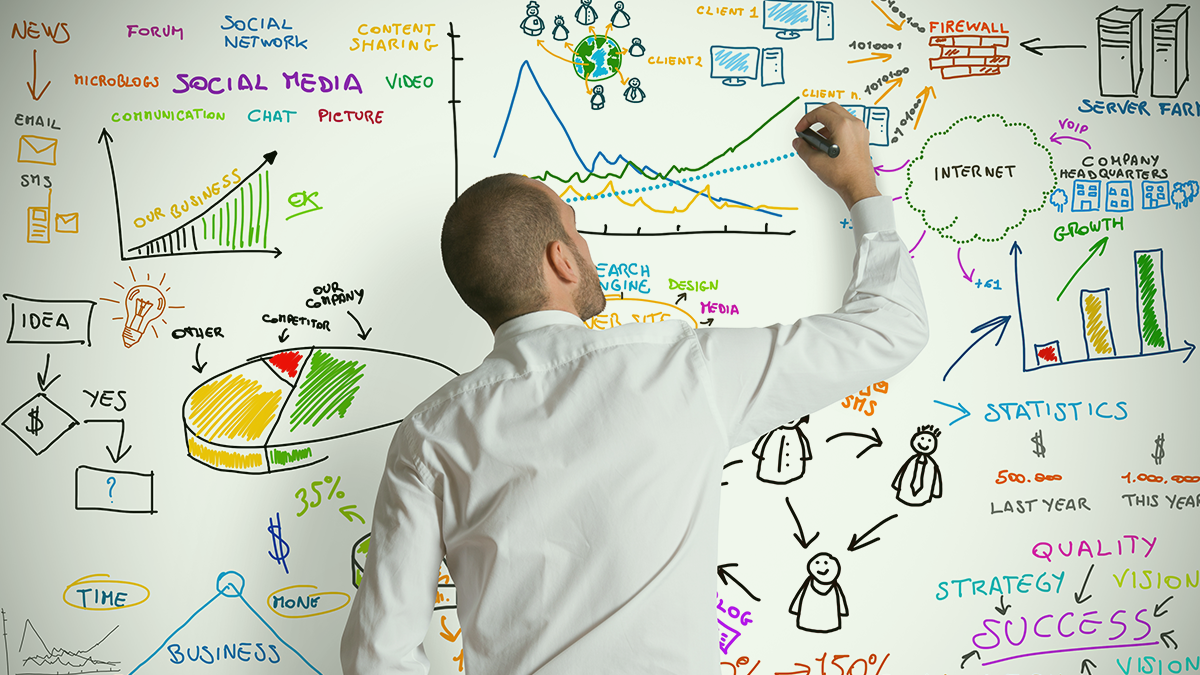 strategy of action
Collaborate with the customer to develop an action plan to attain specified objectives. When the consumer is involved in the process, the chances of a happy conclusion increase. Clear communication is necessary to guarantee that everyone is on the same page in terms of the services provided and clients' expectations.
Understand Customer Behavior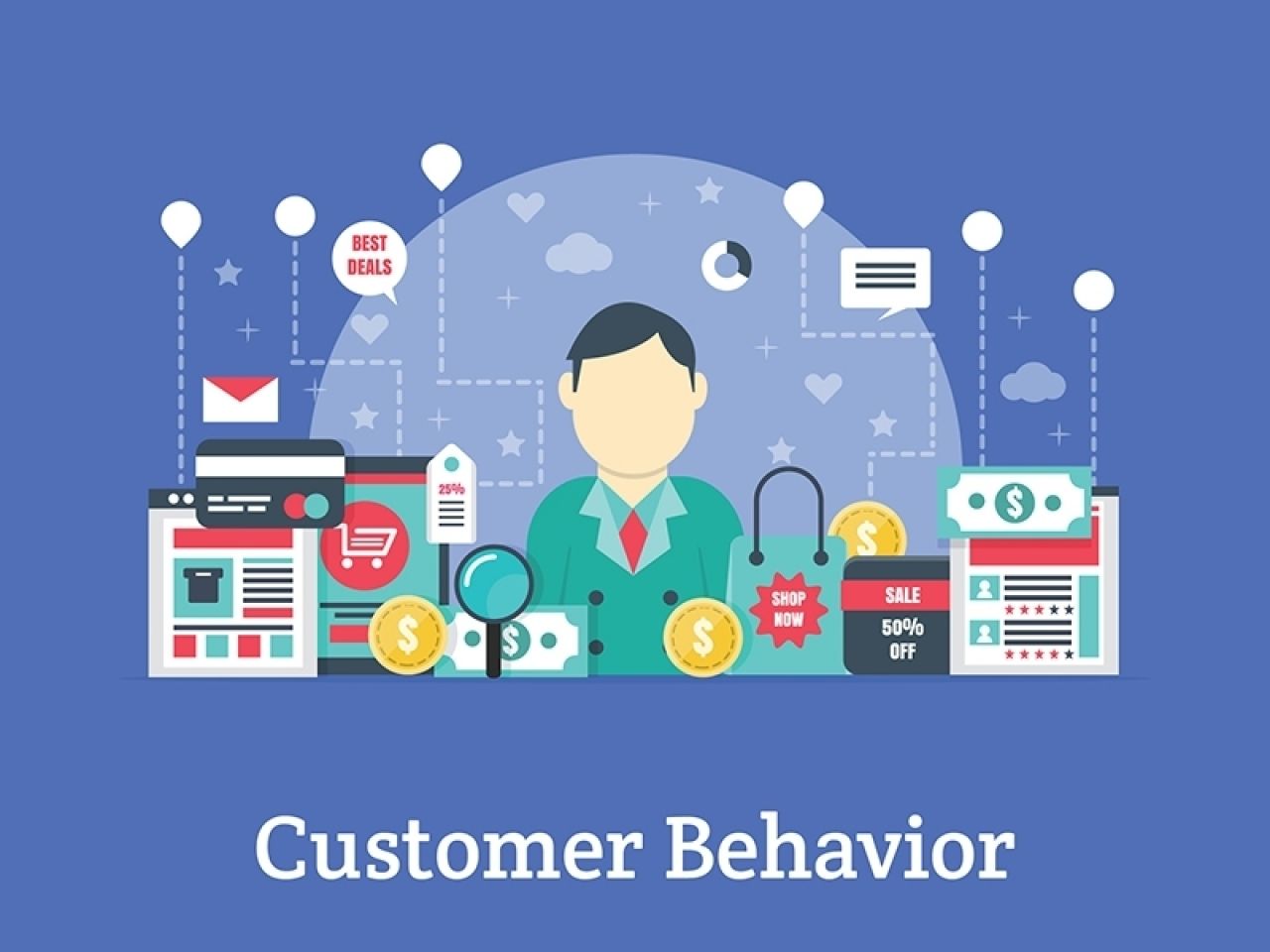 customer behaviour
Customer behavior is constantly changing. As a result, keeping an eye on the present pattern and trend is crucial. You can't give a fantastic customer experience until you know all there is to know about your clients. A customer journey comprises several touchpoints that add up to the overall experience customers get while dealing with a brand or organization.
A fast suggestion that you won't find in any online entrepreneur course is that you should contact your customers directly and also have everyone in the company communicate with them, not just the customer service department. This will offer you a comprehensive understanding of delivering an exceptional customer experience. How can you use QR codes for your digital marketing campaign?
Read this latest guide on amazon listing optimization.
Think of Customer's Pain Points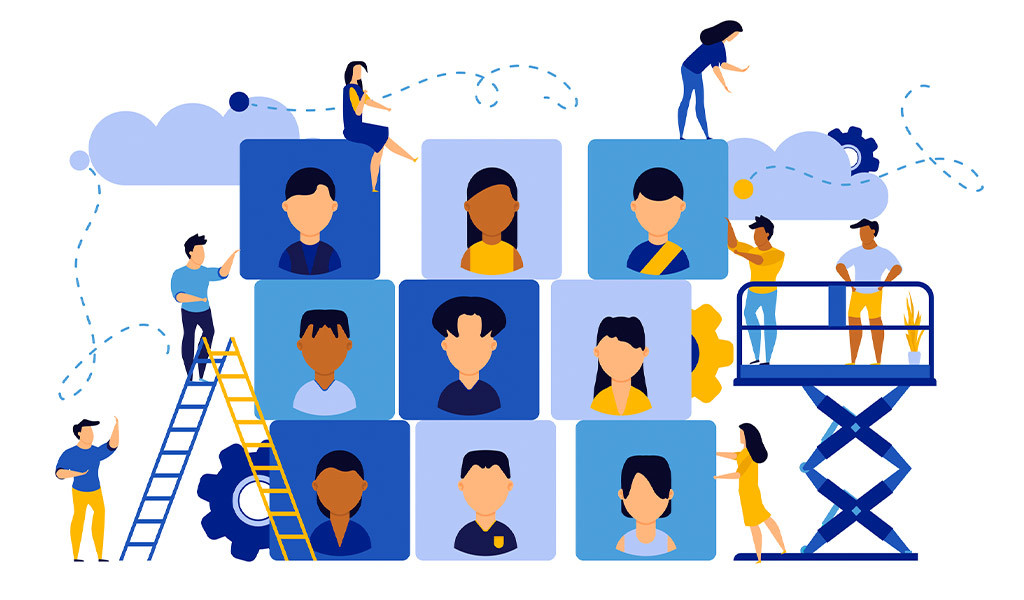 Customer's Pain Points
Customers' financial flexibility is constrained owing to the economic and personal damages imposed on individuals worldwide as a result of the epidemic. So, what irritates your clients? What causes them to change their minds in the middle of a transaction? What is it that prevents people from remaining loyal to you? 
Consumers nowadays have a low threshold for negative encounters. A positive or negative experience in any one channel might lead to the acquisition or loss of a long-term consumer. Listen to your consumers if you want to provide a different customer experience. You may achieve this by evaluating user journey data, personally connecting with them, or concentrating on social media pages. As a result, businesses can no longer afford to ignore a customer's touchpoints.
Establishing Strong Customer Relationships
Companies must communicate with customers across numerous channels to create meaningful relationships (website, social media, live chat, and more). Customers like open communication across different media, but they want it uniform.
Canned Responses Help You Save Time
Customers must ask you many questions about your products or services if you're a small firm. It's now challenging to respond to every conversation or email with a detailed, tailored answer. So, what is the best course of action? Canned replies are pre-written message templates for various scenarios such as client greetings, feature requests, order fulfillment, returns, refunds, etc.
Canned answers can help your staff respond to customer email or chat communications quickly and cut ticket response times. However, you must understand that copying and pasting these templates will not suffice. Personalize the message, utilize favorable terms, and update the information regularly to match changing demands for better dialogues.
The most important thing to keep in mind with customer service is the three Ps: professionalism, patience, and people. Professionalism means looking good, assuring confidence, and being a model company. Patience is necessary because sometimes customers require much attention or assistance. People mean many things in this context, but mainly to be "people-first" and focus on the customer experience. 
Share Sincere Apologies
When we're furious with someone, we don't want to accept anything less than a genuine, heartfelt apology. The same is true for your clients. They expect your company to take responsibility for its mistakes and own up to them. A simple "I'm sorry" will not suffice to appease an enraged or disgruntled consumer. Behind the apology, there must be a suitable meaning, explanation, and regret.
Sincere apologies are an excellent approach to turn around any unpleasant circumstance and protect your company from social media criticism. While it may be instinctive to defend oneself or deny the error, this method rarely succeeds. Validate your customer's sentiments rather than engage in a never-ending blame game. Explain what happened straightforwardly and accept responsibility (if not for what happened, then for ruining the customer's experience). Furthermore, as an excellent customer tip, you should thoroughly describe all of your staff's steps to resolve the issue.
Intonate while maintaining a pleasant voice and body language
Allowing our service attitude to pervade our identity is a good idea. 'How' we communicate with our clients is significantly more essential than 'What' we share with them. When emotions are presented appropriately at the right moment, we have the chance to form a lifelong bond with our customers.
Always pay close attention to your consumers and make sure you understand their needs:
Communication Skills are built on the foundation of listening. One should follow basic etiquette by not interrupting customers and paying close attention to achieve an explicit knowledge of their needs.
Customers must be respected
Giving respect to obtaining respect is a pretty basic transactional guideline. Customers should never be taken for granted. Interact with consumers in a relaxed yet professional manner. Remember, without customers. There is no business.
Concentrate on the Goal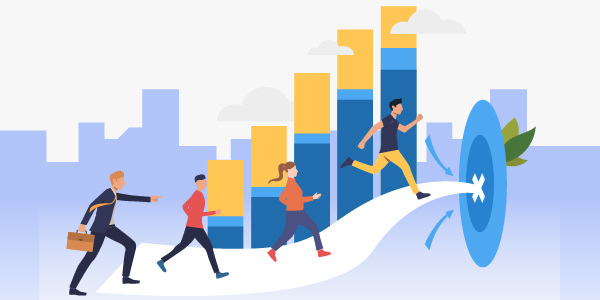 business goal
Keep your attention on the customer's needs at all times. Give accurate and comprehensive information at all times. If you can't meet the deadline right away, offer alternatives or a reasonable turnaround time.
Problem-solve creatively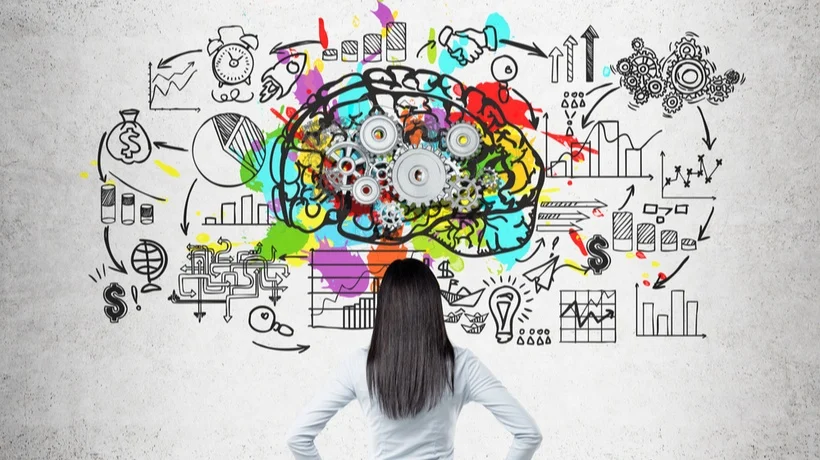 creative approach
According to my observations, more than 80% of customers have churned due to poor customer service. That is why you must thrive on problem-solving for your customers and make it a fundamental component of your support function – because there will always be problems to solve.
Everyone has heard of Zappos' excellent customer service. For example, they once delivered a best man free shoes the night before the wedding after his order was misplaced due to a delivery company error. Zappos solved a problem and provided exceptional customer service – they won a client for life and provided the man with a story he couldn't wait to tell others.
Don't be afraid to wow your consumers while addressing their problems. You might solve the problem and move on, but by going above and beyond to meet their demands, you'll develop loyal clients to you and your product.
Personalize your service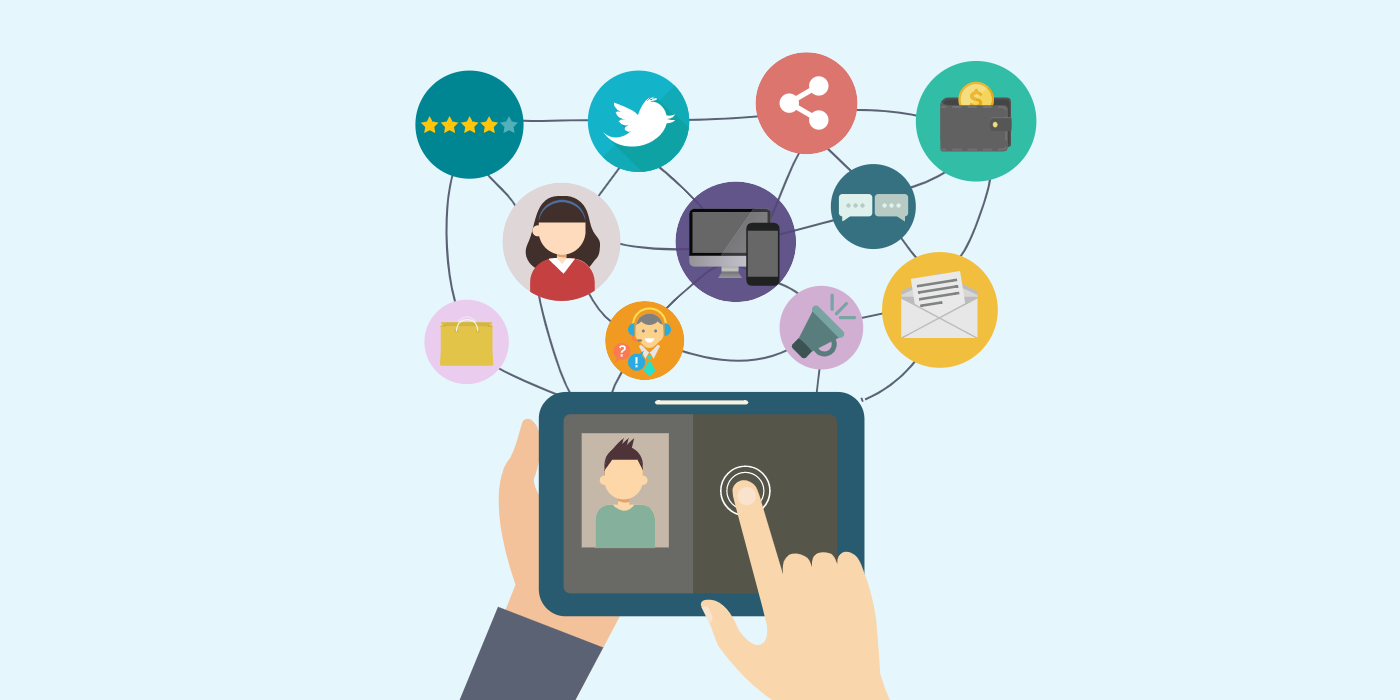 personalization
Customers demand better human service, according to 40% of them. They want to be treated as more than just a ticket number. They become enraged when they are not treated as individuals, receive boilerplate responses, or are tossed around like a tennis ball to different persons. Customers want to communicate with people, not businesses. It's one of the reasons why many firms offer birthday presents to their consumers.
Do you know not just the names of your consumers but also their birthdays? What about their interests or pastimes? Are you able to make them laugh? It's not practical to do this for everyone, but going off script and providing a personal touch is a crucial approach to demonstrate to your consumers that you know them and care about them.
Assist clients in self-help
On the other hand, customers don't always want to talk to someone to get their problem fixed; instead, they often want to resolve their issues swiftly themselves. Before contacting a live operator, 81 percent of consumers try to resolve the issues independently. According to another study, 71% of people want to be able to handle most customer care concerns on their own.
Self-service is a scalable, cost-effective method to keep customers happy – that's the reasoning behind Assistance Scout's Beacon, which places help information front and center so users can access answers without leaving the website. If they cannot answer their query, assistance from a natural person is only a few clicks away.
Be proactive in your assistance
Going the additional mile is, in my opinion, one of the most critical things you can do to provide excellent customer service. This is when you've checked off all the boxes yet still want to do more. Sometimes being helpful entails anticipating your customer's needs before they ever get the opportunity to express them. In reality, clients may request one thing while not recognizing they require another. It is your responsibility to anticipate and meet their requirements.
Customers will return if they believe you value them – if they are unique to you. This may be related to the social psychology phenomenon of reciprocity: if you do something good for your clients, they will want to do something in return — like buy your stuff! 
They were sending them a tiny "just because" present or providing them with a unique promotional code can stroke their egos and indicate your genuine appreciation for their company. When a customer asked where she might buy a particular alarm clock they had in her room, the Gaylord Opryland hotel in Nashville provided highly excellent customer service. The hotel surprised her with one as a leaving gift, earning them one delighted customer.
CodeDesign has helped multiple brands in the B2B and B2C sector to connect with the right audience and improve sales. We have a dedicated team, years of experience, a portfolio to showcase, and client reviews and testimonials to justify our expertise. You would be amazed to know that we have a client recommendation score that is 376% higher than the market average. We have a winning culture and a team composed of elite-level digital marketers to help your brand excel and win big.
CodeDesign is a leading:
- Amazon marketing agency, and
Feel free to contact us to see the unprecedented growth of your business.
---