How to get new patients to your Cosmetic Surgery clinic?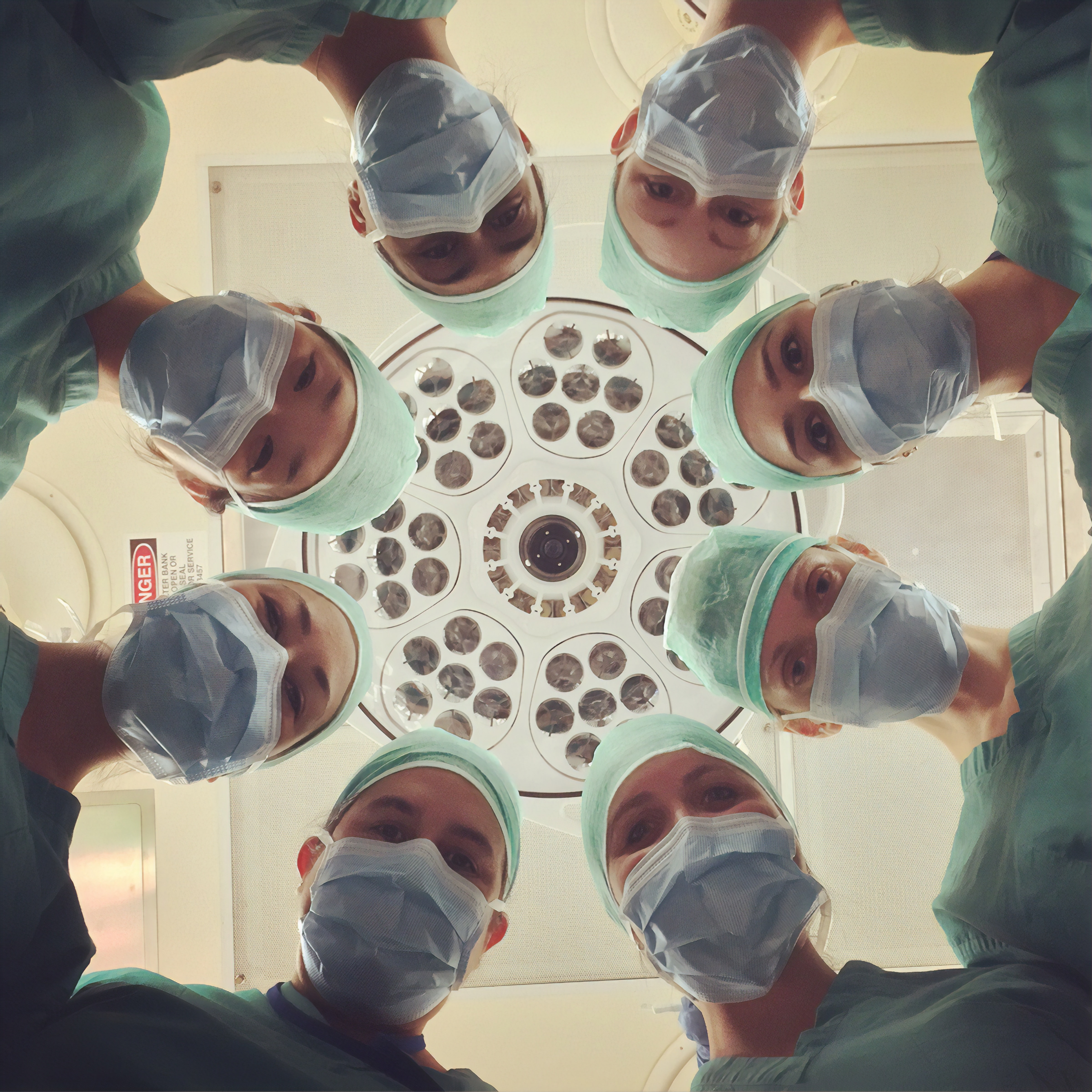 Source: Unsplash
Plastic surgery is an aesthetic procedure that has helped many people improve their appearance and confidence. The reasons for cosmetic surgery vary from just improving looks or helping patients with some health problems like breathing better through a rhinoplastic.
According to the Oxford Statistics Journal, plastic surgeries have increased more than 273% in men and higher than 429% in women. The studies state that people between the ages of 35 - 50 had the most procedures, being 4.2 million.
According to a Chris L Hess Blog, the 7 countries with more cosmetic surgeries are:
South Corea: Liposuction, nose job and 
Greece: Breast augmentation
Italy: Botulinum Toxin Type A (Botox Dysport) and Liposuction
Brazil: Breast Implants and Liposuction
Columbia: Liposuction
USA: Liposuction and Breast augmentation
Taiwan: Botox
People like to have good looks for many different reasons, whether it is more social acceptance, feeling better or even looking like a celebrity, and that is something surgeons know. Plastic surgery it´s expensive, and if it is not, then that patient shouldn't consult with that specialist cause they might have a change of looks that he will regret. You could work with us, the leading digital marketing agency to assist you in digital marketing.
If you are a professional in cosmetic surgery and want to expand your catalogue of happy and renewed clients, this article will help you to do that in the best way.
Let's learn some marketing tips to get more patients to your cosmetic surgery clinic.
Improve your website
Before even creating your social media profiles, it is good to have your own website since this will be your operation center for most of your digital marketing strategies. Most people tend to look for Cosmetic Surgery Clinics through search engines like Yahoo or Google, and with search engines comes SEO by its side to help you reach the top spot on all these internet searches.
Every website should have the basic information like your clinic´s history, the procedures you offer, contact information and links to all your social channels, but, as we are talking about cosmetic surgery, you should implement things like:
Before and after photos
Testimonials of your patients
Online reviews
Profile of your surgeons
Videos of the procedures
After people have seen all your website, which is basically your clinic´s curriculum, they will be more up to schedule an appointment with you.
Source: YouTube.
Take care of your reviews.
Before finding the right Cosmetic Clinic, most patients will investigate the opinions on your services in review pages, so you should be really careful about these opinions on your aesthetic jobs. According to Software Advice, almost 71% of patients use online reviews to find a new doctor, most of them have their first surgical procedure. If your reviews are positive, it could bring out-of-network patients, and this is because almost 43% of respondents would go out of their insurance company for a clinic with positive reviews.
When you create an online profile on directories like Google My Business, you stay updated about all the reviews on your service. Still, these critics or congratulations are not just for yourself. It is also good to respond to them since patients feel listened to. And at this point, we have to talk about negative reviews. According to the same study, 66% of patients who left a negative review feel that it is important that providers respond to this critics since it gives you credibility on admitting any mistake that could have been done and that you are willing to improve this.
Todd William, founder and CEO of Reputation Rhino, says, " I generally advocate for responding publicly to all reviews, public or private. It shows responsiveness and level of engagement that distinguishes 'good' from 'great,' and in any competitive business, that is a huge advantage. It is also a relatively easy edge to obtain with minimal investment, time, or resources." 
In this study, we found interesting insights of clinical reviews like:
47% of patients review clinic sites often
The most visited review site is Google reviews with 36% of the audience then comes Healthgrades with 26%
71% of patients use reviews to find a new provider
47% of Online reviews are on the sentiment "somewhat positive."
On the importance of doctors responding to negative reviews, 38% of patients said it is "moderately important," and 28% stated it is "very important."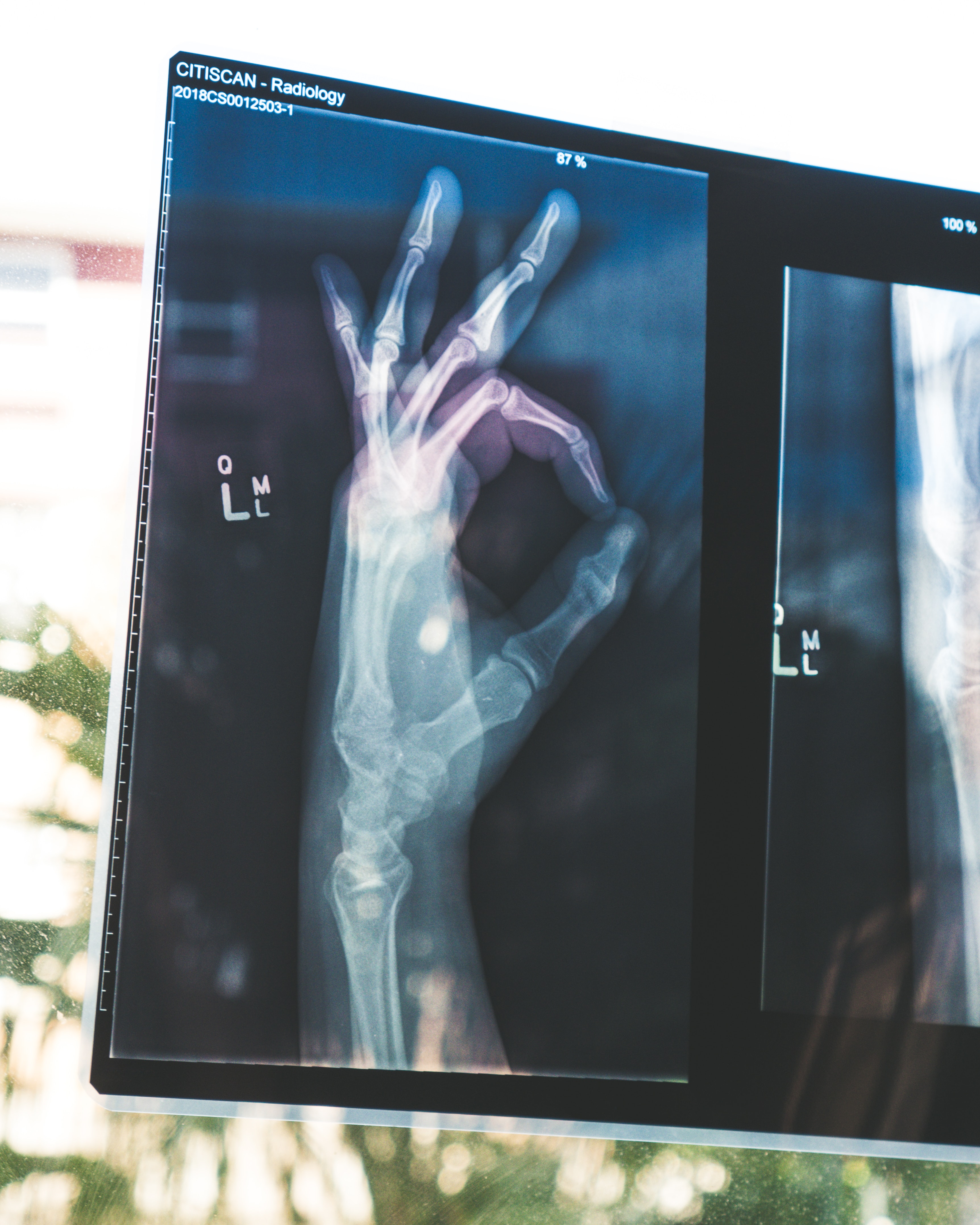 Source: Unsplash
Create ads for your Clinic
Now that you have optimized your web presence, it is wonderful to empower your marketing strategy with paid ads. These ads are above organic methods like SEO since they can help you appear above in search engines even if they are not following your website.
When you invest in plastic surgery ads on social media channels, it helps you put your clinic in the spotlight, even in a heavily competitive market like plastic surgeons. This tactic not only will increase your website´s traffic but also helps you target your ads to reach new patients who might be looking for your services and live close to your clinic. 
Source: YouTube.
Write blogs about your surgery services.
Writing blogs is an excellent content marketing strategy to provide your new clients with valuable information. In CodeDesign, we are doing the same, teaching all of our readers marketing strategies in the most understandable way. Plastic surgery is a subject that has many topics to talk about, so you can take advantage of this to show your customers how much you know about your profession.
According to Hubspot, most companies that practice blogging experience 55% more traffic on their website and business, making it a priority to experience 13 times more Return on Investment over the year.
Source: YouTube.
Although this practice is pretty useful for digital marketing, most healthcare companies don't usually blog because it is time-consuming. Still, it is nothing that a good marketing strategy couldn't handle.
Some of the topics you can write about are:
Take care guides after a procedure
Your services and how they work
Interviews
Tutorials
Patient case studies
News on the plastic surgery industry
Studying plastic surgery on celebrities
Reviews
FAQs
Video blogs 
Include forms on your website
Including forms in your website is useful to get new patients since every customer looking for cosmetic surgery will be willing to provide information to your clinic to be updated with all your services and products. With forms, you collect information for prospective patients that would like to request an appointment or consultation in your clinic; this will provide your business with a list of potential customers that you could target through an email campaign to inform about offers and marketing plastic surgery.
Source: YouTube.
Create an Instagram and TikTok account
Plastic surgery is all about good looks, and to show your results, it is better to use a visual social media platform. The 2 most popular are Instagram and TikTok. In these apps, you can show all your plastic surgery procedures and all the positive results. This is something that clients tend to look at before going to your clinic since it is the most trusted source of how well your patients look after the medical procedures. 
These two platforms are the most searched by Millenials, a group that is more increasingly interested in getting cosmetic surgery procedures. According to the American Academy of Facial Plastic and Reconstructive Surgery, 56 percent of clinic members noticed that surgery services augmented patients under the age of 30.
Source: YouTube.
Final Thoughts
Plastic surgery has helped millions of patients around the world to live with more confidence in themselves, every day it is more accepted that it is not only a vain matter but that it can make real changes in the lives of each of the patients.
Using social networks effectively will help any clinic to get more patients. They simply have to show all the attributes of their clinic and maintain a good relationship with their patients, since that will be able to get them, new clients.
Also, you would like to know about these Amazon listing optimization tips.
See you in the next article on marketing strategies!
CodeDesign is a performance digital marketing and Amazon agency. Feel free to ask your queries.
---